Nebraska made the cut for one of its top outside linebacker targets in the 2021 class.
Pass rusher TJ Bollers of Iowa's Clear Creek-Amana High School, who has visited NU multiple times, released his top six Tuesday. Joining NU on the list were Iowa State, Wisconsin, Northwestern, California and Alabama.
Hometown Iowa, where Bollers' dad played college football, wasn't among the six. Bollers grew up around the Hawkeye program but is clearly looking to forge his own path in the sport.
Bollers plans on taking official visits, though it's not clear whether he'll be able to do so before the 2020 season because of the coronavirus pandemic and measures designed to slow the spread of the disease.
---
Division I basketball and football recruits in Nebraska for the 2021 class
Football: Avante Dickerson, Omaha Westside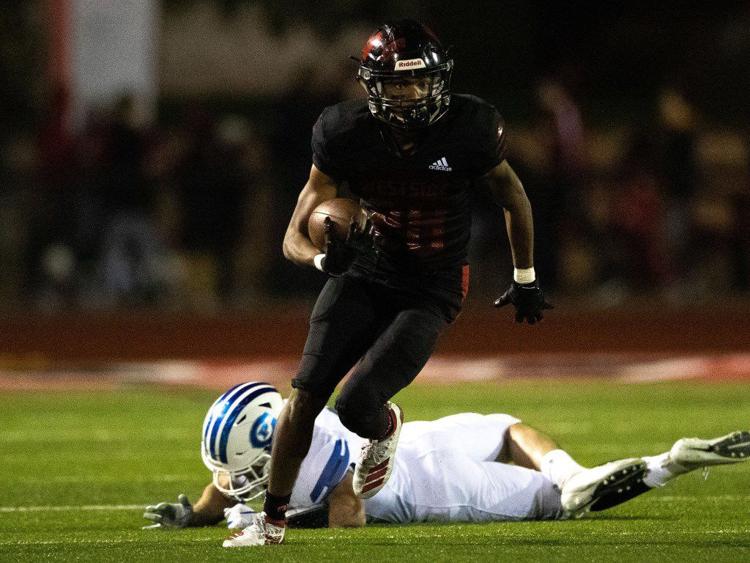 Football: Keagan Johnson, Bellevue West
Football: Teddy Prochazka, Elkhorn South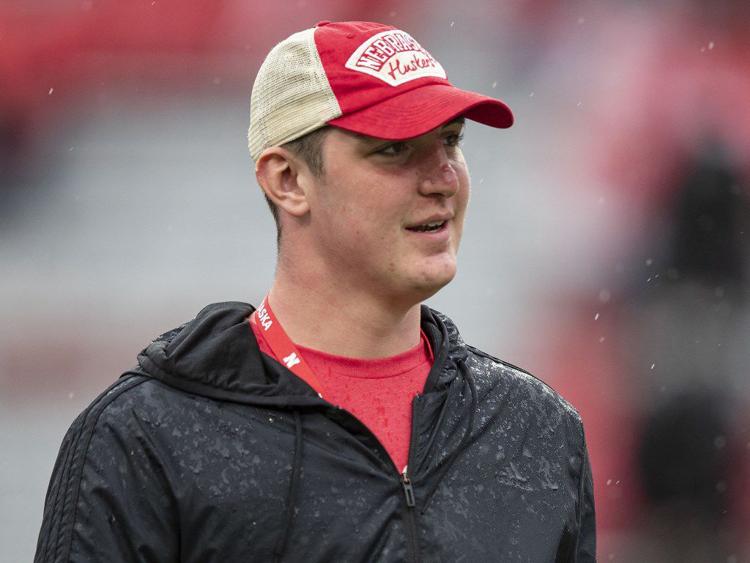 Football: Heinrich Haarberg, Kearney Catholic
Football: AJ Rollins, Omaha Creighton Prep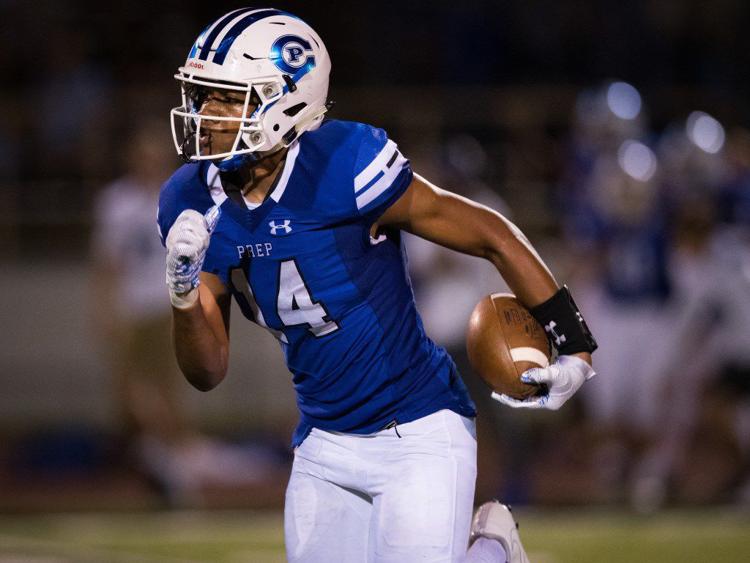 Football: James Carnie, Norris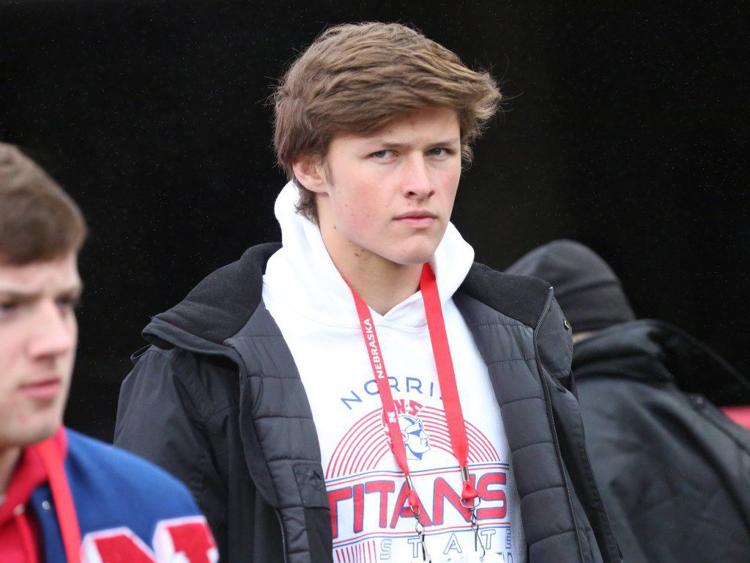 Football: Cade Haberman, Omaha Westside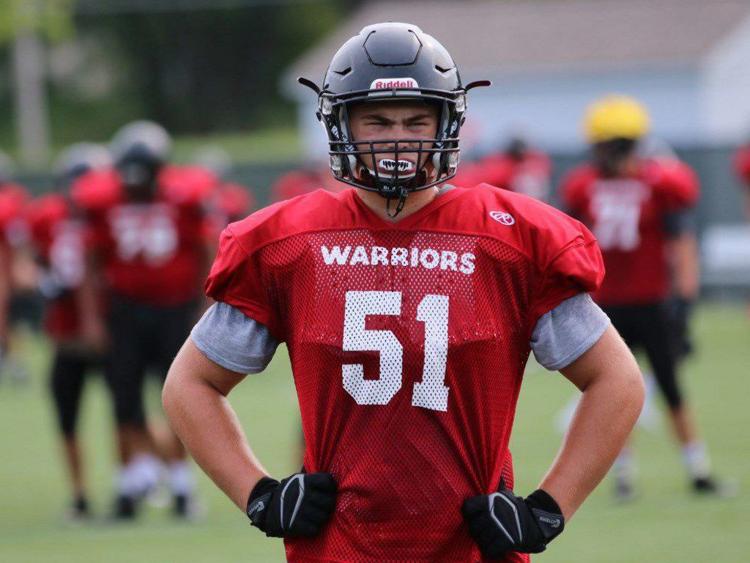 Football: Koby Bretz, Omaha Westside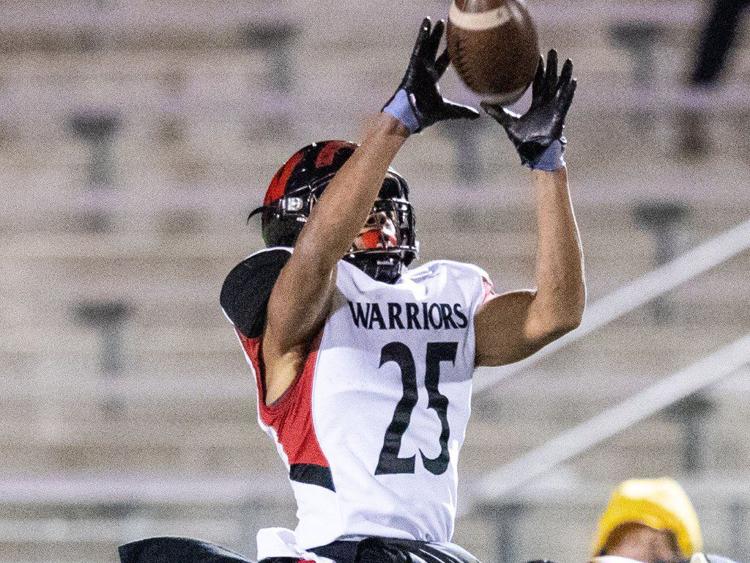 Football: Nolan Gorczyca, Omaha Roncalli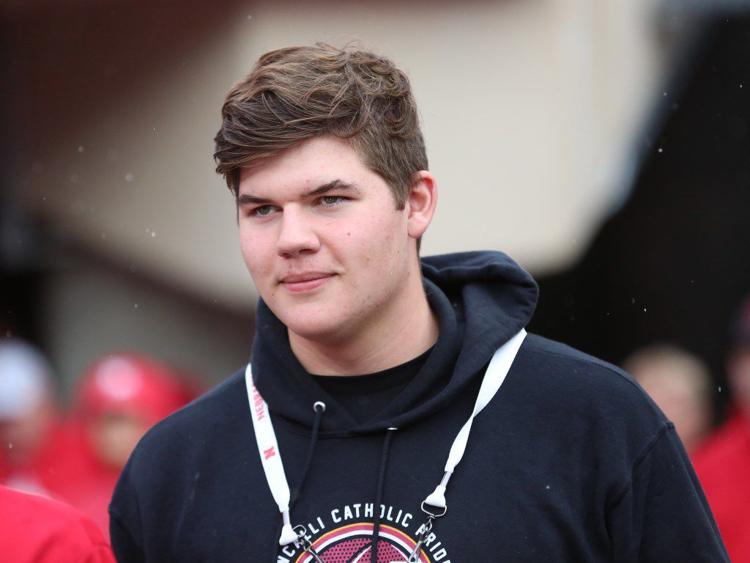 Football: Gannon Gragert, Elkhorn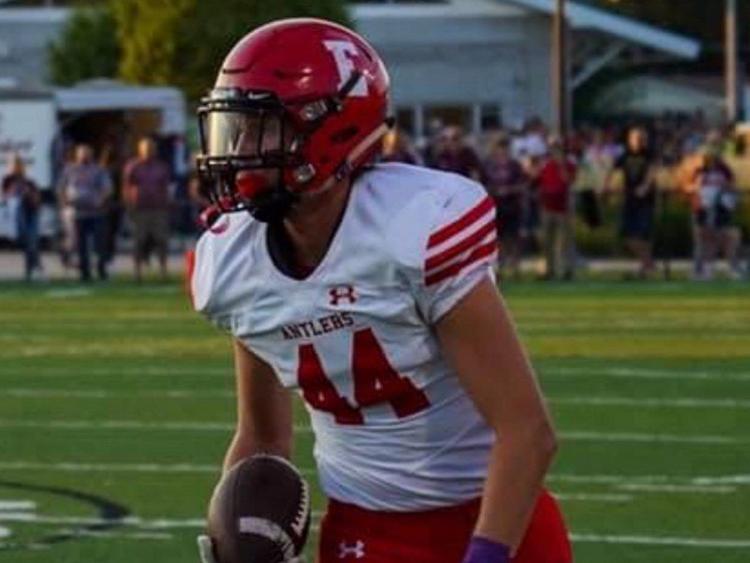 Football: TJ Urban, Millard South
Football: Cole Payton, Omaha Westside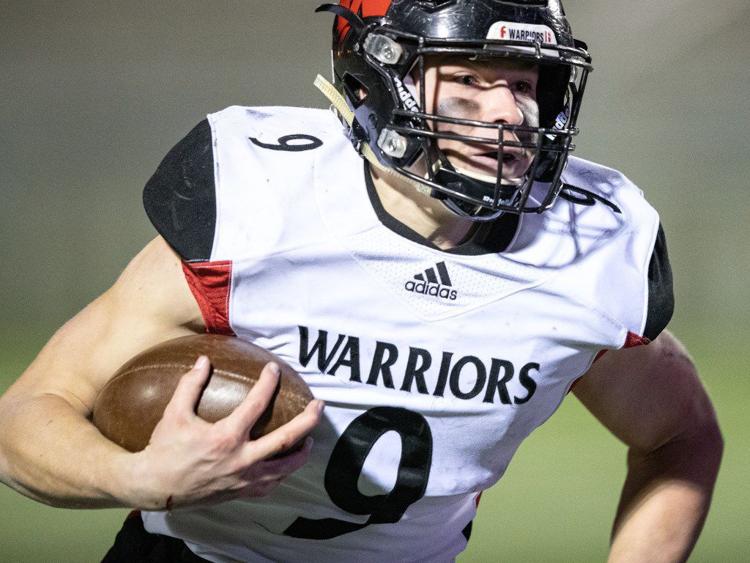 Football: Hunter Push, Omaha North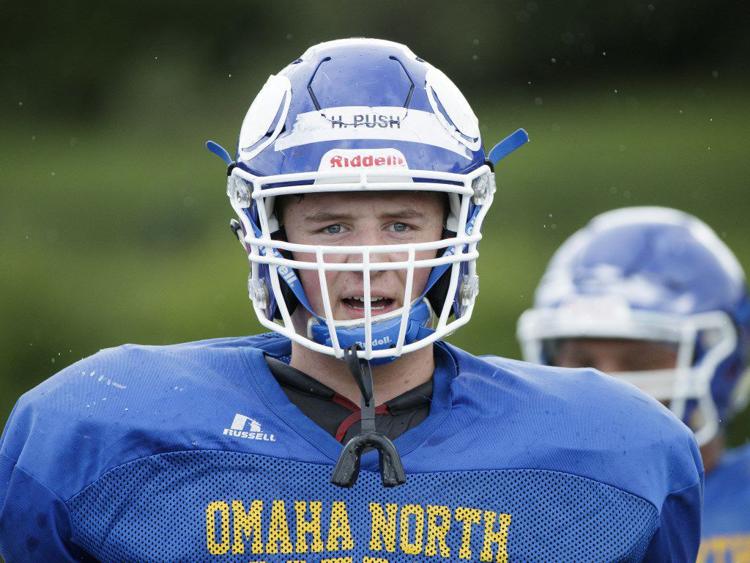 Football: James Conway, Millard West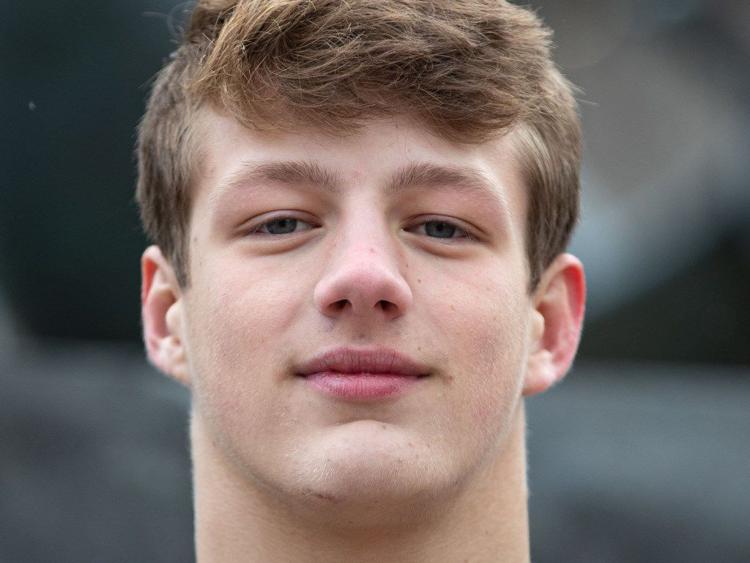 Football: Mike Leatherdale, Wayne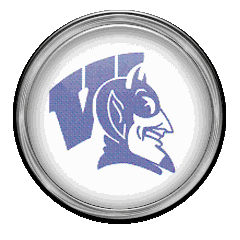 Football: Sam Scott, Omaha North
Football: Isaac Zatechka, Elkhorn South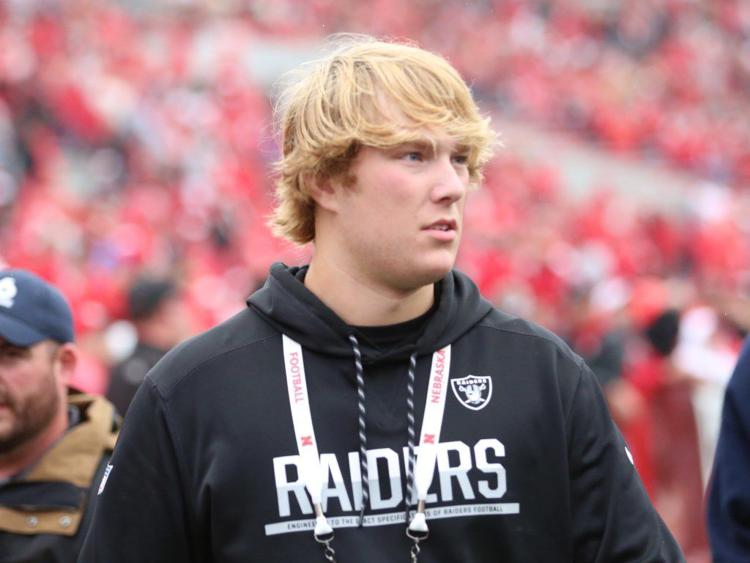 Boys Basketball: Chucky Hepburn, Bellevue West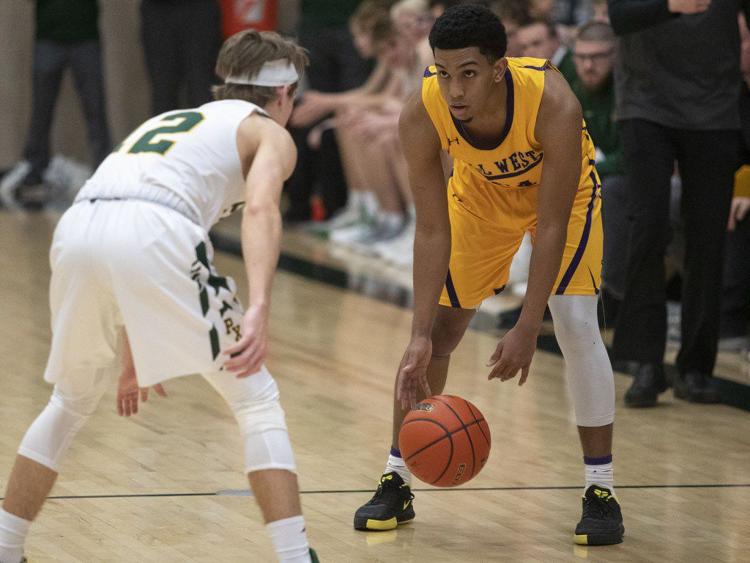 Boys Basketball: Hunter Sallis, Millard North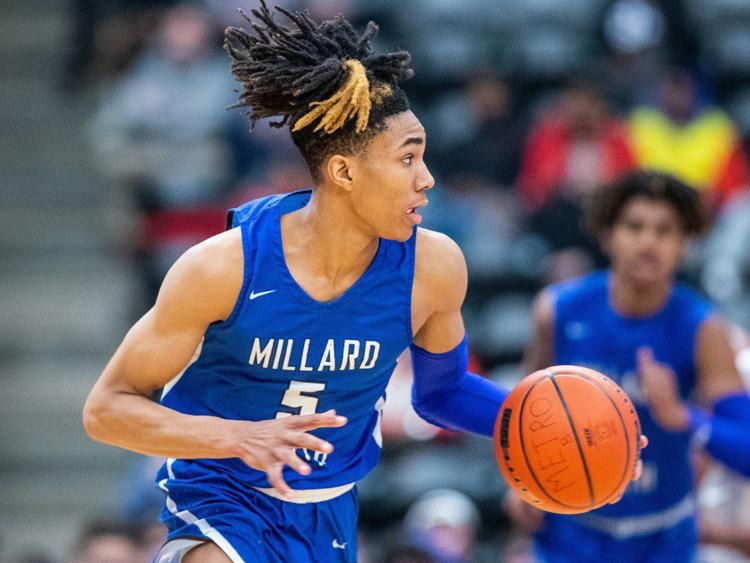 Boys Basketball: Frankie Fidler, Bellevue West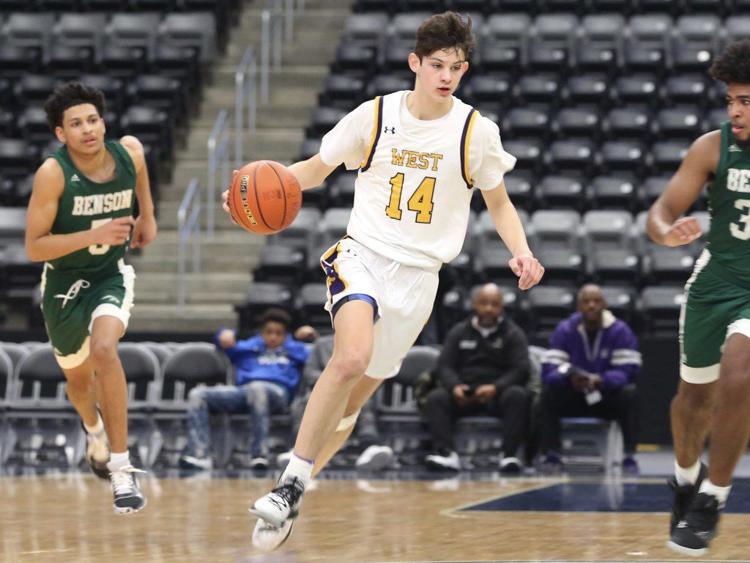 Boys basketball: Jadin Johnson, Millard North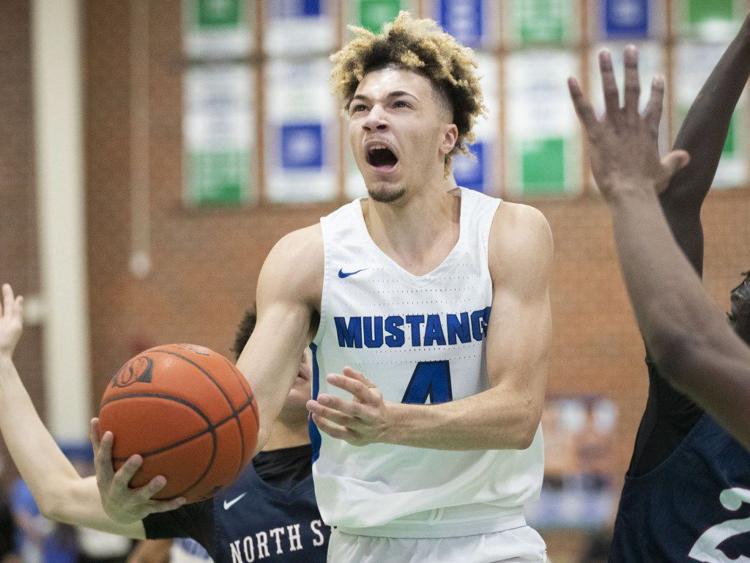 Boys basketball: Saint Thomas, Millard North
Girls Basketball: Allison Weidner, Humphrey St. Francis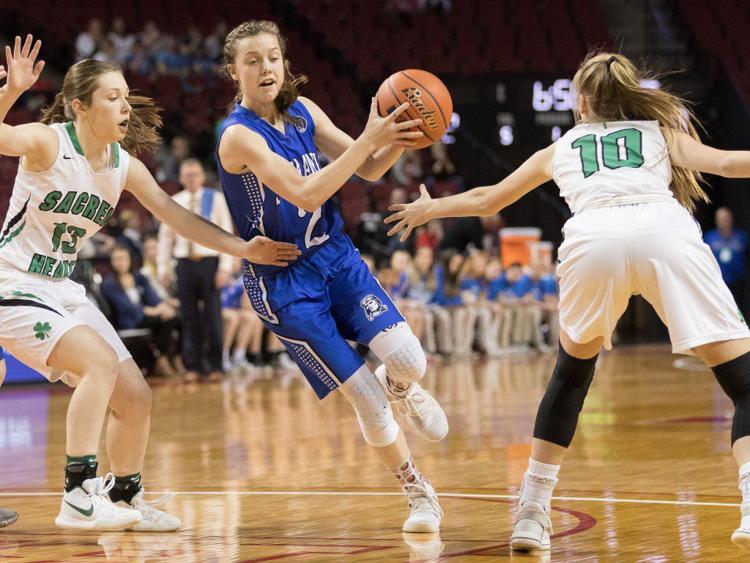 Girls Basketball: Aanaya Harris, Omaha Burke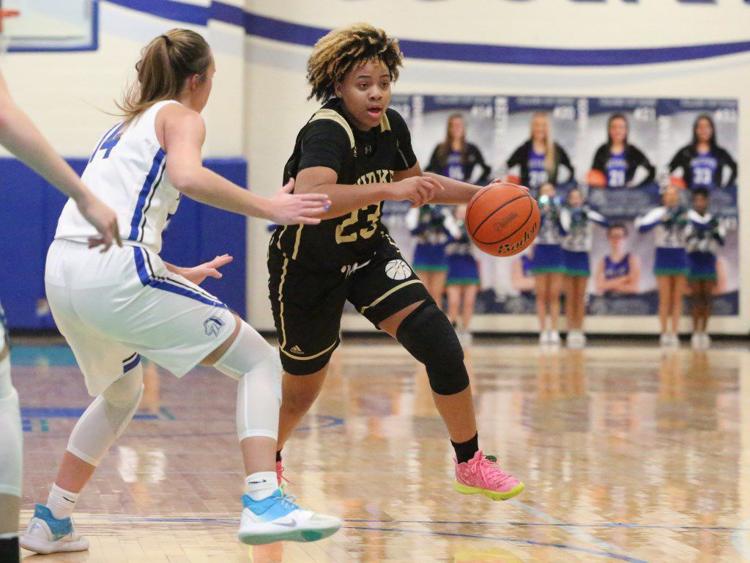 Girls Basketball: Grace Cave, Weeping Water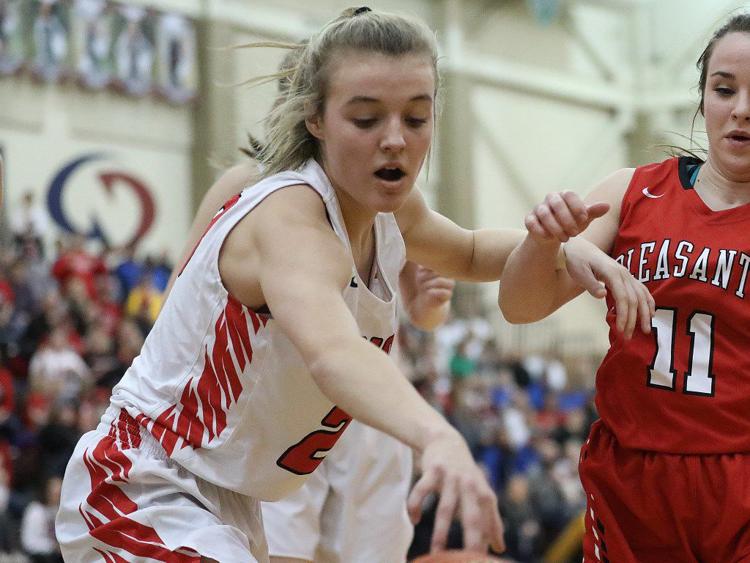 Girls Basketball: Alexis Markowski, Lincoln Pius X
Girls Basketball: Kaysia Woods, Lincoln High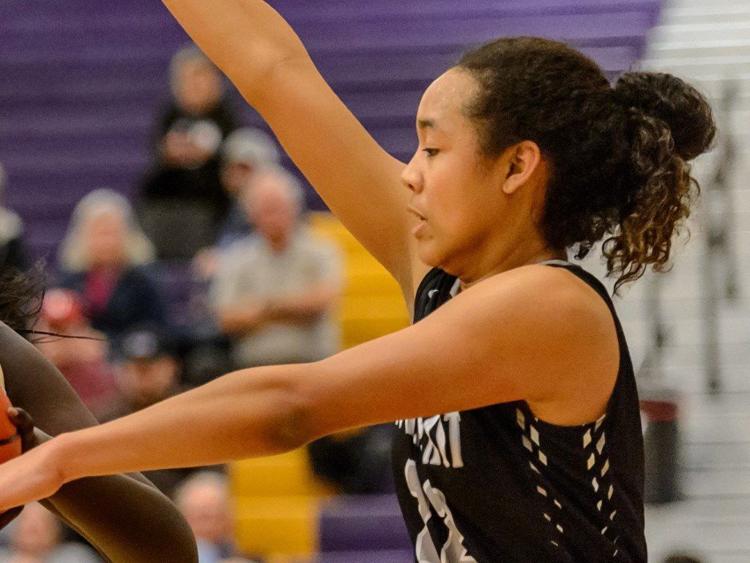 Girls Basketball: Nyanuar Pal, Omaha Central