Want to make a team of all Huskers in the Madden video game? 
There are 26 former Nebraska players on the game at launch, with almost enough at each position to field a starting 11 on both sides of the ball (you'll have to get creative on defense), plus a punter and kicker.
Madden 20 will be released Aug. 2, and this week the overall player ratings were unveiled. We have the full list of former Huskers and how they stack up compared to the rest of the league.
Nebraska has one former player with an overall rating above 90 and three more in the 80s.
Linebacker Lavonte David of the Tampa Bay Buccaneers is once again the highest rated Husker with a 90 overall rating, though that's down five points from this time last year.
Ndamukong Suh (Buccaneers) is tied for No. 2 with an 85 overall rating. Punter Sam Koch (Ravens) also is 85 overall and is the second-highest rated punter in the game. Prince Amukamara (Bears) is the only other former Husker above 80 with an 81 overall rating.
Amukamara has the highest speed rating of any former Husker at 90. Suh has the highest strength rating at 98.
Several more former Huskers don't appear in the game at launch but are currently on NFL rosters: Devine Ozigbo (Saints), Brandon Reilly (Lions), Luke Gifford (Cowboys), Freedom Akinmoladun (Giants), Jerald Foster (Redskins) and Dedrick Young (Browns).
Below is the overall player rating for each former Husker that appears in Madden 20:
LB Lavonte David, Tampa Bay Buccaneers: 90
DL Ndamukong Suh, Tampa Bay Buccaneers: 85
P Sam Koch, Baltimore Ravens: 85
DB Prince Amukamara, Chicago Bears: 81
WR Quincy Enunwa, New York Jets: 79
DL Randy Gregory, Dallas Cowboys: 76
RB Rex Burkhead, New England Patriots: 76
OL Richie Incognito, Oakland Raiders: 76
DL Maliek Collins, Dallas Cowboys: 74
K Brett Maher, Dallas Cowboys: 74
RB Ameer Abdullah, Minnesota Vikings: 74
OL Alex Lewis, Baltimore Ravens: 73
FB Andy Janovich, Denver Broncos: 72
LB Nathan Gerry, Philadelphia Eagles: 67
FB/TE Cethan Carter, Cincinnati Bengals: 66
WR Stanley Morgan, Cincinnati Bengals: 66
DL Vincent Valentine, Arizona Cardinals: 65
OL Spencer Long, Buffalo Bills: 63
DB Stanley Jean-Baptiste, Baltimore Ravens: 63
OL Brent Qvale, New York Jets: 62
DB Joshua Kalu, Tennessee Titans: 60
OL Jeremiah Sirles, Buffalo Bills: 56
DB Chris Jones, Arizona Cardinals: 56
QB Tanner Lee, Jacksonville Jaguars: 56
OL Zach Sterup, Miami Dolphins: 55
OL Nick Gates, New York Giants: 49
Sign up for Big Red Today news alerts
Get a daily Husker news roundup, recruiting updates and breaking news in your inbox.
2018 Tanner Lee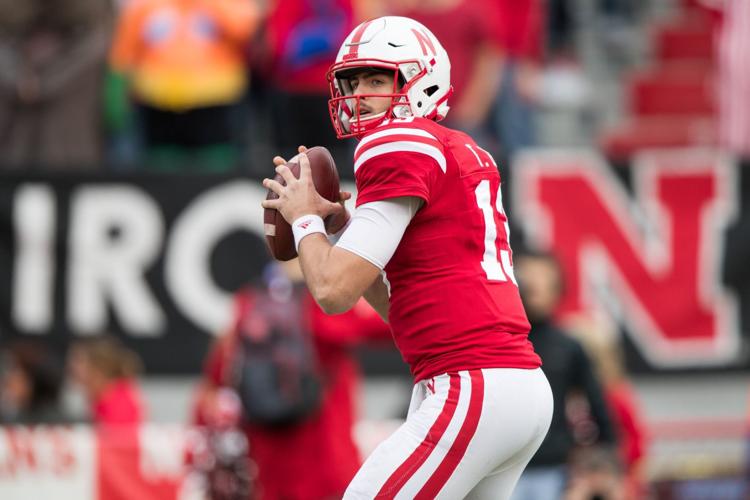 2017 Nate Gerry
2016 Maliek Collins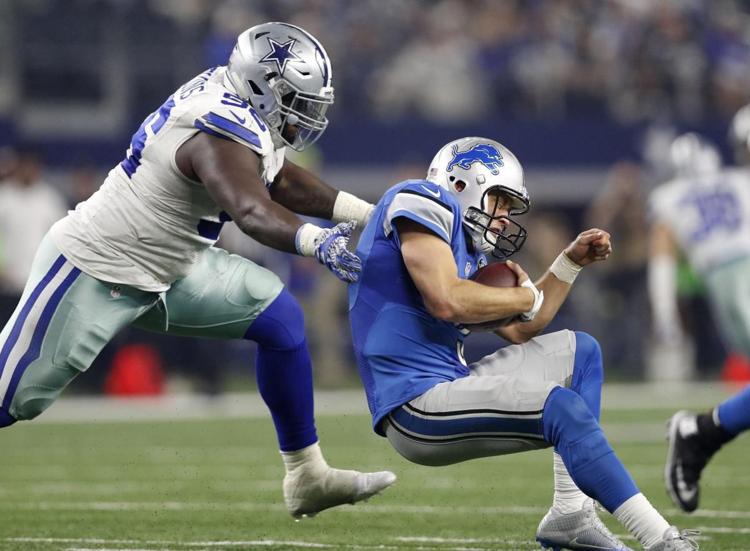 2016 Vincent Valentine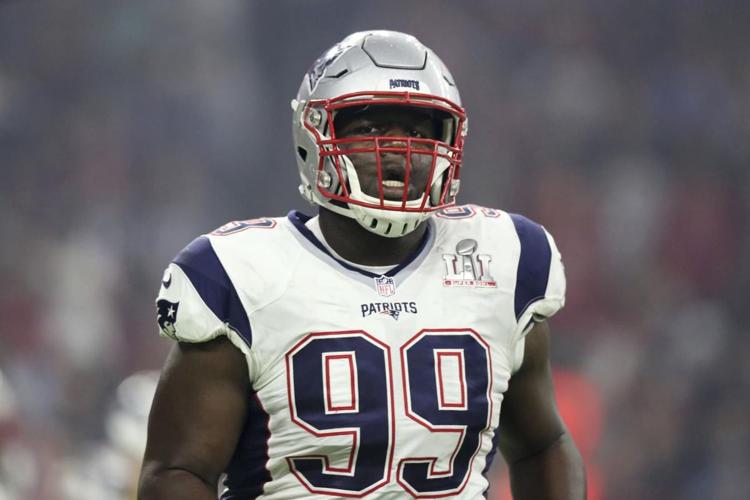 2016 Alex Lewis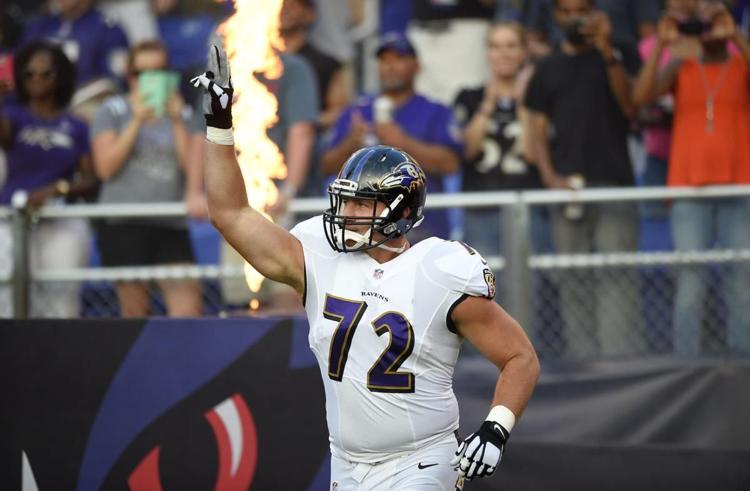 2016 Andy Janovich
2015 Ameer Abdullah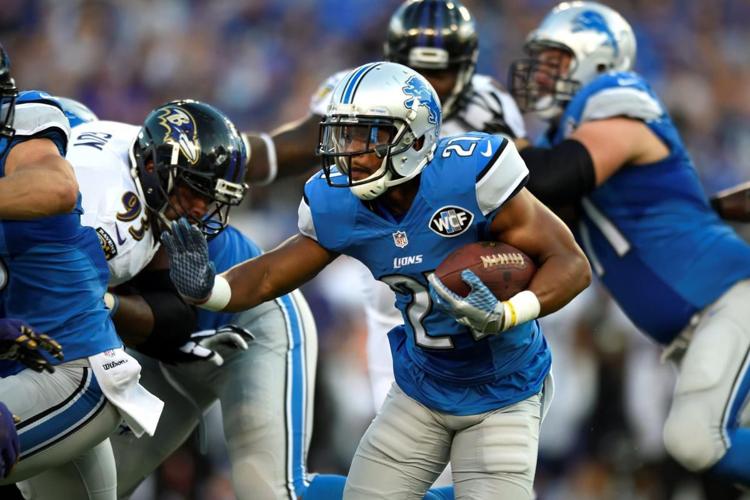 2015 Randy Gregory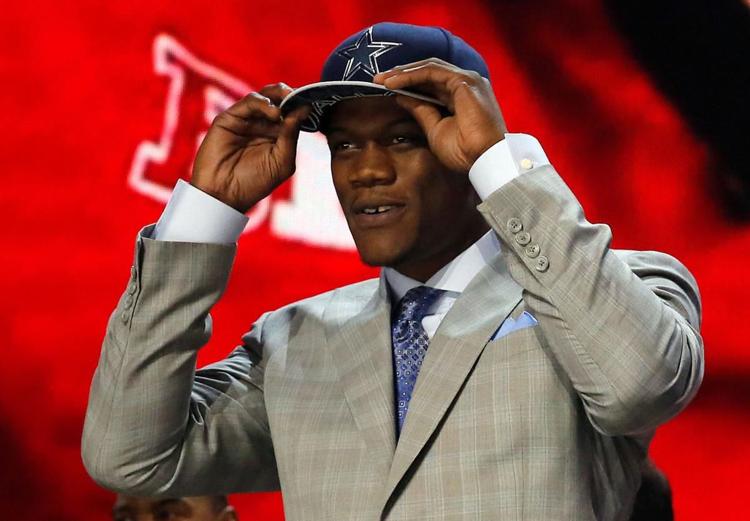 2015 Kenny Bell
2014 Stanley Jean-Baptiste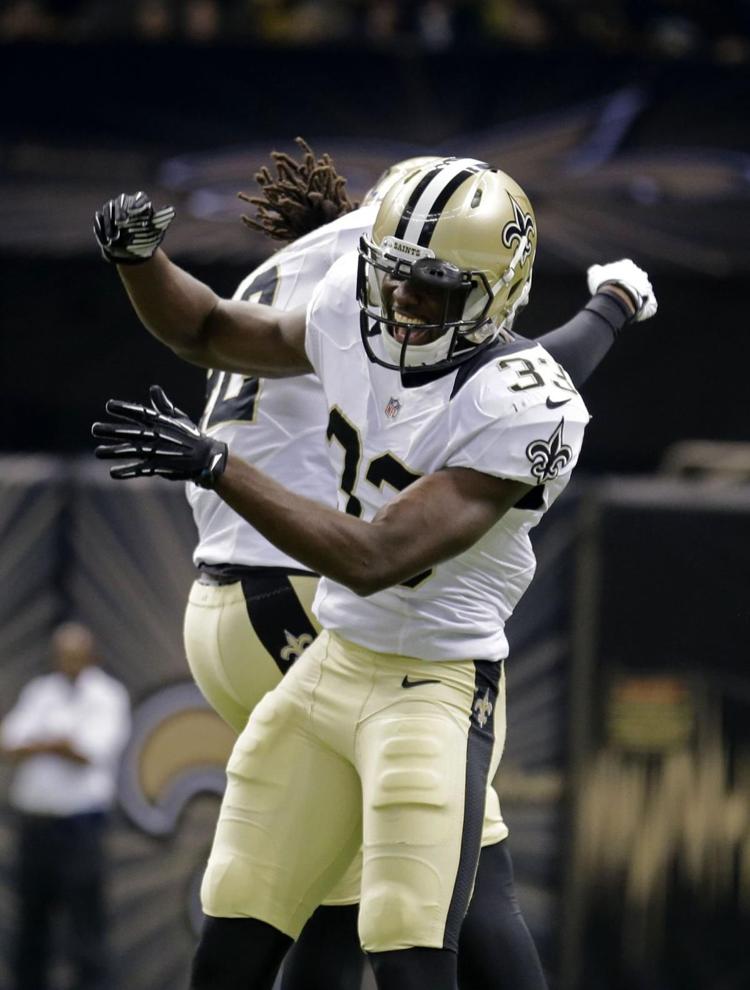 2014 Spencer Long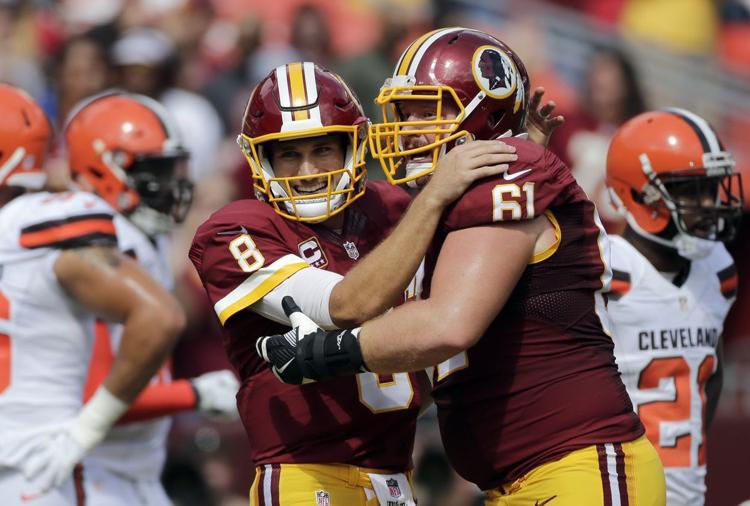 2014 Quincy Enunwa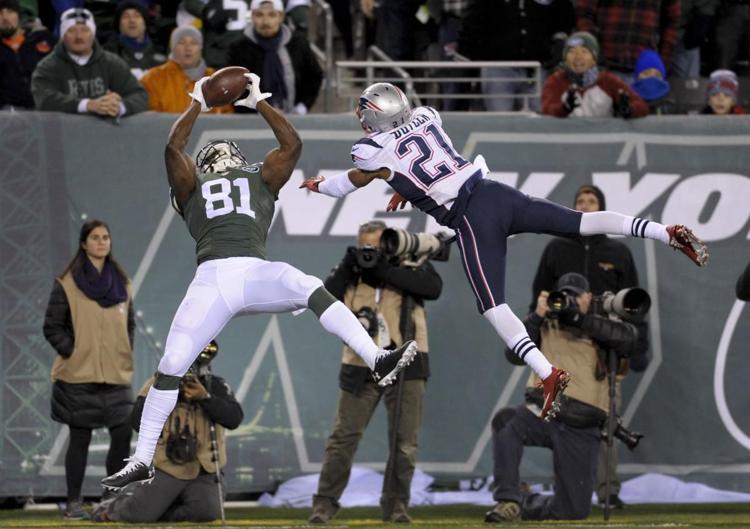 2013 Rex Burkhead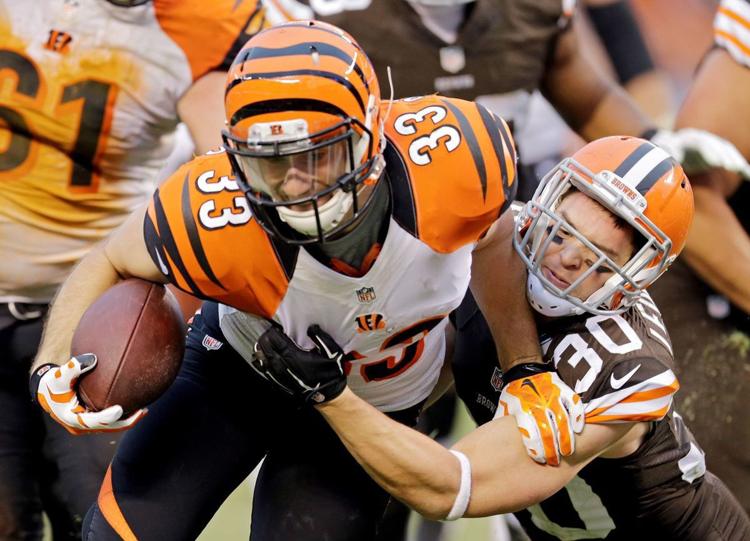 2013 Daimion Stafford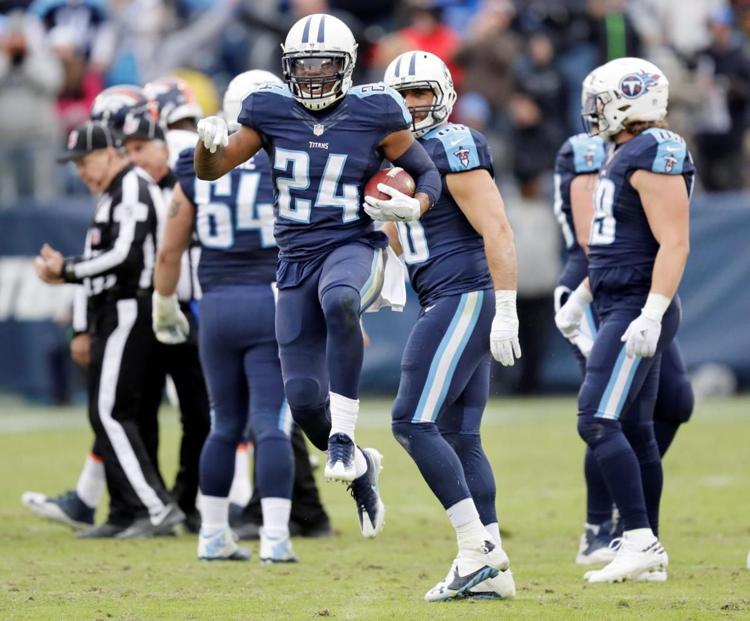 2012 Lavonte David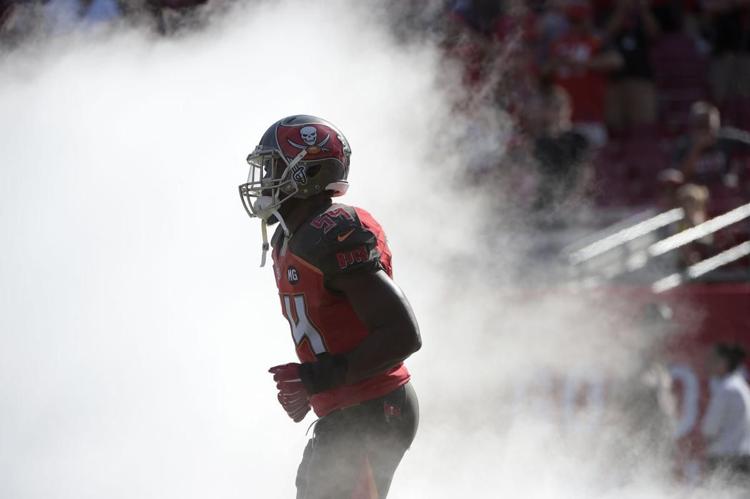 Follow Husker History on Twitter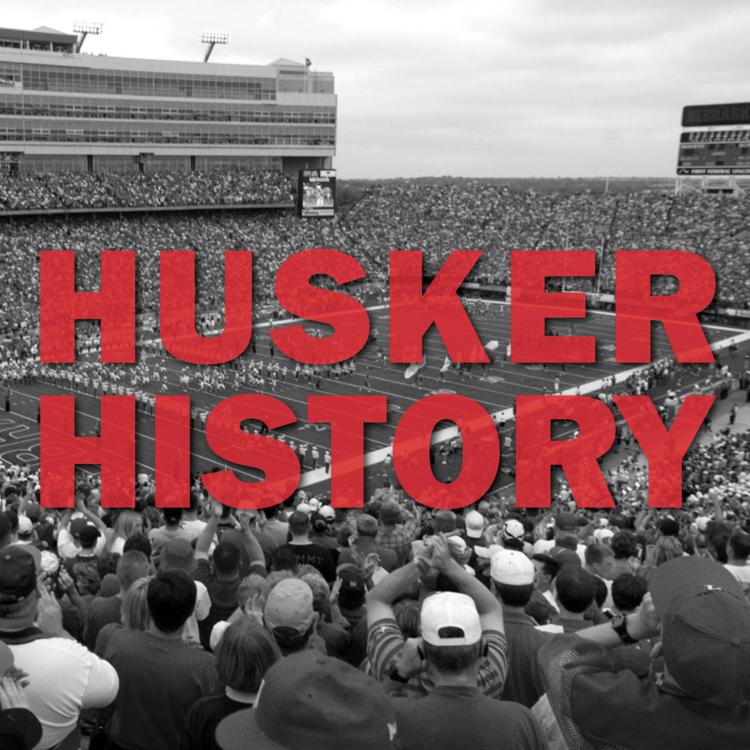 2012 Jared Crick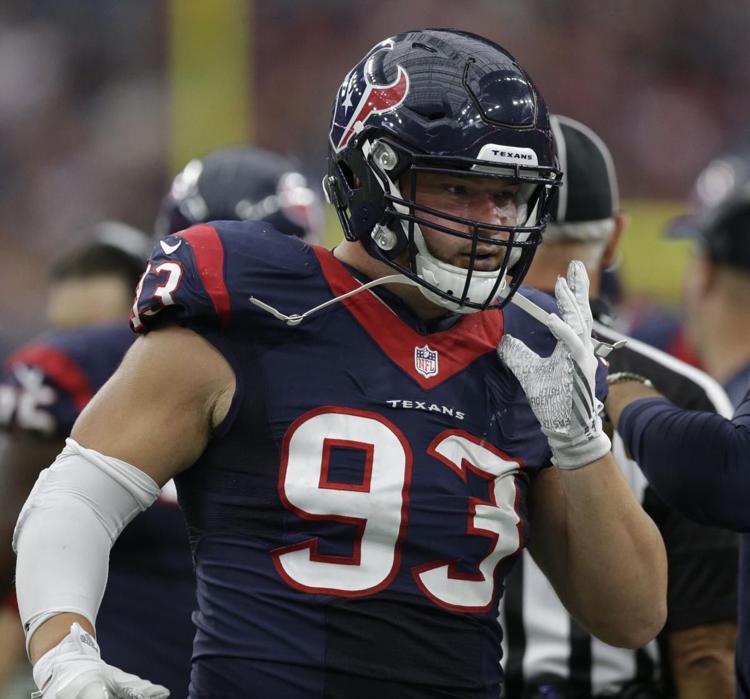 2012 Alfonzo Dennard
2012 Marcel Jones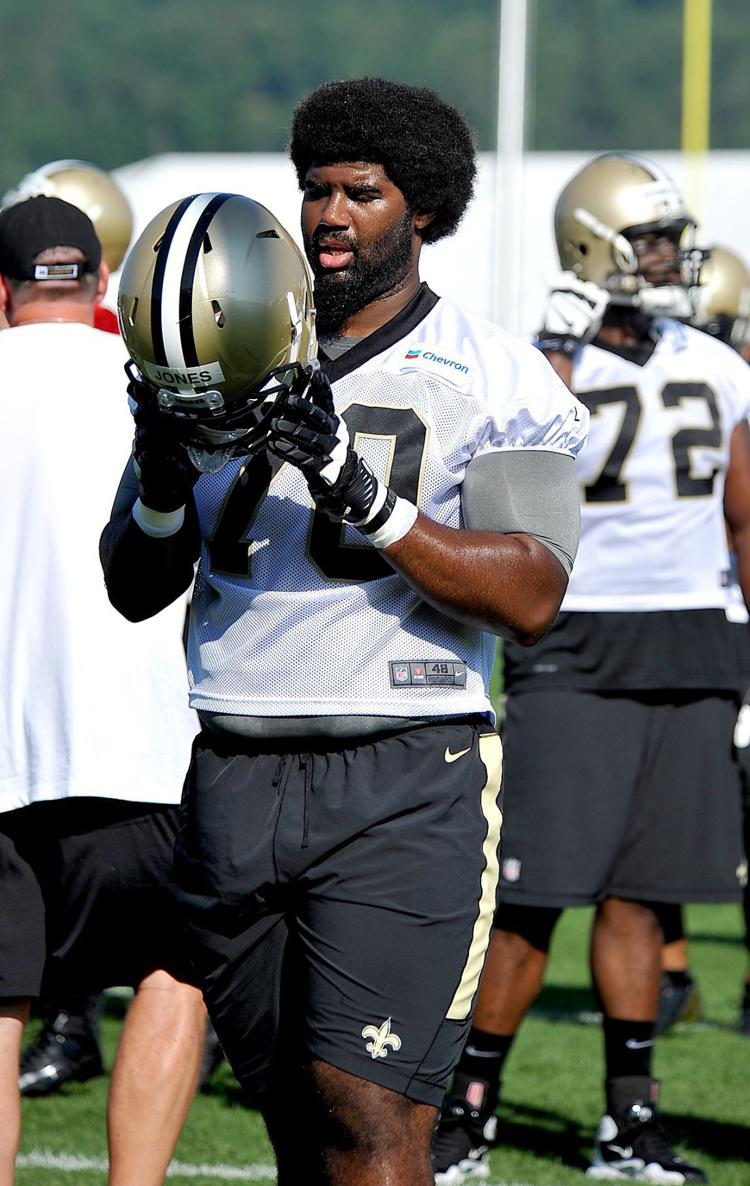 2011 Prince Amukamara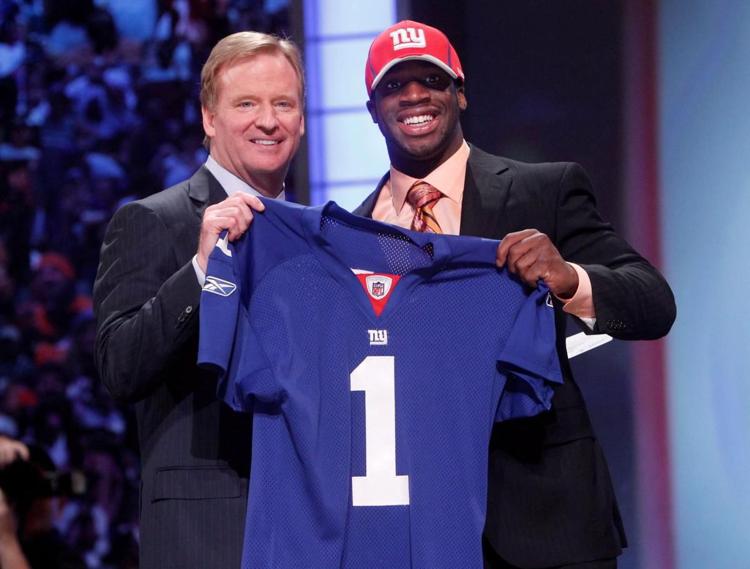 2011 Roy Helu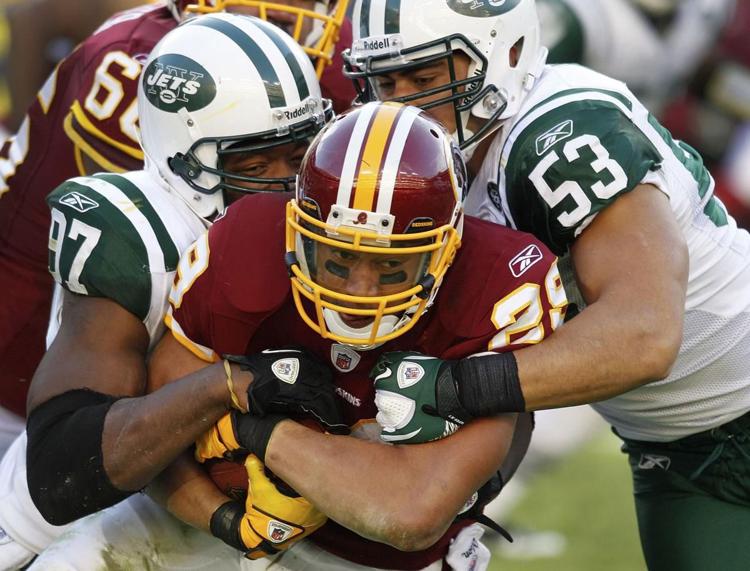 2011 Alex Henery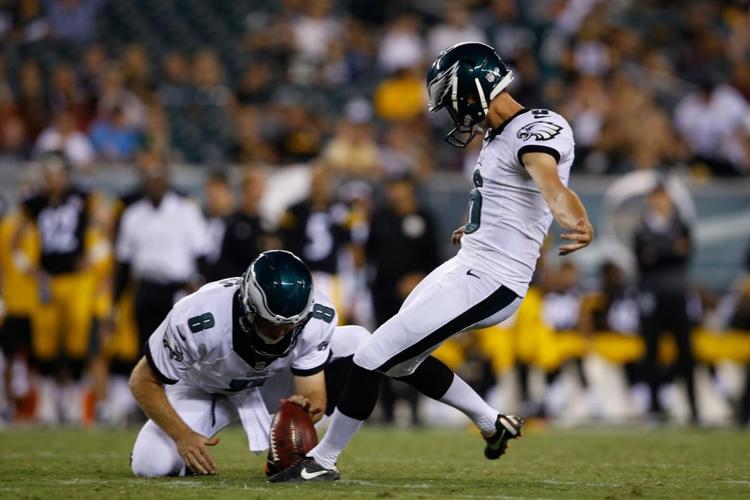 2011 Dejon Gomes
2011 Niles Paul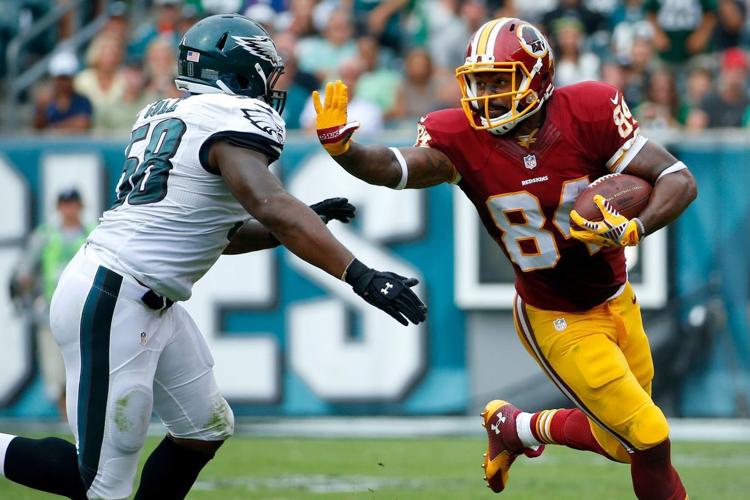 2011 Keith Williams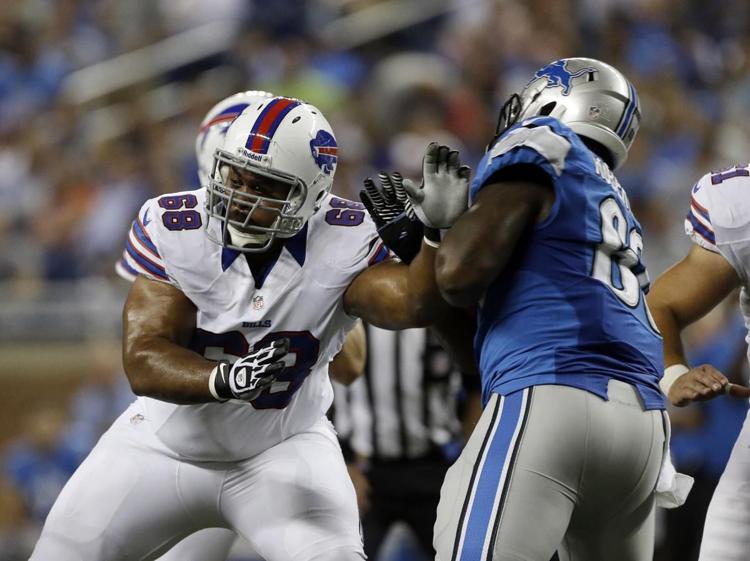 2011 Eric Hagg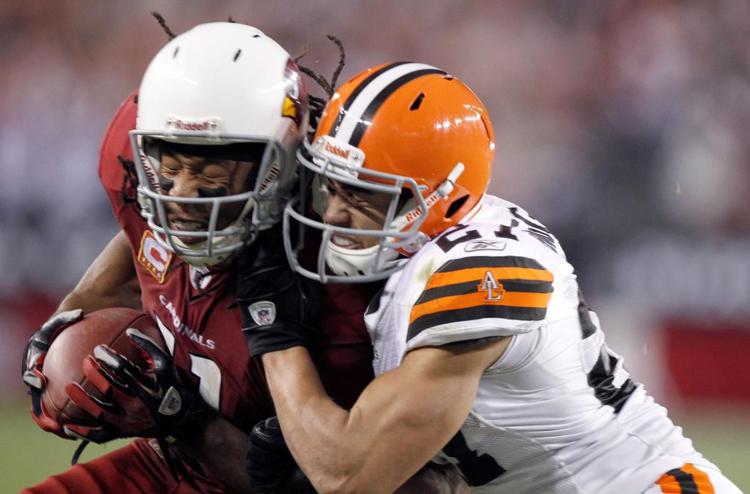 2010 Ndamukong Suh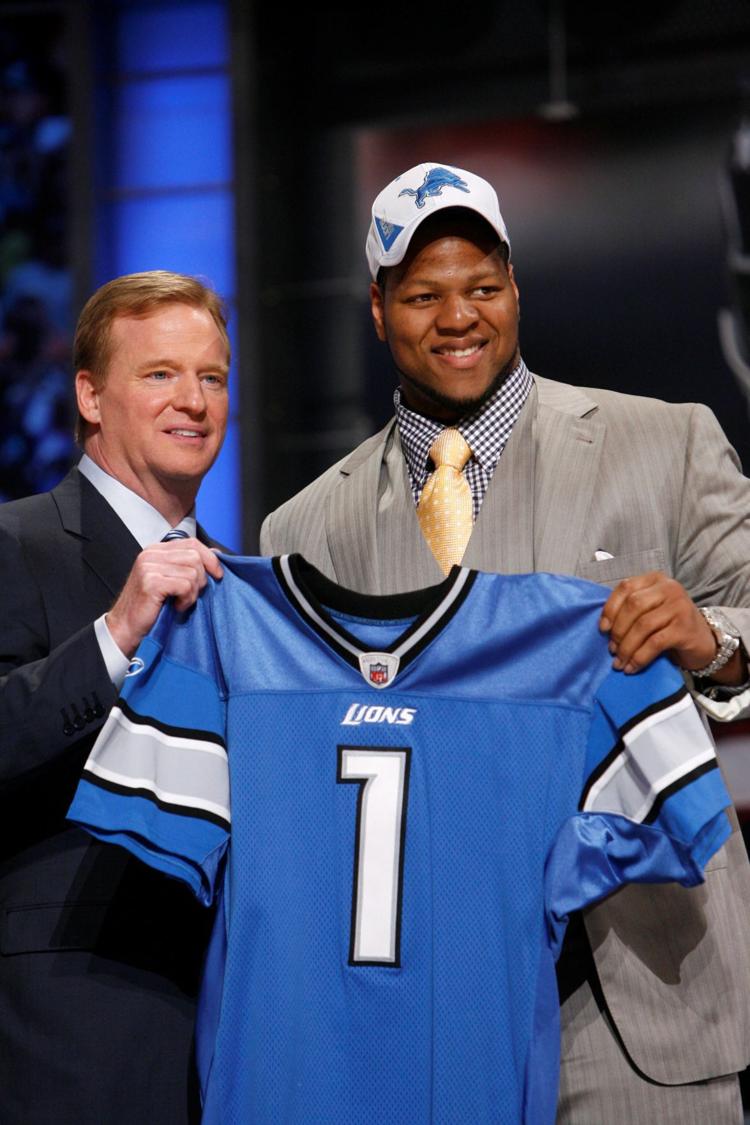 2010 Phillip Dillard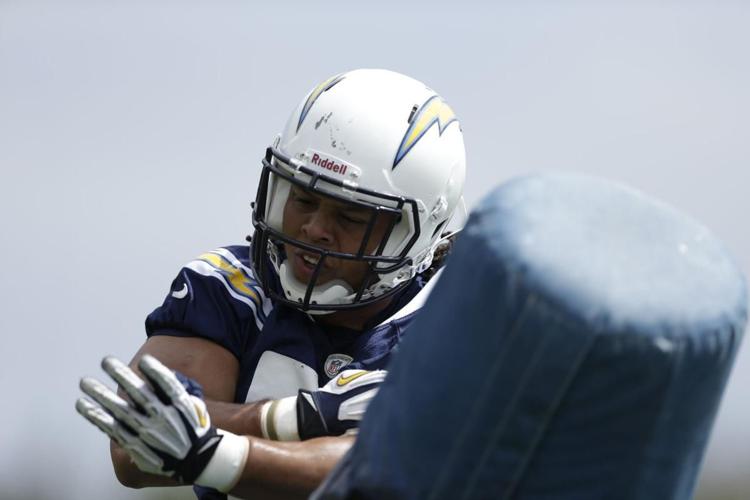 2010 Larry Asante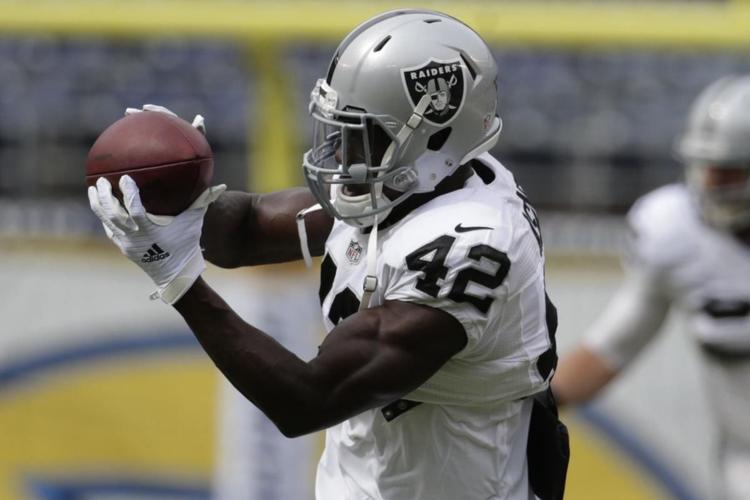 2009 Cody Glenn
2009 Matt Slauson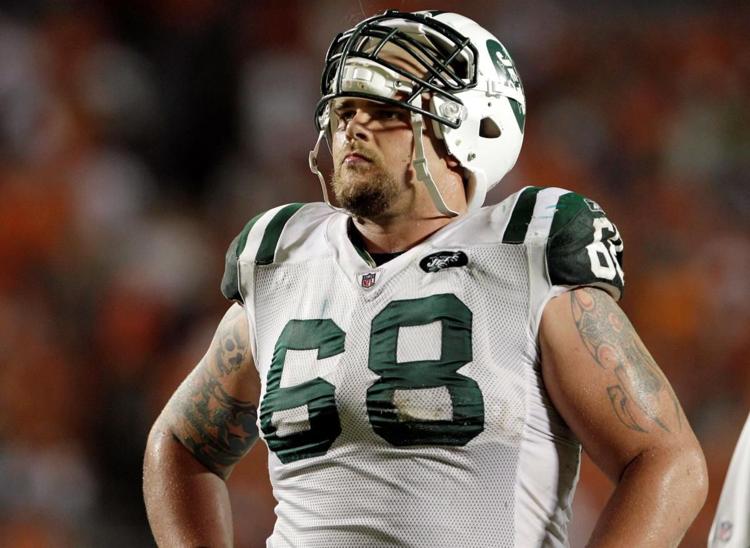 2009 Lydon Murtha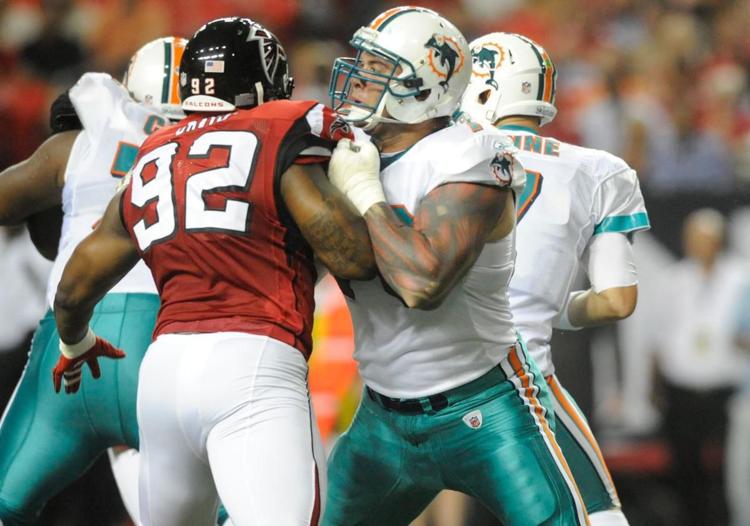 2008 Zack Bowman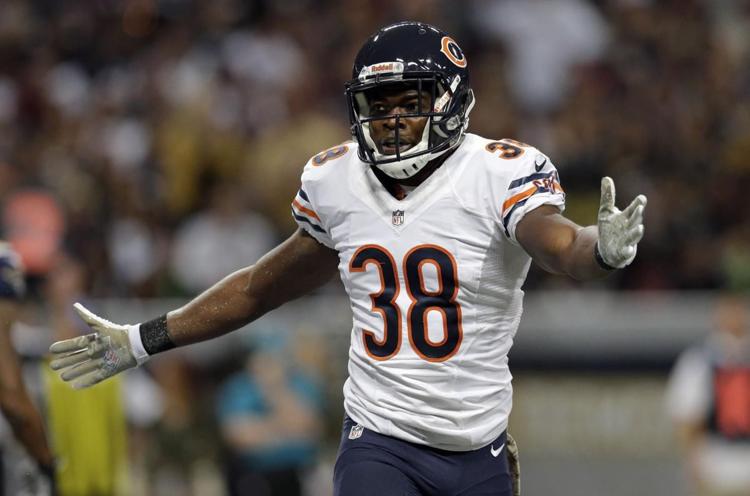 2008 Carl Nicks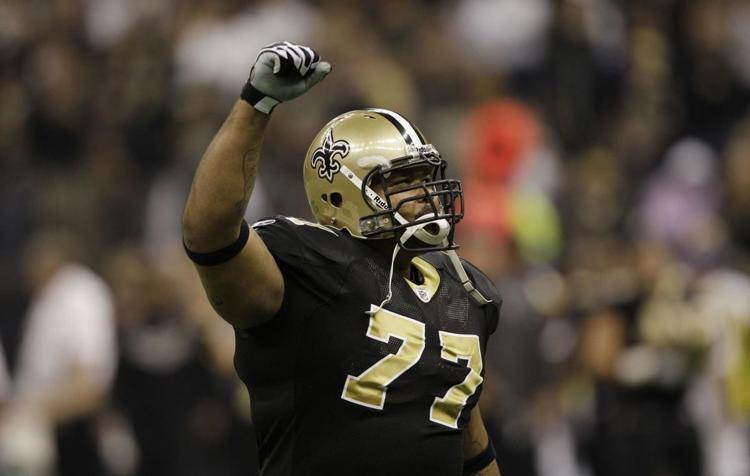 2008 Bo Ruud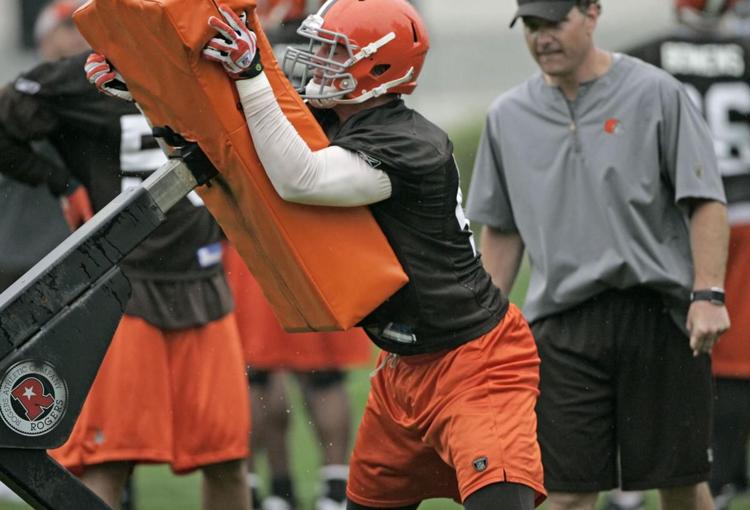 2007 Adam Carriker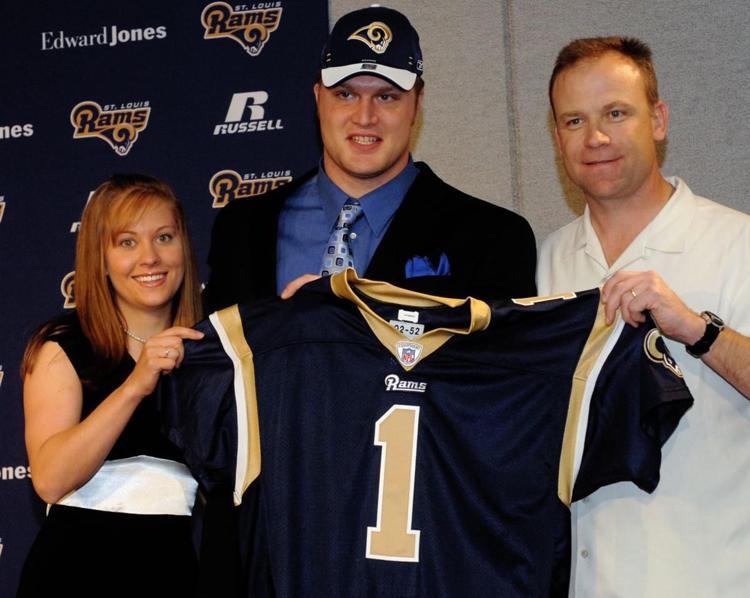 2007 Brandon Jackson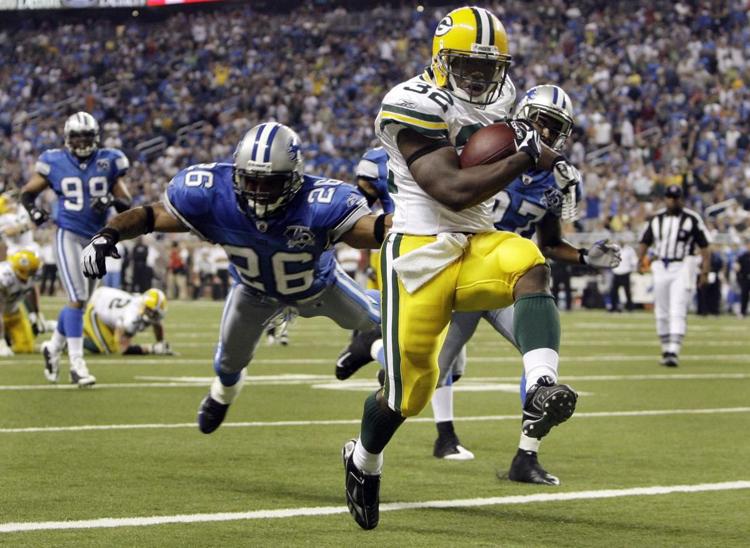 2007 Stewart Bradley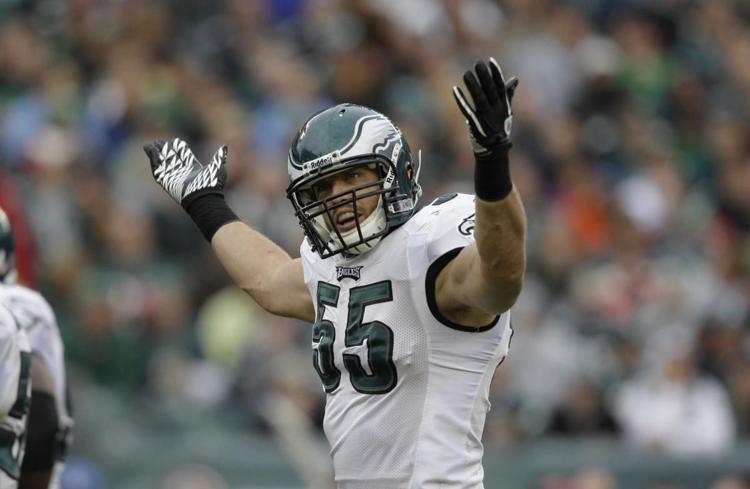 2007 Jay Moore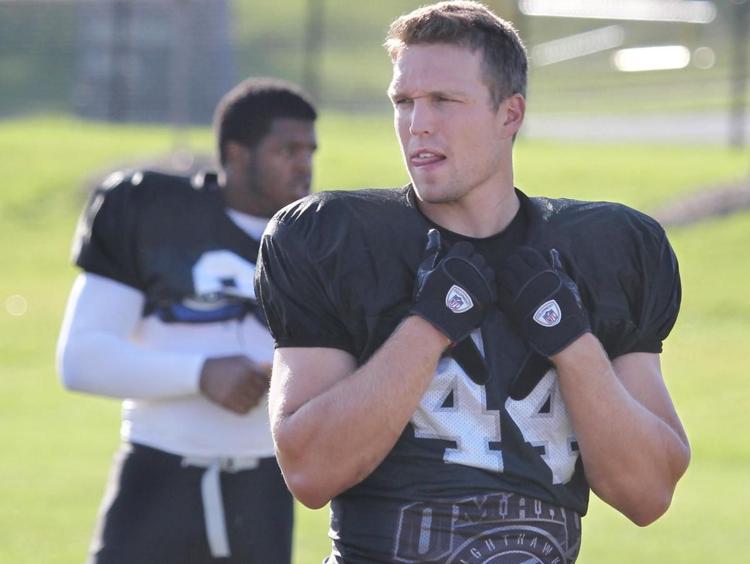 2006 Daniel Bullocks
Follow Husker History on Twitter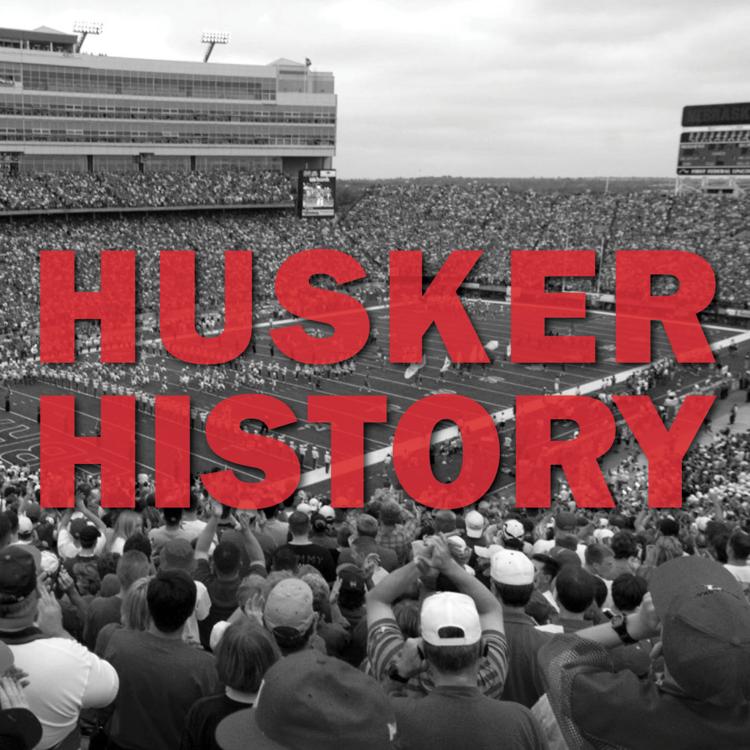 2006 Sam Koch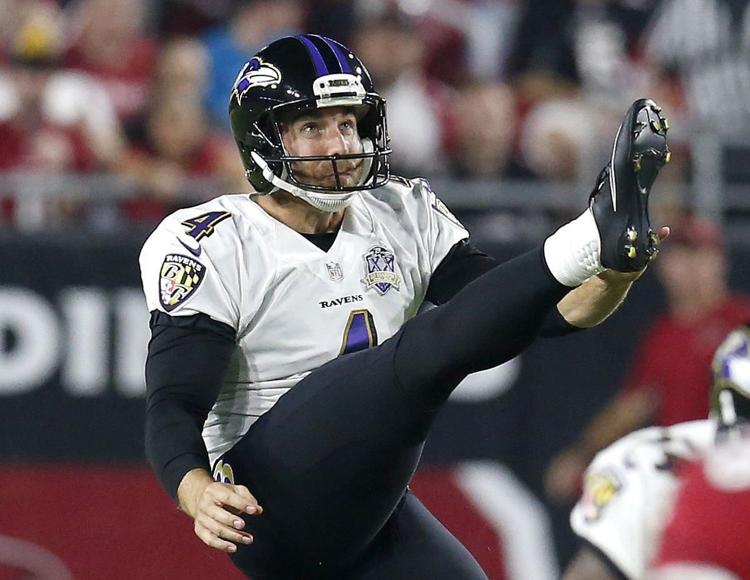 2006 Le Kevin Smith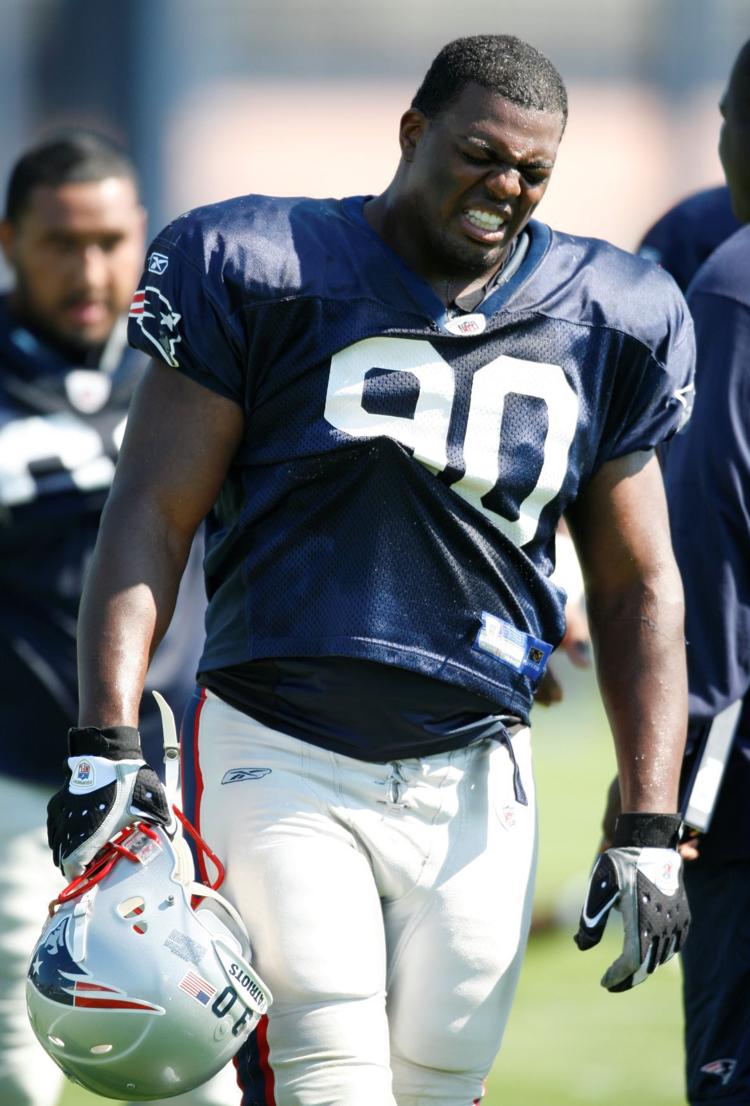 2006 Titus Adams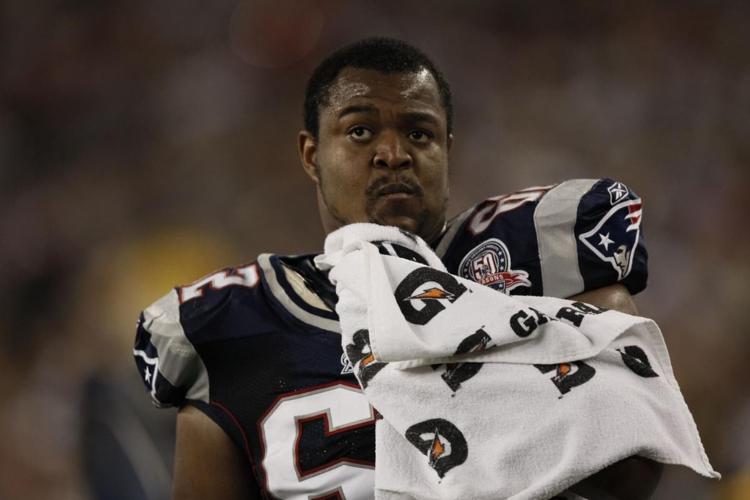 2005 Fabian Washington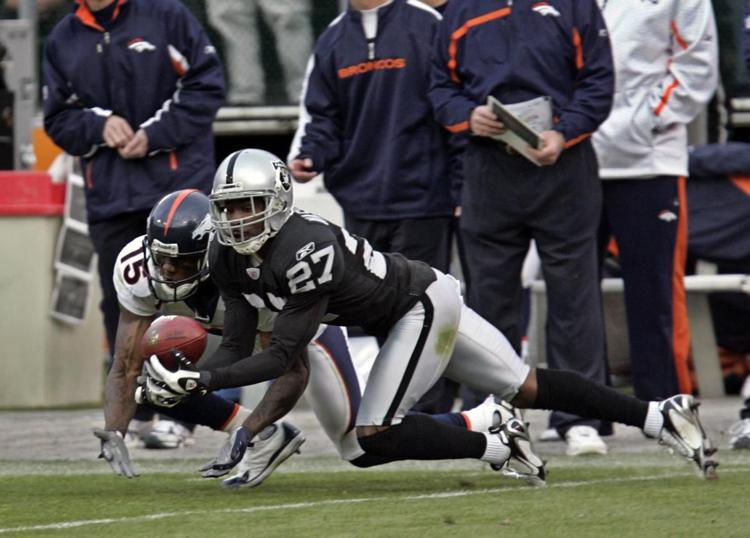 2005 Barrett Ruud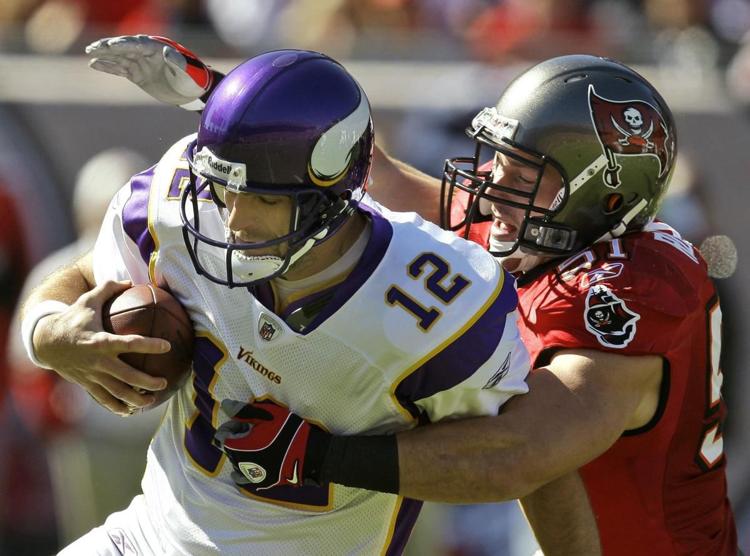 2005 Josh Bullocks
2004 Demorrio Williams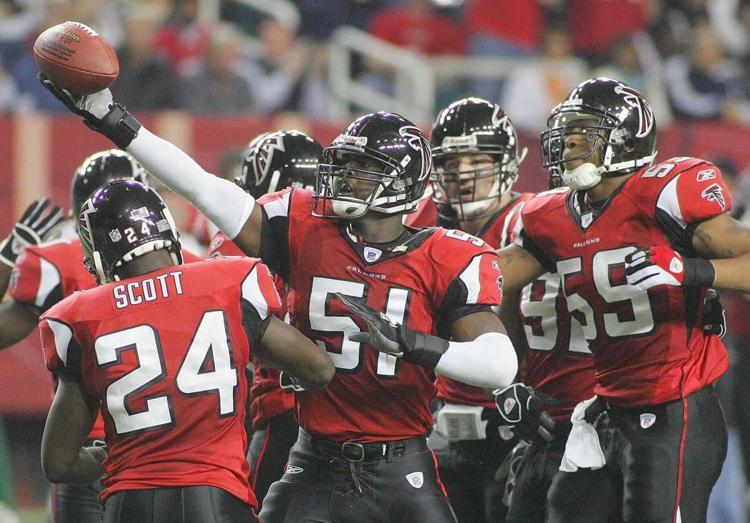 2004 Jammal Lord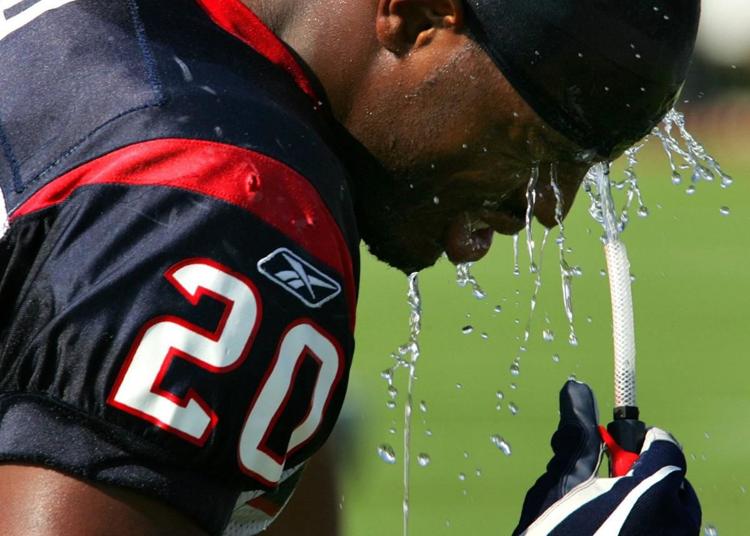 2004 Josh Sewell
2004 Ryon Bingham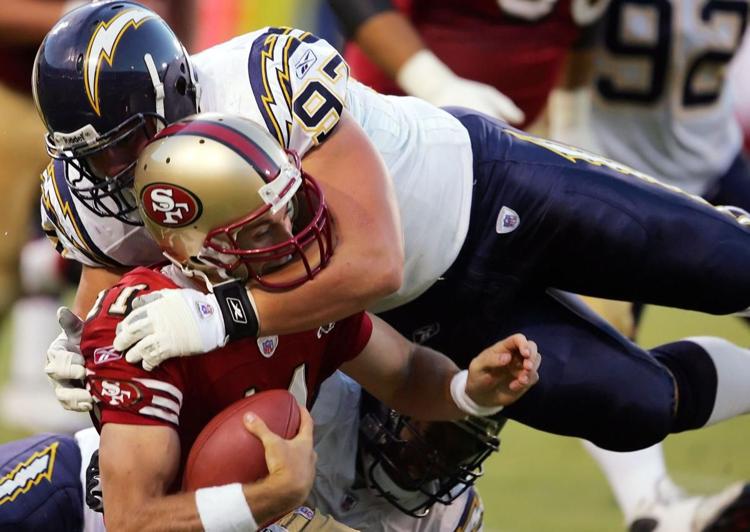 2004 Trevor Johnson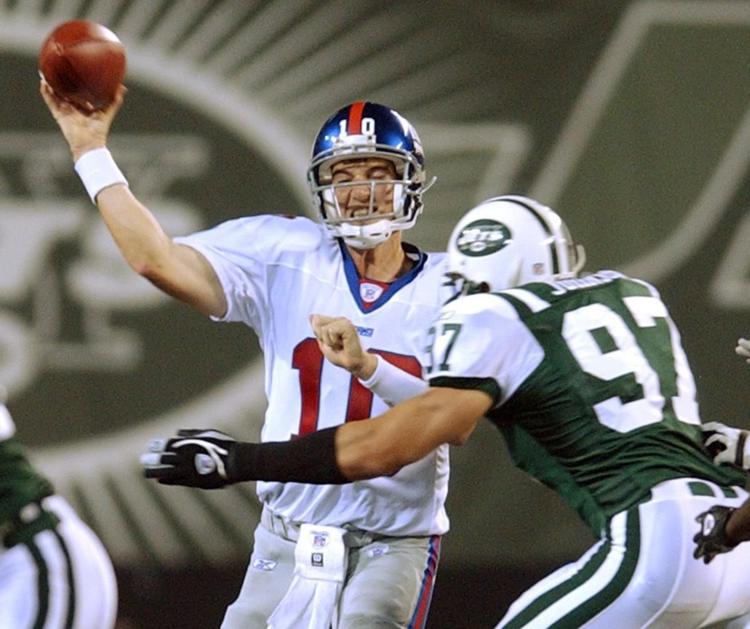 2003 Chris Kelsay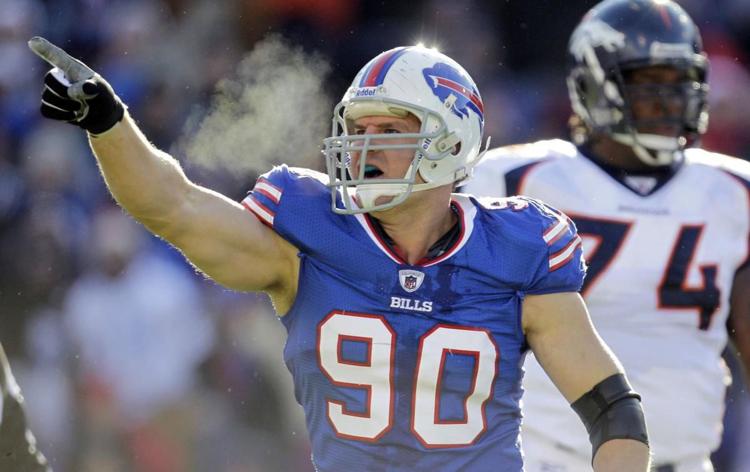 2003 Dejuan Groce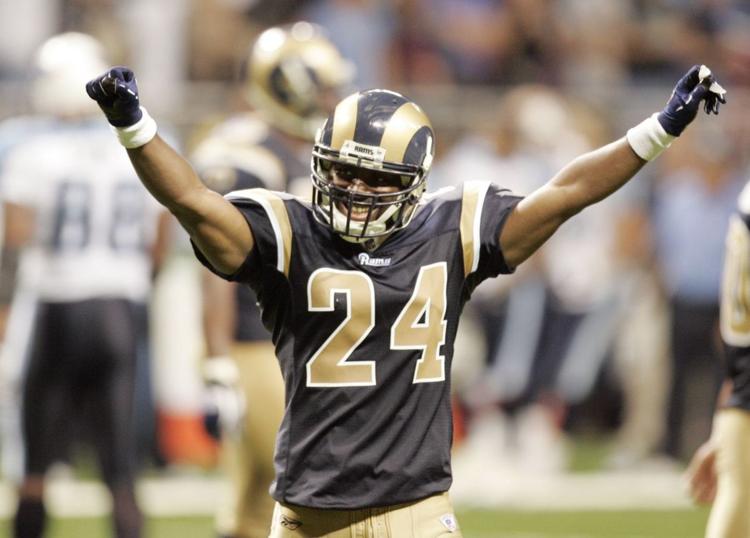 2003 Josh Brown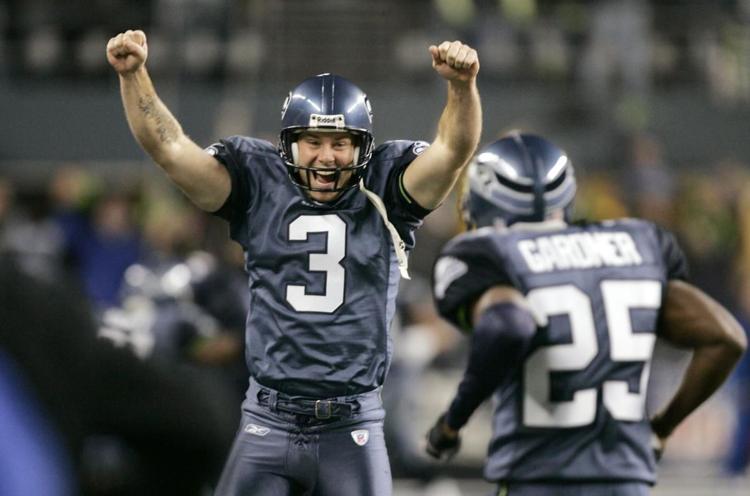 2003 Scott Shanle
2002 Toniu Fonoti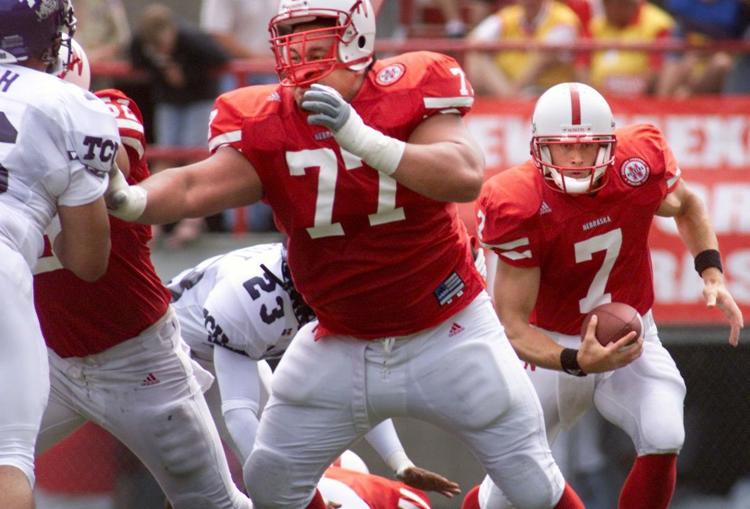 2002 Eric Crouch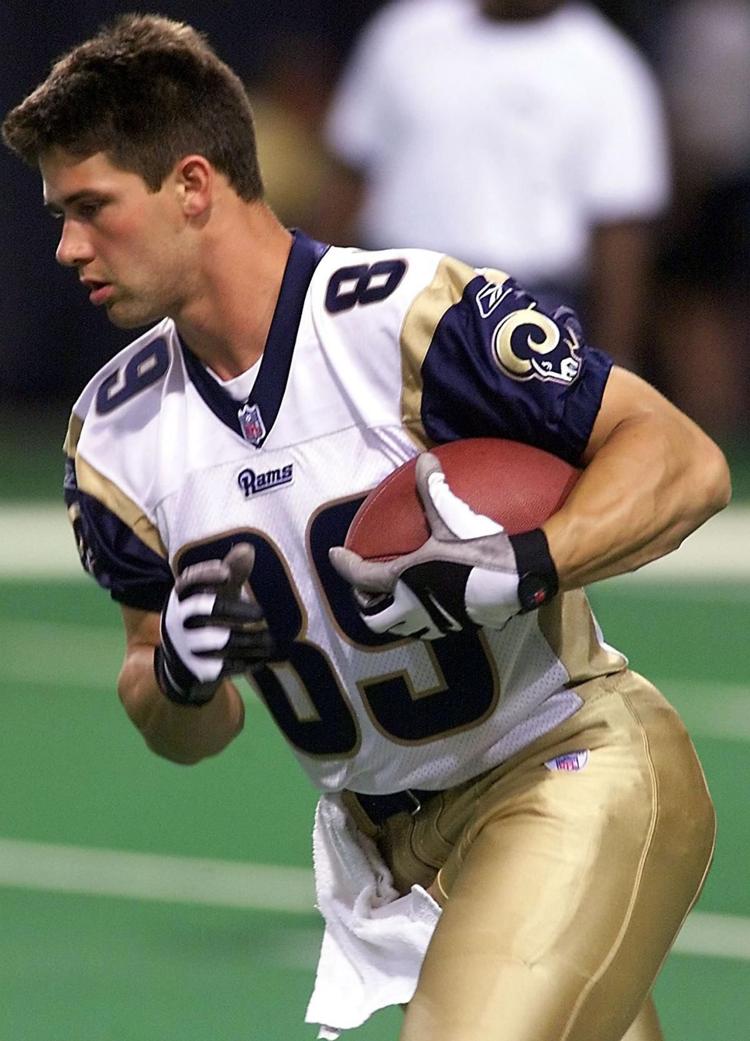 2002 Keyuo Craver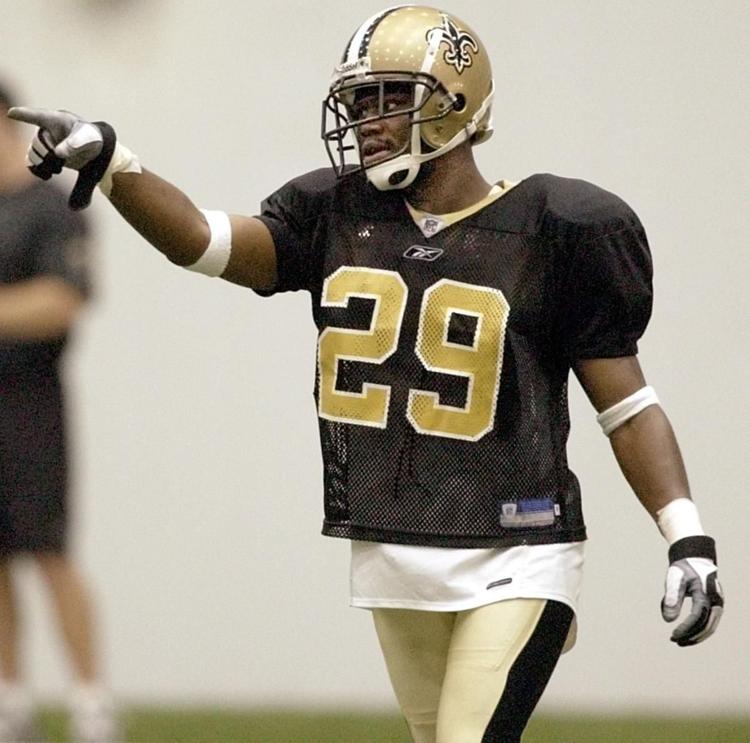 2002 Tracey Wistrom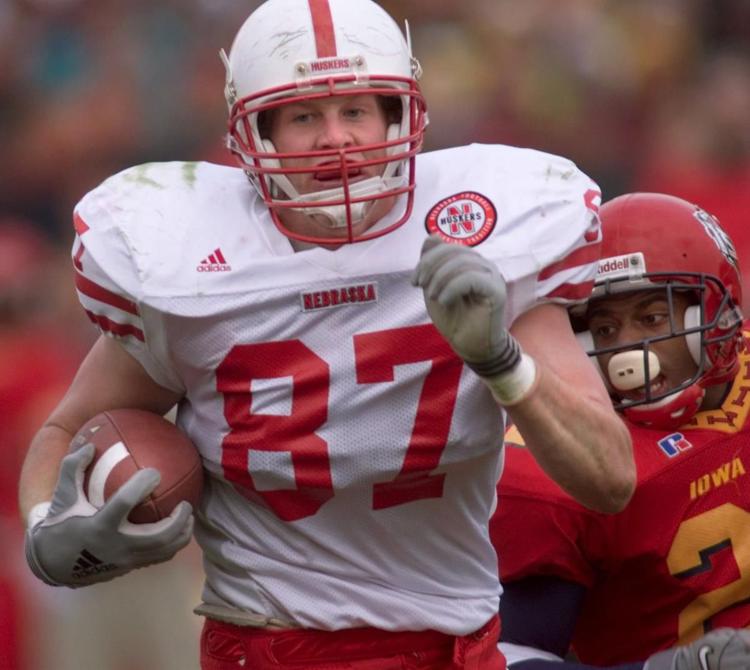 2001 Kyle Vanden Bosch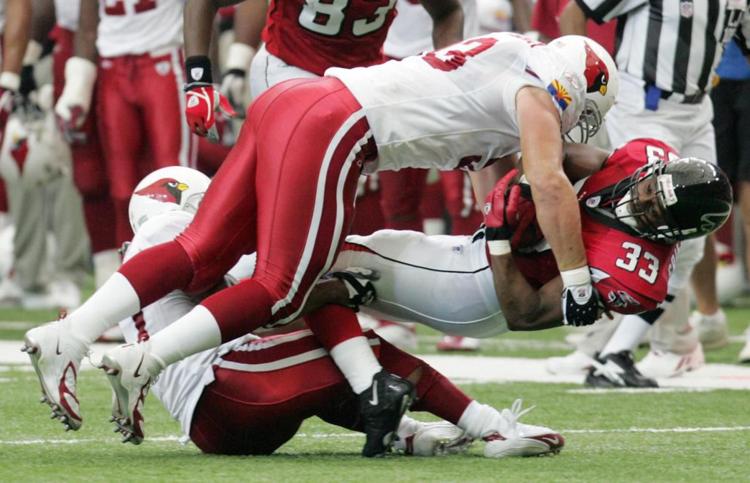 2001 Dominic Raiola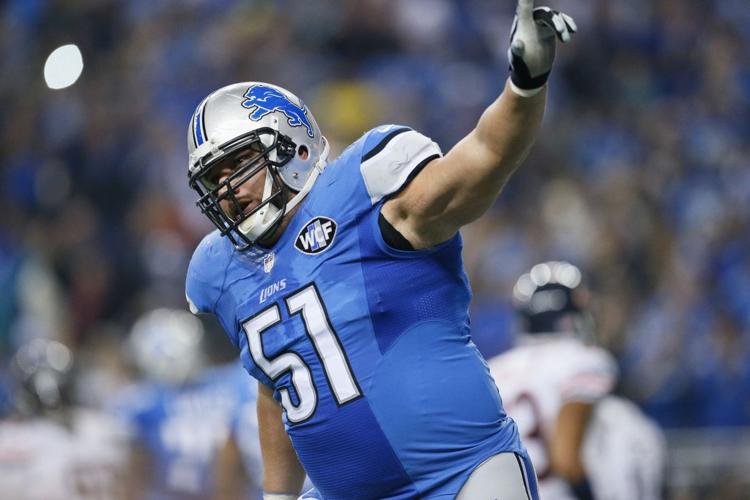 2001 Carlos Polk
2001 Correll Buckhalter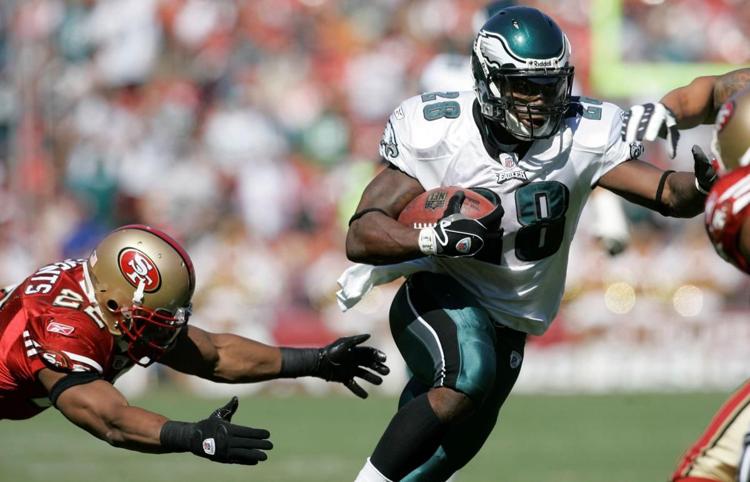 2001 Russ Hochstein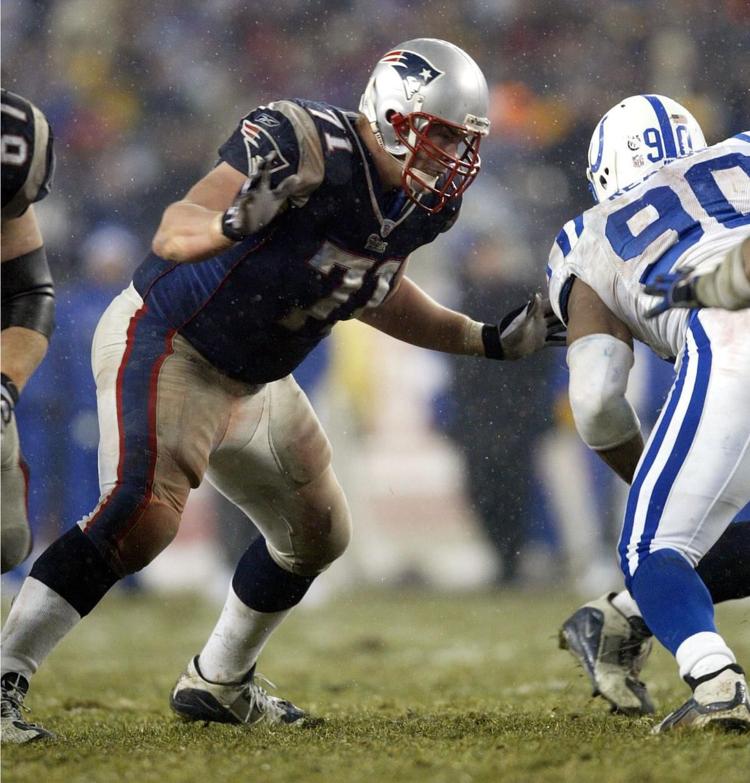 2001 Bobby Newcombe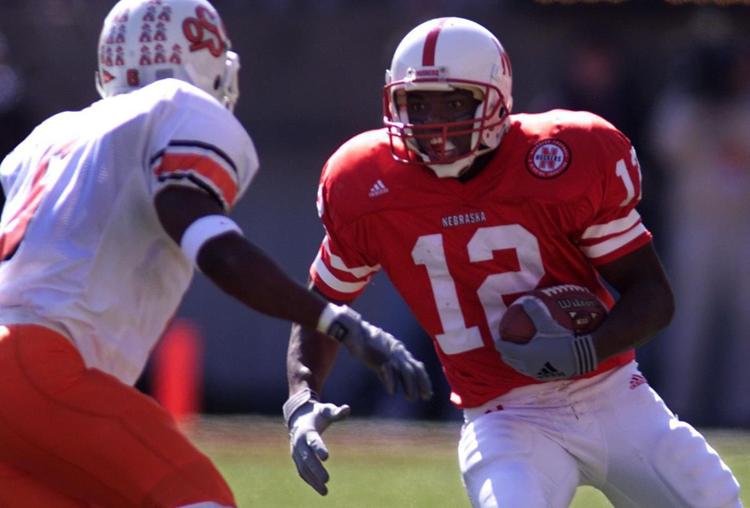 2001 Dan Alexander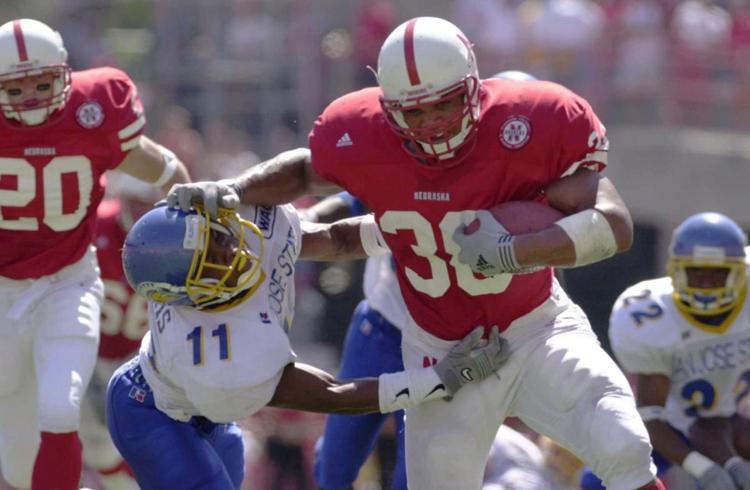 2000 Mike Brown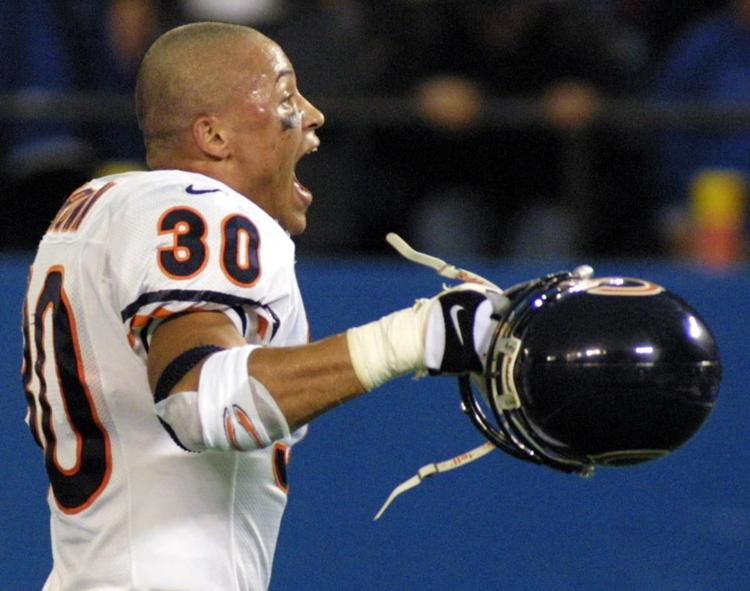 2000 Steve Warren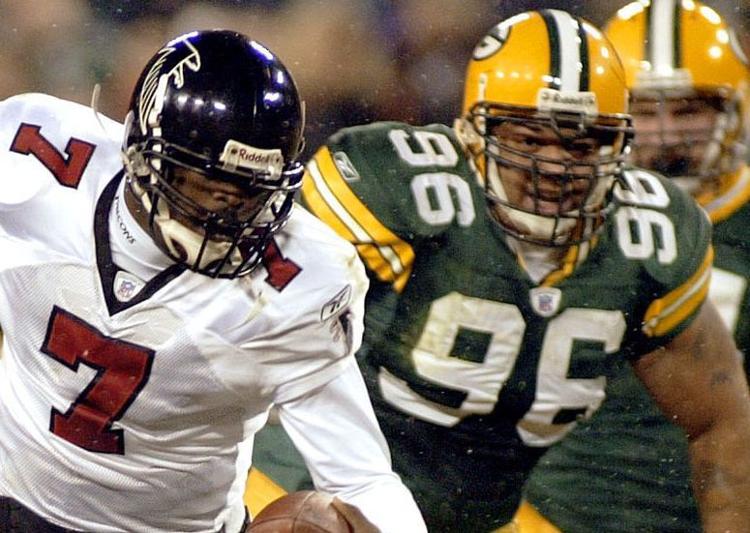 2000 Ralph Brown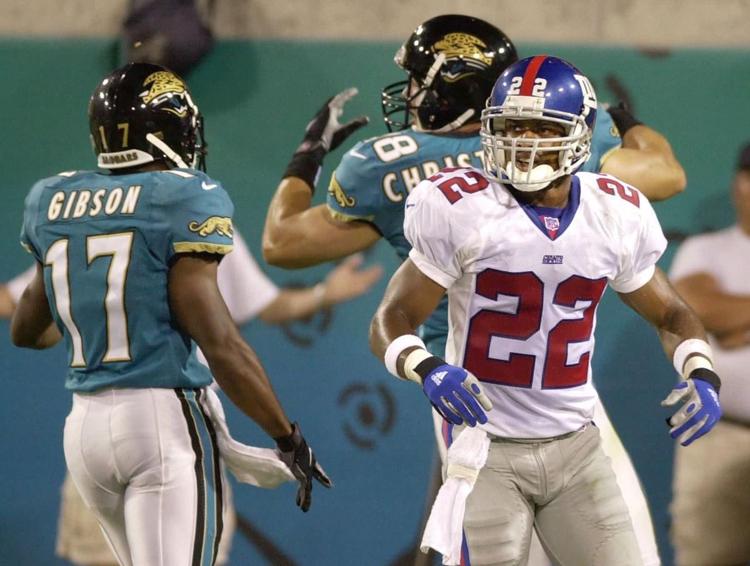 Follow Husker History on Twitter