The NFL season begins Thursday night, and there are 26 former Huskers currently on rosters to begin the year.
That includes 18 players on active rosters, three on practice squads, three on injured reserve and two who are suspended.
Here's a rundown of all the former Huskers in the NFL:
Active roster
» Ameer Abdullah, Minnesota Vikings: Abdullah returns to the Vikings after getting picked up on waivers by the team after three games last season. He played in seven games for Minnesota in 2018, primarily on special teams. He returned 10 kicks for an average of 25.8 yards and caught one pass for 10 yards. He enters 2019 as the starting punt and kick returner and the No. 3 running back on Minnesota's depth chart.
» Prince Amukamara, Chicago Bears: Amukamara enters his third year with the Bears after having one of the best seasons of his career in 2018. He started 15 regular-season games — the most since 2013 — and a playoff game. He tied a career high with three interceptions and his 66 tackles ranked second in his career. He's listed atop the Bears' depth chart at cornerback.
» Rex Burkhead, New England Patriots: Burkhead is back in New England after winning the Super Bowl last season. Injuries limited Burkhead to eight regular-season games in 2018, but he did play throughout the Patriots' playoff run. Burkhead is listed as a backup at one of the running back spots on New England's depth chart.
» Cethan Carter, Cincinnati Bengals: The former undrafted free agent is entering his third NFL season. He missed all of 2018 due to injury, but is now playing for another former Husker in Zac Taylor, who was hired as the Bengals' head coach. Carter is listed as a reserve tight end and could have a role on special teams.
» Maliek Collins, Dallas Cowboys: Collins is back on the Cowboy's starting defensive line as heads into his fourth NFL season. Collins played in 13 regular-season games with nine starts — plus starts in both playoff games — last season, finishing with 25 tackles, including seven for loss and four sacks.
» Lavonte David, Tampa Bay Buccaneers: The eight-year veteran is still considered one of the top linebackers in the league and is a leader on Tampa Bay's defense. He finished last season with 120 tackles, including 13 for loss and 3.5 sacks.
» Quincy Enunwa, New York Jets: Enunwa goes into his sixth season with the Jets after signing a new four-year contract in the offseason. He had 38 catches for 449 yards and one touchdown in 11 games last season. He's listed as a starting wide receiver on the Jets' depth chart.
» Nick Gates, New York Giants: The former undrafted free agent spent all of last season on injured reserve but made the Giants' 53-man roster to start this season. He's listed as the backup at both guard positions on New York's depth chart.
» Nathan Gerry, Philadelphia Eagles: After winning a Super Bowl ring during his rookie season, Gerry's impact has continued to grow from primarily special teams to a bigger role on defense. He started two games in 2018 and finished with 23 tackles and an interception. He's listed as a backup outside linebacker on the Eagles' depth chart.
» Luke Gifford, Dallas Cowboys: Gifford made the Cowboys' roster as an undrafted rookie despite suffering an injury in the preseason. Dallas elected not to put him on injured reserve to start the season, though, so he'll be ready to hit the field once healthy.
» Andy Janovich, Denver Broncos: The former Husker walk-on enters his fourth NFL season as a fullback in Denver. He's becoming a fan favorite and had eight catches, including a touchdown, and a couple of carries last season. He'll miss the first couple weeks of the season with an injury.
» Chris Jones, Arizona Cardinals: After going undrafted, Jones spent most of last season on Arizona's practice squad, but was elevated to the active roster for a couple of games to play on special teams. Now he's on the 53-man roster to start 2019 and is a backup cornerback on the Cardinals' depth chart.
» Sam Koch, Baltimore Ravens: Koch is entering his 14th straight season as Baltimore's starting punter. He's even thrown a pass on a fake punt in three of the last four years.
» Alex Lewis, New York Jets: Lewis started 10 games for Baltimore last season but was traded to the Jets in the offseason. He's listed as the backup left guard on New York's depth chart.
» Spencer Long, Buffalo Bills: Entering his sixth NFL season, Long signed a three-year contract with the Bills in the offseason. He's listed on the depth chart as Buffalo's backup right guard.
» Brett Maher, Dallas Cowboys: Brett Maher made his NFL debut last season and made 29 of 36 field goal attempts in 2018. The 29-year-old retained his job in the preseason after making 5 of 7 field goal attempts.
» Devine Ozigbo, Jacksonville Jaguars: Ozigbo went undrafted but spent all of the preseason with New Orleans. The Saints cut him, but Ozigbo showed enough to be a popular waiver option. He landed in Jacksonville, where he's listed third on the running back depth chart.
» Ndamukong Suh, Tampa Bay Buccaneers: He was one of the last high-profile free agents to sign in the offseason, and he chose to play for Tampa Bay on a one-year contract. Suh had 65 tackles and six sacks while helping the Rams reach the Super Bowl last season.
Practice squad
» Freedom Akinmoladun, New York Giants
» Stanley Morgan, Cincinnati Bengals
» Zach Sterup, Miami Dolphins
Injured reserve
» Will Compton, New Orleans Saints
» Joshua Kalu, Tennessee Titans
» Brent Qvale, New York Jets
Suspended
» Randy Gregory, Dallas Cowboys
» Richie Incognito, Oakland Raiders
Sign up for Big Red Today news alerts
Get a daily Husker news roundup, recruiting updates and breaking news in your inbox.
2018 Tanner Lee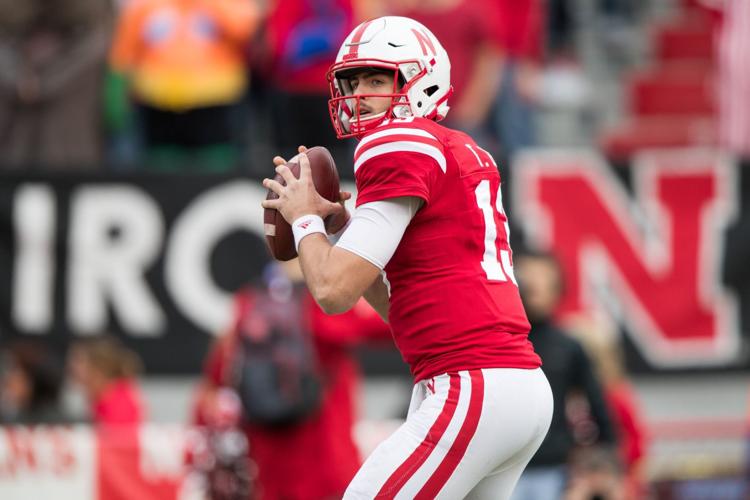 2017 Nate Gerry
2016 Maliek Collins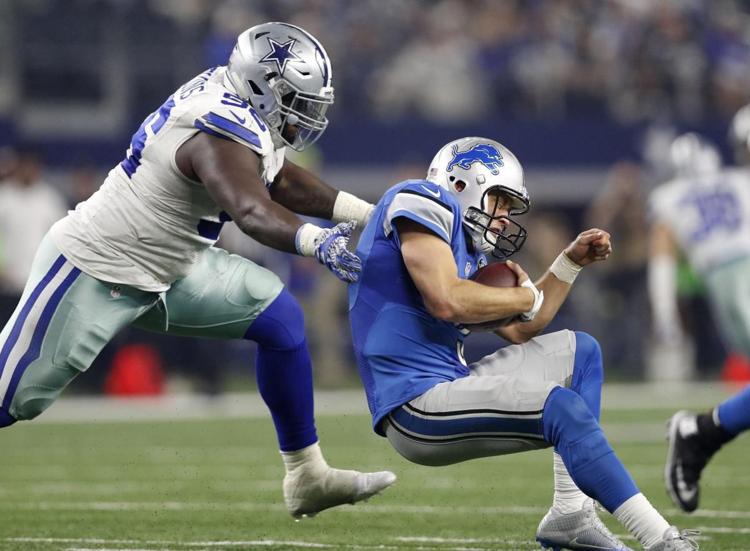 2016 Vincent Valentine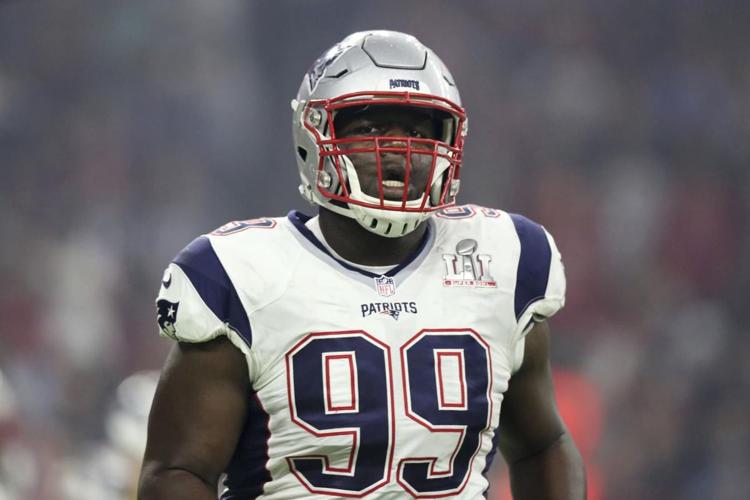 2016 Alex Lewis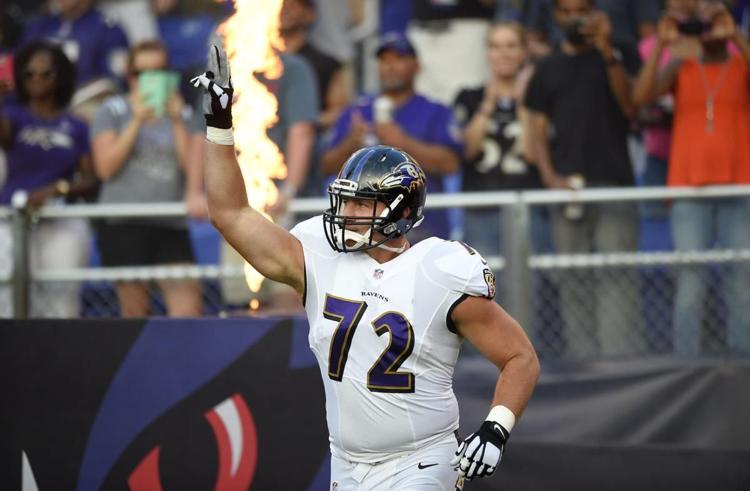 2016 Andy Janovich
2015 Ameer Abdullah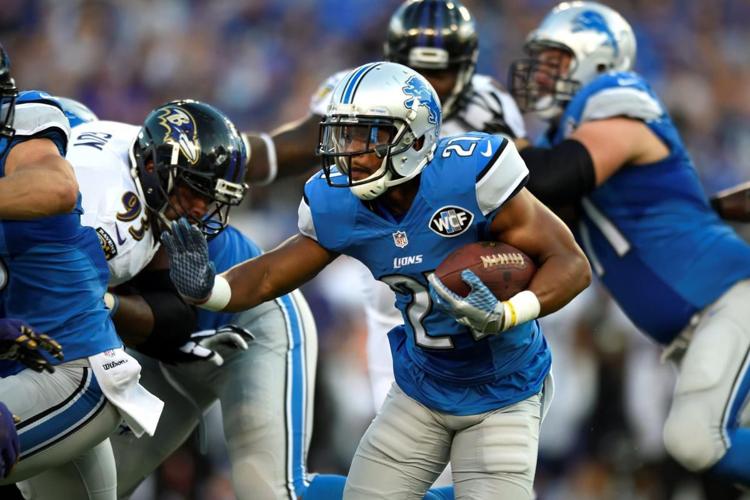 2015 Randy Gregory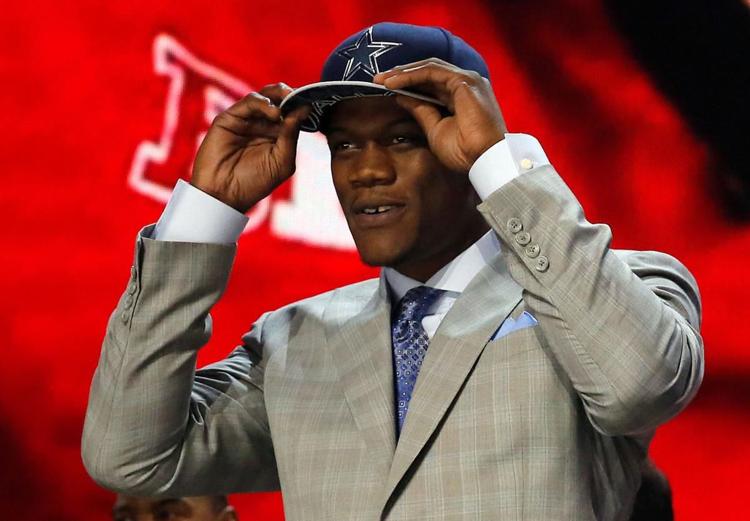 2015 Kenny Bell
2014 Stanley Jean-Baptiste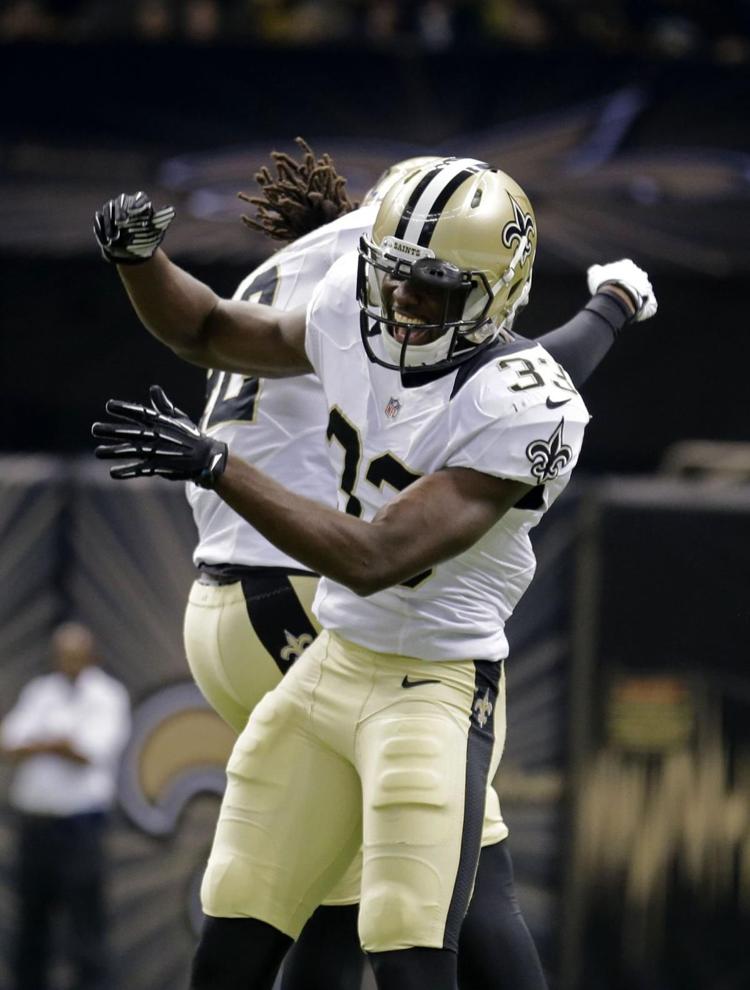 2014 Spencer Long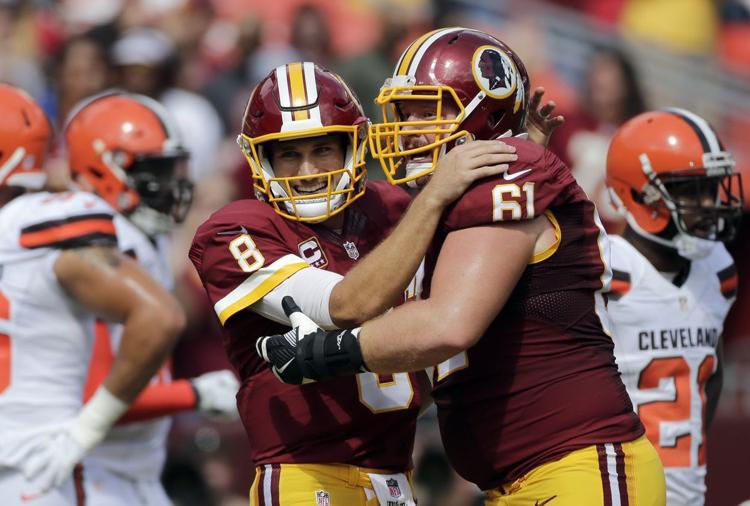 2014 Quincy Enunwa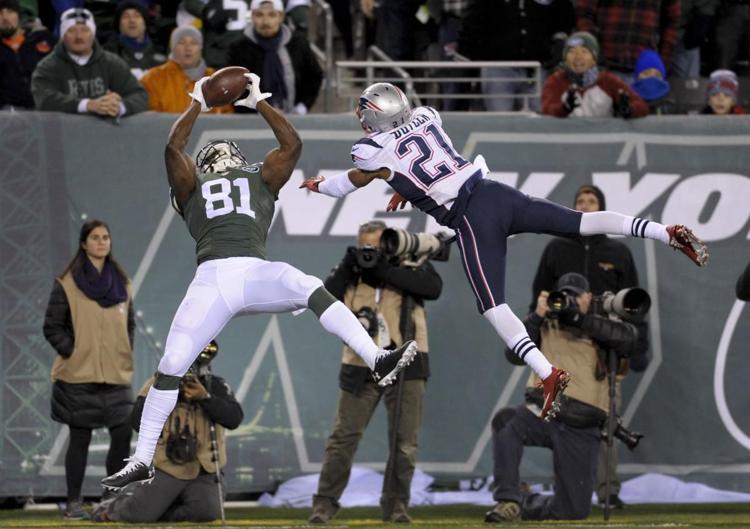 2013 Rex Burkhead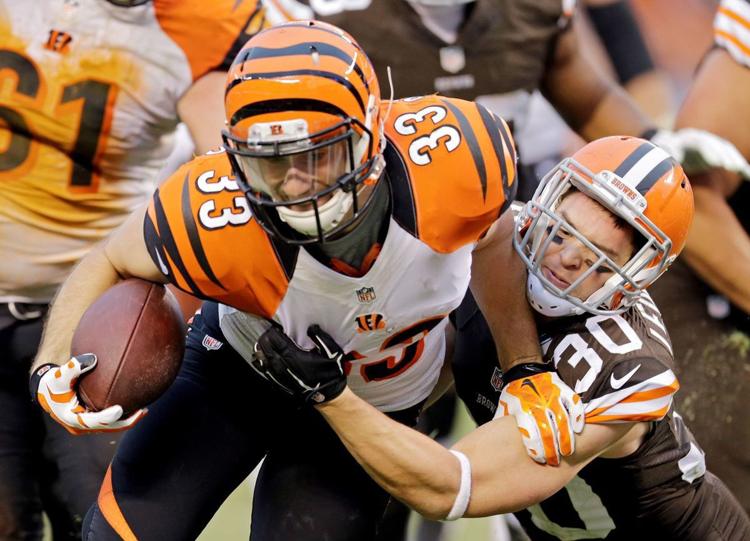 2013 Daimion Stafford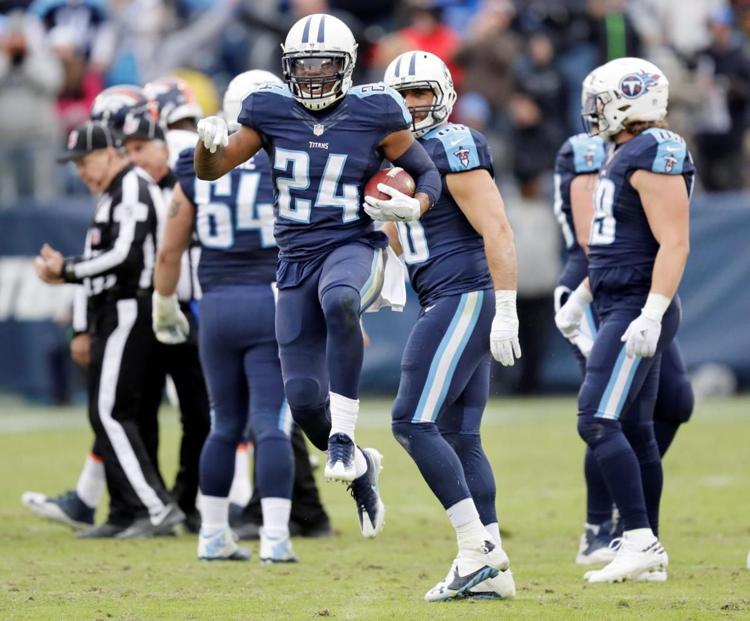 2012 Lavonte David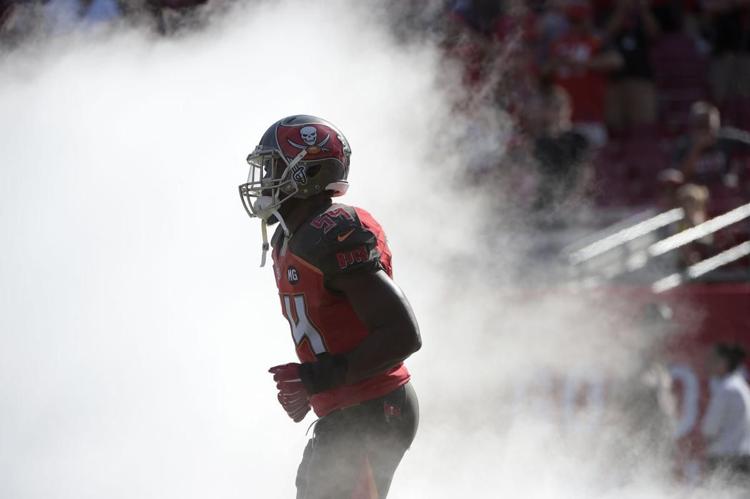 Follow Husker History on Twitter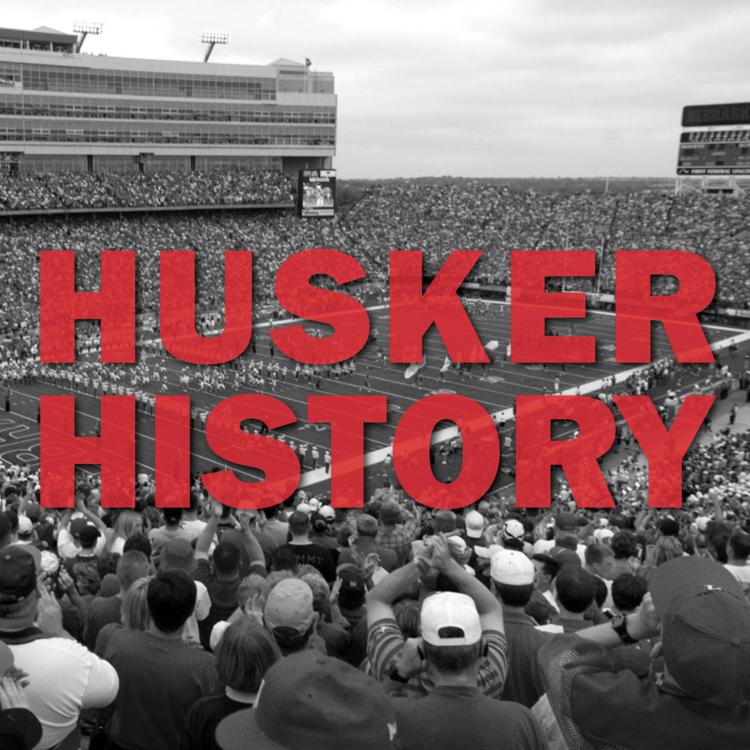 2012 Jared Crick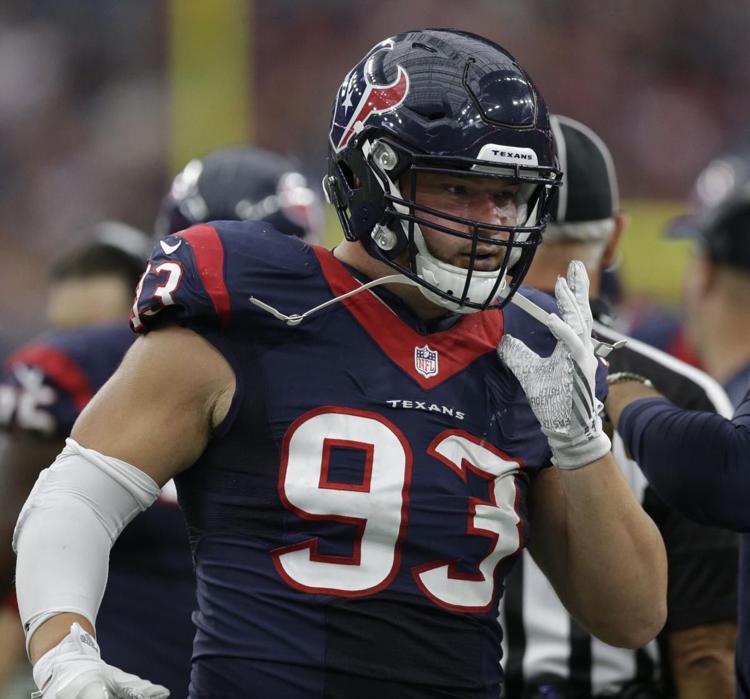 2012 Alfonzo Dennard
2012 Marcel Jones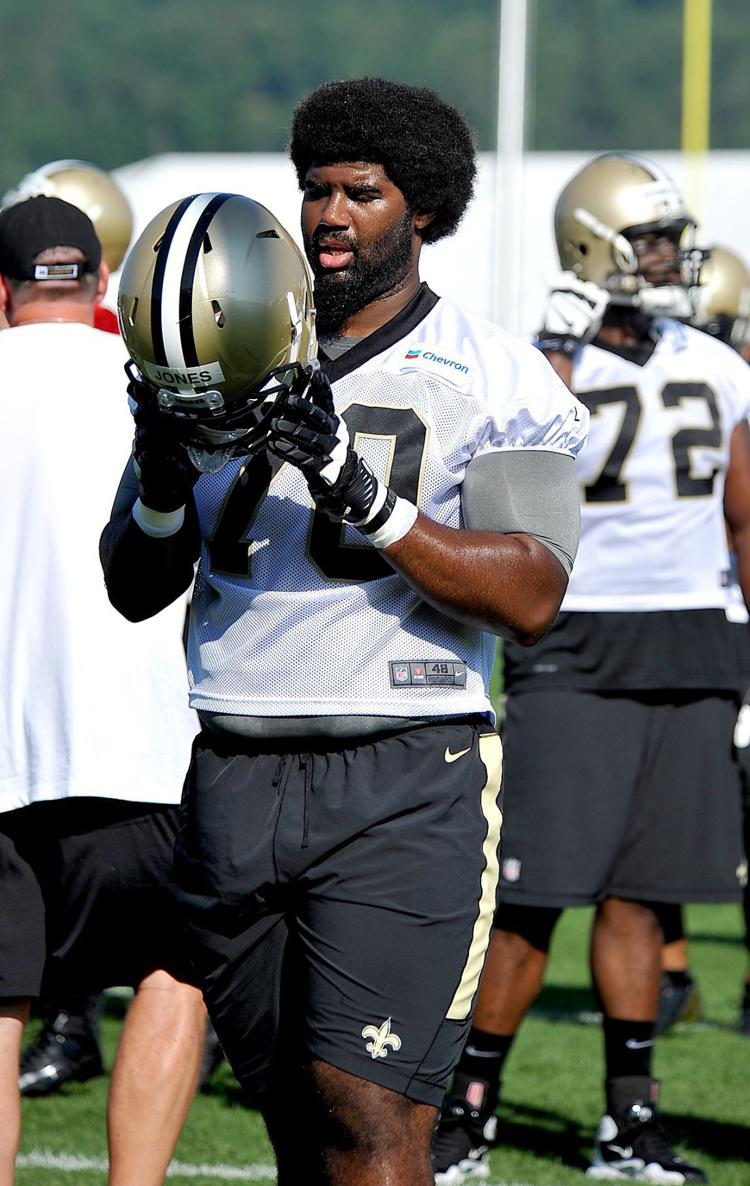 2011 Prince Amukamara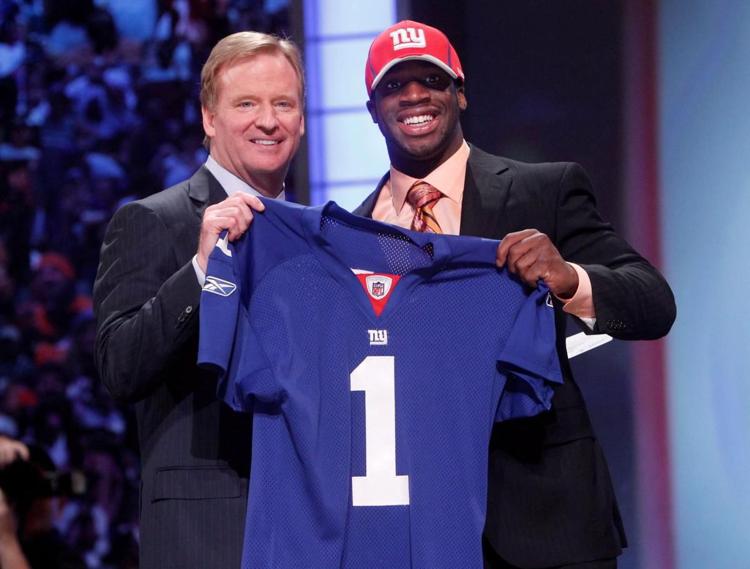 2011 Roy Helu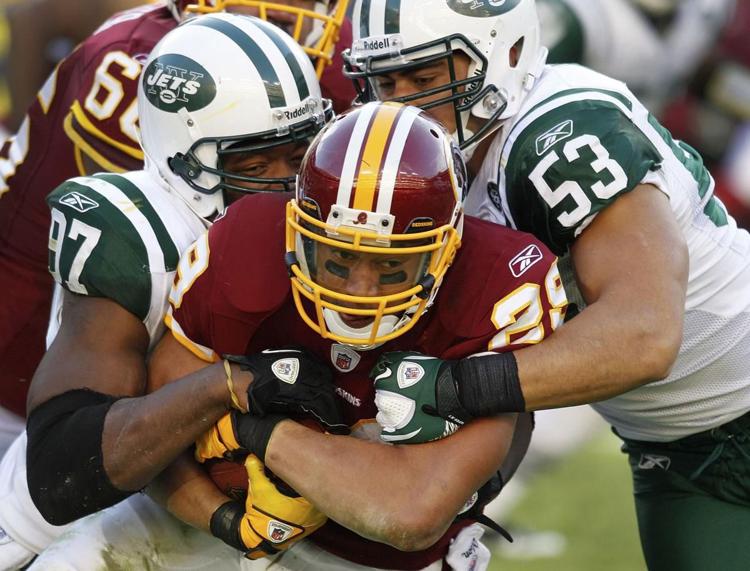 2011 Alex Henery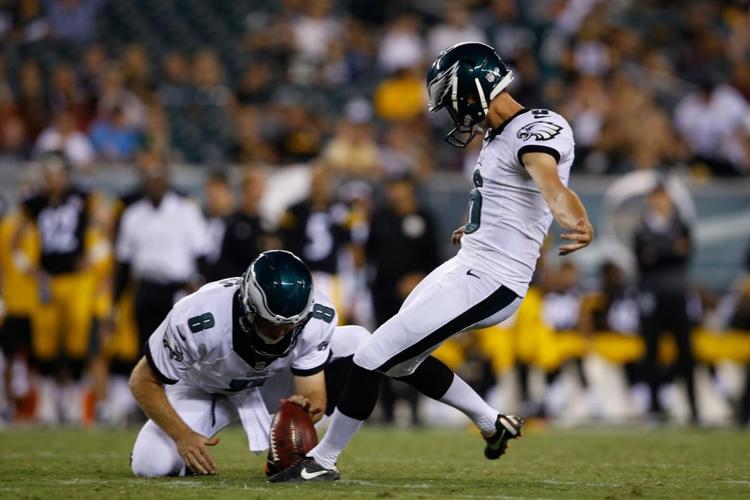 2011 Dejon Gomes
2011 Niles Paul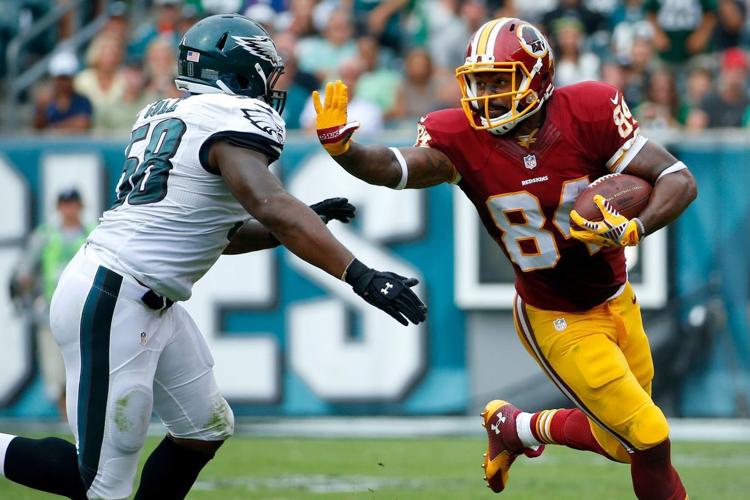 2011 Keith Williams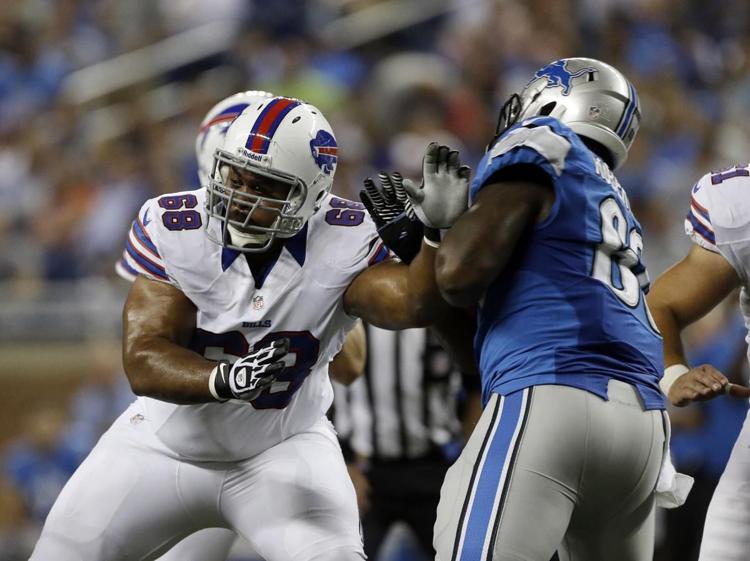 2011 Eric Hagg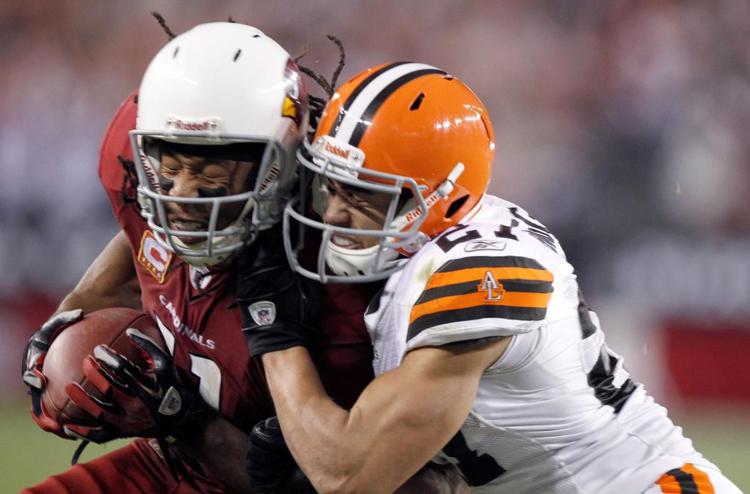 2010 Ndamukong Suh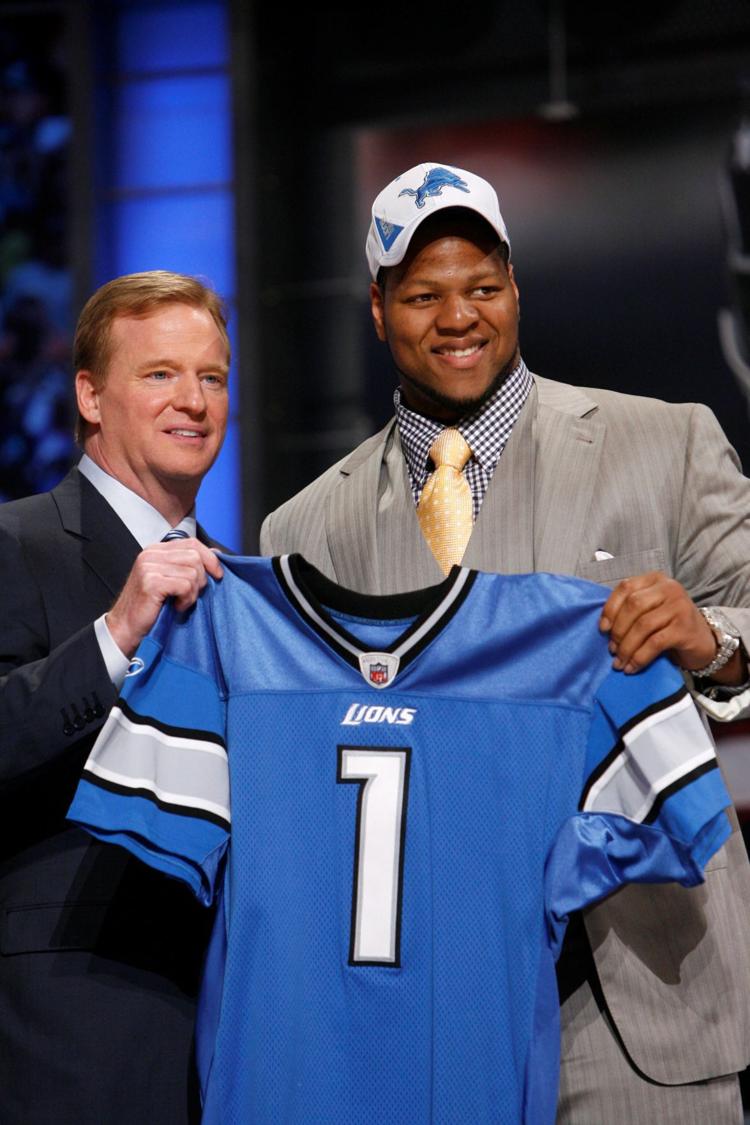 2010 Phillip Dillard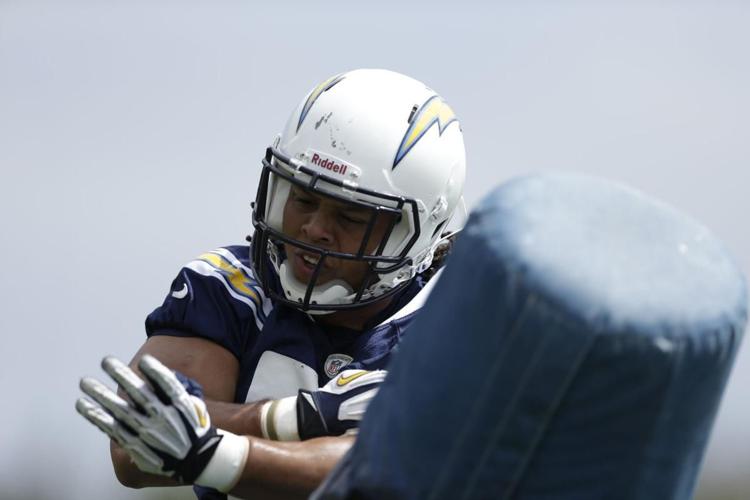 2010 Larry Asante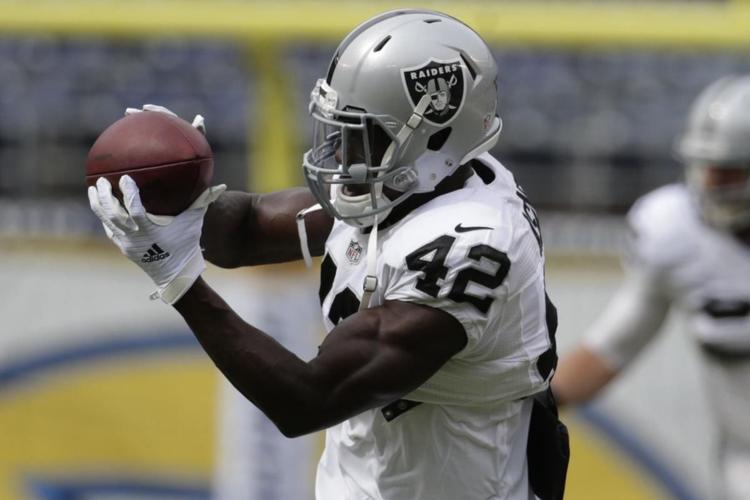 2009 Cody Glenn
2009 Matt Slauson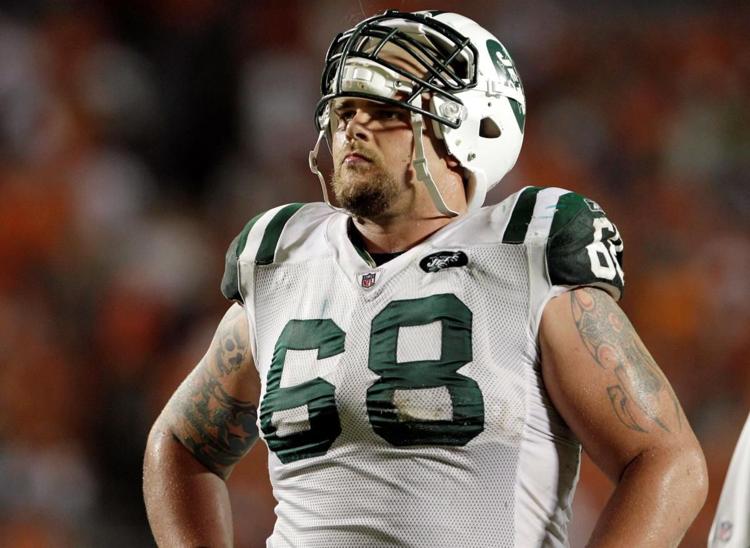 2009 Lydon Murtha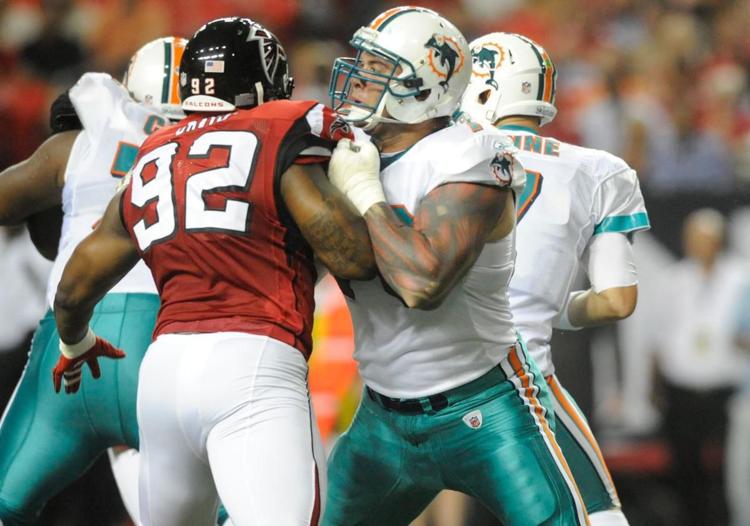 2008 Zack Bowman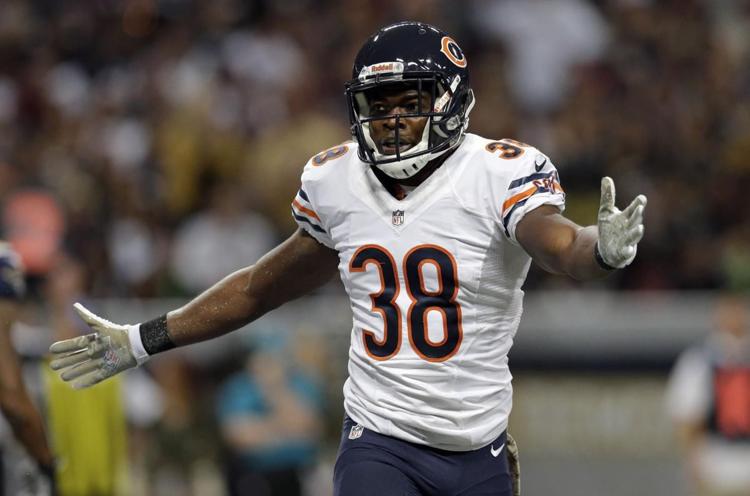 2008 Carl Nicks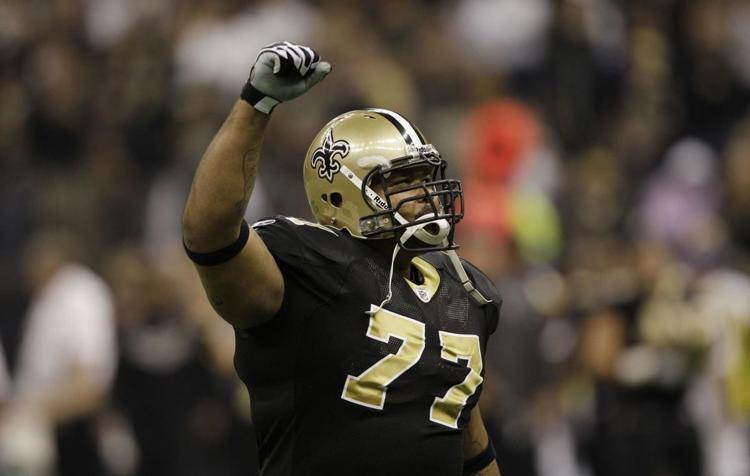 2008 Bo Ruud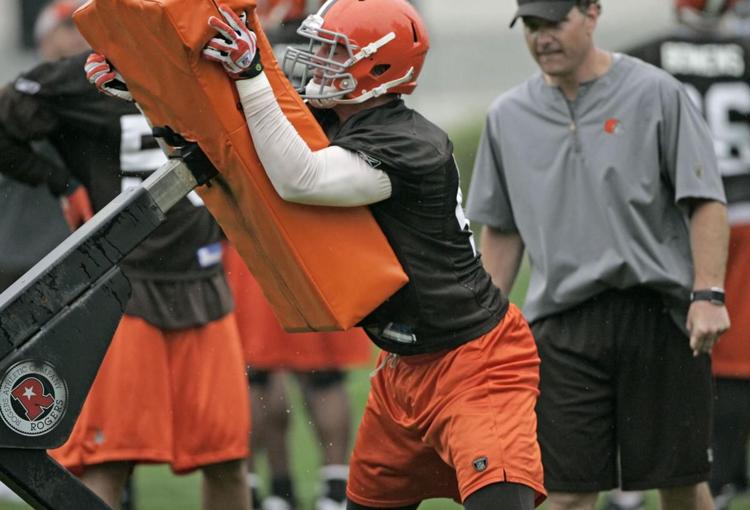 2007 Adam Carriker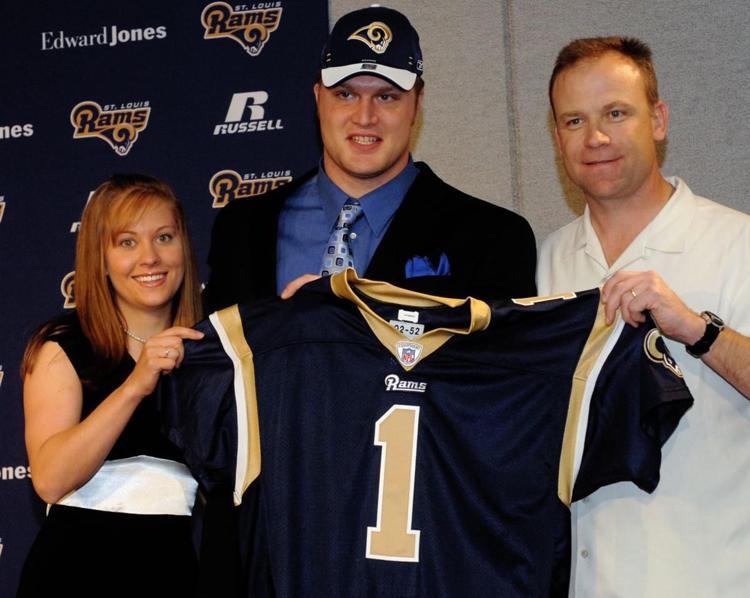 2007 Brandon Jackson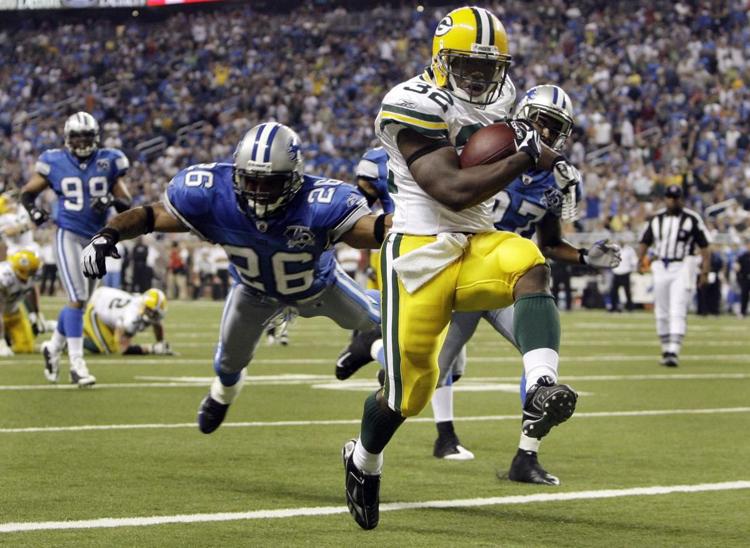 2007 Stewart Bradley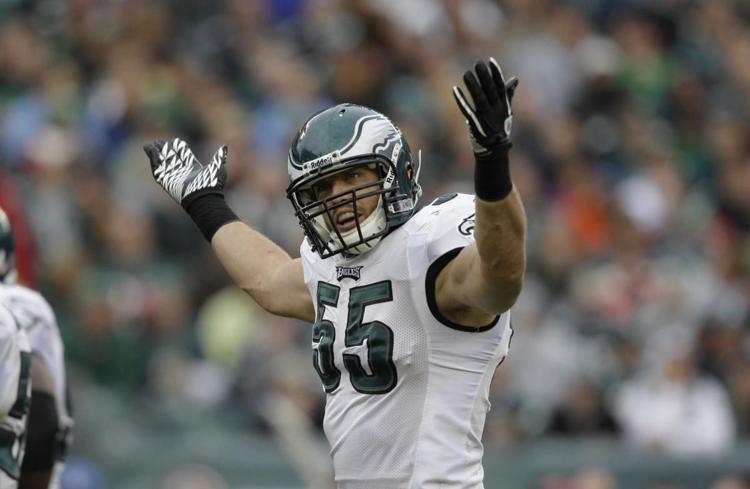 2007 Jay Moore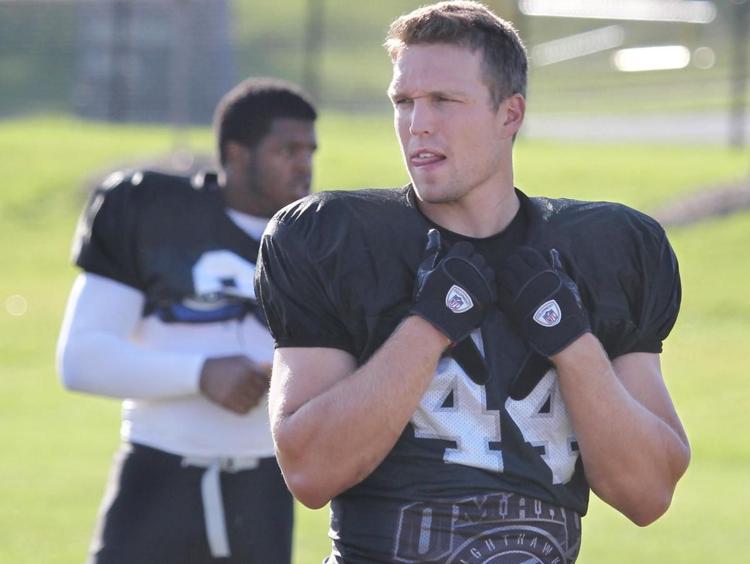 2006 Daniel Bullocks
Follow Husker History on Twitter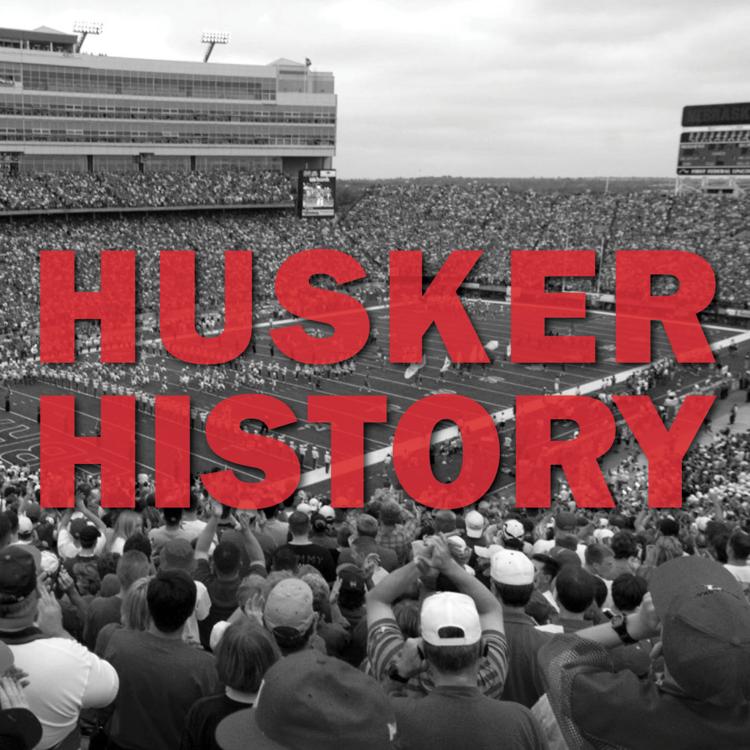 2006 Sam Koch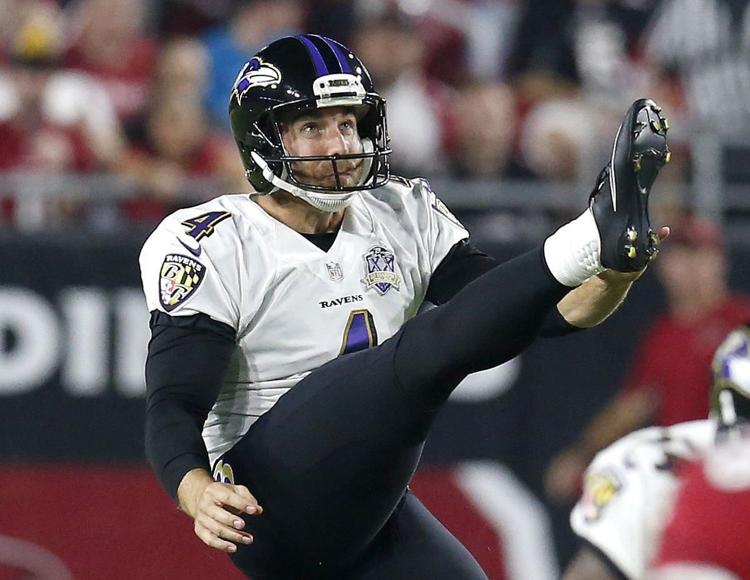 2006 Le Kevin Smith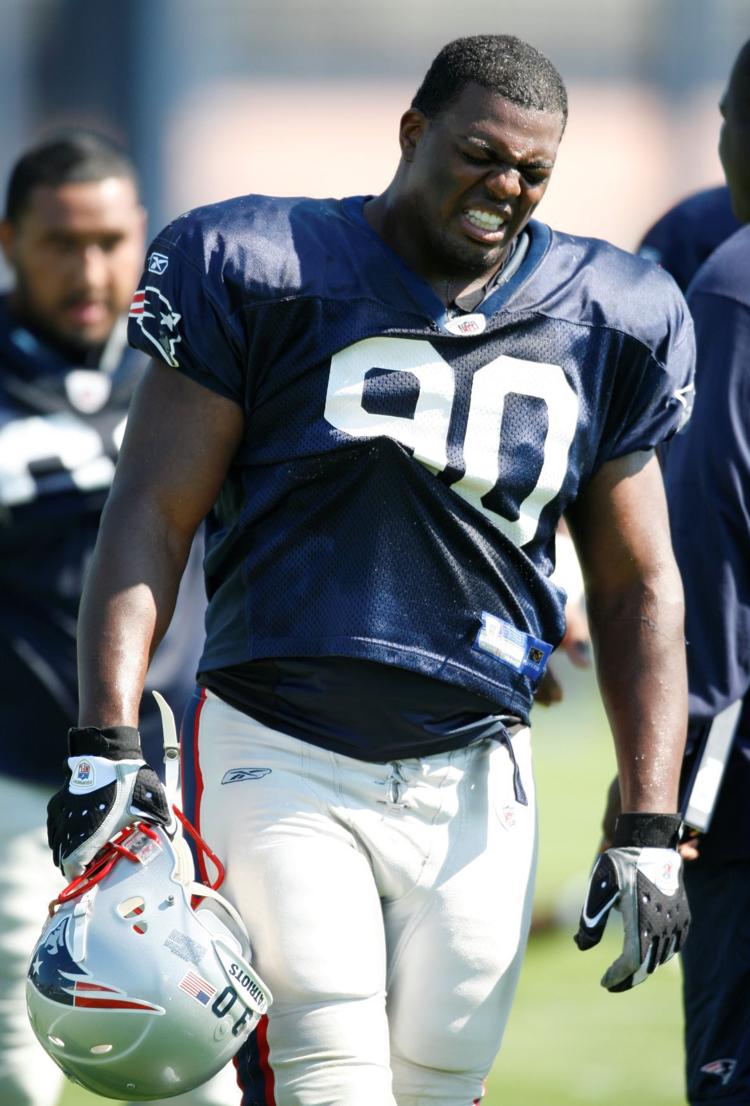 2006 Titus Adams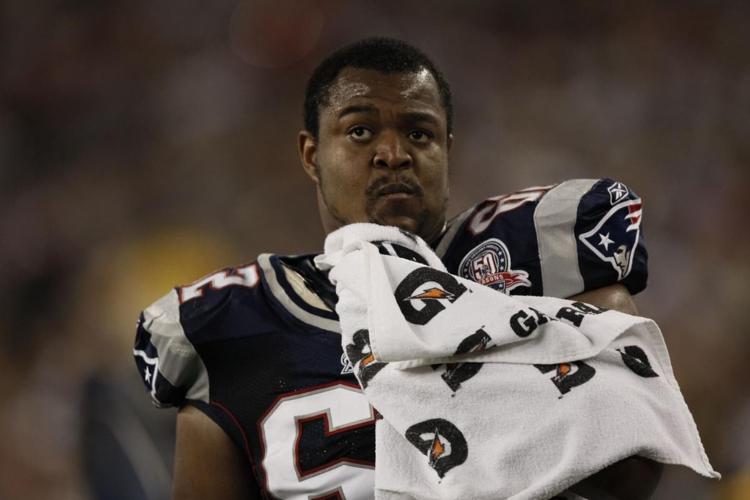 2005 Fabian Washington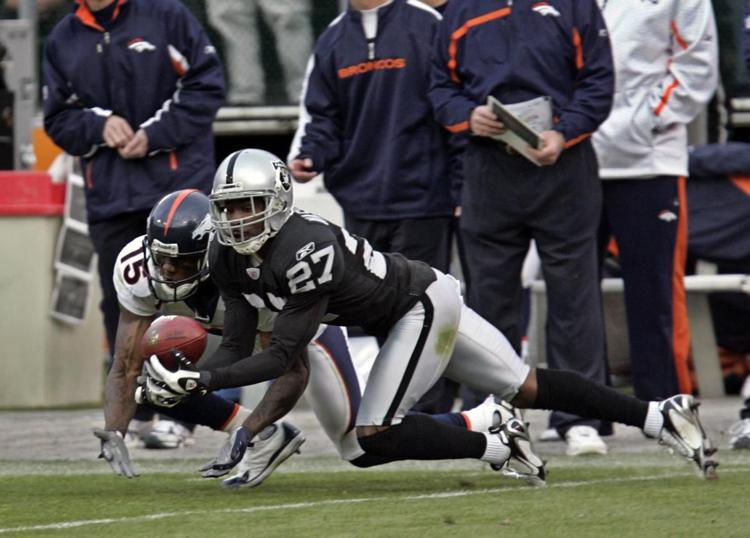 2005 Barrett Ruud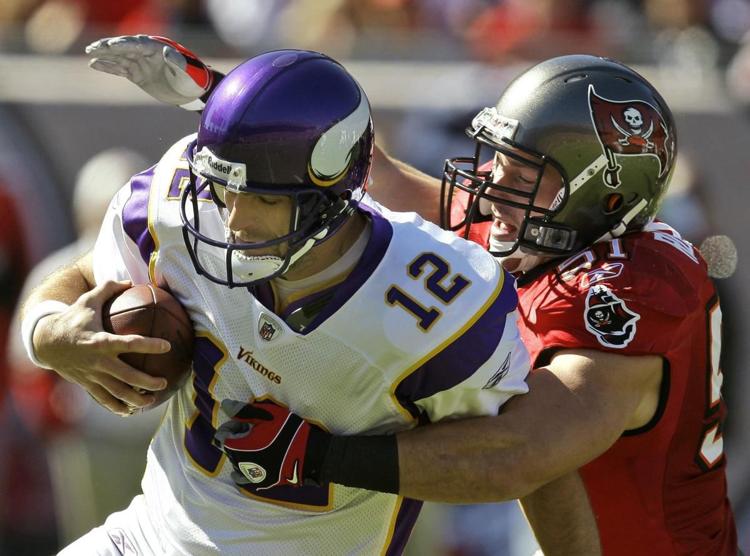 2005 Josh Bullocks
2004 Demorrio Williams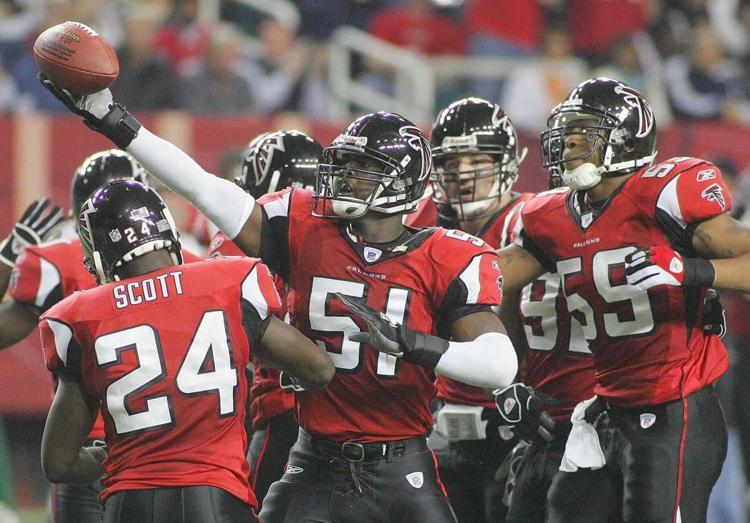 2004 Jammal Lord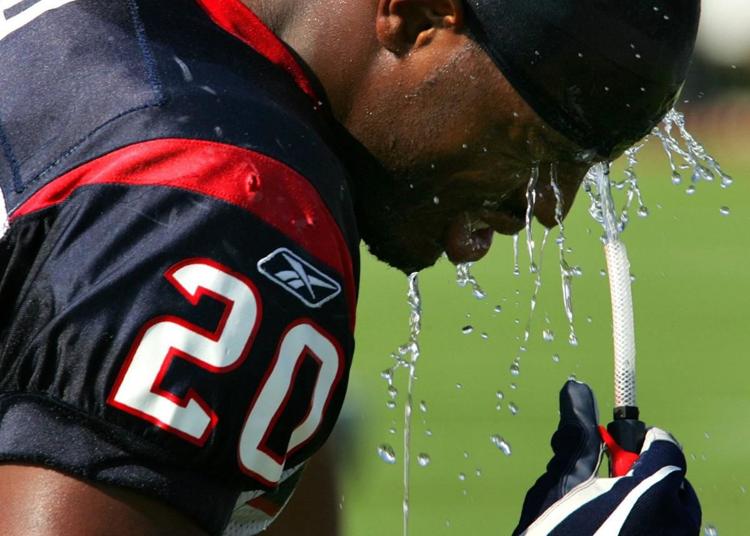 2004 Josh Sewell
2004 Ryon Bingham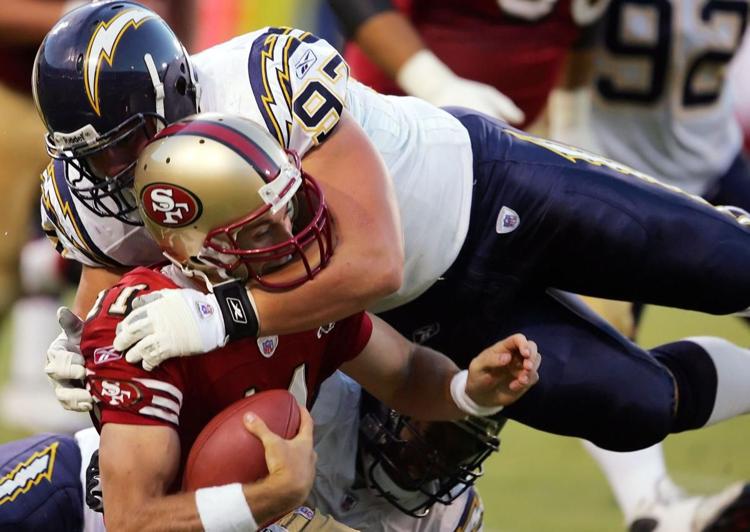 2004 Trevor Johnson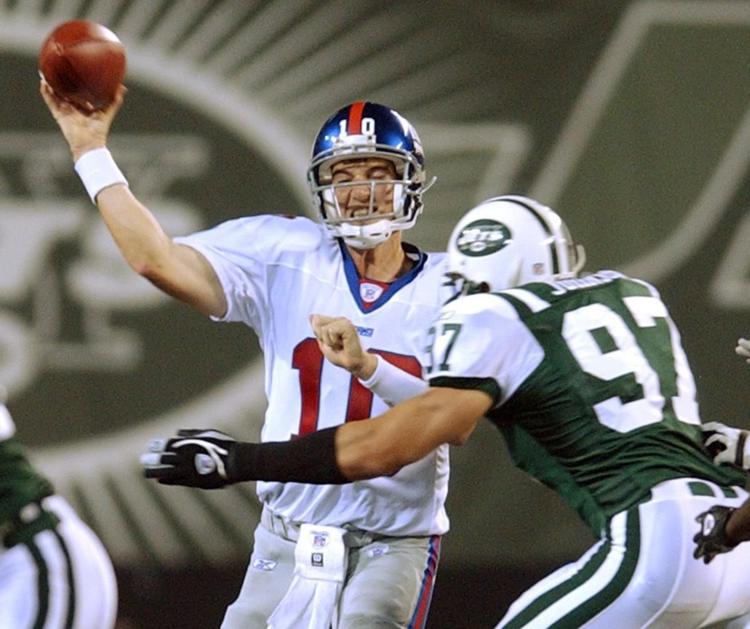 2003 Chris Kelsay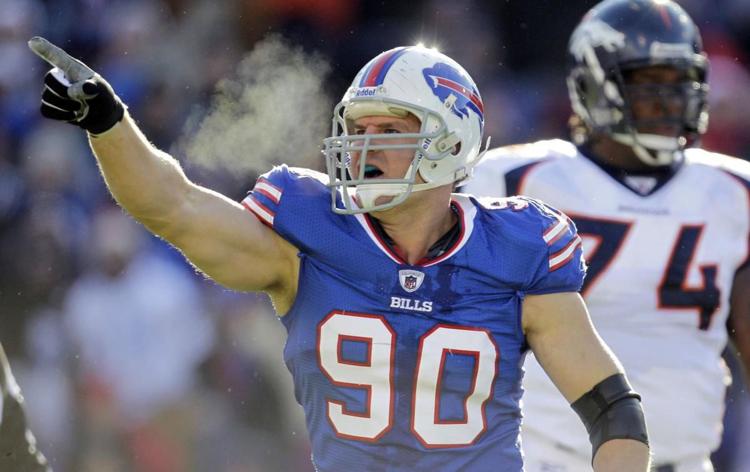 2003 Dejuan Groce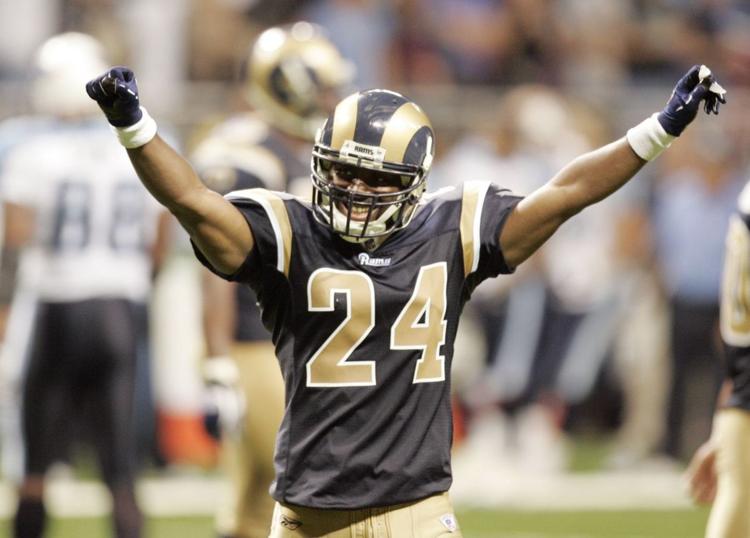 2003 Josh Brown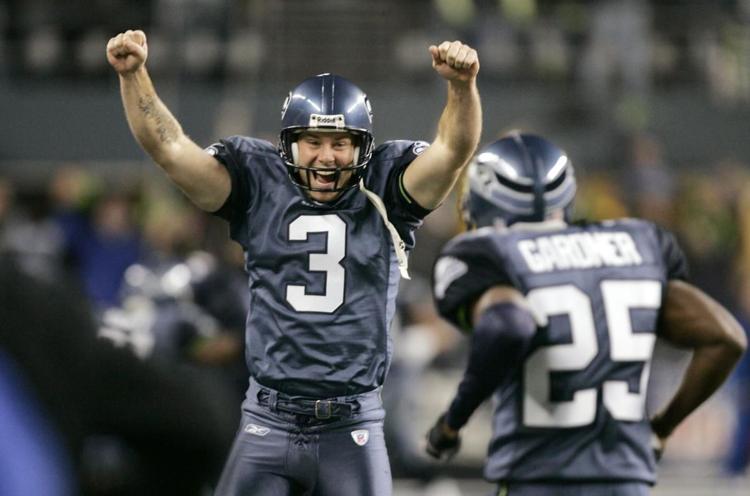 2003 Scott Shanle
2002 Toniu Fonoti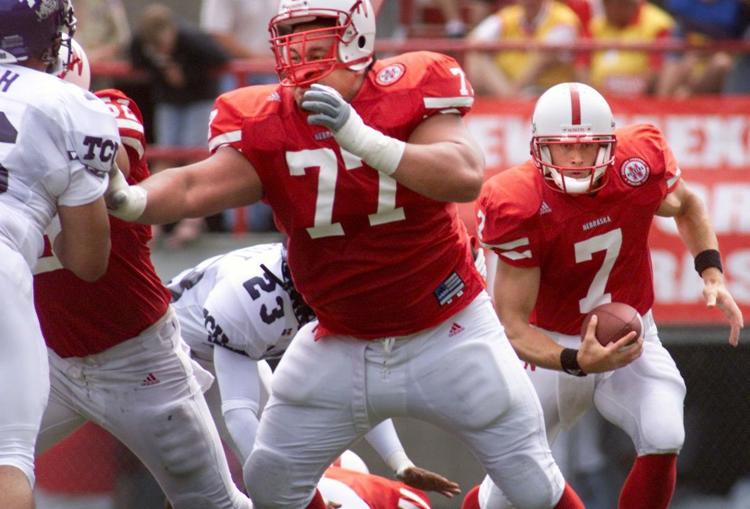 2002 Eric Crouch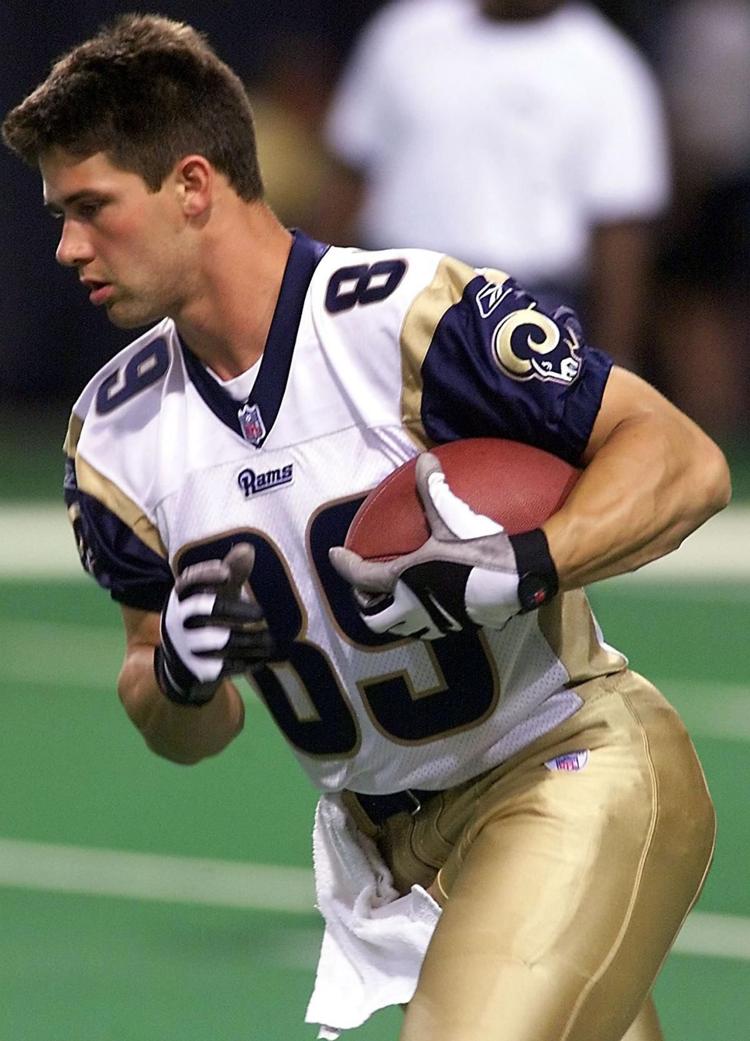 2002 Keyuo Craver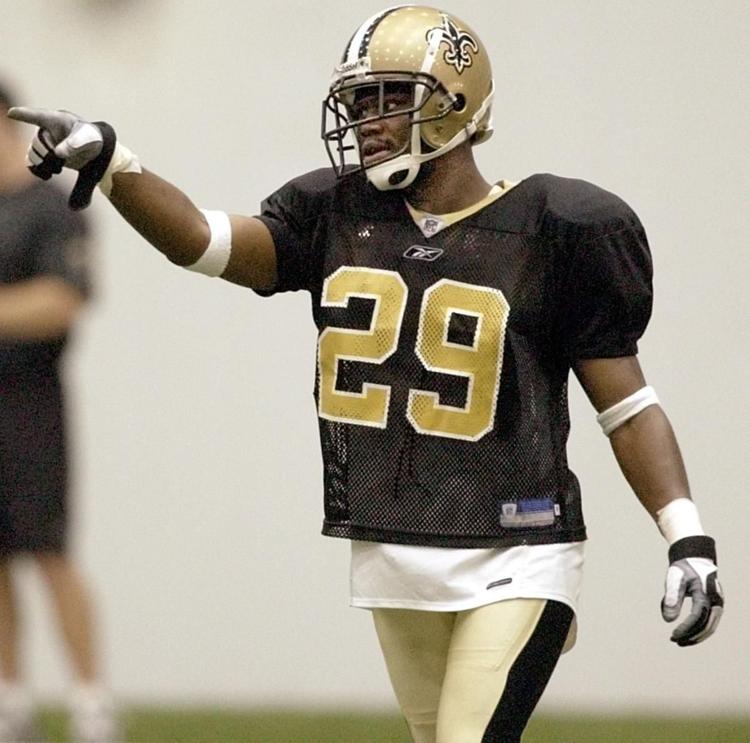 2002 Tracey Wistrom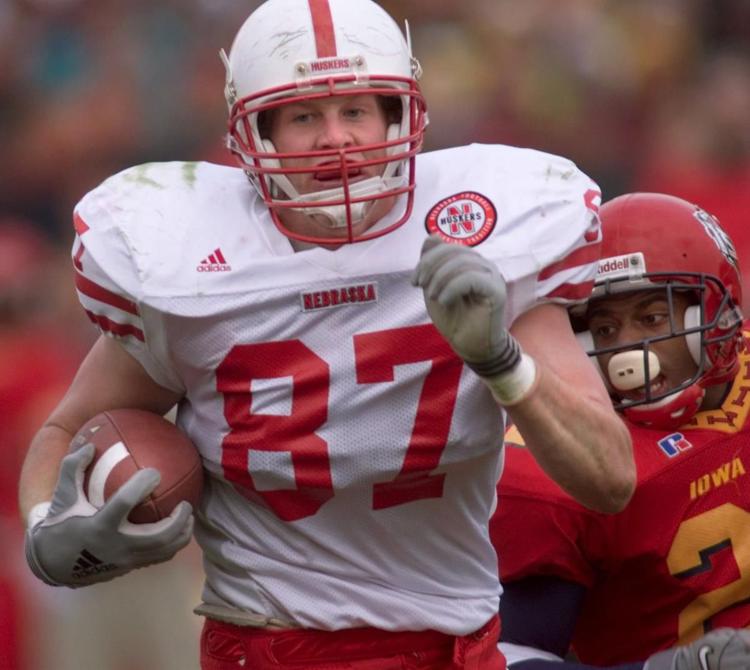 2001 Kyle Vanden Bosch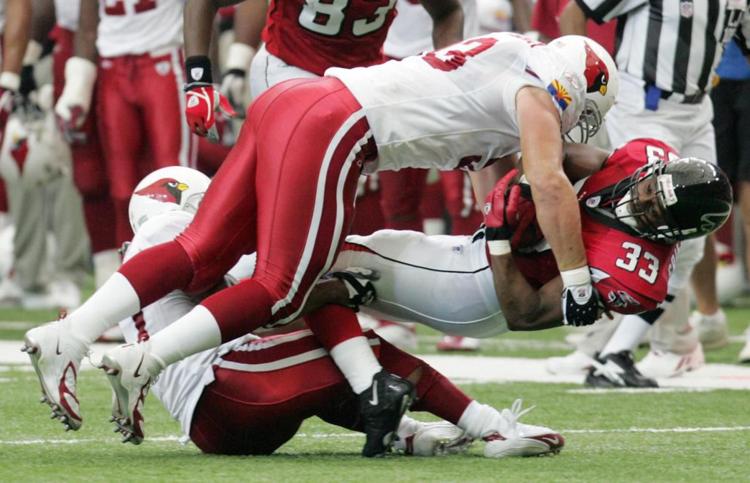 2001 Dominic Raiola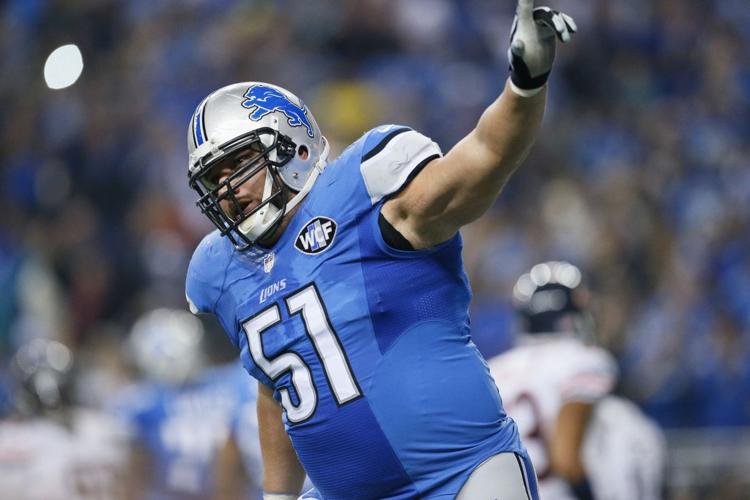 2001 Carlos Polk
2001 Correll Buckhalter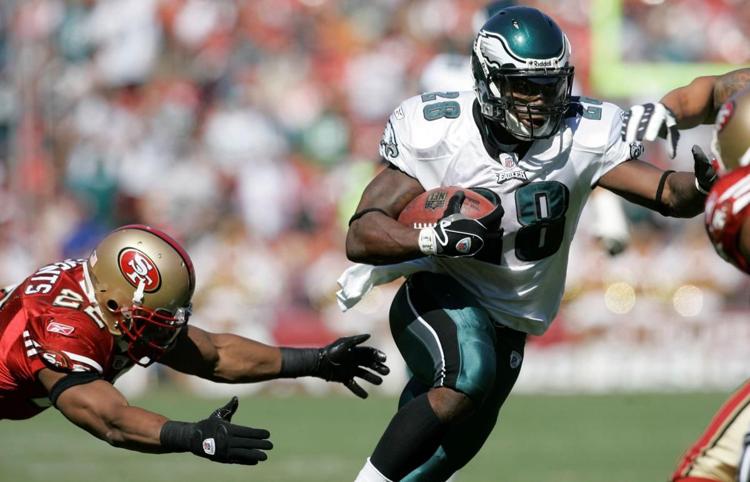 2001 Russ Hochstein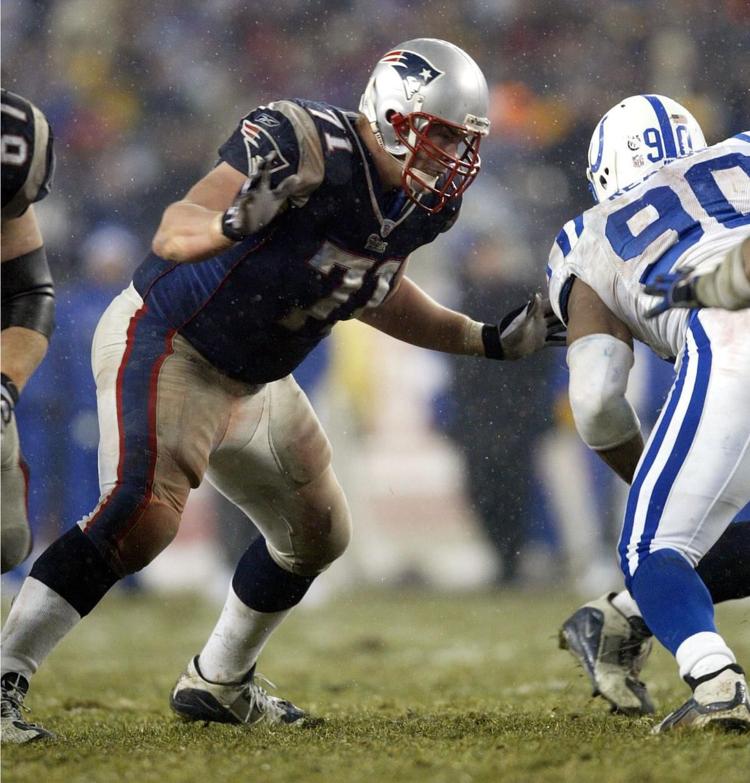 2001 Bobby Newcombe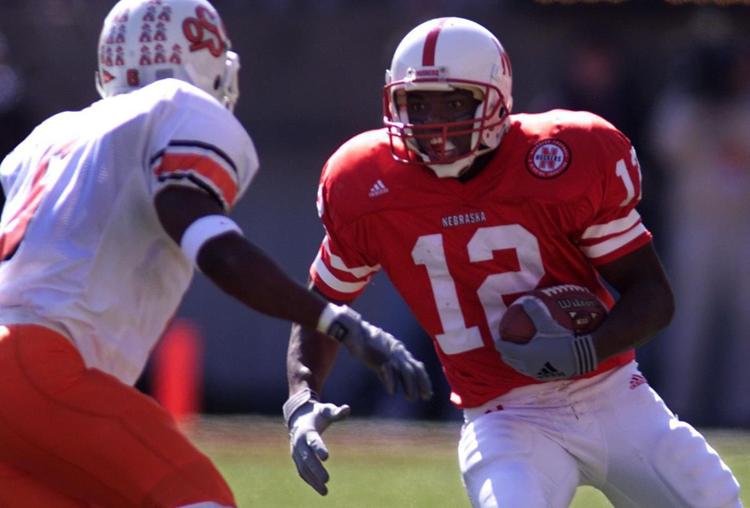 2001 Dan Alexander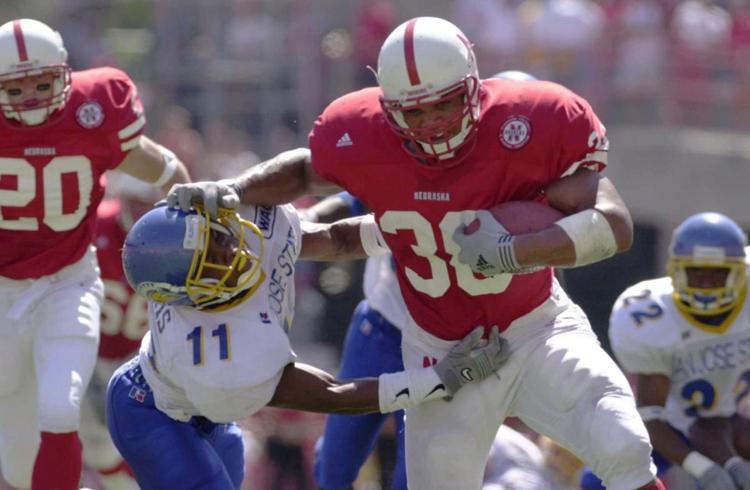 2000 Mike Brown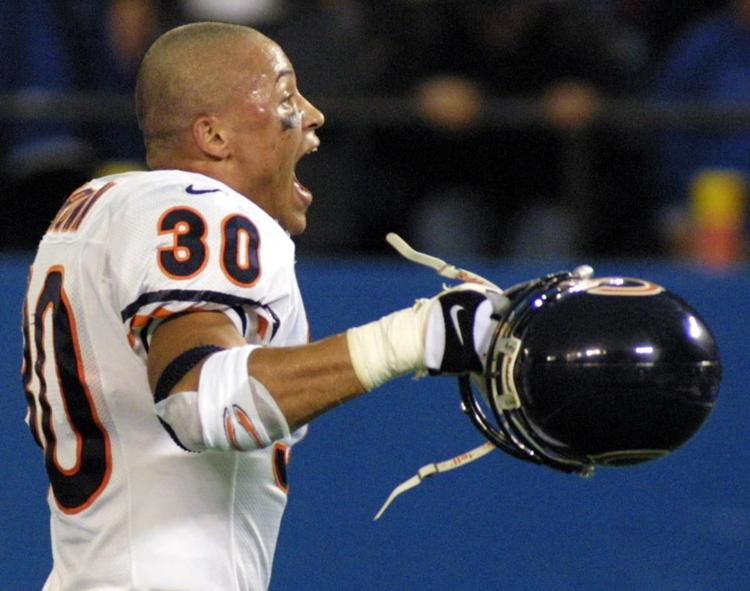 2000 Steve Warren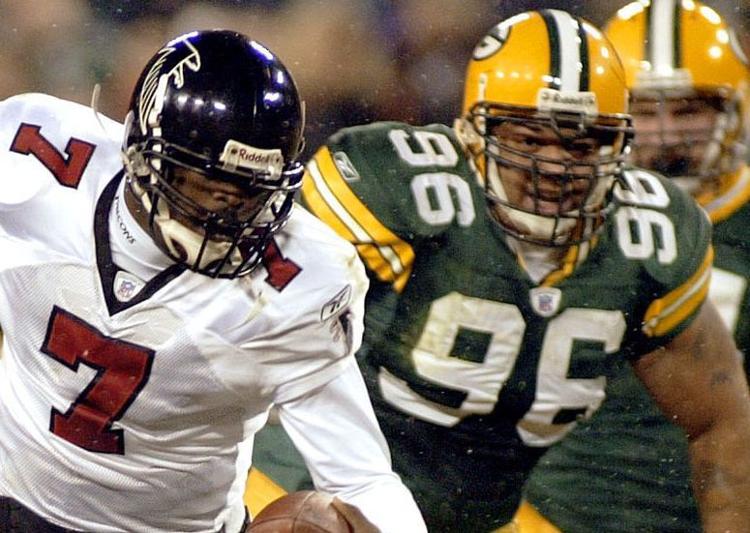 2000 Ralph Brown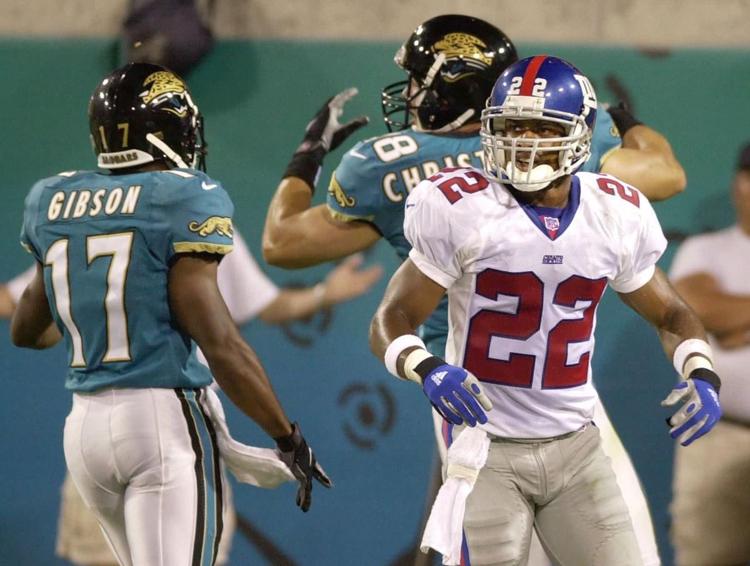 Follow Husker History on Twitter