Mohamed Barry was named a quarterfinalist for the 2019 Lott Trophy, which recognizes a player who made the biggest impact on his team both on and off the field.
The senior inside linebacker is one of 20 quarterfinalists for the award. Barry's 49 tackles lead the Huskers and are good for fifth in the Big Ten. He has started in every game since the beginning of the 2018 season, and was honored as a third-team all-Big Ten selection last year.
Jackson nominated for Armed Forces Award
Damian Jackson is one of 33 individuals nominated for the 2019 Armed Forces Award. The award, which is intended "to honor an individual and/or a group with a military background and/or involvement that has an impact within the realm of football," will be announced the week of Nov. 3 or 10.
Jackson was one of four players nominated from the FBS level.
Jackson, in his third year with Nebraska, served as a member of the Navy SEALs for four years prior to his enrollment.
Raiola up for Polynesian Football Hall of Fame
Former Husker Dominic Raiola is among 10 finalists for the Polynesian Football Hall of Fame, which will be announced Oct. 23, and the class will be honored during the Polynesian Bowl in January.
Raiola was a consensus first-team All-American in 2000, when he also won the Dave Rimington Award. He earned first-team all-Big 12 honors twice, and set Nebraska season records for pancake blocks in 2009.
He was a second-round NFL draft pick and played 14 seasons, starting 203 games, with the Detroit Lions.
---
27 times Nebraska football won — or lost — on a last-minute score since 2000
2000: No. 1 Nebraska 27, No. 23 Notre Dame 24, OT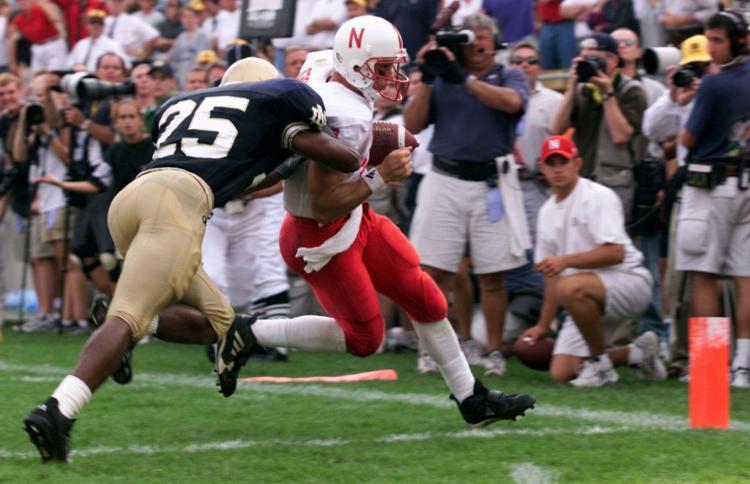 2000: No. 10 Nebraska 34, Colorado 32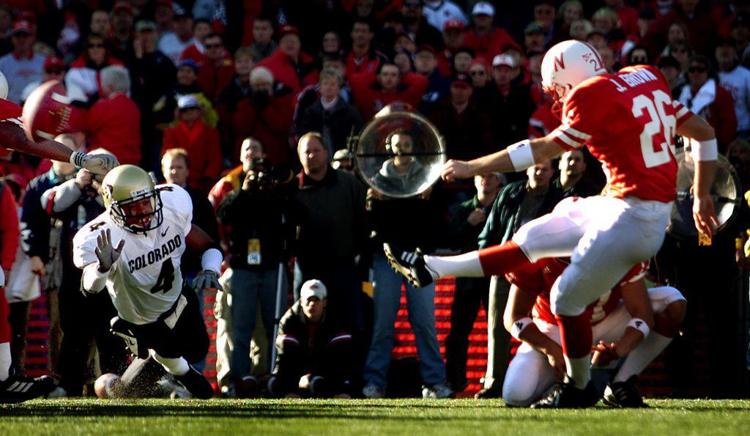 2005: Nebraska 27, No. 23 Iowa State 20, OT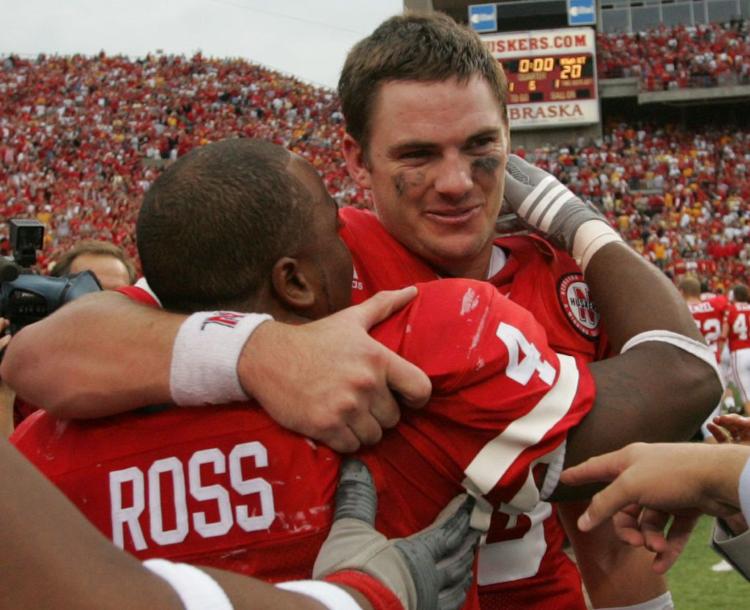 2005: No. 15 Texas Tech 35, Nebraska 31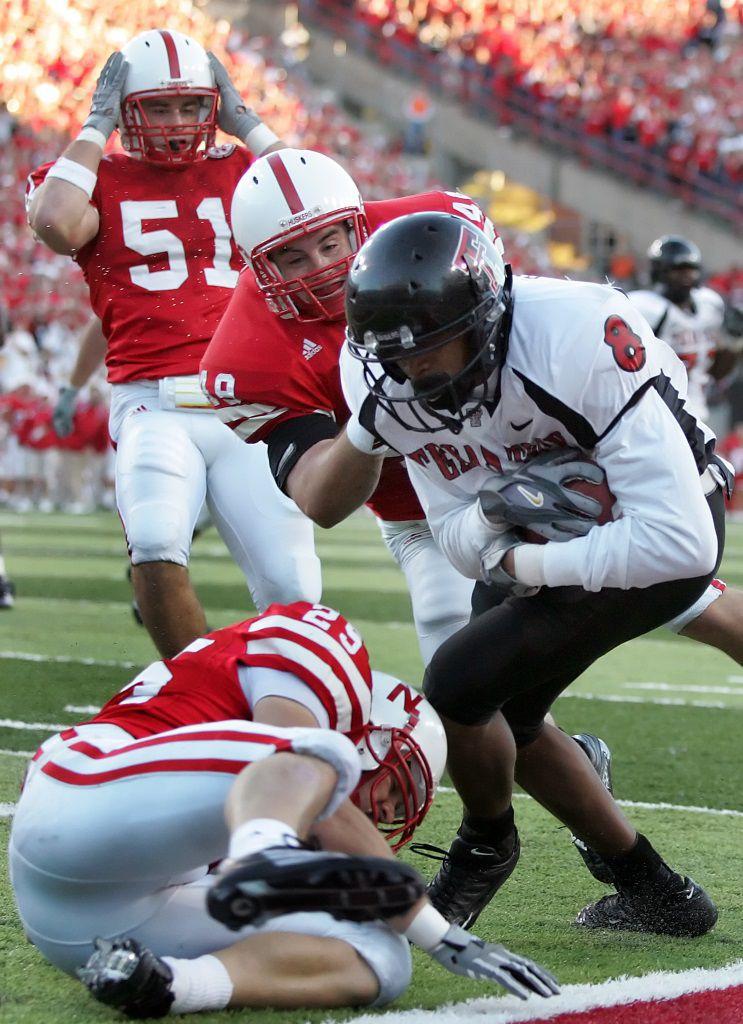 2006: No. 21 Nebraska 39, Kansas 32, OT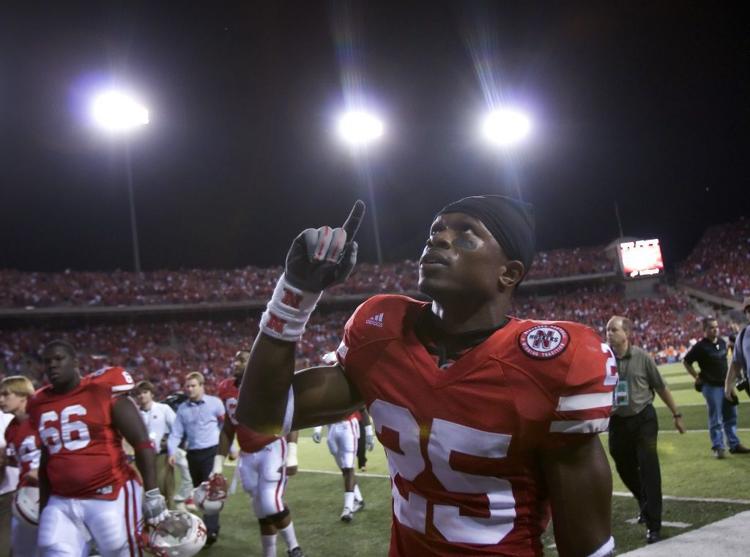 2006: Nebraska 28, No. 24 Texas A&M 27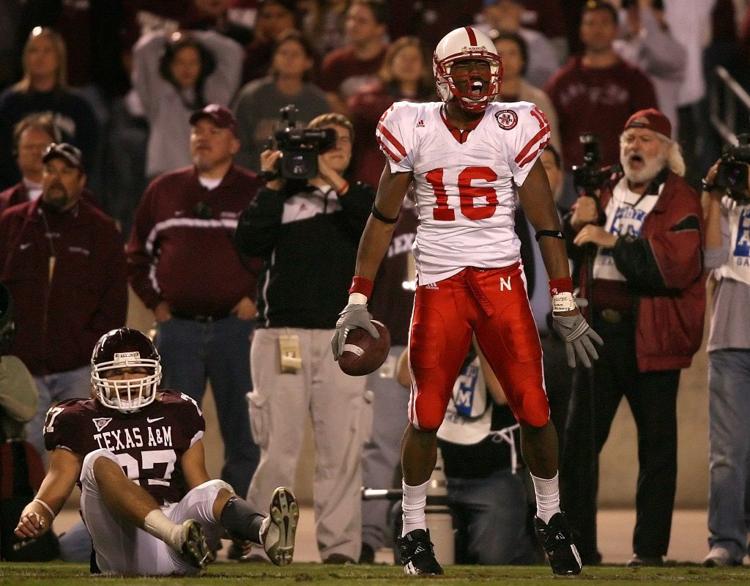 2008: No. 7 Texas Tech 37, Nebraska 31, OT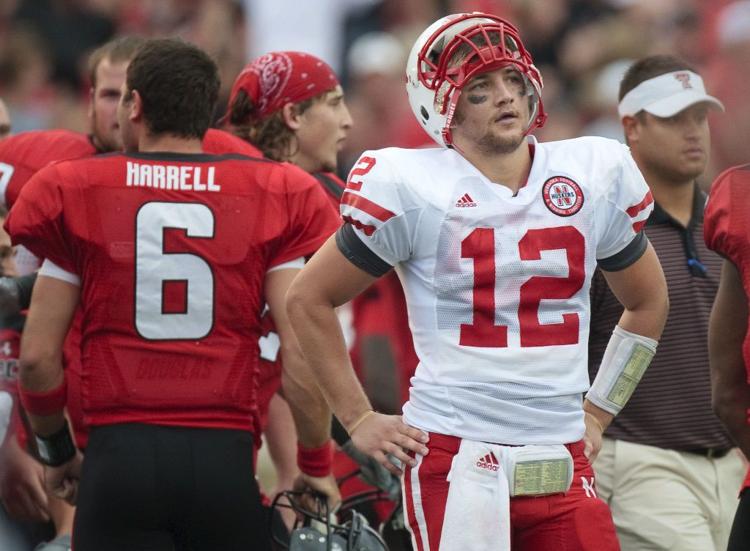 2009: No. 13 Virginia Tech 16, No. 19 Nebraska 15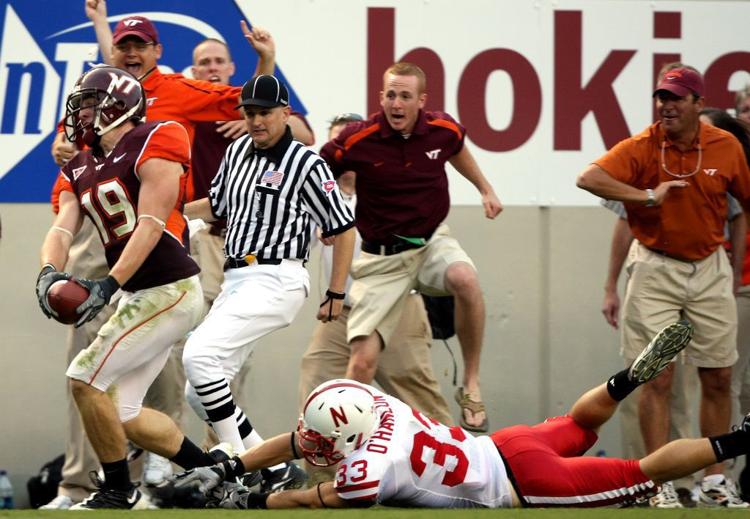 2009: No. 3 Texas 13, No. 22 Nebraska 12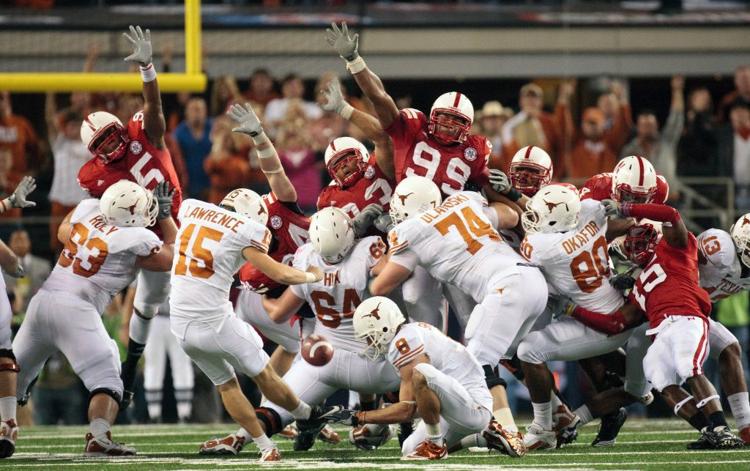 2010: No. 9 Nebraska 31, Iowa State 30 (OT)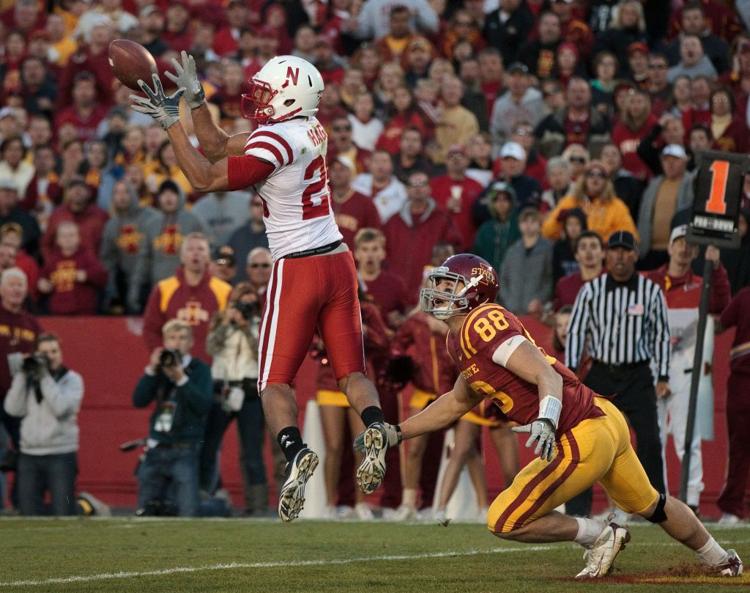 2012: No. 21 Nebraska 28, Michigan State 24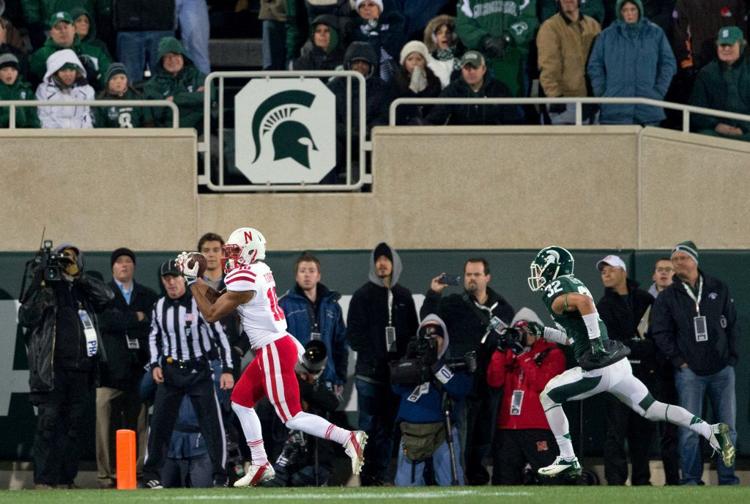 2013: Nebraska 27, Northwestern 24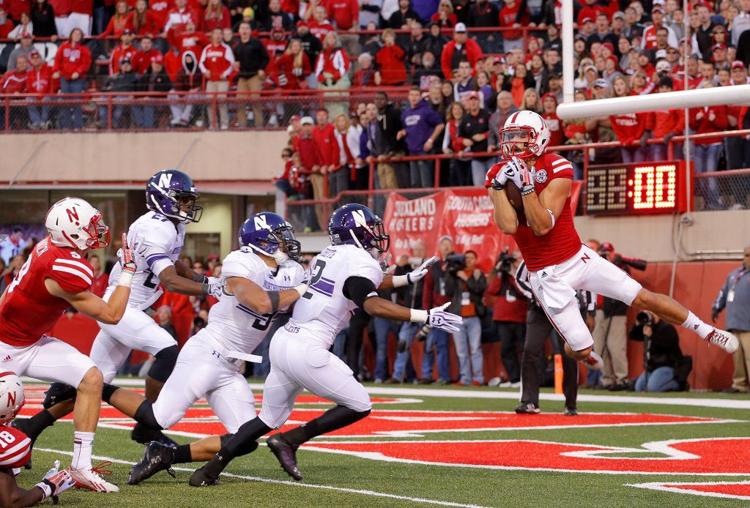 2013: Nebraska 23, Penn State 20, OT
2014: No. 19 Nebraska 31, McNeese State 24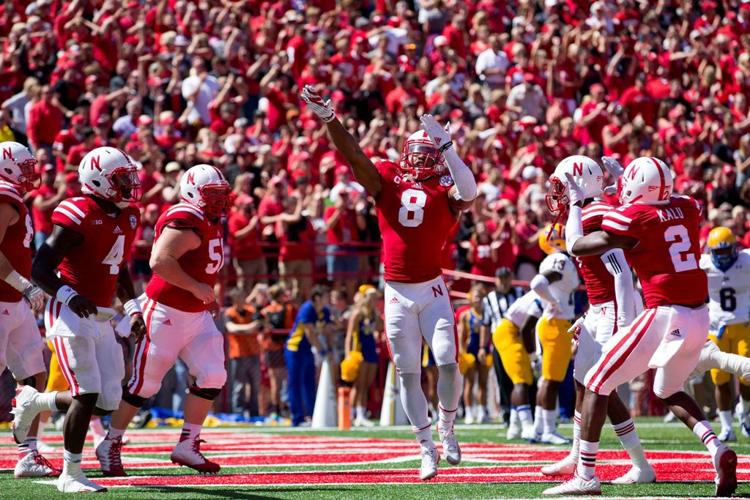 2014: Nebraska 37, Iowa 34, OT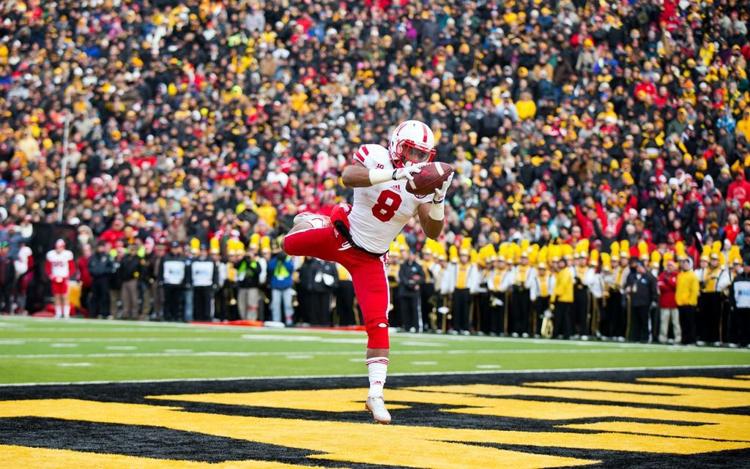 2015: BYU 33, Nebraska 28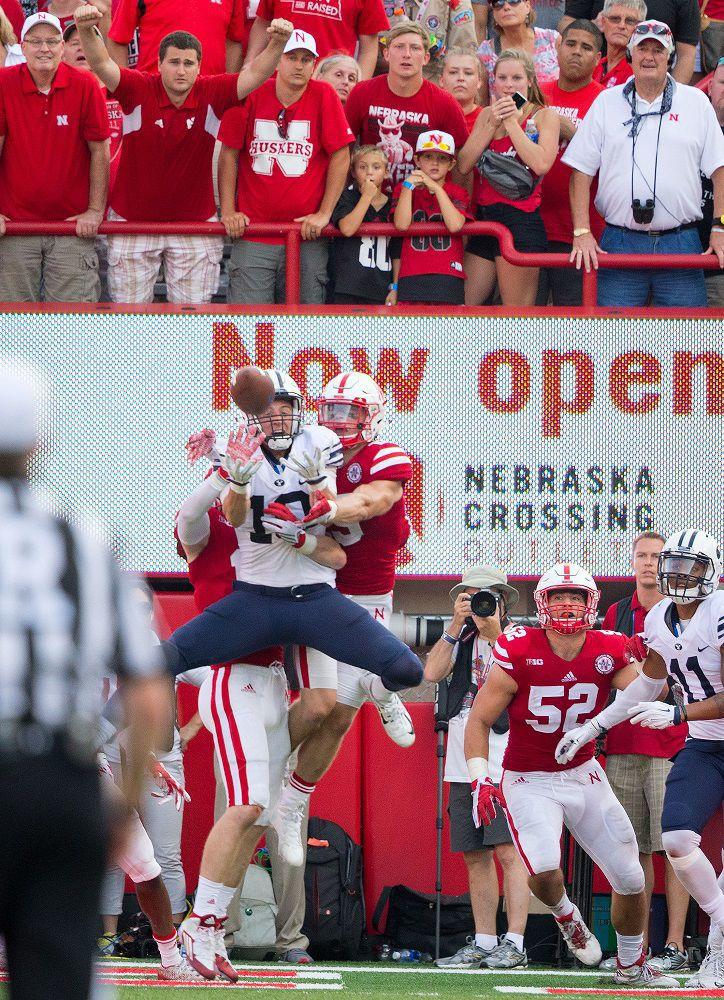 2015: Illinois 14, Nebraska 13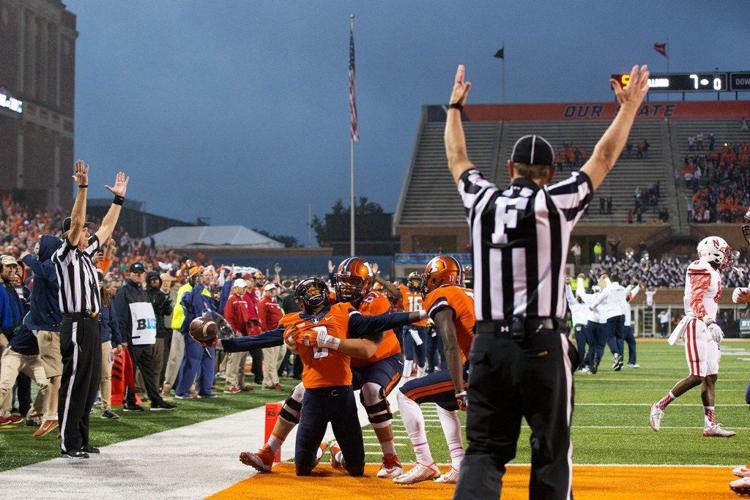 2015: Miami 36, Nebraska 33, OT
2015: Wisconsin 23, Nebraska 21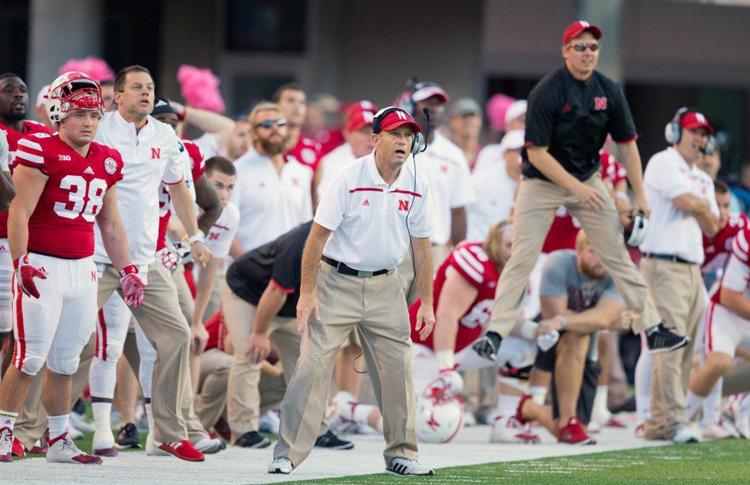 2015: Nebraska 39, No. 6 Michigan State 38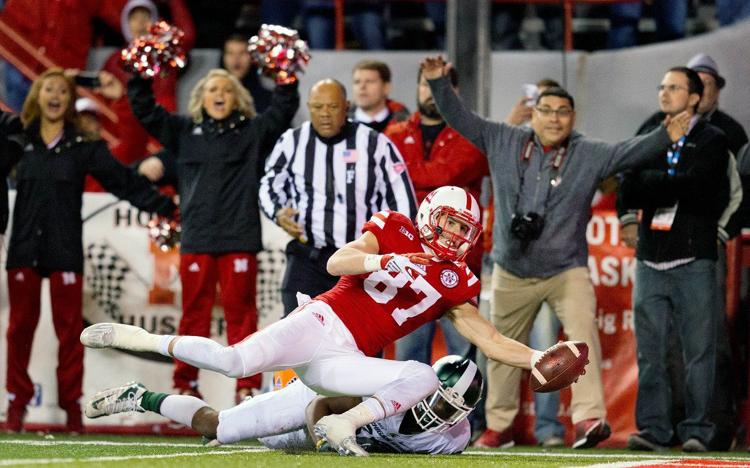 2016: No. 11 Wisconsin 23, No. 7 Nebraska 17, OT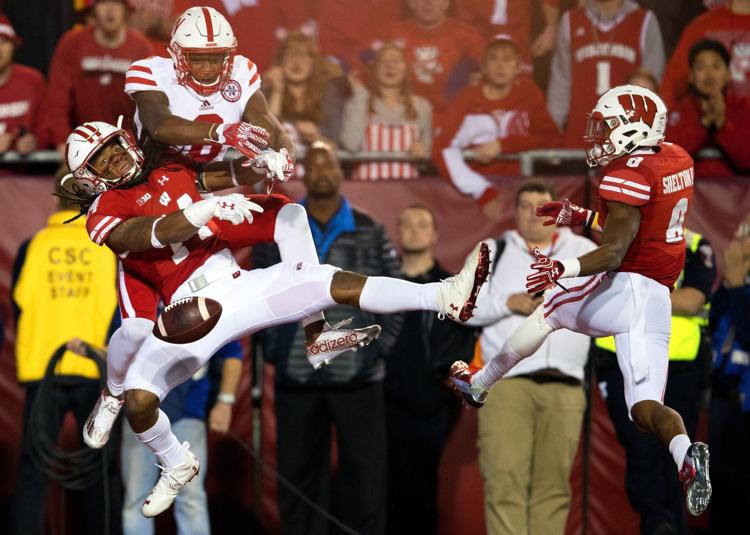 2017: Nebraska 25, Purdue 24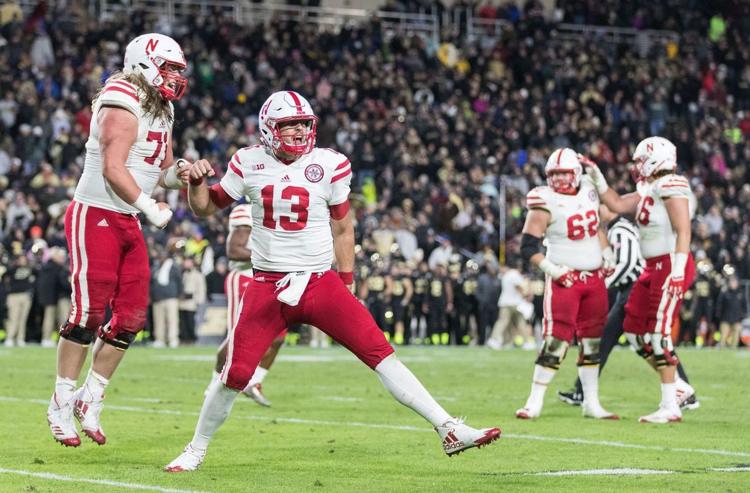 2017: Northwestern 31, Nebraska 24, OT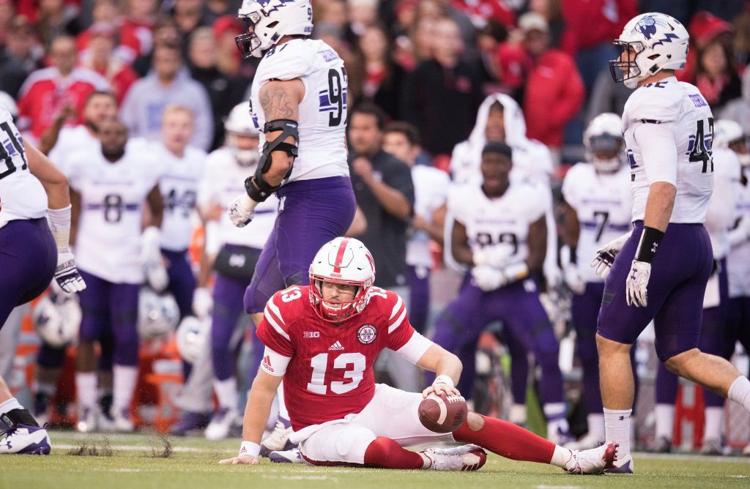 2018: Northwestern 34, Nebraska 31, OT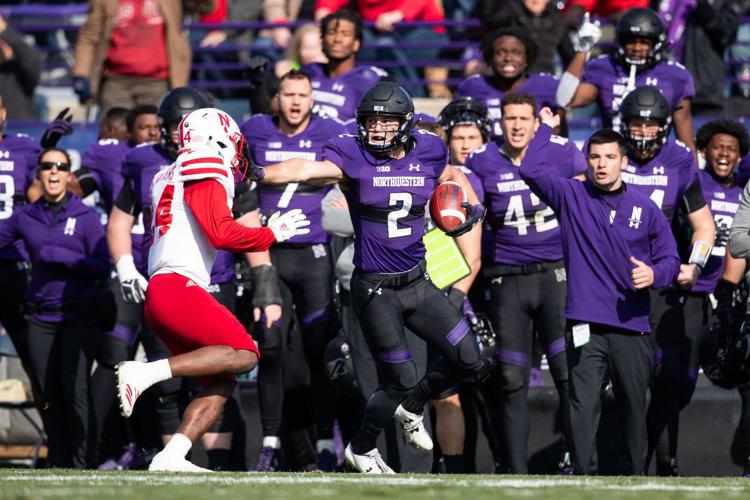 2018: Iowa 31, Nebraska 28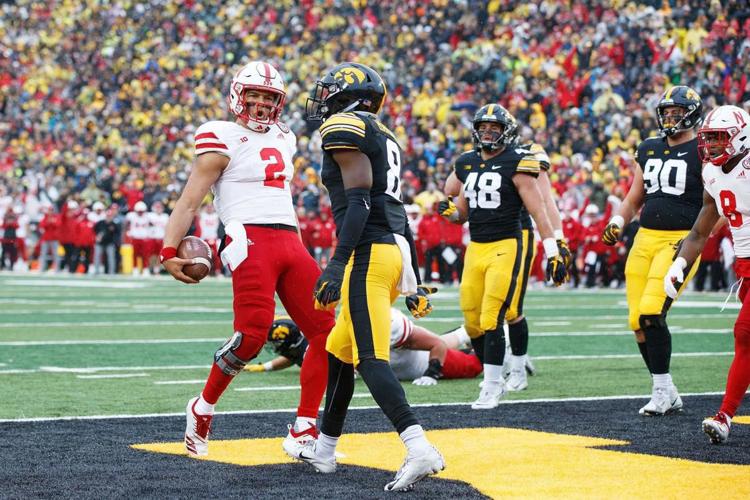 2019: Colorado 34, No. 25 Nebraska 31, OT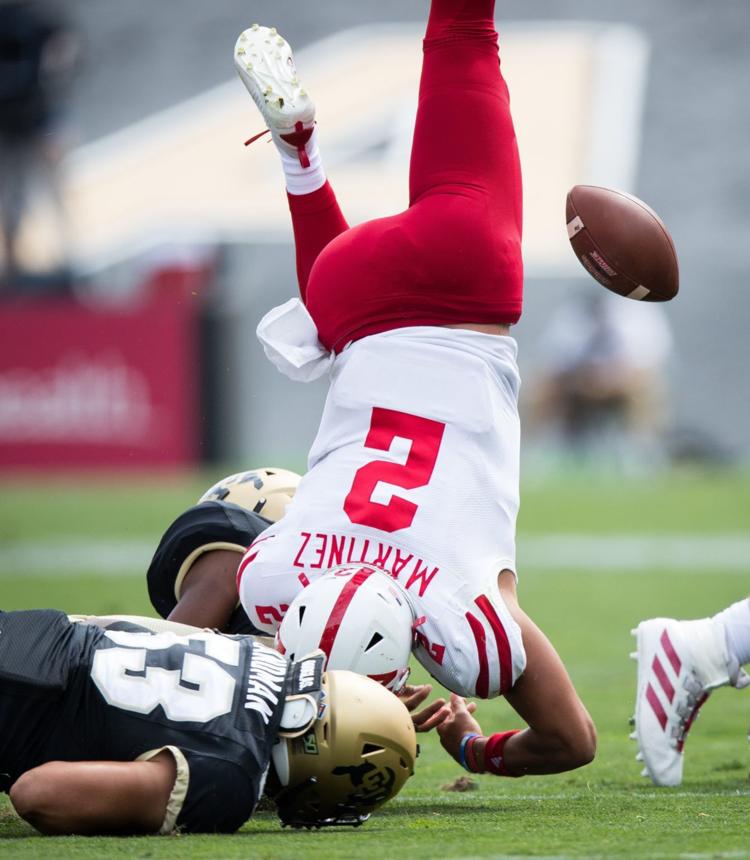 2019: Nebraska 13, Northwestern 10