Call it another consensus top-25 recruiting class for Nebraska.
As the traditional signing day played out Wednesday, the Huskers secured a finish inside that range for a fourth consecutive year, according to rankings by Rivals and 247Sports. Each list the number of NU Class of 2020 scholarship signees at 24, including Lincoln Southeast defensive back Isaac Gifford, who is a "blueshirt" until going on scholarship in the fall.
The Huskers sat at 17th nationally late Wednesday according to Rivals, though multiple teams could potentially move up with commits who were not yet counted as signed. Still, Nebraska is set to do something it has never done in 17 years of Rivals rankings — put together consecutive top 20 classes.
The Huskers are 20th according to 247 and are firmly in the top 25 regardless of other schools' finishes. Coach Scott Frost's program was waiting on one 2020 prospect Wednesday — three-star defensive lineman Tanoa Togiai out of Rigby, Idaho, who chose Utah.
Both the 2017 and 2018 classes were consensus top 25 for NU, though both took the brunt of the coaching transition from Mike Riley to Frost. Nine players remain from the 2017 class that started with 20 signees and 12 are left from the 24 who signed for 2018.
Nebraska's 2019 class — Frost's first full talent haul — ranked 15th and 18th by Rivals and 247, respectively.
The program's roster makeover under Frost also officially continued Wednesday. Of 160 players listed on the team website, 28 were there prior to Frost's arrival in December 2017. Of those, 20 are scholarship players — 11 seniors and nine juniors.
Whatever the traditional signing date used to be for college football, it is no longer.
---
Signee Spotlights: Learn more about each member of the Huskers' 2020 recruiting class
Alante Brown
Alex Conn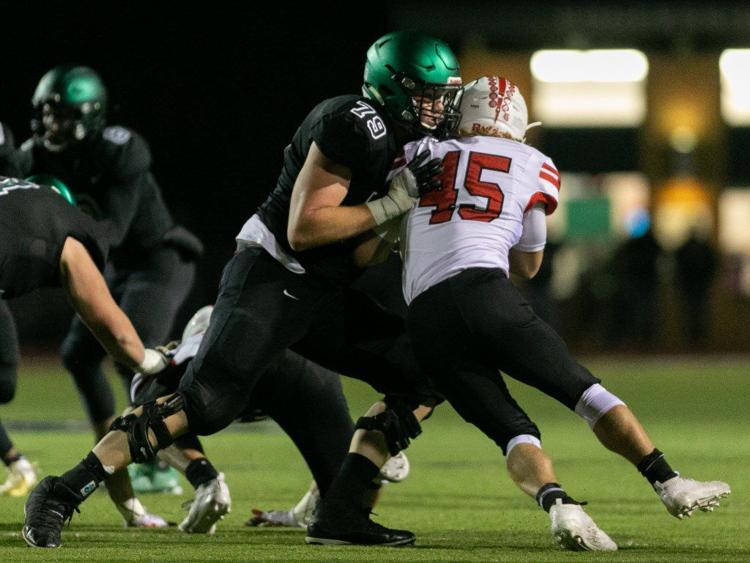 Blaise Gunnerson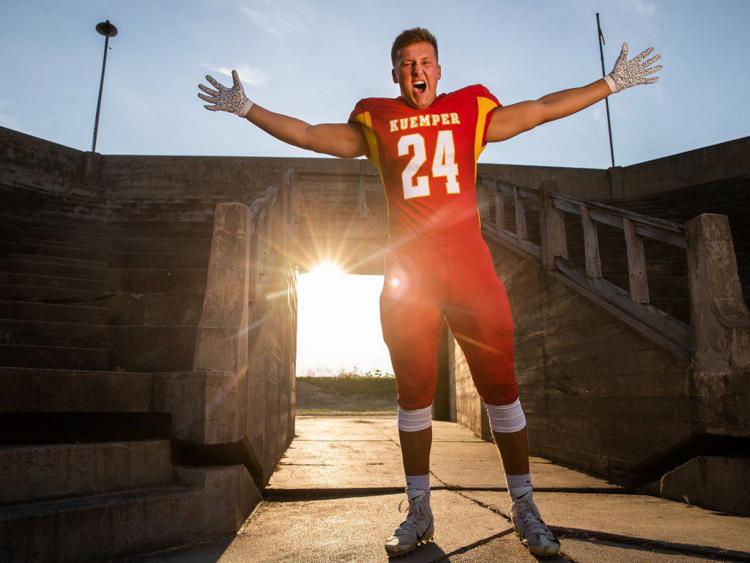 Eteva Mauga-Clements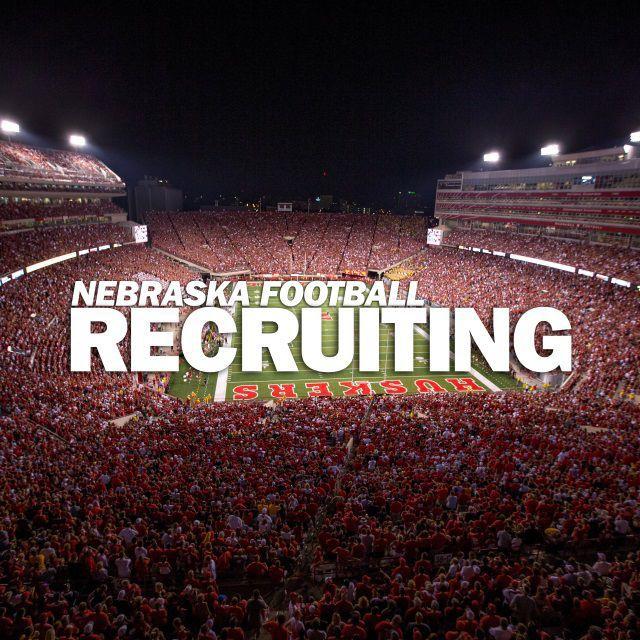 Henry Gray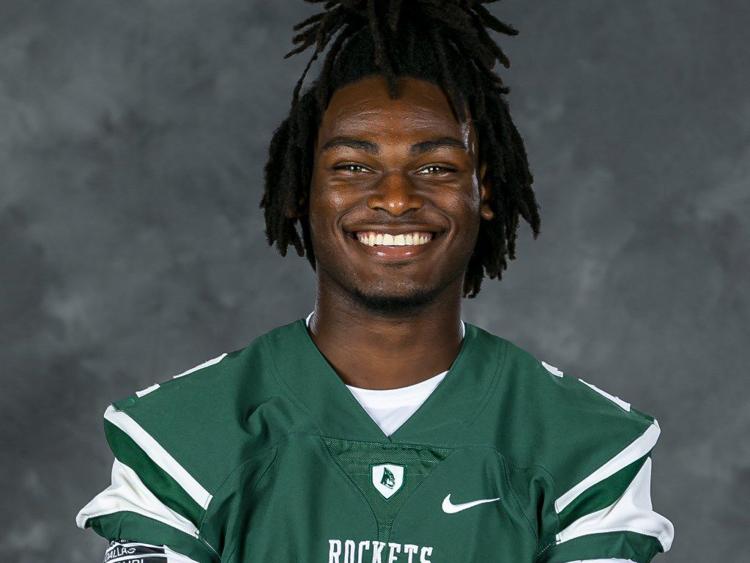 Jaiden Francois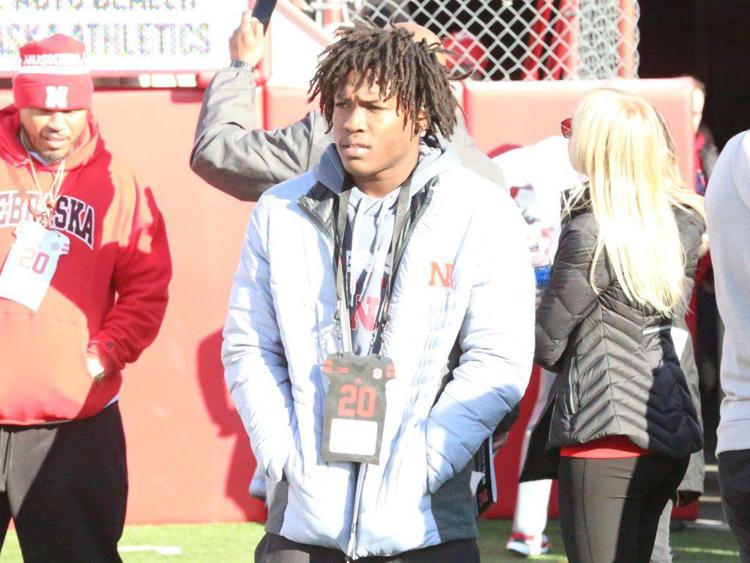 Jimari Butler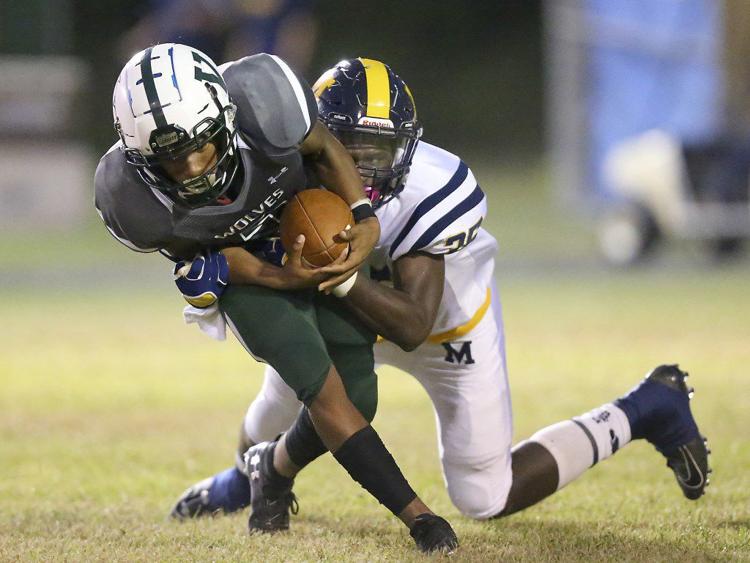 Jordon Riley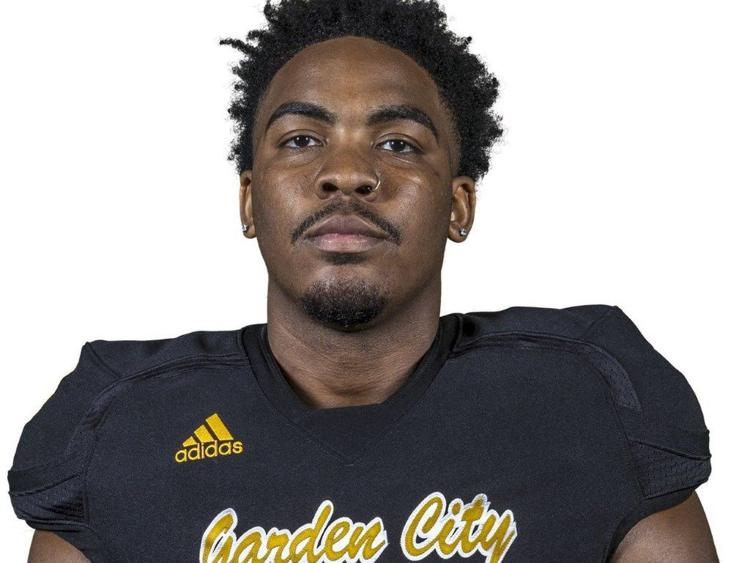 Keyshawn Greene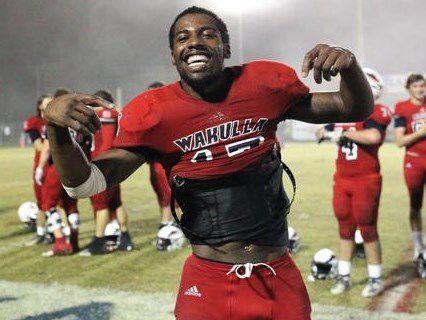 Logan Smothers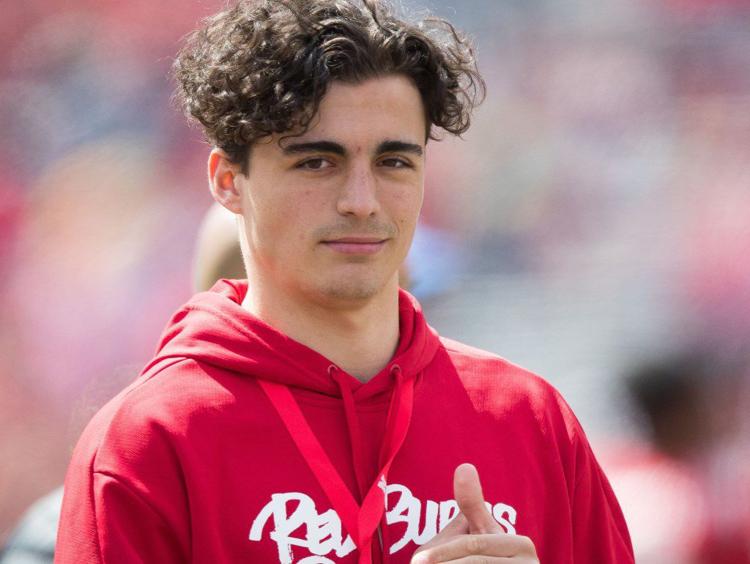 Marcus Fleming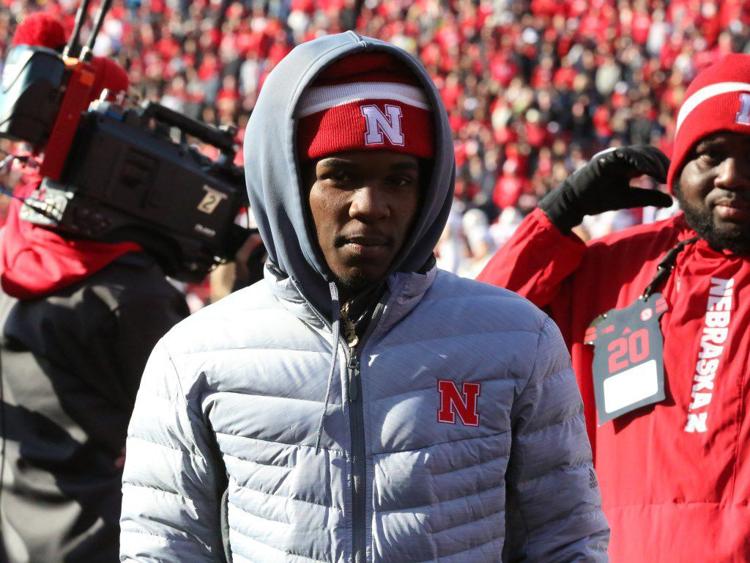 Marquis Black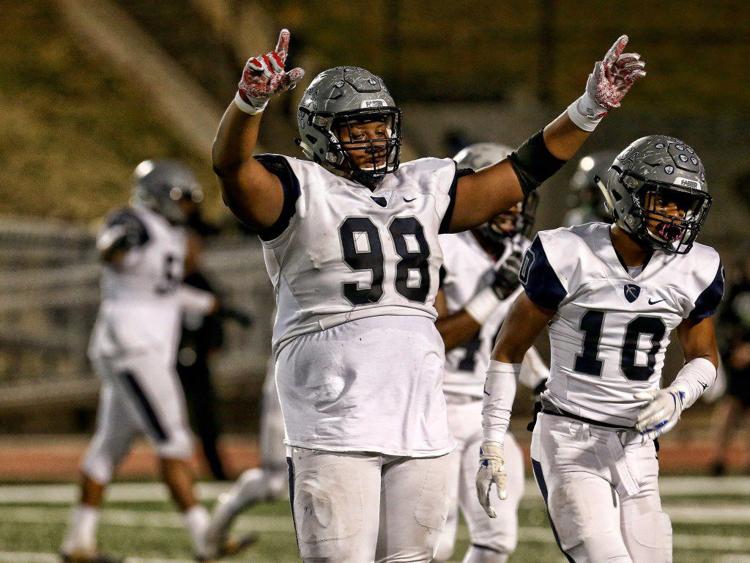 Marvin Scott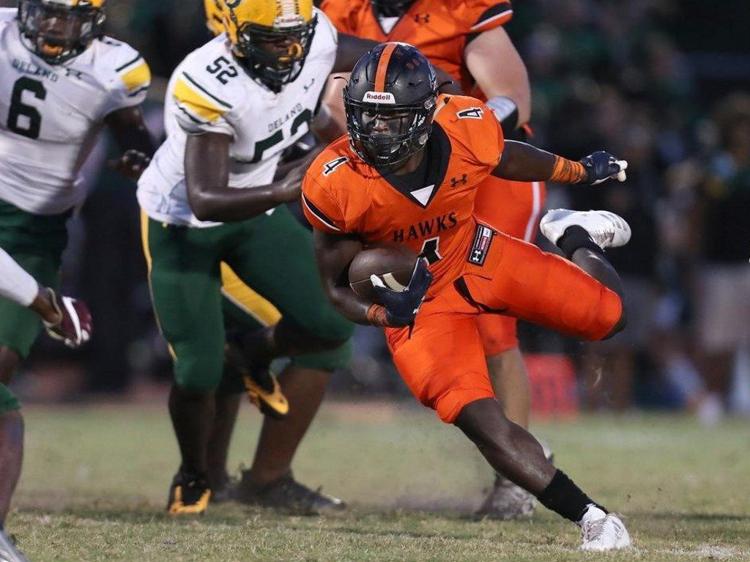 Nash Hutmacher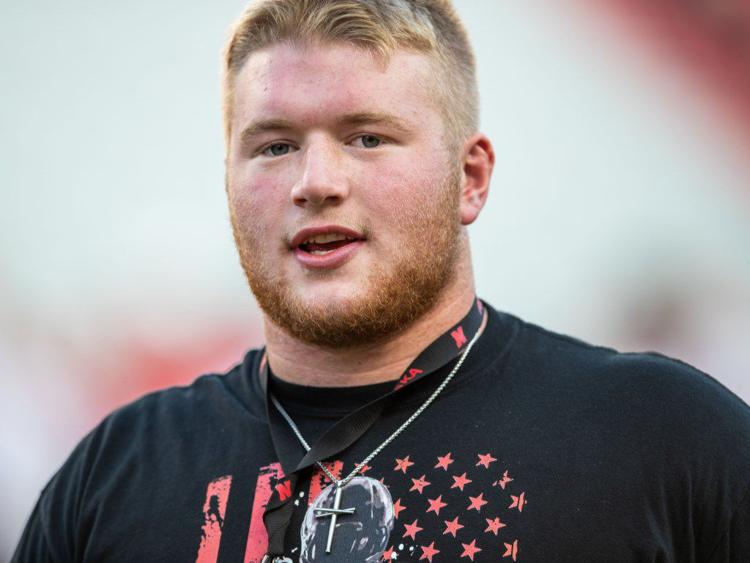 Niko Cooper
Omar Manning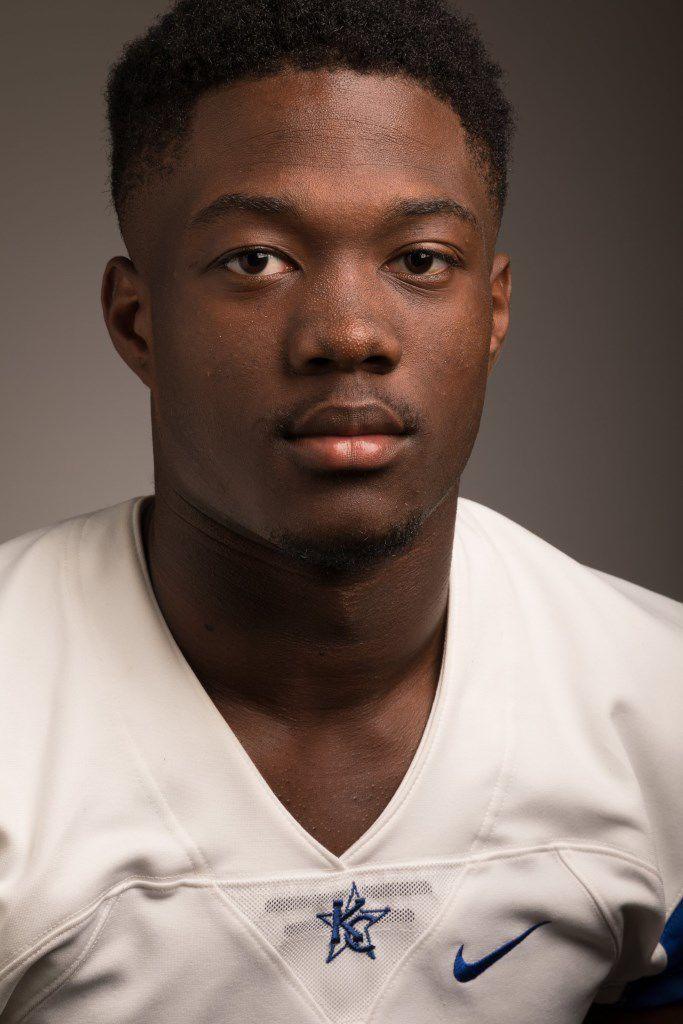 Pheldarius Payne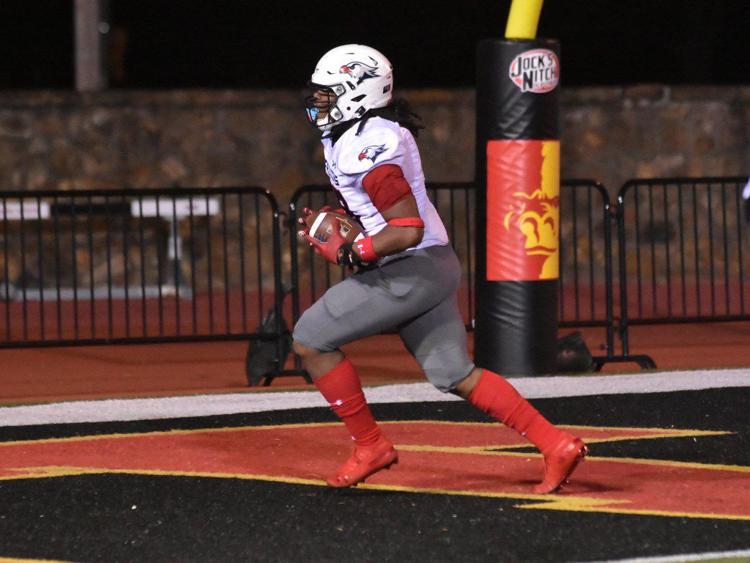 Ronald Delancy
Sevion Morrison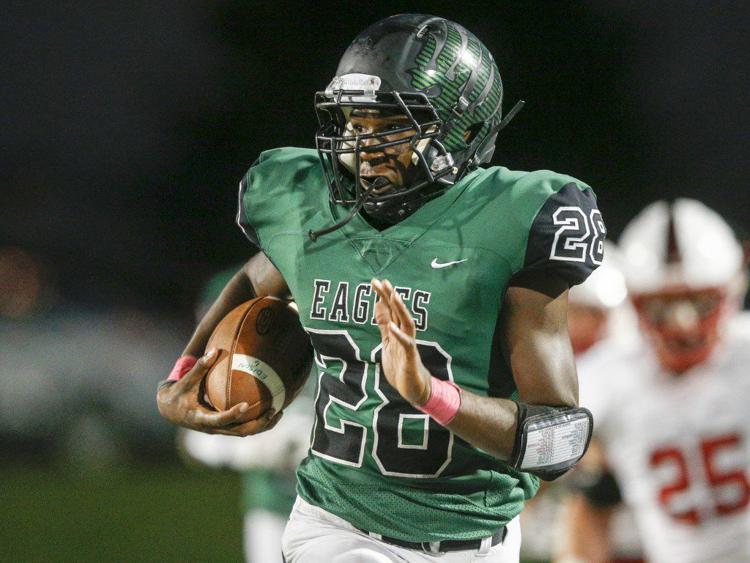 Tamon Lynum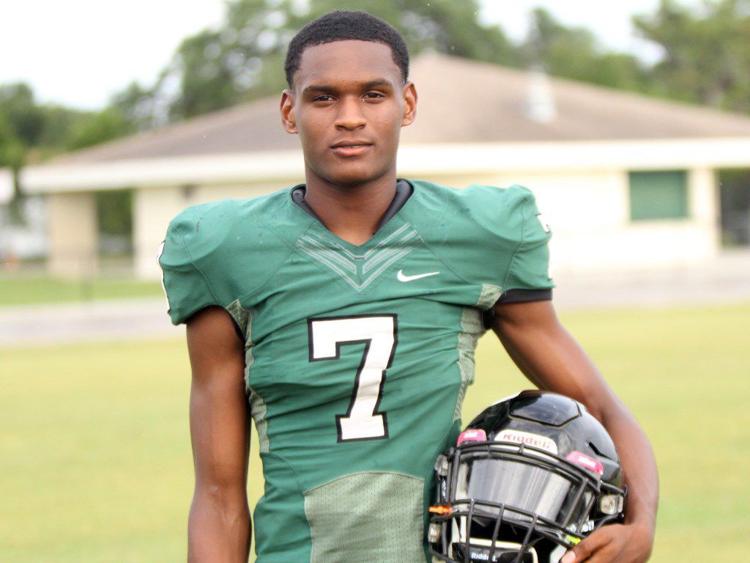 Turner Corcoran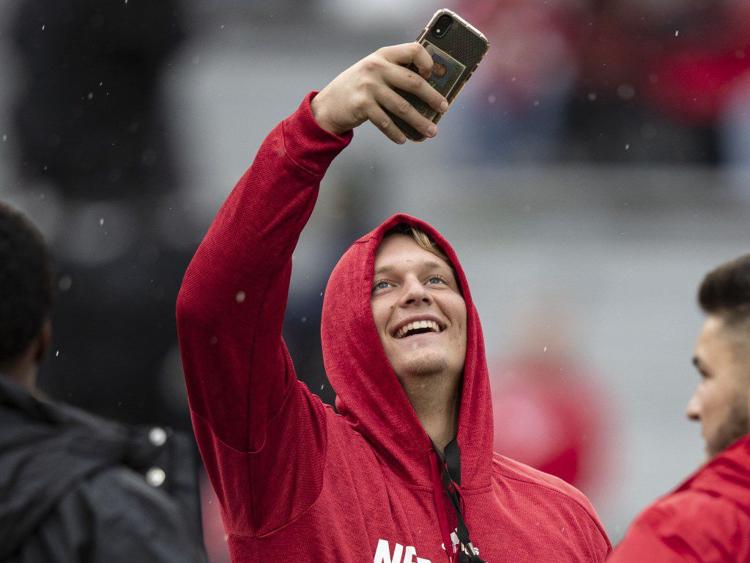 William Nixon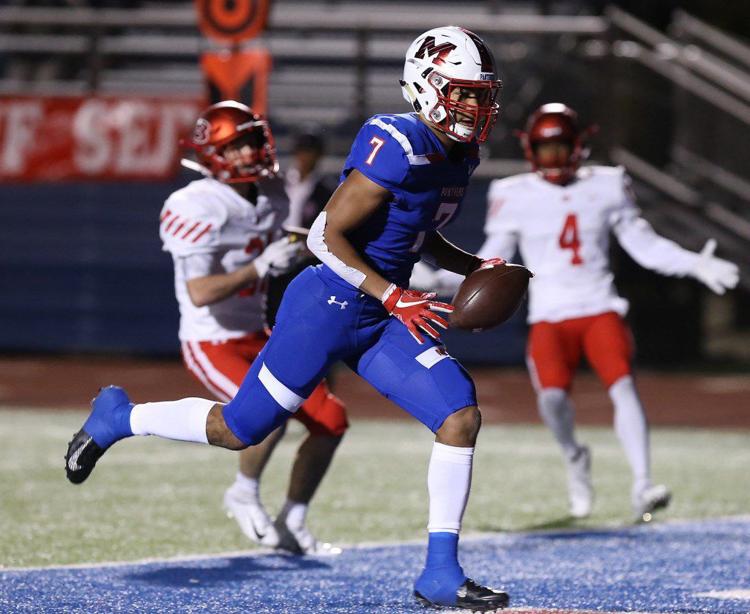 Zavier Betts