LINCOLN — While Nebraska's travel roster is rounding into form, the status of multiple players remains unclear.
NU coach Scott Frost said Thursday that the team either doesn't know or won't reveal who will be its starting kicker and quarterback against Minnesota. When asked specifically about whether starting quarterback Adrian Martinez and leading receiver JD Spielman would travel — both left last week's game with injuries — Frost replied, "We gotta go play well."
Frost later said NU would bring four quarterbacks to Minneapolis: Martinez along with backups Noah Vedral, Luke McCaffrey and Andrew Bunch. It helps, he added, that the program has far more depth at the position than a year ago.
"We'll see who's up there playing," Frost said. "But we feel good about several guys. And the team will rally around whoever it is."
At kicker, former club soccer player Matt Waldoch will be in Minneapolis with the team, Frost said. Kearney grad and freshman walk-on Gabe Heins has also been performing well in practice, while Lane McCallum "did enough for us to win last week."
Sign up for Big Red Today news alerts
Get a daily Husker news roundup, recruiting updates and breaking news in your inbox.
With their top two kickers ailing, Frost said Nebraska is "just trying to piece it together." It has become a regular and unwelcome conversation among coaches.
"There's a lot of things making (the competition) reset every week," Frost said. "Injuries and competition and trying to find the best formula. Seems like we've had to do that math every week."
Opportunities for receivers are also plentiful regardless of whether Spielman plays Saturday, Frost said. The wait continues for somebody to step up, especially among a young group that is "close" to being ready to play.
But that urgency has to show up on a daily basis, Frost said. It's been a mixed bag in that sense.
"If we're going to play them, I want them to be out here for practice looking like they're playing better than the guy in front of them," Frost said. "That should be their goal. At times it's like that, at times it isn't." 
Other quick hits from Frost's five minutes with reporters:
» Frost said Nebraska had its "best Monday practice ever" and went through a good install session Tuesday.
"They're prepared," he said. "They know their stuff. We just gotta go play well."
» Frost reiterated what offensive coaches said Wednesday: Running back Maurice Washington has responded well to his first-half benching last Saturday. The goal remains for him to be healthy and effective throughout the game against Minnesota.
"We need him to be ready to go for a whole game," Frost said. "He obviously makes us a better team when he's out there, so we need him out there more often."
27 times Nebraska football won — or lost — on a last-minute score since 2000
2000: No. 1 Nebraska 27, No. 23 Notre Dame 24, OT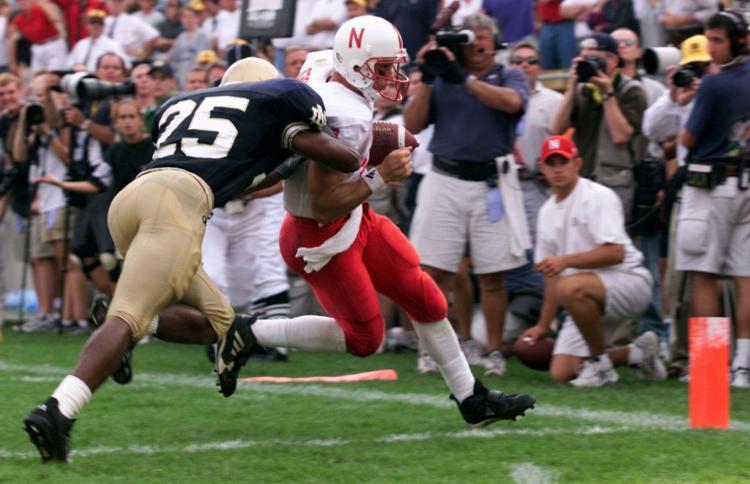 2000: No. 10 Nebraska 34, Colorado 32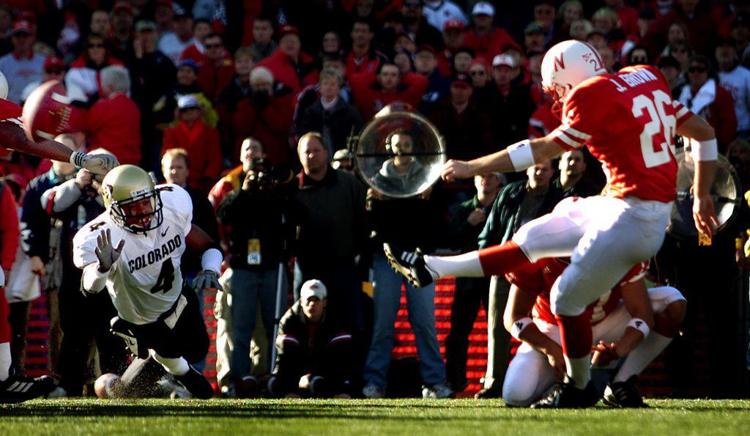 2005: Nebraska 27, No. 23 Iowa State 20, OT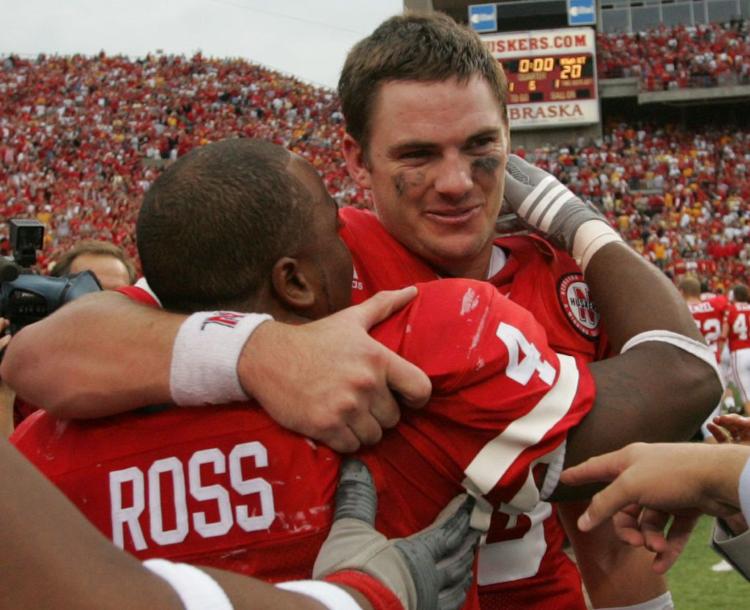 2005: No. 15 Texas Tech 35, Nebraska 31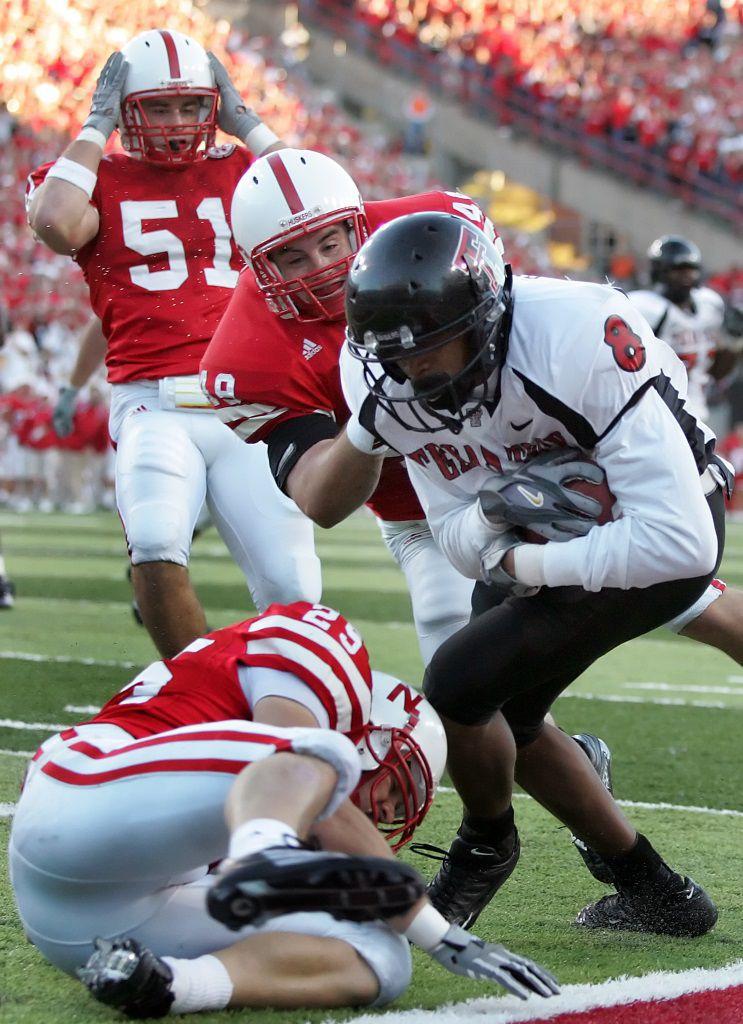 2006: No. 21 Nebraska 39, Kansas 32, OT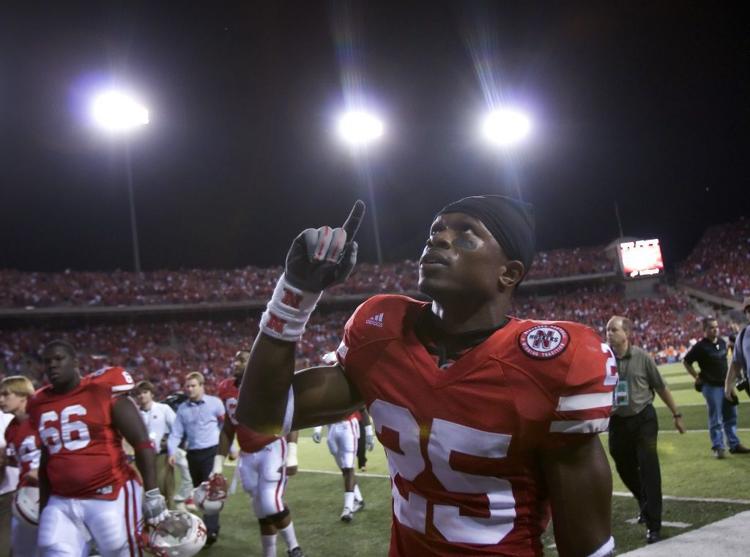 2006: Nebraska 28, No. 24 Texas A&M 27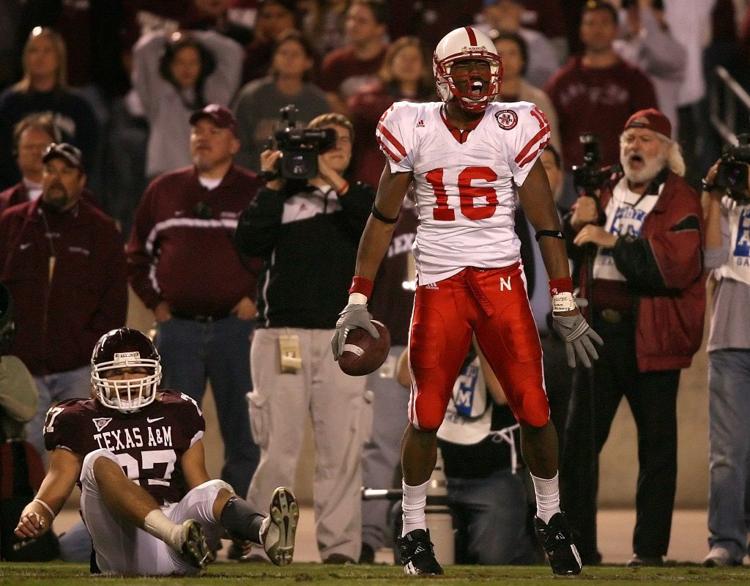 2008: No. 7 Texas Tech 37, Nebraska 31, OT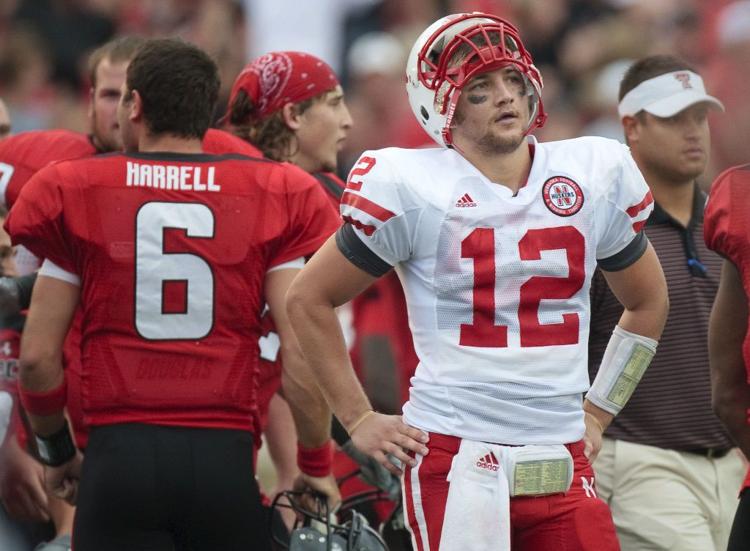 2009: No. 13 Virginia Tech 16, No. 19 Nebraska 15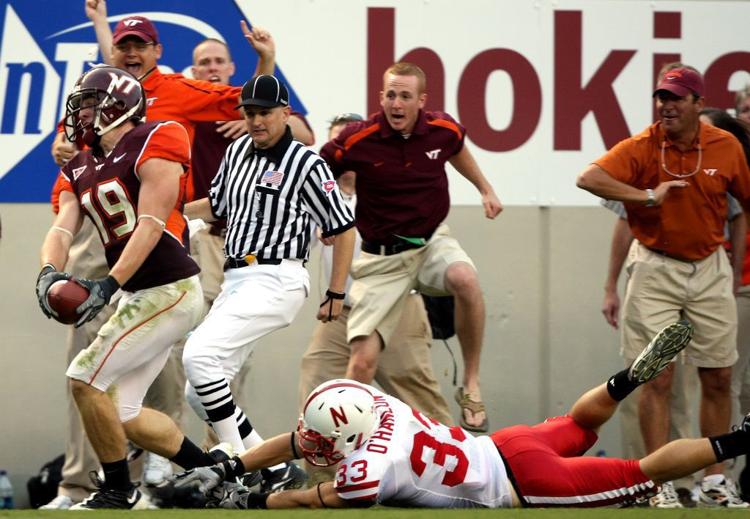 2009: No. 3 Texas 13, No. 22 Nebraska 12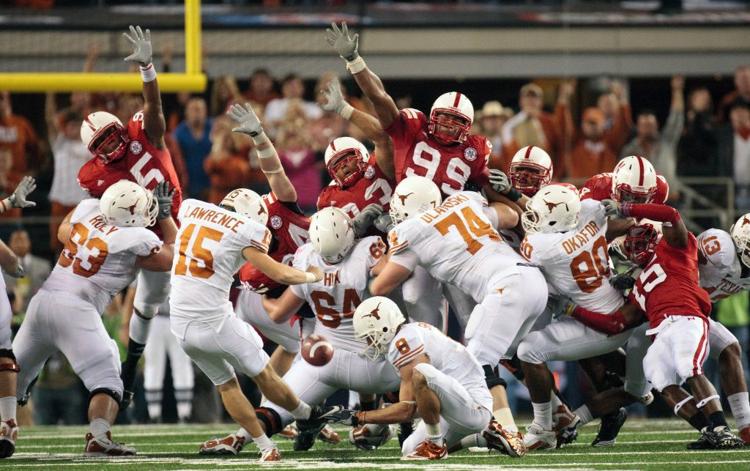 2010: No. 9 Nebraska 31, Iowa State 30 (OT)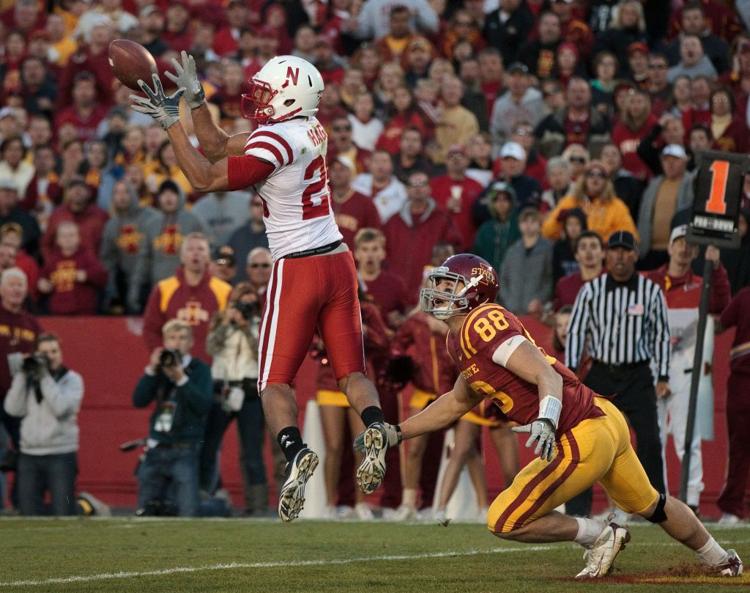 2012: No. 21 Nebraska 28, Michigan State 24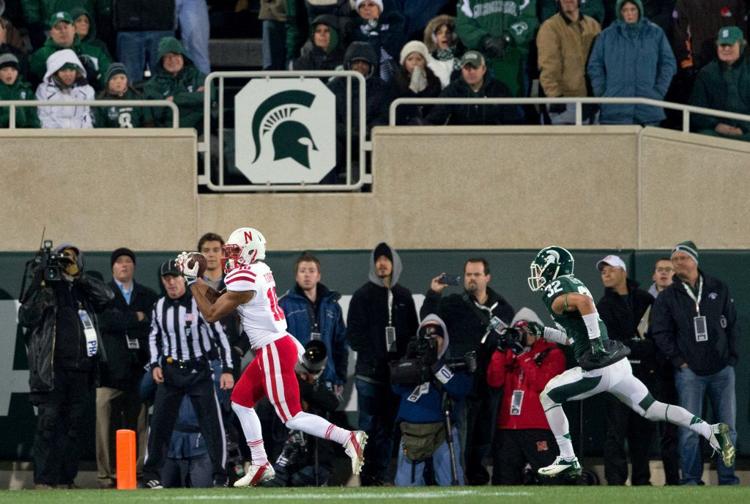 2013: Nebraska 27, Northwestern 24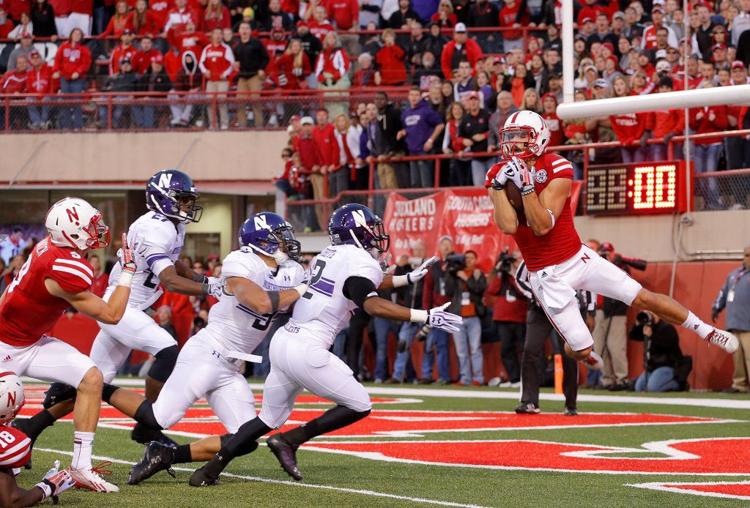 2013: Nebraska 23, Penn State 20, OT
2014: No. 19 Nebraska 31, McNeese State 24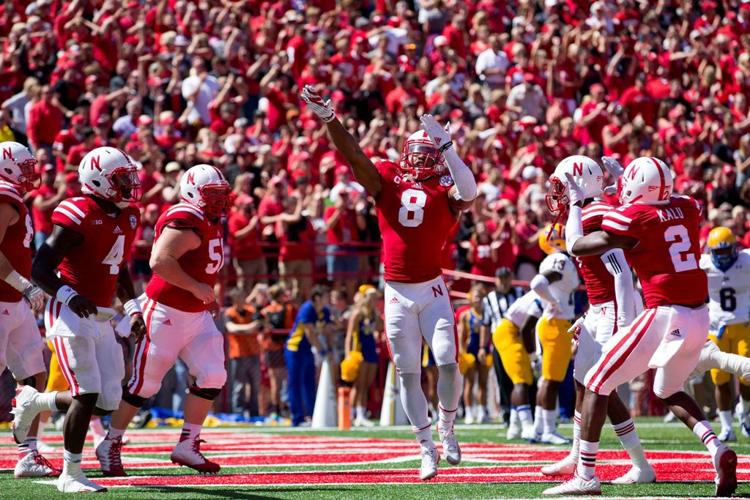 2014: Nebraska 37, Iowa 34, OT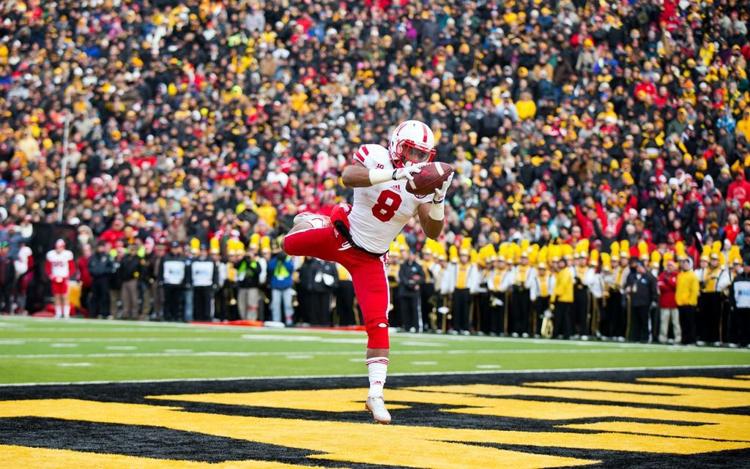 2015: BYU 33, Nebraska 28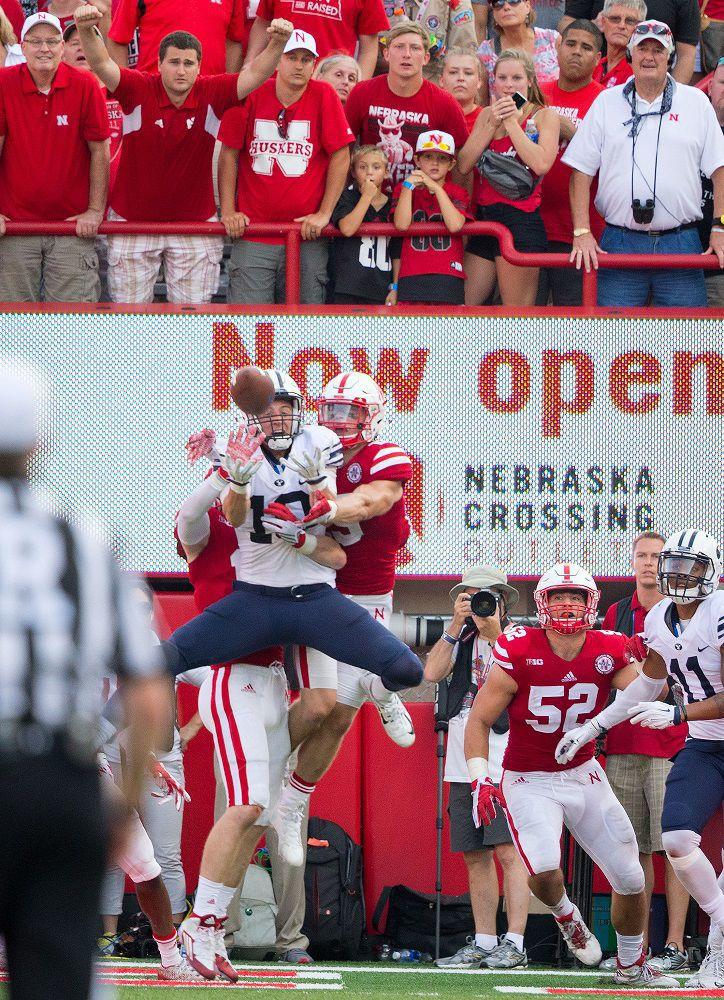 2015: Illinois 14, Nebraska 13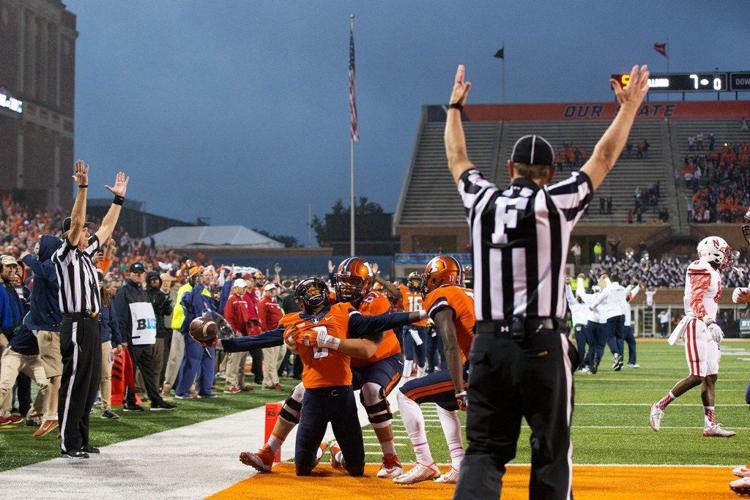 2015: Miami 36, Nebraska 33, OT
2015: Wisconsin 23, Nebraska 21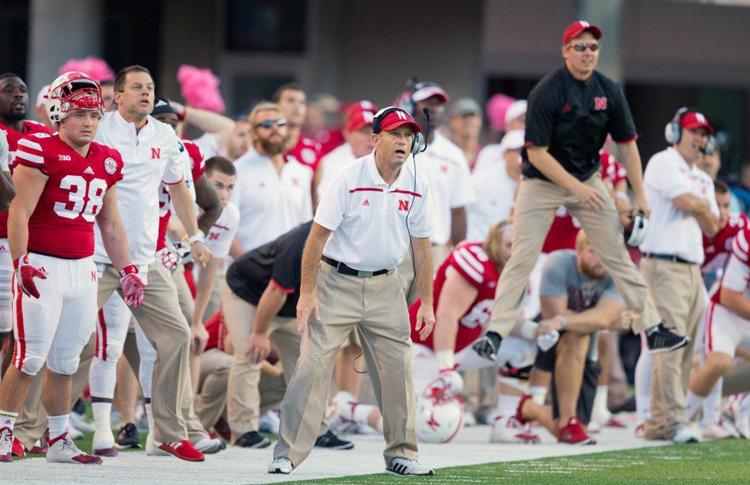 2015: Nebraska 39, No. 6 Michigan State 38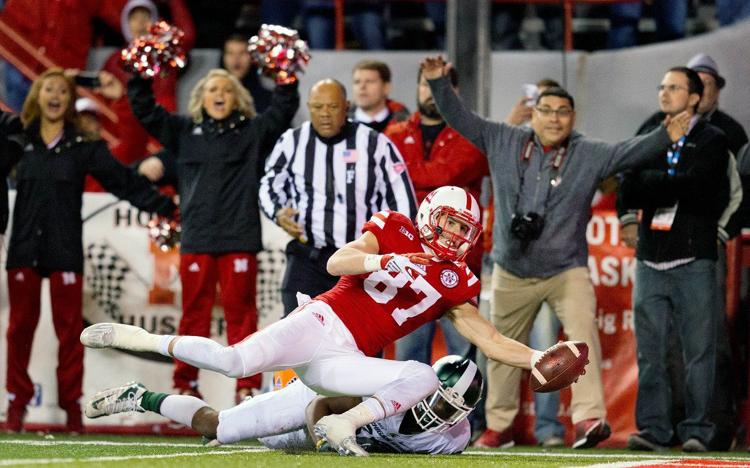 2016: No. 11 Wisconsin 23, No. 7 Nebraska 17, OT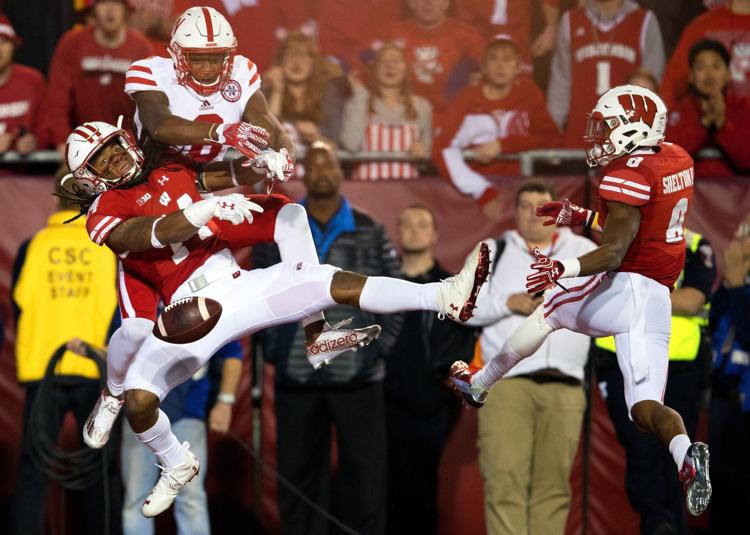 2017: Nebraska 25, Purdue 24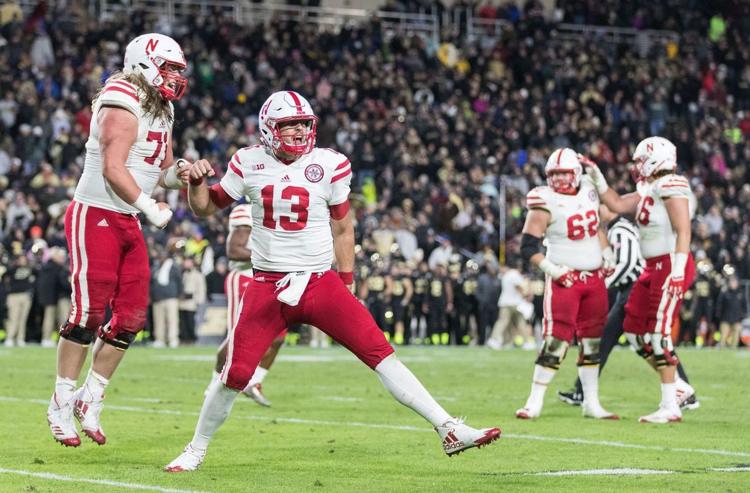 2017: Northwestern 31, Nebraska 24, OT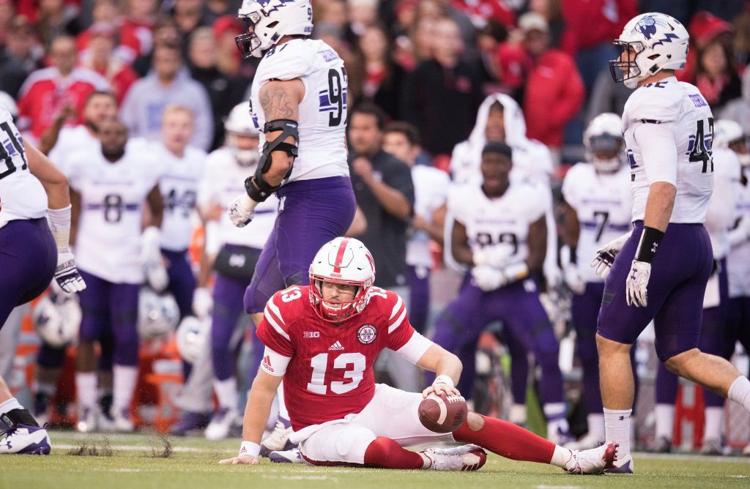 2018: Northwestern 34, Nebraska 31, OT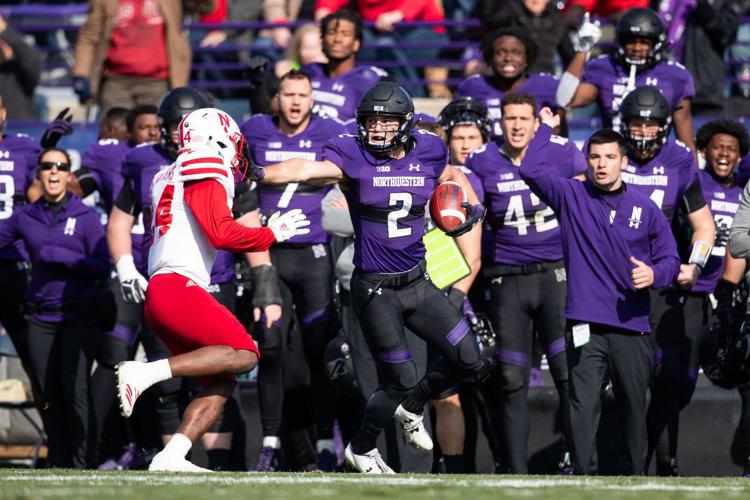 2018: Iowa 31, Nebraska 28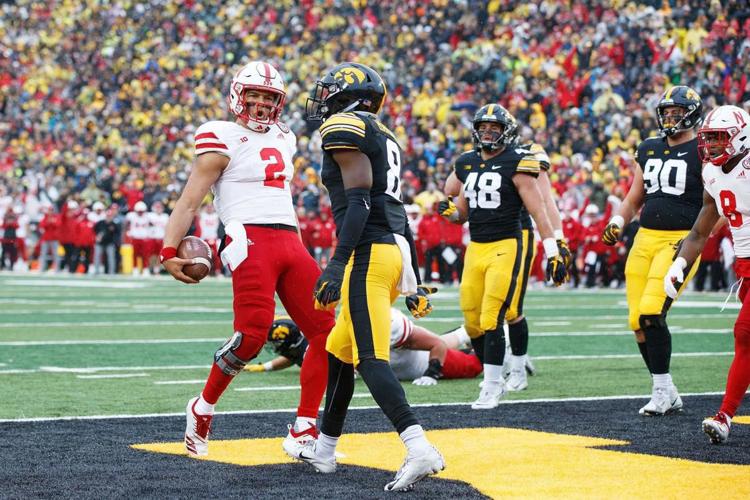 2019: Colorado 34, No. 25 Nebraska 31, OT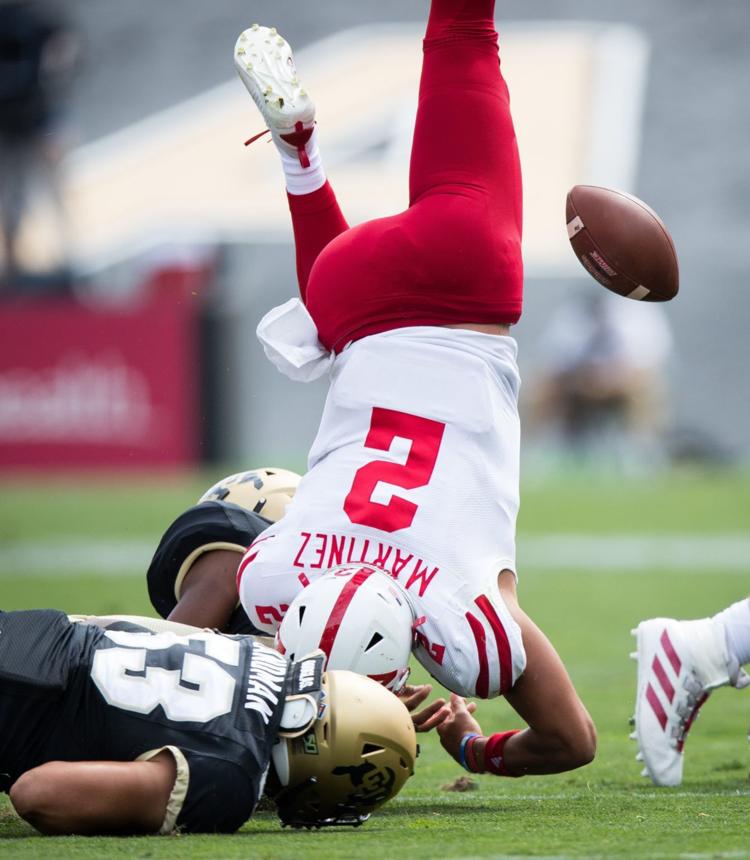 2019: Nebraska 13, Northwestern 10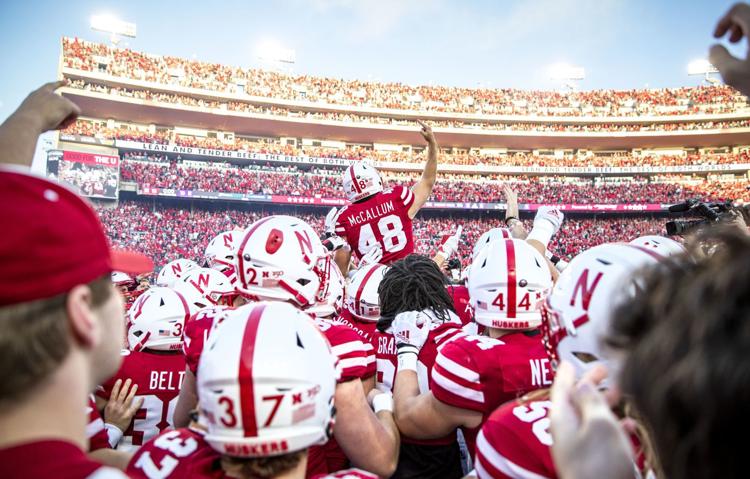 2019: Iowa 27, Nebraska 24