Creighton will play at Kansas on Dec. 3 as part of the Big East-Big 12 Battle. Though the matchup was reported last month, the official date was announced Wednesday.
The Big East had an 8-2 edge over the Big 12 in 2019, the first year of the challenge — the Bluejays defeated Oklahoma 83-73 and Villanova earned a 56-55 win over Kansas.
Creighton claimed a share of the Big East regular-season title for the first time in program history last season, finishing 24-7 with a 13-5 record in conference play. The Jayhawks finished 28-3 last year and won the Big 12 regular-season title with a 17-1 record.
Creighton is 6-9 all time against Kansas, with the most recent matchup March 14, 1974 — a 55-54 win for the Jayhawks.
---
Greg McDermott through the years
1984-88 Playing at Northern Iowa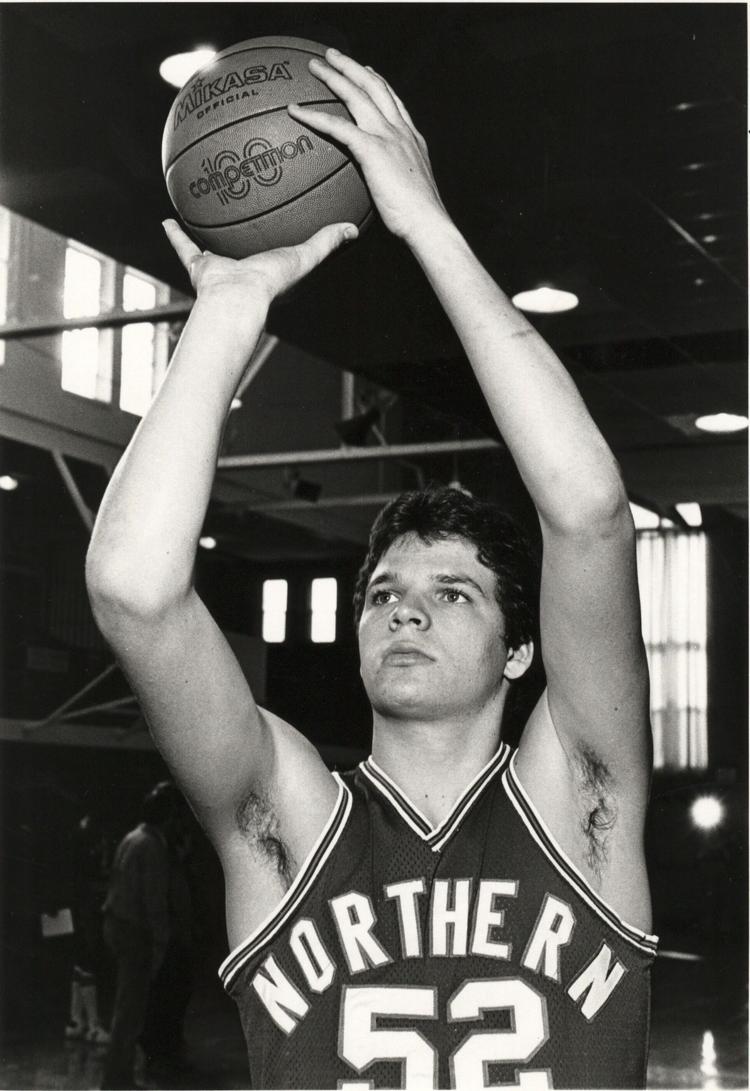 2000 Wayne State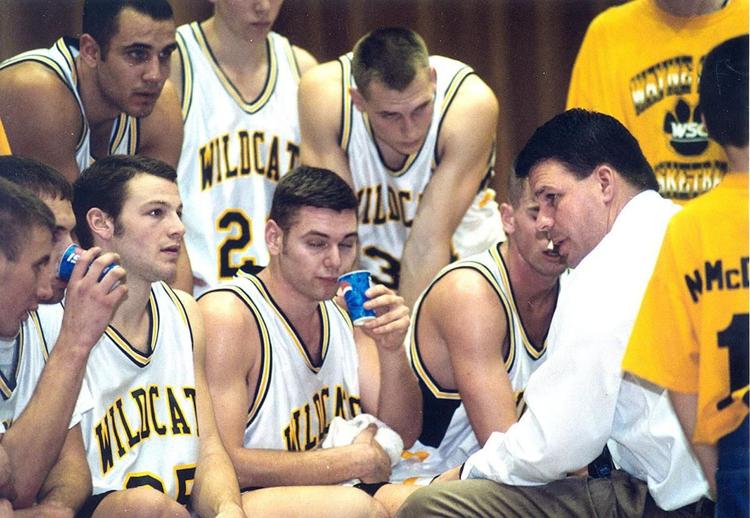 2001 Northern Iowa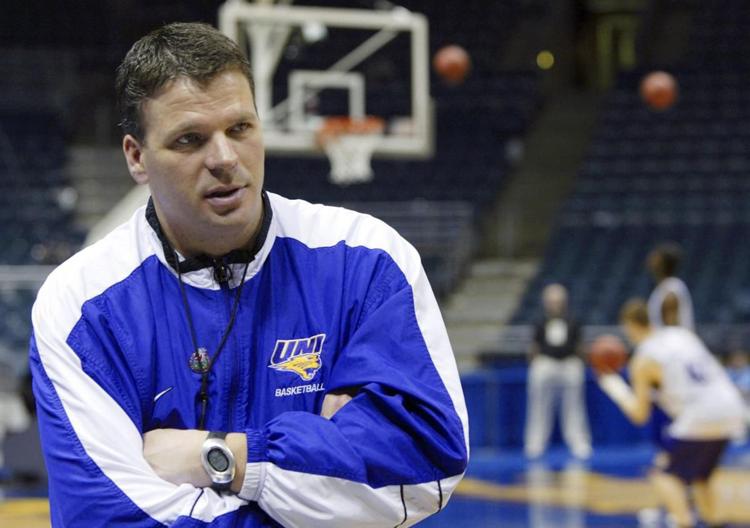 2006 Iowa State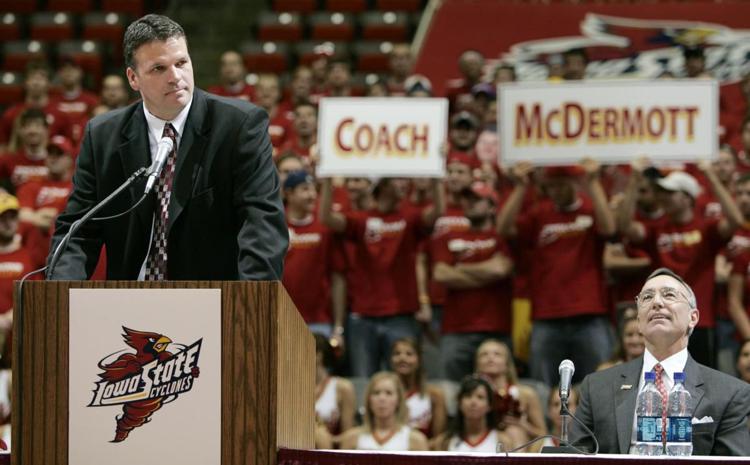 2010 First season at Creighton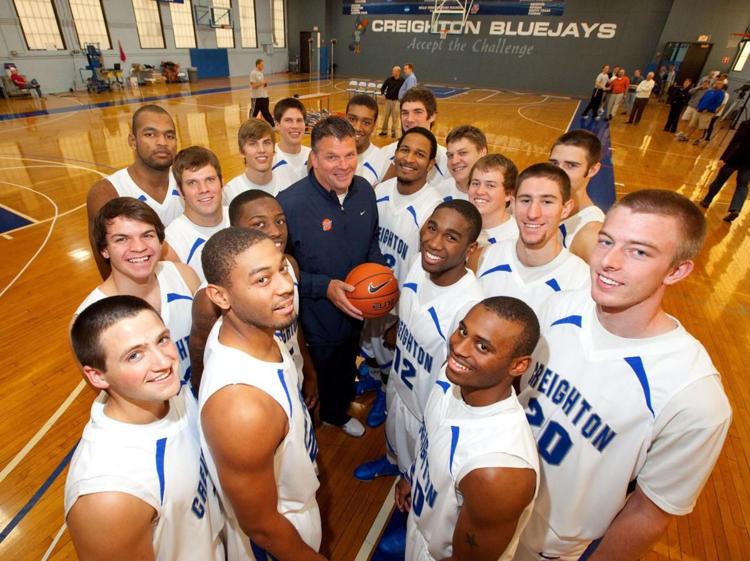 2011 CBI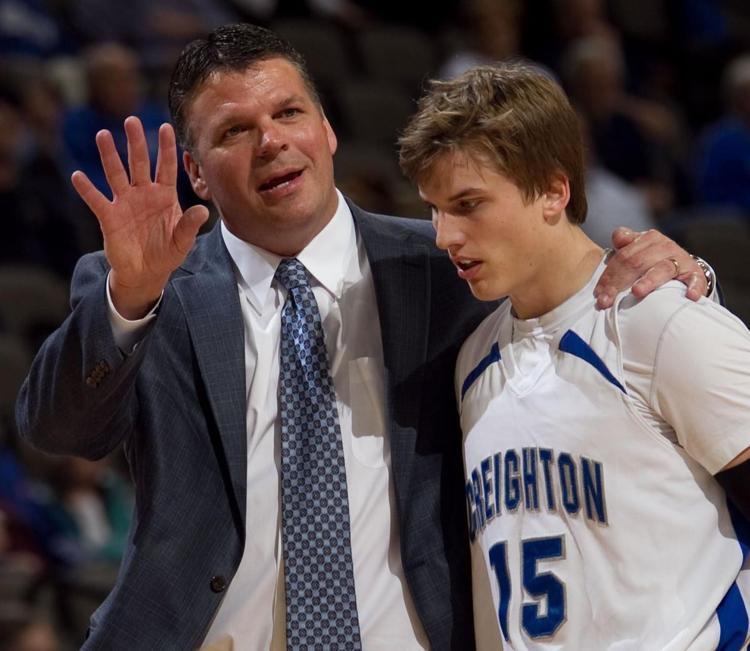 2012 Missouri Valley Conference tournament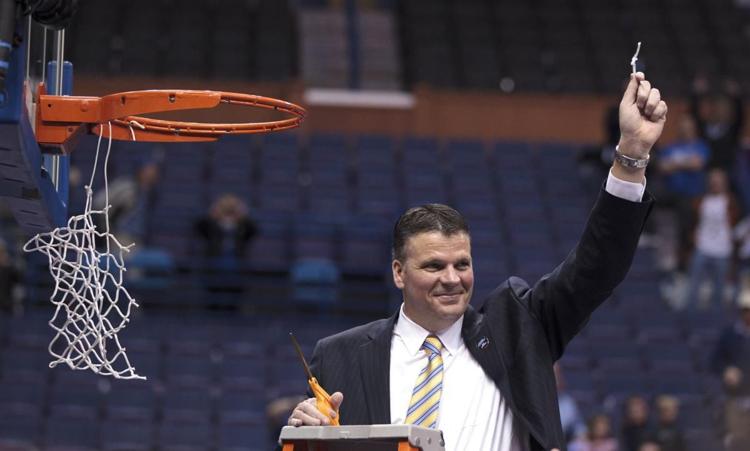 2012 NCAA tournament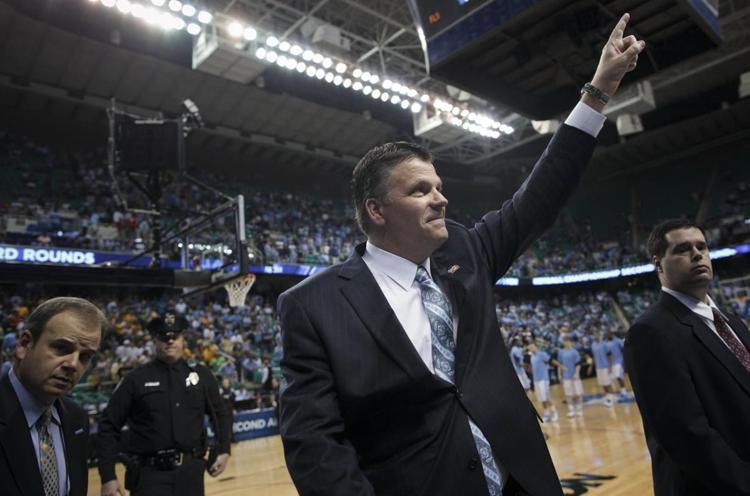 2013 Missouri Valley Conference tournament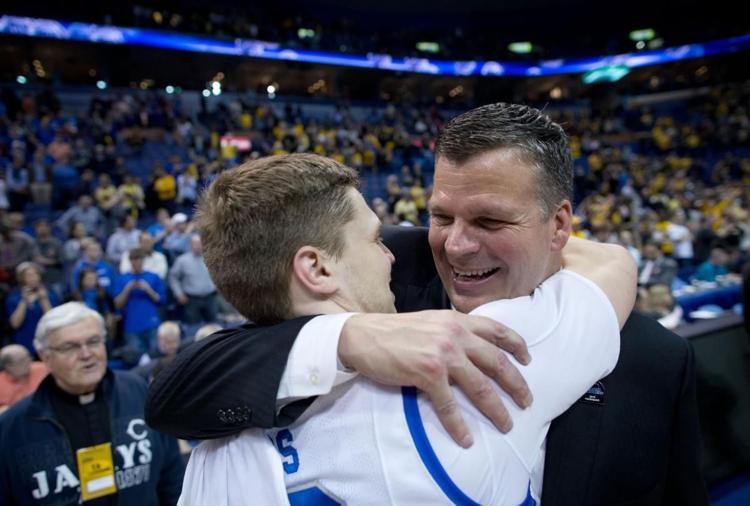 2013 NCAA tournament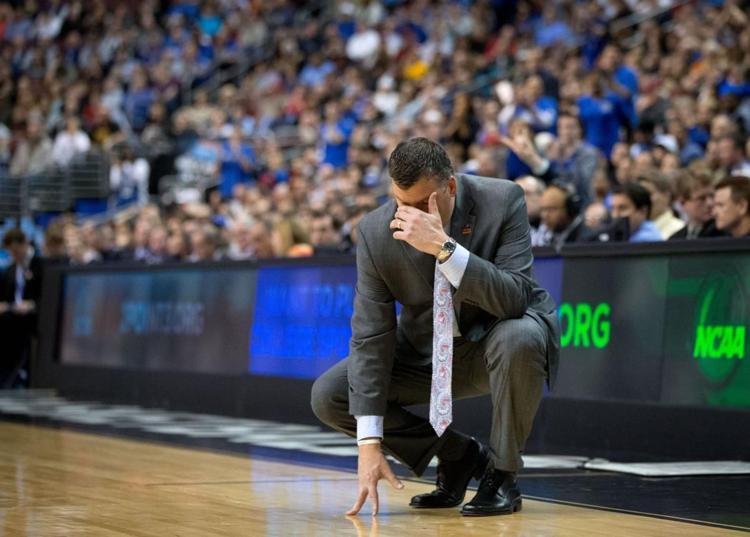 2013 Joined Big East Conference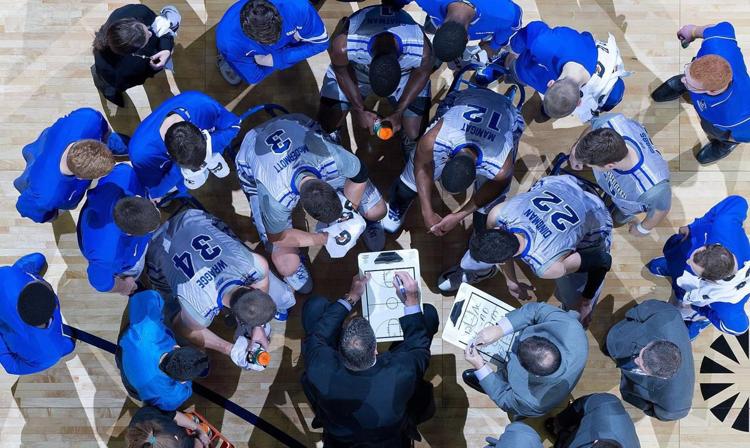 2014 Final season coaching Doug McDermott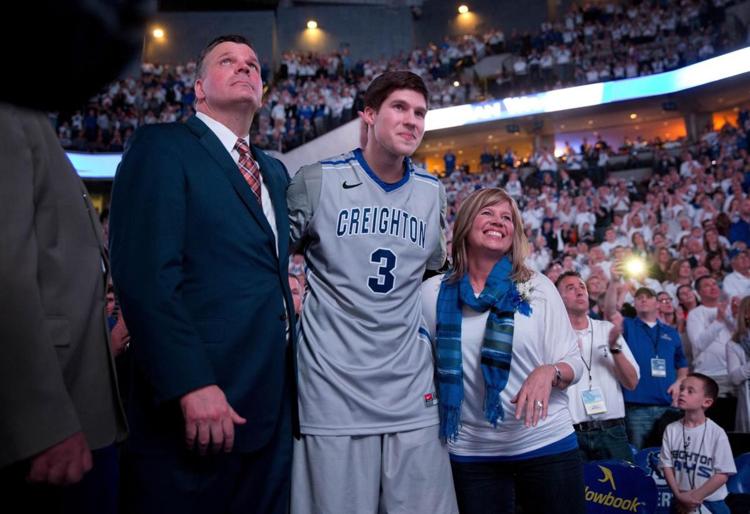 2014 NCAA tournament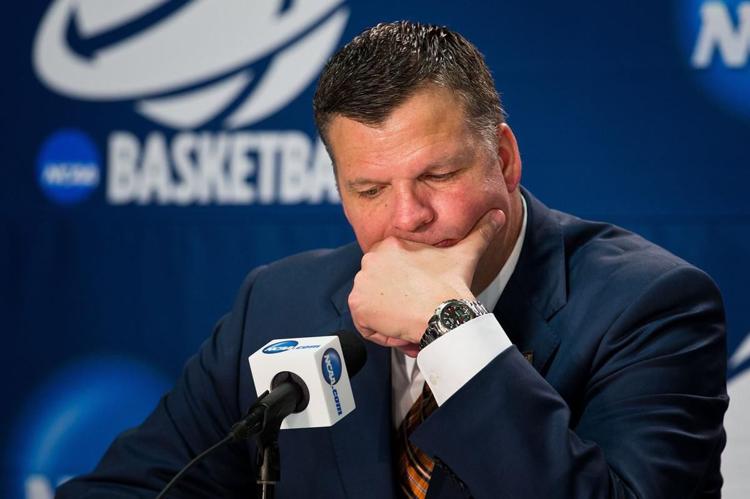 2015 Losing record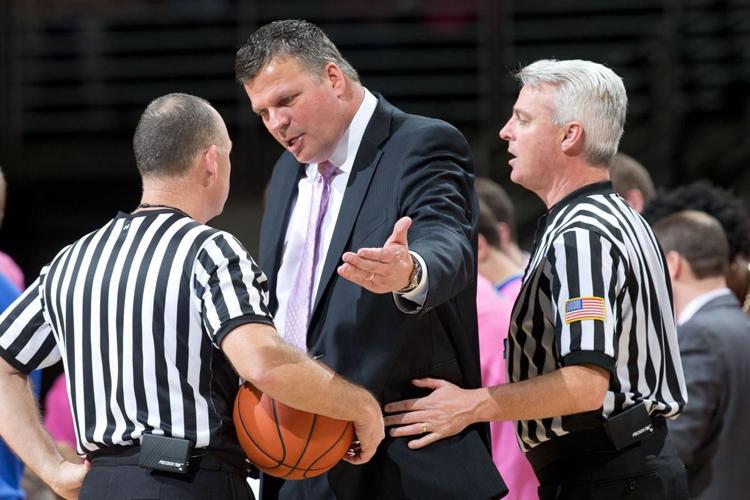 2016 NIT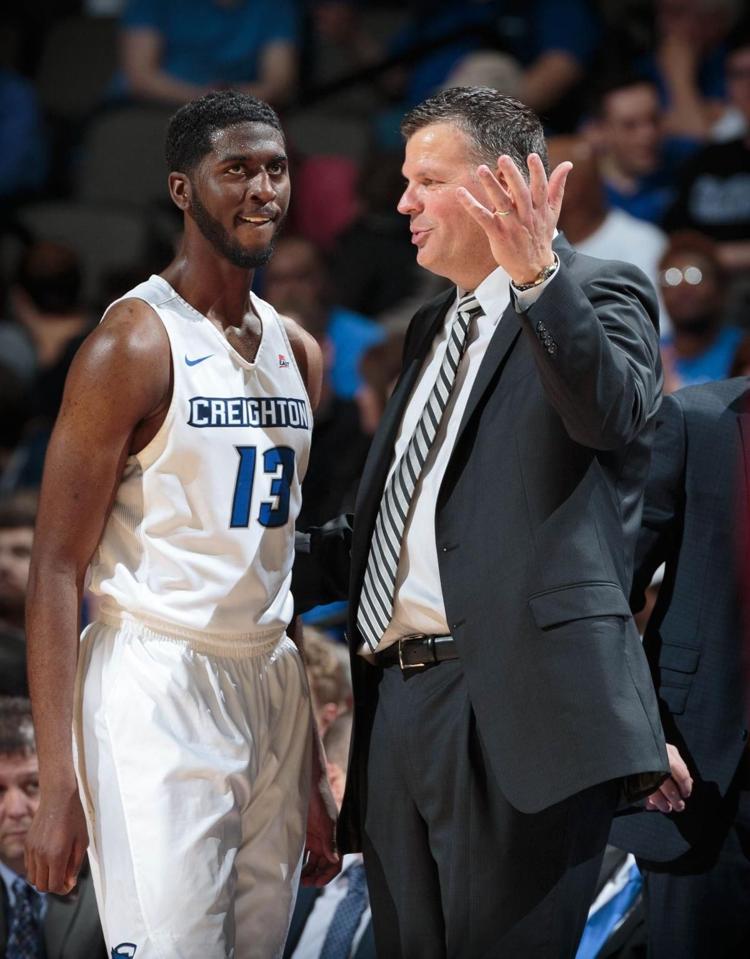 2017 Best start in Creighton history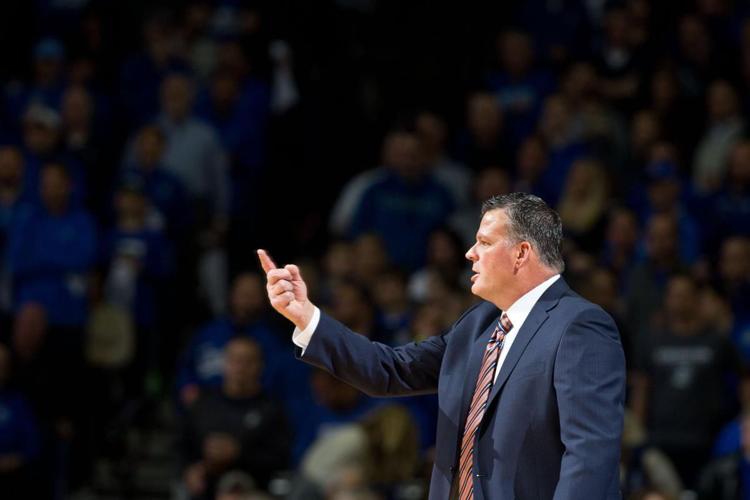 2017 NCAA tournament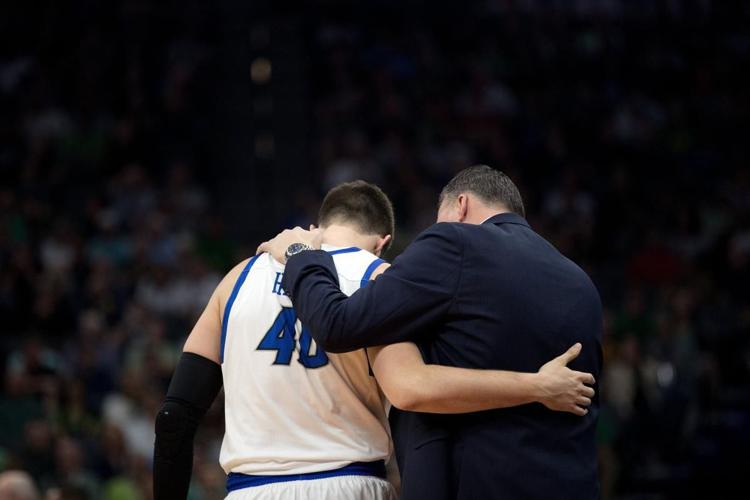 2017 McDermott stays at Creighton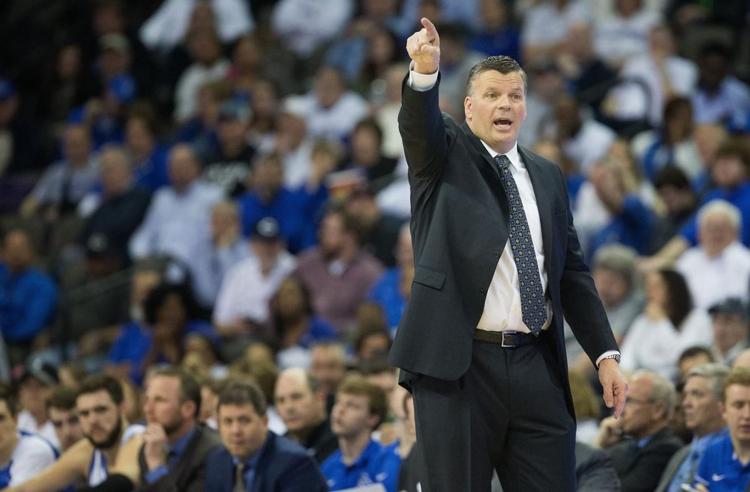 2018 NCAA Tournament