On Sunday, the Creighton volleyball team clinched its sixth straight Big East regular-season title. On Monday, the Jays swept the conference's weekly honors.
Jaela Zimmerman earned offensive player of the week honors, Naumi Hickman received the defensive player of the week award and Keeley Davis was named the freshman of the week.
Subscribe to The World-Herald and never miss a story about Creighton athletics.
Zimmerman, a sophomore, had a career-high 18 kills in Friday's four-set win over Marquette and had 17 kills, five digs, three blocks and an ace in the victory over DePaul.
Hickman had 10 blocks and seven kills on .333 hitting against Marquette. In the Jays' win over DePaul, the junior had 10 blocks and six kills.
Davis had her first career double-double against DePaul with 13 kills, two aces and a season-high 11 digs. This is the 10th time in the past 12 weeks that Davis has earned Big East freshman of the week honors.
Creighton vs. Marquette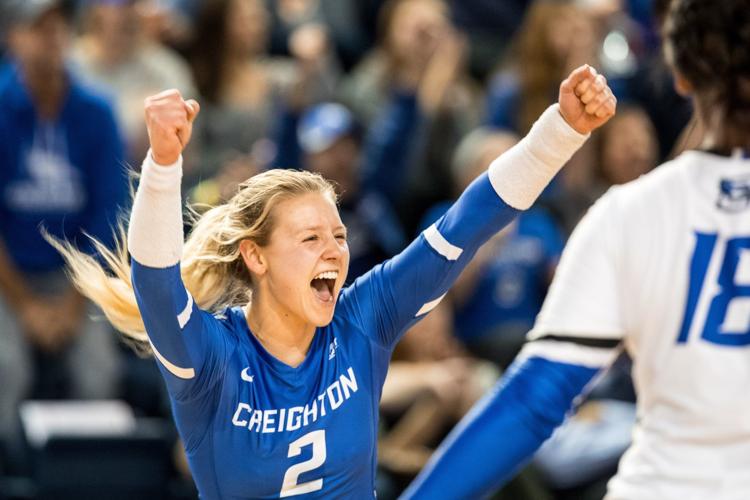 Creighton vs. Marquette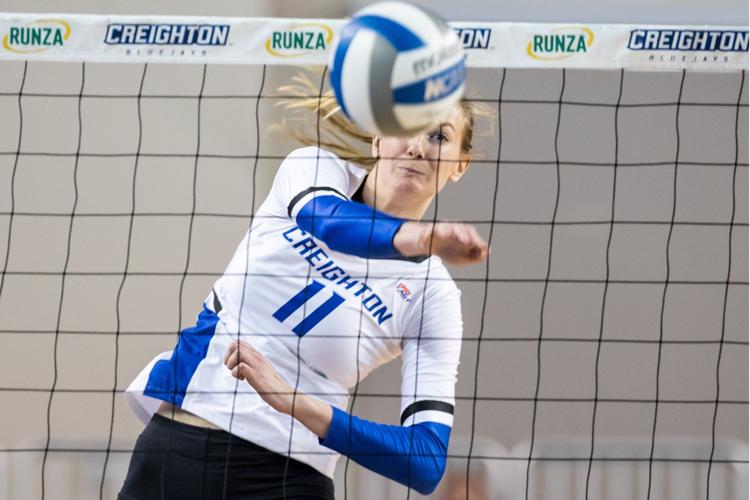 Creighton vs. Marquette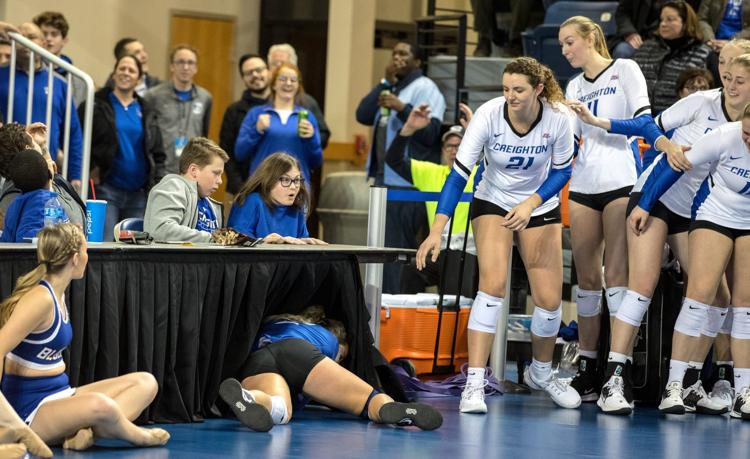 Creighton vs. Marquette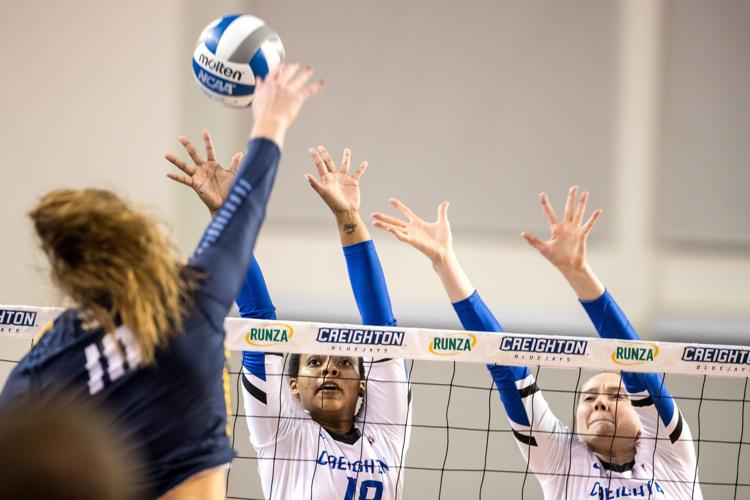 Creighton vs. Marquette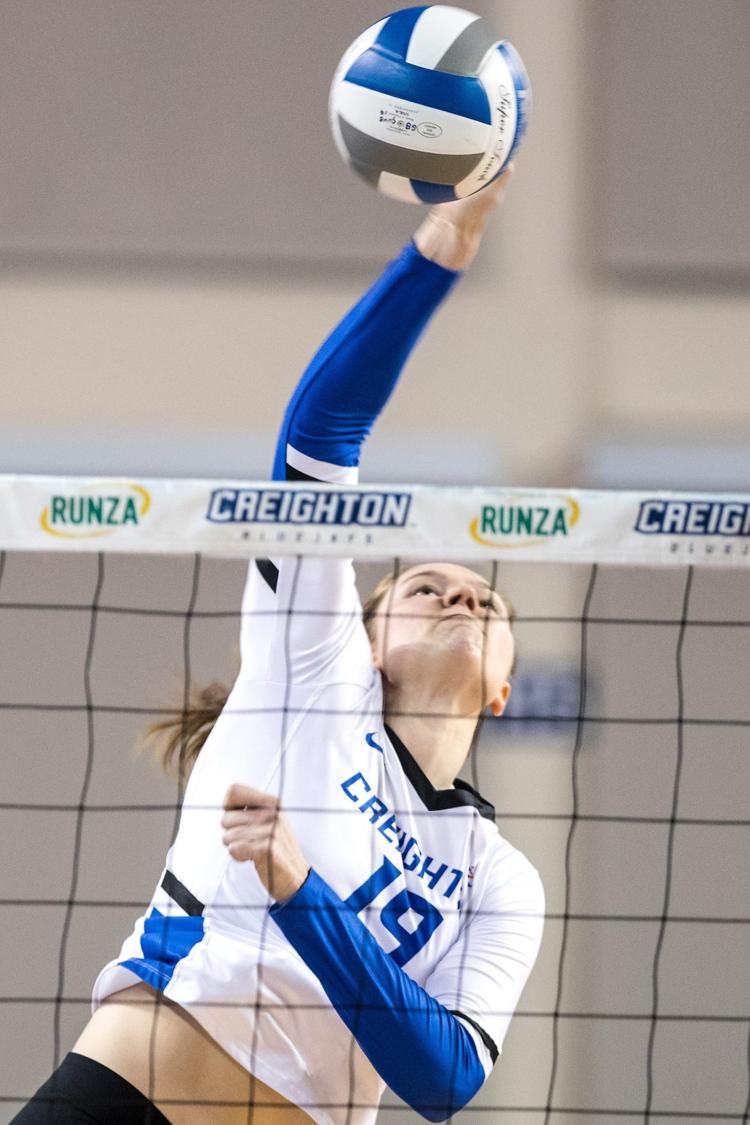 Creighton vs. Marquette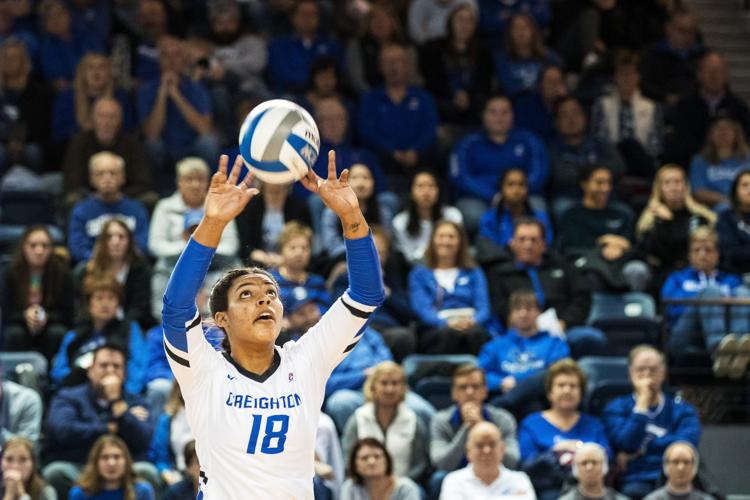 Creighton vs. Marquette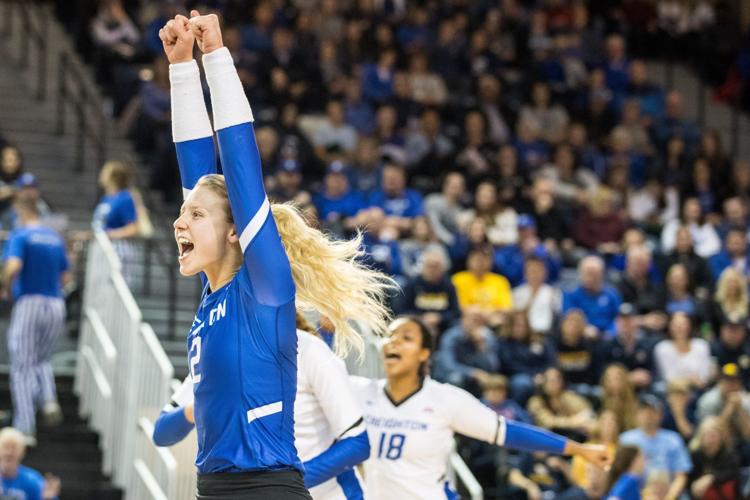 Creighton vs. Marquette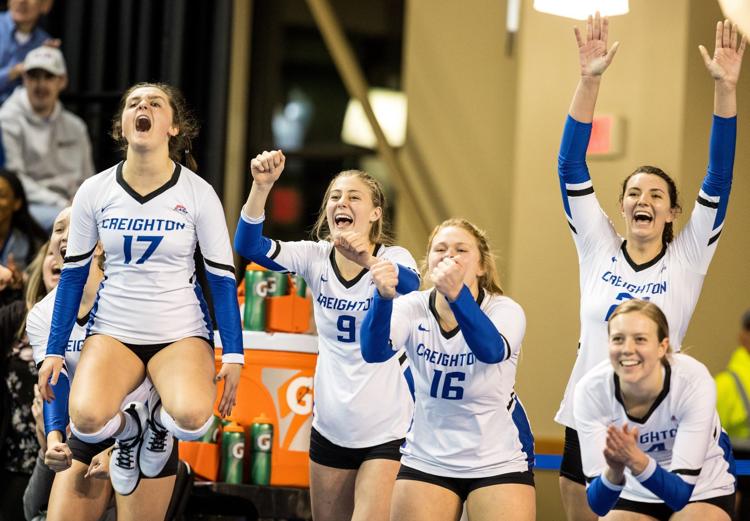 Creighton vs. Marquette
Creighton vs. Marquette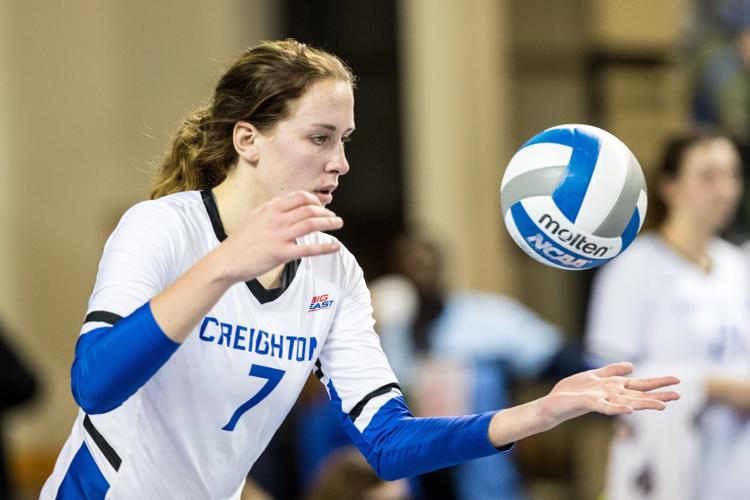 Creighton vs. Marquette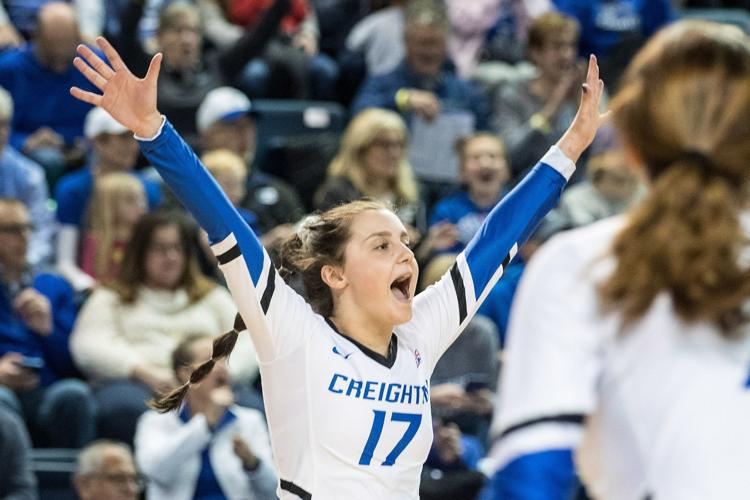 Creighton vs. Marquette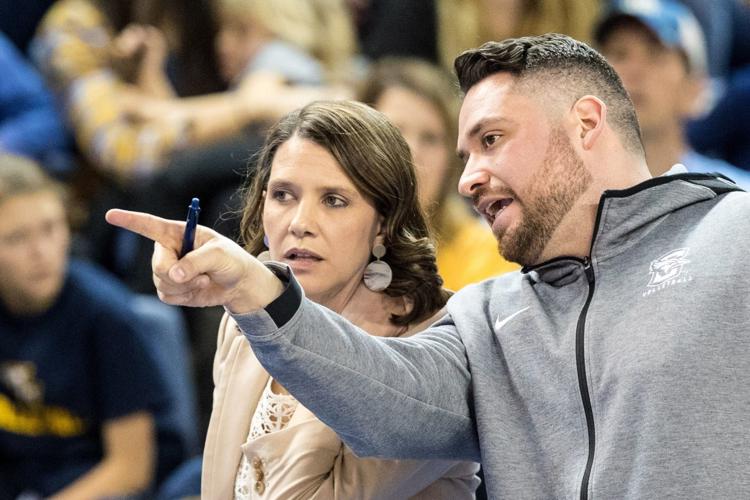 Creighton vs. Marquette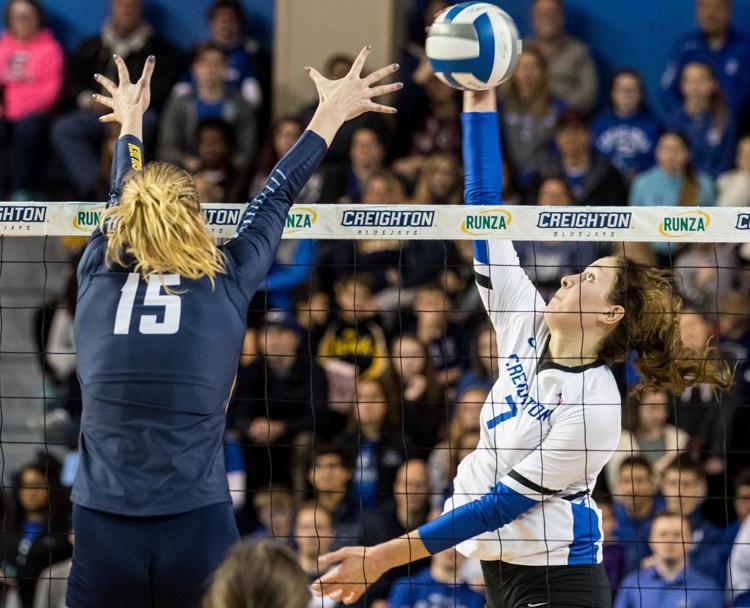 Creighton vs. Marquette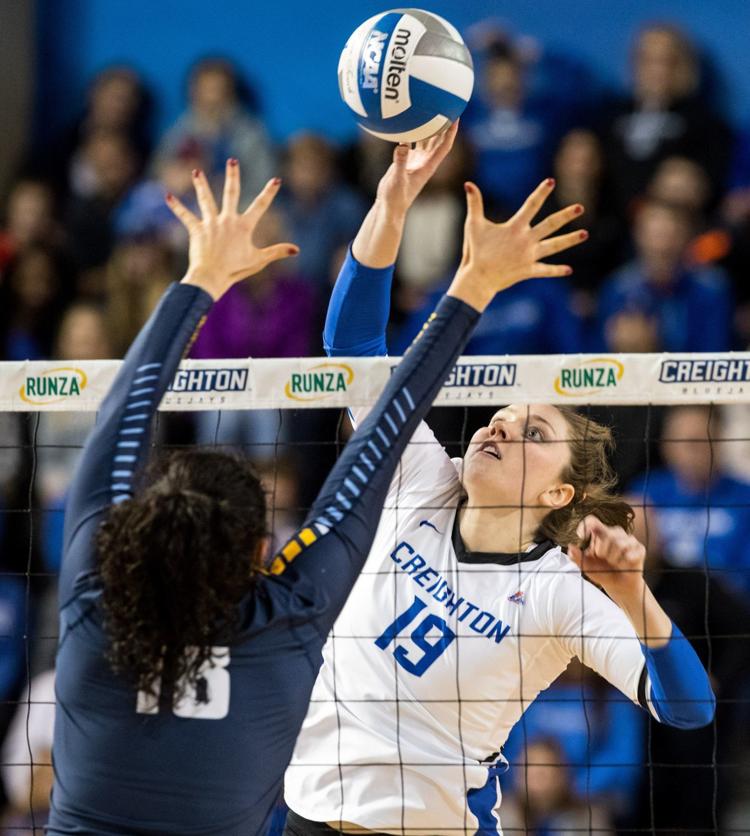 Creighton vs. Marquette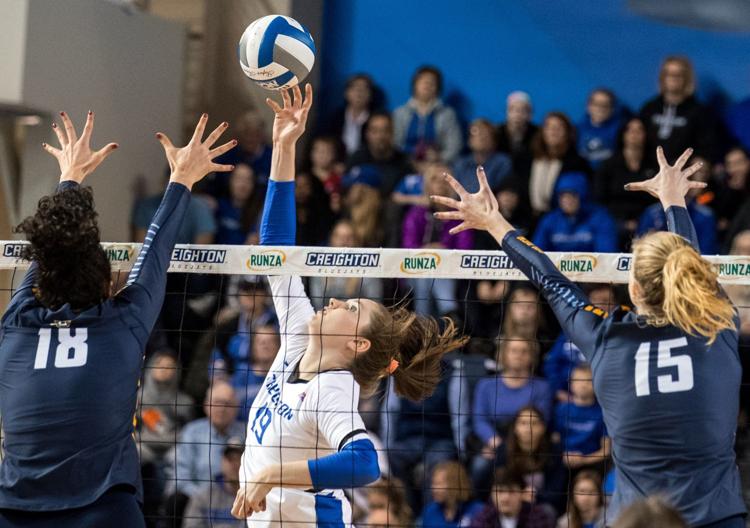 Creighton vs. Marquette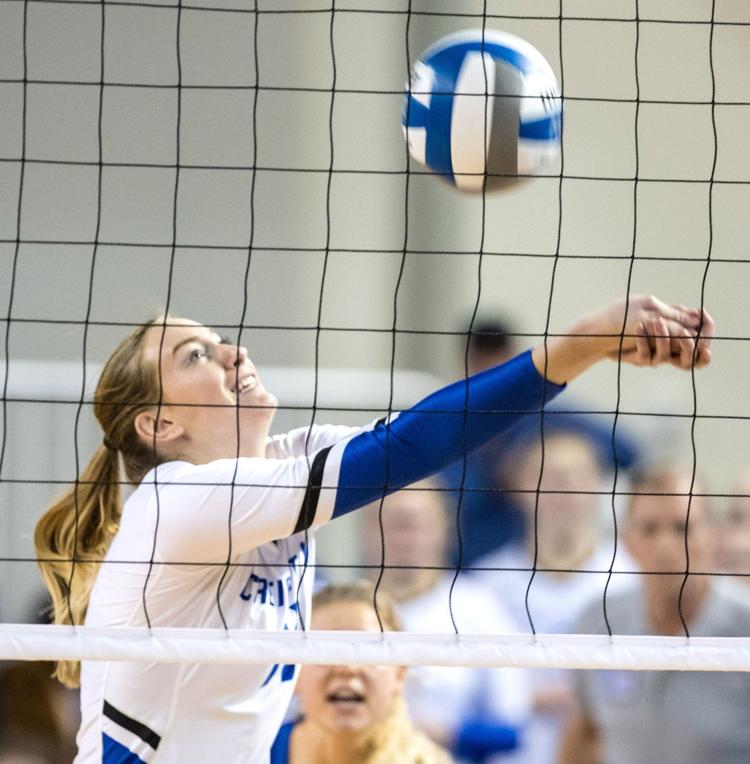 Creighton vs. Marquette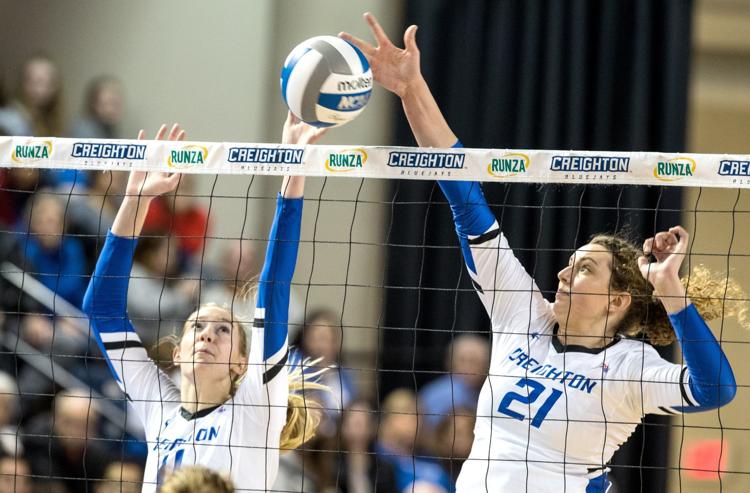 Creighton vs. Marquette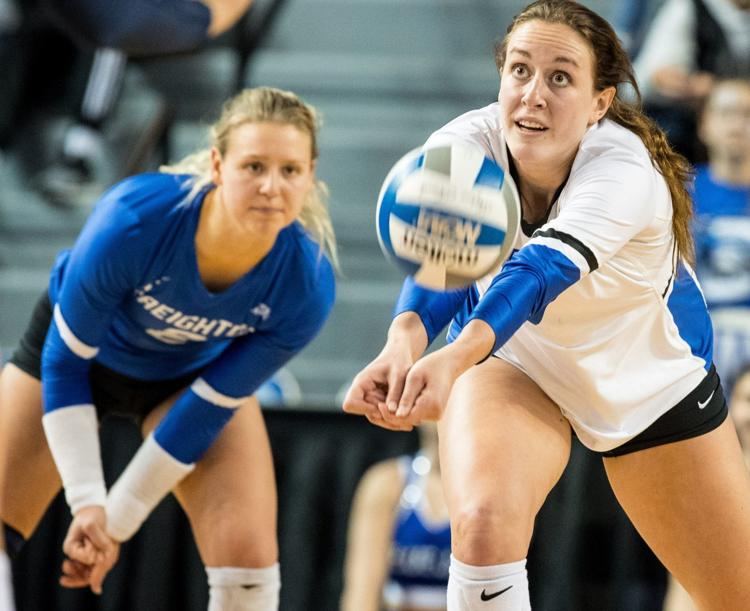 Creighton vs. Marquette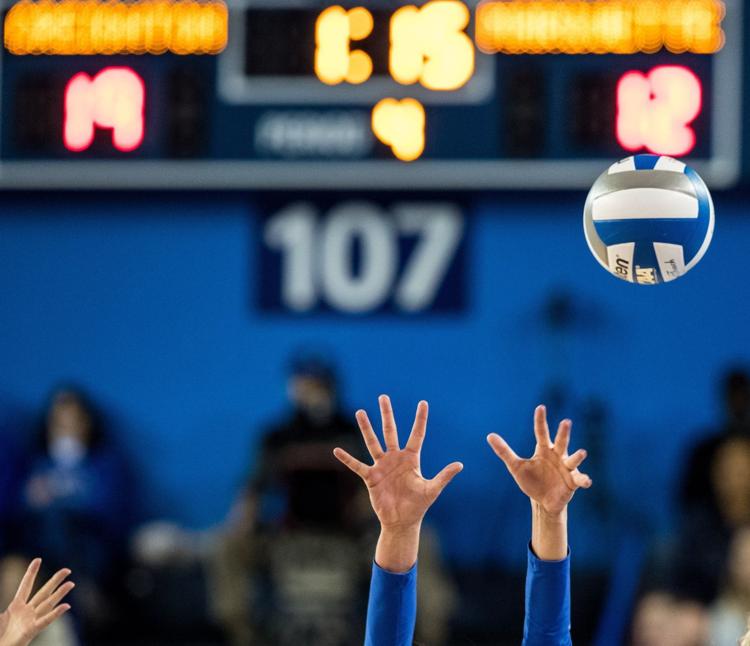 Creighton vs. Marquette