Creighton volleyball moved up two spots to No. 10 in this week's coaches Top 25 poll after clinching its sixth straight Big East regular-season championship.
The Jays (24-4, 17-1) beat Marquette on Friday and defeated DePaul on Sunday. CU has now been ranked for 52 consecutive weeks, the nation's 10th-longest active streak.
Creighton will face St. John's (20-11, 11-6) in the Big East tournament semifinals on Friday at 5:30 p.m. The championship is Saturday at 3:30 p.m.
Baylor moved up to No. 1 in the latest poll, followed by Pittsburgh, Stanford, Texas and Wisconsin. Nebraska remained at No. 6.
Creighton vs. Marquette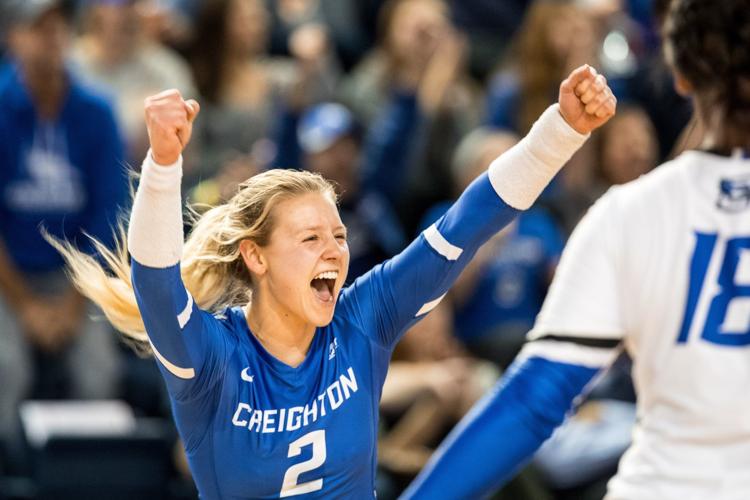 Creighton vs. Marquette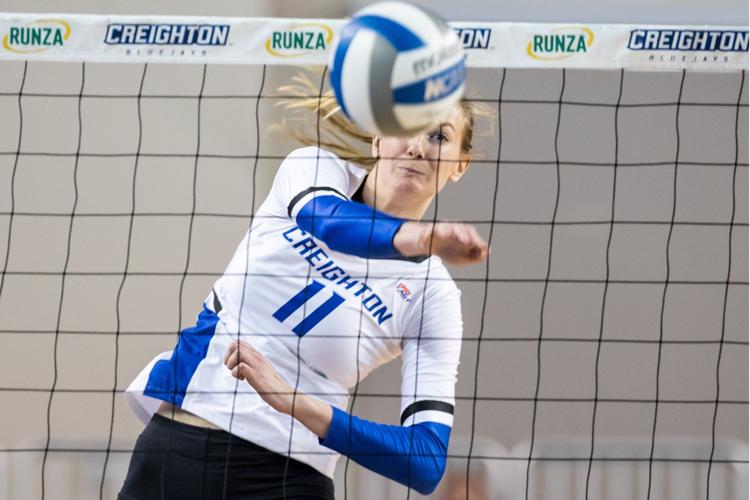 Creighton vs. Marquette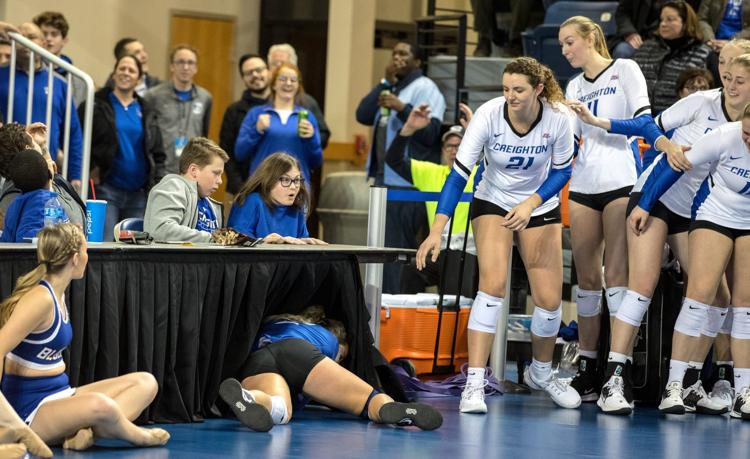 Creighton vs. Marquette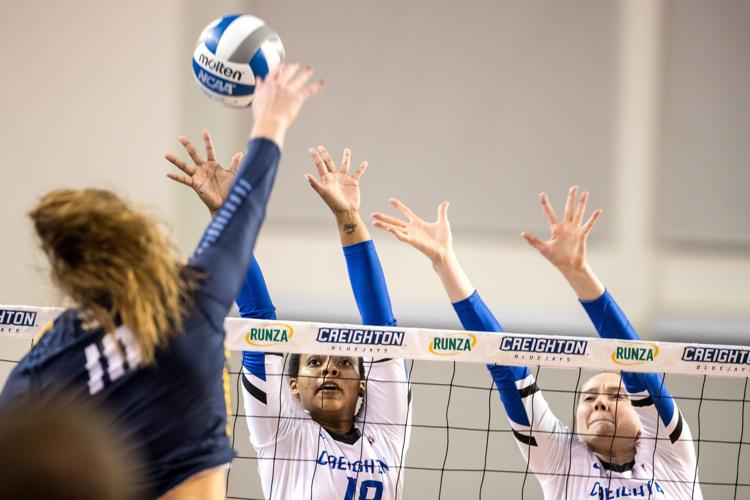 Creighton vs. Marquette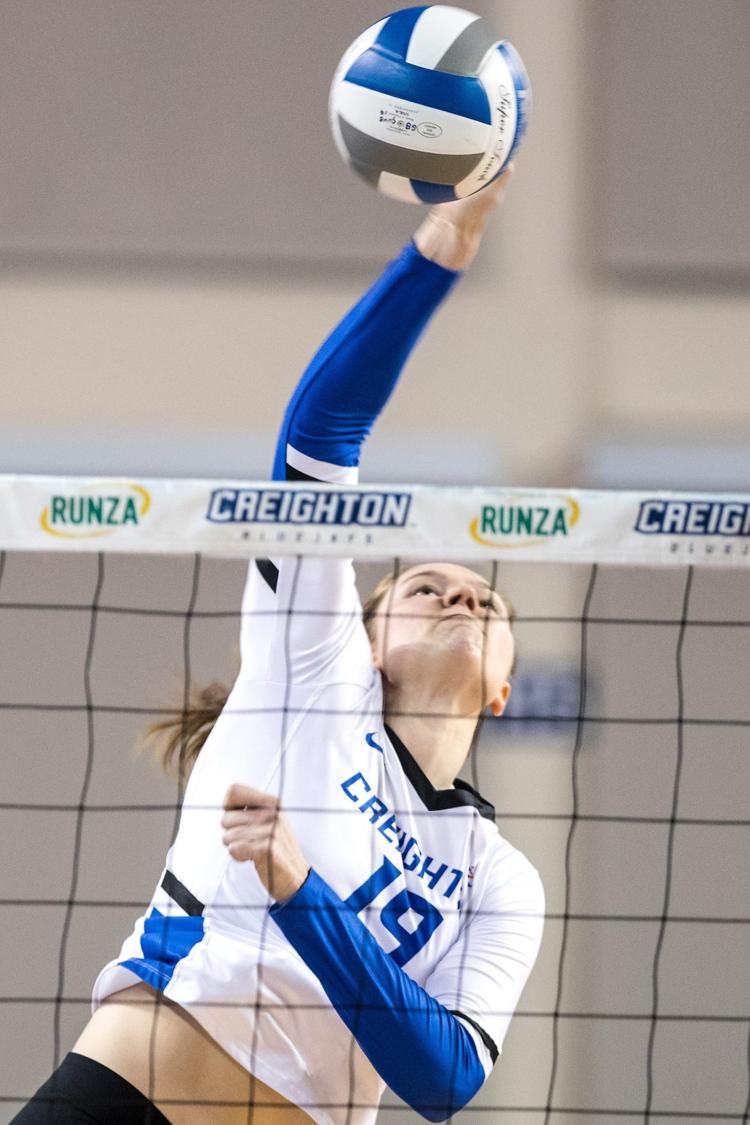 Creighton vs. Marquette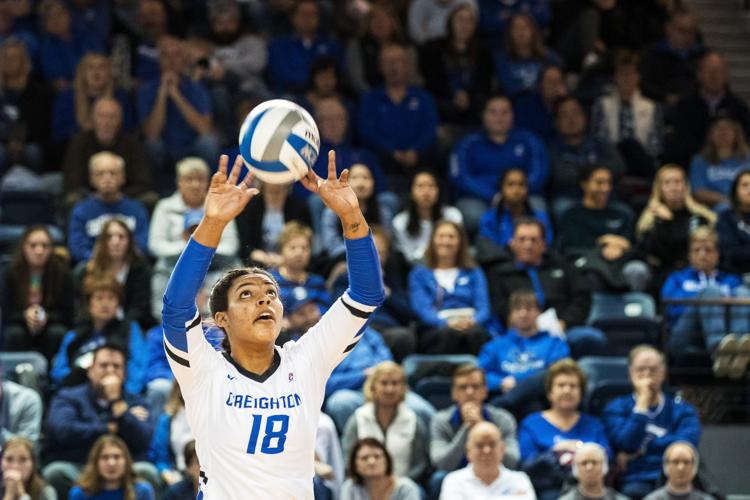 Creighton vs. Marquette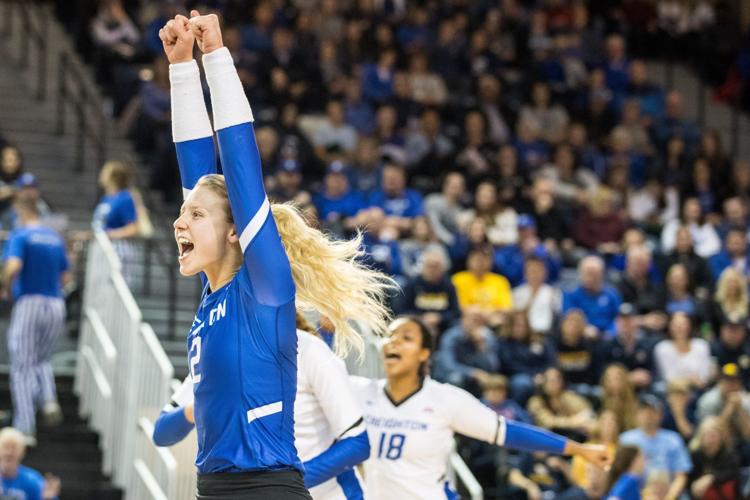 Creighton vs. Marquette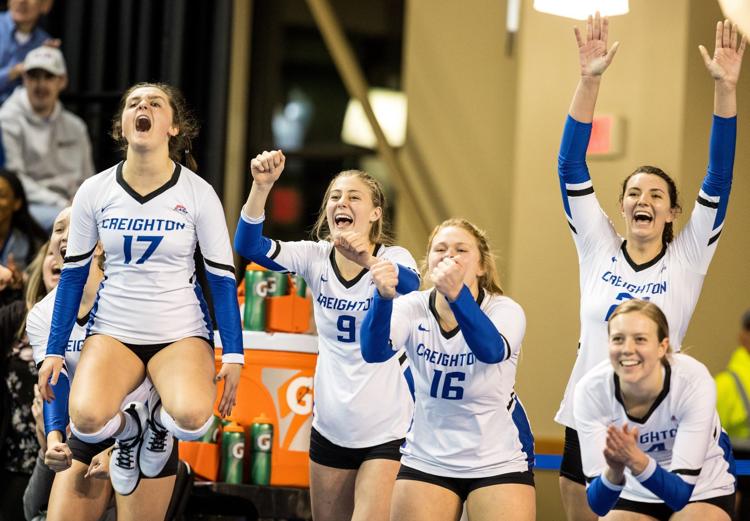 Creighton vs. Marquette
Creighton vs. Marquette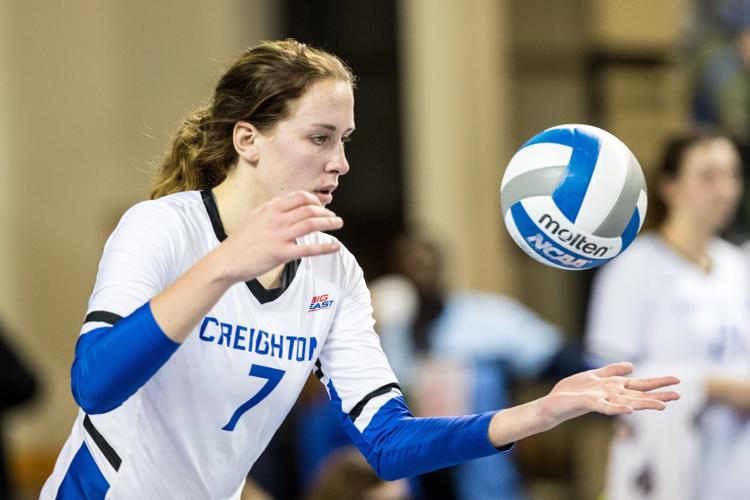 Creighton vs. Marquette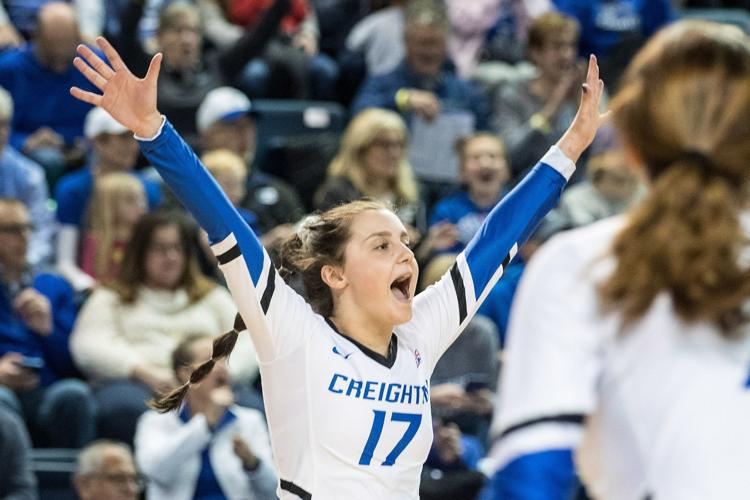 Creighton vs. Marquette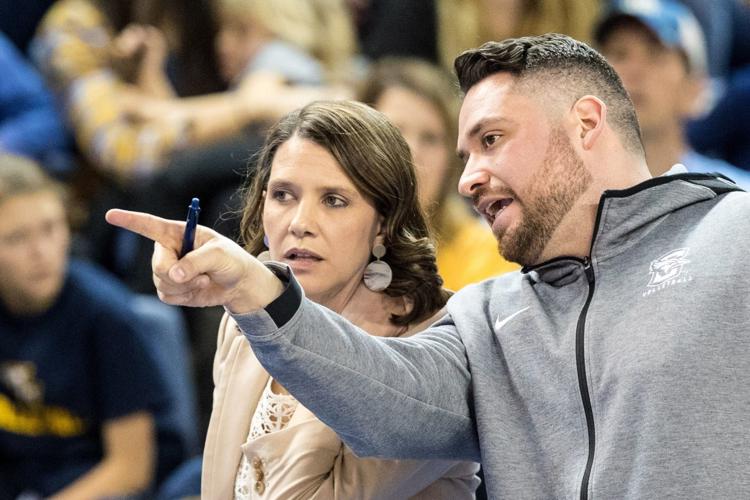 Creighton vs. Marquette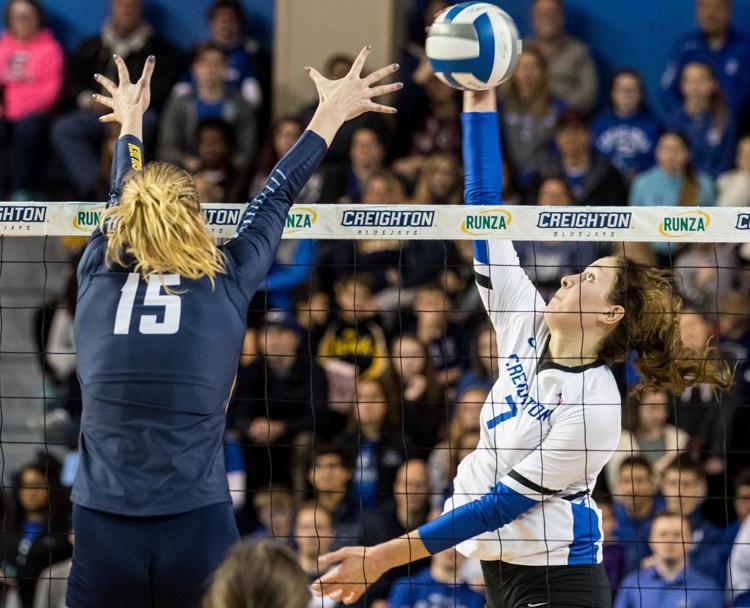 Creighton vs. Marquette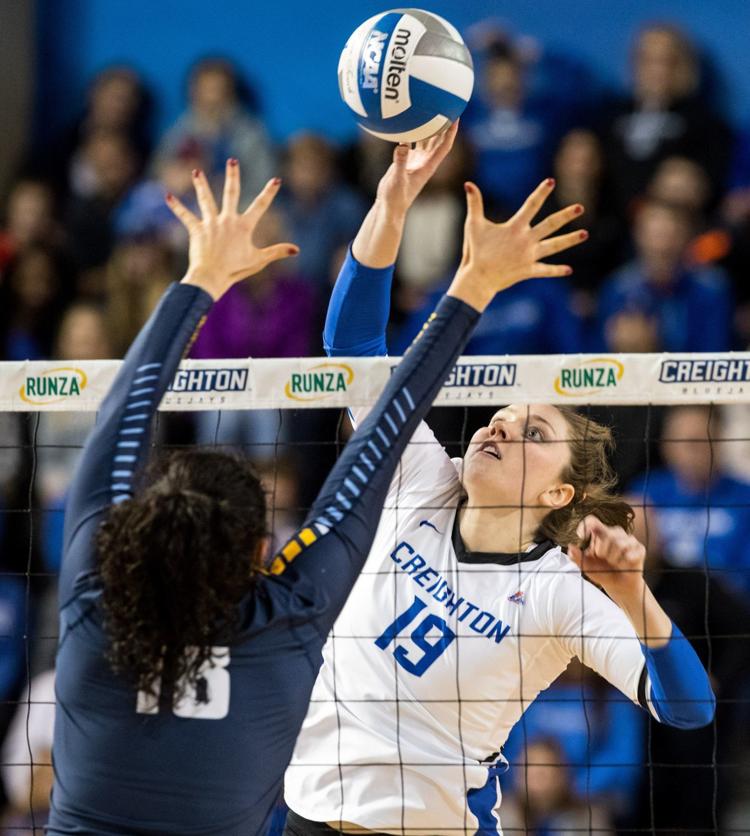 Creighton vs. Marquette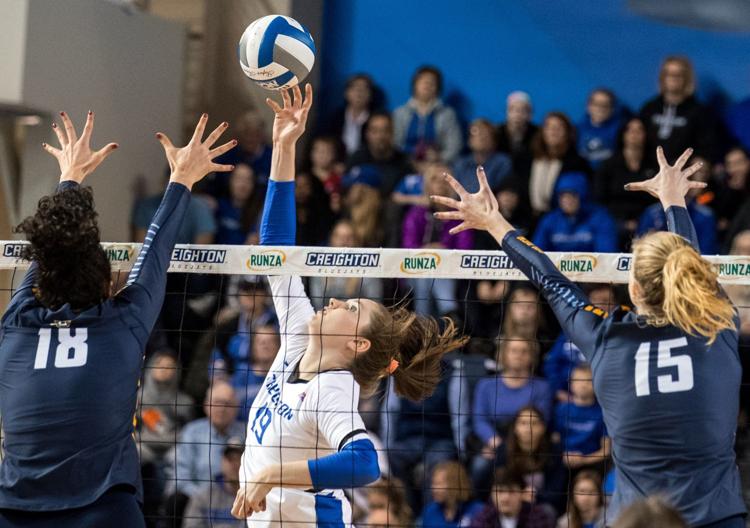 Creighton vs. Marquette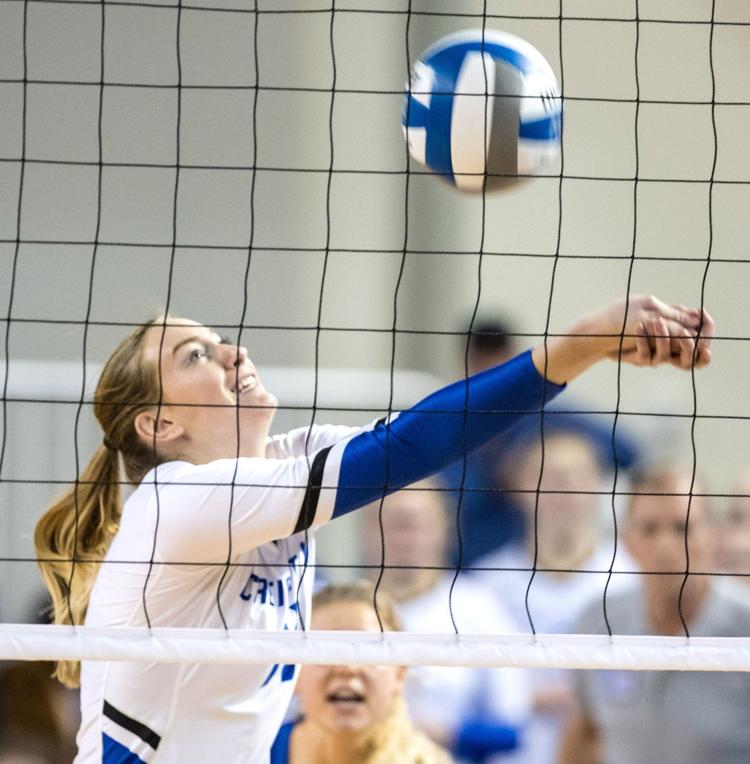 Creighton vs. Marquette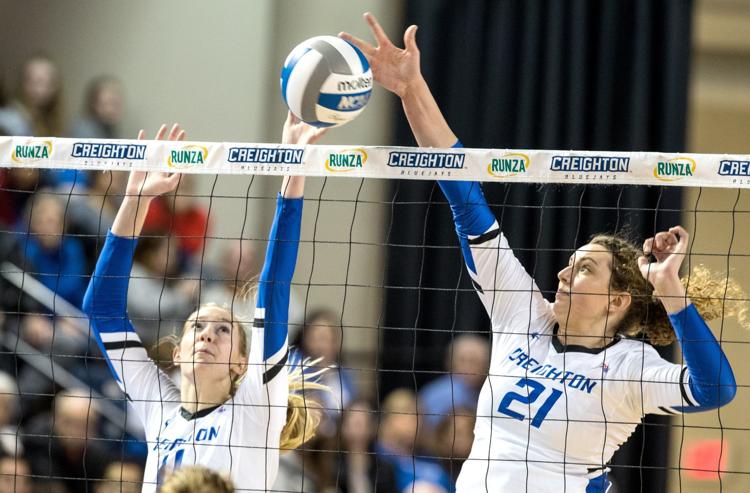 Creighton vs. Marquette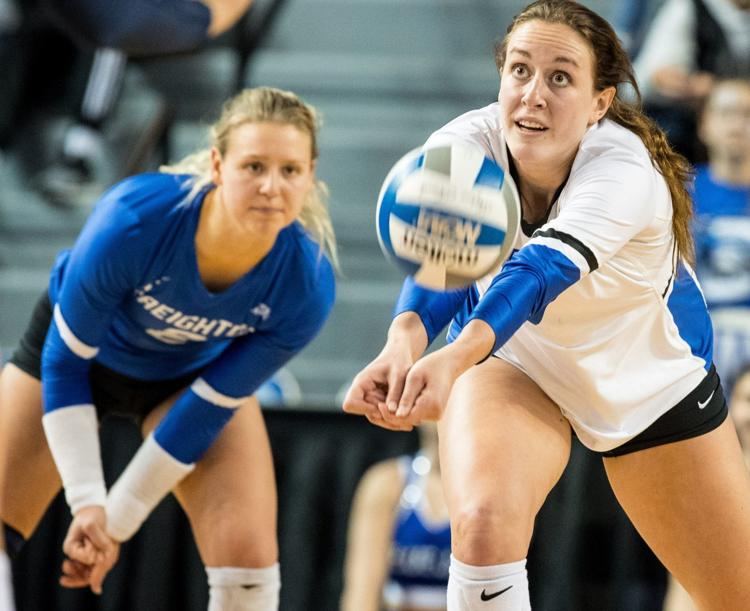 Creighton vs. Marquette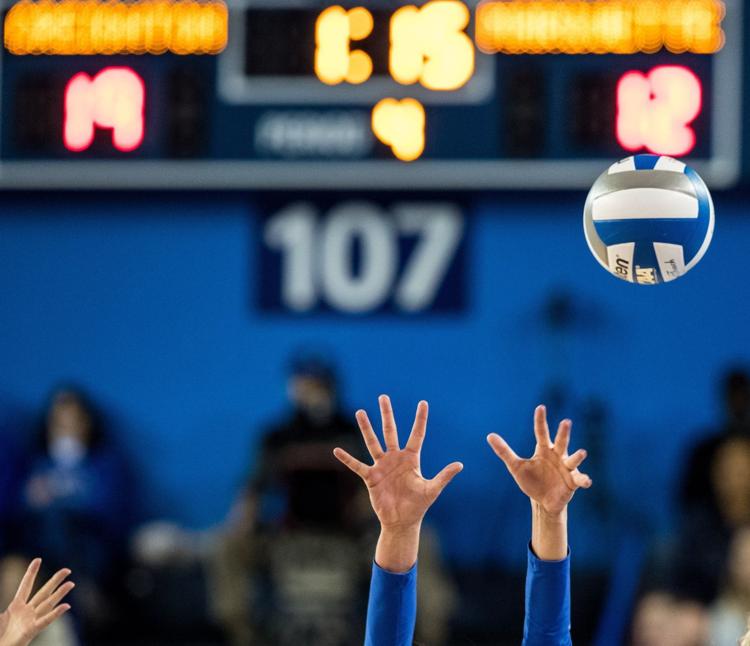 Creighton vs. Marquette