Creighton clinched its sixth straight conference championship last weekend, so there was no surprise Wednesday when the Big East honored several Bluejays with conference awards.
Senior Brittany Witt was named the league's libero of the year for the second time (also in 2017). Keeley Davis was the unanimous choice for freshman of the year. Coach Kirsten Bernthal Booth and her assistants — Angie Oxley Behrens, Craig Dyer and volunteer Noel Carpio — were recognized as the conference's staff of the year for the third time since joining the league.
Additionally, Witt, Davis, senior Megan Ballenger, senior Madelyn Cole and sophomore Jaela Zimmerman were included on the 18-member All-Big East team. Davis also earned a spot on the league's all-freshman team.
The Jays were picked to finish second in the conference's preseason poll, but won an outright title for the sixth straight season. They're ranked No. 10 in this week's coaches poll and are in contention to earn a third consecutive top-16 national seed in the NCAA tournament.
CU plays St. John's in the first game of the four-team Big East tournament at 5:30 p.m. Friday.
Marquette senior Allie Barber was named Big East player of the year.
Melody Davidson, Butler, So., MB
Brooke Gregory, Butler, Sr., MB
Megan Ballenger, Creighton, Sr., MB ^
Madelyn Cole, Creighton, Sr., S ^
Keeley Davis, Creighton, Fr., OH
Brittany Witt, Creighton, Sr., L ^
Jaela Zimmerman, Creighton, So., OH
Donna Brown, DePaul, So., MB
Brittany Maxwell, DePaul, Sr., OH ^
Allie Barber, Marquette, Sr., OH ^
Martha Konovodoff, Marquette, Jr., L
Hope Werch, Marquette, Jr., OH
Efrosini Alexakou, St. John's, So., OH ^
Erica Di Maulo, St. John's, Sr., S ^
Rachele Rastelli, St. John's, So., RS ^
Emma Decker, Villanova, Sr., S
Sophia Howling, Villanova, So., MB
Allie Olsonoski, Villanova, Sr., MB
All-Big East Freshman Team
Keeley Davis, Creighton, Fr., OH ^
Peyton Wilhite, Georgetown, Fr., RS
Hannah Vanden Berg, Marquette, Fr., OH ^
Jennifer Leitman, Providence, Fr., OH
Kathleen Johnson, Villanova, Fr., RS
Lauren Hanlon, Xavier, Fr., RS
^ - denotes unanimous selection
Creighton vs. Marquette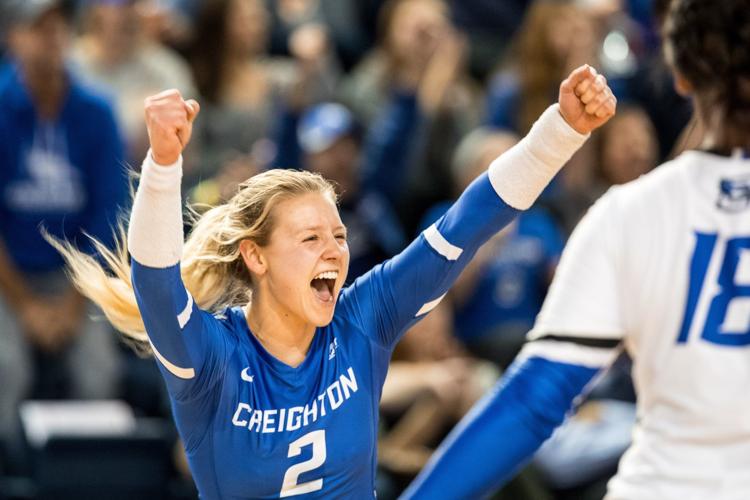 Creighton vs. Marquette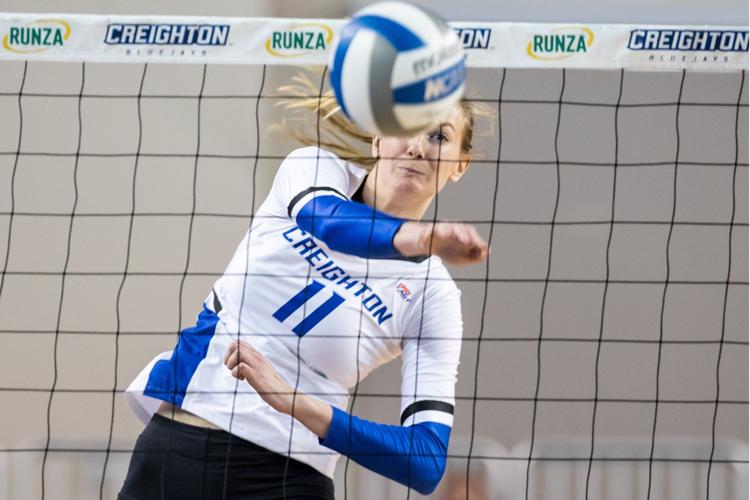 Creighton vs. Marquette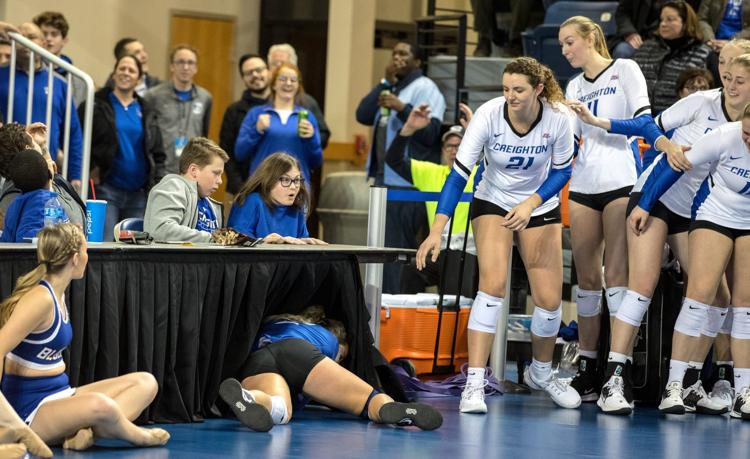 Creighton vs. Marquette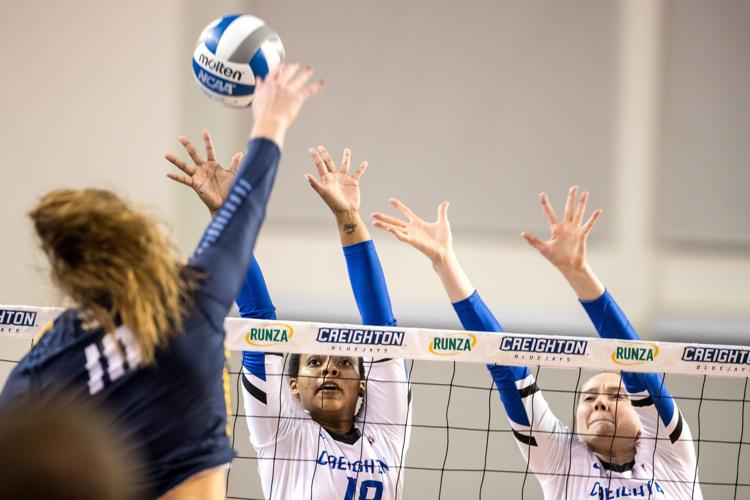 Creighton vs. Marquette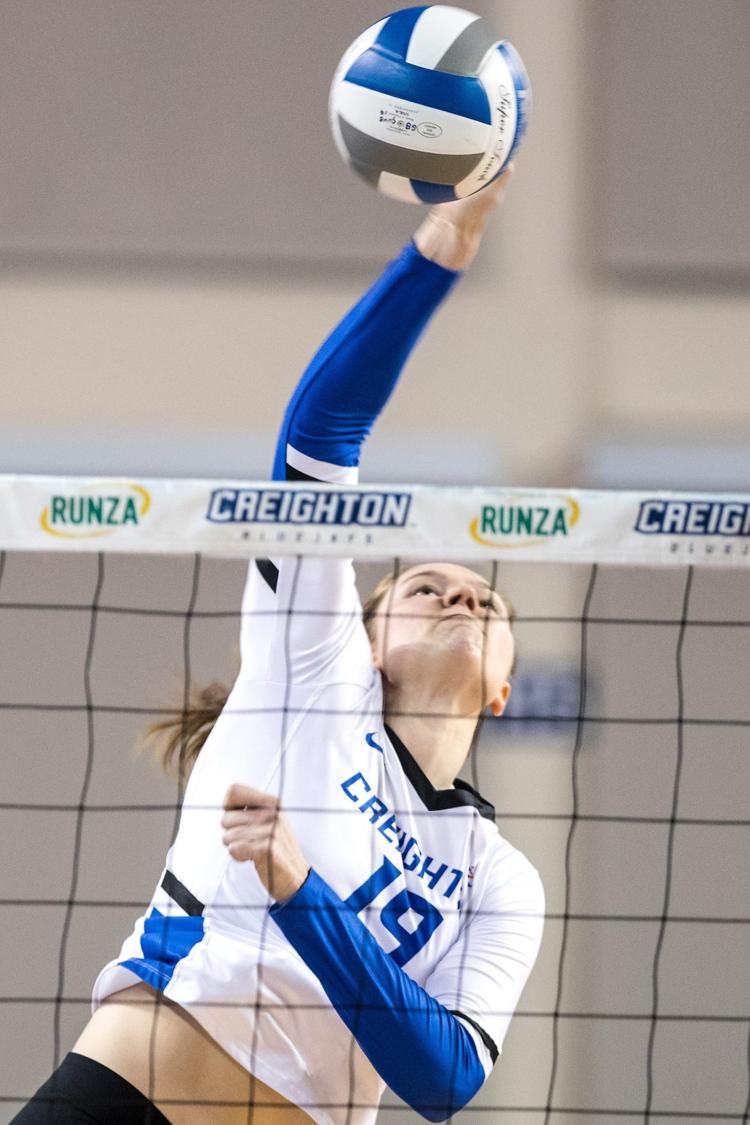 Creighton vs. Marquette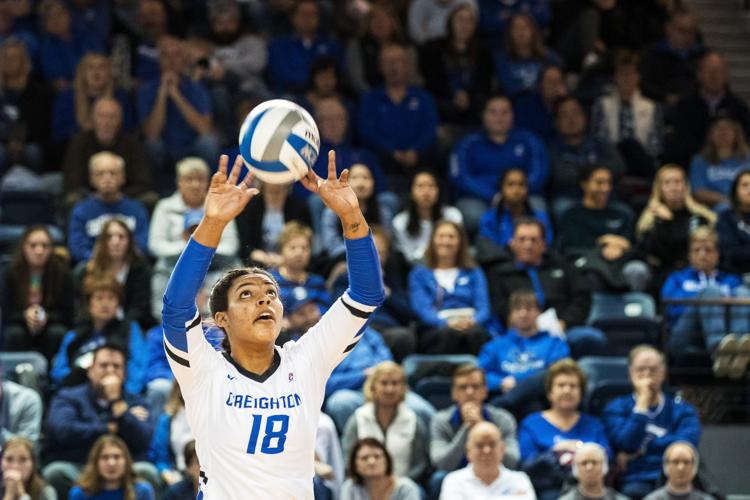 Creighton vs. Marquette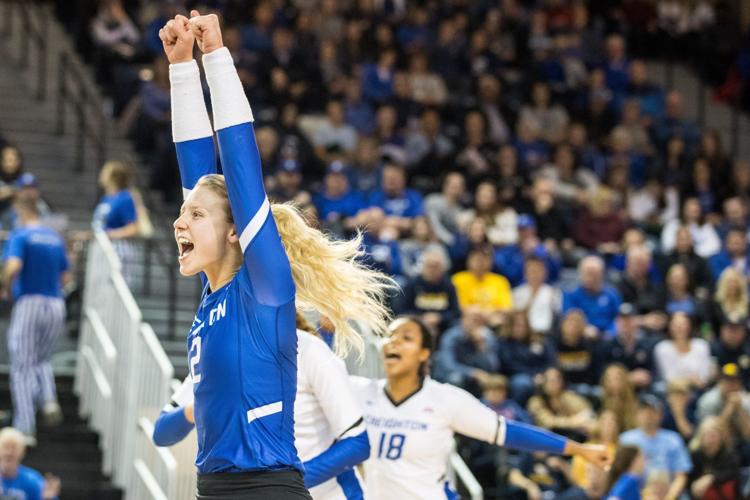 Creighton vs. Marquette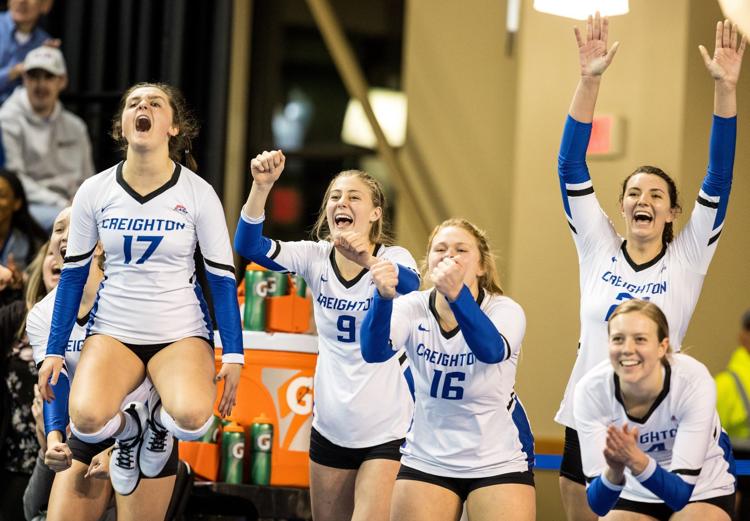 Creighton vs. Marquette
Creighton vs. Marquette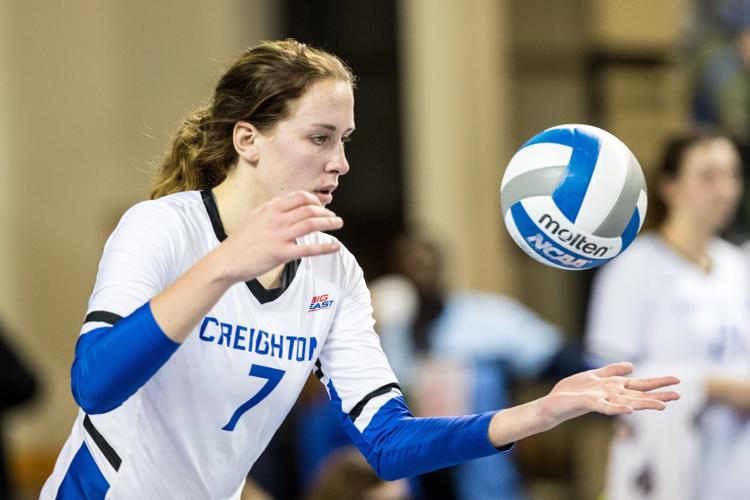 Creighton vs. Marquette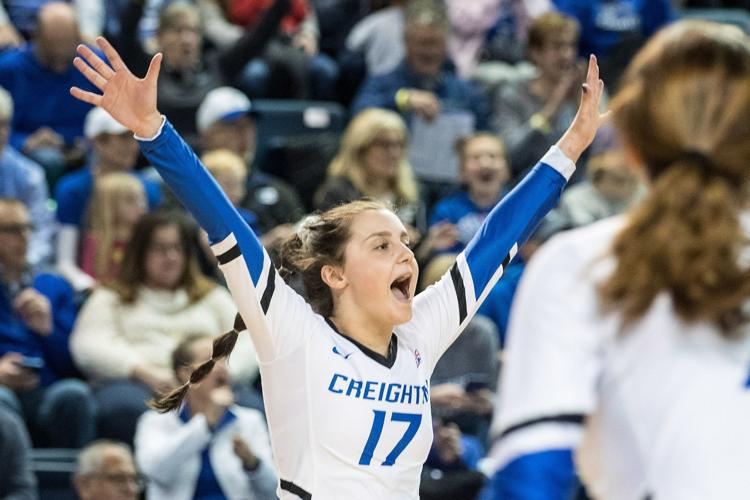 Creighton vs. Marquette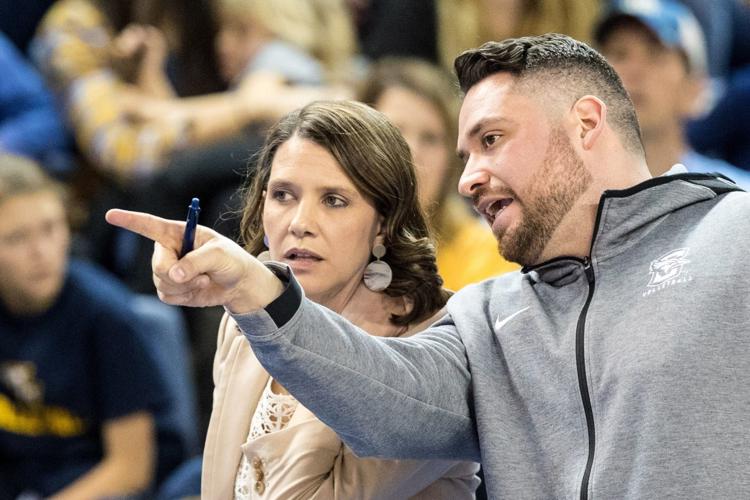 Creighton vs. Marquette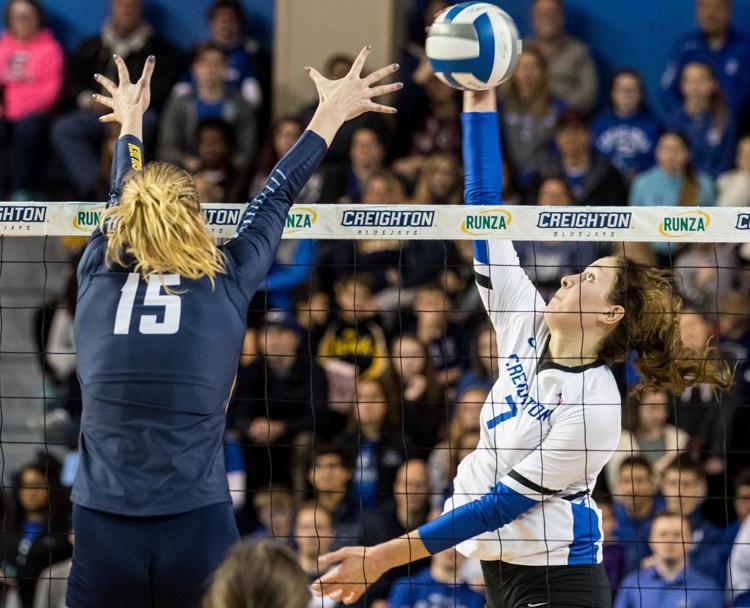 Creighton vs. Marquette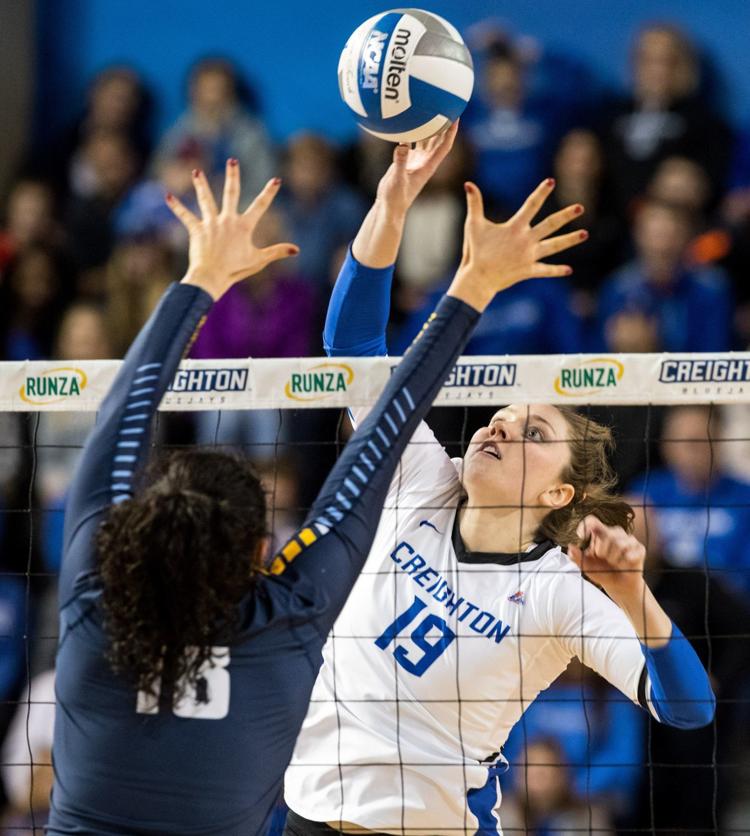 Creighton vs. Marquette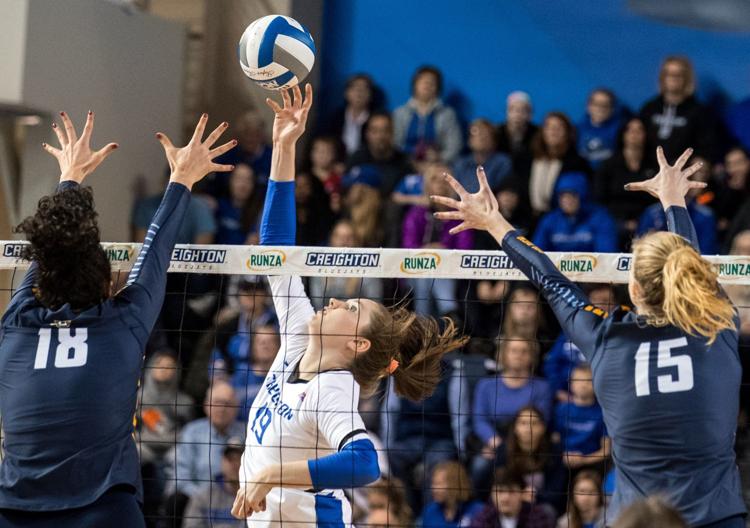 Creighton vs. Marquette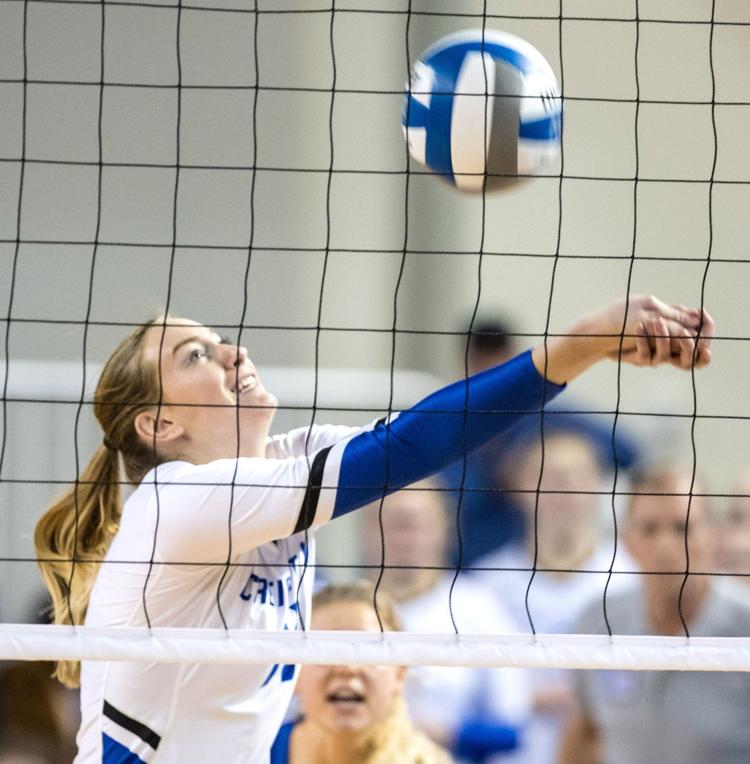 Creighton vs. Marquette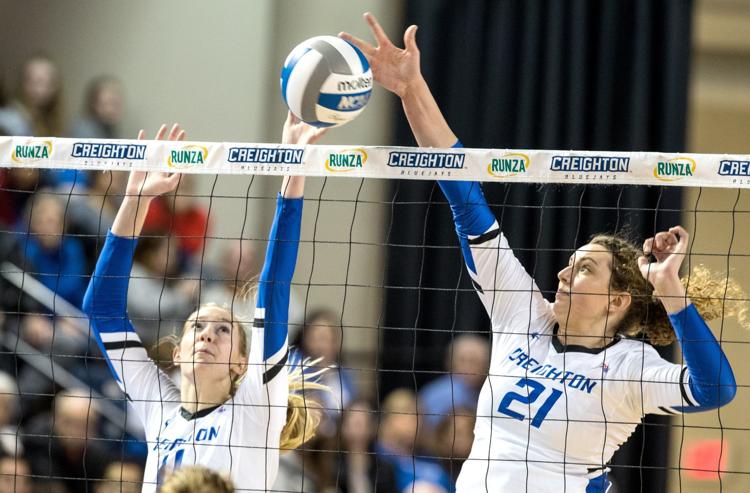 Creighton vs. Marquette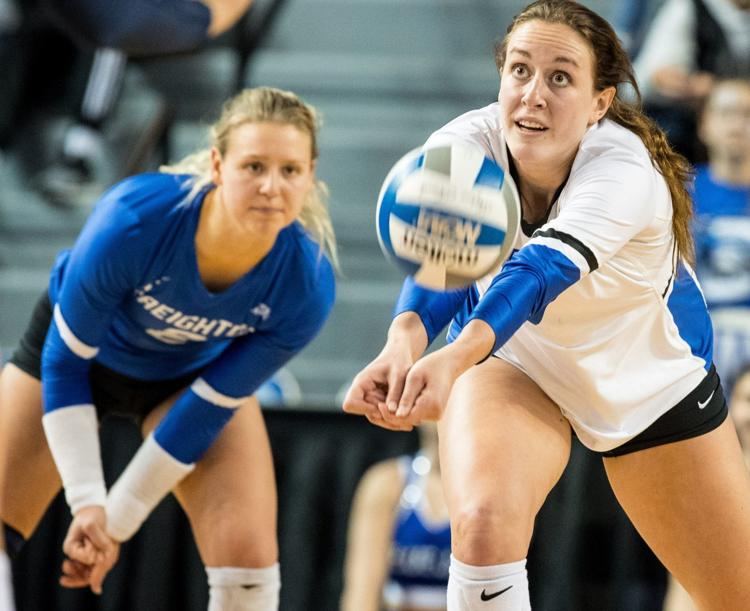 Creighton vs. Marquette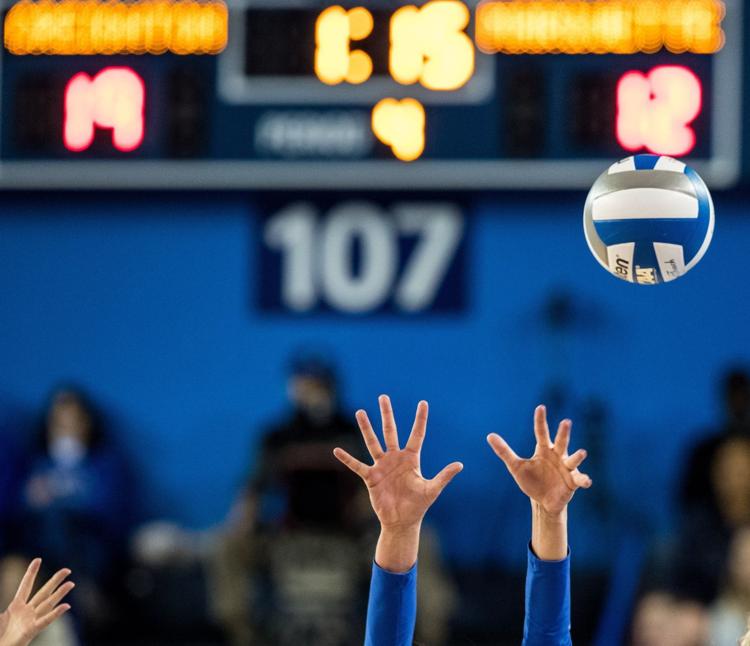 Creighton vs. Marquette