Last year, after practices, Christian Bishop could hardly move.
He'd plop his 6-foot-7 frame into a chair along the sideline. Then he'd plod back home, and find somewhere to crash. The body hurt. The mind was wiped.
"I was so tired," Bishop said. "Done. Like, 'I can't do anything.' "
This month? It's become routine after practices for Bishop to remain on the court as long as (or longer than) anyone else. He'll take over a hoop, and start launching jumpers. For 20, sometimes 30 minutes. He's getting more shooting reps on off days, too.
And every now and then, he'll find himself thinking about that rookie who last year didn't know how hard he could push himself.
"Lazy," Bishop said with a smile.
He just didn't realize it then.
But now he's discovered another gear.
"What's the saying? If it was that easy, everybody would be doing it," Bishop said. "That's what I think about when it comes to getting better."
This is certainly an opportune time for him to take the next step.
The Jays on Saturday completed their eighth of 10 extra offseason sessions. They're using the workouts to prepare themselves for three exhibition games in Australia next month. And they're doing so with some questions marks on the interior — last year's starting center (Martin Krampelj) left to start his pro career, and a probable key contributor inside (Jacob Epperson) is working his way back from injury. Creighton added 6-foot-11 grad transfer Kelvin Jones, but he's still integrating himself into the system.
So Bishop's getting plenty of looks. And he's trying to get the most out of them. But he also isn't using official practices as his only training ground.
"I want everybody to see a jump from me," Bishop said.
Ensuring that, in his mind, requires a new level of commitment.
He temporarily switched shooting hands — from left to right — for a little more than a month this spring to see if he could find more consistency with his jumper. The experiment was abandoned by June. But Bishop's refined his mechanics, and the lefty said he's building confidence by the day.
He's made an effort to spend time on the court with former Bluejay Geoffrey Groselle, the 250-pound, 7-footer who completed his CU career in 2016. Bishop can't quite match Groselle's muscle — although he's making gains in the weight room — but he's diversifying his craftiness around the rim.
Groselle, who's played overseas the last three seasons, has noticed a difference.
"I've seen drastic improvements in him," Groselle said. "He's gotten a ton better, a lot stronger. He's got a lot of quick shimmies, pump fakes. He knows how to play on his strengths."
Bishop hopes to show more this winter. The way he ended his freshman year — averaging 8.7 points and 6.7 rebounds in 17.3 minutes per game during CU's NIT run — suggests he's capable of considerable improvement.
Bishop watched last season as sophomores Ty-Shon Alexander and Mitch Ballock went from reserve role players to CU's top two go-to guys. He's thinking about a similar transformation.
"Ty and Mitch, they came out different (as sophomores)," Bishop said. "I'm trying to be like them, and impact the game the way they did. That's what we do here at Creighton. Everybody gets better. We work. So that's why I'm happy I'm here."
1984-88 Playing at Northern Iowa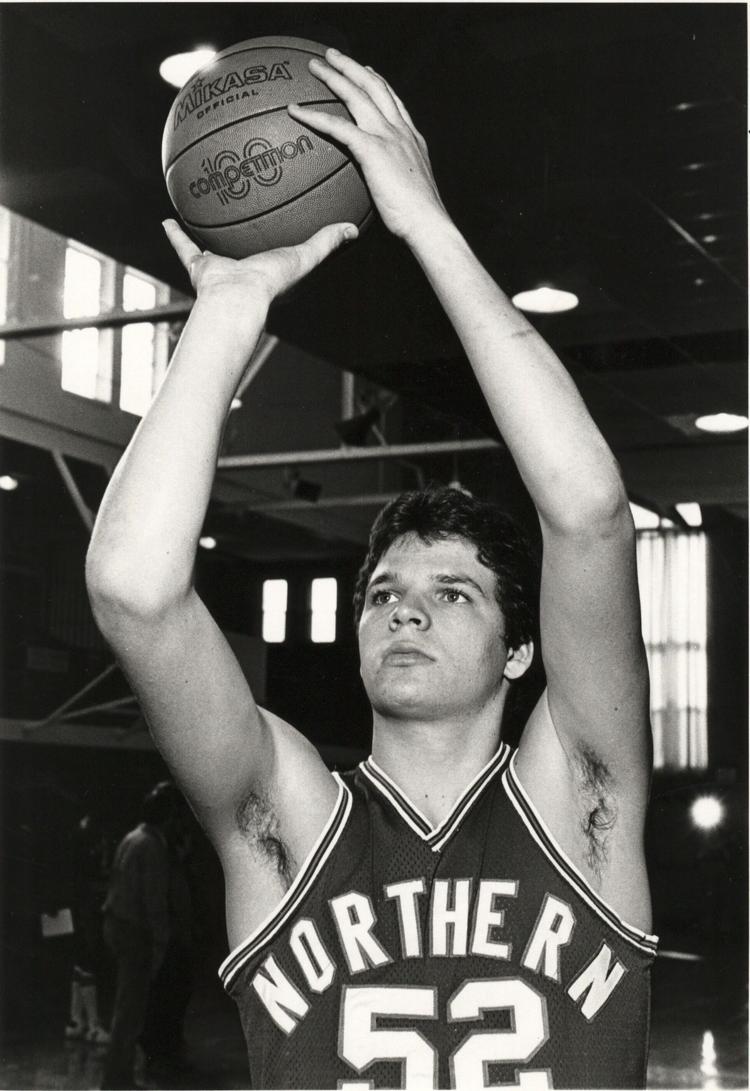 2000 Wayne State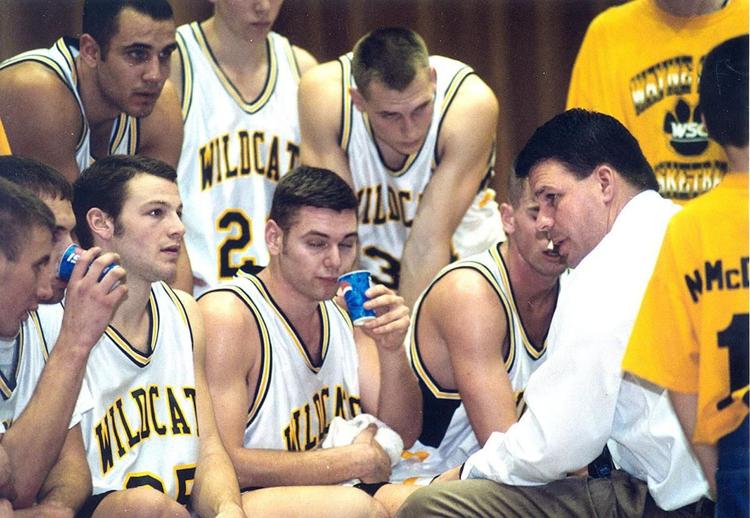 2001 Northern Iowa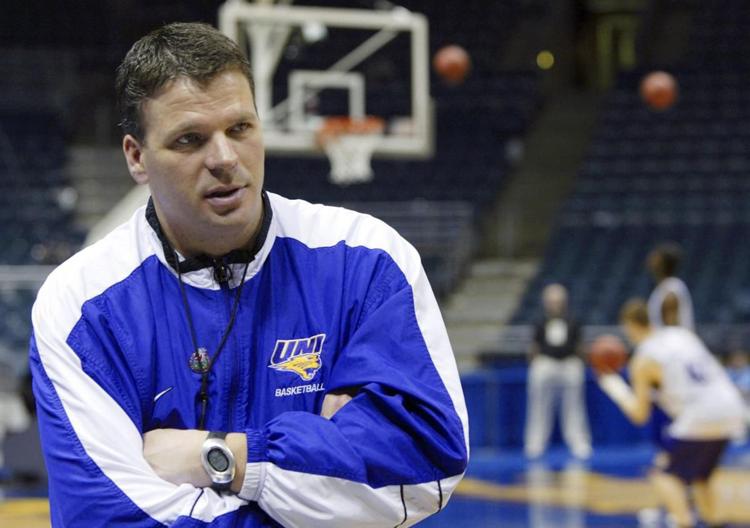 2006 Iowa State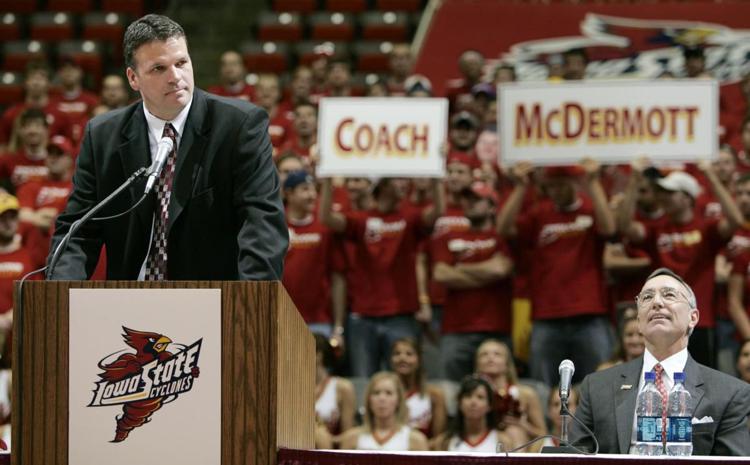 2010 First season at Creighton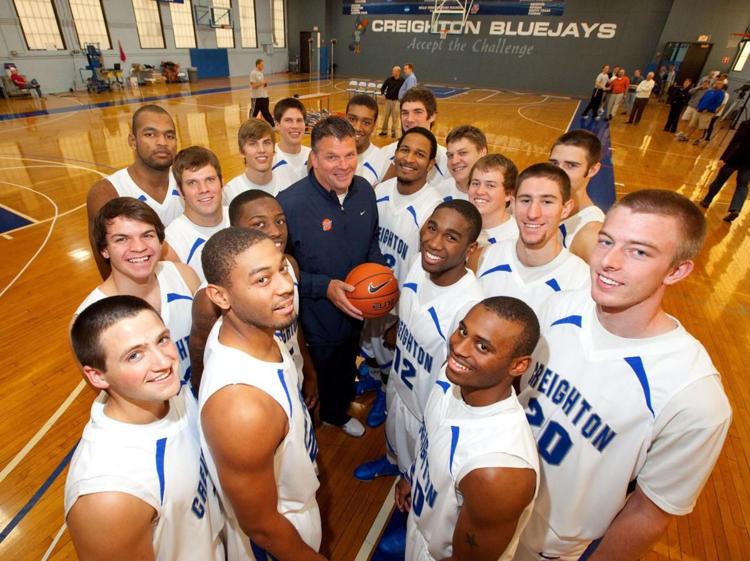 2011 CBI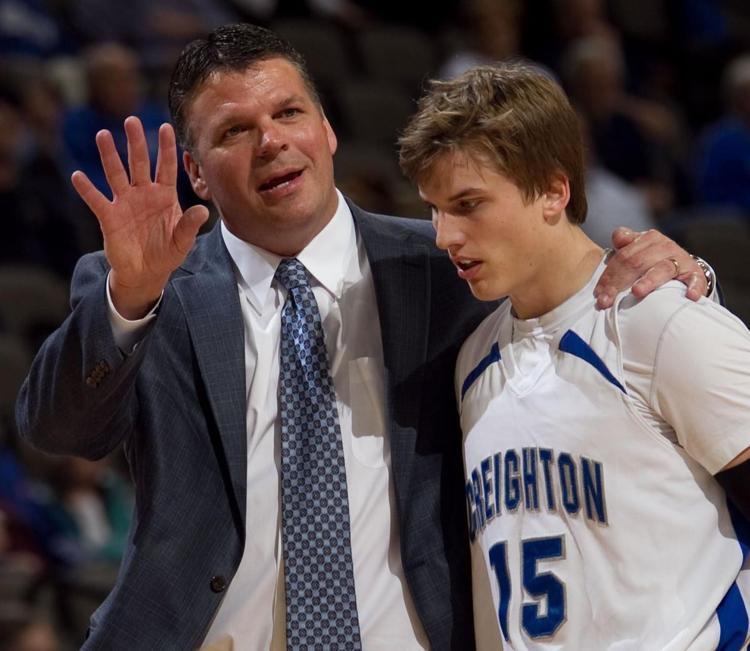 2012 Missouri Valley Conference tournament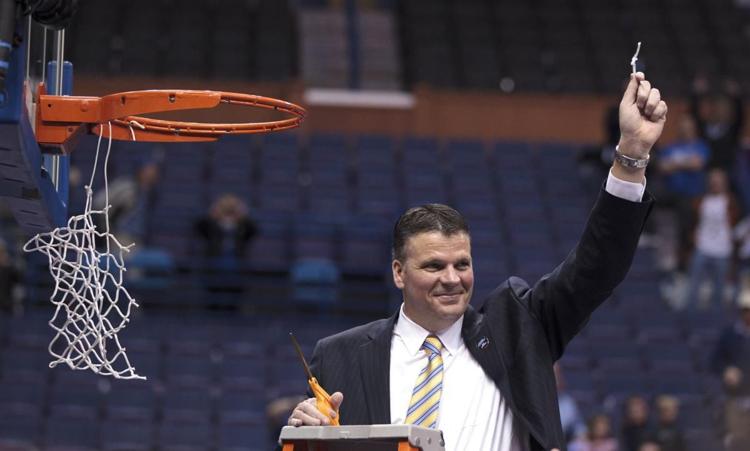 2012 NCAA tournament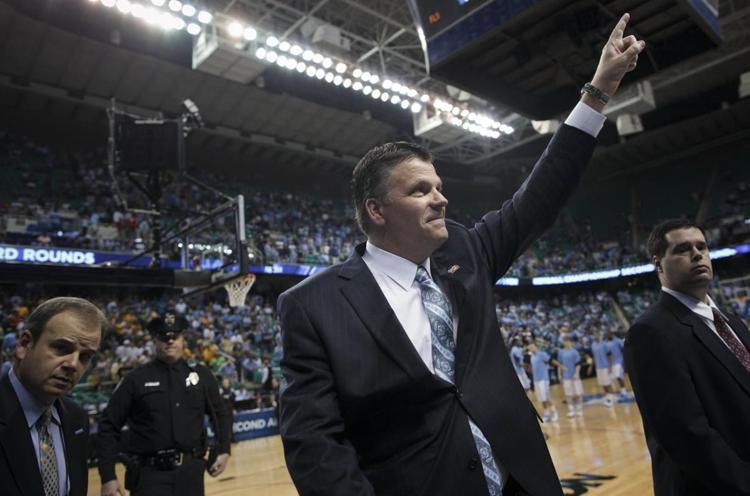 2013 Missouri Valley Conference tournament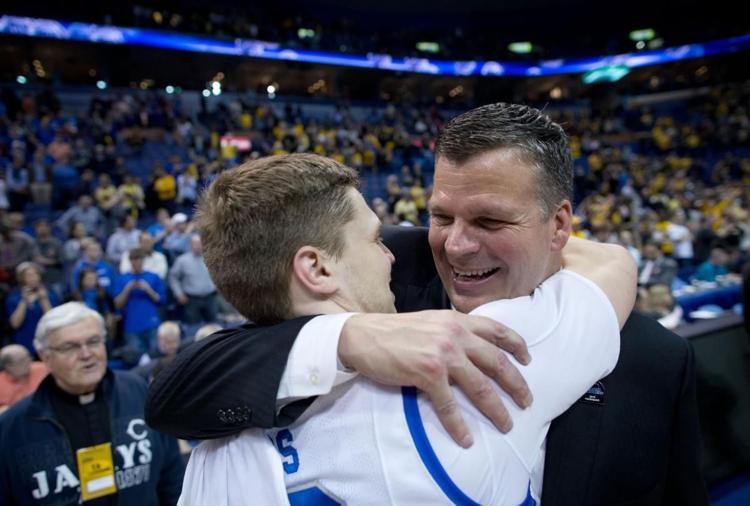 2013 NCAA tournament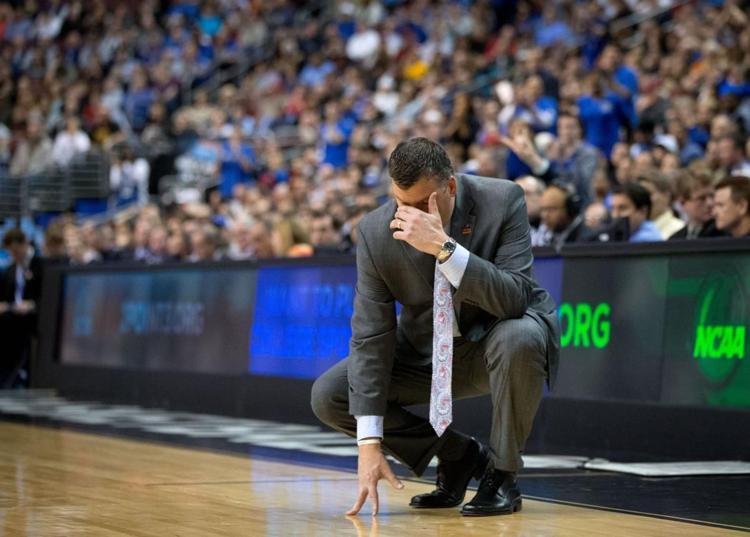 2013 Joined Big East Conference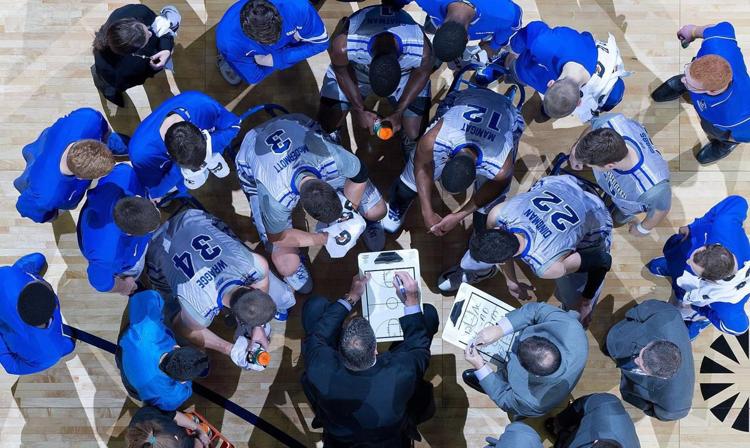 2014 Final season coaching Doug McDermott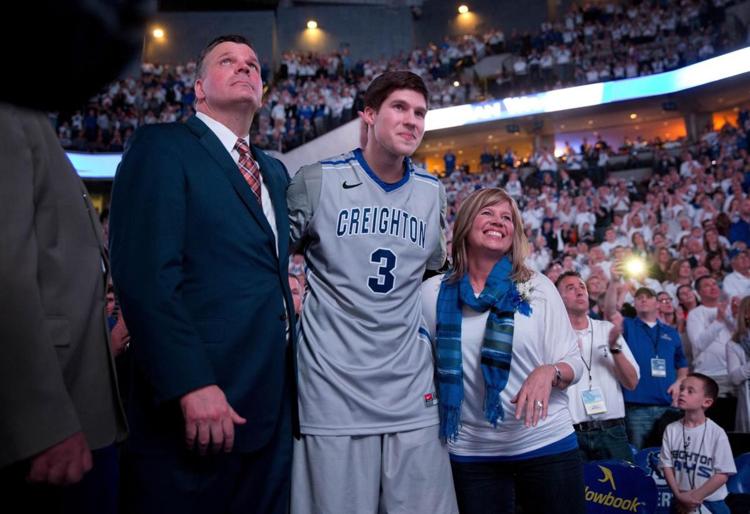 2014 NCAA tournament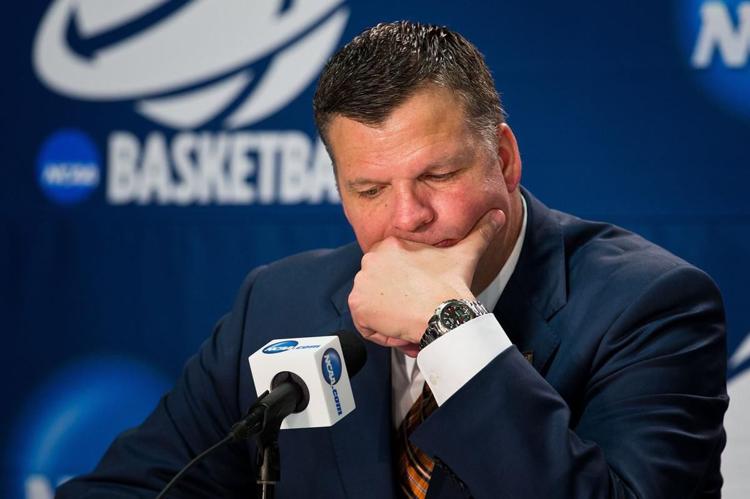 2015 Losing record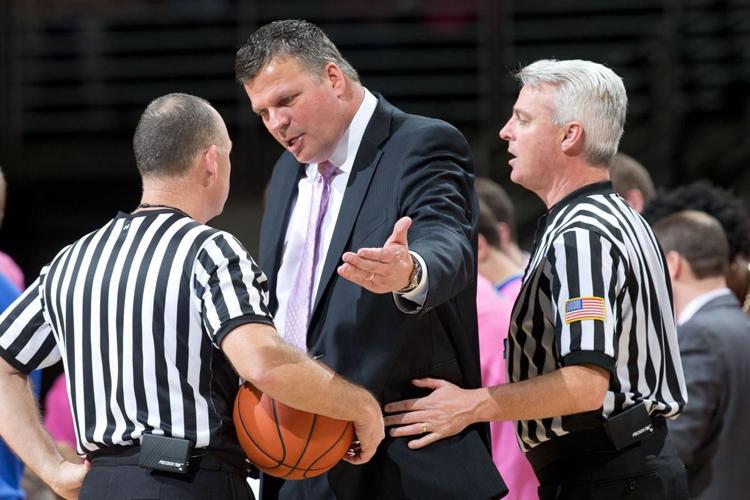 2016 NIT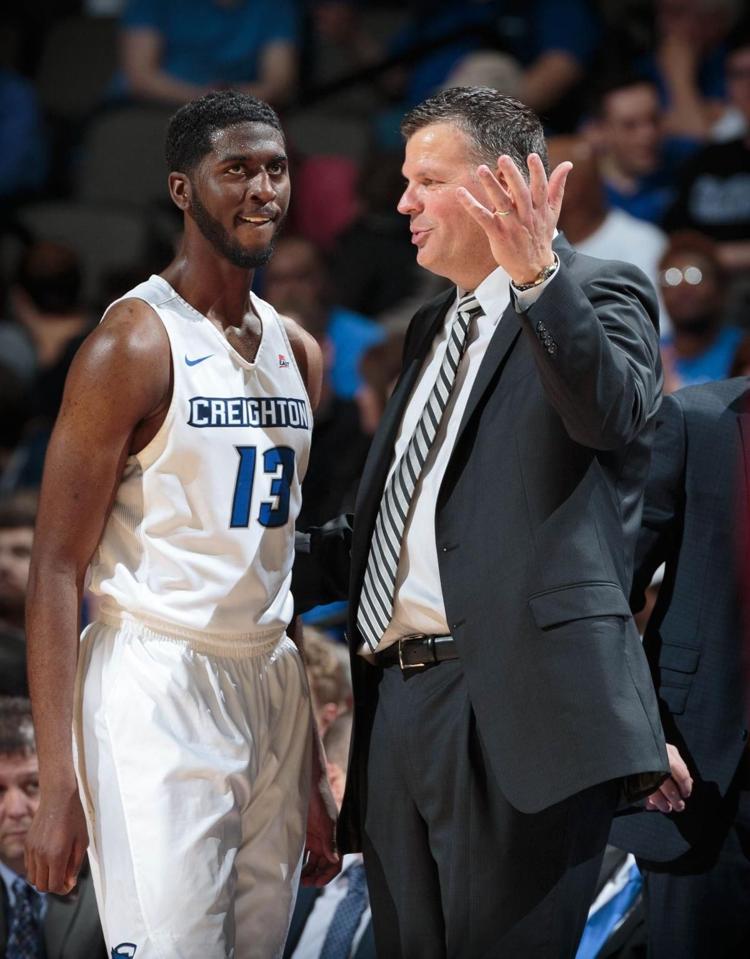 2017 Best start in Creighton history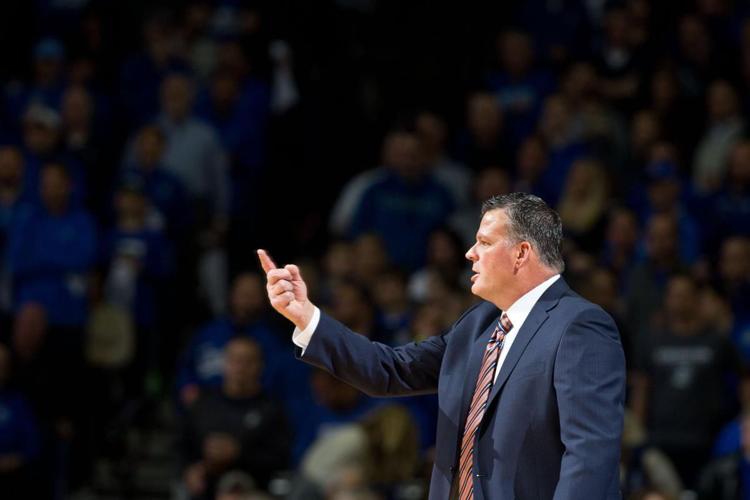 2017 NCAA tournament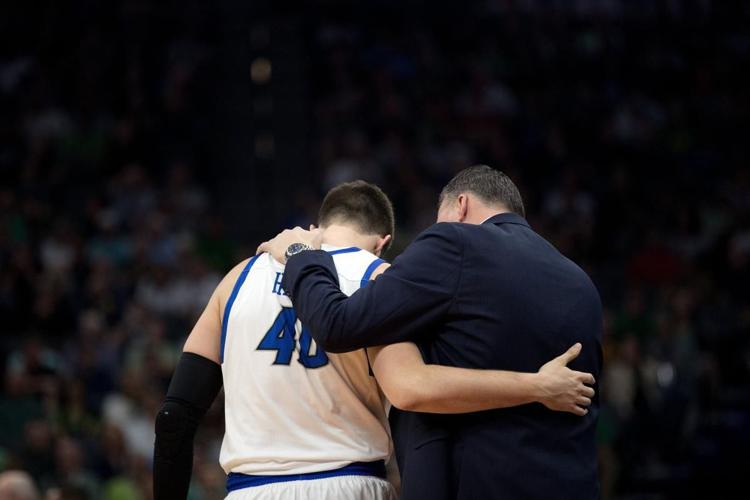 2017 McDermott stays at Creighton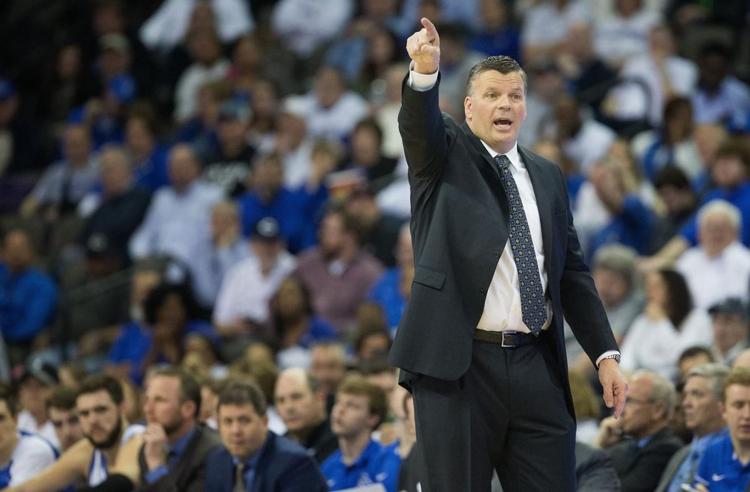 2018 NCAA Tournament