The Big East has canceled all athletic competitions, the conference announced Thursday.
The decision follows the NCAA announced it was canceling all remaining winter and spring championships and comes amid the global coronavirus outbreak.
"We are taking this action to protect the safety of our students who are athletes, coaches, staff and others who are essential to these activities," Creighton Athletic Director Bruce Rasmussen said in a statement. "As we take steps to confront the spread of this virus, I am grateful for the cooperation and support of the entire Creighton community."
The announcement also comes hours after Creighton tipped off against St. John's in the Big East tournament. The game, and the conference tournament, was canceled at halftime. 
"We're living in unprecedented times," McDermott said to reporters about 90 minutes after CU's game had been canceled. "So you're going to have some crazy things happen. Today was one of them."
Right around tipoff is when Big East Commissioner Val Ackerman said she heard that New York City officials were, for the first time, planning to announce a mandate on mass gatherings to help limit the spread of the coronavirus, COVID-19.
---
Photos: Greg McDermott through the years
1984-88 Playing at Northern Iowa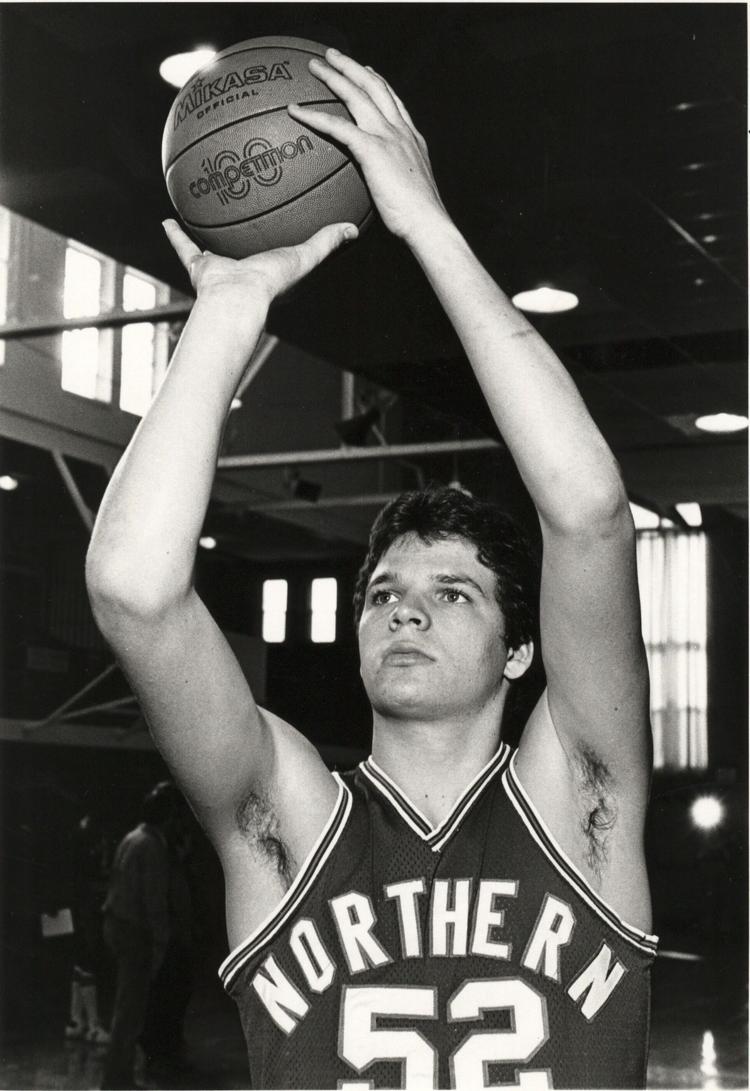 2000 Wayne State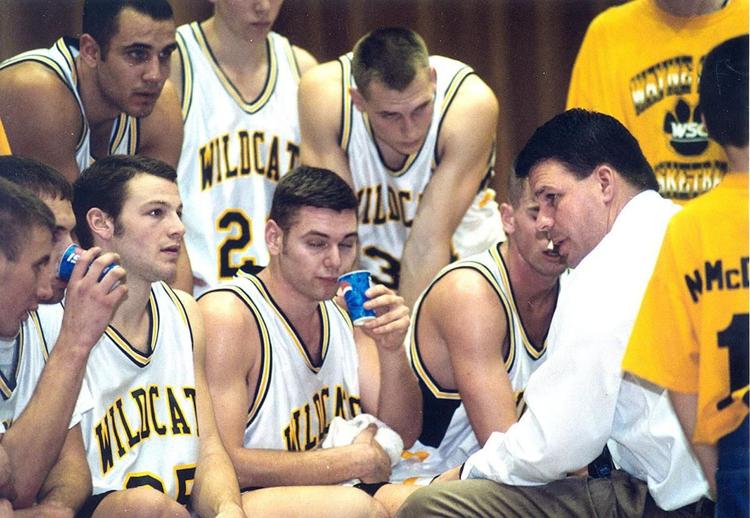 2001 Northern Iowa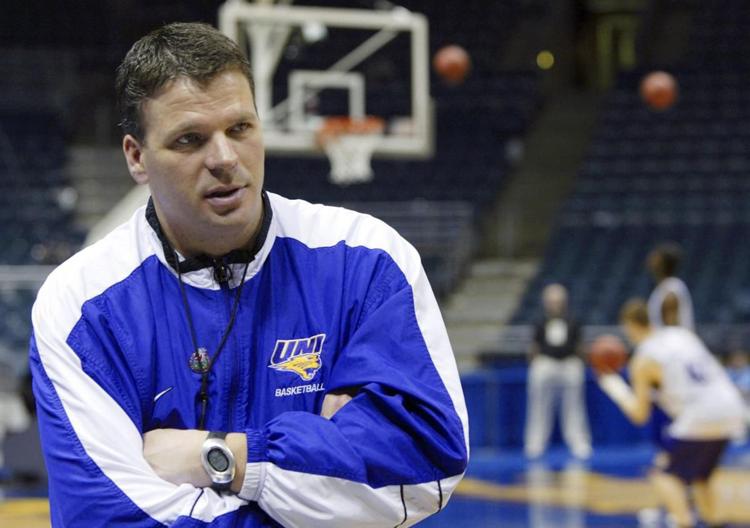 2006 Iowa State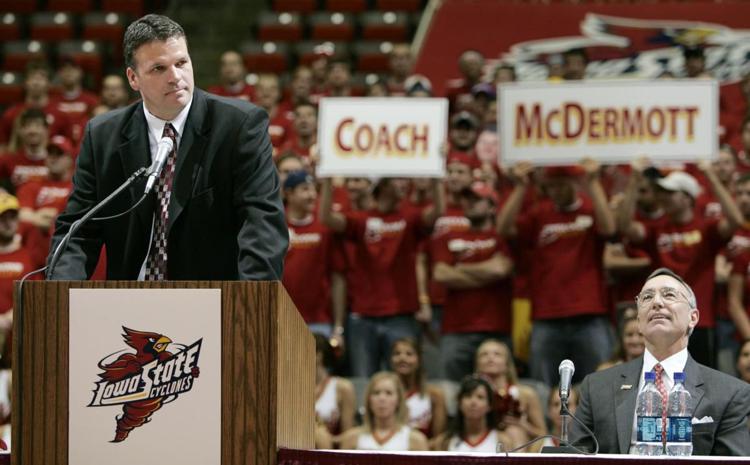 2010 First season at Creighton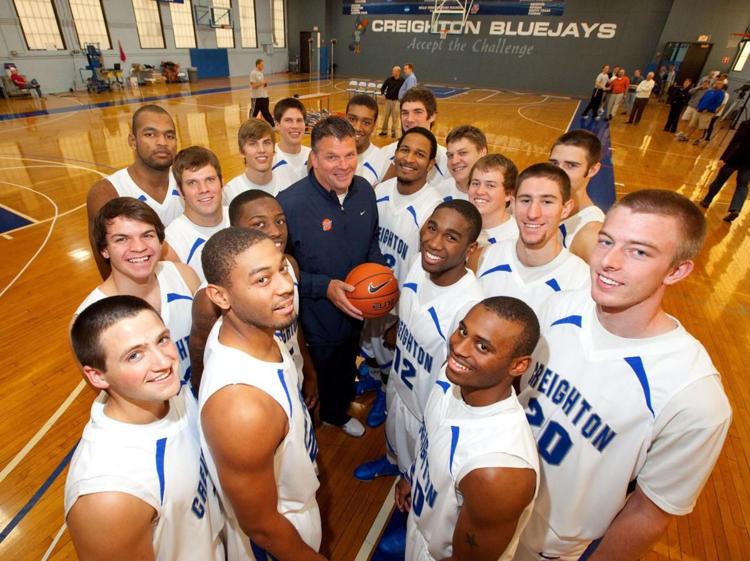 2011 CBI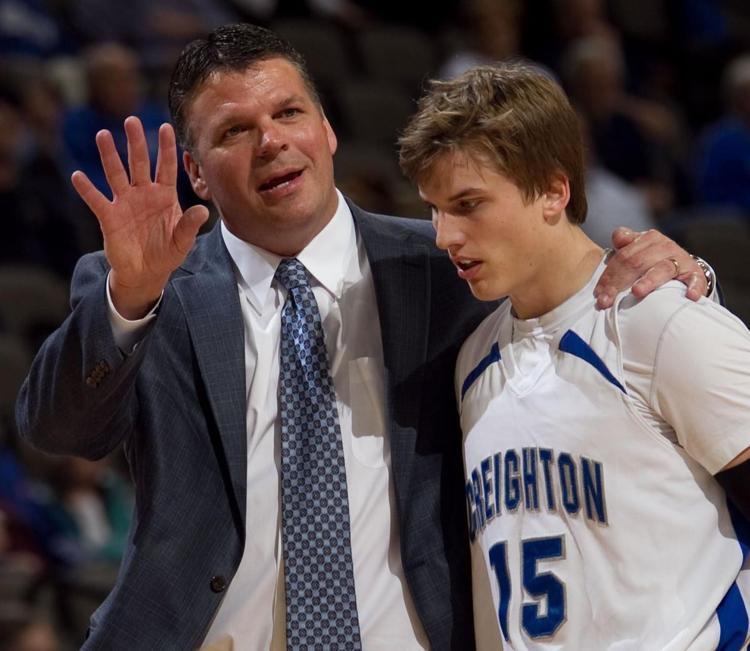 2012 Missouri Valley Conference tournament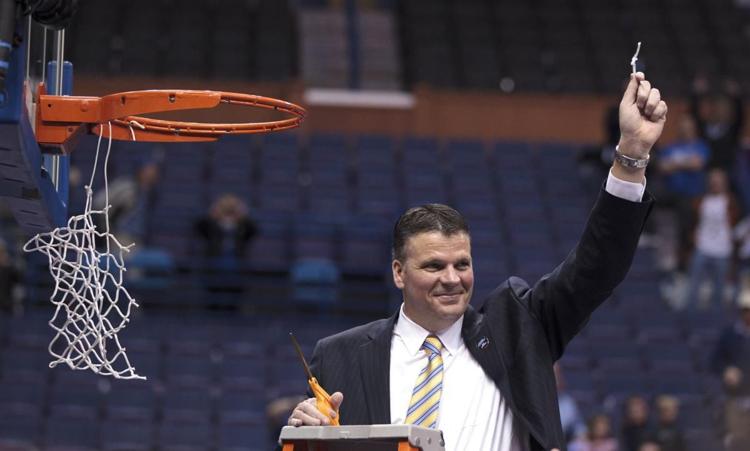 2012 NCAA tournament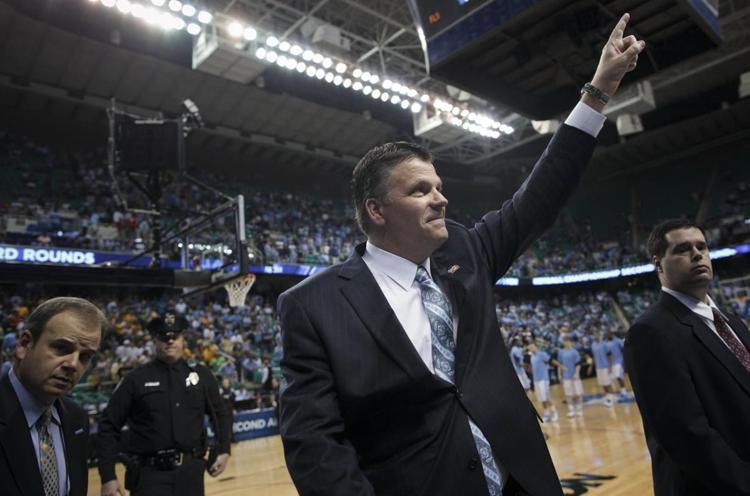 2013 Missouri Valley Conference tournament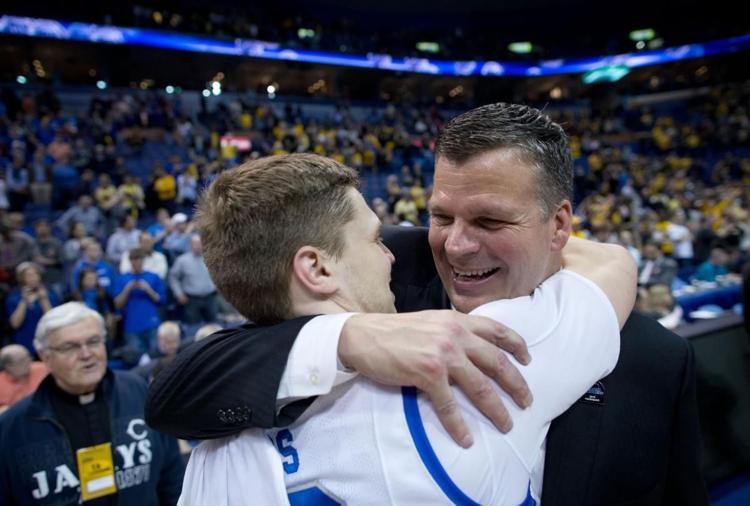 2013 NCAA tournament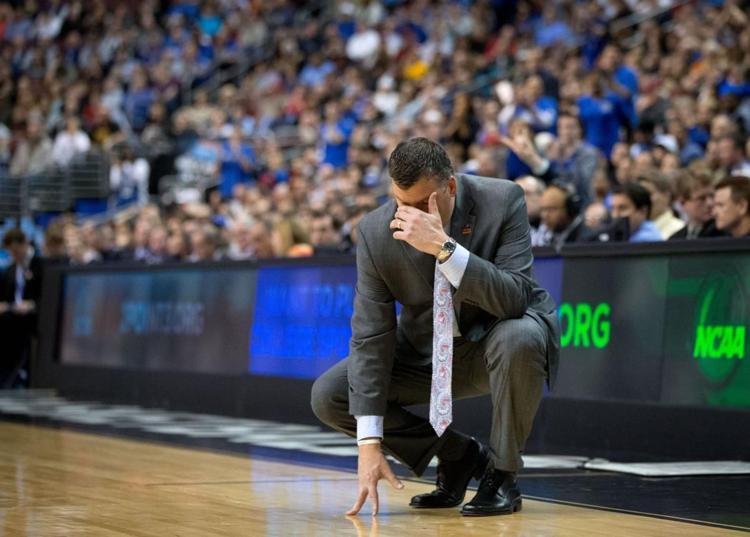 2013 Joined Big East Conference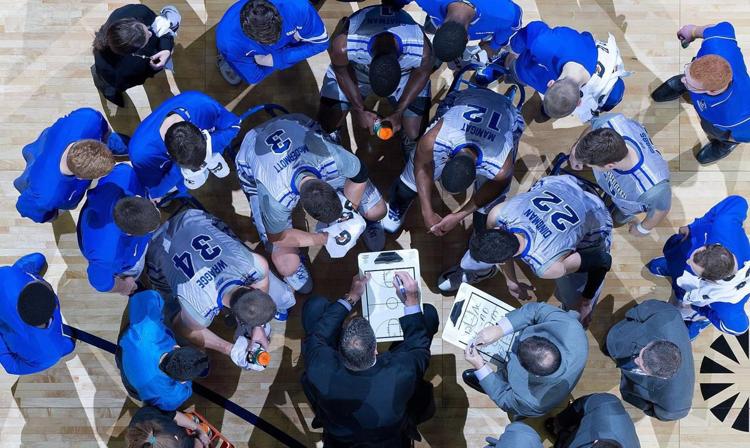 2014 Final season coaching Doug McDermott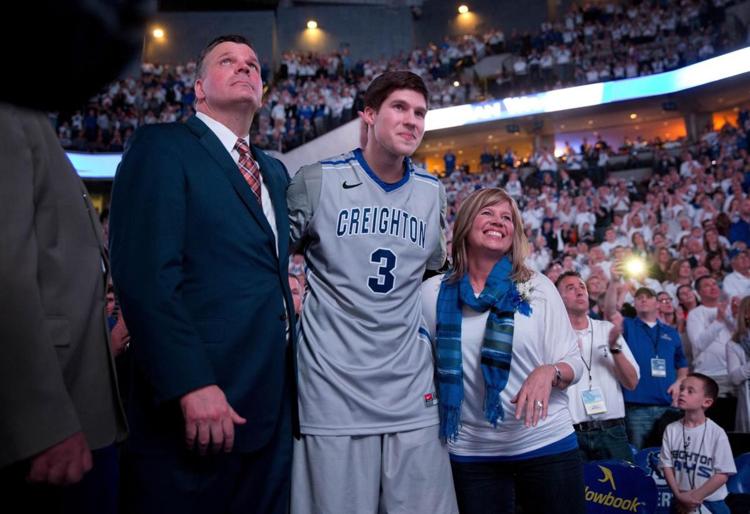 2014 NCAA tournament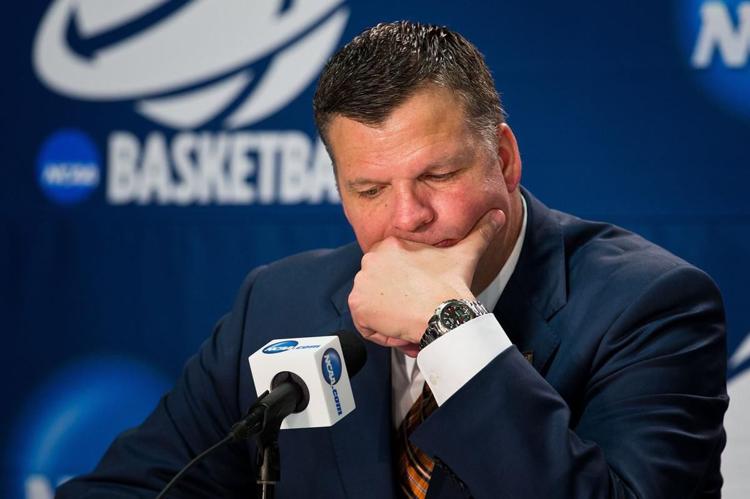 2015 Losing record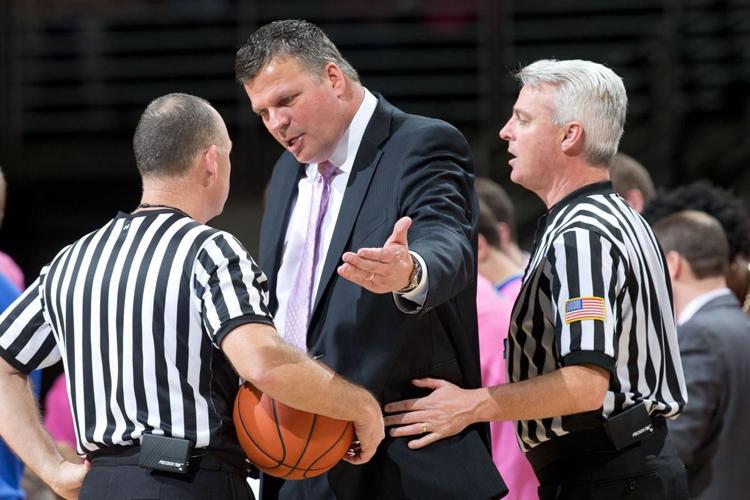 2016 NIT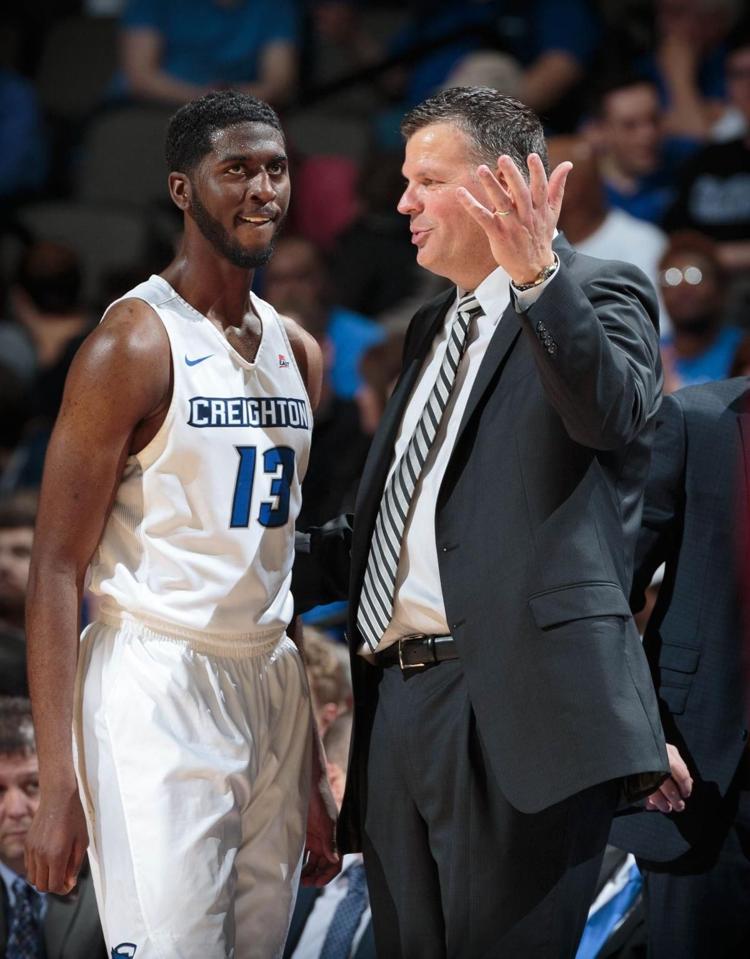 2017 Best start in Creighton history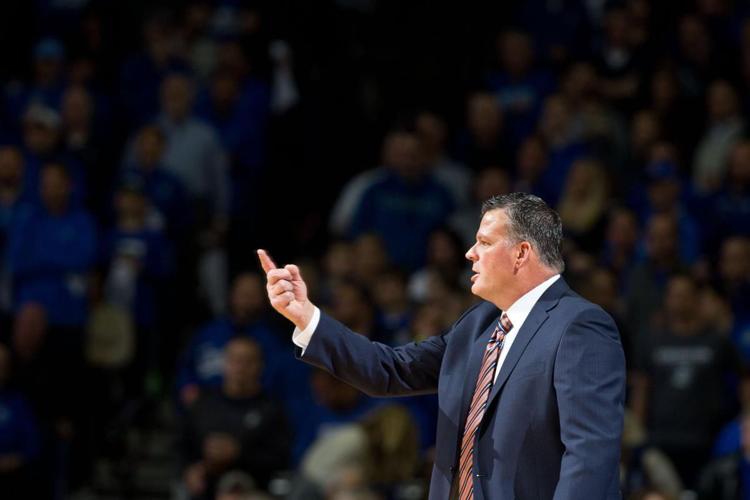 2017 NCAA tournament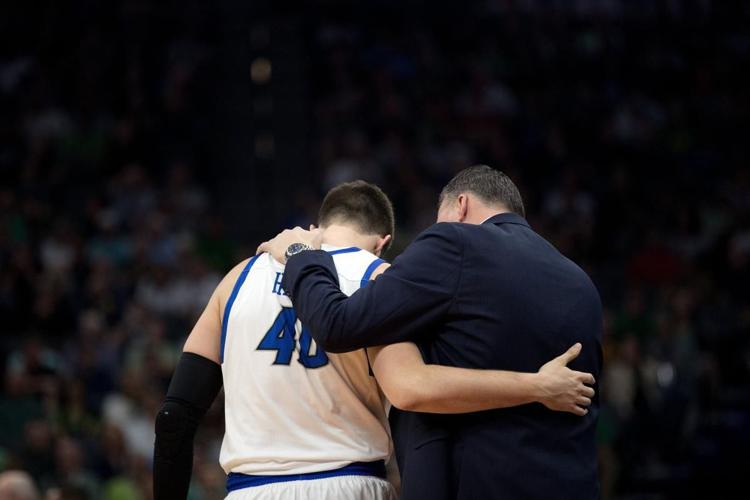 2017 McDermott stays at Creighton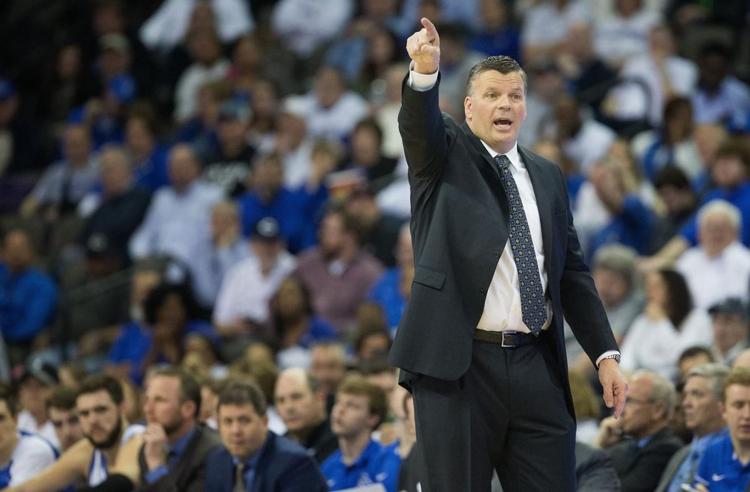 2018 NCAA Tournament