Creighton's volleyball team will face the same opponent twice in one weekend and won't play a regular-season match against an East Coast conference foe under a Big East fall sports scheduling model enacted in response to the coronavirus pandemic.
But CU coach Kirsten Bernthal Booth has no complaints.
She's just excited for her players that plans are in place to hold the 2020 season.
"Let's embrace (the fact) that we are getting to play, and play joyfully and be appreciative of that," Booth said on a Zoom call with reporters Monday.
The Big East announced Monday that it's splitting up into two divisions (East and Midwest) and conducting regional-only play for volleyball, soccer and other fall sports this year.
It's a scheduling plan that will presumably help schools decrease travel costs and limit the risk of the spread of coronavirus. The league's athletic directors approved the decision.
Creighton's in the Midwest Division. It will be grouped with Butler, Xavier, Marquette and DePaul.
The East Division will be composed of Georgetown, Providence, St. John's, Seton Hall, Villanova and Connecticut.
But because the divisions don't have an equal number of teams, the Midwest schools — including CU — are going to play fewer conference games than their East counterparts. Big East regular-season champions will be determined based on winning percentage.
In volleyball, the divisional opponents will play each other four times next season — twice at home and twice on the road. Each weekend, they'd play the same team twice. Previously, the league had an 18-game, round-robin format.
There will still be a nonconference schedule, too.
The Jays typically match up against several of the nation's top teams, including Nebraska, during the season's first four weekends. Those plans remain in place, Booth said.
The NCAA's competition oversight committee has indicated that it intends to maintain the standard fall sports calendar. So at least for now, the length of the season won't be adjusted. It'll start in August and end in December.
"I think we all know this could change," Booth said. "But my goal is a season, even if it's just six weeks. If we get a full season out of this year, and we're doing what we thought we were going to be doing, that's fantastic. ... But our No. 1 goal has to be safety."
For Big East soccer, the league's changes mean divisional opponents will play each other twice — once at home and once on the road. Previously, in conference action, soccer teams all played each other once.
The CU men tied for fourth last year. The women finished eighth.
The Big East has yet to announce its plans for its fall postseason tournaments. Creighton was scheduled to host the volleyball tournament.
The conference also unveiled a new task force to help schools establish safety guidelines and recommendations as they prepare to bring athletes back on campus, conduct practices and eventually host games.
Included on the 19-member task force are Dr. James Lawler, an associate professor in UNMC's department of internal medicine; Dr. Renuga Vivekanandan, an associate professor of medicine at Creighton; Dr. Doug Ramos, a surgeon from Omaha and a team physician with the Jays; and Kevin Sarver, CU associate athletic director.
Creighton vs. Marquette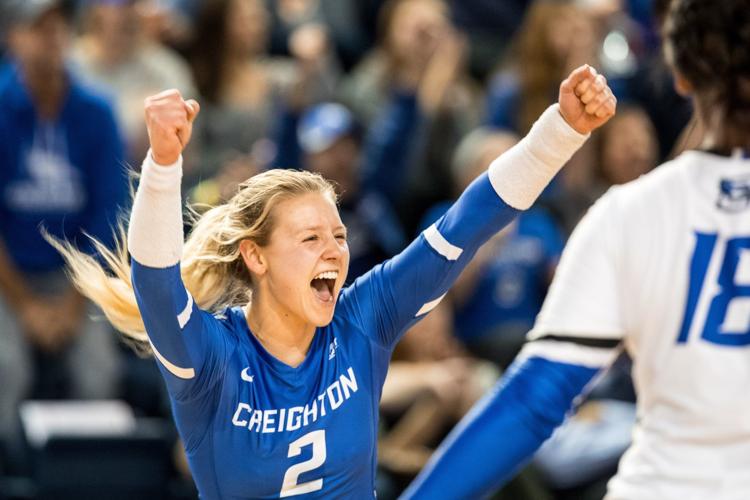 Creighton vs. Marquette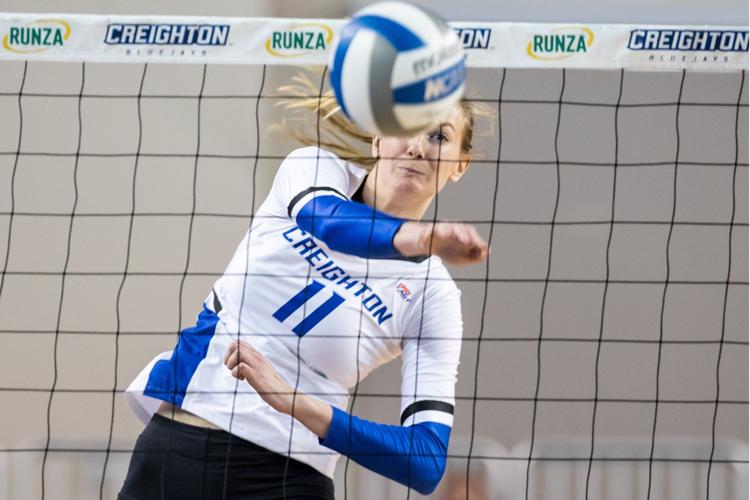 Creighton vs. Marquette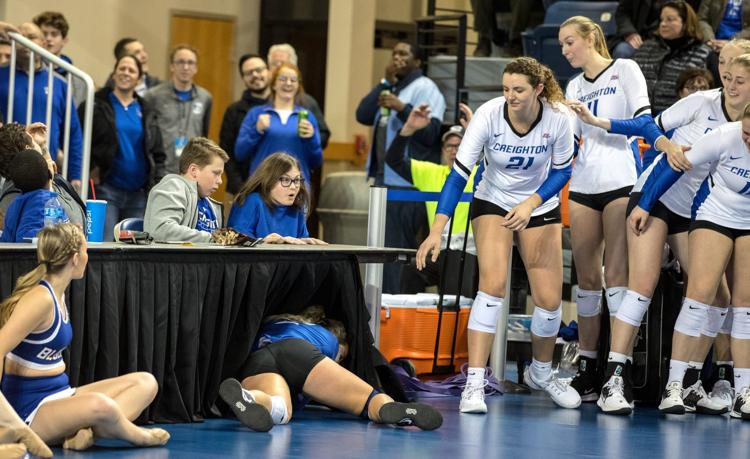 Creighton vs. Marquette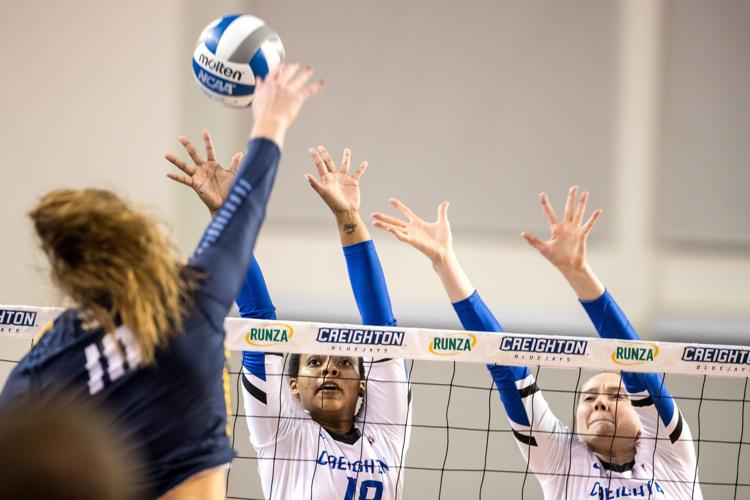 Creighton vs. Marquette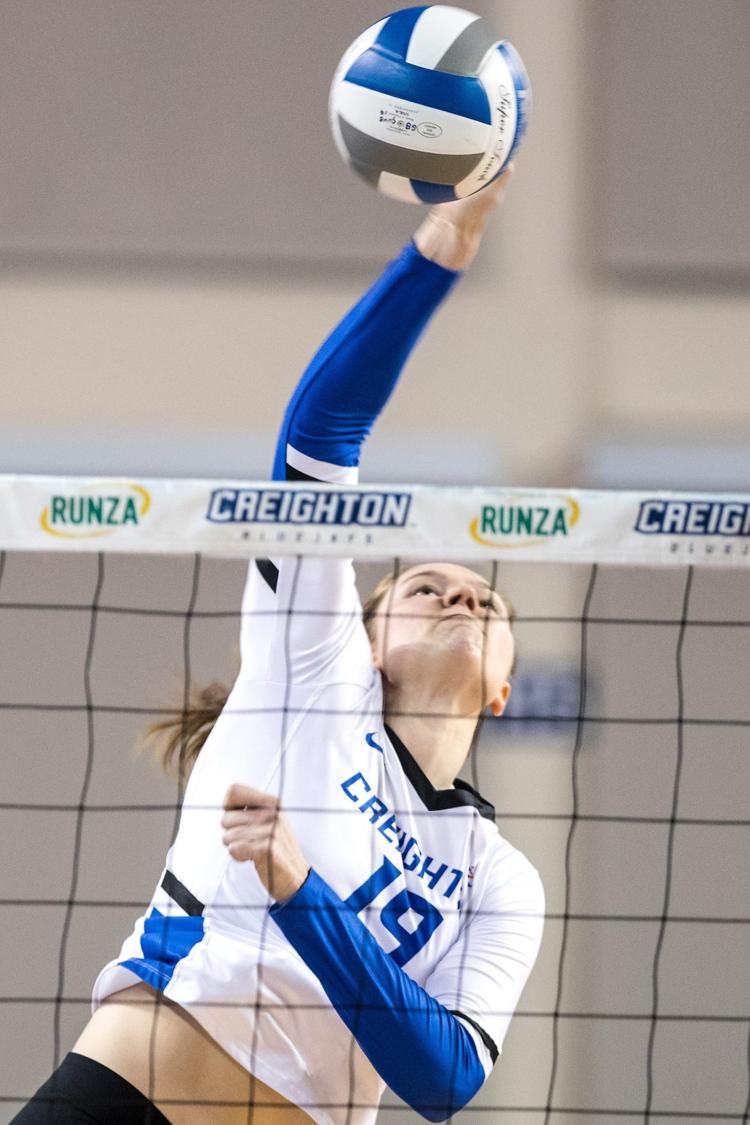 Creighton vs. Marquette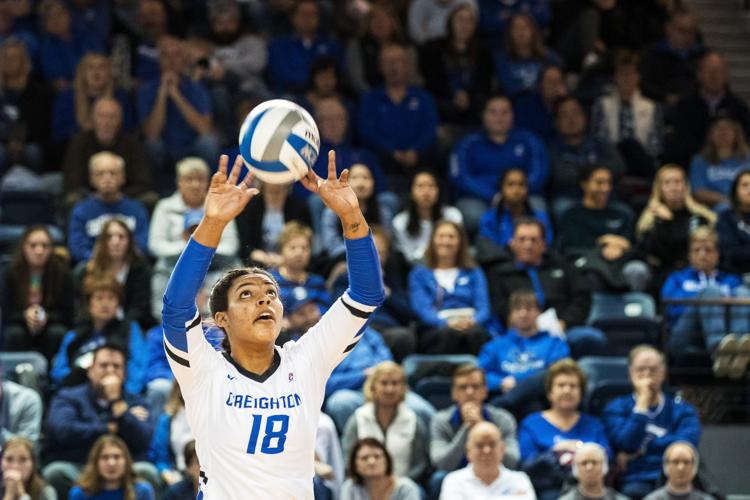 Creighton vs. Marquette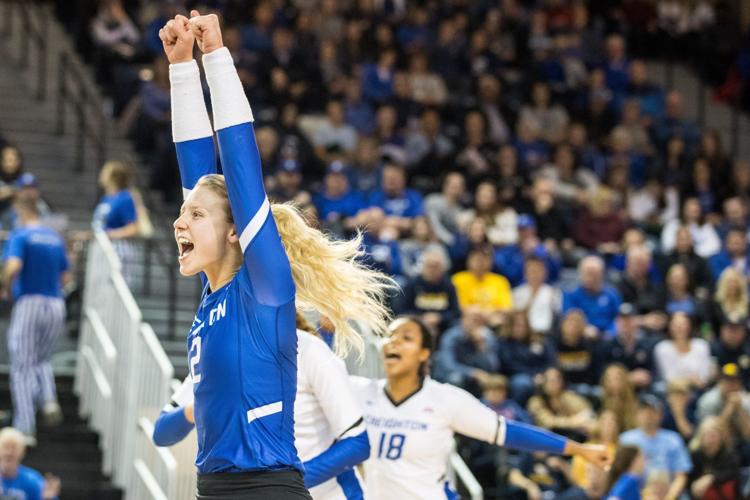 Creighton vs. Marquette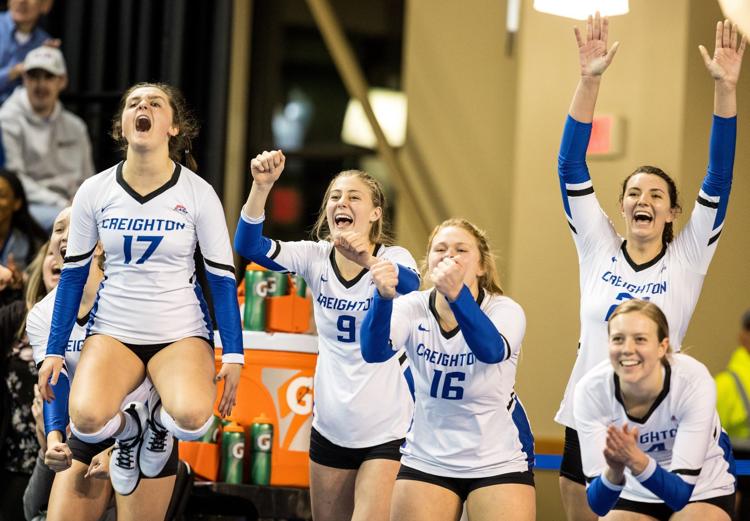 Creighton vs. Marquette
Creighton vs. Marquette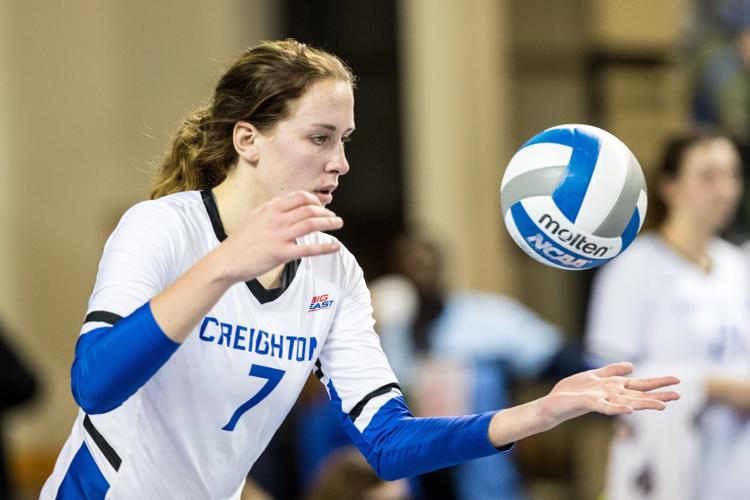 Creighton vs. Marquette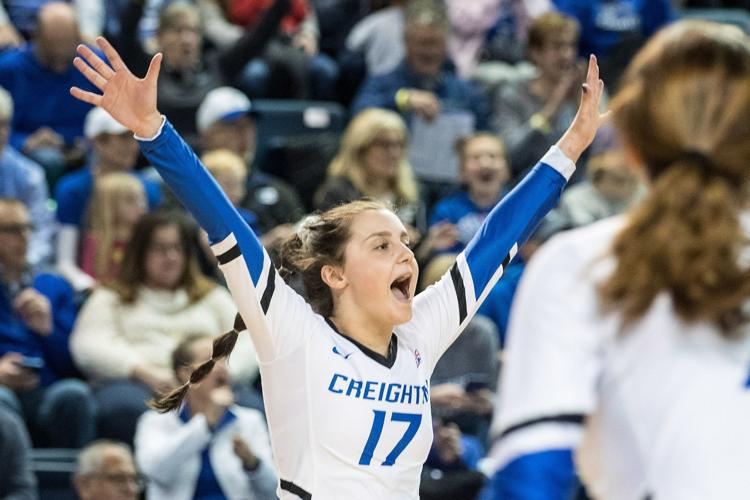 Creighton vs. Marquette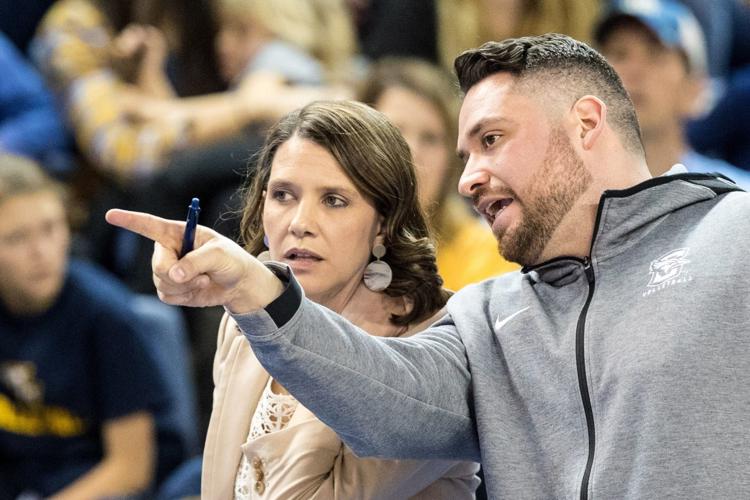 Creighton vs. Marquette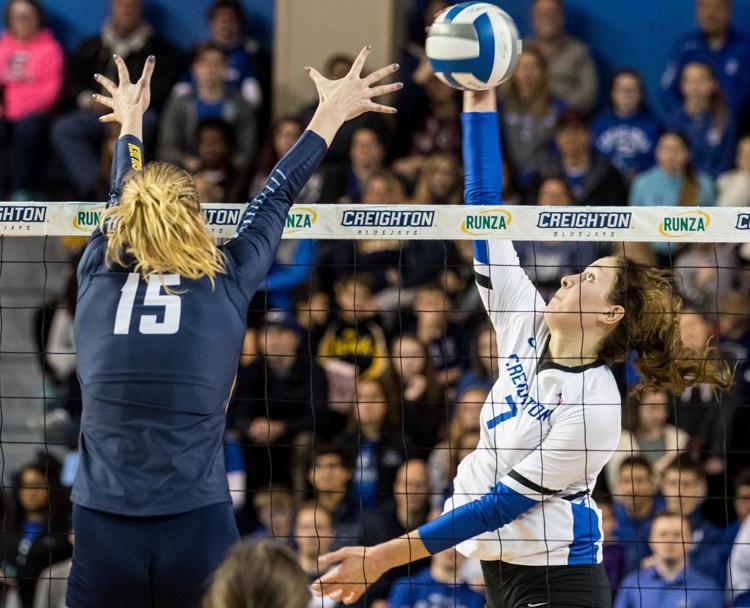 Creighton vs. Marquette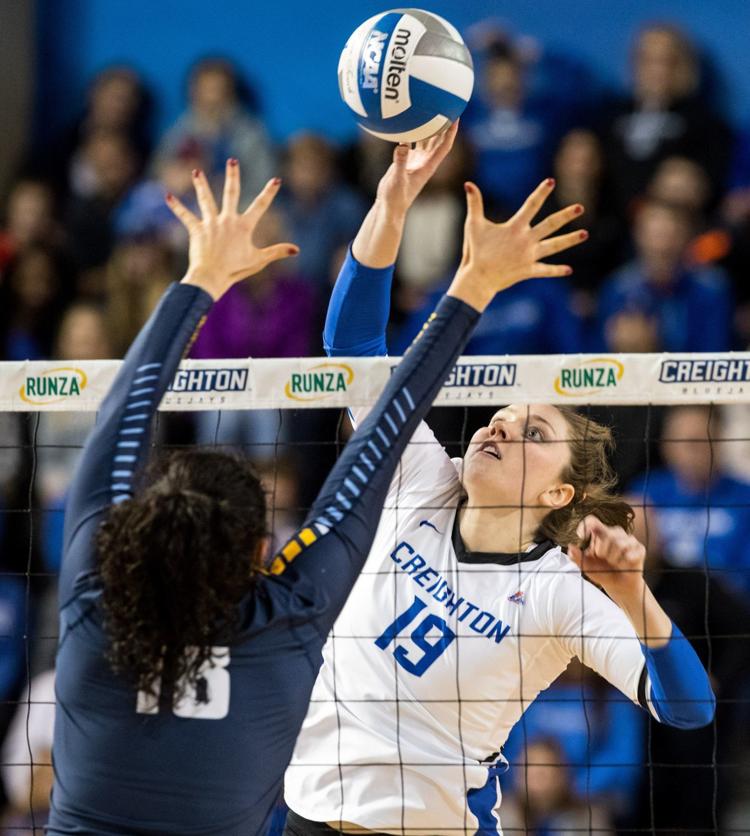 Creighton vs. Marquette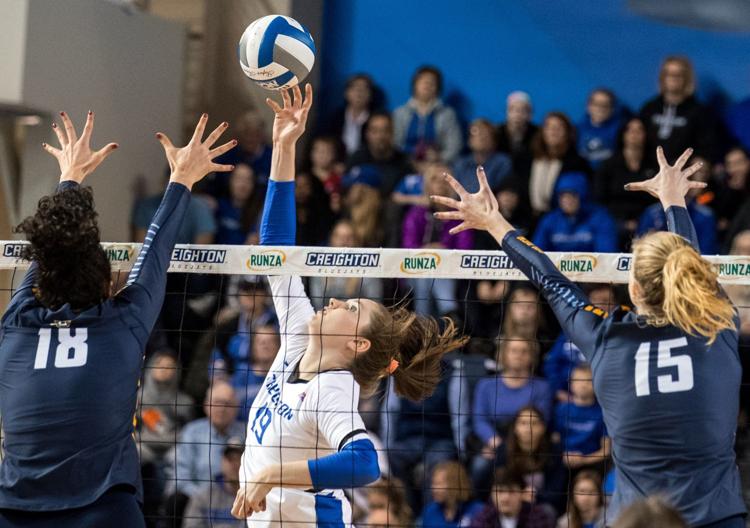 Creighton vs. Marquette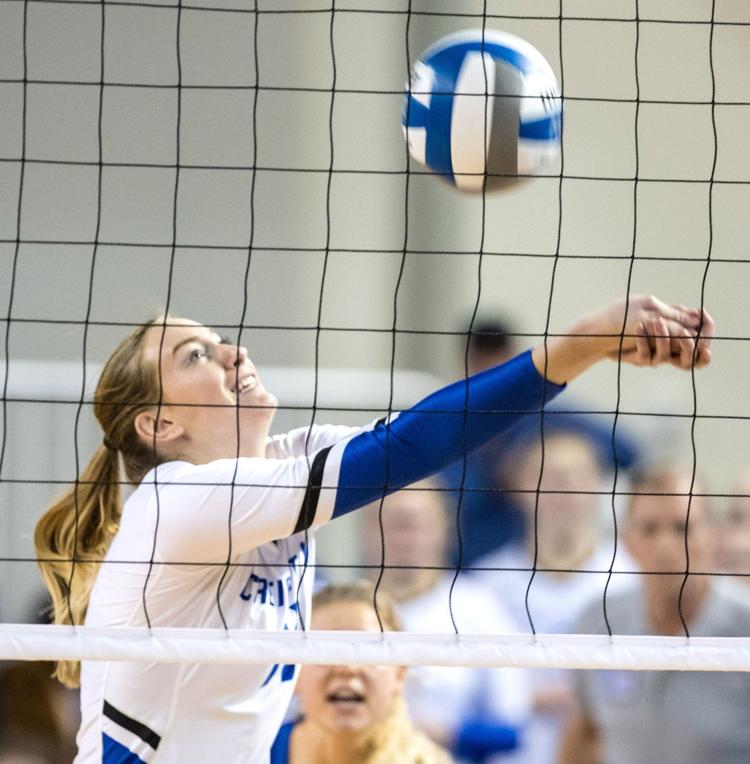 Creighton vs. Marquette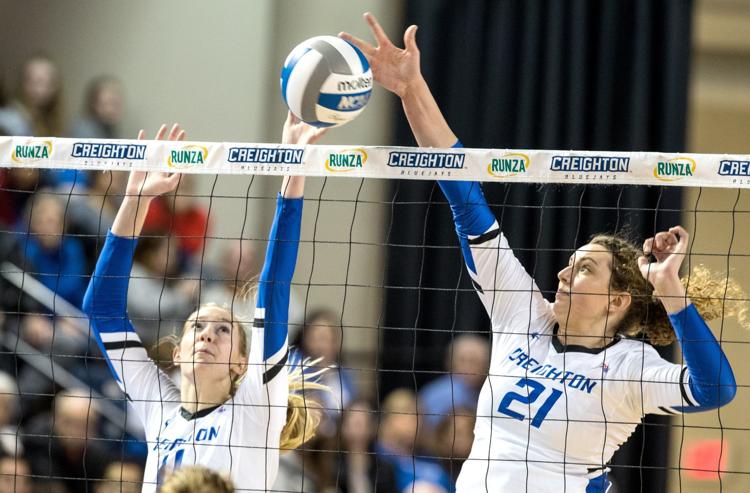 Creighton vs. Marquette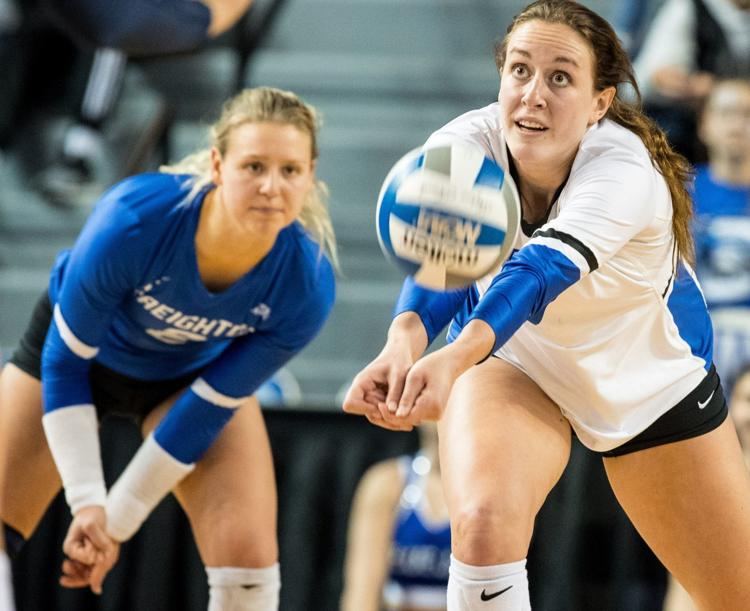 Creighton vs. Marquette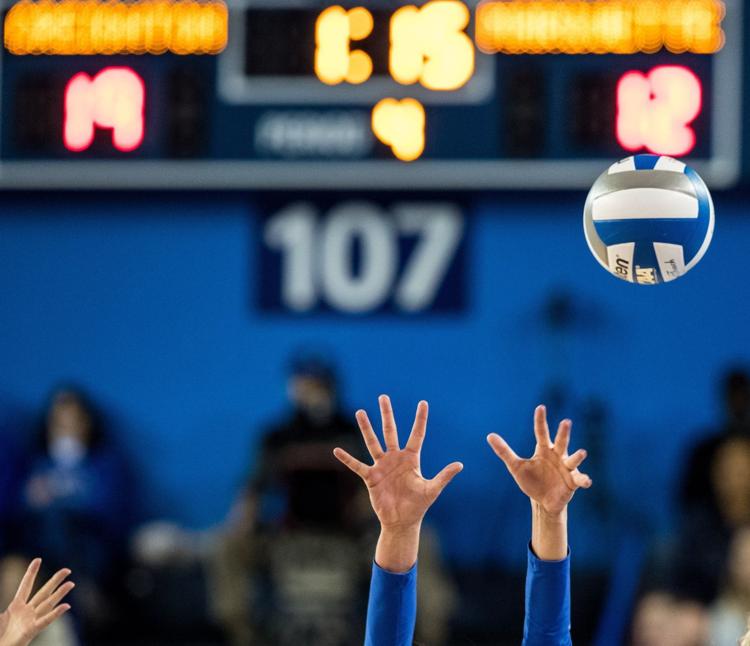 Creighton vs. Marquette