Sophomore Annika Welty returned to Creighton's lineup two weeks ago, hardly showing any signs of rust after missing most of the season due to injury.
Consider coach Kirsten Bernthal Booth among those impressed with Welty's instant impact.
Welty had eight kills and six blocks during the Jays' win over then-No. 9 Marquette on Nov. 22. Two days later, she picked up six kills and six blocks as CU defeated DePaul.
"We saw that in the spring," Booth said of Welty. "She hits really high. She's got good vision. … I'm happy for Annika just because I know, being out is hard."
Welty played in the season's opening weekend but missed the next 22 matches. Her return just happens to coincide with an injury to outside hitter Erika Kostelac, who hasn't played since Nov. 9.
The Jays return to action at 5:30 p.m. Friday against St. John's in the four-team Big East tournament. Marquette and Villanova play Friday as well.
Creighton vs. Marquette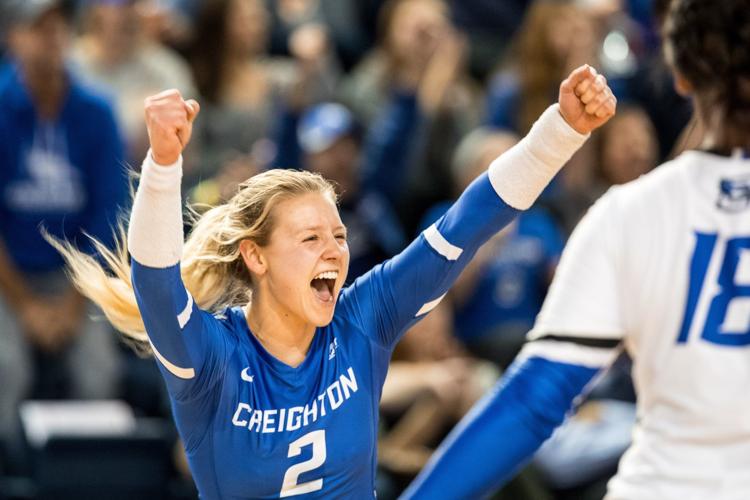 Creighton vs. Marquette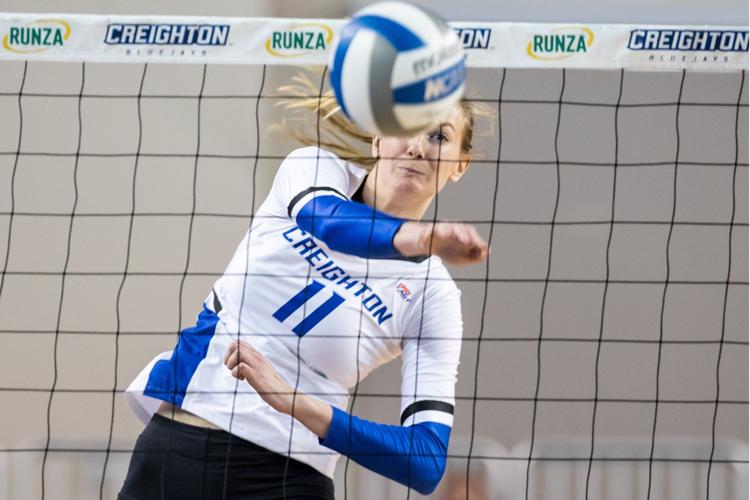 Creighton vs. Marquette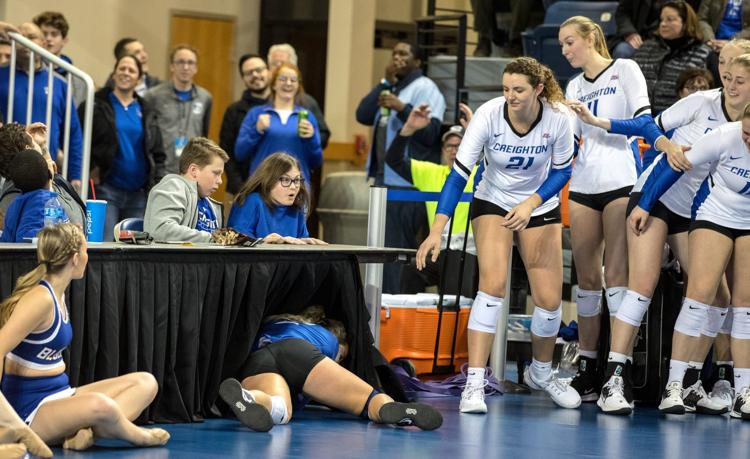 Creighton vs. Marquette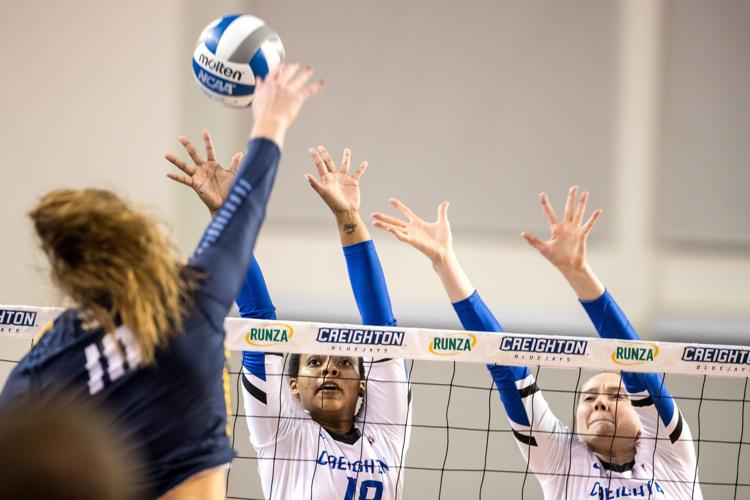 Creighton vs. Marquette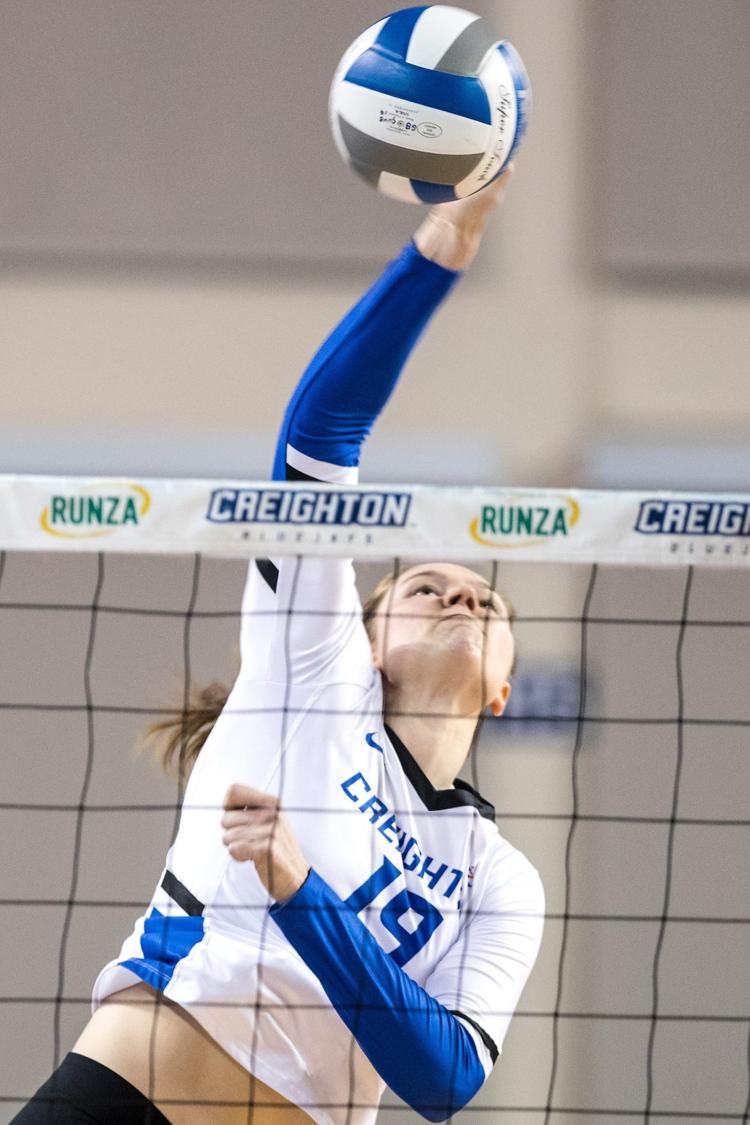 Creighton vs. Marquette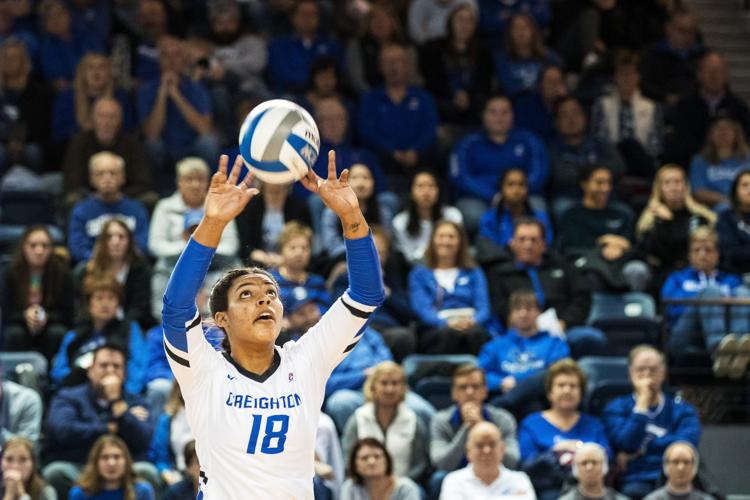 Creighton vs. Marquette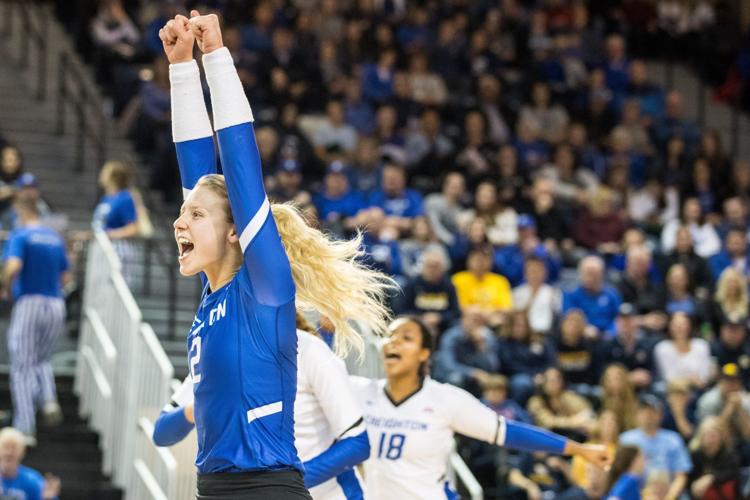 Creighton vs. Marquette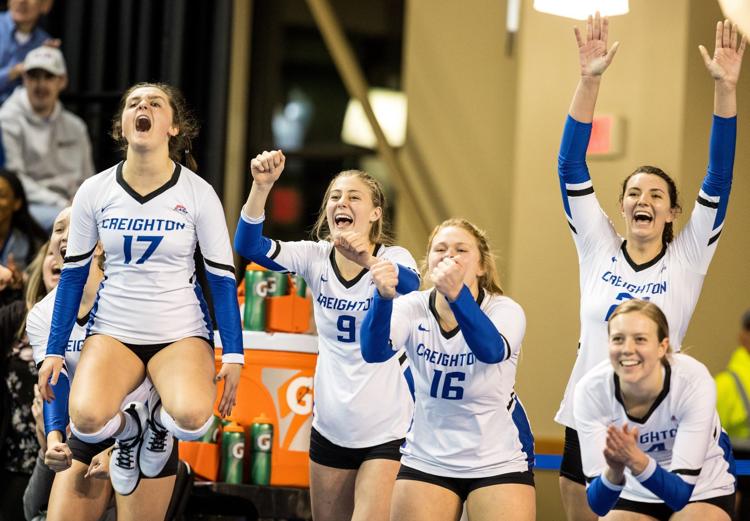 Creighton vs. Marquette
Creighton vs. Marquette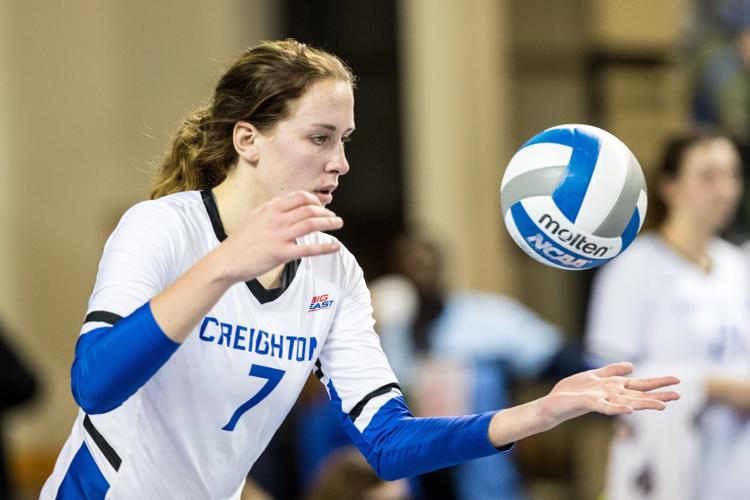 Creighton vs. Marquette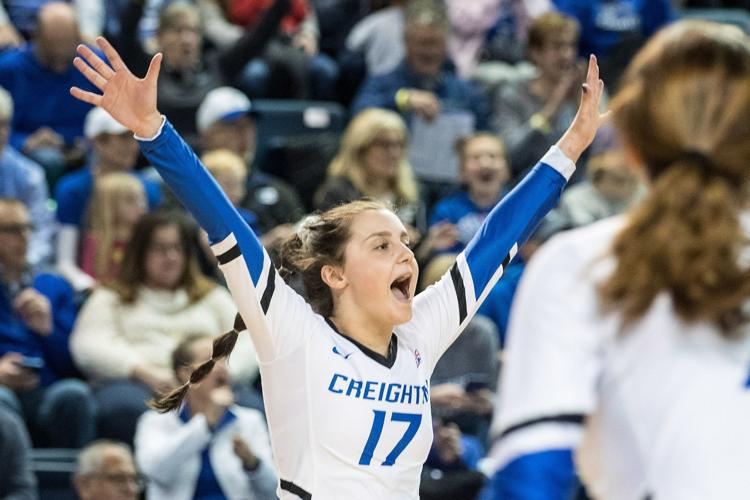 Creighton vs. Marquette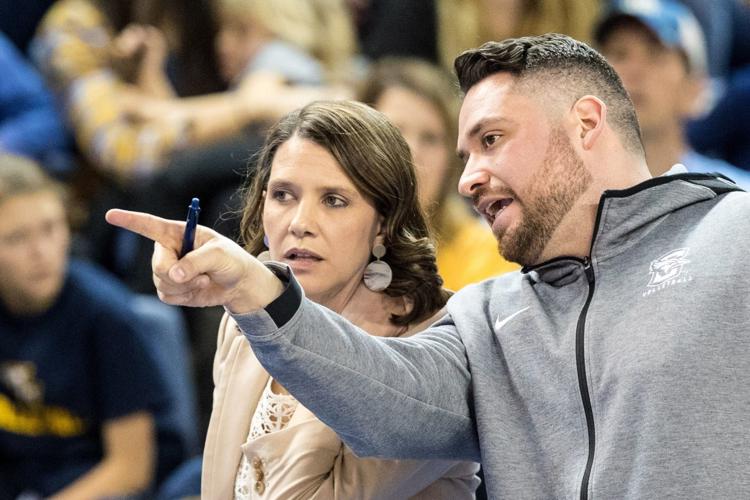 Creighton vs. Marquette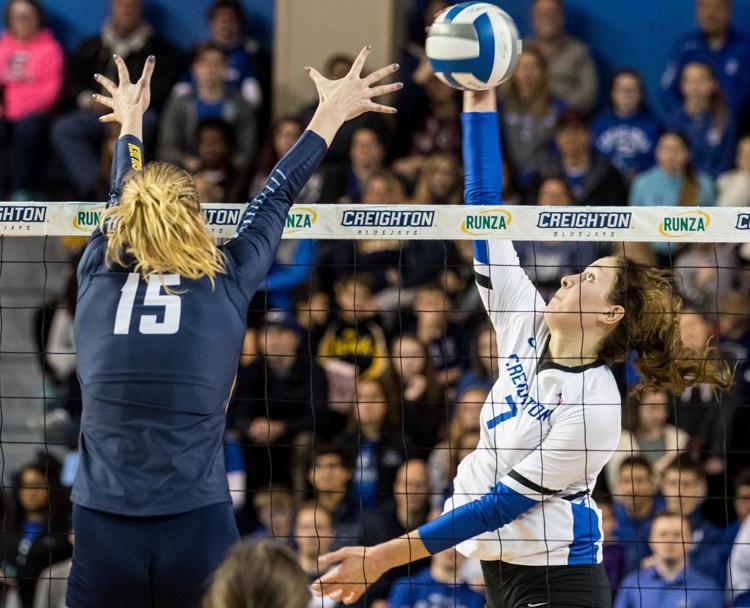 Creighton vs. Marquette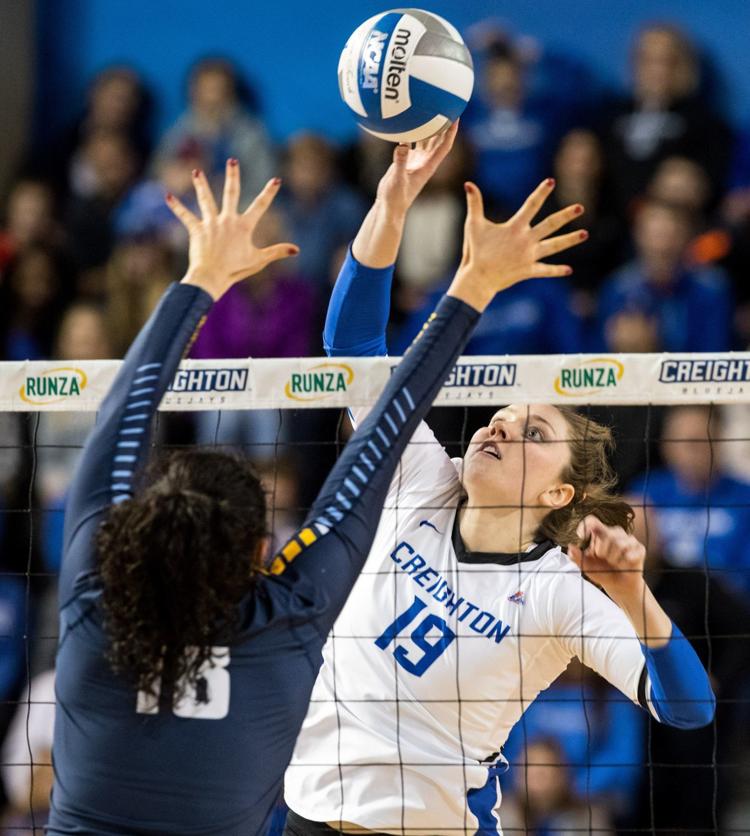 Creighton vs. Marquette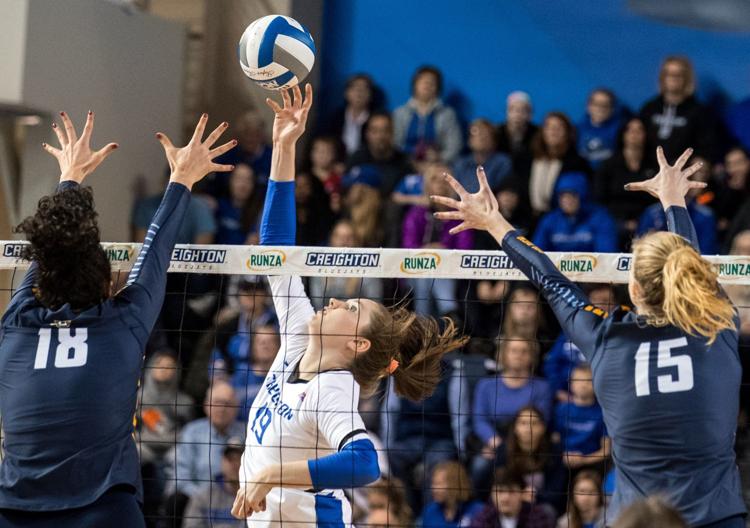 Creighton vs. Marquette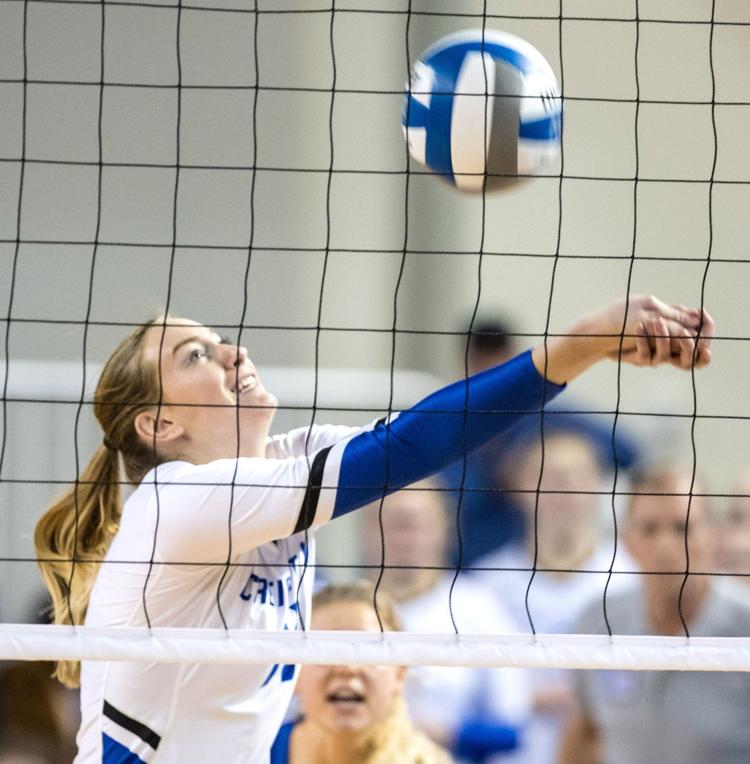 Creighton vs. Marquette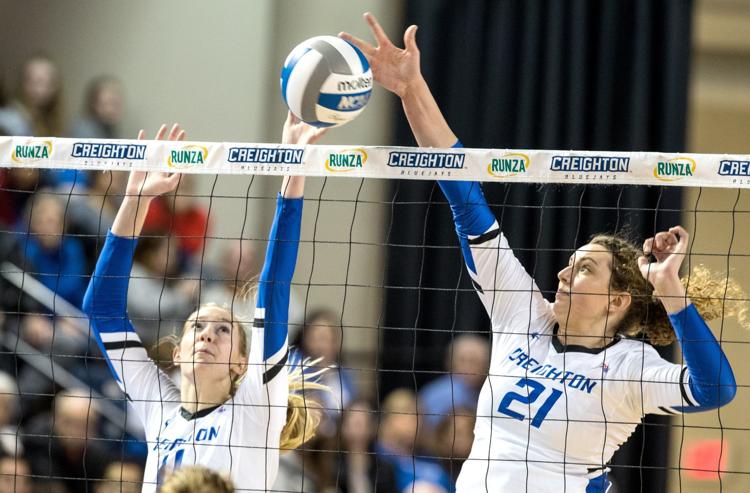 Creighton vs. Marquette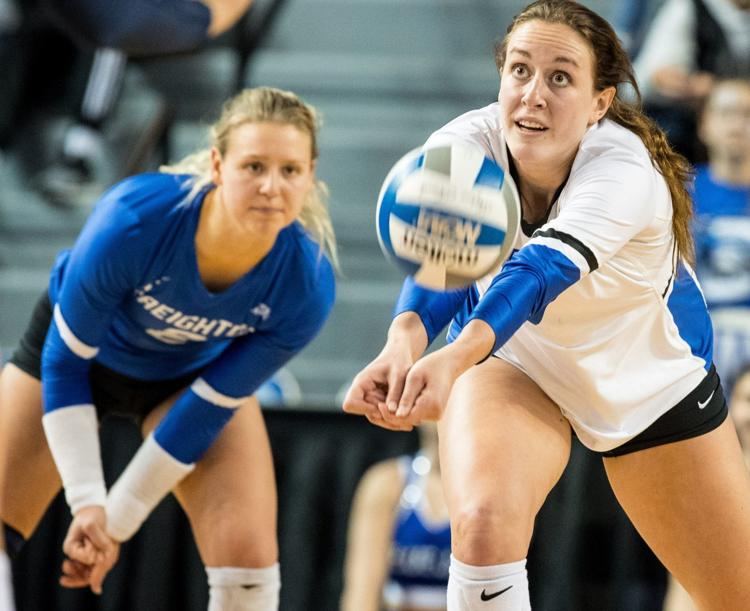 Creighton vs. Marquette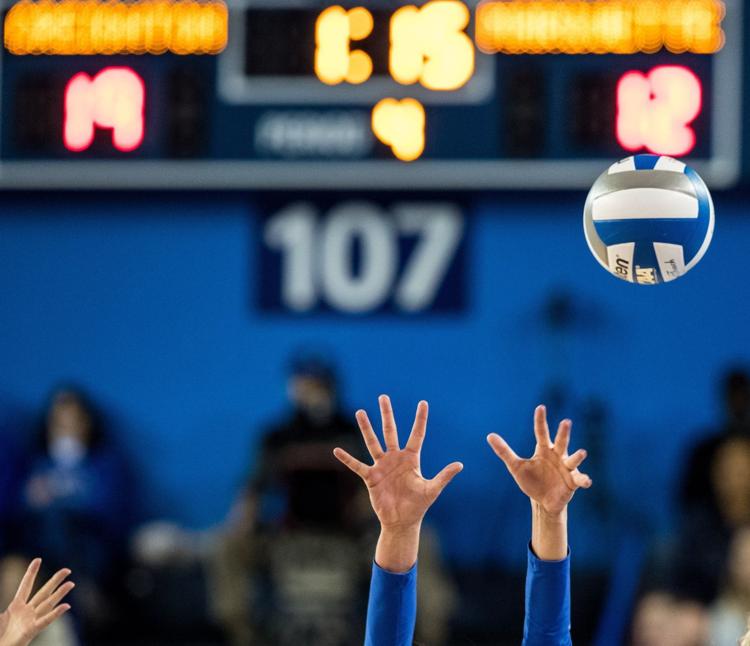 Creighton vs. Marquette