Nebraska and Creighton each defeated top-10 teams, and UNO advanced to the semifinals of its conference tournament. 
The sixth-ranked Huskers dominated the fifth set to earn a 25-22, 25-18, 19-25, 11-25, 15-3 win over No. 7 Minnesota. Nebraska scored the final 11 points of the match.
The No. 12 Bluejays clinched at least a share of their sixth straight Big East title and snared the No. 1 seed in next weekend's Big East tournament with a four-set win over No. 9 Marquette at D.J. Sokol Arena.
Creighton can nab the outright conference banner with a home win Sunday over DePaul (14-15 overall).
Isabella Sade had a match-high 21 kills, Sadie Limback added 16 and Anna Blaschko chipped in 11 to lead the Mavericks to a four-set win over North Dakota State in the Summit League tournament quarterfinals.
UNO, which has won eight of its past 10 matches, will face top-seeded South Dakota in the 4 p.m. semifinal Saturday.
Sign up for The World-Herald's afternoon updates
Receive a summary of the day's popular and trending stories from Omaha.com.
Photos: Creighton volleyball over Marquette
Creighton vs. Marquette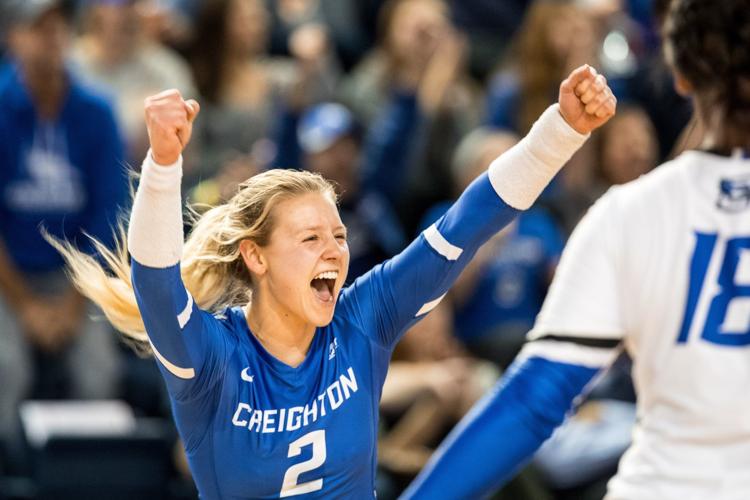 Creighton vs. Marquette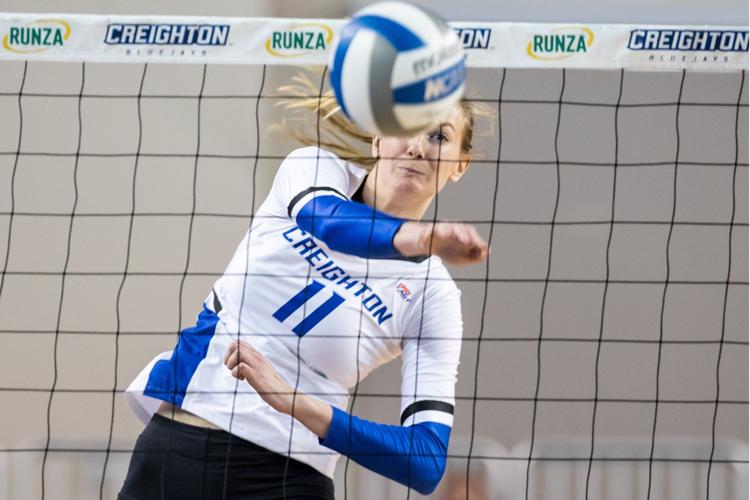 Creighton vs. Marquette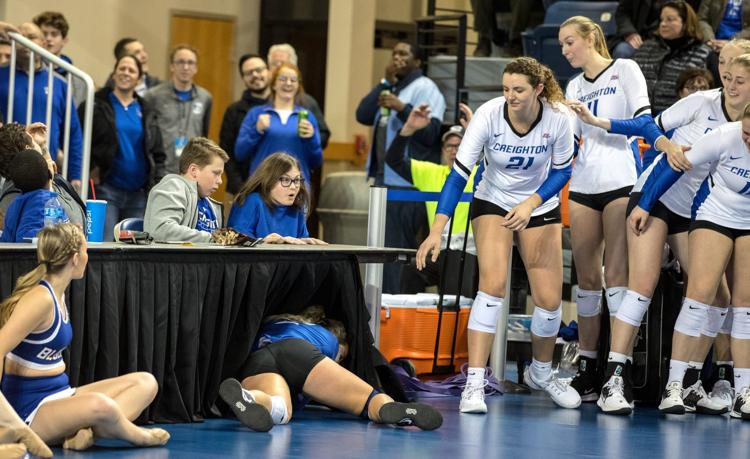 Creighton vs. Marquette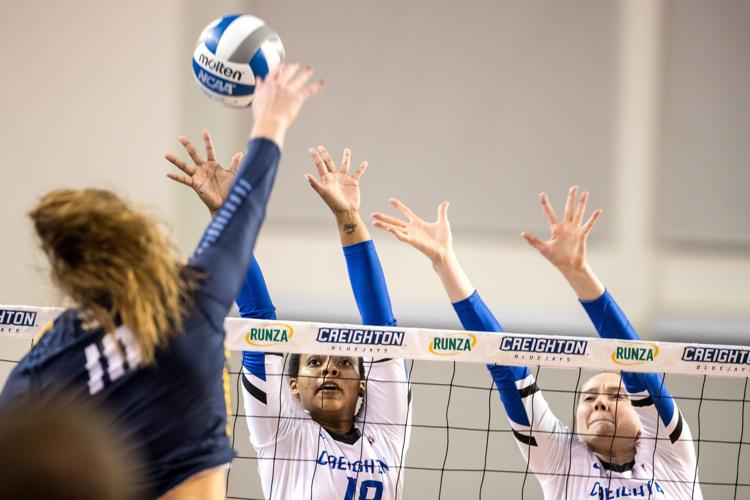 Creighton vs. Marquette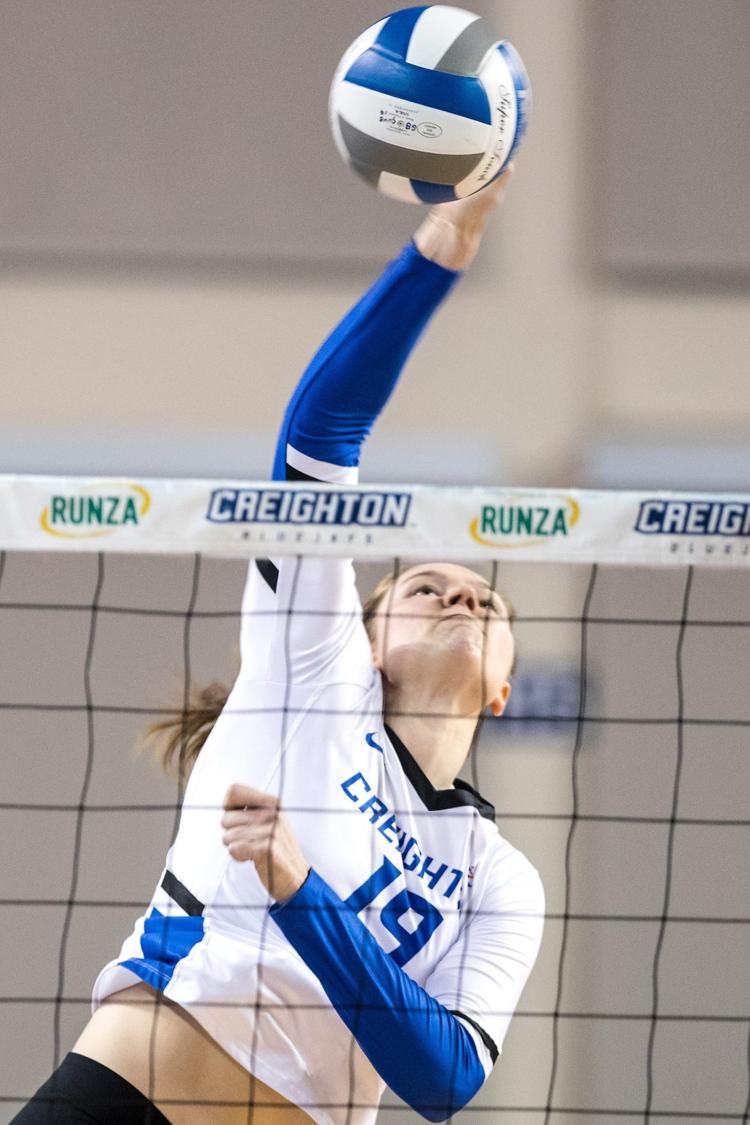 Creighton vs. Marquette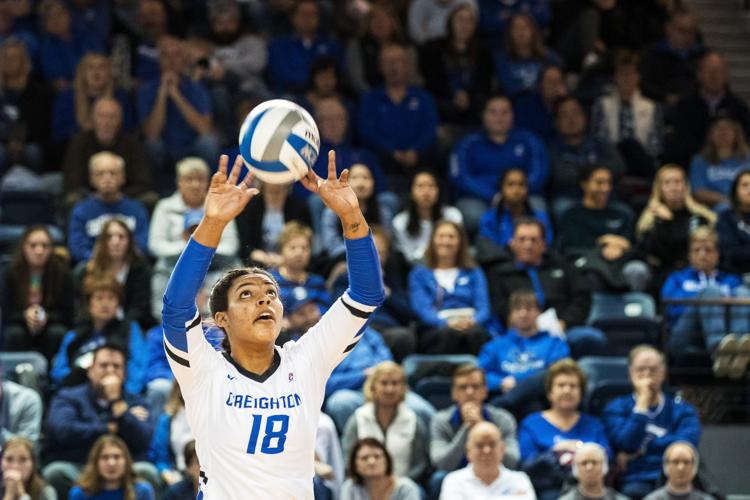 Creighton vs. Marquette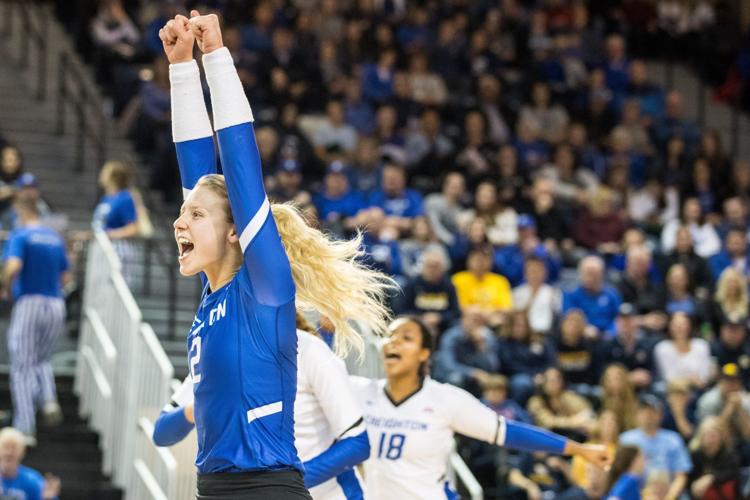 Creighton vs. Marquette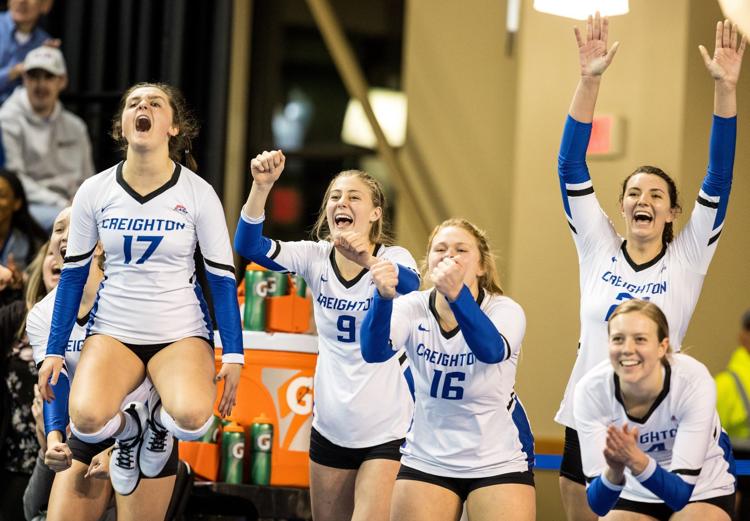 Creighton vs. Marquette
Creighton vs. Marquette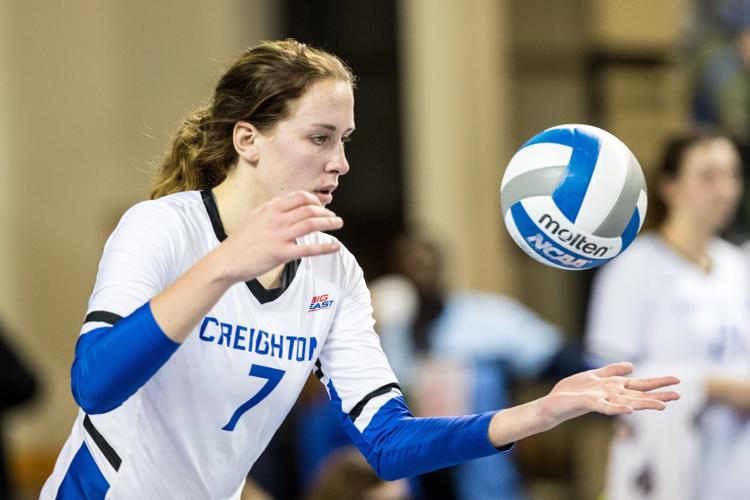 Creighton vs. Marquette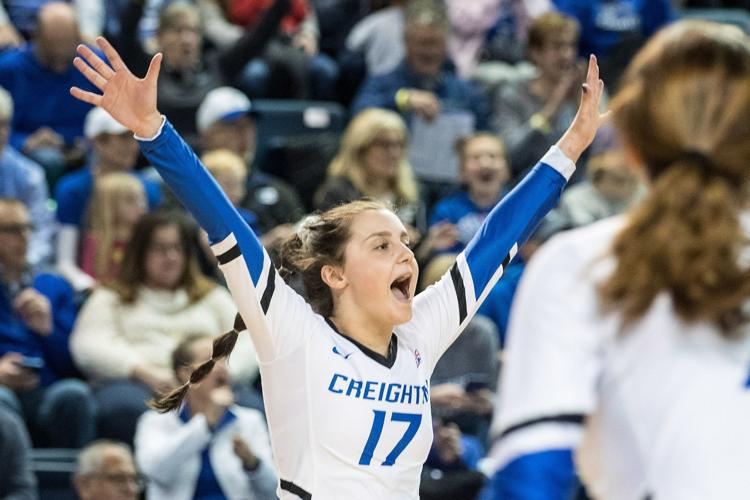 Creighton vs. Marquette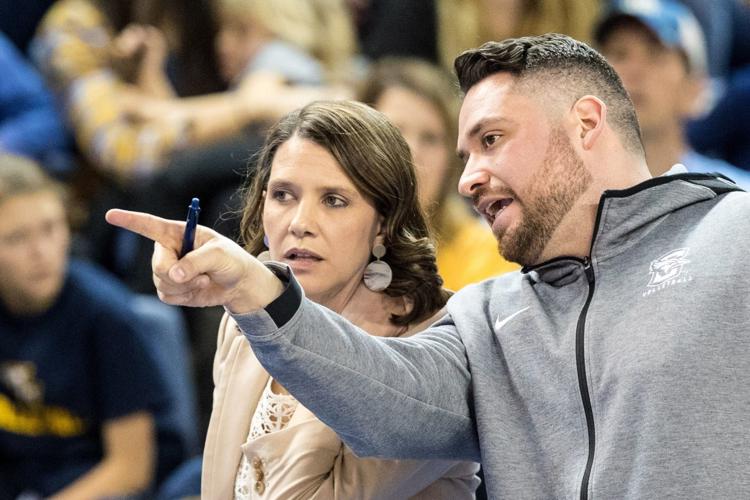 Creighton vs. Marquette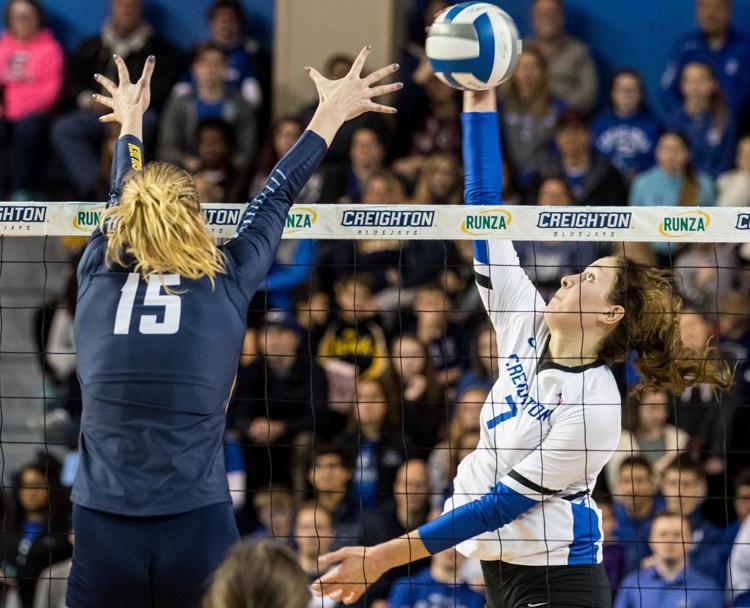 Creighton vs. Marquette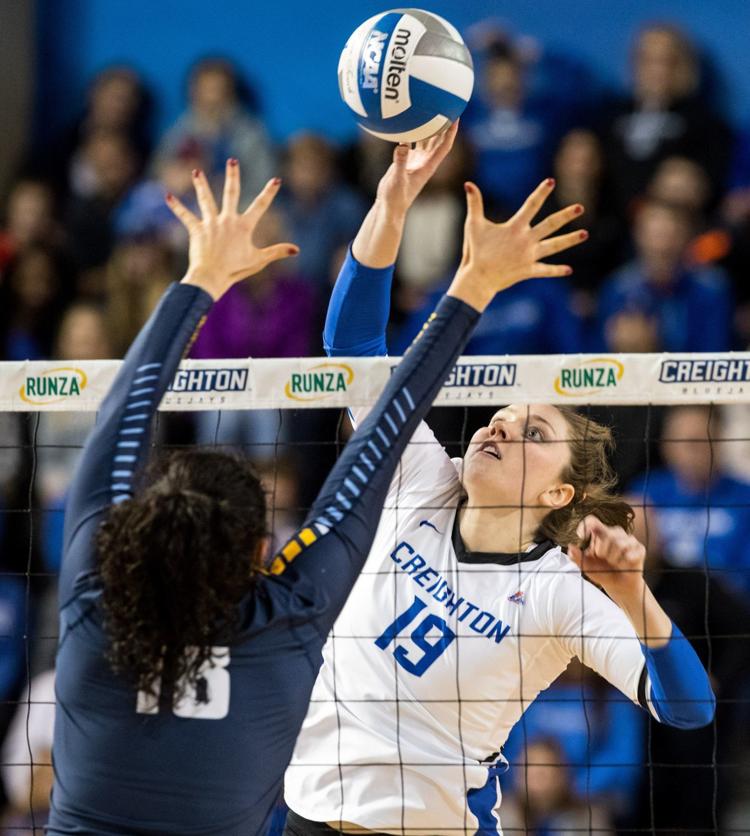 Creighton vs. Marquette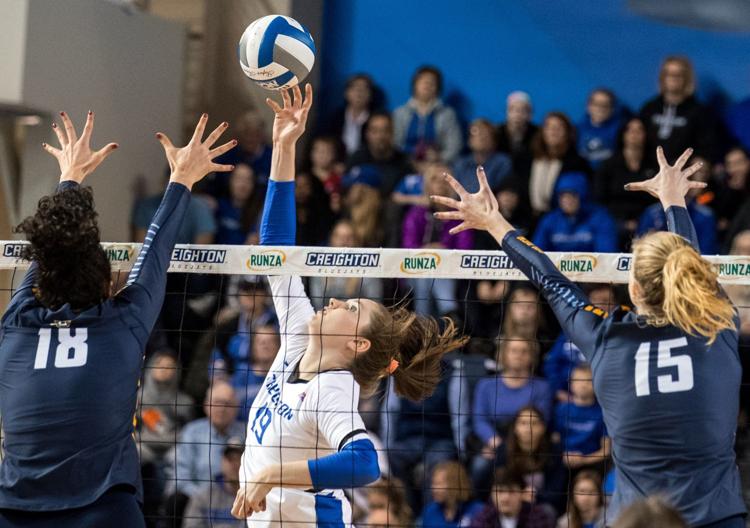 Creighton vs. Marquette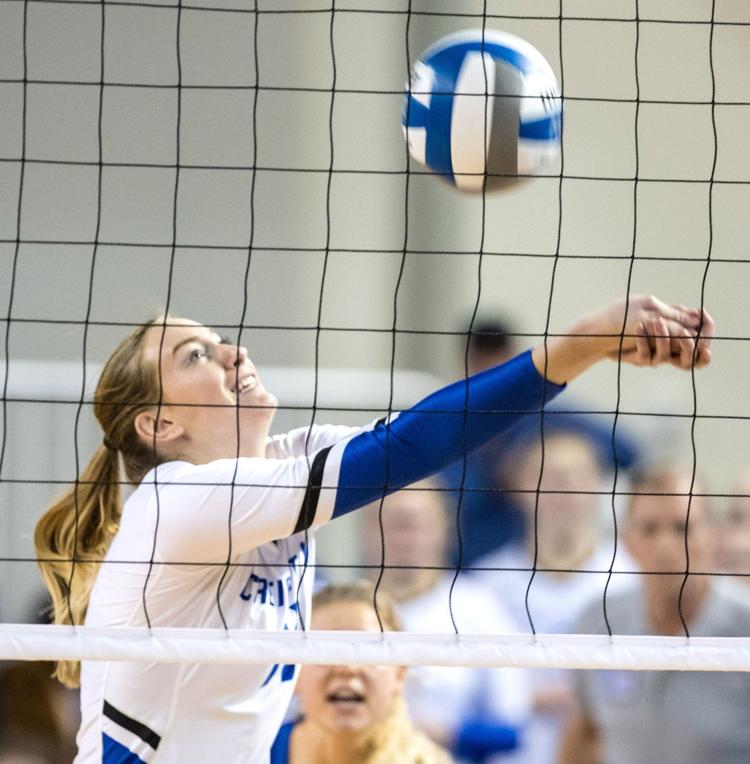 Creighton vs. Marquette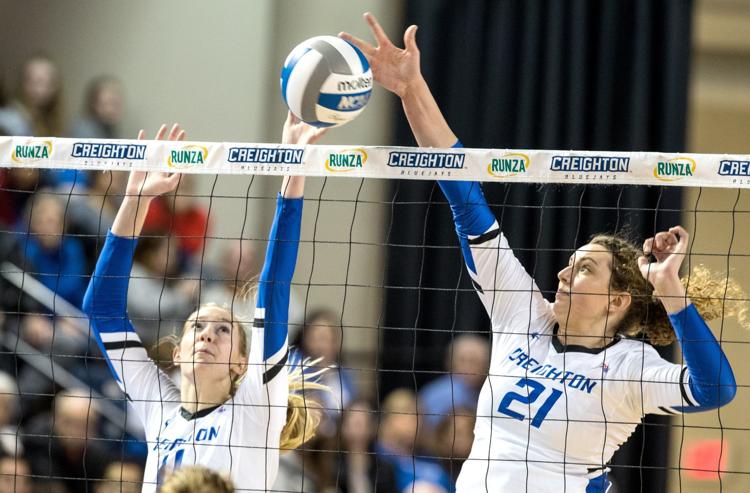 Creighton vs. Marquette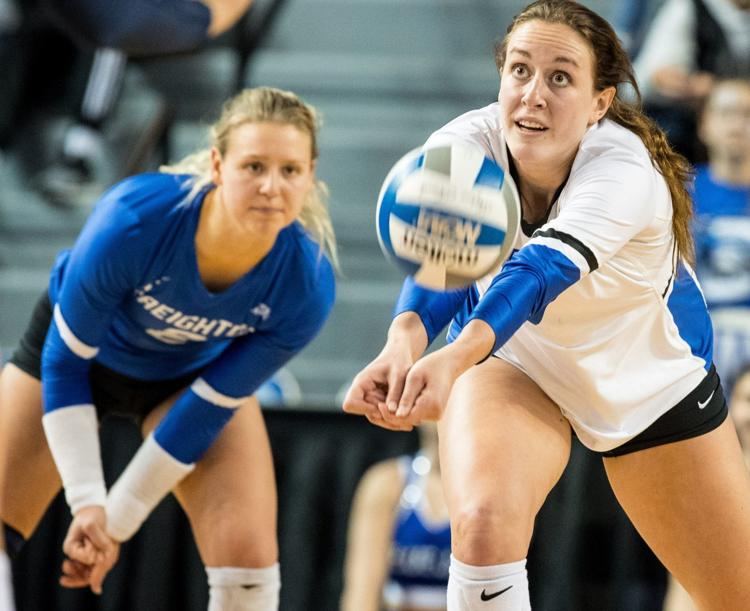 Creighton vs. Marquette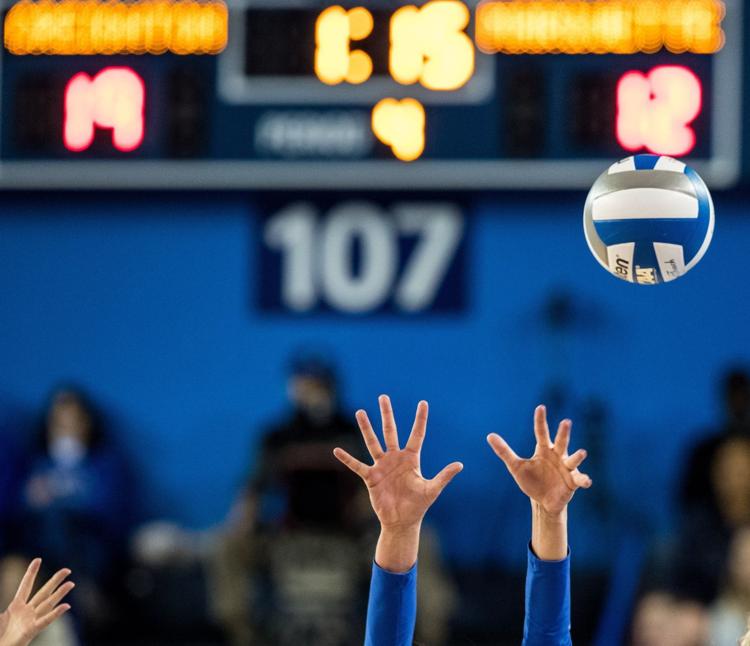 Creighton vs. Marquette