Brett Bonar had everything planned out. Baseball this spring. Graduate in May with a marketing degree. Then try pro ball before one day starting his own business.
That timetable collapsed into uncertainty Thursday for the UNO catcher as the NCAA canceled all championships for spring sports amid the coronavirus pandemic. On Friday, he and fellow seniors around the country learned they would have the option to extend their college careers.
The NCAA announced that its Division I Coordination Committee "agreed that eligibility relief is appropriate for all Division I student-athletes who participated in spring sports." It added that "additional issues" would be addressed in coming days and weeks.
The Mavericks have 10 seniors on their roster. Six are regular players on this year's 10-4 team. Four — hitters/defenders Parker Smejkal, Keil Krumwiede, Breyden Eckhout and Bonar — were starters for the program's first-ever appearance in an NCAA regional game last season.
"As of now, I'd say everyone would love to come back because we know what we've worked for and are building here and can do," Bonar said. "But everyone's different, and there's life after baseball. Some guys will have to make hard choices."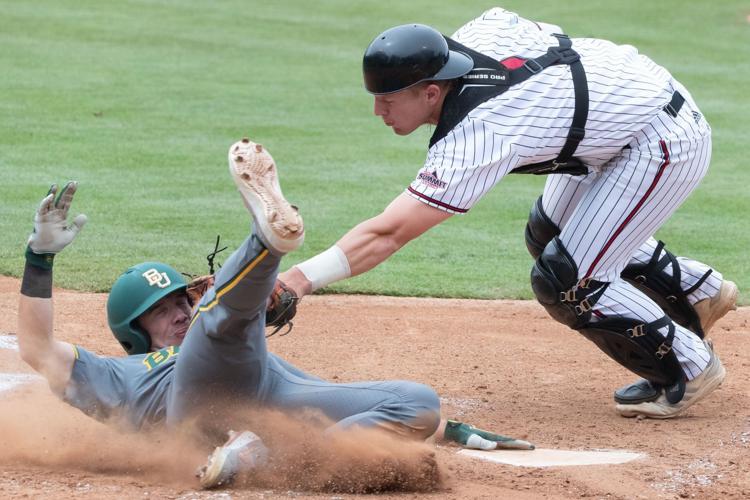 Nebraska and Creighton also qualified for regionals last year, marking the first time all three in-state teams did so in the same season. Among the trio of schools are a combined 23 active seniors — including 10 fifth-year players — who will need to choose between another year of college or moving on if the currently canceled season doesn't make a ninth-inning rally.
Creighton reliever John Sakowski figured seniors would be able to retain eligibility as he thought about the rulebook earlier this week. If a medical hardship waiver could be granted to an athlete who completed less than one-third of the season before suffering a serious injury, surely the NCAA could consider reinstating seniors like Sakowski who were just 15 games into their final year.
The Bluejays (5-10) have seven seniors on their roster. But there are no guarantees that they all would return to the field in 2021 — even after being granted another season of eligibility.
Some have jobs lined up. Some are eyeing the sport's professional realm. Sakowski feels fortunate because there's little deliberation for him. The chemistry major and Creighton Prep grad had planned to return to Creighton next fall anyway, to pursue a master's degree.
"Even with me knowing that I can come back, there are guys I've been with for five years who might not be back here," he said. "This changes everything."
Those who could be finished at CU include fifth-year players in pitcher Mitch Boyer and infielders Jason Allbery and Ryan Mantle. Pitchers Jonah Smith and Ben Dotzler both got their Division I chances after time at smaller schools. Grand Island grad and utilityman Parker Upton is in his fourth spring with the team.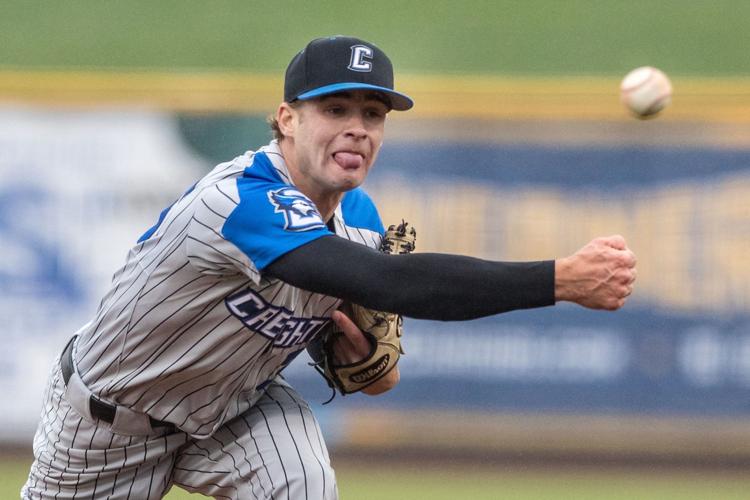 Nebraska (7-8) has six active seniors and outfielder Logan Foster, a Lincoln Southwest grad who was already sitting out this season after transferring from Texas A&M. Among them is Gibbon native and pitcher Gareth Stroh, who sat out last season as a Purdue transfer and prepared for this one last campaign with his in-state team.
First baseman Ty Roseberry played two years at UNK before it eliminated its baseball program. He called the news of this canceled season "heartbreaking" in a tweet. Husker outfielders Mojo Hagge and Joe Acker and catcher Luke Roskam have also been multi-year starters on winning teams.
Exactly what "eligibility relief" means is likely to be determined in a deliberate process over an unclear length of time. College baseball operates with a limit of 11.7 scholarships, a 25% scholarship minimum and allows for a 35-man roster (with 27 on scholarship). Will roster sizes expand for a season? Will scholarship totals or the 25% minimum alter for one spring?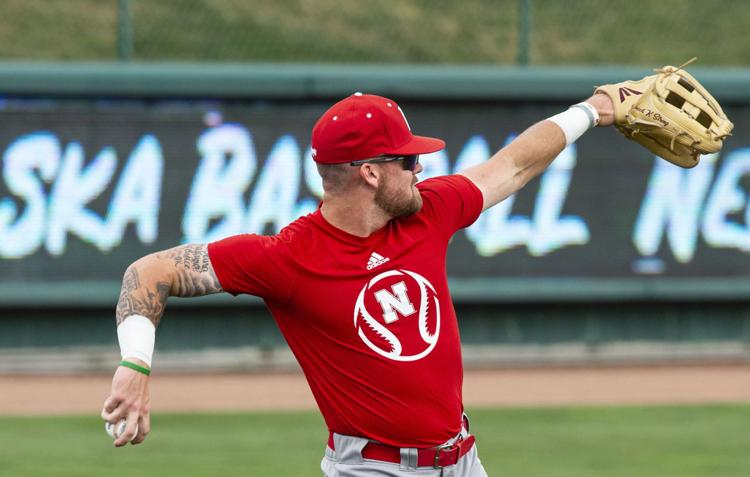 UNO coach Evan Porter said it's an "absolute must" to increase roster sizes in 2021. His squad is on the high end for number of seniors, and it announced an 11-man recruiting class last winter. Depending on how many seniors choose to return, a total of 40-45 spots might be necessary. It might also be fair, he said, for the NCAA to allow signed recruits to back out of their national letters of intent if they want to find a quicker path to playing time elsewhere.
But the fourth-year head coach and former UNO standout said any logistical difficulties would be worth it for the seniors to have another chance to play.
"I think you can't go wrong if you keep the student-athletes' best interest at the forefront," Porter said. "Then everything should work out as best as it could. There's a lot of trick-down factors that happen with these things. Decisions get made, and it's our job as coaches to do right by the student-athletes."
Nine Maverick seniors went through junior-college ball before arriving in Omaha as Division I players. Bonar, the catcher, wonders how many 20-somethings would want a redo next season if that means six years of higher education.
Until the particulars come to light, Bonar said, NCAA seniors have no choice but to finish their academic semesters and stay in baseball shape. Then they'll reset their plans in ways they never thought possible a week ago.
"There's definitely something special building at UNO, so it's going to be tough to leave if that's the choice," Bonar said. "I think we're all in the same boat and we'll all take our time to decide what's best for us."