The foundation of laser research at the University of Nebraska goes back more than a century.
DeWitt Bristol Brace came to the university in 1877, propelling the physics department to national prominence through his exploration of optics.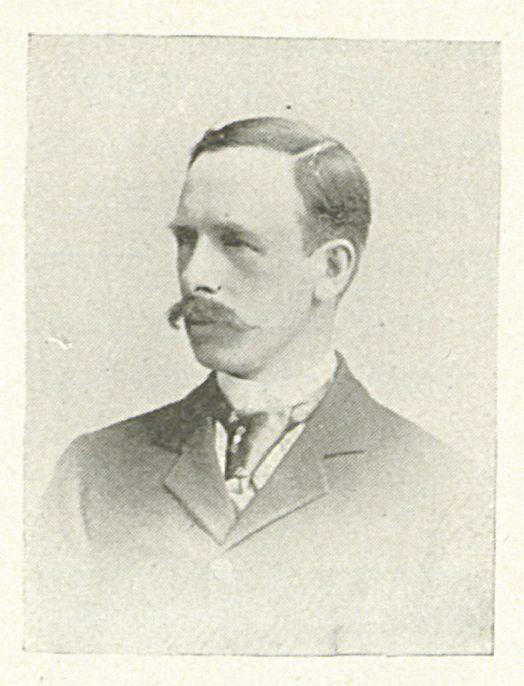 In 1938, Nebraska alumnus Theodore "Ted" Jorgensen joined the faculty as a professor of physics. After working at Los Alamos National Laboratory during World War II, he returned and built a specialized underground, concrete-lined facility on campus to house an ion accelerator for his experiments in nuclear and atomic physics.
In 2010, Jorgensen's many accomplishments as an alumnus, distinguished educator and former department chair were recognized in the naming of Jorgensen Hall, the contemporary home of UNL's Department of Physics and Astronomy.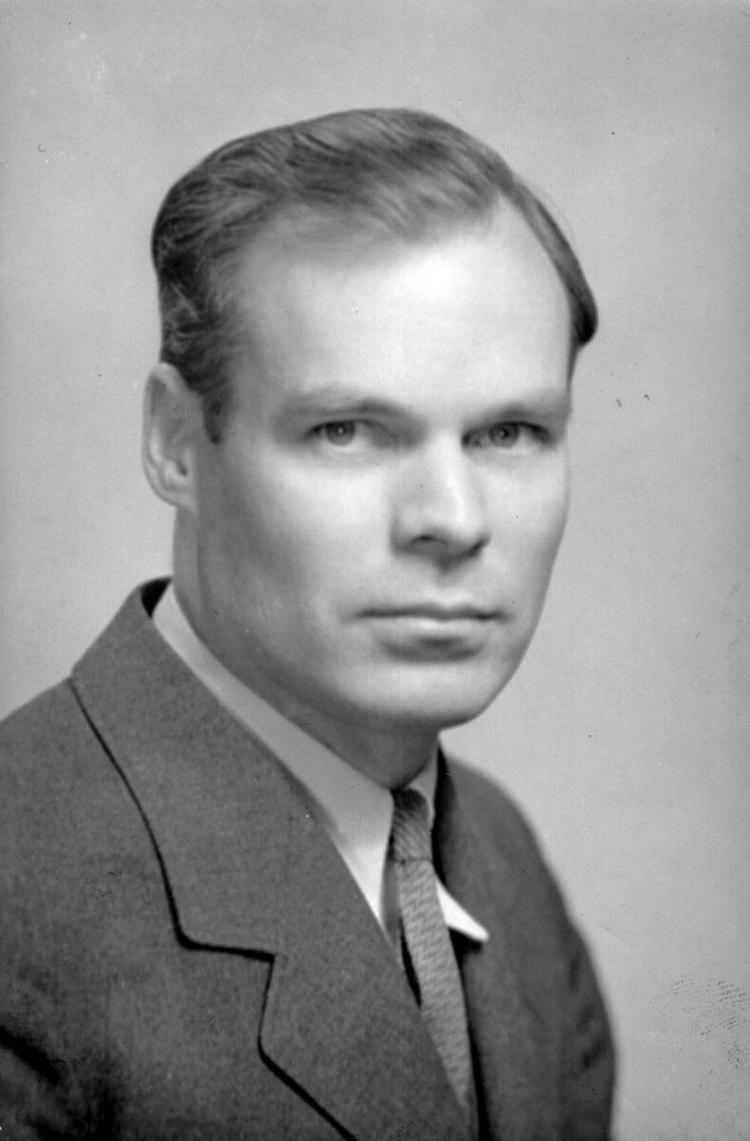 By then, Jorgensen's original lab had become the Extreme Light Laboratory and home to the Diocles laser. Diocles allows observation of changes in the interaction between light and matter, yielding a new type of X-ray with the potential to generate extremely high-resolution imagery for medical, engineering, scientific and security purposes.
In 2017, Diocles focused laser light to a brightness a billion times greater than the surface of the sun — the brightest light ever produced on earth. The X-rays produced using this super-bright light can potentially detect bombs hidden in a cargo container, hairline cracks in a jet turbine or previously unseen tumors in a cancer patient.
Last year, the University of Nebraska-Lincoln's Extreme Light Laboratory became one of the founding members of LaserNetUS, a new research network intended to unite the nation's most powerful laser facilities.