Bidders, beware.
Only a few days remain to browse, bid and save in The World-Herald's fall Auction Block.
More than 50 participating businesses are offering goods and services for up to 50 percent off now through Tuesday at 8 p.m.
The catch? There isn't one.
Visit Omaha.com/auction to browse more than 160 unique offers.
See something you like? Place a bid at 50 percent of value. If you have the highest bid, it's yours. Don't worry – if you are outbid, you'll be notified by email. Let the bidding war begin!
Here are just a few of the goodies up for grabs this season: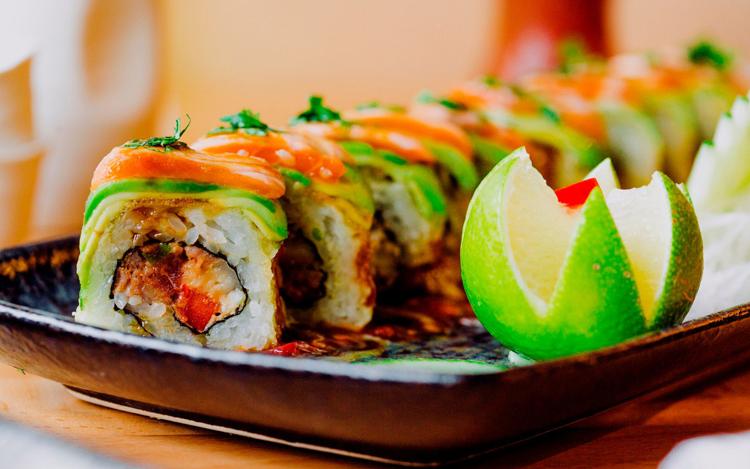 Satisfy any craving with gift cardsto plenty of local bars and restaurants.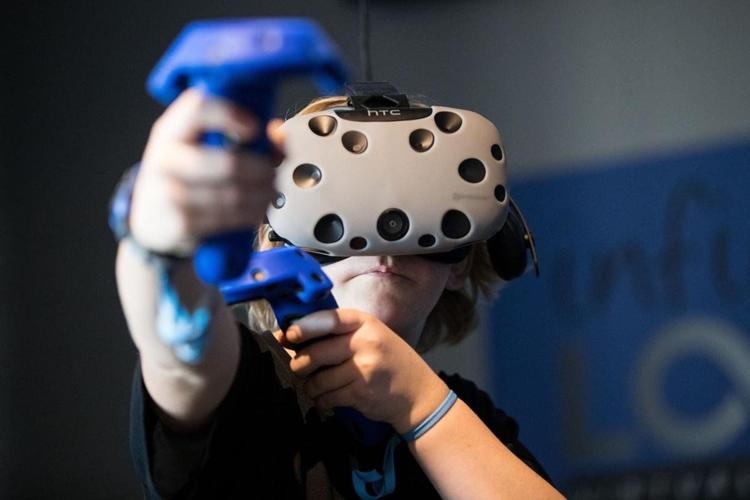 Get your play on with gift cards to virtual reality arcades, escape rooms and more.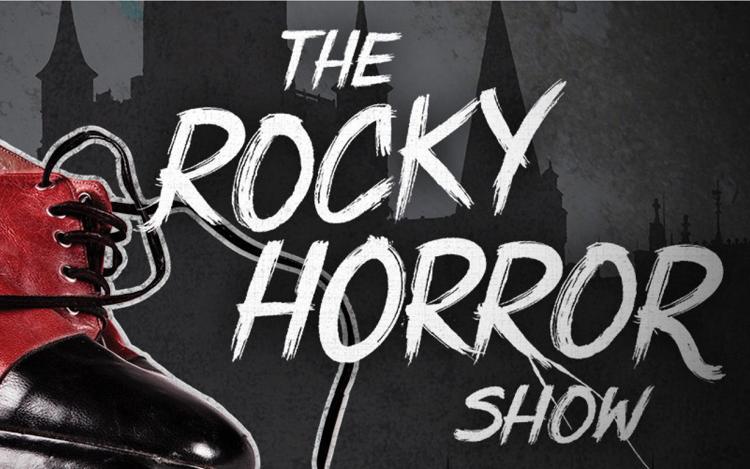 Score tickets to must-see shows, including Rocky Horror at the Omaha Community Playhouse.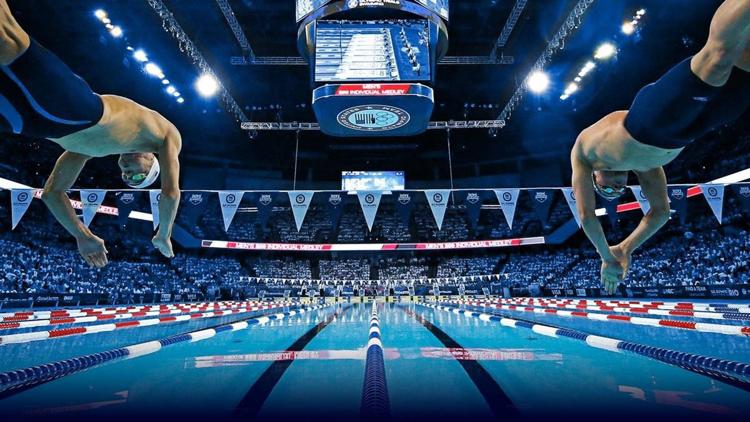 Join the excitement as the U.S. Swim Trials return to Omaha in 2020 with half-price tickets.
Give your yard that long-awaited makeover with a customizable landscaping package from Patera Landscaping.
Auction Block guide: A how-to for beginners
Step 1: Sign up
Register at Omaha.com/auction. Be sure to use an email address that you check frequently, as auction notifications and updates take place via email. Bidders must be age 18 or older. No purchase necessary to register.
Step 2: Start bidding
Browse by category or search by item number using the navigation menu.
See something you like? Enter your maximum secret bid – the most you are willing to pay for the item. Bids must meet the minimum reserve – 50 percent of the item's retail value – in order to qualify.
The site will automatically place bids on your behalf up to your maximum bid.
Step 3: Pay for your items
After the auction, you will receive an email prompting you to pay for any items you won. You can pay with a credit card online or by phone.
Step 4: Enjoy your purchase
Once paid, the items or services are yours to claim. You will receive a certificate via email. Redeem your item or service by visiting the local vendor. Some restrictions may apply.