This summer will find Omaha kids training for their place in the spotlight, thanks to the expansion of an educational arts facility being launched by The Rose Theater. Young aspiring performers and theater artists ranging in age from 2 to 18 will have a new space to hone their craft when The Rose Studios for Youth Artists opens. This 27,000-square-foot facility, near 120th Street and West Center Road, will open just in time for summer camps and classes.
"The Studios for Youth Artists pave a path for more productions made by young people to occur alongside vastly expanded instruction in acting, dance, voice, design and creative drama," says Rose artistic director Matthew Gutschick. "With this project, our city will have a world-class facility dedicated solely to the development of youth theater artists. They will be able to learn and practice in an incredible environment that supports their creative journey from preschool all the way through high school. This is a game changer in theater education."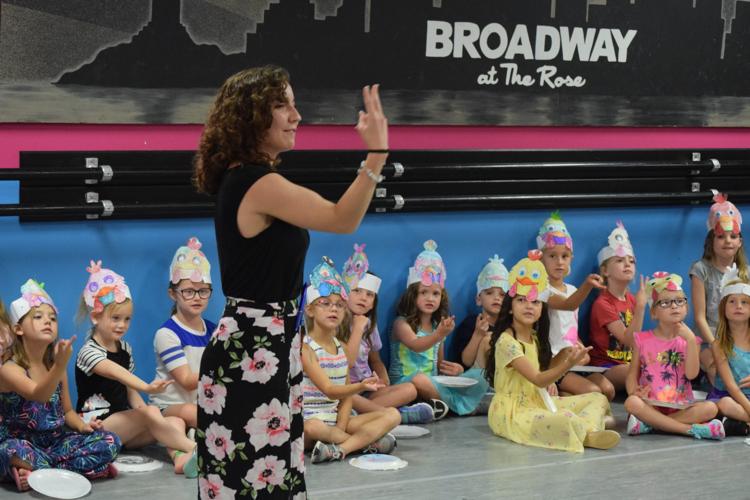 Renovations have begun on the former Gordman's building at 12100½ West Center Road, and The Rose's summer camp program will be students' first opportunity to experience the new facility. The resulting new space will feature a total of 11 rehearsal spaces for Omaha youth to engage in theatrical disciplines, including:
• Five full-size studios on the main floor, most equipped with floor-to-ceiling mirrors, sprung floors with marley coverings, ballet barres and state-of-the-art sound equipment.
• Four classrooms dedicated for acting classes and private and group voice lessons, all equipped with professional caliber keyboards.
• A separate studio that will house the theater's "Art of Theater Design" classes, introducing students as young as 9 to the principles of technical theater: set, costume and prop design, with plans to add options for students to learn about lighting and sound.
• A full-size studio in the building's lower level for additional rehearsal space for both students and the theater's professional acting company.
The building also will include a 200-seat performance space to be used for student productions, mini-recitals, concerts and class sharings. Parents waiting for their students' classes will enjoy a large public lobby with comfortable seating and digital displays highlighting information about upcoming events. The building will have a secure entry for families and digital student check-in, as well as ample free parking. Between classes and during summer camps, students can lounge in a 100-seat break room that will include areas for eating and doing homework. An abundance of cubbies and coat hooks will help students keep their belongings well-organized, and outside of the rehearsal space.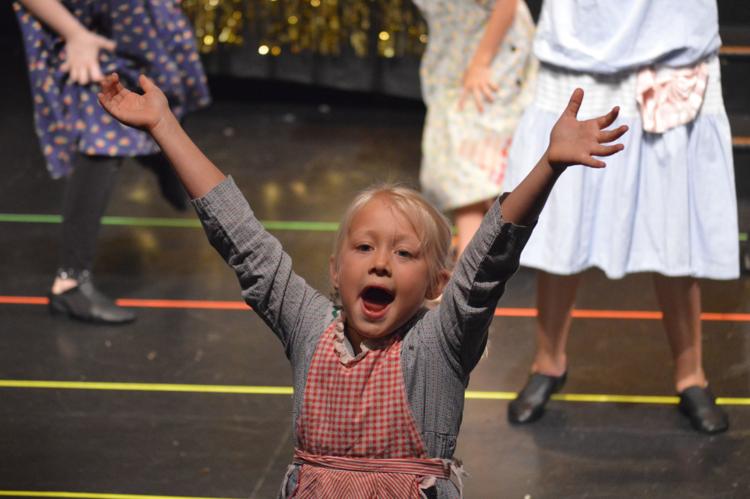 Registration for 2020 Rose camps is open now at www.rosetheater.org/education/classes-and-camps.
The Rose's education programs will continue to be led by Sue Gillespie Booton and Brian Guehring. Booton will lend her expertise to The Rose's musical theater and dance program, with Guehring leading the theater's creative drama and summer camp programs. Classes will be taught by professional teaching artists working in the field of dance and drama, giving students real-world insight into the world of theater.
The Rose's program has steadily grown in the number of classes and overall enrollment. More than 800 students enrolled in 150-plus Rose classes and camps during the 2018-19 season.
"It is a joy to have the facilities and opportunity to share our love and skills in musical theater, drama and dance with the young people of Omaha and beyond," says Booton.
For more information about The Rose's camps and classes, visit www.rosetheater.org.