As the coronavirus pandemic continues and social distancing measures remain in place, everyone seems eager for ideas to occupy their newfound free time.
Older generations may be more impacted than most. Here are creative ways to lessen the impact of social distancing, courtesy of Avidor Omaha, a senior living community for active adults ages 55-plus.
In-home activities
In-home activities are important, as they help you stay active and engaged, and keep your mind sharp. Now's the time to let the creative juices flow. Click here for a full list of unique and creative things you can do within the comfort of your home.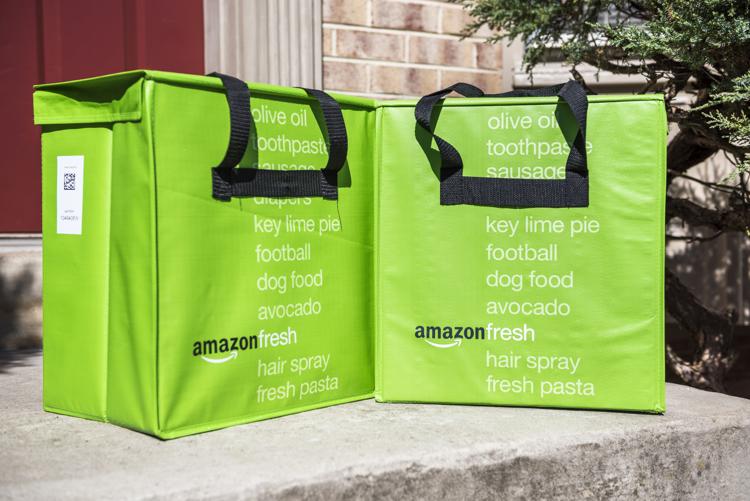 Grocery delivery
Grocery delivery services have seen a spike in business due to social distancing and self-quarantining.
For seniors and older adults alike, the ability to rely on this service makes life easier despite these uncertain times; there's no need to visit supermarkets and possibly risk exposure to the virus.
Read more on the top three grocery delivery services and the tips and tricks that may be less known. Take note of each company's minimum order requirements and delivery fees. Also check to see if there's a membership option that could save you money on fees or get you additional perks.
It's on the web
Events may be canceled, restaurants closed, and social gatherings limited, but the world wide web is still alive and kicking.
The web is a treasure trove of opportunity for seniors looking to continue their education and keep their minds sharp. With content ranging from finances, learning a new language, online games and new technology, the resources are limitless. Click here for a list of websites covering a variety of topics for a wide range of preferences.
Fitness on demand
One of the biggest hurdles during social distancing is keeping fitness activities intact.
Gyms are periodically closed, and group fitness classes are on hold. But that doesn't mean that your fitness schedule has to be compromised. We've rounded up a list of on-demand, online fitness programs, fitness-tracking technology, and popular YouTube accounts to utilize. Read more here.
To learn more about Avidor Omaha's 55+ active adult living, call 402-218-1564 or click here.