It has been United Way of the Midland's life- and community-changing formula for more than 90 years: identify the metro's most pressing needs, harness the power of partnerships, and target resources toward impactful solutions – all to break cycles of poverty and otherwise strengthen individuals and families.
Now, more intently than ever, United Way of the Midlands (UWM) is focusing that formula on a linchpin of school success – reading proficiency by third grade, a top predictor of high school graduation and career success.
Identify a most-pressing need
In the Omaha-Council Bluffs metro area, more than 5,000 third-graders were not reading at grade-level during the 2017-18 academic year. These and children like them are considered four times more likely to drop out of school – six times more likely if they have lived in poverty for a year.
Harness the power of partnership
To increase all-important early reading proficiency, UWM partnered with Metropolitan Area Education Consortium (MOEC) and the Learning Community of Douglas and Sarpy Counties to bring the national Campaign for Grade-Level Reading to the Omaha area. It is the initiative's first entry into Nebraska and an expansion of neighboring Pottawattamie County's seven-year-old Campaign for Grade-Level Reading, known as "Raise Me to Read."
"At United Way of the Midlands, we know that collaboration leads to success," said Matt Wallen, senior vice president of community impact. "That's why we're proud to support the local 'Raise Me to Read' Campaign for Grade-Level Reading. It brings schools, nonprofits and community members together to help local students grow and excel."
MOEC serves as the backbone for the work, convening school district representatives and community advocates.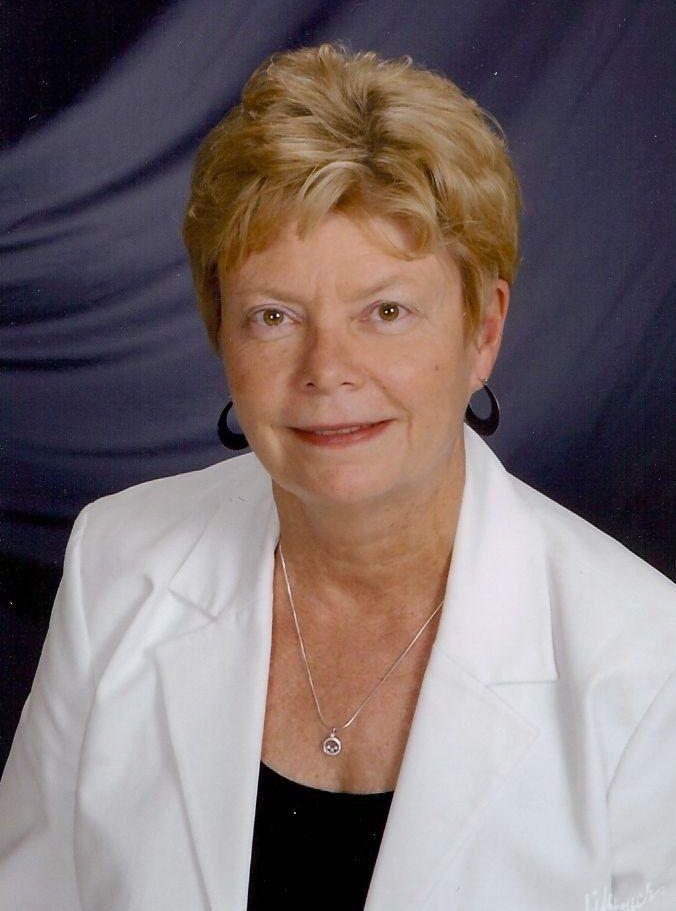 "Reading proficiently, at least by the end of third grade, is an important milestone in the educational journey of a student. Beginning in fourth grade, students are expected to use reading to help them learn other content areas. In the metro Omaha area as a whole, only about 55 percent of students meet that target," said Dr. Martha Bruckner, MOEC's executive director.
The national Campaign for Grade-Level Reading, launched in 2012, is a collaborative effort by schools, communities, government agencies, business leaders, nonprofit leaders and foundations. United Way Worldwide was a founding partner.
The campaign revolves around three key tenets:
• School readiness, which seeks ways to provide early literacy resources and improve access to quality early-care environments
• School attendance, which involves monitoring attendance data, addressing attendance barriers and developing attendance plans with parents and caregivers
• Summer learning, which focuses on providing quality out-of-school opportunities and facilitating activities that reduce summer learning loss.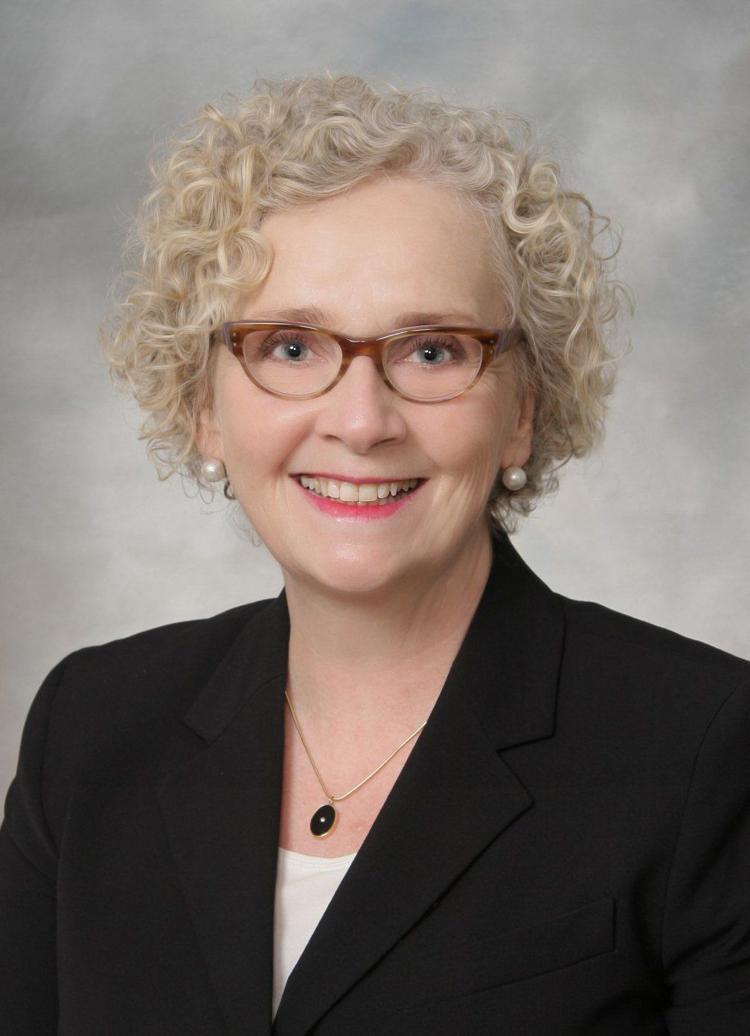 "Schools can't do it alone," said Becky Miles-Polka, senior consultant for the Campaign for Grade-Level Reading. "If children don't have access to high-quality summer programming or they're missing too much school because of barriers in getting to school or health issues – those are opportunities for the community to step in and be partners with the school districts."
Campaigns across the country are developing different strategies to support all three tenets and involve parents, educators and community partners – everything from tenet-based bookmarks and magnets for the home to monthly sessions with literacy leaders.
"One of the most visible, early efforts in the Omaha-Council Bluffs area was our School Attendance gathering on Aug. 30. We spotlighted that improving school attendance will take work from parents, local elected officials, teachers, principals, relatives and even neighbors," Bruckner said. "Our goal is to decrease the number of students in our community who miss more than 18 school days in a year."
Long before the late August kickoff of the Omaha-area campaign, UWM was focused on increasing school attendance in a number of ways, including initiating school-based attendance coalition meetings, facilitating an attendance awareness month campaign, hosting the Attendance Matters Conference and more.
Target resources toward impactful solutions
In addition, and in alignment with its 2025 goals, UWM is investing more than $2 million annually in programs that address not only school attendance but also school readiness and summer learning.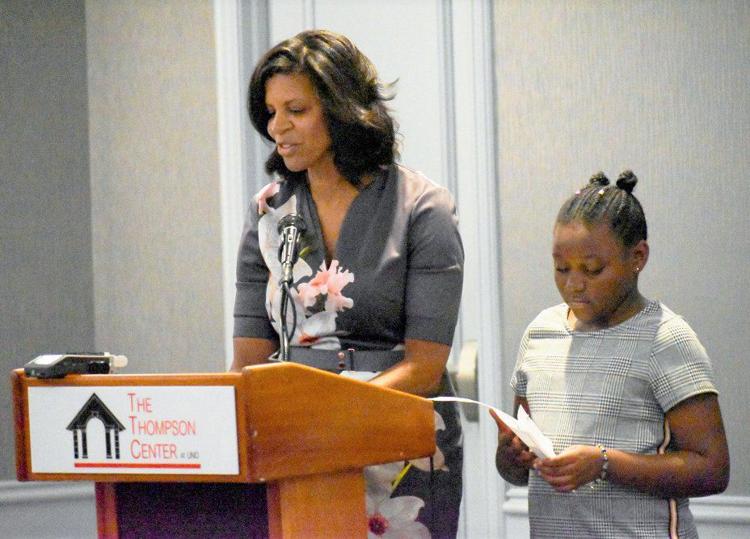 "United Way of the Midlands has been a tremendous partner in this work and a leader in affirming the importance of school attendance and early reading success," Bruckner said.
Enacting UWM's life- and community-changing formula – whether it's through the Campaign for Grade-Level Reading or other programs – takes community buy-in. To learn more or to donate, visit www.unitedwaymidlands.org/give.