Plant breeding innovation could have a direct impact on many foods, including the ingredients of a banana split. Here's how.
The race to save bananas from extinction
Nearly half of the 100 billion bananas eaten each year are the same variety — and that variety makes up 99 percent of banana exports to the United States. Those bananas are highly susceptible to diseases, especially two new ones that are rapidly killing banana plants around the world. By making tiny changes to a banana's genetic code, scientists are developing disease-resistant varieties that will help save bananas from the threat of extinction.
Dark days for chocolate?
Chocolate comes from the delicate cacao tree, which is vulnerable to pests and fungal infections. Cacao trees in west and central Africa, where 60% to 70% of the world's cacao beans are produced, are especially at risk. Scientists are using CRISPR gene editing tools to tweak the tree's genomes to help the tree survive in environments affected by climate change, pests and diseases. And that means more chocolate.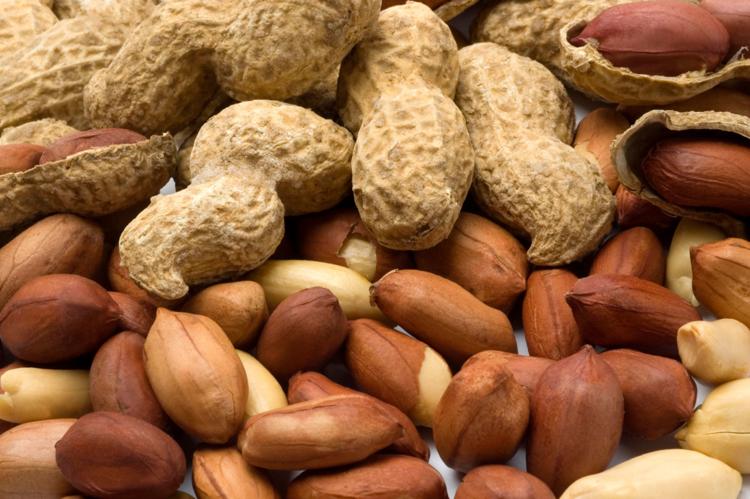 Creating a safer peanut
Peanuts are one of the most common — and dangerous — food allergens. While there are no GMO peanuts on the market, scientists are working on varieties that target the proteins that cause the allergy. That would allow huge numbers of people to enjoy this food without worrying about their personal health and safety.
Saving the strawberries
Almost 90 percent of U.S. strawberries are grown in California, where growers are constantly fighting disease without the use of chemicals. Scientists are unraveling the strawberry genome to pinpoint specific genes that can protect the plants. Other research may lead to strawberries that are even sweeter, more firm and have a longer shelf life.
More milk from fewer cows
The nation's dairy herd has fallen from 26 million cows in the 1940s to about 9 million today. Thanks to a wide range of breeding technologies, herds are producing four times more milk. These advancements also have reduced the environmental impact of producing a glass of milk by nearly two-thirds.
Learn more. See the 16-page "Food Innovation" publication from the Nebraska Corn Board.