By day, 2017 Creighton Heider College of Business graduate Anthony White is an analyst with Wells Fargo. At night and on weekends, he is an entrepreneur who has launched his first venture: Jon Blanco, a startup fashion brand.
After studying economics and Spanish at Creighton, the Omaha native moved to St. Louis to participate in Wells Fargo's Wealth and Investment Management Analyst Program, a 10-month program that emphasizes ethical leadership within the financial services sector.
But after starting the program, White discovered he was missing a creative outlet. As fashion had always been a keen interest of his, he channeled his energies into establishing Jon Blanco, a minimalistic streetwear brand for men.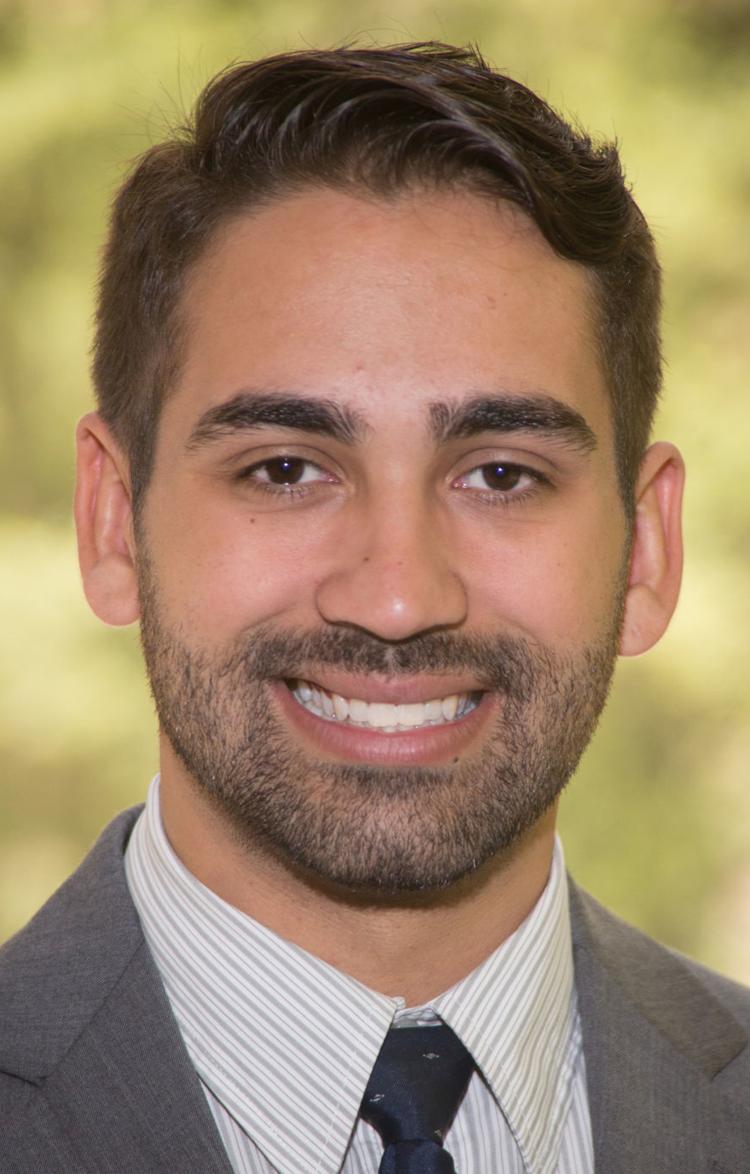 "I like fashion because it is a great way to express yourself," White says. "It is a very personal decision to wear a specific shirt, but it is a decision that everyone will see. What you wear can make a statement about who you are."
A desire to positively impact society is important to White. It's what brought him to Creighton to pursue a business degree. It also spurred him to attach a social mission to Jon Blanco. Ten percent of the clothing company's profits will be directed to the St. Louis Area Food Bank and One Tree Planted, which combats deforestation around the globe.
"Businesses have a unique opportunity to implement social change based on how they do business, whom they hire, what they stand for and how they give back," he says.
White credits his capstone course at Creighton, Strategic Management, with providing him the knowledge to start his own business. His small group in that class partnered with a start-up coffee shop to learn the ins and outs of running a business.
"The class took everything you learned in school and applied it to a real business," White says. "The experience was invaluable."
But he also acknowledges the importance of discernment, which he honed at Creighton and practices daily.
"Every day I reflect on my actions and reactions and how I can do better the next day," White says. "Creighton reaffirmed my passion for helping others and making an impact in the world. These values have played a major role in launching a business that cares about people and the environment."
To apply to Creighton, click here.
Creighton University offers a top-ranked education in the Jesuit, Catholic tradition — and a welcoming, supportive environment to a diverse community of educators, professionals and support staff. Read more about the university, and connect with Creighton on Facebook,  Twitter  and Instagram.