JoLynn Ratzlaff grew up attending stamp shows on family vacations.
She'd spend every Labor Day weekend at the Omaha StampShow until she was 16, exploring the show with her brother and father, Bob Brichacek, a noted collector in the Omaha area.
"It was something he loved to do," Ratzlaff says.
Ratzlaff is now 43, with children of her own. She inherited a portion of her late father's collection in 2014. The Clarkson, Nebraska, native and her mom plan to volunteer in Dad's memory at the 133rd annual American Philatelic Society StampShow in Omaha this weekend.
"Hopefully, a lot of his friends will be there," Ratzlaff says.
The show runs Thursday through Sunday at CHI Health Center Omaha. The free event features more than 75 dealers and more than 800 framed exhibits.
Among the highlights is a first-day ceremony where the United States Postal Service will begin issuing a block of four military working dog stamps. The Thursday event will feature working dogs from Offutt Air Force Base, a Vietnam War veteran delivering a keynote speech and collectible hand-canceled envelopes, called first-day cover cachets.
"These ceremonies are pretty impressive events," says Dawn Hamman, incoming president of the American Topical Association, co-host of the StampShow.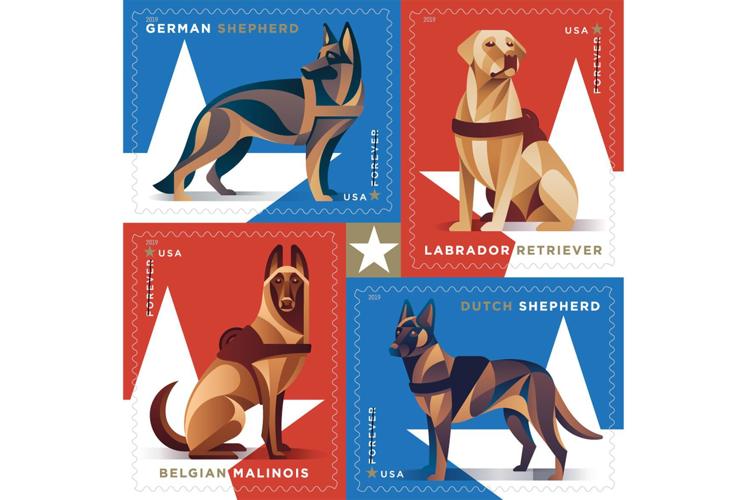 The sponsoring organizations will mark the 150th anniversary of the Golden Spike, adding interest for topical collectors. Boys Town also will bring the world's largest ball of stamps for display.
Of special interest is an Inverted Jenny, the 1918 stamp featuring an upside-down airplane. Scott English, executive director of the American Philatelic Society, says the stamp was part of a block stolen at an APS convention in 1955.
"For years, for decades, no one knew where the stamps were," English says.
Three of the stamps were eventually recovered, but one remains missing. The stamp recovered in 1982 will be at the Omaha show.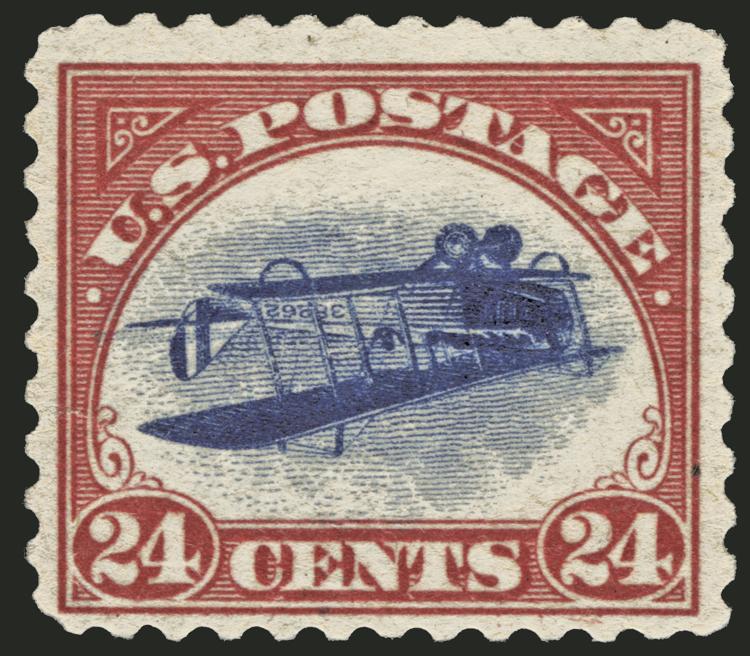 The history behind these small pieces of artwork add depth to the hobby, as do the friendships that are formed, say collectors and dealers.
Stamp collecting is a social activity that brings people together, English says, regardless of their background, economic status, political philosophy or other division lines in society. It is also a window into other worlds.
Families are particularly welcome at the Omaha event, especially if they're just learning about stamp collecting. "We see this as an activity that families can do together," English says.
The show will offer 25-cent boxes and inexpensive starter kits, and a special keepsake for kids.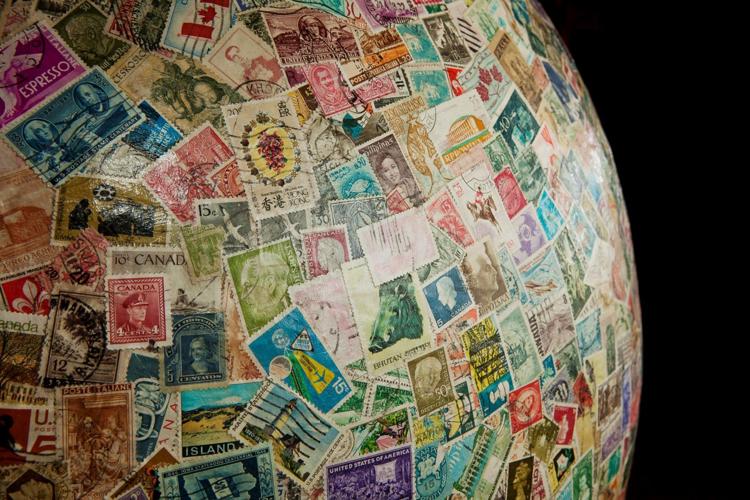 "We love to show kids all of the possibilities," Hamman says. "A lot of adult stamp collectors started out as kids."
Stamp collectors love interacting with people interested in exploring the hobby, whether it's as a casual collector or someone interested in taking their collection to the next level.
"It's an easy hobby to get into, and there are loads of people who will help you if you're interested," Hamman says. "There is something with stamp collecting for every age."
English adds: "Stamp collecting is a unifier. It can be a journey. Once you kick off on it, it takes you to a lot of different places, and that's the really cool thing about stamp collecting."