Jonathan Gold, who died in July, was one of my absolute favorite food critics. His reviews for the Los Angeles Times focused, of course, on high-end food. But his real passion was finding the best hole-in-the-wall joints, the tastiest cuisine served in the city's Thaitown, Koreatown and many other international neighborhoods, and the finest mom-and-pop, old-school spots. As a small tribute to his work, and all the experiences his writing provided me during trips to L.A., I present you a few local spots that I love, places I think he'd have loved, too.
Salween Thai
Multiple locations I might have just read a Jonathan Gold article when I arrived at Salween Thai to do my review many moons ago (2013!) and decided to skip the pad Thai and ordered Nam Tok, a soup that has a couple of teaspoons of blood in the broth, along with hunks of cooked greens, chiles, meatballs, green onion and noodles. I wrote: "The more I thought about it, the more I wondered: How was this different from eating the red-in-the-center steaks I've written about? Or the steak tartare I've tried a few times? Or even the medium rare hamburgers I've been known to wolf down? Not that different." If you're not feeling blood soup-level adventurous, might I recommend the grilled beef salad, which comes with crushed chiles, tons of fresh mint and a lovely lime dressing.
Korea King
4719 S. 96th St. I met my friend Alice at Korea King; she happens to be both Korean and kind enough to walk me through all the dishes she loves because she grew up with them. Her favorites quickly became mine, too: sweet and nutty podi cha barley tea; jab-chae, room-temperature long glass noodles and vegetables served in a garlicky soy sauce; duk mandoo kuk, a celebratory dish of creamy white broth topped with flavorful smoky seaweed and chock-full of soft dumplings, bits of seafood and Korean rice cakes. If you can get your hands on one particular banchan
at the beginning of the meal, do it. I loved a bowl of crispy dried anchovies she ordered. They're first sweet, then salty with a hint of fishiness, and all-around delicious.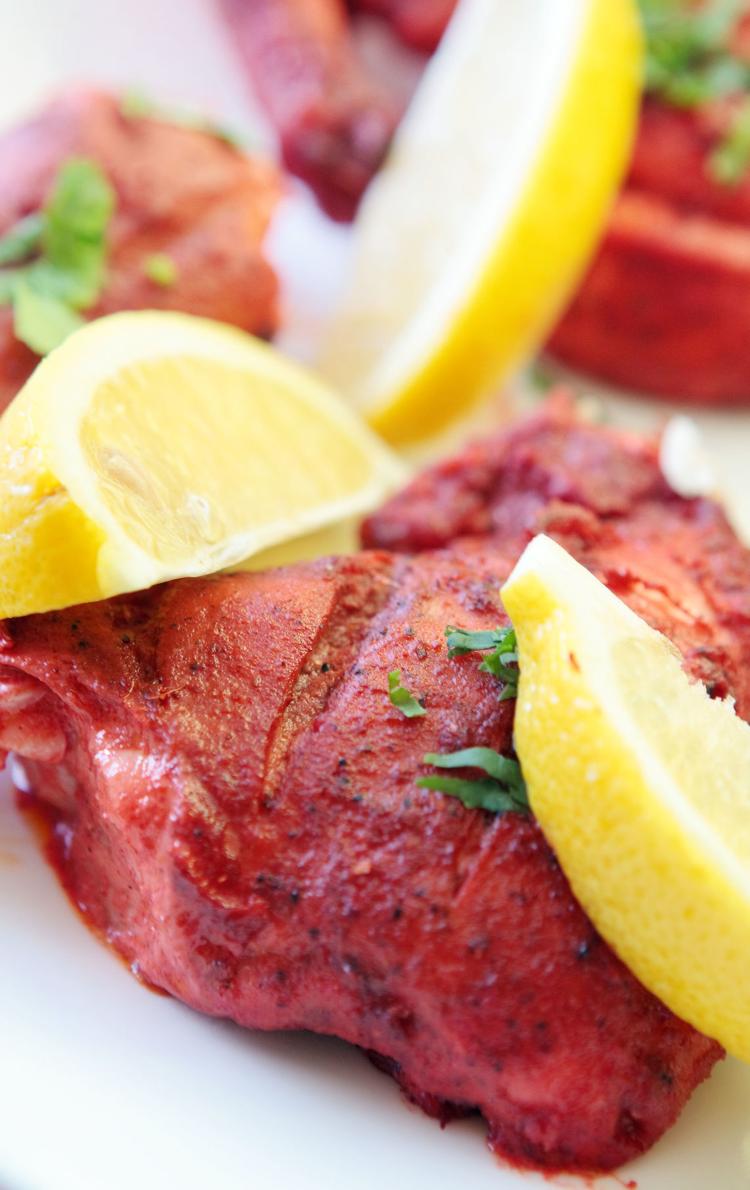 Mother India
3572 Leavenworth St. Sometimes, when it's nearing dinner time, I start to daydream about Mother India's dal, a hearty stew made with lentils and vegetables. It is just. So. Good. I know Indian food in Omaha is divisive, and lots of people have their favorites, but that dal is one of mine. Also, it costs $6. I get it with a side of buttery garlic naan. (Shout-out here to my favorite naan, Kabuli, which you can find at Himalayas in the Old Market. It comes stuffed with raisins and cashews and served with an incredibly tasty creamy mint dipping sauce.)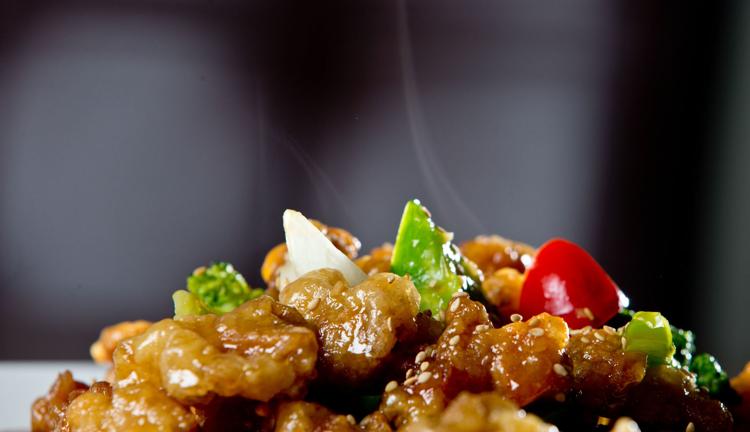 Blue and Fly Asian Kitchen
721 S. 72nd St. I can't tell you how many people I've sent to this spot, which serves my favorite Chinese food in Omaha. Skip the American Chinese menu and instead go for the traditional menu. Among my favorites: Chinese bok choi with shiitake mushrooms, mouth-watering chicken with Sichuan hot sauce, fish with vegetables in hot chili oil, mapo tofu with spicy crumbles of pork and big pieces of silken tofu. Now I'm hungry.
Helados Santa Fe
4807 S. 24th St. I could recommend lots of tacos (Taqueria Tijuana, La Choza) on South 24th Street. I could recommend a place to get Mexican seafood (El Dorado.) I could even recommend the Thai place across from South High (Laos Thai). But you've probably seen me recommend those, and you might have had them all before. What you might want instead is a big bowl of bread ice cream from Helados Santa Fe. It's a vanilla based treat crammed full of bits of dark chocolate and crispy bread, and I love it. Go get a taco, then splurge here.
Chaima African
5060 S. 107th St., plus a roving food truck I ate twice at the Chaima food truck for my review and, generally, I was either the only person in line or one of about three people in line, and, I gotta say, that's a shame. For the fried plantains alone, I encourage you to check it out. But there's also excellent grilled tilapia (some of the only fish I've seen at a local food truck) that's well-cooked and nicely seasoned. There's couscous made of cassava, a root vegetable, and excellent African curry dishes.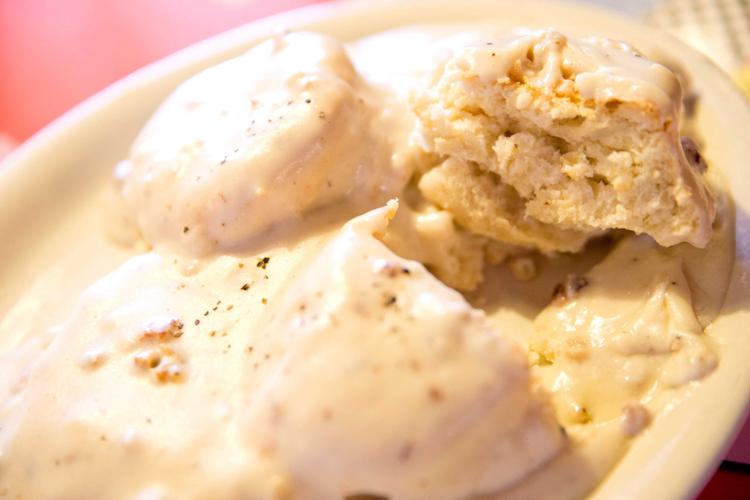 Shirley's Diner
13838 R Plaza Shirley's serves some of the best diner food in Omaha, period. It's got the kind of small-town appeal that only the best diners maintain. It's got homemade biscuits, hand-breaded slabs of fried meat, creamy gravy. It won our diner Food Prowl in 2016. I love this quote from the story: "Shirley's seems like a place where people really care." Yup. It does.
Foodie alert: Omaha's lesser-known, adventurous gems