Metropolitan Community College's summer noncredit lineup has something for everyone: ceramics, thrifting, barbecuing, oil-changing — even leading a minimalist lifestyle.
Open Studio for Upholstery
Are you looking to re-upholster your favorite piece of furniture but don't have the tools or space? Metropolitan Community College's open studio for upholstery at the New North Makerhood District can be just what you're looking for. Individuals can bring in their next project and have access to the lab's equipment during operating hours June 15 through Aug. 3. Instructor Kathleen Foust will be present to assist those who register.
Ceramic Studio Lab
MCC's new ceramic studio lab is open, and you can make unlimited visits with a $150 monthly pass. Located in the New North Makerhood District, the lab boasts wheels, tools, molds, a slab roller and anything else you might need to create your next masterpiece. A proctor is on hand to answer questions or help with projects. Lockers are available to store materials. "This is a brand new way for students to have a place to go and use MCC's equipment and tools to finish their own personal ceramic projects during a wide range of open lab times," said Beth Shepherd, MCC continuing education program planner. A bonus: The North Makerhood district, just north of TD Ameritrade Park, is a growing area for lost arts.
Junk and Thrift Like a Pro
It's that time of year to shop garage sales and browse local flea markets. This new class teaches the art of finding good deals and turning one person's trash into another's treasure. Learn to sort through collectibles and find valuable antiques. The class will be June 24 from 6 to 8 p.m. at Do Space. Cost is $19.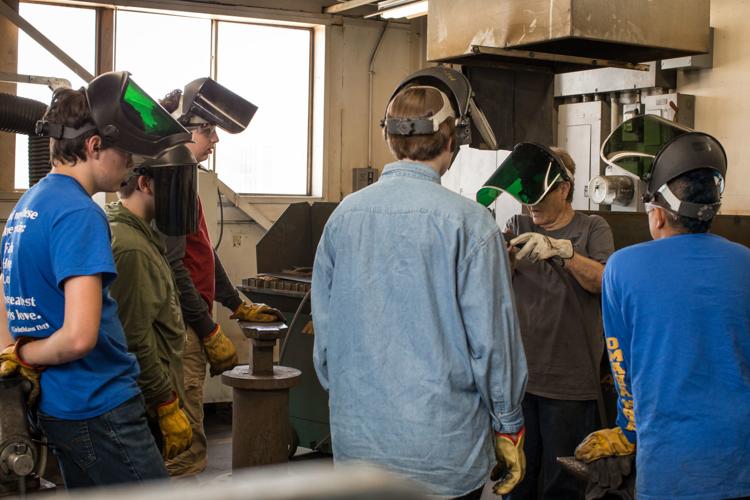 Trades Camps for Kids
The College for Teens program will have seven trade camps this summer for youths ages 13 to 17. The camps are designed to introduce high school and middle school students to careers in welding, car and engine repair, plumbing and other high-demand trades. The fee for each weeklong camp is $5.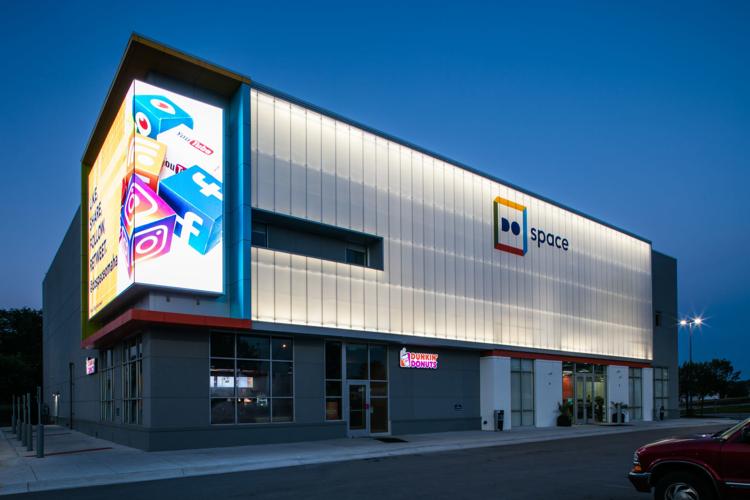 Minimalism Lifestyle
Cleaning house and becoming minimalistic is all the rage. Two new courses will show you how to be a minimalist and organize and pare down your materials to what you really need. Students will complete a before-and-after project and leave the class motivated and ready to apply minimalism principles to every room in their household, said Nathan Hankenson, MCC continuing education special projects associate. The introductory course will be offered June 27 at Do Space from 6:30 to 8:30 p.m. After completion, students can register for the second course, offered July 11. Each course is $39 or can be bundled for $69.
Agile Training
Employers aren't just looking for people who possess the right job skills. They're searching for those who know how to adapt and work as a team. MCC's agile students will participate in team-based activities and small-group projects and exercises to develop skills that can be added to their résumés. Agile training teaches students best business practices and shows them how to adapt based on customer needs and market conditions. The courses will be offered at the Center for Advanced and Emerging Technology on the Fort Omaha Campus. Agile 101 will be held Tuesdays, July 30 to Aug. 13. Agile for Developers Training will be offered Aug. 16.
Community Mural Painting on Pavement
Become a part of something bigger. This class will have participants plan, design and eventually paint a mural on a concrete stage and walkway at the Kroc Center Amphitheater, 2825 Y St. The class will seek community input, learn the artistic and technical sides of designing a mural and be part of creating something that will last for years. "If you've ever wondered who created all of the beautiful murals around town and are curious about how they are done, this class will teach you how to do it,'' Shepherd said. "Not only that, you will see how it these murals can greatly impact the community.'' The class will meet Saturdays at the Kroc Center, June 15 to Aug. 10, from 3:30 to 6:30 p.m. The fee is $150.
Filmmakers and Their Films
Think of this as MCC's version of "Inside the Actor's Studio." Movie lovers will have the opportunity to view a diverse selection of films and hear from people who worked on them. Guests, all with Nebraska ties, will include actors, producers, editors, cinematographers and more. Classes will meet Saturdays, June 15 to July 20, from 1 to 4 p.m. at MCC North Express, 2112 N. 30th St. Each class will include a screening, a discussion with the guest and a Q&A session. The fee is $60.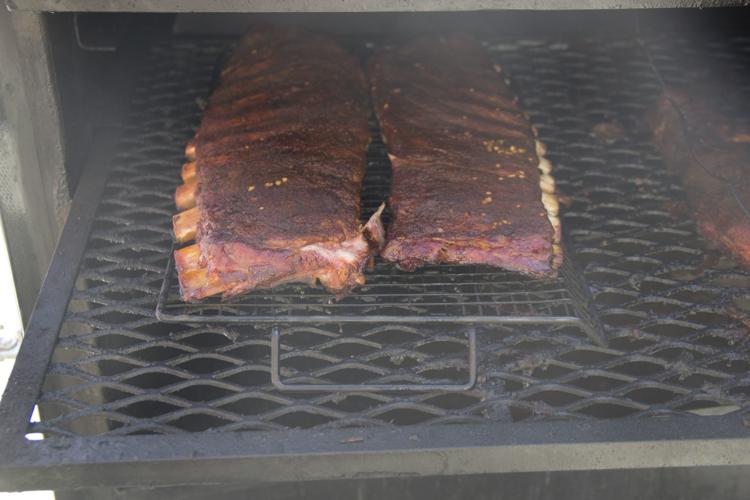 BBQ Chicken & Ribs
This summer, fire up the grill with some new tricks. The Washington County Museum, 102 N. 14th St. in Fort Calhoun, is offering smoked brisket and pulled pork basics on Saturday, June 8, and BBQ chicken and ribs on Saturday, Aug. 10. These classes will reveal the secrets to dry rubs, seasonings, sauces, marinades and more. They're $40 each and go from 6 to 8 p.m.
To register, or for a full listing of summer classes, visit mccneb.edu/ce or call 531-622-2620.