Omaha seems to have an outsized role in pop culture.
It seems to be, well, everywhere. Or at least, in more places than one might expect.
The city pops up in songs. It's the basis for many movies. Numerous novels are set here.
The references to Omaha, somewhere in the middle of America, are plentiful. Here are some of our favorites.
Music
"Omaha," Counting Crows
Adam Duritz wrote "Omaha" long before the Counting Crows recorded it, but apparently none of his previous bands could get the feel quite right. He loved "Omaha" by Moby Grape as well as R.E.M.'s cover of it, and he loved the sound of the word.
"Turn the Page," Bob Seger
Seger often found himself "On a long and lonesome highway, east of Omaha." "We didn't get much west of Omaha because we weren't very big at the time," Seger once told The World-Herald. "We were always east of Omaha!"
"Omaha Stylee," 311
In this tune, the Omaha-bred rock band dishes about how it comes from a town where "the shows are more fun." Though they moved to L.A. years ago, 311 has used this song as a concert opener to salute its hometown. "We're proud of where we came from, and we know how we feel and we kinda want to write a song that there's no doubt where this band is from," drummer Chad Sexton once told The World-Herald.
"We're an American Band," Grand Funk Railroad
This classic rock tune about partying and being on the road references "four young chiquitas in Omaha/Waitin' for the band to return from the show." There's nothing like a hotel party after the show.
Movies
"Hope Springs"
Tommy Lee Jones and Meryl Streep play a long-married couple who have gone a very long time without much affection. They go for marriage counseling and, after it's over, end up back in Omaha. The movie wasn't filmed here, but you can catch a glimpse of a World-Herald newspaper in one scene.
"Election"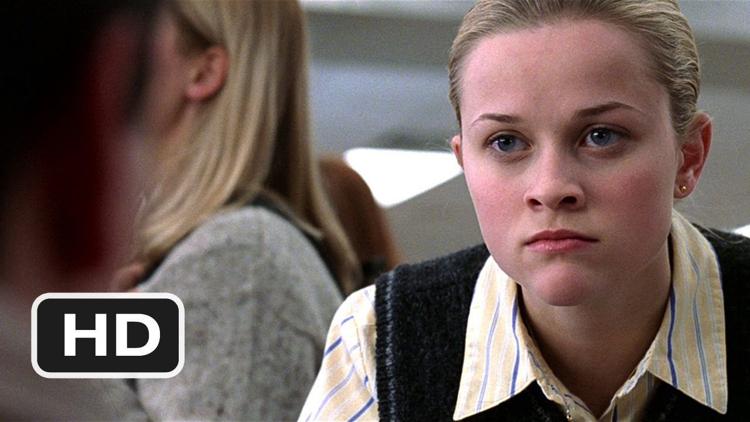 It's not the only Alexander Payne film to be shot in Omaha or to take place in part or entirely in the city, but the comedy about a high school student council election might be the most famous. The film was mostly filmed at Papillion-La Vista High School. Payne's "Citizen Ruth," "About Schmidt" and "Downsizing" also are set in Omaha.
"Up in the Air"
George Clooney's corporate downsizer spends most of his time traveling, but on the rare occasion when he's home, he's in Omaha, which is also where his company is headquartered.
"Boys Town"
Though the story is, well, mostly fictional, it is based on the life of a figure and a place Omahans know well: Father Edward J. Flanagan and Boys Town. The incredible cast includes Mickey Rooney and Spencer Tracy, who won an Oscar for his portrayal of Father Flanagan.
Books
"Eleanor & Park"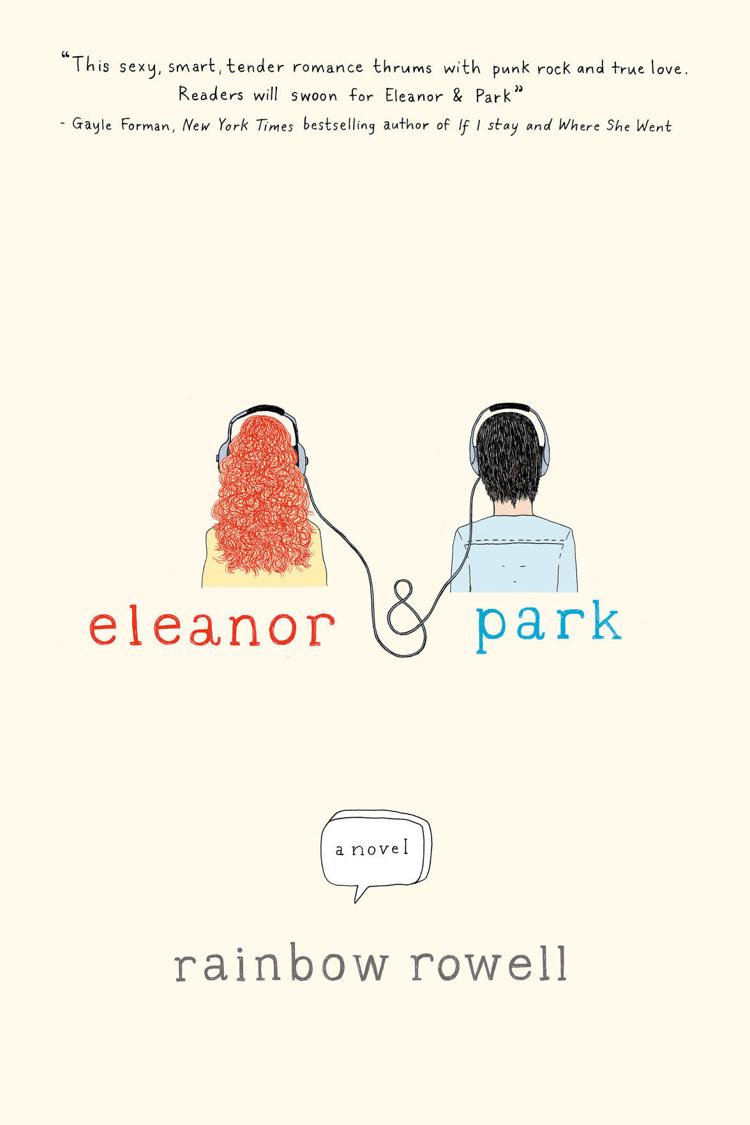 Omahan Rainbow Rowell writes about two teens living in Omaha in the '80s. Eleanor and Park meet on the school bus and, after some time, the outcasts become friends.
"I Am a Genius of Unspeakable Evil and I Want to Be Your Class President"
Josh Lieb's comedic novel is about Oliver Watson, a young genius bent on world domination. But first, he has to win the election at his Omaha middle school. It proves much harder than he thought.