A night out in Omaha doesn't have to be all about the booze. Plenty of local establishments offer unique experiences that can turn your run-of-the-mill evening into an unforgettable escapade. Here are 10 quirky, off-the-beaten-path ways to entertain yourself in Omaha.
Chuck an ax
Flying Timber Axe Throwing 1507 Farnam St.
Channel your inner lumberjack at this indoor ax-throwing range. Beer and other drinks sold on-site.
Read a book
Zipline Brewing Co. Taproom, 721 N. 14th St.
All Zipline locations include small lending libraries where you can check out books by local authors and literary greats.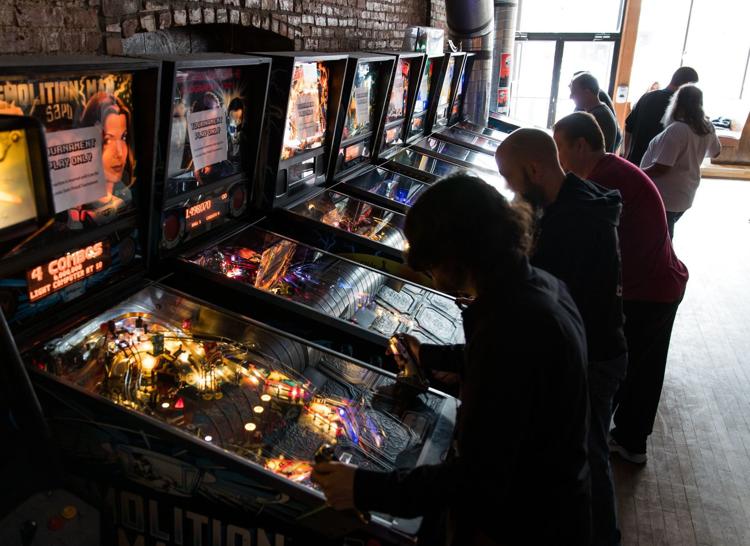 Play old video games
Beercade 6104 Maple St.
Set the high score on perennial favorites like pinball and Ms. Pac-Man. An on-site change machine means you'll only run out of play when you run out of cash.
Play board games
Spielbound Board Game Cafe 3229 Harney St.
This place features a library of more than 2,000 board games. Chill out with titles like "Candyland" or "Sorry" or challenge your friends to an intense game of "Catan."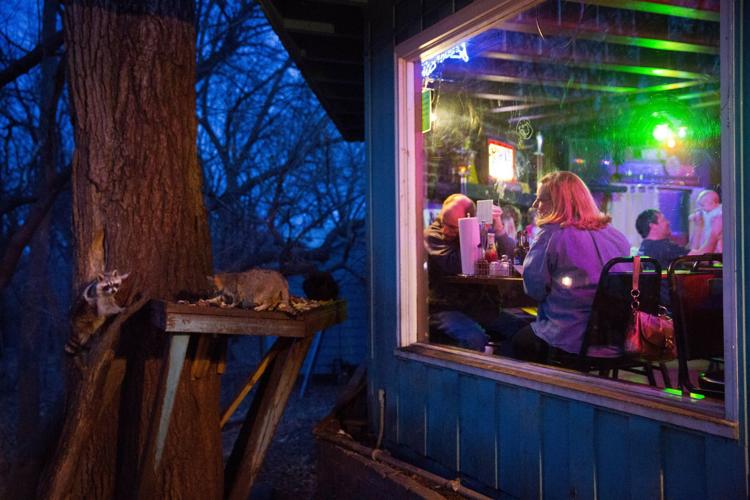 Watch raccoons do raccoon things
Alpine Inn 10405 Calhoun Road
The "Home of the Wildlife" features a giant picture window for watching raccoons and other woodland creatures feed on dinner scraps while you dine.
Ride a mechanical bull
Bushwackers Saloon 7401 Main St., Ralston
This western-themed bar and dance hall also features free country dancing lessons on Wednesdays and Thursdays.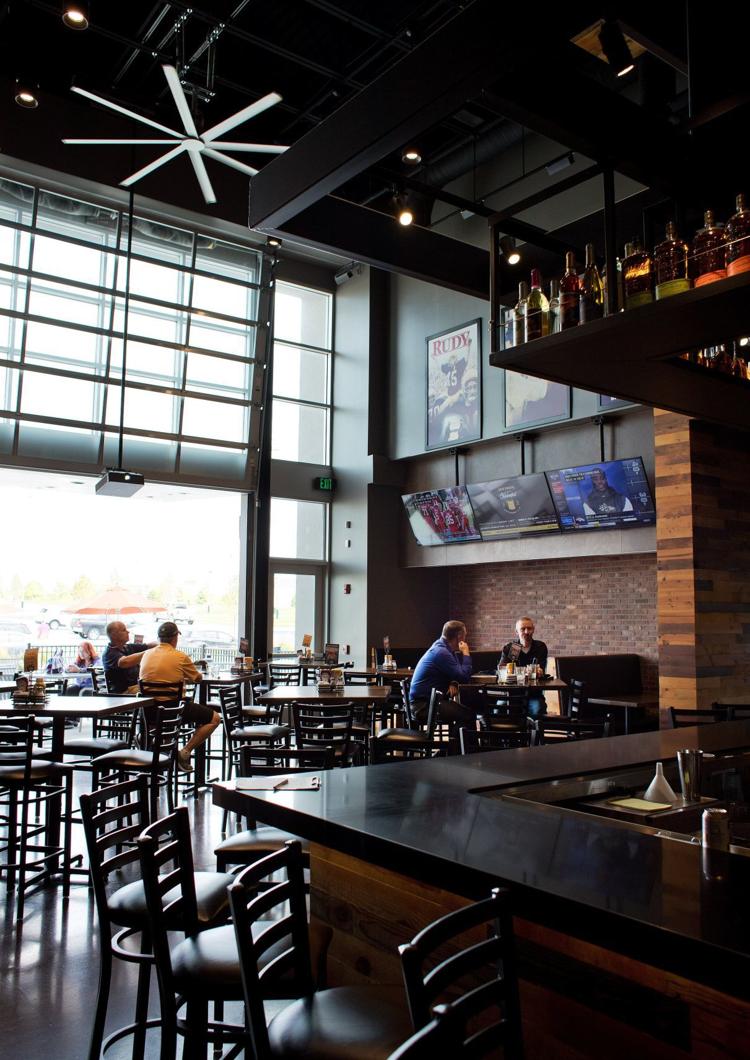 Test your movie trivia knowledge
Liquid Sunshine Taproom 12750 Westport Parkway, La Vista
Attached to Alamo Drafthouse, this bar features monthly movie trivia nights.
Play hammerschlagen
The Crescent Moon Ale House 3578 Farnam St.
That's not a typo. Hammerschlagen is a game in which teams take turns hammering a nail into a stump. The Crescent Moon's basement bar, Huber Haus, organizes leagues throughout the year.
Learn to paint
The Corky Canvas 3157 Farnam St.
Enjoy a glass of wine while you turn a blank canvas into a work of art. Local artists will lead students through paintings step-by-step.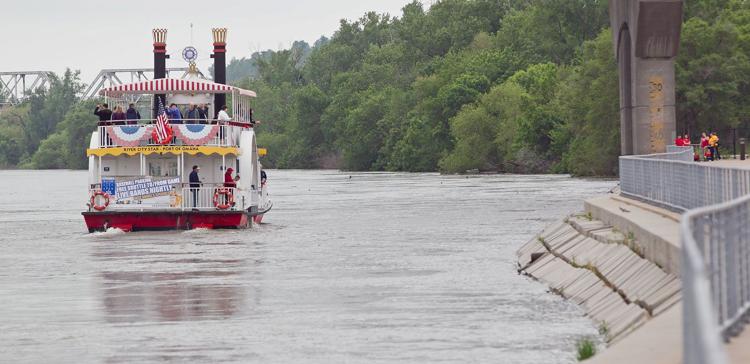 Cruise the river
River City Star 151 Freedom Park Road
Omaha's riverboat hosts regular cruises for adults. The cruise includes a cash bar and light concessions.