The Omaha metropolitan area, small business owner Nick Huff says, is on the cusp of feeling like a big city.
And, says fellow Omahan Rachel Cain, "There are a lot of amazing people doing big things."
That makes it very appealing for millennials, those born between 1981 and 1996. RealityHop named Omaha the No. 1 best metro area for that age group in 2018. That same year, ZipRecruiter called it the No. 1 city for college grads to start their careers.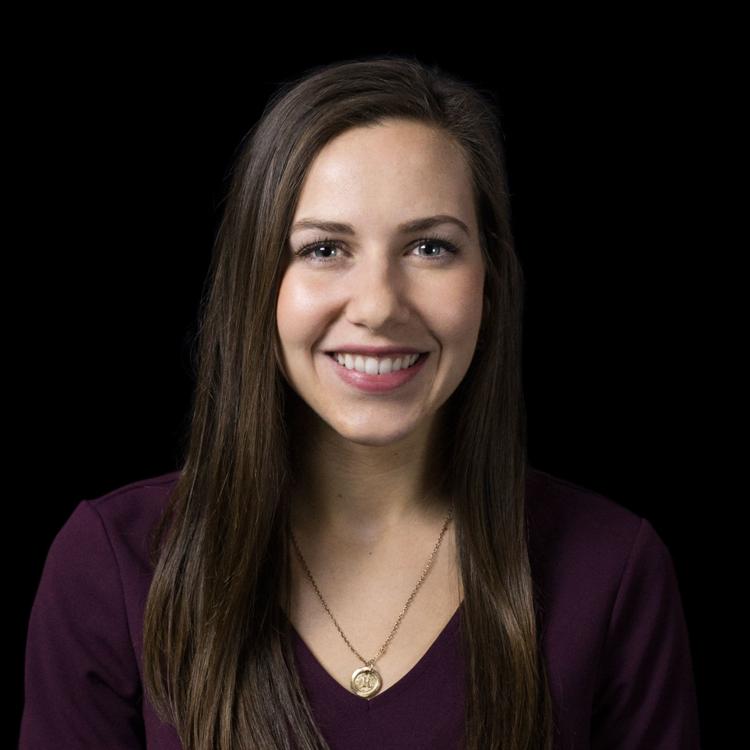 That might be why more young Nebraskans are staying put after they leave school. It's a national trend, according to a New York Times report.
About 29% of 20- to 24-year-olds across the country moved between 2005 and 2006. That dropped to 20% in the most recent period.
There are a lot of reasons to stay in the Omaha area.
"I think affordability is huge," says Cain, a 26-year-old public relations and social media specialist. She's also involved in Hi Omaha, a group that aims to create connections that build and strengthen communities in Omaha. "When you compare it to a lot of other cities, it's really affordable to live and work here. If you want to move to Seattle or New York, you are going to have to pay a lot more." She says Omaha has a strong sense of community and lots of potential, too.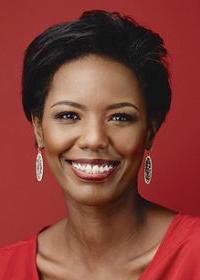 Shonna Dorsey, a 40-year-old Omaha native, boomerang and consultant for companies including Mindset LLC, a leadership training entity, says the city is heading in the right direction with more interesting jobs and opportunities for advancement. "We have great colleges and a variety of housing options," she says. Emerging developments such as Millwork Commons in north downtown will lead to more opportunities. "It seems like diversity in the professional workforce is increasing. I'm seeing more people from diverse backgrounds move into leadership positions and start companies than I've observed in the past."
Huff, co-owner of Hutch and Made in Omaha, is trying to organize creatives "to come together and push the boundaries," he says. That can be as a small business, a side hustle or an event he organizes called HutchFEST, which brings $1 million to the local economy.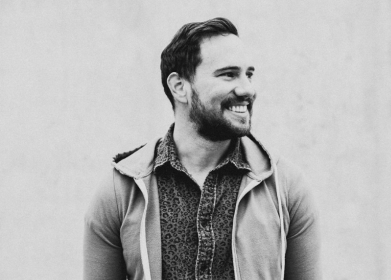 Millennials in Omaha are very proud of and very loyal to local small businesses, he says. "In order to really start to get outsiders moving to Omaha at a larger clip than moving away, the creative community needs to unite and grow together and support each other."
Millennials want to be active and busy. "Getting involved in the community is their passion," says Kerri Palmesano, president of the Junior League of Omaha, which is committed to promoting voluntarism, developing the potential of women and improving communities. The Junior League this year learned about hunger and access to healthy food and partnered with another organization to help families get ready for school. "One of our goals is learning more about the Omaha community and determining where those needs are," she says.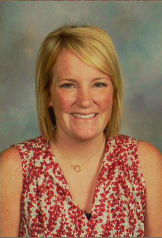 Cain says she has made great connections through Creative Mornings, a group that meets monthly to learn more about the city. Projects are planned, too. "It is the most diverse group in people and age that I've been to in Omaha," she says. "It gives me access to a lot of perspectives and thoughts that don't match my own in the very best way. I think it gives me access to stories that I might not have heard otherwise."
Lauren Martin, executive director of the Maha festival, says that when she was in high school and college she didn't think Omaha had the opportunities she wanted. "I don't believe that anymore." She points out the numerous coffeehouses where you can make connections and cultural destinations such as Kaneko and Film Streams. The music scene has also evolved with places such as Slowdown, the Waiting Room and Reverb Lounge. "That's another big part of what is attractive about Omaha," the 33-year-old says. "We have support for the local music scene as well as national artists coming through."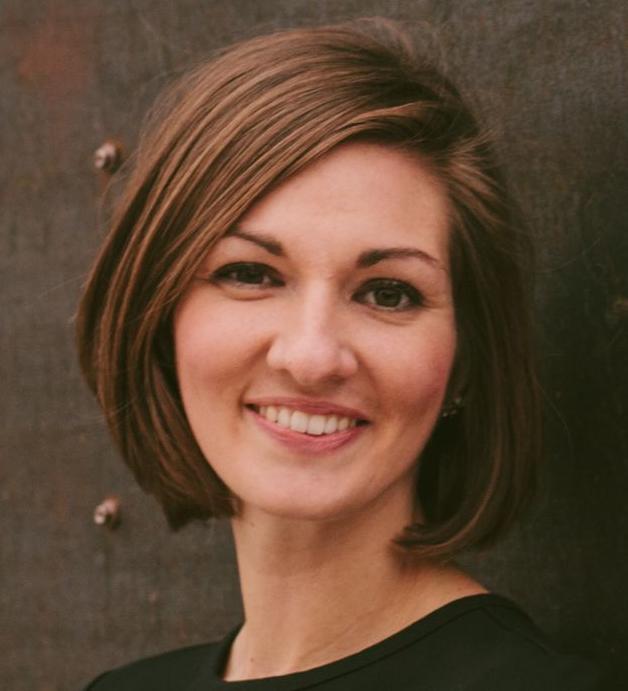 Omaha also has access to opportunities you might not easily find in a bigger city such as New York or San Francisco, places she once considered as a home base. "There are a lot fewer players to go through," she says.
The stars are starting to align on transportation, too, says Keegan Korf, the metro smart cities coordinator who works for Omaha By Design. Many young people don't want to own a car and instead want public options to get them easily to their destinations. "A lot of efforts and initiatives are coming into place that are bringing attention to these problems," she says.
Korf, 36, grew up in west Omaha but now lives in the urban core and never plans to leave. She loves that she can hop on a scooter or bike to get to her destination or at least a bus stop. Work being done on Omaha Rapid Bus Transit, a new service from Metro Transit, will provide faster, more frequent public transportation on Dodge Street.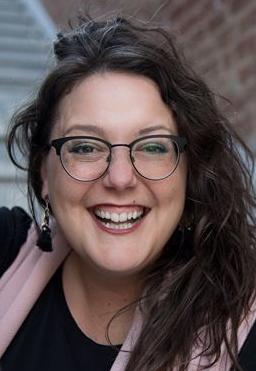 Millennials, she says, want to live near where they work and near entertainment districts such as Blackstone, Dundee, Benson or downtown. "I love quick access to amenities and shopping without necessarily having to take a vehicle," Korf says. "That really is critical."
Talk with a millennial about the challenges facing the Omaha area and that's usually the first thing to be mentioned. Omaha isn't very connected, many say.
Young people expect to have access to different types of transportation, Huff says. They don't always want to hop in their car to arrive at their destination and not interact with other people in their community.
"It seems kind of closed out," he says. "Millennials expect that big-city feel. You want to feel part of a community and see all walks of life around you. Transportation could be the big thing to make it feel like a big city."
Affordable housing, good-paying jobs, superior education and things to do are cited as other important amenities Omaha must address. But many millennials are happy with the decision they've made to stay.
"Our community really is special," Dorsey says.
---
At a glance: 11 key developments around the Omaha metro area