Students enter college with aspirations to work in jobs that will allow them to pursue their passions.
To fulfill these dreams, some students find it beneficial to pursue two majors. Others hope that double majoring will help them to stand out in an increasingly competitive job market.
No matter the motivation, a double major involves extra credit hours, long nights of studying and weekends catching up with classwork. Here's how area students are handling the load.
Savannah Baker
High school: Home-schooled, Gretna
College and year: Northwest Missouri State; sophomore
Majors: emergency and disaster management, geographic information science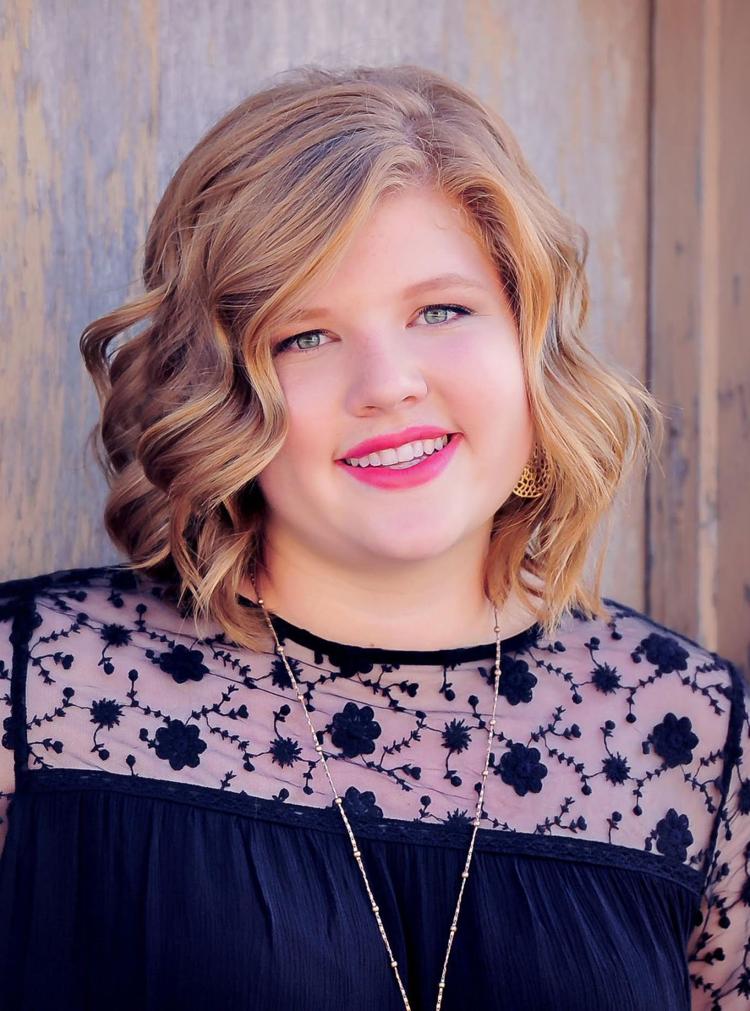 I originally came to school with the emergency management major in mind, and here at Northwest we have to have a minor of some kind. That took me a while to decide, and then I realized geographic information science looks really cool as a minor, so I took a class. I absolutely fell in love with the program and the professors and the path that it was taking us on. With a bit of time, consideration and comparison, I decided to take a double major. I don't think it has been as difficult for me to be a double major because I came in with a lot of credits from high school. I am able to still take that normal 15-credit-hour class load as opposed to taking 18 or 21 credits, which someone who didn't come in with as many credits would have to take.
Quinten Timblin
High school: Gering High School
College and year: Nebraska Wesleyan; senior
Majors: biochemistry, Spanish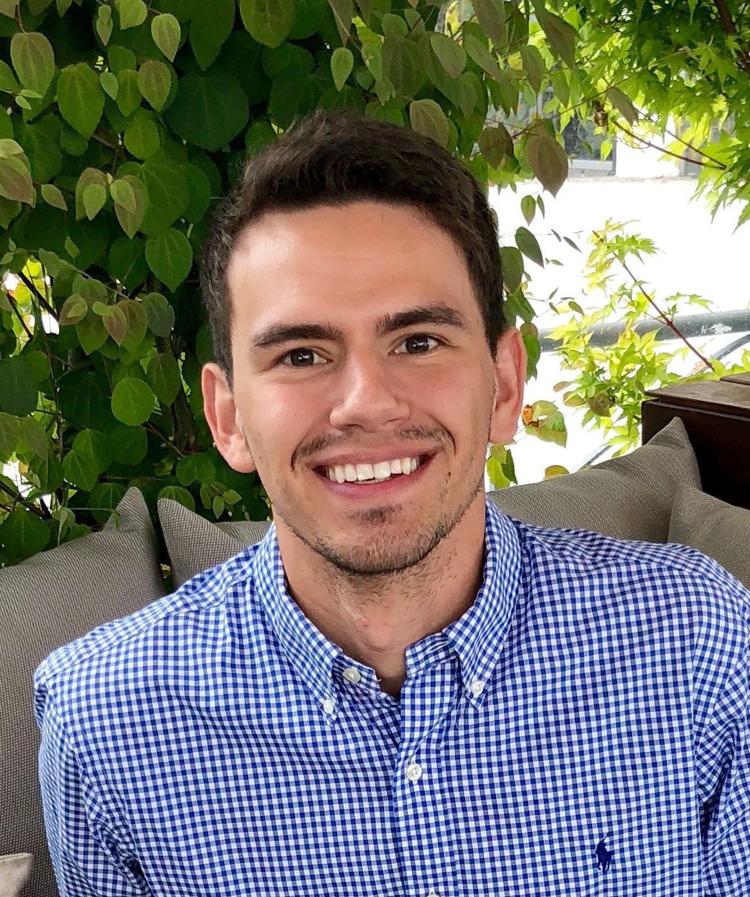 My end goal when I started out was to be somewhere in the health field. One of my big passions is to help the underprivileged community, and a lot of that community speaks Spanish and only Spanish. I wanted to help them and make them feel a little bit more comfortable whenever they come to see the doctor. Trying to explain your symptoms can be pretty nerve-racking, and you might not say everything you need to say to get the right treatment. Another reason that I chose Spanish is that my family speaks it. My great-grandma is from Mexico, so I wanted to have that connection to my heritage. I had the double major right off the bat, so I knew that I needed to go to my advisers to plan it out. My adviser and I had the general idea down pretty early, and then as time came on it sort of changed. Some of the classes didn't fit where I wanted them to fit, and I ended up having to take a few summer classes and a few winter classes. With the planning, it helped that I knew what I was getting into.
Ben Crouse
High school: Home-schooled, Looking Glass Academy, Bellevue
College and year: Nebraska Christian College, Papillion; senior
Majors: tech arts, worship arts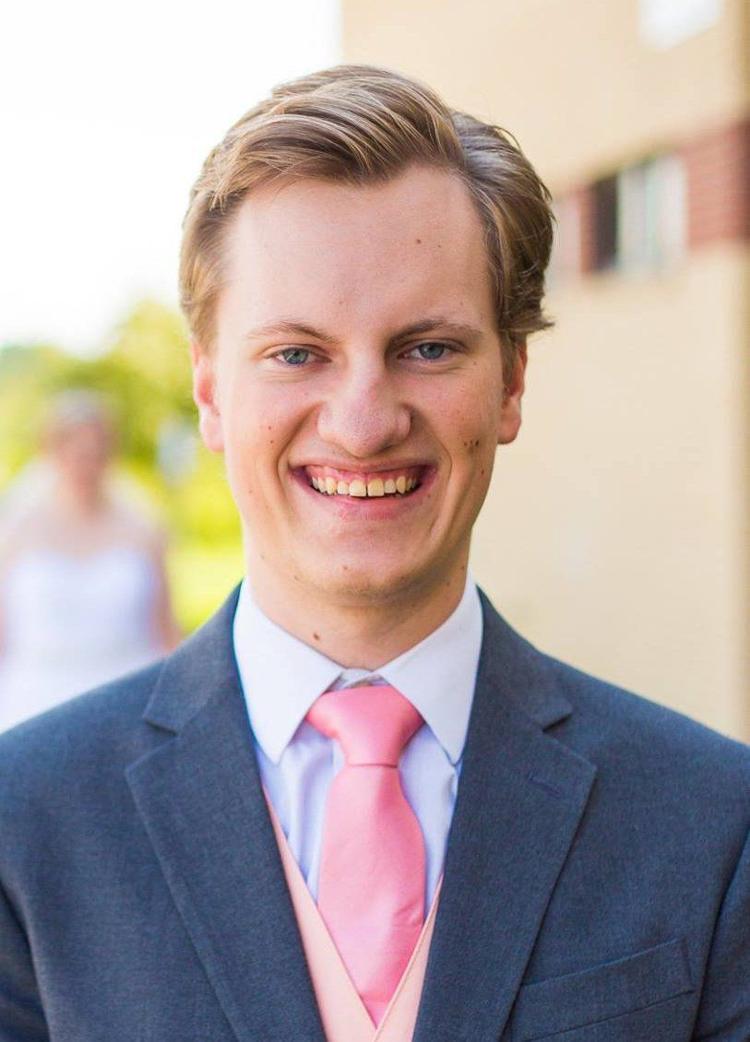 I double majored because I feel like I am gifted in both areas, and it was just an extra seven credits to double major with those specific things, because there is a lot of overlapping. ... I'm not entirely sure what I want to do, whether it's worship or tech, and so having a double major allows for a choice. If either one comes up, I can take either job. Double majoring hasn't been difficult since there's a giant overlap between these two majors.
Lauren Feden
High school: Papillion-La Vista South High School
College and year: Hastings College; junior
Majors: art, chemistry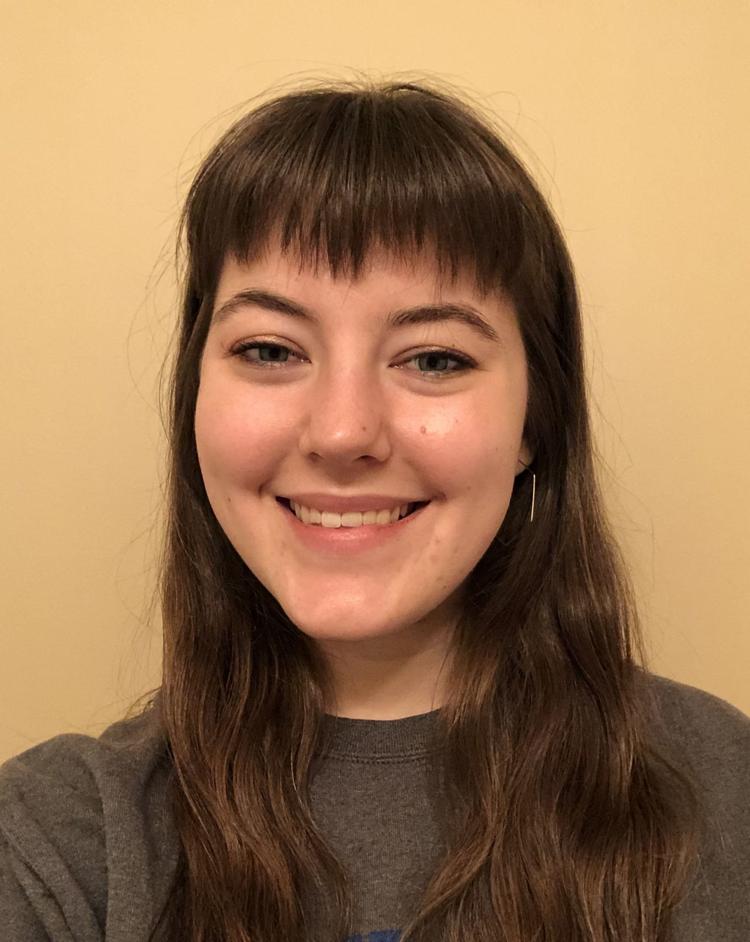 I'd always been super into studio art in high school, and people told me that I could combine chemistry and art in college. I learned that lots of people at Hastings have done that. I really wanted to pursue both of these majors and do art restoration. Yes double majoring has been difficult. It was kind of easier the first two years. Just taking the basic intro classes wasn't too hard. This year has been difficult balancing upper-level science and art classes. I am also a lab tech, and I have found that trying to balance all of these things has limited my time in a lot of ways, but I enjoy it. I'm definitely not upset about it.
Ian Hill
High school: Omaha Central High School
College and year: University of Nebraska at Omaha; sophomore
Majors: music performance, premed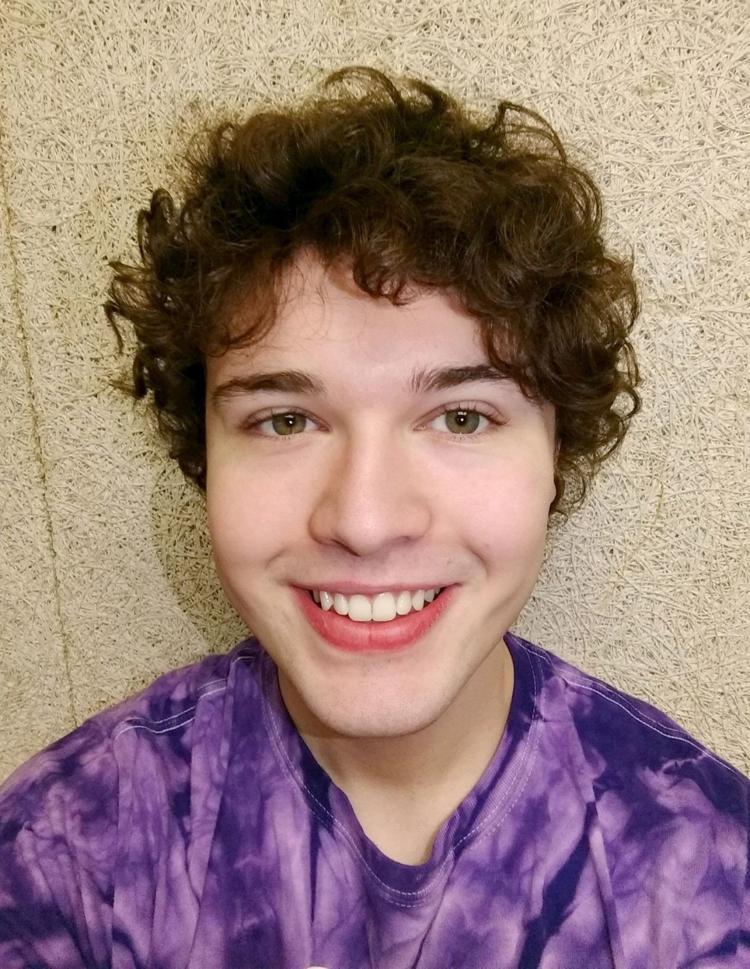 I didn't really know what I wanted to go into, but I knew I had interests in some different fields. One being music, and then premed came along because I had an interest in science. I couldn't make up my mind, and double majoring sorted things out a little bit. I could test the waters in both fields and see which one I liked more. The thing I liked with music and premed is that I didn't have to choose between the two. Premed would obviously be my career, but I could still take music along with me as a lifelong hobby. I was lucky both worlds just complemented each other in terms of time and interest. Yes, absolutely double majoring has been difficult. There are times where I just don't have time. I have a hard time fitting everything in because, specifically with music, you have to do outside stuff that's not homework, like playing in ensembles and community work. Same thing with the science and premed stuff, with shadowing and volunteering. Overall, the biggest obstacle would be time management and getting motivated. I still have to have that drive to finish, get good grades and build up a reputation.
Meredith Ollerich
High school: Skutt Catholic High School
College and year: University of Nebraska-Lincoln; freshman
Majors: chemistry, music composition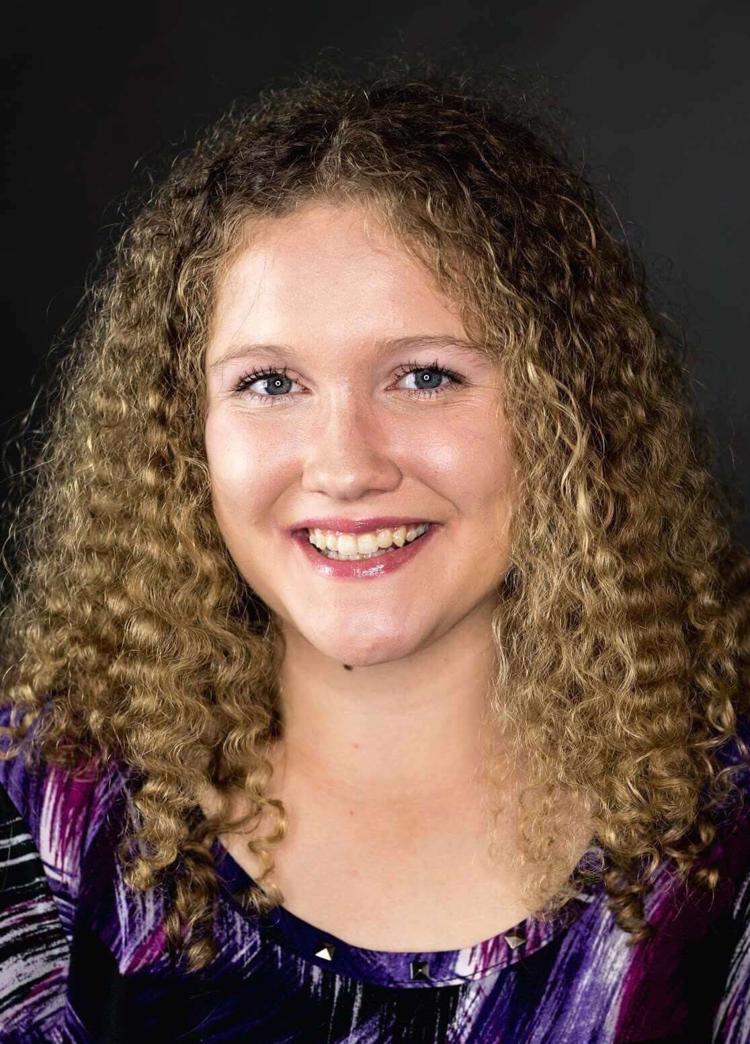 I realized around elementary, middle school that I had a passion for music, and I knew that's just what I wanted to do with my life. I've been composing since I was 12. In high school I realized I also have a passion for chemistry. I'm really good at it, and I want to learn more about it. I decided why not major in both and see what happens. Obviously, yeah double majoring has been difficult. There's a lot of stress that goes with it, but then the stress relief comes from my composition because I love it. It kind of balances each other out.
Madison Lotenschtein
High school: Harlan (Iowa) Community High School
College and year: University of Iowa; sophomore
Majors: journalism and mass communications, anthropology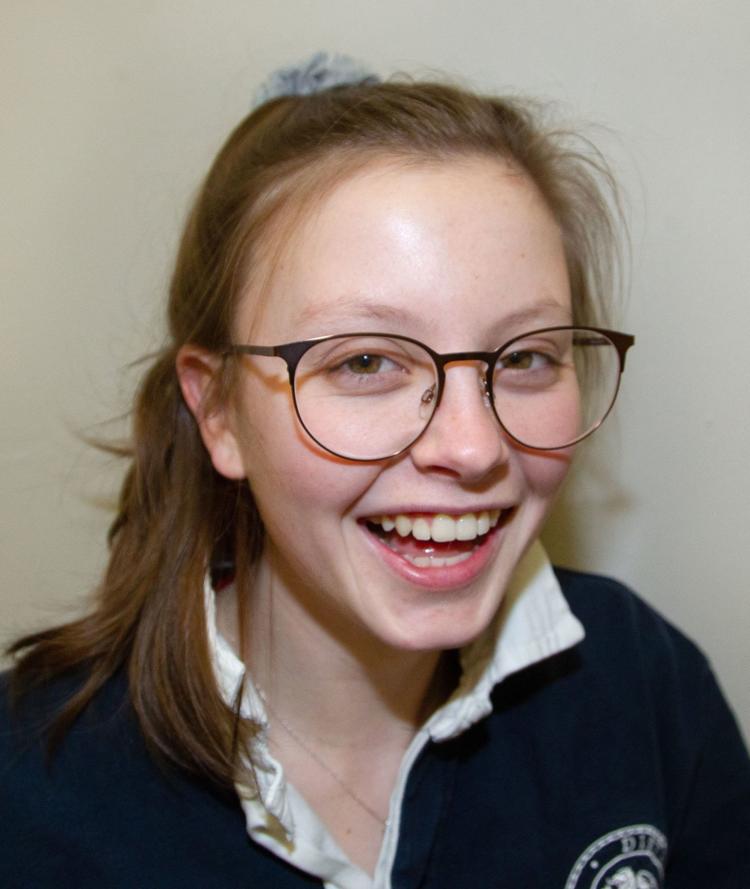 I knew I wanted to pursue journalism because I like to write, but I also want to write in a practical sense, and I'm really into culture and things like that. At the University of Iowa, you cannot major in journalism without having a second area of study just because there is not a ton of journalism credit hours. They either make you double major or have a certificate and a minor, so I chose to double major because I thought it would be a smarter to get two degrees at once. I'm hoping to declare my subfield in anthropology as biological anthropology because I think it's really smart to pair writing with a science, and I'm hoping to get into medical writing. I think if you're in any kind of writing major you should double it with something sustainable. I don't think it's been too difficult for me. Especially with journalism, the courses are work, but they're not necessarily hard. The subfield I want to go into is going to get a little more difficult as I progress in my education, but right now it's definitely doable.
Emily Rasmussen
High school: Union Grove (Wisconsin) High School
College and year: Concordia University, Seward; freshman
Majors: biology, chemistry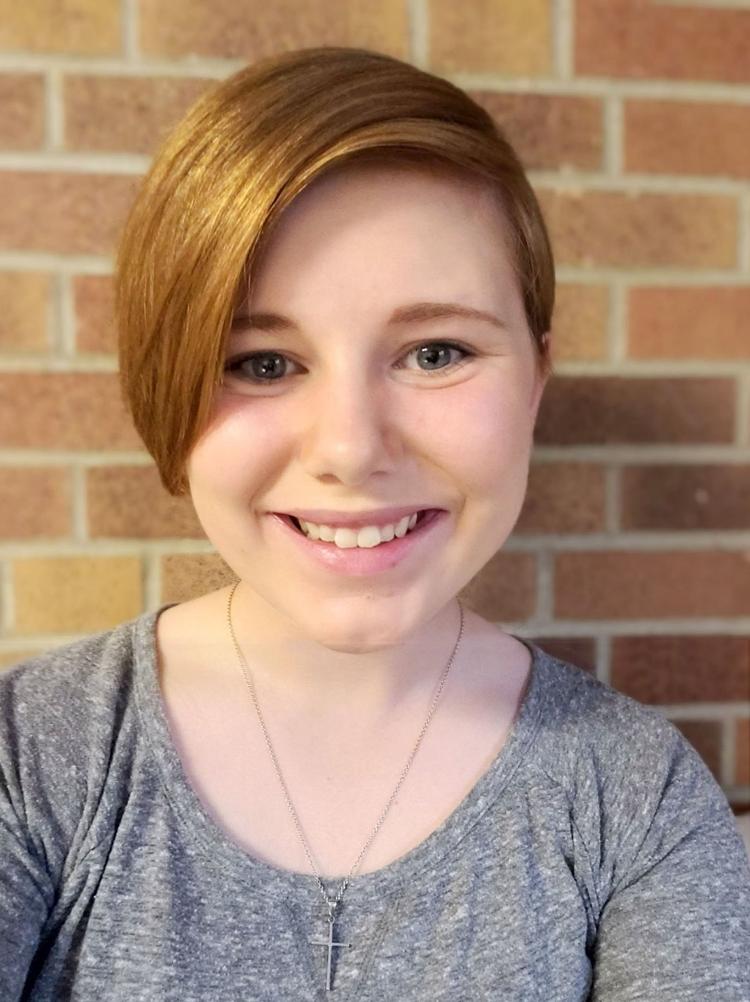 I want to go into either pharmaceuticals or genetics, so double majoring would give me background in both the biology and the application of the chemistry. I would be dealing mostly with chemistry, but getting the biology also gives me further application, and I guess I'm just interested in both. I have time so I thought why not double major. It's not too bad, actually. I took a lot of AP credits in high school, so I got a lot of gen-eds out of the way. That opened up my schedule a lot in college for me to be able to double major.
Davis Showell
High school: Papillion-La Vista High School
College and year: Syracuse University, Syracuse, New York; freshman
Majors: sports analytics, economics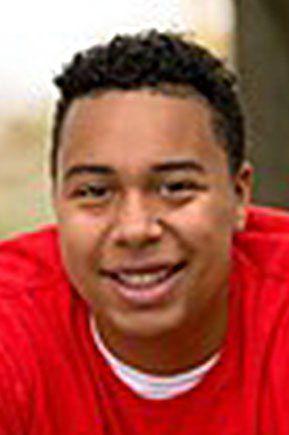 I decided to double major because I already had to take a lot of economics classes with the sports analytics program, and I felt like the economics program would help further me professionally ... It's been a little bit difficult. The economics parts have been probably the more challenging classes that I've had. I've also been taking more credits than most people would recommend. Last semester I had I think 19, and this semester I have 17. My plan is to take 18 for the next four semesters and then I will have hopefully both degrees in three years. It's been tough just because I have been taking a lot of credits, but hopefully it will all be worth it in the end.
Jenny Welsh
High school: Platteview High School, Springfield
College and year: University of Nebraska-Lincoln; freshman
Majors: advertising and public relations, journalism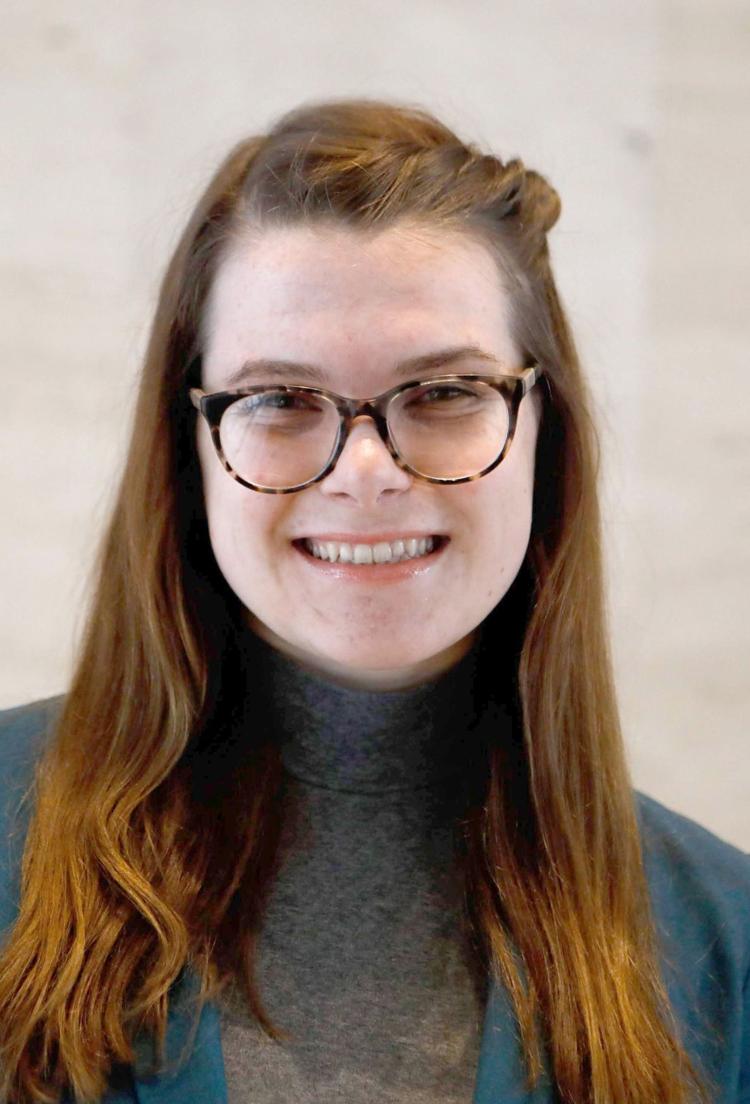 I thought a double major would be better for resumés and job experience, and I could expand my work if I ever felt like it ... There's definitely a few extra classes that are a little more difficult, especially if I kind of prefer one major over the other. It can be tedious to go to other classes, but I'd definitely say figuring out how to put both schedules together can be kind of challenging sometimes.