For some, the idea of going to college creates more stress than excitement. That's because they are not sure how they'll pay for the next step in their education. That's where an Aksarben | Horatio Alger State Scholarship comes in.
For these recipients, that worry is eased. There are 50 new scholars each year, with each of them receiving a scholarship that is valued up to $10,000. Those scholarships are funded by Aksarben donors.
Scholarship recipients must attend a college within Nebraska.
The decision on who receives these scholarships lies with the Aksarben Foundation/Women's Ball Committee. The Horatio Alger Association's involvement is in the administration of these scholarships.
Tesla Babbitt
Tesla Babbitt fell in love with Nebraska Wesleyan during a campus visit. But money was tight, and she figured a community college would be her best option.
The day after that tour, she found out that she had been awarded a Horatio Alger scholarship. It changed her life.
"I might as well go big or go home,'' she told herself, "and go to a school that is really great and has a lot of opportunities.''
Babbitt plans to study social work and psychology. She's already done a few internships while in high school in Malcolm and enjoys helping others. People were there for her when she went through a tough time in junior high.
"Many times people have helped me out and given me opportunities, and I want to do the same for other people,'' she said.
Babbitt has always gotten A's and B's, and said getting a degree is a priority. It's something that her mother wasn't able to do.
"My mom always told me my education was the most important thing. It will help you out in the long run.''
Amy Lopez Hernandez
Amy Lopez Hernandez, a freshman at the University of Nebraska at Omaha, isn't sure whether Heather Garrelts, an English teacher at Crete, knows how much she influenced her life.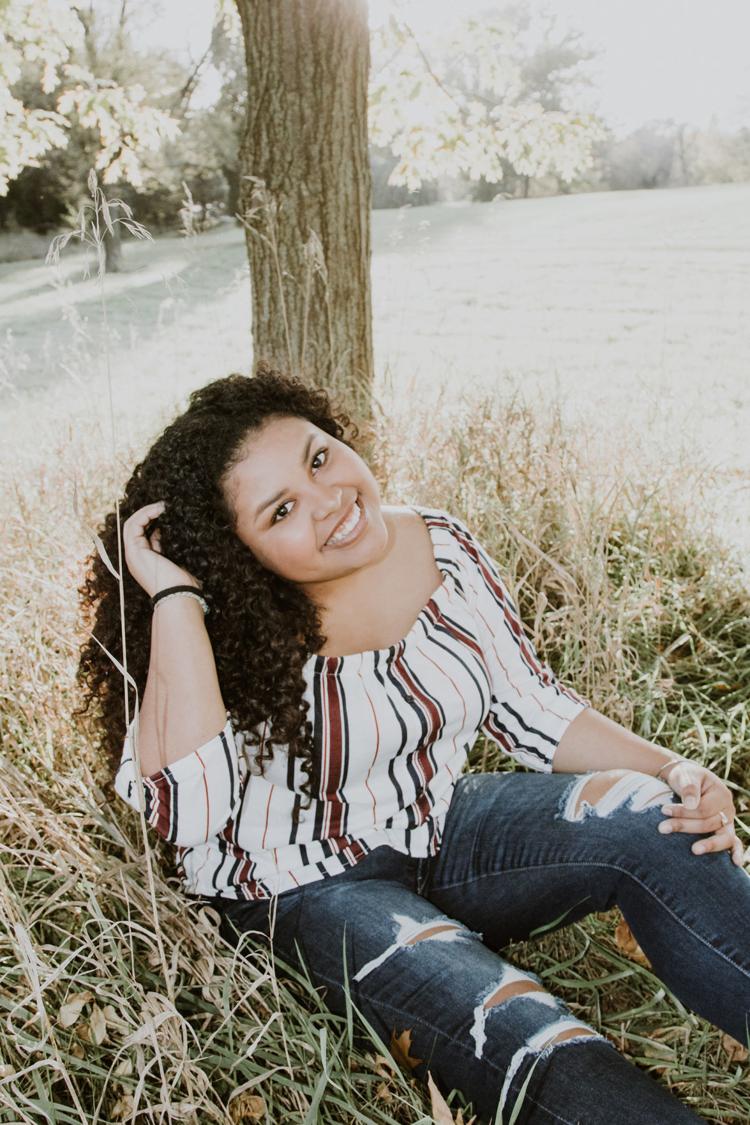 It's because of her that Lopez Hernandez wants to be a high school teacher.
"She was very passionate about the different styles of literature,'' Lopez Hernandez says. "She was always so kind and warm-hearted.''
Lopez Hernandez's TeamMate mentors also played a role. Mentors Alyssa Ledon and former teacher Sara Miriovsky are like the sisters she's never had and taught her important life lessons. It was Miriovsky who encouraged Lopez Hernandez to apply for a scholarship with the Aksarben Foundation.
When Lopez Hernandez learned that she had received one, it was an honor and a huge relief.
"For quite a while I was really worried about how I would be able to pay for college,'' she said. "I was just in awe I had received this scholarship.''
Lopez Hernandez is the first in her family to attend a four-year college.
Piper Hager
Piper Hager has seen firsthand the effects of mental illness on a family. Her twin sister, Rachel, has obsessive-compulsive disorder.
"It's a part of both of our daily lives,'' she said. "I wanted to help kids like her.''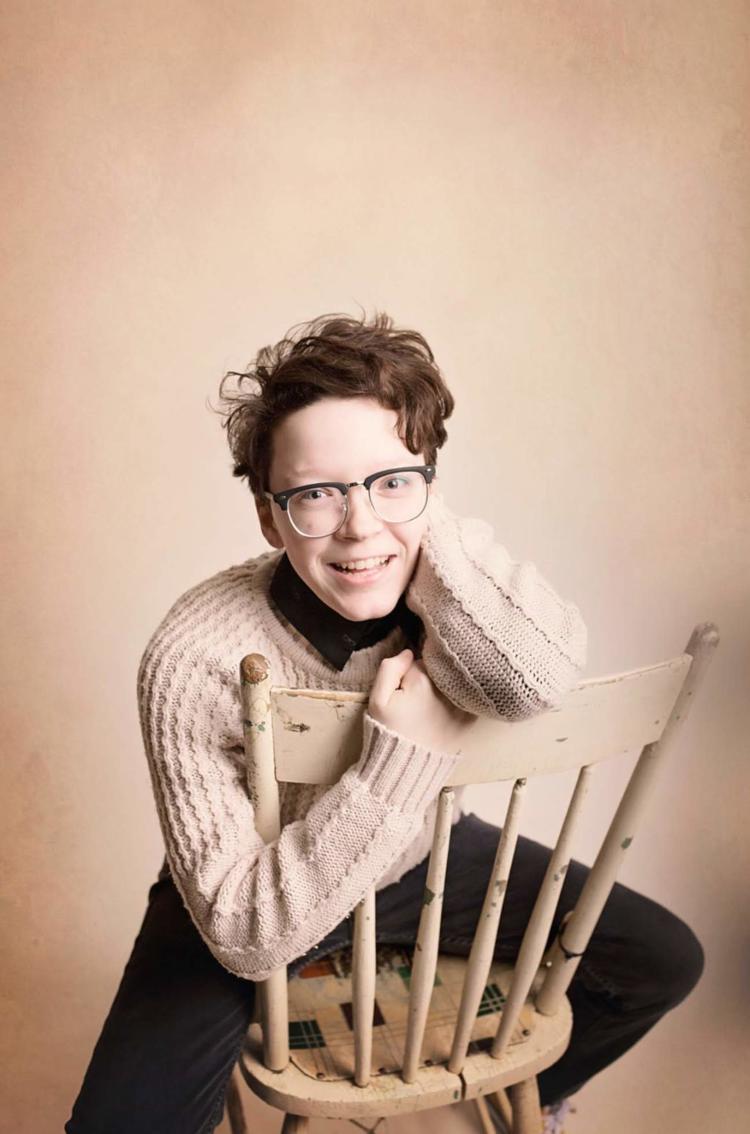 That's why Hager, who graduated from Fort Calhoun, plans to study psychology and Spanish at the University of Nebraska-Lincoln.
Money is tight for the family, and she was thrilled to learn that she had been awarded an Aksarben | Horatio Alger State Scholarship. It meant that school costs wouldn't be a burden for the family.
"I want to be a children's counselor, and you have to have a master's degree. Going to college is really important for what I want to do.''
Her twin is also in college. She will study computer science at Wayne State and earned a few scholarships, too.
The two haven't been apart for more than a weekend. "It's definitely going to be different.''
Samantha Wood
Samantha Wood has always known she wanted to do something in the medical field.
The Burke High graduate, who attends UNL, had considered focusing on research. But the death of her mom, Hillari, in December caused her to change her plans.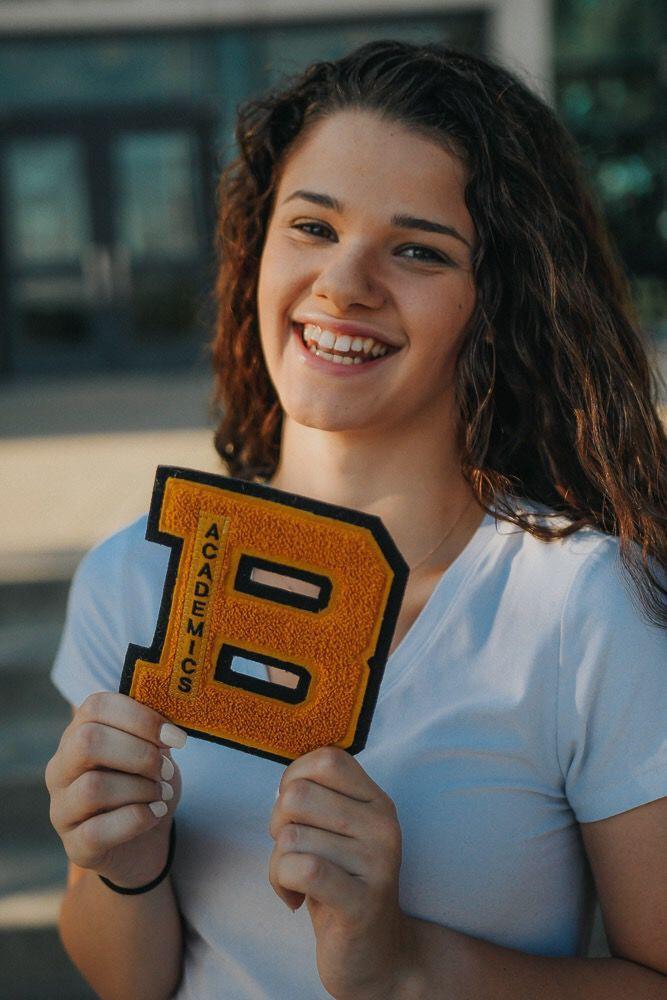 "Ideally, I want to be a women's health nurse practitioner,'' she said.
Life hasn't always been easy, so she's worked hard to reach her goals. She had a weighted 4.76 GPA at Burke and earned a Nebraska Achievement Scholarship. But the Aksarben | Horatio Alger State Scholarship was one of the first she received.
"It was very exciting,'' she said.
Between scholarships and her work in the summer, Wood hopes to reach another goal: earning her degree with little debt. With nursing she figures she'll always be able to find a job, and she'll be there to help people at their most vulnerable, just like the nurses were there for her when her mom died.
"I think it would be super neat to do that for someone else.''