Aksarben will induct four Nebraskans into its Court of Honor at this year's ball. Established in 1988, the Court of Honor recognizes individuals who have contributed to their community and excel in their respective fields. Members of this year's court are being honored for their contributions in the categories of agriculture, the professions, education and service to youth.
Christopher Abbott
Agriculture
Christopher Abbott is a fifth-generation Sand Hills rancher with the Abbott Cattle Co.
Abbott has served on the Nebraska Beef Council board of directors. He was the founding president of the Independent Cattlemen of Nebraska. ICON has become a voice for the independent producer on the state and national levels. He is also a member of the Ranchers-Cattlemen Action Legal Fund, the United States Cattlemen's Association Organization for Competitive Markets, the Farm Bureau, the Nebraska Farmers Union and Nebraska Cattlemen.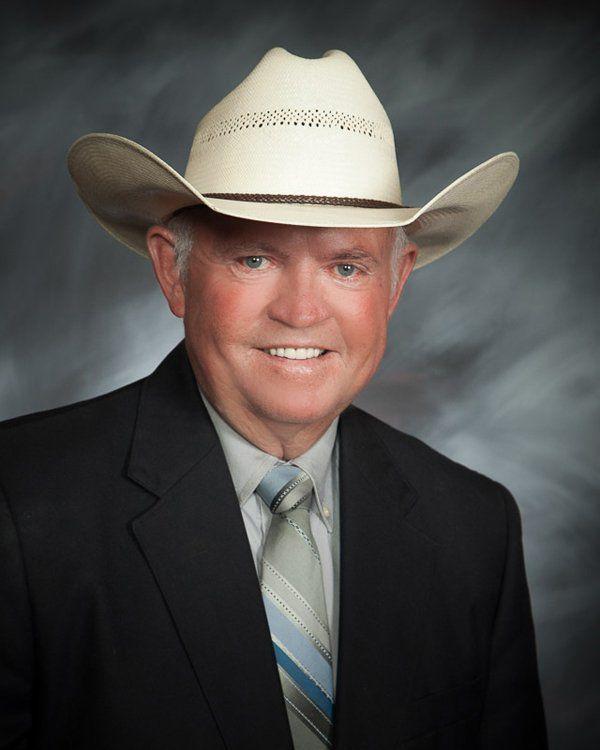 Abbott's commitment to local community development led to his involvement with Beyond School Bell, which brings urban students to western Nebraska to participate in ranch life. He also served on the Nebraska Game and Parks Commission board of directors.
Abbott was the founding president of the Pelican Beach Golf Club in Hyannis, Nebraska, for 11 years. This community golf course was constructed, financed and promoted by the community. All management and labor was provided by local volunteers.
Abbott's family ranching business began in 1888 when the Sand Hills of Nebraska was considered a "no man's land." Today, Abbott Ranch is still in the middle of the Sand Hills, considered one of the most unique wetland ecosystems in the United States.
Family is a top priority for Abbott, but he also is passionate about local community development and beef promotion. He has always been focused on promoting the beauty of the Sand Hills and is currently promoting a "Nebraska Sandhills is to Beef … what Napa is to Wine" brand.
Abbott has a passion for flying as did his grandfather, who launched the first intrastate airline, Prairie Airways, which linked eastern and western Nebraska. Abbott Drive near Eppley Airfield is named for his grandfather's contributions to Nebraska's history. The Abbott family also has a passion for Thoroughbred racing. Abbott's father built Churn Thoroughbred Farm, a state-of-the-art commercial farm in Sarpy County that bred, raised and raced Thoroughbred horses at Aksarben and other major racetracks throughout the Midwest.
He and his wife, Kim, have been married for 42 years. They have three children, all with careers in the Sand Hills, and seven grandchildren.
Dr. Ken Cowan
Professions
Dr. Ken Cowan is the director of the Fred & Pamela Buffett Cancer Center and the Eppley Institute for Research in Cancer at the University of Nebraska Medical Center.
Cowan has helped spearhead the ascent of UNMC/Nebraska Medicine into an international leader in cancer care and research.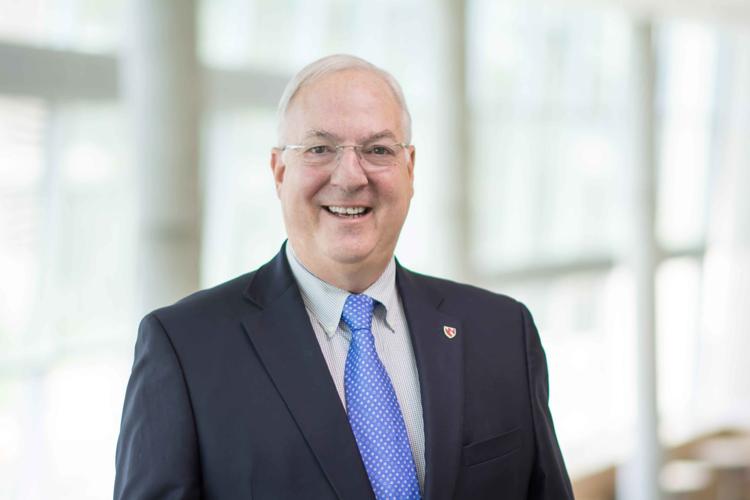 He is the sixth director of the Eppley Institute, which was founded in 1961, and the third director of the Buffett Cancer Center (formerly the Eppley Cancer Center), which is one of only 70 cancer centers to earn the National Cancer Institute designation and the only NCI-designated cancer center in Nebraska.
Cowan led the effort to build the Buffett Cancer Center, a collaboration between UNMC and Nebraska Medicine, which includes the Suzanne and Walter Scott Cancer Research Tower and the C.L. Werner Cancer Hospital. The largest public private partnership in the history of the state, the Buffett Cancer Center integrates cancer care and cancer research in one facility, allowing cancer researchers and clinicians to work side by side to develop the next generation of therapy for cancer patients and to provide multidisciplinary care and hope for all cancer patients. The Buffett Cancer Center also offers a Healing Arts program, which includes the Chihuly Sanctuary, and provides comfort, healing and hope for cancer patients and their families.
Cowan was a presidential appointee to the National Cancer Advisory Board in 2002 and serves on the National Comprehensive Cancer Network's board of directors. He is a recipient of the U.S. Public Health Outstanding Service Medal, the Lifesaver Award from Nebraskan Coalition for Lifesaving Cures and the Inspiration Award from Kicks for a Cure. He also has served on the Omaha Symphony board of directors.
A New York City native, Cowan and his wife, Dr. Alison Freifeld, a national leader in oncology infectious diseases, came to Omaha in 1999. They have two daughters and one grandchild. Cowan had previously spent 21 years in the Public Health Service at the National Cancer Institute in Bethesda, Maryland, where he led the breast cancer program.
Cowan will be stepping down as the director of the cancer center once a new director is recruited, but he will remain a full-time faculty member and continue to see patients and provide his expertise in clinical and translational research to the cancer center.
Randy Schmailzl
Education
Randy Schmailzl is the president of Metropolitan Community College.
A native of Hallam, Nebraska, Schmailzl has worked in education for over 43 years. He has spent the last 30 years at Metro, where he has served as president since 2009.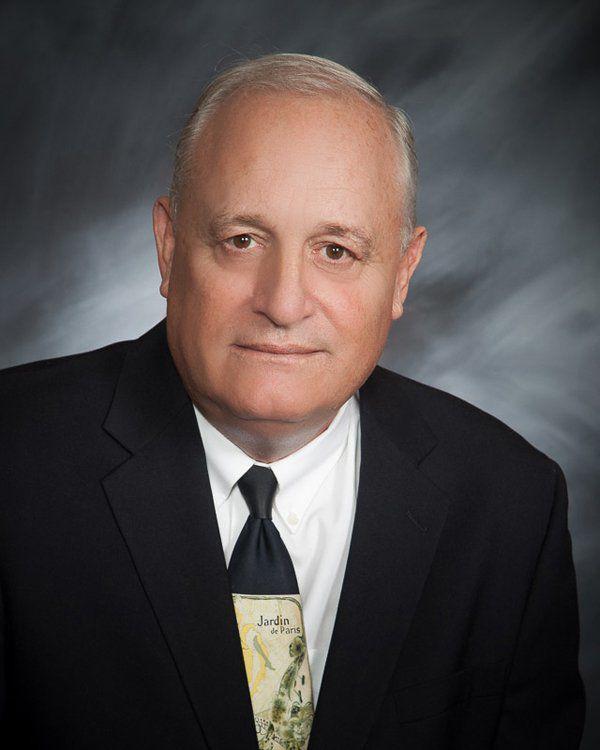 In his many positions at the college, Schmailzl has overseen tremendous enrollment growth along with the expansion of workforce and academic transfer programming across a four-county area. Most recently, he has led an unprecedented 50:50 public-private capital expansion project, to provide state-of-the-art facilities for students at Metro's Fort Omaha and South Omaha campuses.
Before coming to Metro, Schmailzl was better known as "coach," as he taught business and coached football, track and wrestling for eight years in Nebraska high schools. He was also a coach and administrator for five years at Westmar College in Le Mars, Iowa.
Schmailzl currently serves on the boards of the Greater Omaha Chamber, Partnership for Kids and Rebuilding America's Middle Class, a national community college advocacy organization. He is a past board member of the Nebraska Educational Telecommunications Commission, the Urban League of Nebraska and numerous community college organizations.
He is a past recipient of the University of Nebraska at Omaha's Order of the Tower, the Nebraska Wesleyan University Alumni Advancement Award and the NAACP Spirit of Equity Award.
Schmailzl holds a Bachelor of Science in business administration from Nebraska Wesleyan and a Master of Science in counseling, administration and higher education from South Dakota University.
Throughout his career, whether in the classroom, on the field or at the college, Schmailzl's goal has been to help others fulfill their potential. By developing significant and lasting community partnerships he has created opportunities for students who may not have thought higher education was part of their plan.
Schmailzl and his wife, Nancy, have four children and four grandchildren.
Roberta Wilhelm
Service to youth
Roberta Wilhelm has been the executive director of Girls Inc. Omaha since 2003.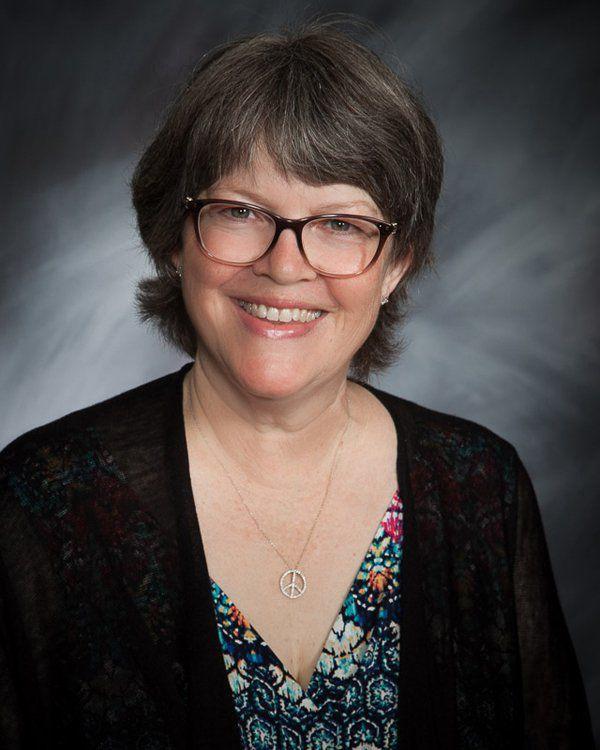 Under her leadership, the organization has expanded, including a $15 million addition at the Girls Inc. north center. She has worked to create opportunities for the girls who are served by Girls Inc. When she started, only three alumni were in college, and today dozens of alumni are in college each year, and many others have gone on to graduate.
Before joining Girls Inc. Wilhelm was the executive director of the Rose Theater. She was the managing director when the Emmy Gifford Children's Theater transitioned to the new Rose Theater. She began her time at Emmy Gifford as a receptionist and bookkeeper, and she later became a member of the artistic staff, serving as a teacher and actor.
She currently serves on the Foster Care Review Board, the Impact One board of trustees and the Sherwood Foundation board of trustees. She also has served on the Nebraskans for Arts executive committee and the Nebraska Alliance for Arts Education board of trustees.
Wilhelm was the YWCA Tribute to Women honoree for art and humanities in 2006. She received an honorary doctor of humane letters from the College of St. Mary in 2016 and was also honored with a Gallup Excellence Award in 2009. She served as the honorary chair for the 80th anniversary of the Omaha Star newspaper in 2018.
Wilhelm is married to Vic Gutman, and combined they have five children. Wilhelm and Gutman met when they worked together to benefit the Rose Theater and have since worked on many projects together.