Five former area baseball players will start their road to the College World Series this weekend in the NCAA Tournament regionals. 
There are 16 regionals across the nation and each is a four-team, double-elimination tournament with the winner advancing to the Super Regionals next week. The winners of the best-of-three Supers Regionals advance to the College World Series. 
See each area player and when you can see them: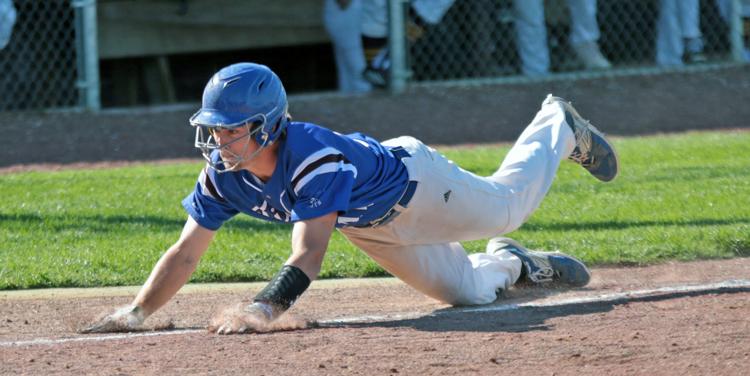 Aaron Palensky, Nebraska
Palensky has shined in his first season with the Huskers, who are in the Oklahoma City Regional and play their first game against Connecticut today at noon on ESPN3.
Palensky, a 2017 Papio South grad, played one season of JUCO ball before getting to Lincoln. Palensky leads Nebraska in hits (68), batting average (.324), doubles (11), runs scored (40) and home runs (6) this season. He's started all 53 games in the outfield for the Huskers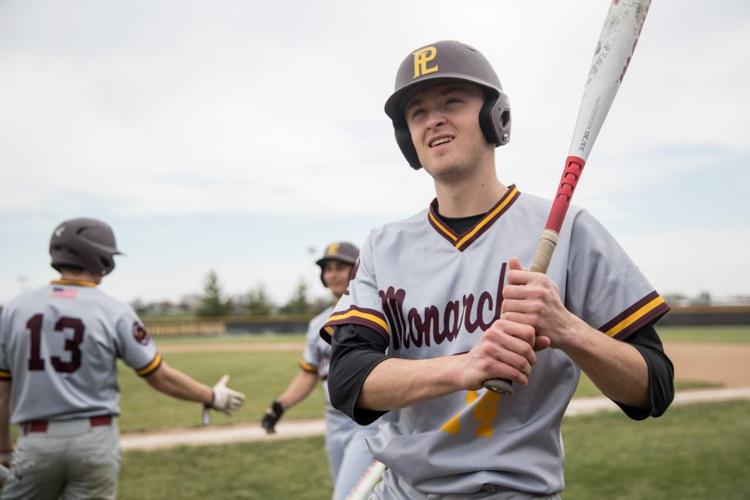 Caleb Feekin, Nebraska
The freshman from Papillion-La Vista entered the season with an injury and hasn't made an appearance during the year. He'll likely use this season as a redshirt year.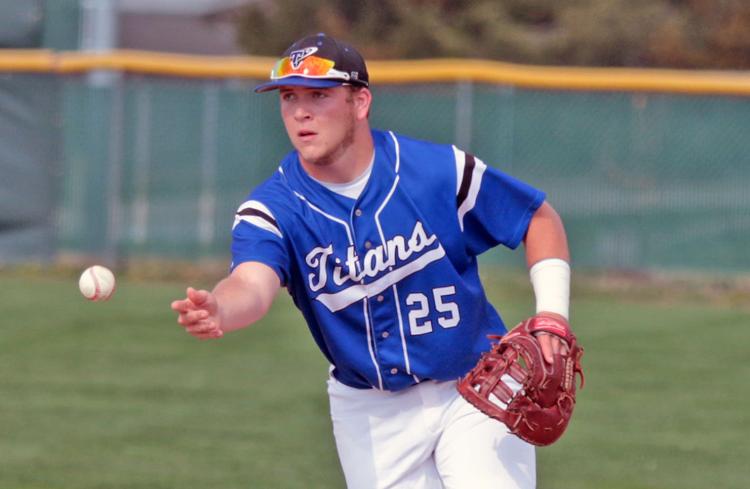 Grant Suponchick, Omaha
The 2015 Papillion-La Vista South graduate has provided hitting and pitching for the Mavericks this season.
The Mavericks will be making the program's first appearance in the Regionals after winning the Summit League championship. Omaha is the No. 4 seed in the Los Angeles region and will play UCLA, the overall No. 1 seed in the tournament, tonight at 9 on ESPN3.
Suponchick has a .264 batting average to go with two home runs and 14 RBIs. As a relief pitcher, he's made 11 appearances while compiling a 2-1 record with a 3.96 ERA.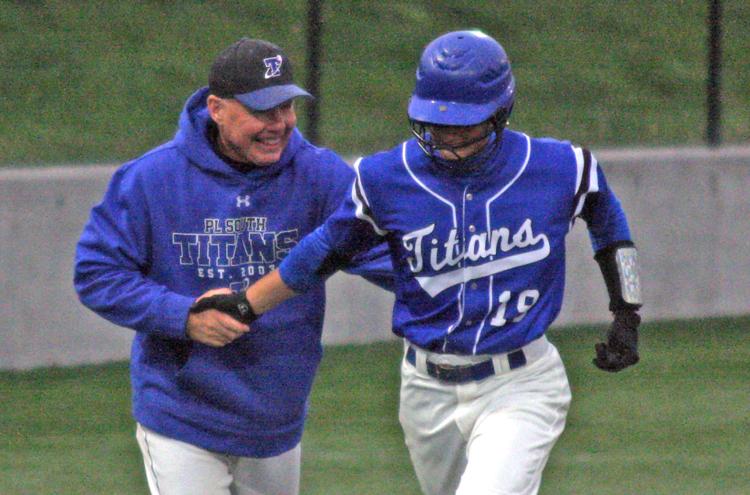 Ben Palensky, Omaha
The senior, who graduated from Papio South in 2015, has made 44 starts in the outfield this season for the Mavericks.
Palensky has a .244 batting average with an on-base percentage of .368. His 12 doubles are second on the team while he's also driven in 21 RBIs.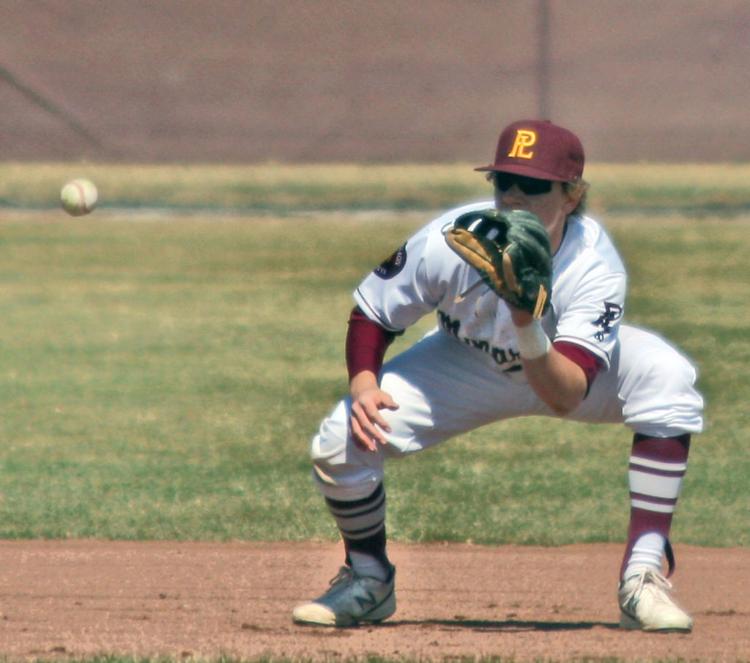 Grant Van Scoy, Illinois
Van Scoy is the starting third baseman for the Fighting Illini, who are the No. 3 seed in the Oxford Regional in Mississippi. Illinois opens Regional action today at 3 p.m. against Clemson on ESPNU.
The 2015 graduate from Papillion-La Vista has started 49 games this season while hitting at .347 clip. Van Scoy had 13 doubles and 22 RBIs while making just four errors in 105 changes in the field.