This Thanksgiving, the Offutt Air Force Base Catholic Community wants people to remember the holiday's true meaning — giving thanks.
It held a three-day pre-Thanksgiving retreat last week to instill a sense of gratitude in attendees. The event, "Thanksgiving: Our Basic Christian Calling," ran Nov. 18–20.
Father Timothy Danaher, a Dominican priest, came from Philadelphia to lead the mission. It was a long flight, Danaher said, and his cell phone broke.
"It was a little bit of a saga, and I'm supposed to be giving a retreat on thankfulness," Danaher said. "It's a tough start for being thankful, you know."
Still, the priest preached about the importance of giving thanks consistently, even in hard times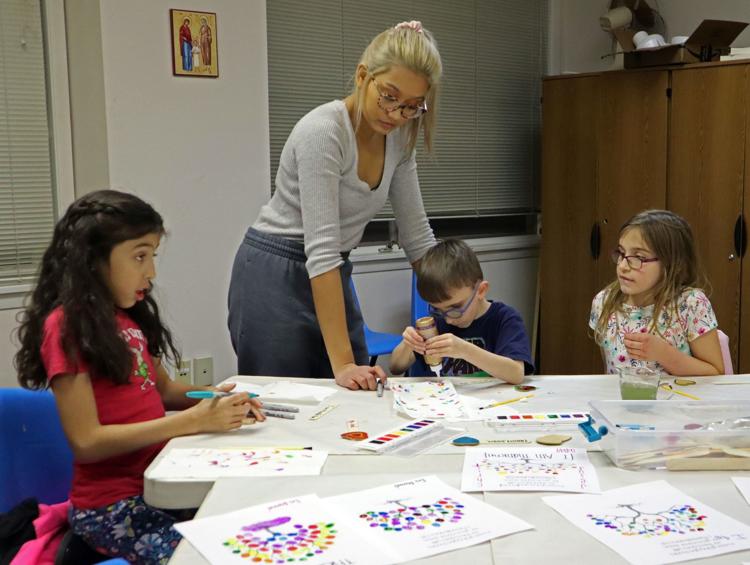 "Thankfulness is spontaneous," Danaher said. "Everyone will have moments of thankfulness, but … we have the practice of thankfulness, which helps us to be more appreciative."
Night one focused on remembering to give thanks after something positive happens. On day two, Danaher talked about how being thankful allows people to grow and mature.
Day three touched on how Jesus gave thanks with the Eucharist, despite knowing he was about to be crucified.
Planning fell into place organically, said Bridget Huggins, Offutt Air Force Base Catholic Community coordinator.
Father Samuel Oloyede, also a Dominican priest, knew Danaher and asked him to speak. They brainstormed potential topics for the church's annual retreat with Danaher, but due to the time of year, Huggins said Thanksgiving was the obvious choice.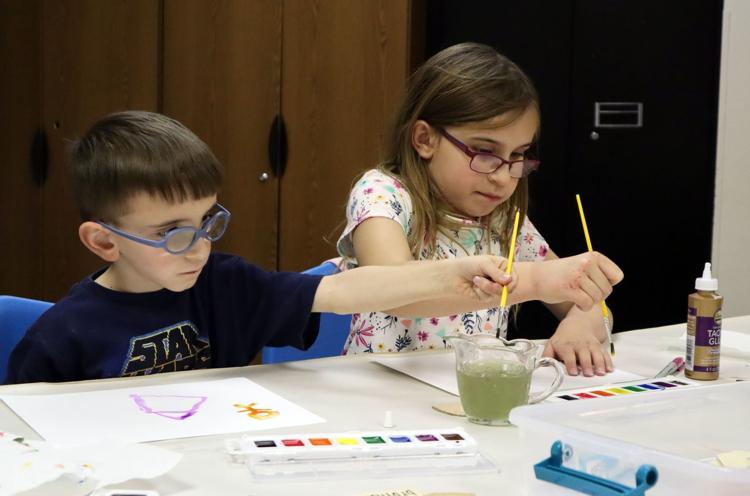 Huggins said the church's purpose in providing this retreat is to allow its members to strengthen their faith and "prepare spiritually" for the holiday.
"Everybody gets really busy," Huggins said. "This is a great way to take a breather before not only Thanksgiving but Christmas, and not miss the deeper meaning of the holidays."
It also allowed local Catholics to get to know each other, Huggins said, as was open to not only Offutt parishioners, but those with Department of Defense IDs. Huggins said members of St. Matthew, St. Mary's and St. Columbkille attended the event.
Judy Mansisidor, an Offutt Catholic Community member, said she was inspired from Danaher's teachings to give thanks for peace, tranquility and plenty, as George Washington said in his Thanksgiving Proclamation.
"I hope this Thanksgiving and going forward, we all started joining together in unity and being thankful for those things," Mansisidor said. "As diverse as we are, we all enjoy those benefits, and it's a great place to start."
Danaher said he hopes after attendees left that they actively gave thanks from then on.
"Practice thanks for thankfulness and practice gratitude, because none of us have ever reached a point in life where we've done it enough," Danaher said. "That's really the takeaway."