After years of construction at both schools, the Bears finally have updated dens to enjoy.
As part of the Omaha Public Schools bond that passed in 2014, Bryan High and Bryan Middle, which hadn't had upgrades in 50 years, were completed before the start of the school year.
Bryan High
Some of the biggest changes at the high school will benefit two programs: urban agriculture and transportation distribution and logistics.
The TDL program now has a warehouse and separate area for classrooms. With 200 students in the program, space was needed to house them, said principal Rony Ortega.
The TDL program's warehouse is used to package and distribute food to food banks, where students learn to use different equipment such as forklifts.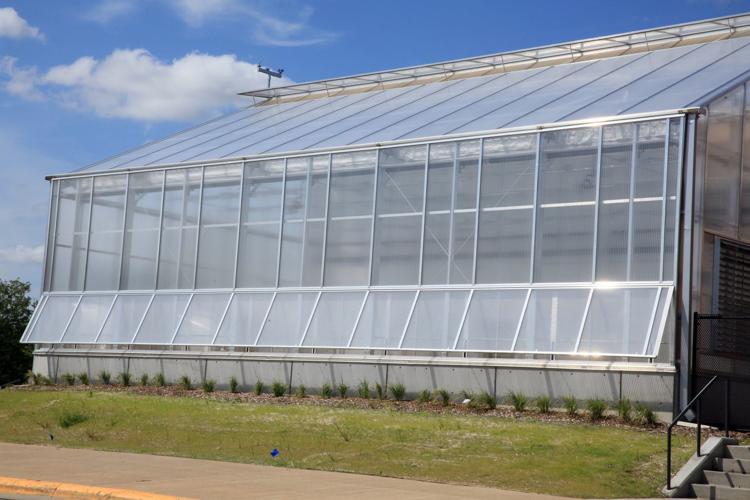 "We didn't have any of this prior to this year," Ortega said. "Before, [the program] was in one of those tiny classrooms, and they probably had about a third of this space. It's a good setup for our kids."
For urban agriculture, two big additions are the greenhouse and lab space, both of which more than doubled in size and will house the students in the program.
Students now have a space to learn about food science, culinary arts and animal science. They also have access to more hands-on labs with the new equipment.
The greenhouse will hold animals and plants for various science classes. Previously, Ortega said, the students worked out of a trailer, and now with a bigger space they have more opportunities for labs and research.
New bleachers in the main gym read "BHS," are automated and no longer are made of wood.
A new auxiliary gymnasium was built for physical education classes, will host junior varsity games and also act as a shelter that can hold all students.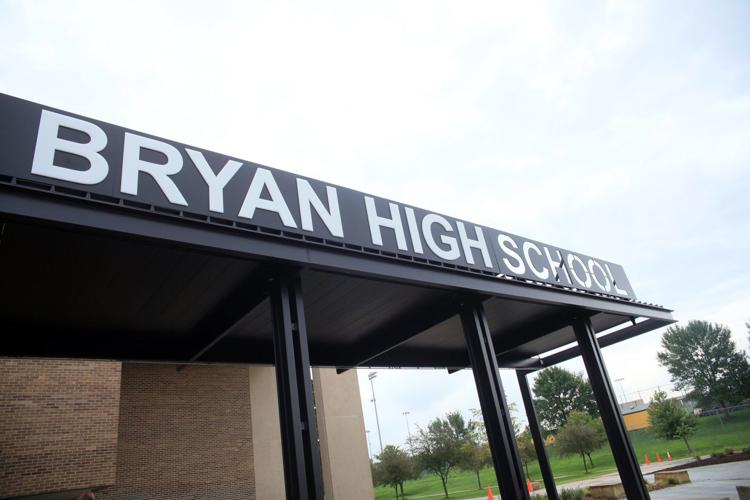 "We're thrilled to have shelter space," Ortega said. "It turned out wonderful."
Another project completed in the winter is a new main entrance, now located on the southeast side. Students and visitors all enter through that entrance and have to be buzzed in.
For future updates, Ortega said he hopes the eight portable classrooms won't have a use anymore, though with almost 2,000 students the school needs them until the under construction 60th and L streets high school eases population in 2022.
There will also be updates to the pit area — a popular student spot — and the cafeteria will have new counter tops.
Bryan Middle
The No. 1 addition to Bryan Middle is the Henry Davis Boys & Girls Club, which is connected at the school's new main entrance.
Mark Sommer, program manager for Jacobs Engineering, Inc., said he's happy to see the two buildings come together.
"It's been a two-year process trying to get all the classrooms up to speed," he said. "If you weren't here two years ago you can't appreciate this."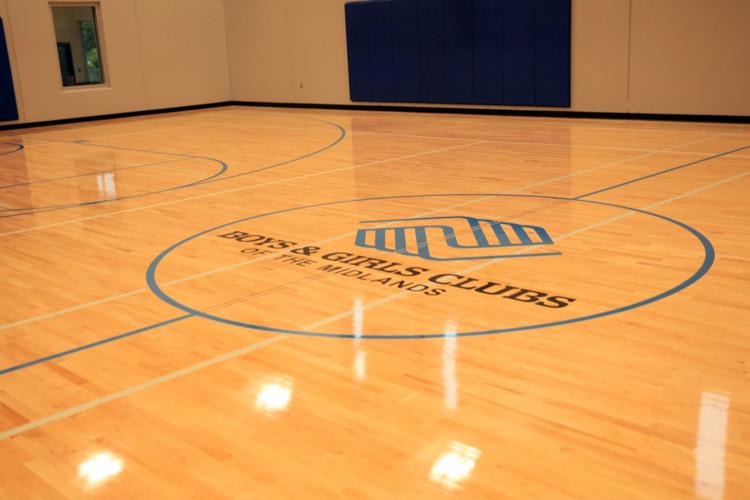 All Bryan Middle School students can go to the club for free, and it's open from 3 to 9 p.m. every day after school.
The club has a gymnasium connected to the school that, like Bryan High's auxiliary, acts as a shelter in case of emergency — the windows are even hurricane-proof.
Lori Kuhns, assistant principal who started in June, said she's happy with the renovations.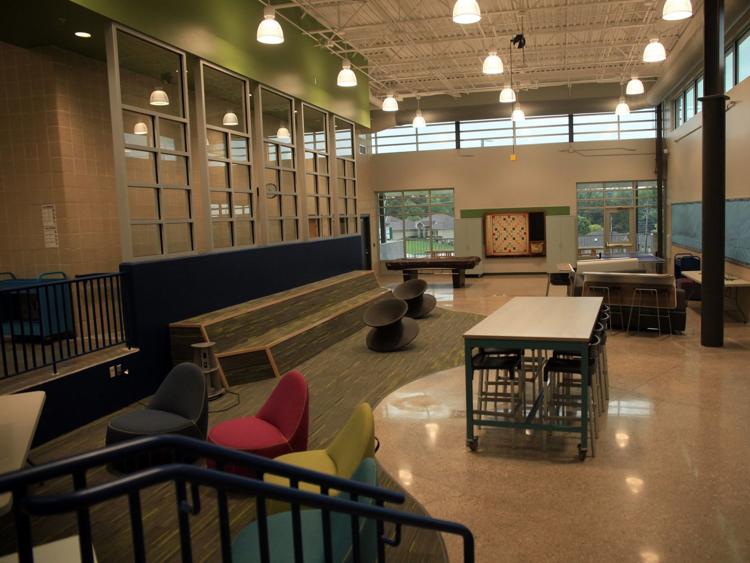 "I cannot believe how nice this has turned out," she said. "The first time I came, I couldn't even find a door."
Some new additions in the school include a school store, a library relocation from upstairs to downstairs, a choral room doubled in size, a nurse's office, a separate space for school counselors, new classrooms, a faculty lounge, a community room for parent involvement and other groups to meet and whiteboards replacing chalkboards.
Similarly to the high school, there are 13 portables the school still uses. Sommer said with a new middle school being built at 42nd and U streets, population will go down and the portables can be removed.