Two Nebraska rivers will be featured on 2019 Forever stamps issued by the U.S. Postal Service in the new year.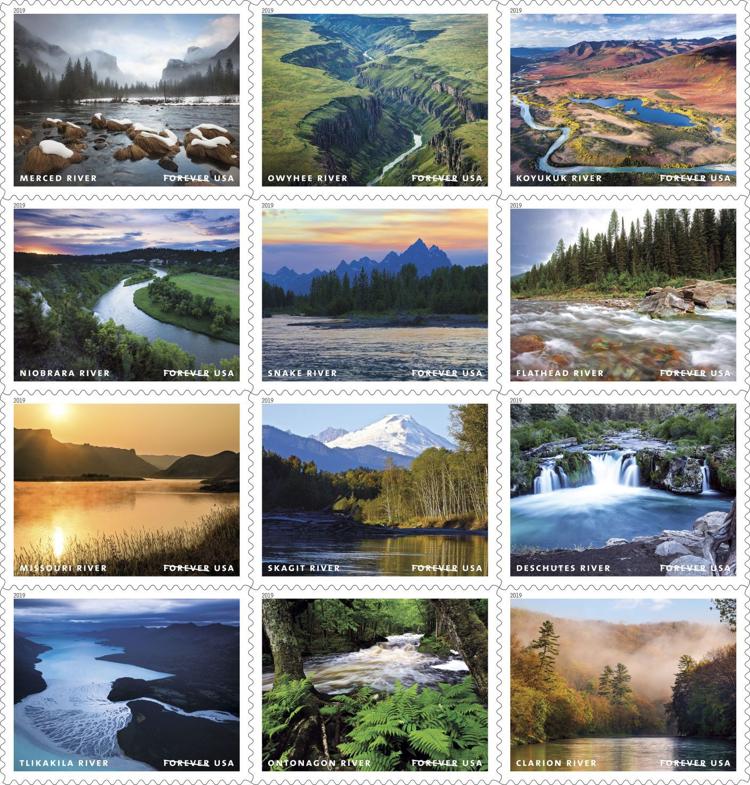 "This issuance celebrates Wild and Scenic Rivers — exceptional American streams that run freely through natural landscapes without man-made alterations," the U.S. Postal Service said in a statement. "The pane of a dozen different designs features photographs that represent the more than 200 rivers or river segments designated within the Wild and Scenic Rivers System."
Photographer Michael Melford captured the stamp photograph of the Niobrara River, while Bob Wick of the Bureau of Land Management photographed the upper Missouri River in Montana, near the Hole in the Rock landmark.
"(It was) taken on a chilly September morning as the mist was rising off the water," Wick said.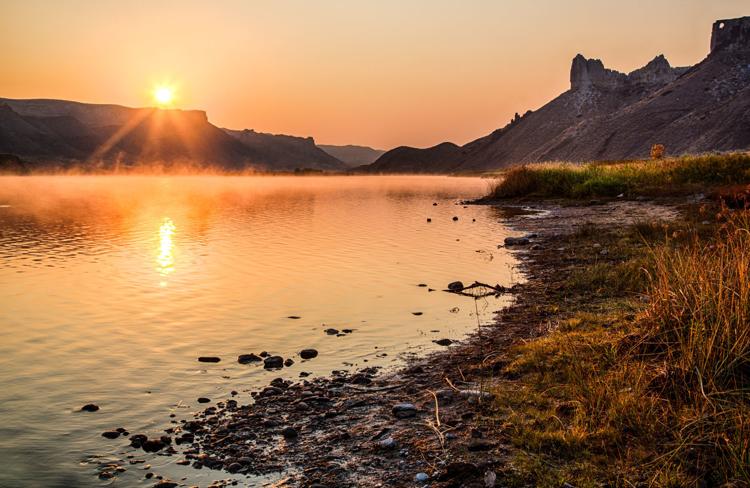 Wick deferred to Capt. Meriwether Lewis when describing that segment of the river.
"The hills and river Clifts (sic) which we passed today exhibit a most romantic appearance," Lewis wrote in his journal, "... seens (sic) of visionary inchantment (sic)."
Wick said the river corridor in the Missouri Breaks looks pretty much like it did when Lewis and Clark traveled upriver in 1805.
The Postal Service has not yet announced when the stamps will go on sale.
In addition to the Niobrara and Missouri, the collection includes the Merced, Owyhee, Koyukuk, Snake, Flathead, Skagit, Deschutes, Tlikakila, Ontonagon and Clarion Rivers.
For a full list of 2019 Forever stamp releases, visit usps.com.
Our best photos from November 2018