Jeff Koterba - Editorial Cartoons
Write to the Public Pulse
Letters must include the writer's full name, address and phone number. (Addresses and phone numbers are not published.) Anonymous letters and pseudonyms won't be printed. Letters must be the writer's original words. We won't knowingly publish letters sent to other publications. We edit for reasons including taste, accuracy, clarity and length.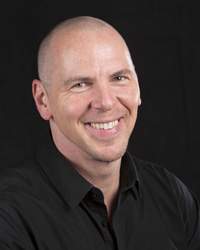 Editorial cartoonist Jeffrey Koterba has been at the World-Herald for 25 years. Check out his website for a video interview with Jeff and to pick up a copy of his critically acclaimed memoir, "Inklings."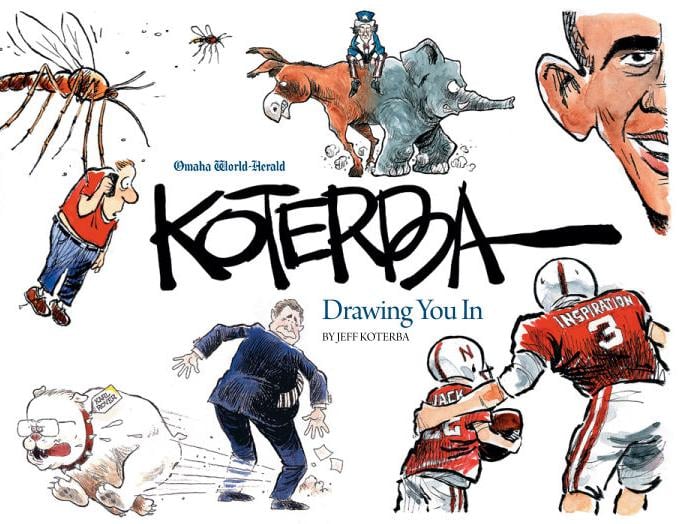 Cartoon book: "Koterba: Drawing You In"
A collection of 25 years of editorial cartoons from World-Herald editorial cartoonist Jeff Koterba. Since 1989 he has delivered humorous, and often biting, commentary on everything from politics to potholes to pop culture. Jeff tells how he does it and shows you some of his favorites.