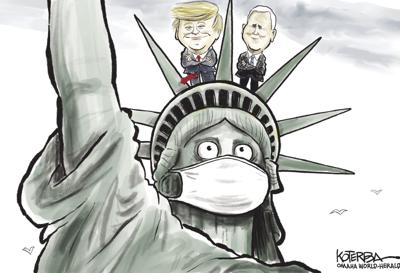 Load comments
You must be a full digital subscriber to read this article.
You must be a digital subscriber to view this article.
Your sports-only digital subscription does not include access to this section.
SALE!
Only $3 for 3 Months
Unlimited Digital Access
Unlimited access to every article, video and piece of online content
Exclusive, locally-focused reporting
News delivered straight to your inbox via e-newsletters
Includes digital delivery of daily e-edition via email
These local bars, restaurants and establishments are open and ready to serve you, your family and friends. 
Purchase gift cards for both businesses that are temporarily closed, to use later and businesses currently open, to use now.
Now is the perfect time to do your homework.  Here is a guide to local businesses ready to h…