Nebraska is poised to further ease restrictions and open up daily life. What's one of the main ways that important effort could be undermined?
If a large number of Nebraskans fail to wear masks when they are in close proximity to others.
Make no mistake, anyone who ignores that need harms Nebraska's chances of returning life to anything approaching the old normal.
This is no time for complacency about the ongoing need for vigilance and responsible behavior by all of us, for the sake of others and ourselves. Many Nebraskans fortunately have shown that they understand that this is a matter of common decency toward one another. That regard for each other still runs strong among Nebraskans, even in this era when political and cultural matters so often spur division.
Public health officials have been clear from the start about the protective value of masks. Water droplets are one of the main ways the coronavirus spreads. Masks help stop the droplet dispersal.
The Centers for Disease Control and Prevention last week issued a new set of health guidance about the importance of mask wearing. The World-Herald earlier this week ran a Midlands Voices essay by three University of Nebraska Medical Center physicians urging universal mask wearing. One of the authors is James Lawler, the central public health official advising Gov. Pete Ricketts during this emergency and a key architect of Ricketts' coronavirus plan.
"Every citizen must commit to preventing spread if we are to make it through the summer without another major wave of infections," the UNMC physicians cautioned in their essay. "One of the most important actions is to wear a face mask or facial covering in public or when within six feet of someone who does not live in your house."
We live in a time when political disagreements erupt regularly even over innocuous parts of life. But our nation's health is too important to be sidetracked by needless political skirmishing over masks.
North Dakota Gov. Doug Burgum, a Republican, has rightly termed that a "senseless dividing line." As he said in a press conference last month, if someone is wearing a mask, they "might be doing it because they've got a 5-year-old child who's been going through cancer treatments. They might have vulnerable adults in their life, who currently have COVID and they're fighting."
Exactly. This is all about regard for others — maximizing people's chances of staying protected from the virus threat, and boosting Nebraska's chances to avoid a second wave of infection and all the complications that would entail.
We've seen since March how difficult life is in the midst of a full-blown virus threat. Masks are a key way we can move forward, for everyone's sake.
---
Our best staff images from June 2020
Scurlock Vigil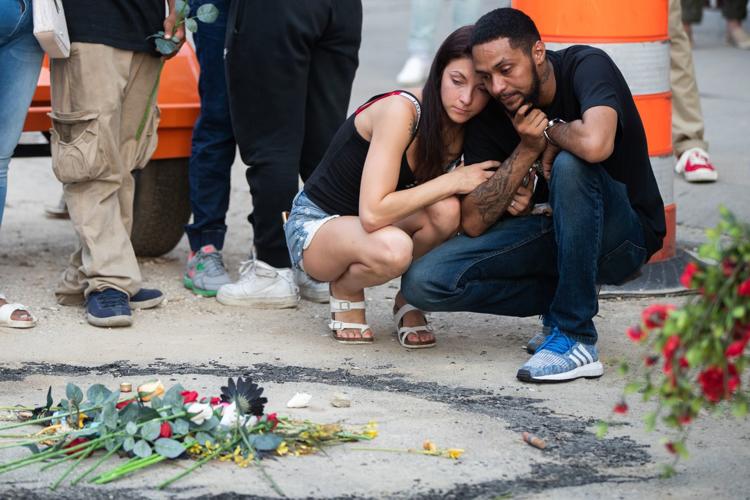 Scurlock Vigil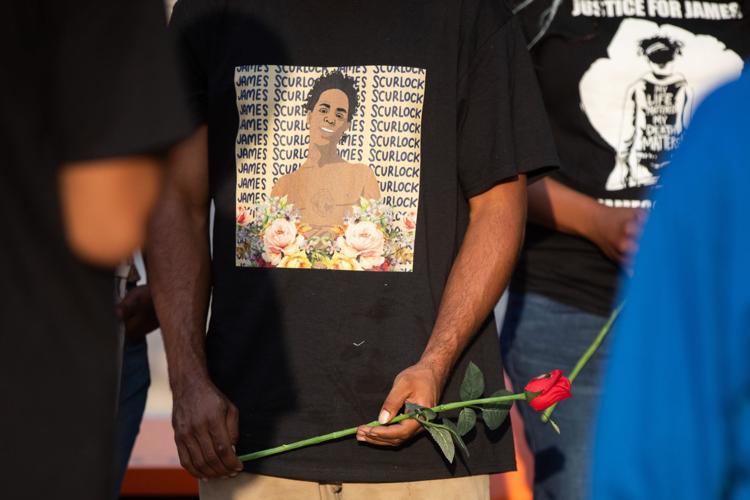 Cleanup
Flowers
Catching Air
Protest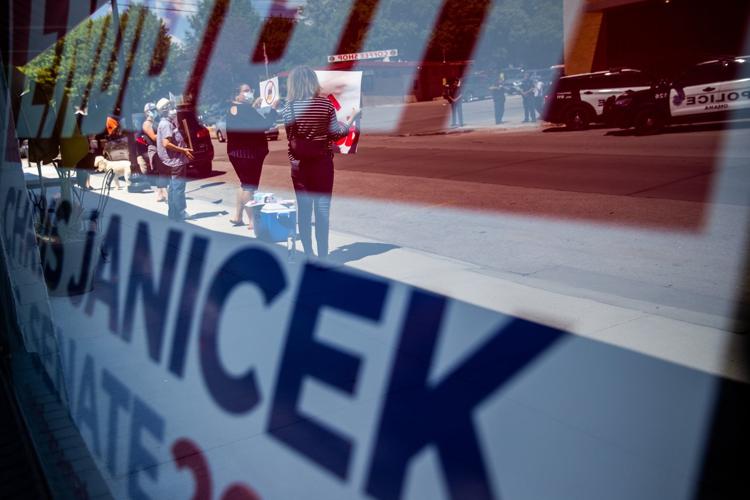 Baseball is back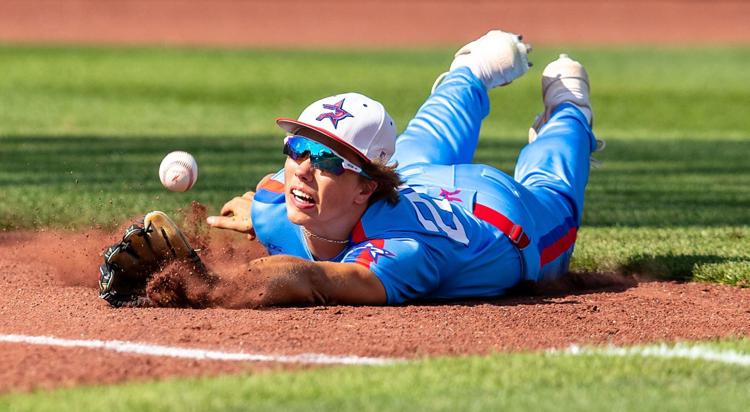 Juneteenth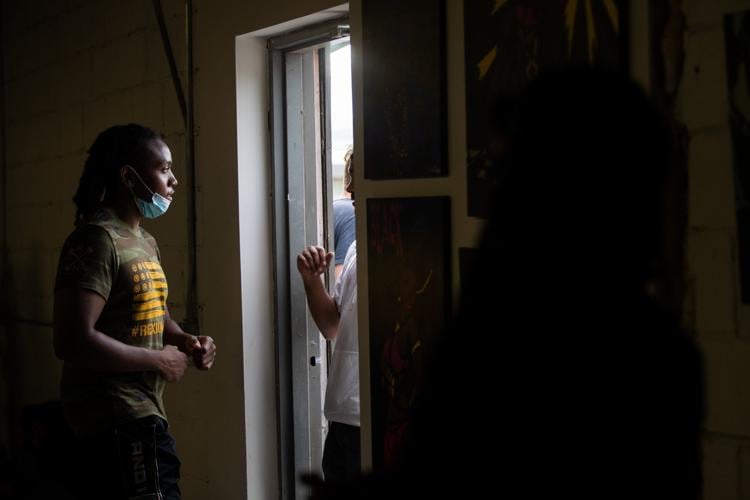 Juneteenth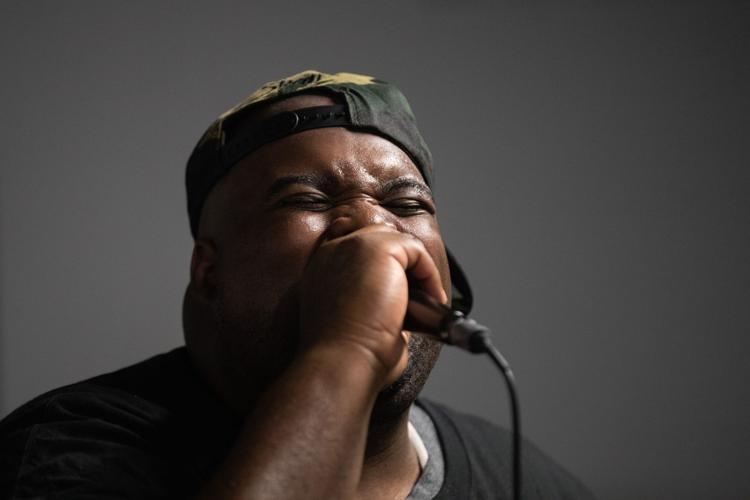 Juneteenth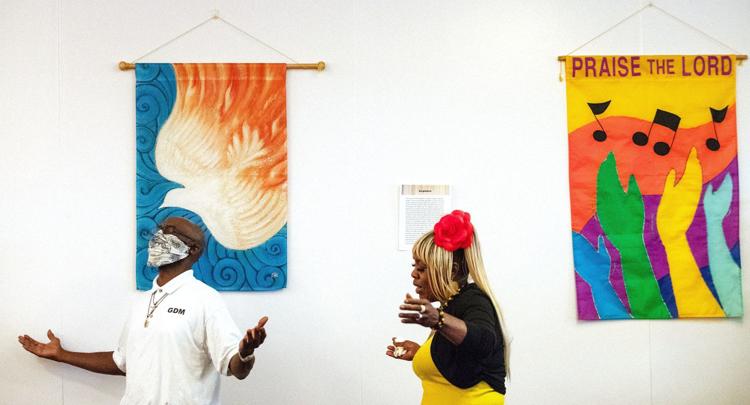 Ball Hawk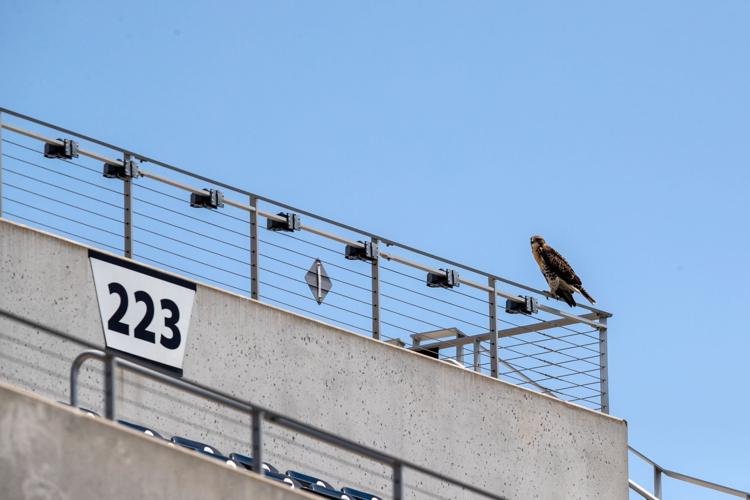 Hello Teddy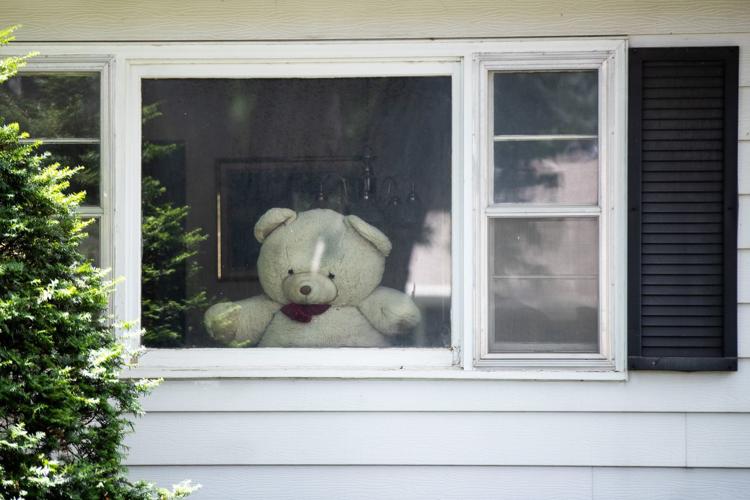 CWS Silent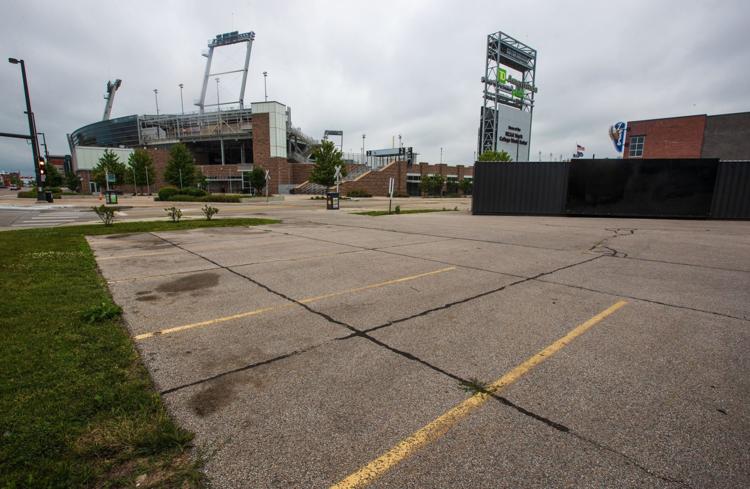 Lake Walk
Sun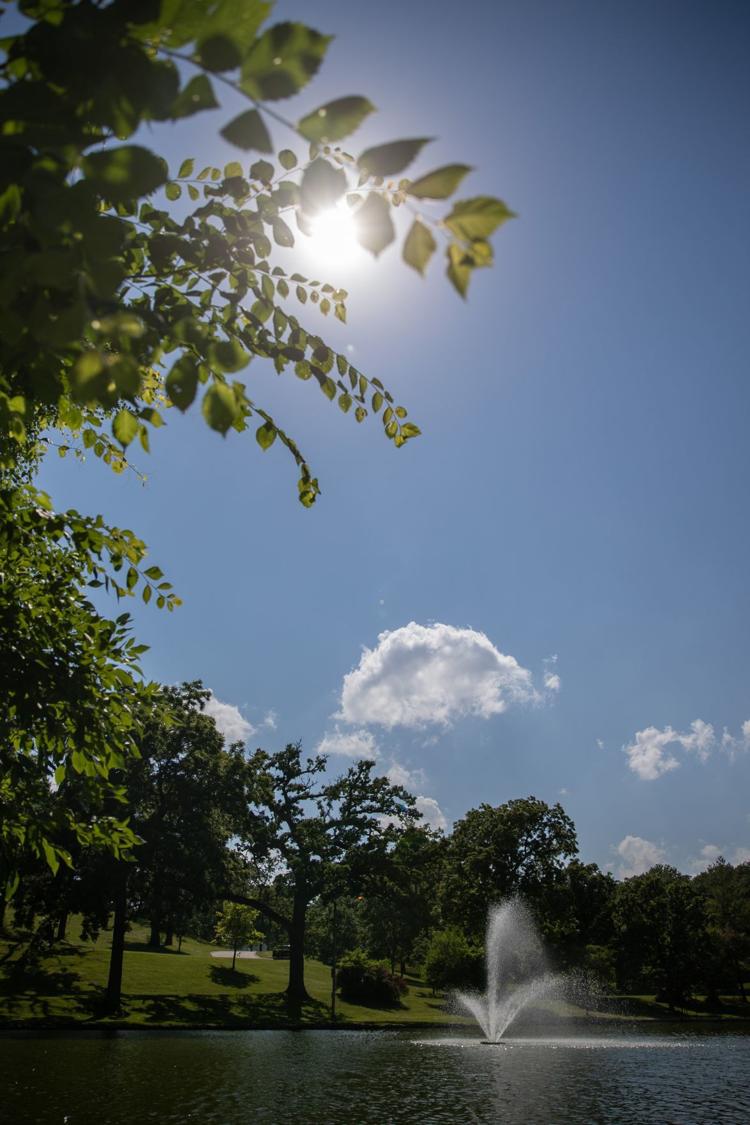 Remember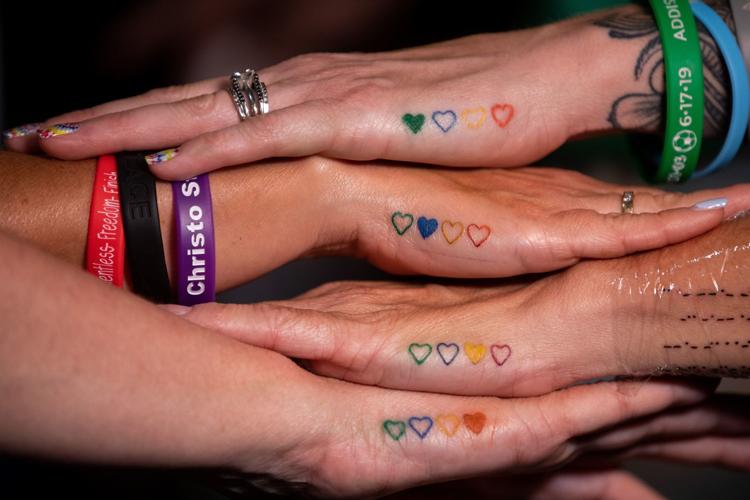 New Paint
You will not beat Nebraska
LGBTQA
Black Lives Matter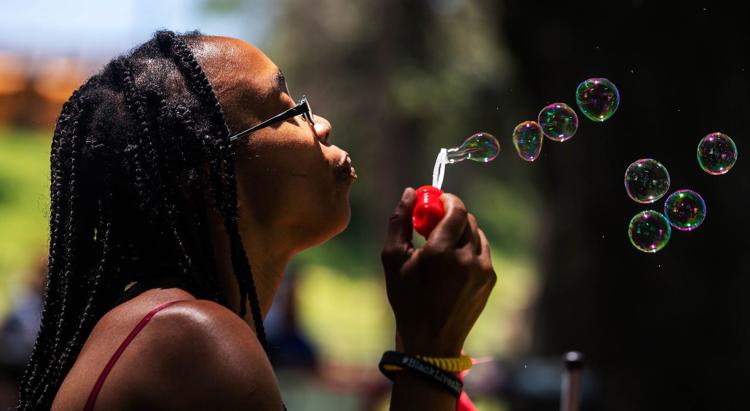 Miss you CWS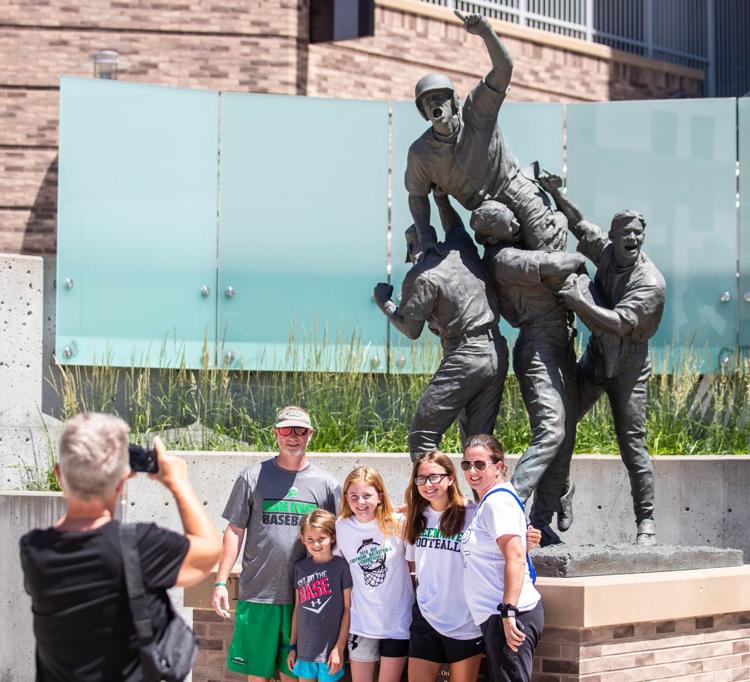 Rally
Protest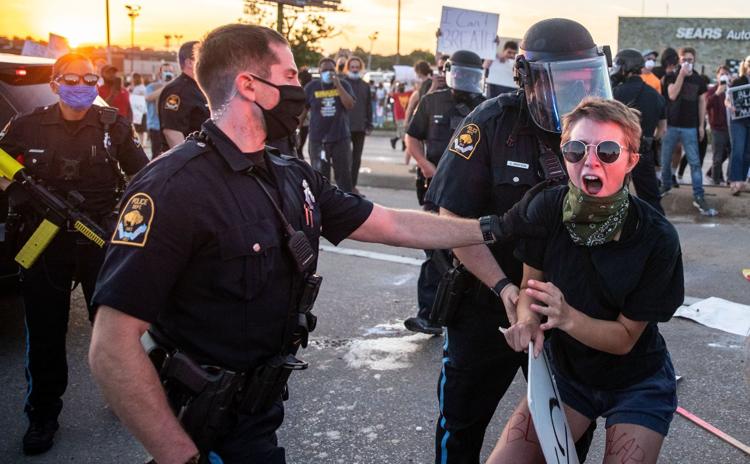 Hug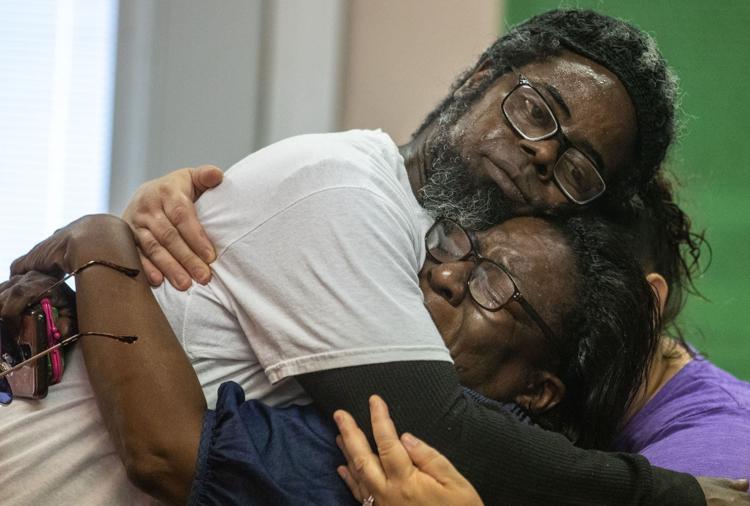 Rally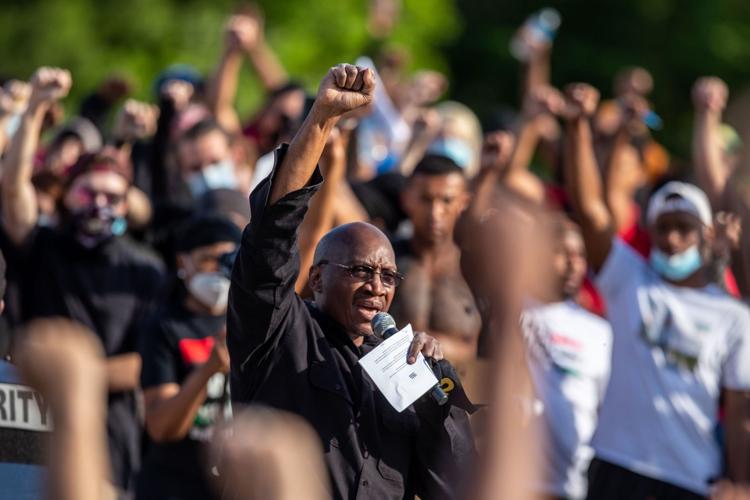 Fire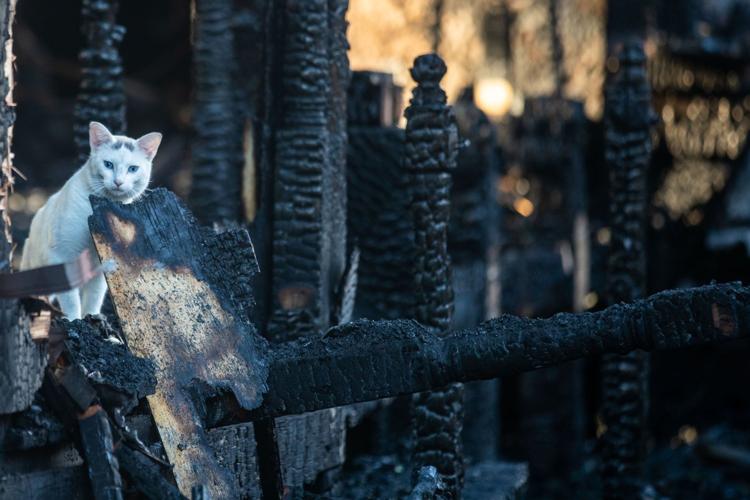 Police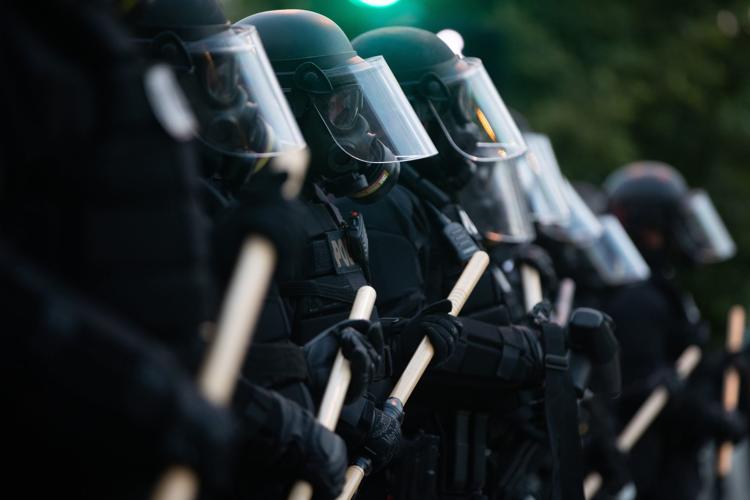 Protest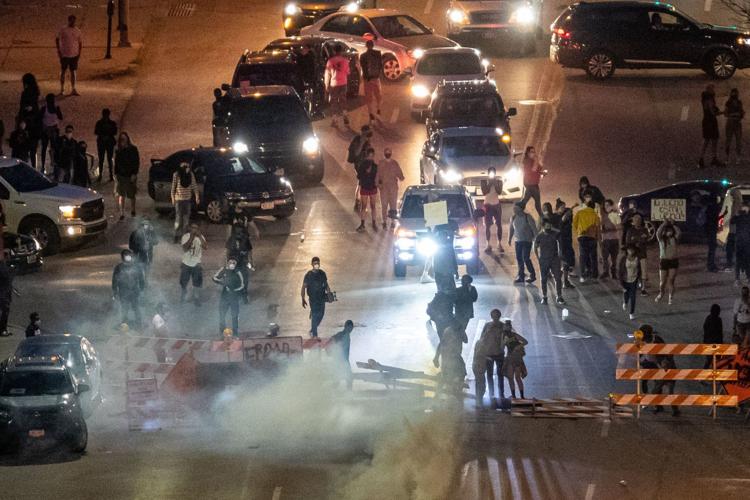 Protest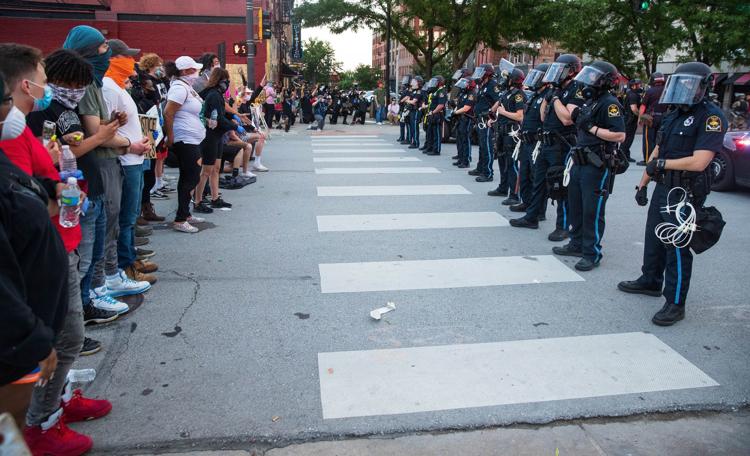 Protester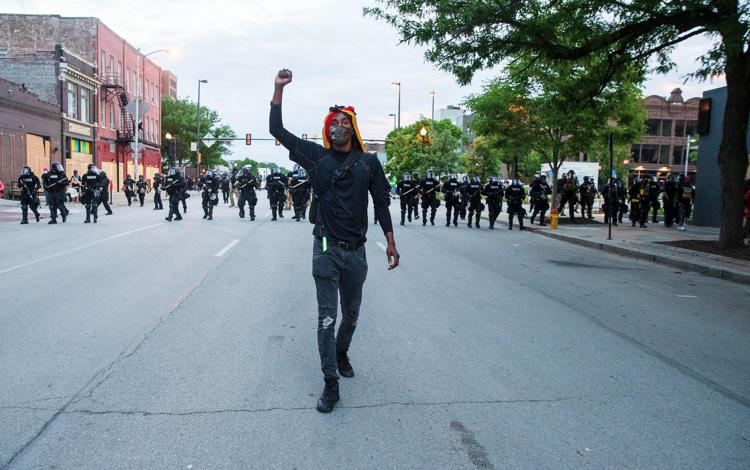 Protest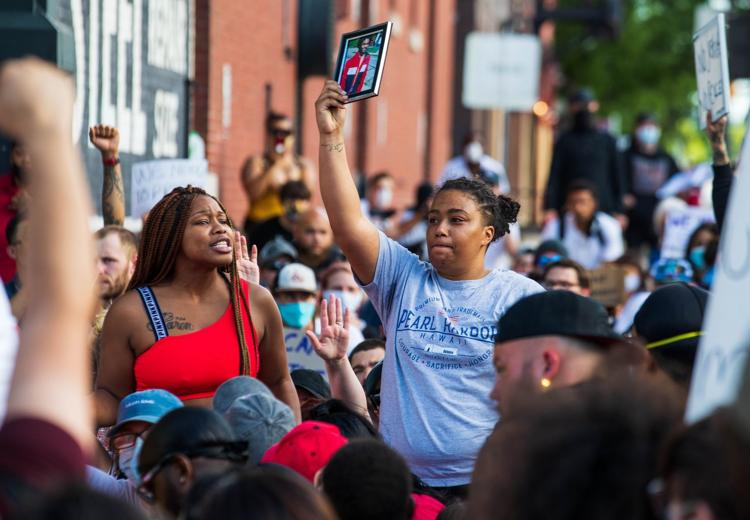 Police
Tear Gas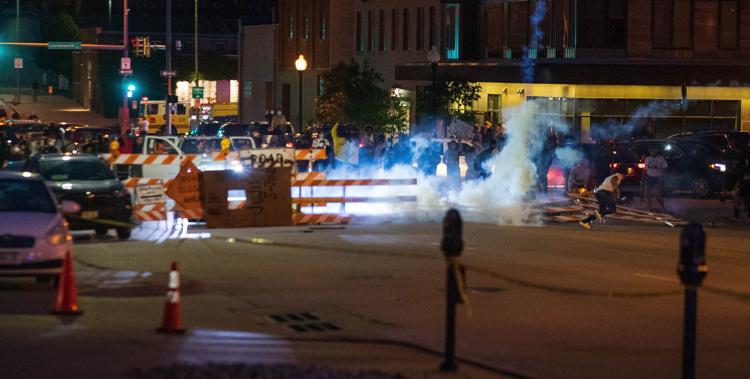 Police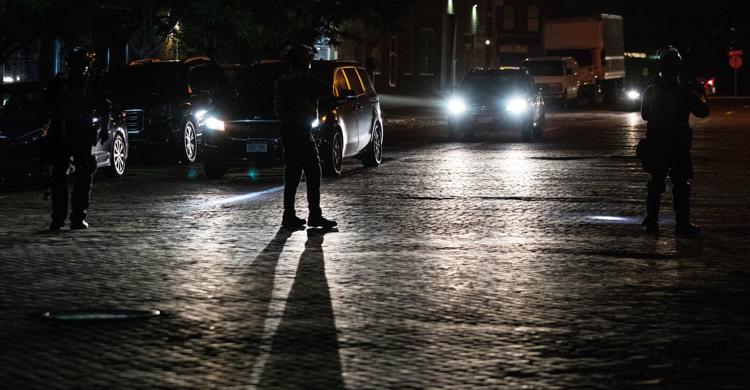 Protests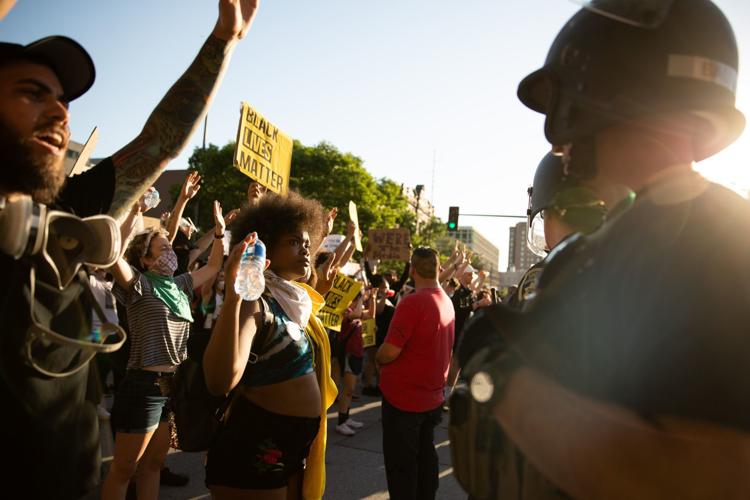 March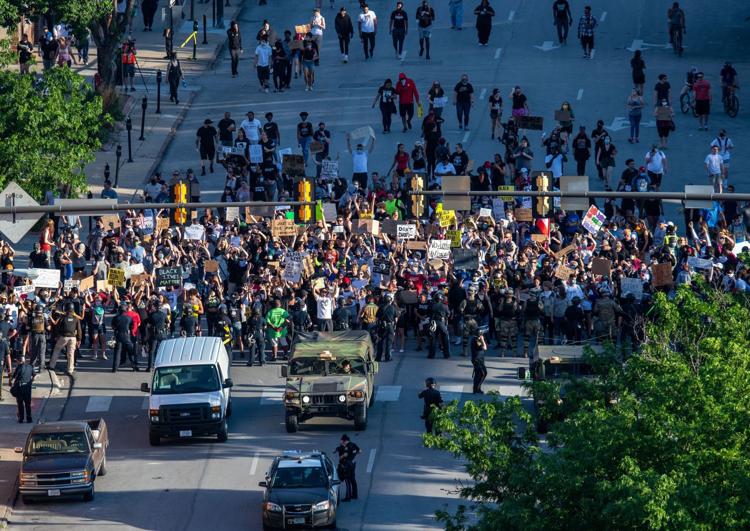 Protests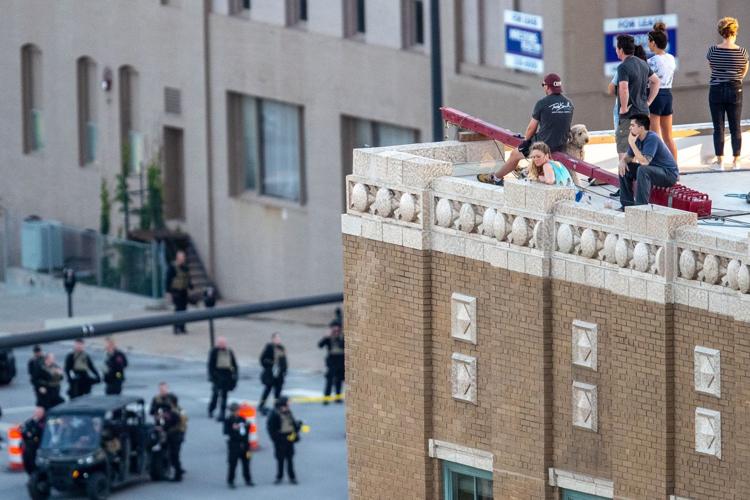 Flower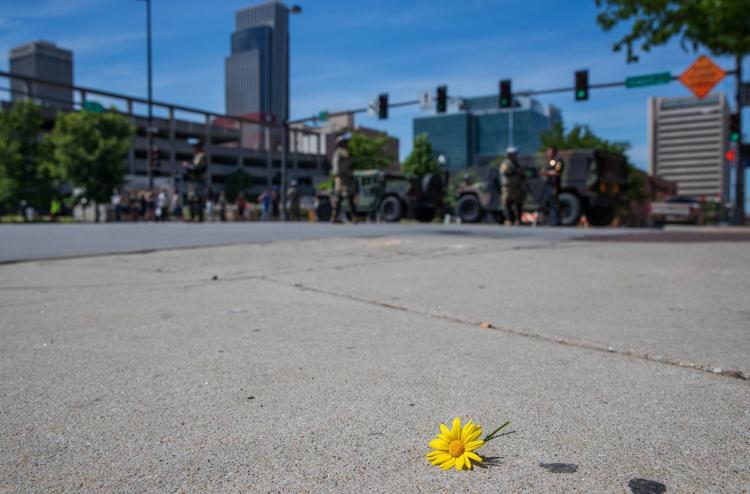 Protests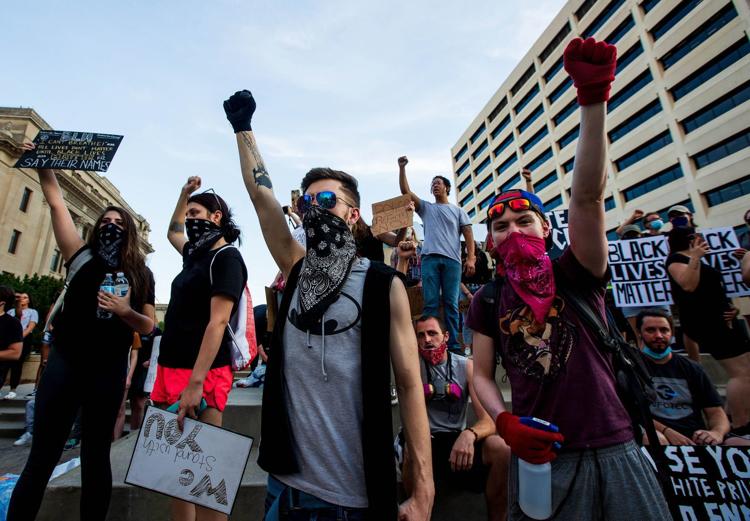 Flowers
Protester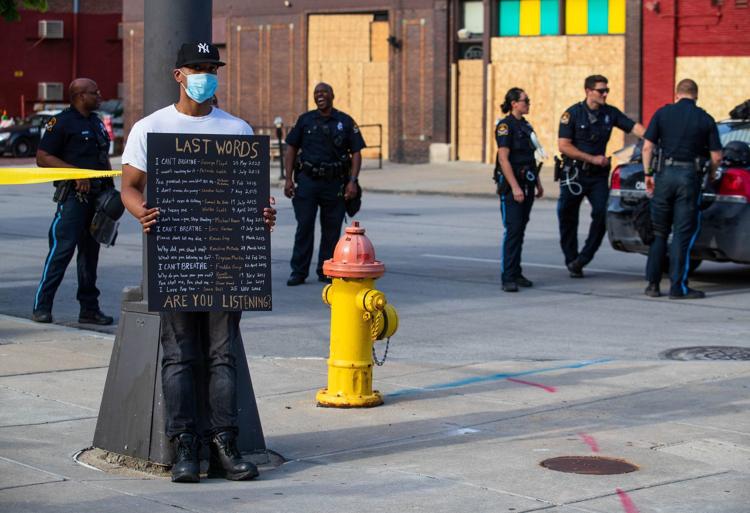 Protests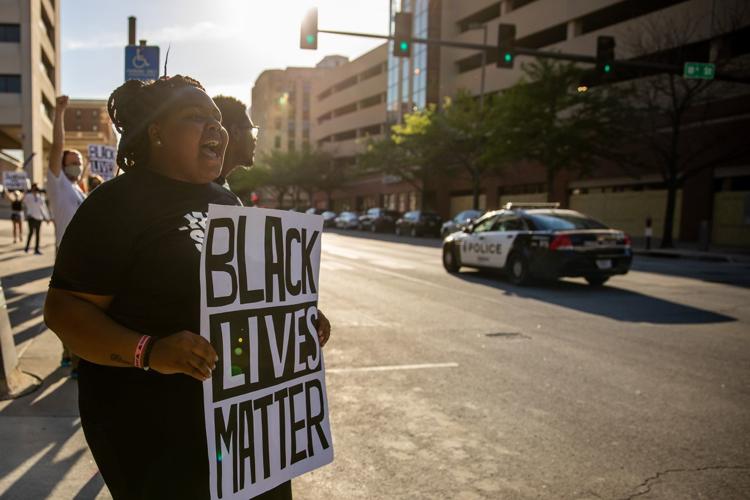 Sen. Ernie Chambers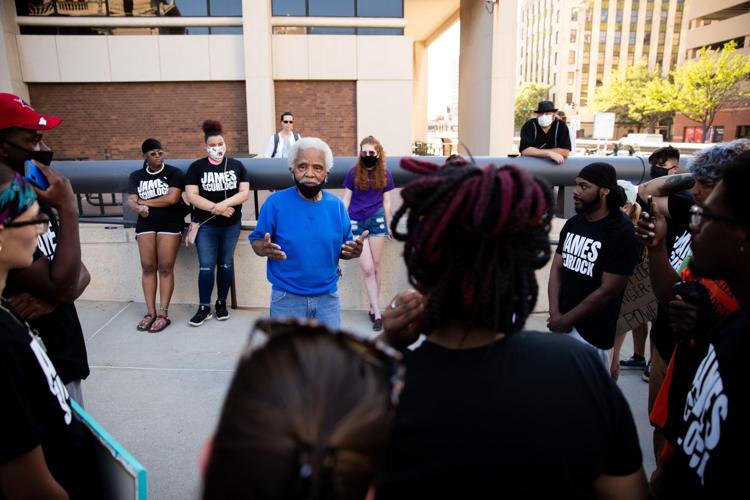 March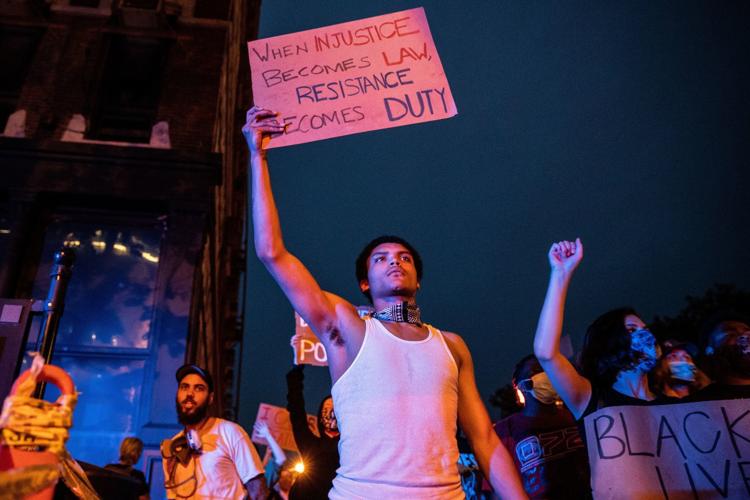 Mural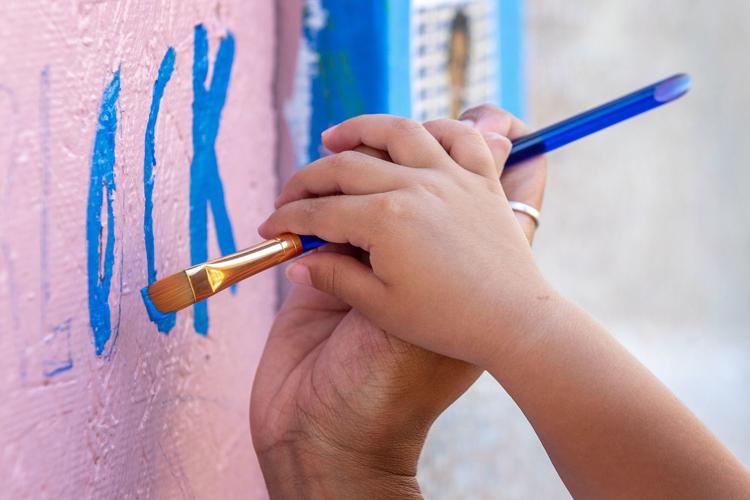 March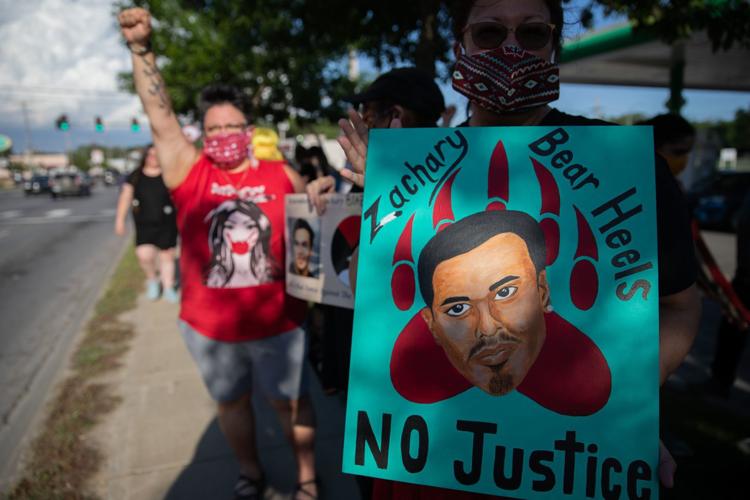 Rally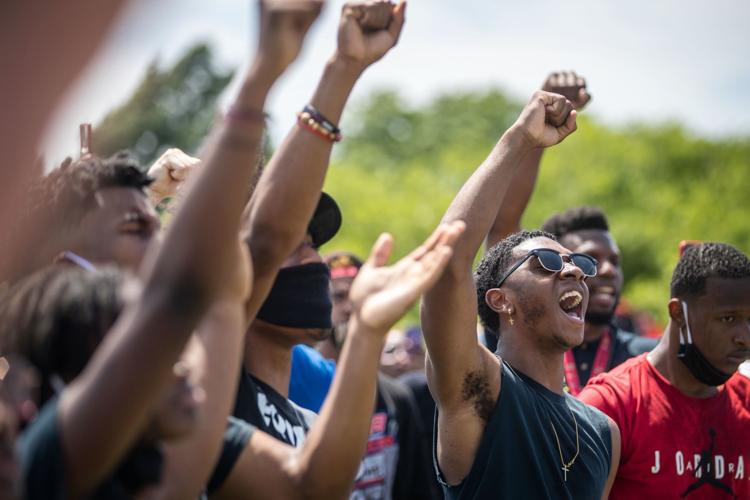 March

Rally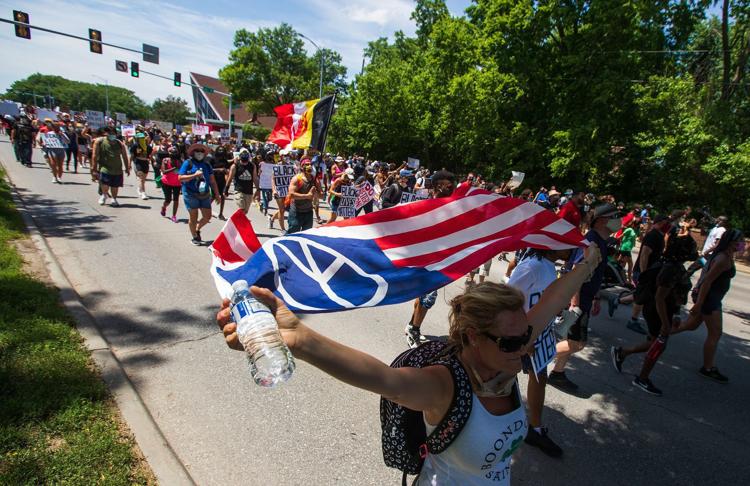 March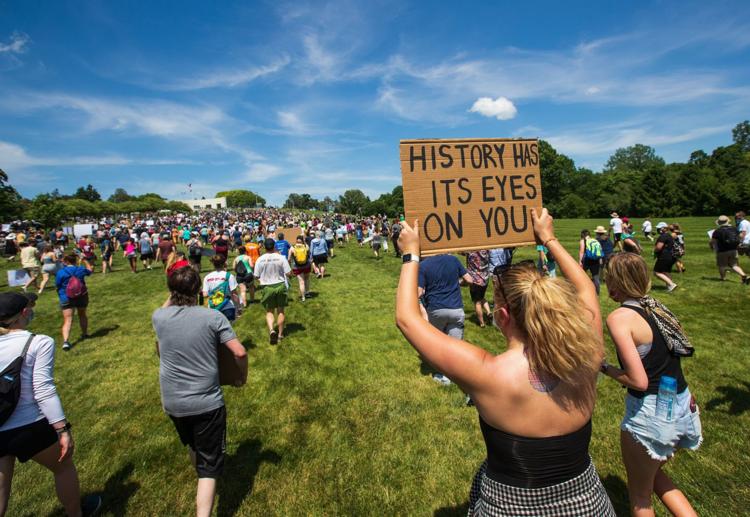 Rally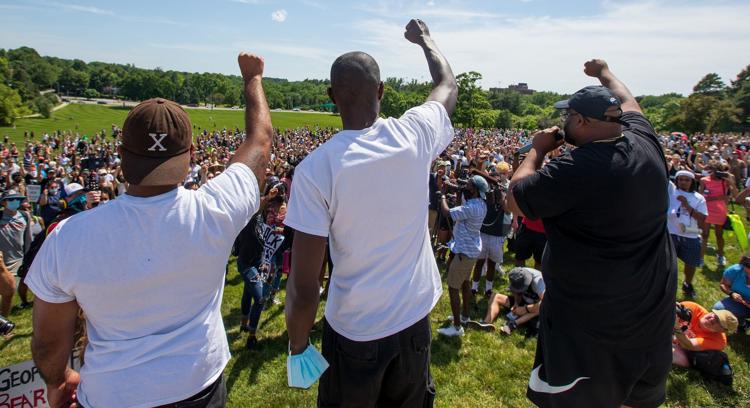 Rally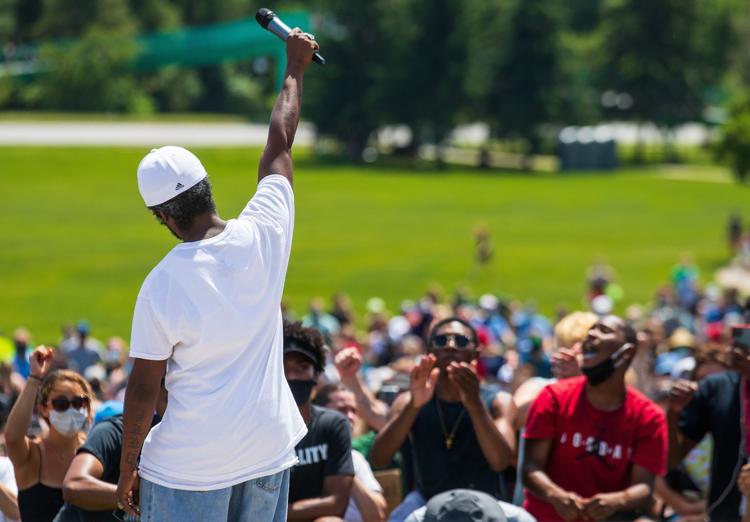 Zoo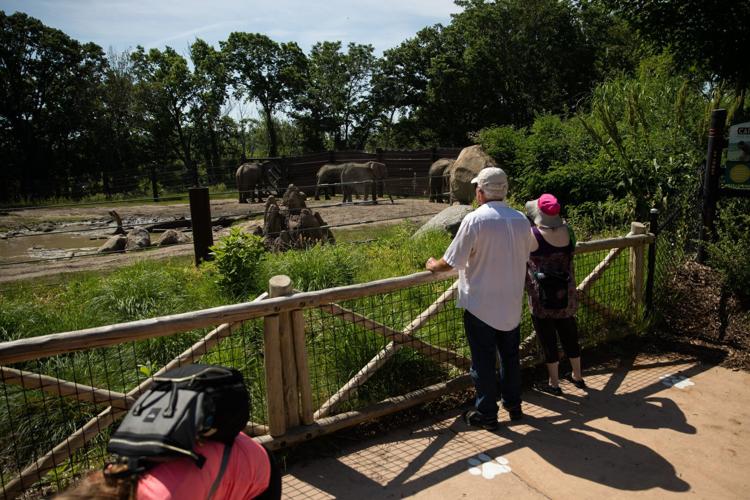 Black Lives Matter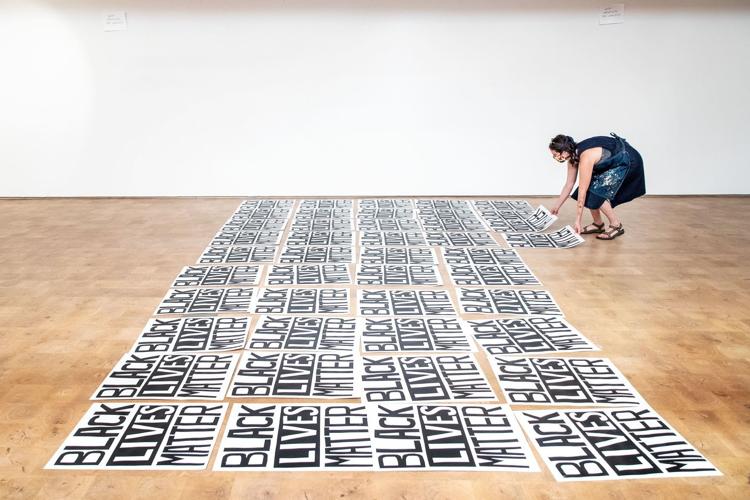 Rainbow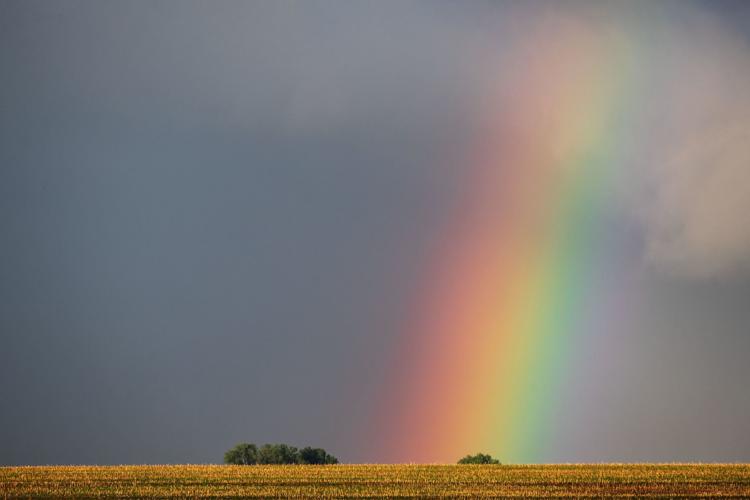 Splash Pad