The third Jams American Grill location, in west Omaha, is open. 
The restaurant, at 171st Street and West Center Road, is located in the former Upstream location. 
Owner Greg Cutchall also runs the original Jams, off 78th and Dodge Streets, and the Old Market location, on the corner of 11th and Harney Streets.
In January, Cutchall said the new Jams will seat more than 220 and have more seating on two outdoor patios.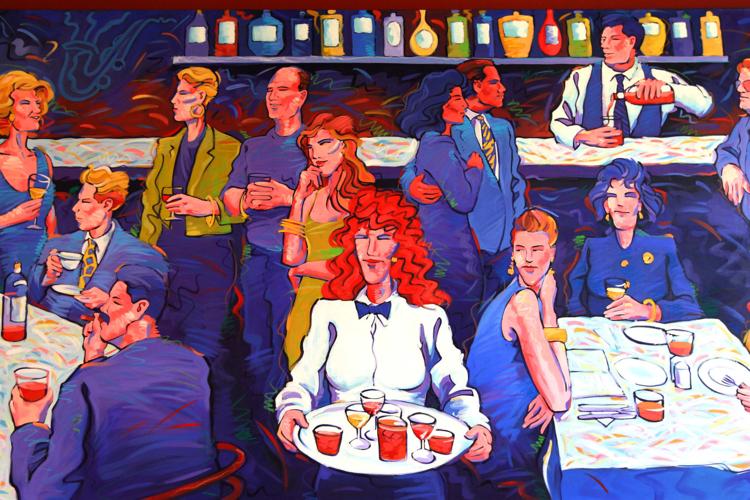 The original Jams opened off Dodge Street in 1992. The owners of Pitch Pizzeria bought the restaurant in 2014, renovated the space and updated some of the menu. Cutchall purchased a majority of the restaurant in 2015 and opened the downtown location that same year.
Cutchall owns and operates 48 restaurants in five states, including local locations of First Watch, among others. He is also a partner in Dundee's Kith & Kin Southern Kitchen.
Food reviews from The World-Herald