The annual Taste of Omaha celebration, which showcases the food of more than 50 of the city's restaurants, pits chefs against one another in head-to-head battles of cooking skill and features demonstrations on food preparation and ice carving, is back for its 22nd year.
The festival, which takes place on Omaha's riverfront, also will feature multiple stages of live music, including a 9 p.m. Friday performance by Rick Derringer, one of the best-known stars to emerge from the Ohio-based rock scene of the 1960s and '70s.
Sign up for the Go newsletter
This complete guide of local music, movies, dining and entertainment will have you weekend ready.
Events begin at 11 a.m. Friday and conclude at 8 p.m. Sunday. Taste of Omaha activities take place at Lewis & Clark Landing and Heartland of America Park. Admission to Taste of Omaha is free.
Derringer might be best remembered for singing lead vocals and playing guitar during the McCoys' 1965 hit "Hang On Sloopy," a song that reached No. 1 on the charts. The tune is perhaps as popular today as it's ever been. Recognized as the official rock song of the state of Ohio, it's played at every home game of the Ohio State Buckeyes and Cleveland Indians.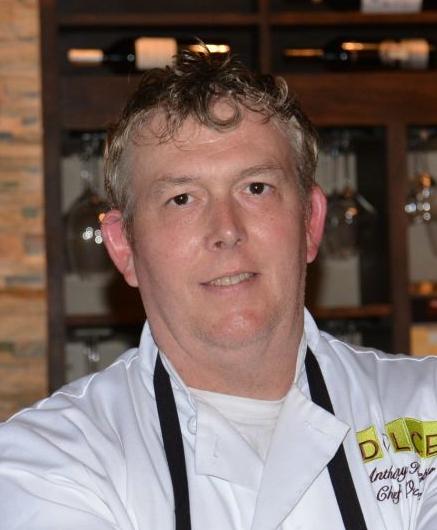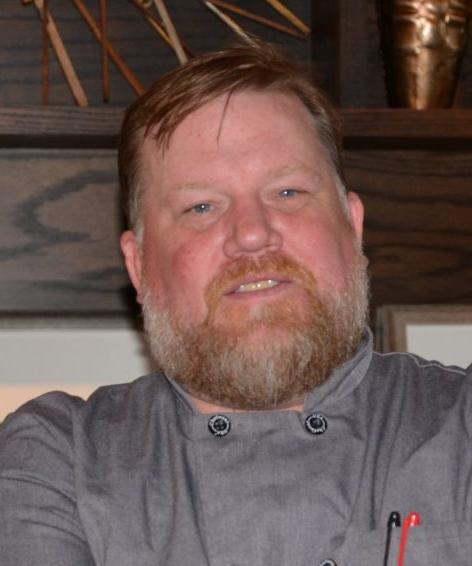 Derringer will appear Friday, the same night that the "Battle for the Toque" cooking contest takes place. This year's chefs facing off are Nick Hunt, of Over Easy and Olive & Ash Pizza, and Anthony Kueper, of Dolce. A panel of judges and the crowd will select a winner. That event starts at 8 p.m.
The World Tour food pavilion will include cuisine from restaurants with a worldwide focus, including Mexican, barbecue, Greek, Thai, Japanese, American fare, baked goods and Italian.
Throughout the weekend, the festival will include lots of cooking demonstrations, including a session on party planning by the Junior League of Omaha; a soup and stew demonstration from Quick Bites Soul Food; tips and recipes for making fried chicken wings from Big Mama's Kitchen and Catering; an ice carving demonstration from Muzzy Ice; and tips on cooking Italian from former Golden Toque winner Leo Fascianella of Pasta Amore.
The "Faturday Omaha" podcast also will tape a live episode during the festival. A fireworks show is planned for Saturday night, weather permitting.
Taste of Omaha hours are 11 a.m. to 11 p.m. Friday and Saturday and 11 a.m. to 8 p.m. Sunday.
Food reviews from The World-Herald