LINCOLN — The defining moment of the 2019 session of the Nebraska Legislature came when a group of rural senators led a revolt that blocked passage of a measure updating the state's tax incentives for new and expanding companies.
The "aggies," as they were known at the State Capitol, were upset that their top priority, property tax relief, went down in flames, in part because of a lack of votes from senators who back tax breaks for businesses.
So, the rural senators reasoned, if we can't get what we want, they won't get what they want.
A squadron of lobbyists couldn't budge the aggies.
In the end, neither bill — two of the biggest of the session — passed.
Here's a look at these two legislative leftovers of 2019:
Property tax relief
The issues of property tax relief and tax incentives for businesses were married in a rough courtship at the end of the session, and it now appears that they will either sink or swim together in 2020.
Toward that end, State Sen. Lou Ann Linehan of Elkhorn, who chairs the tax-writing Revenue Committee, plans to get an early jump on the next session. She's called a meeting of committee members on June 28 to huddle, decide what they can agree on and start selling the proposals.
Linehan said that in retrospect, fellow lawmakers didn't have enough time at the end of a long, tiring session to digest the complicated changes in state aid to K-12 schools proposed in the main property tax relief measure, Legislative Bill 289.
"It was a much bigger lift than people realized," said the senator, who helped get legislation through Congress as an aide to then-U.S. Sen. Chuck Hagel. "We were very close. Where we failed was our presentation."
LB 289 called for a $500 million tax shift. It would have raised new revenue by taxing things like pop, home repairs and haircuts. That revenue would have replaced property taxes as a major source of funding for K-12 schools. Much of the new school aid would have been directed to rural schools that, because of the sharp rise in property valuations on farms and ranches, get little state aid now.
To be sure, there were enough spreadsheets about LB 289 for an army of accountants. But the data, and a slideshow, were tough to quickly digest. And the state's largest school districts, namely Lincoln, Millard and Omaha, balked at one aspect of the plan: new limits on increases in property tax revenue that they saw as too harsh and too inflexible.
Gov. Pete Ricketts also wants to continue to work on a property tax solution.
He was a constant critic of LB 289, calling a series of press conferences to condemn the bill's new taxes on consumer goods and services.
"We know we've still got work to do," he said in a post-session interview. "If there's something that's undone, it's long-term structural changes."
Such changes, he said, should include changing the way agricultural land is valued for tax purposes, basing it on its income-producing value, as is done in many states, rather than recent purchase prices.
Ricketts also voiced interest in another big change: ensuring that each school district in the state gets at least some guaranteed amount of state aid. Right now, about two-thirds of Nebraska's school districts — almost all rural ones — get no equalization aid.
The talk about "structural changes" displayed some flexibility by the Republican governor, who was criticized by more than one state lawmaker for his unbending stance that LB 289 was a "tax increase" and that the only way to cut property taxes was to cut spending.
"It's revenue-neutral tax reform," said Sen. Tom Briese of Albion, who begged to differ.
Said Linehan, "I want to see what (the governor) will support."
Both Linehan and Briese said the tax relief/tax incentive package clearly needs more widespread buy-in. Briese said that could happen if some income tax changes sought by the state's business community are included, as well as tax credits so that low-income Nebraskans are not harmed by the sales tax increases.
Linehan also wants more public participation. So she may take LB 289 on the road for public hearings this summer and fall to get more input, and support, from citizens.
One lawmaker who won't be participating is Sen. Steve Erdman of Bayard.
Erdman said the failure of the Legislature to pass a property tax relief measure proves, once again, that lawmakers won't do anything unless they are forced to.
Toward that end, he will be at a festival in Sidney this weekend, collecting signatures on the proposed "35% Solution" that a grassroots group hopes to place on the 2020 ballot.
If passed, the resolution would force the Legislature to either drastically reduce spending or enact new taxes to finance a 35% state income tax refund for property taxes paid.
Some doubt that an all-volunteer force of petition circulators can collect the 120,000-plus signatures needed for the measure to qualify for the ballot. Not Erdman. "We've been collecting signatures like crazy," he said.
ImagiNE Act
The act, a replacement for the state's current tax incentive program, the 14-year-old Advantage Act, likely would have passed this year, but for its rocky political marriage with the property tax proposals.
Its sponsor, Sen. Mark Kolterman of Seward, said three senators "defected" at the last minute to stall the proposal, LB 720.
"I don't think we're going to have to change (LB 720) a lot," Kolterman said. "We're just going to have to work on getting property tax taken care of, and bring it along with it."
Concerning property tax relief, the senator said he was not a big fan of eliminating several sales tax exemptions as was proposed in LB 289. Kolterman felt that the eliminations were done hastily, without a strong philosophical reason.
But he said an interim study, planned for this summer and fall, about sales tax exemptions should provide better answers about which exemptions make sense to eliminate and which ones should be retained.
Nebraska's state senators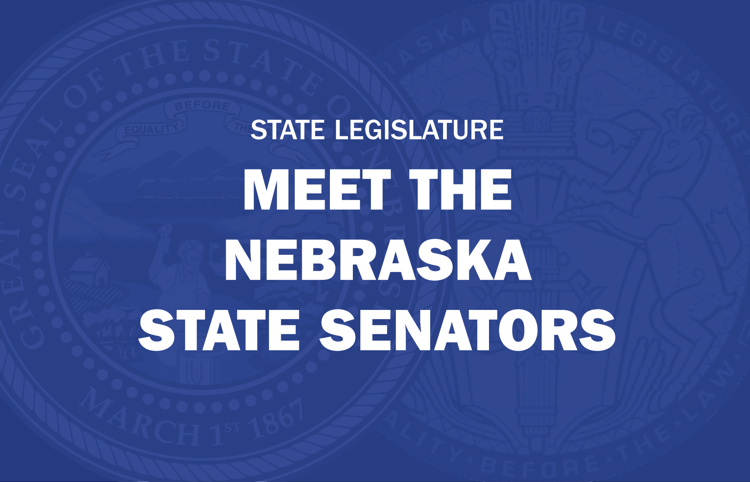 Julie Slama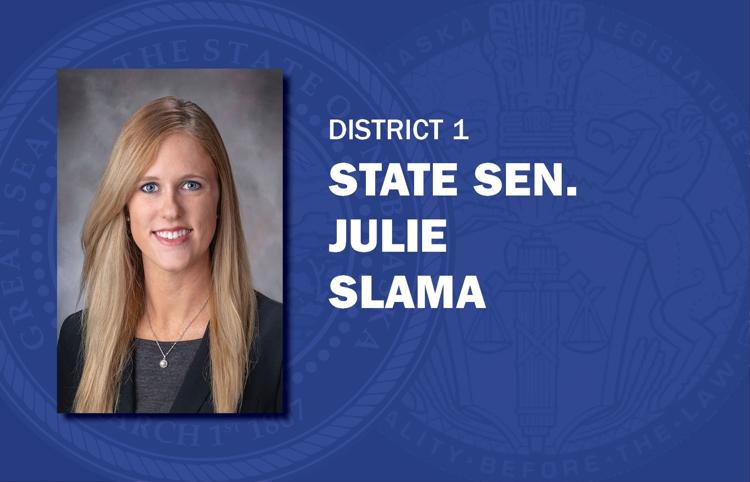 Robert Clements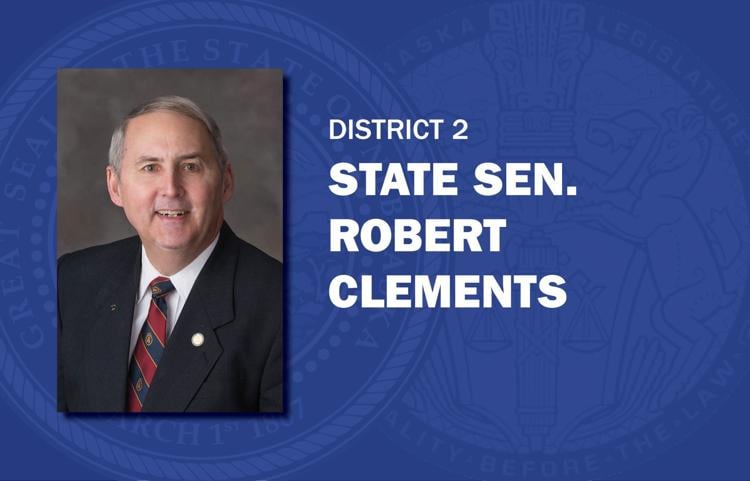 Carol Blood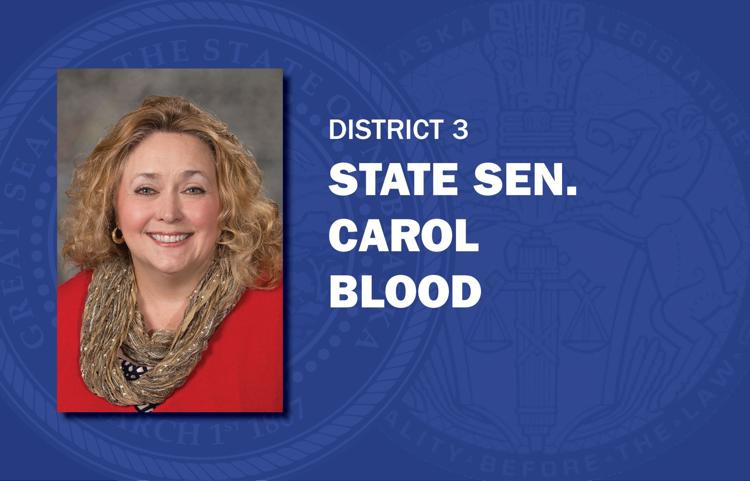 Robert Hilkemann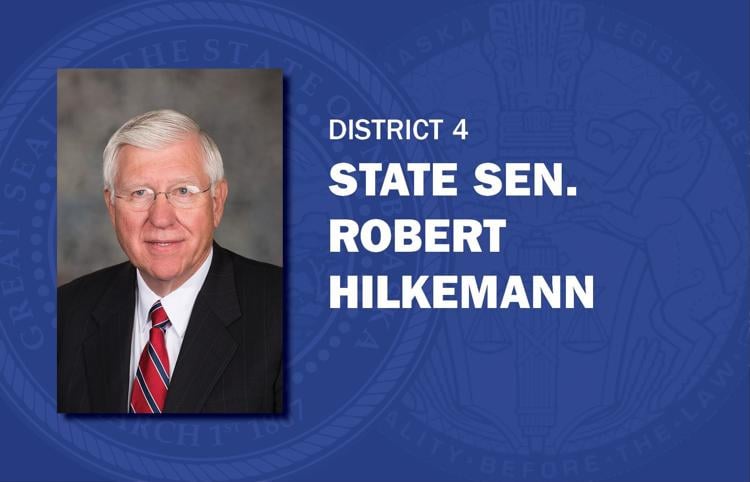 Mike McDonnell
Machaela Cavanaugh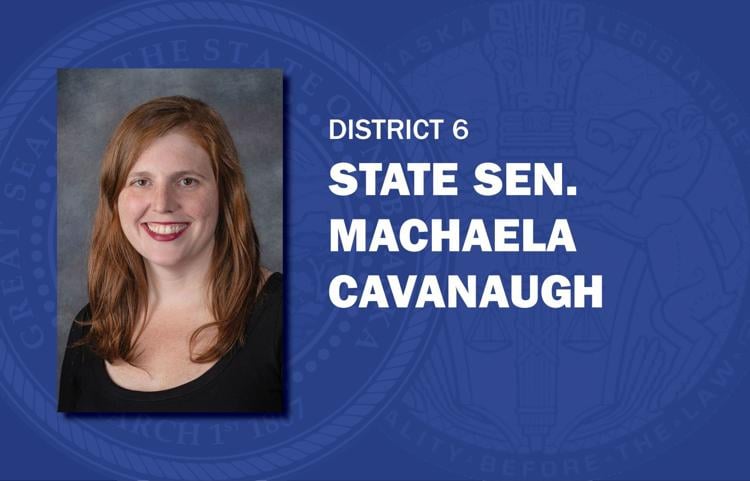 Tony Vargas
Megan Hunt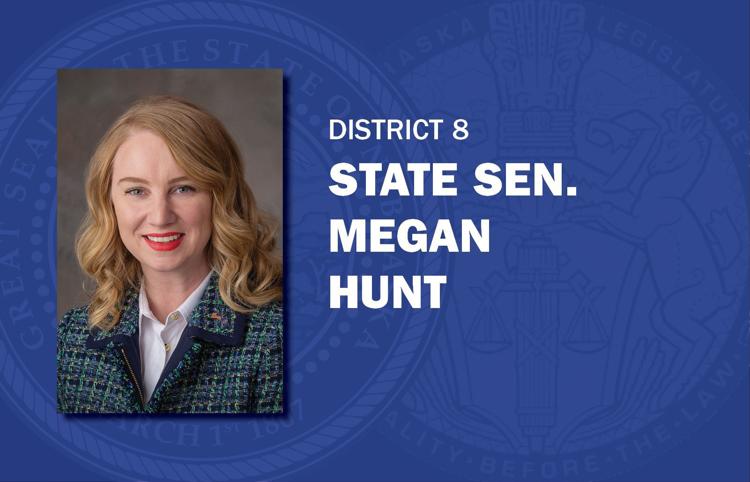 Sara Howard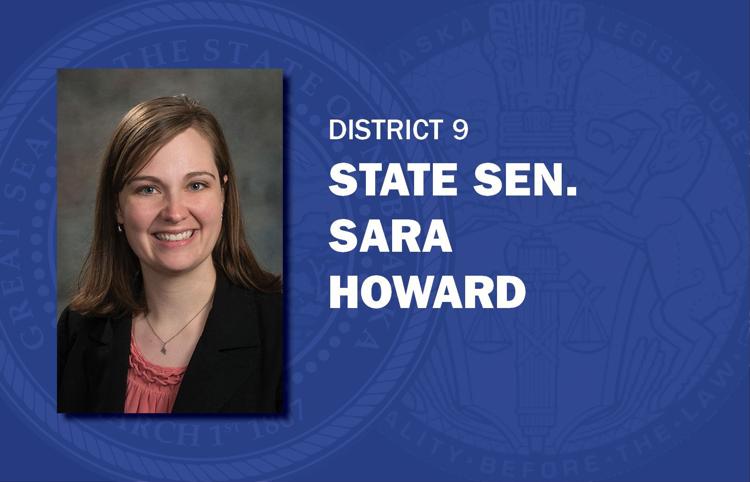 Wendy DeBoer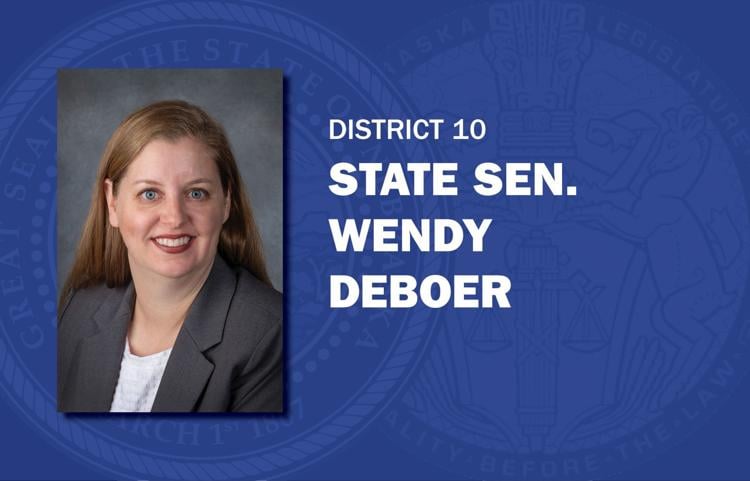 Ernie Chambers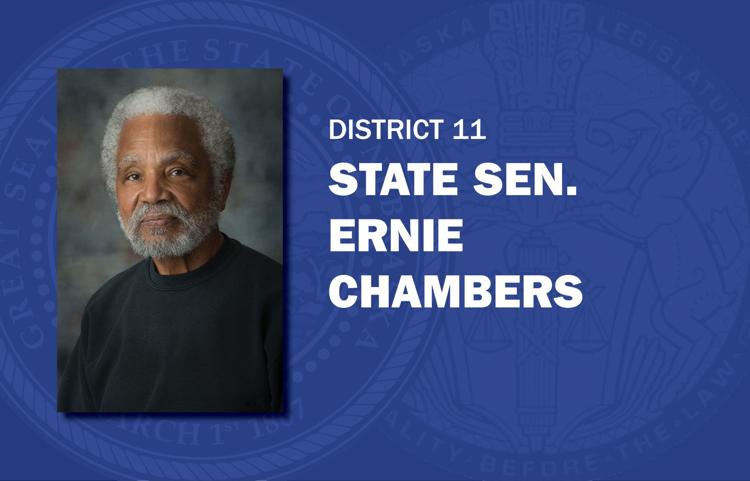 Steve Lathrop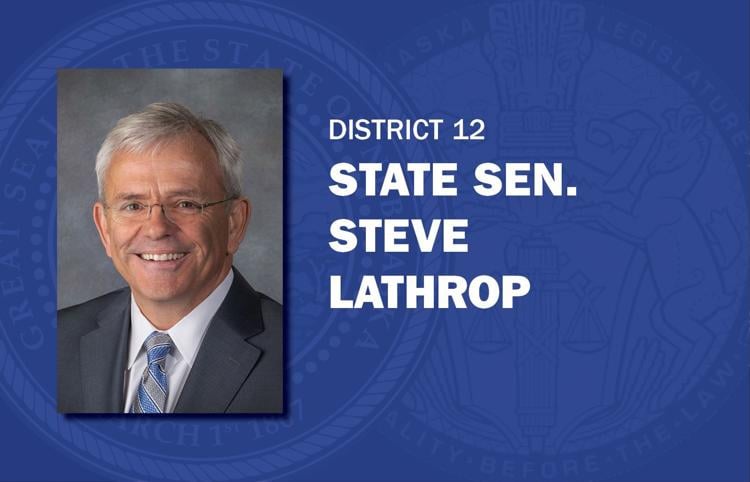 Justin Wayne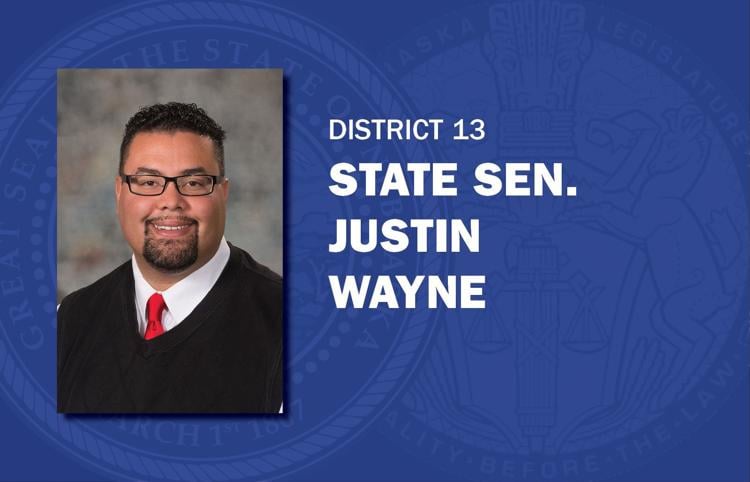 John Arch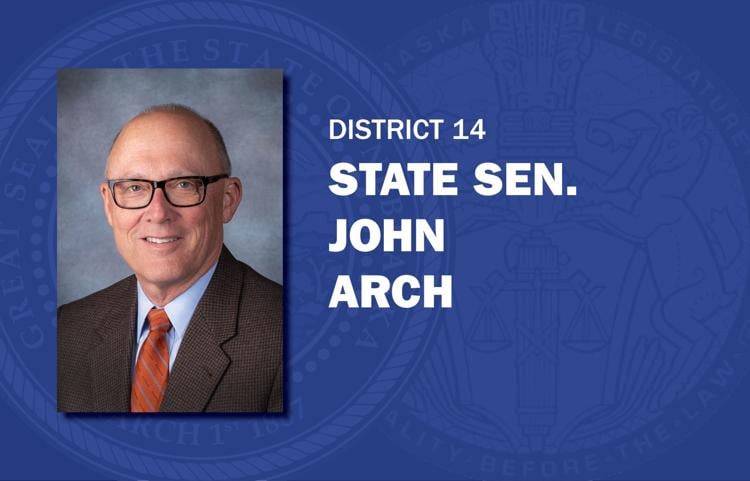 Lynne Walz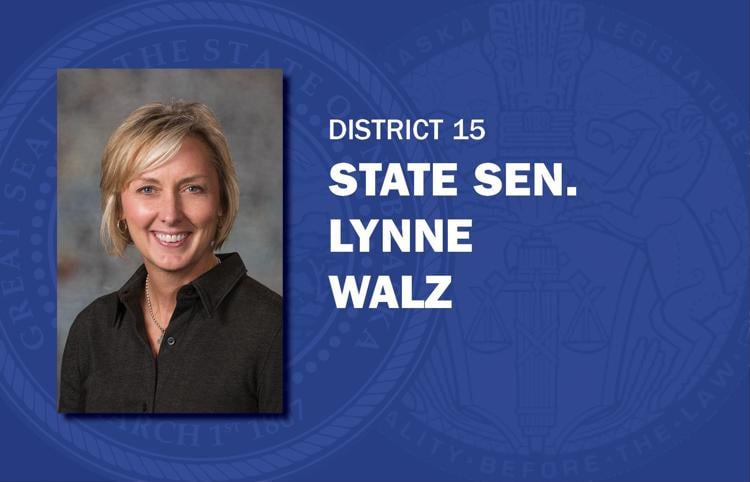 Ben Hansen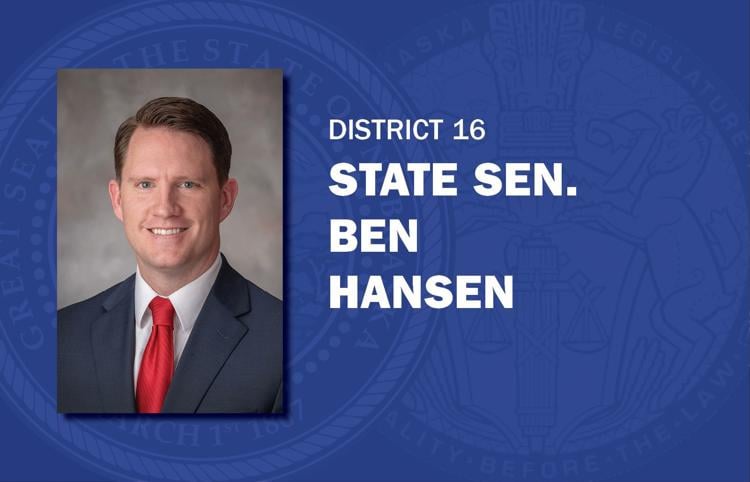 Joni Albrecht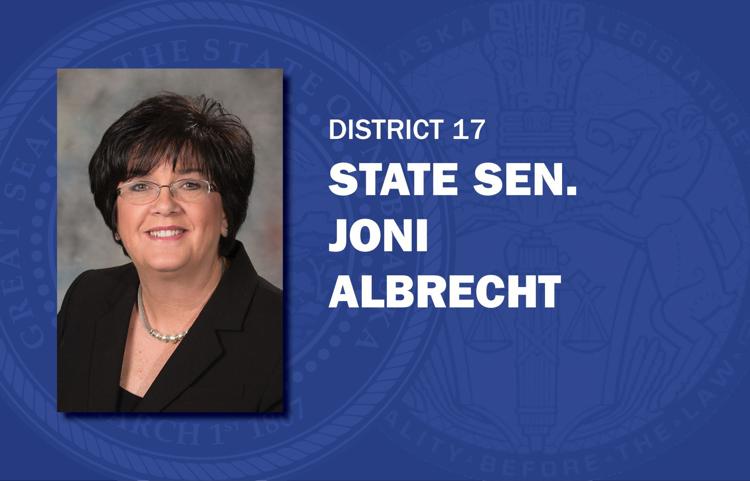 Brett Lindstrom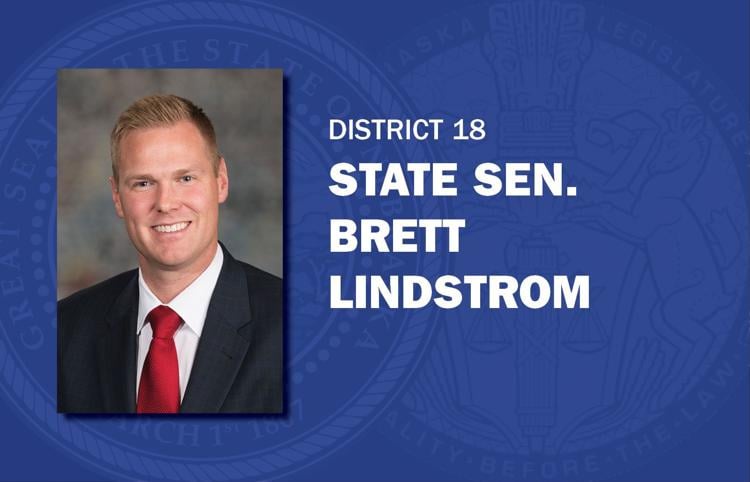 Jim Scheer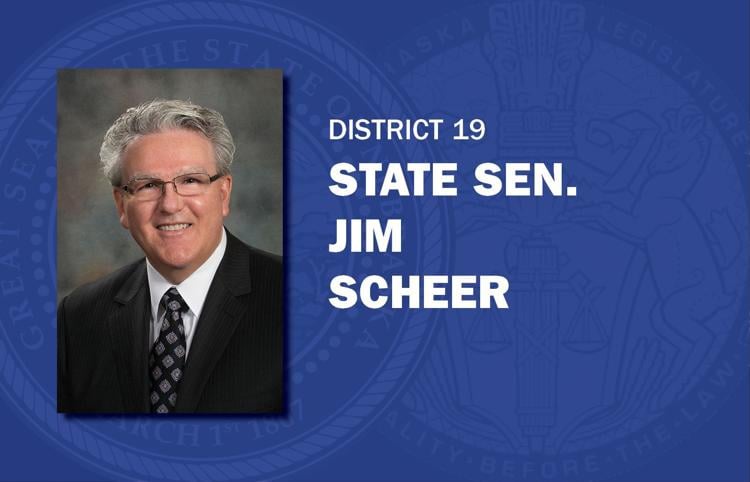 John McCollister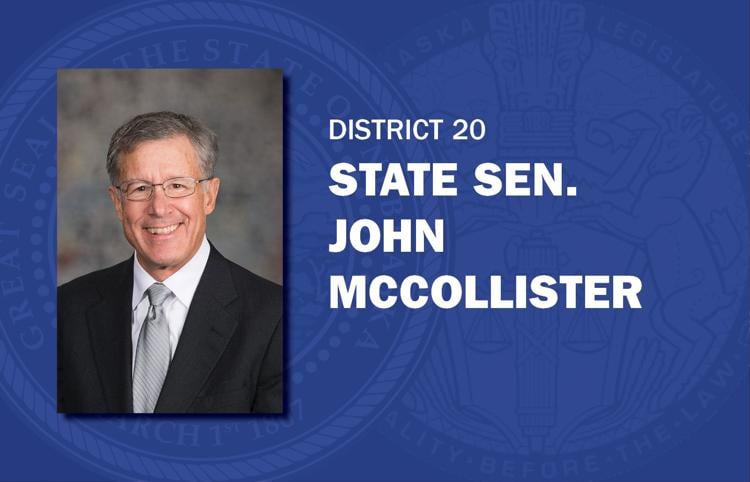 Mike Hilgers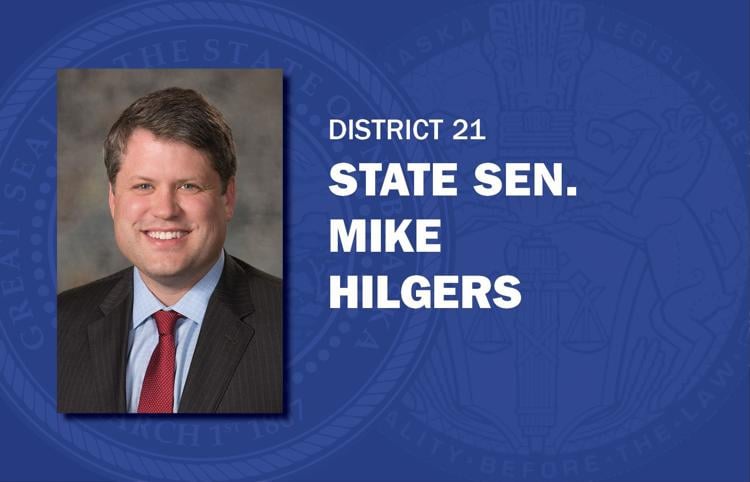 Mike Moser
Bruce Bostelman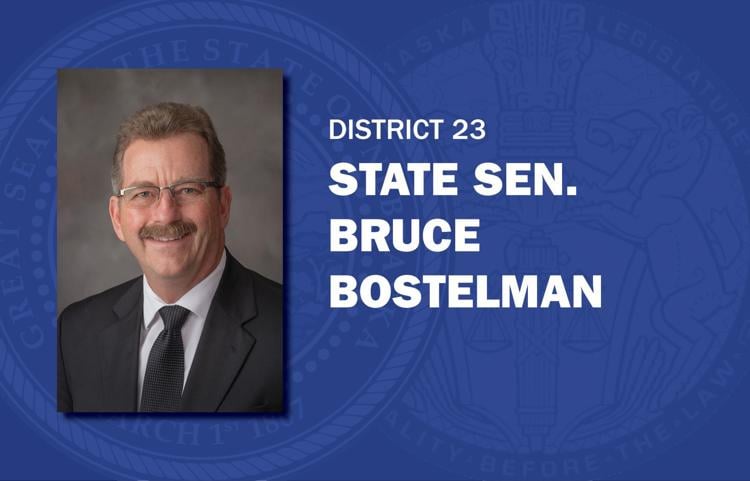 Mark Kolterman
Suzanne Geist
Matt Hansen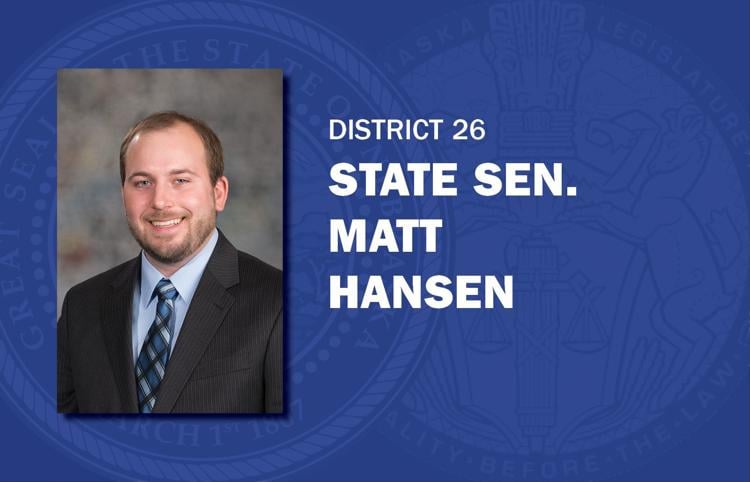 Anna Wishart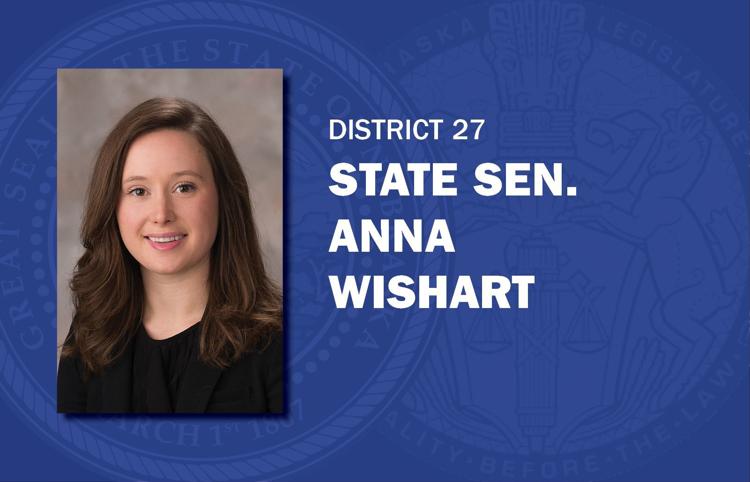 Patty Pansing Brooks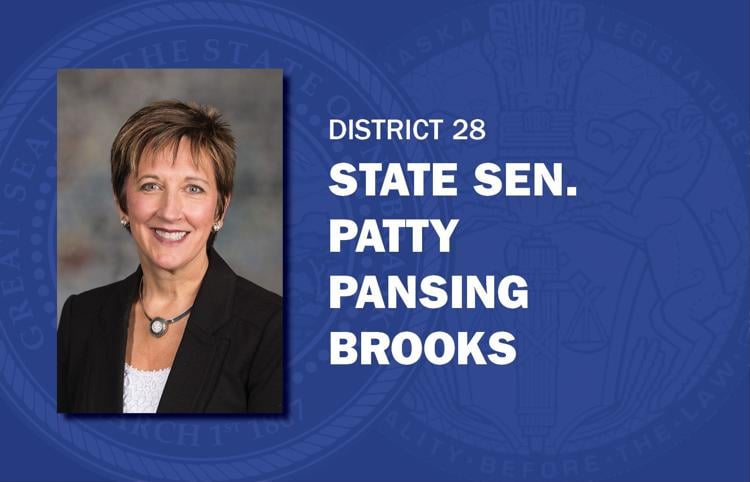 Kate Bolz
Myron Dorn
Rick Kolowski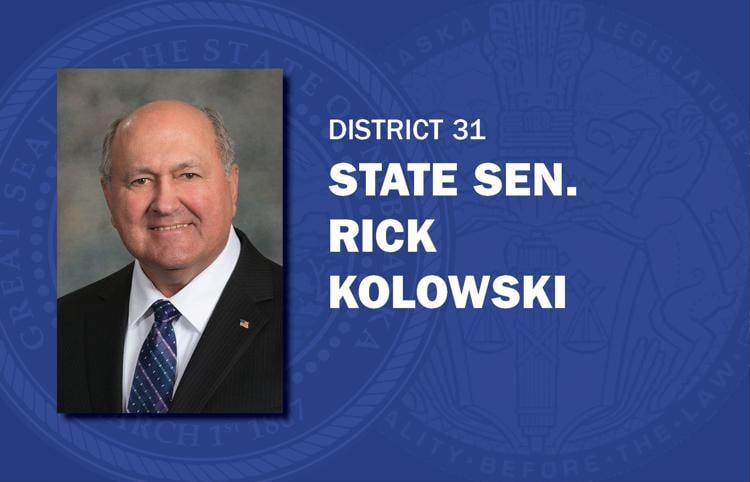 Tom Brandt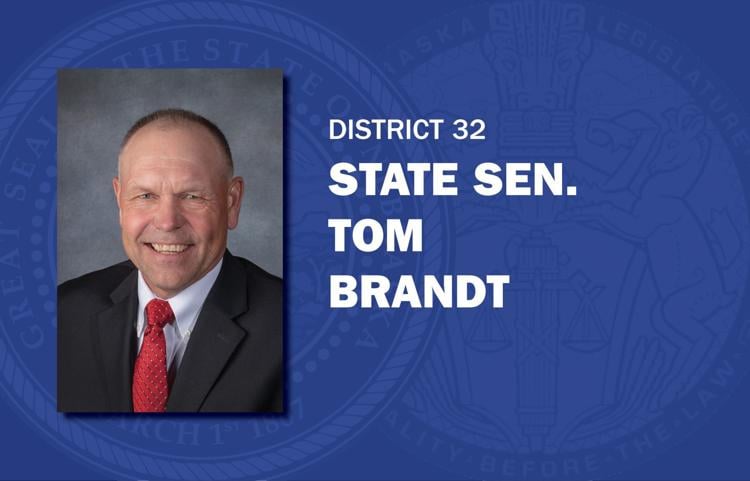 Steve Halloran
Curt Friesen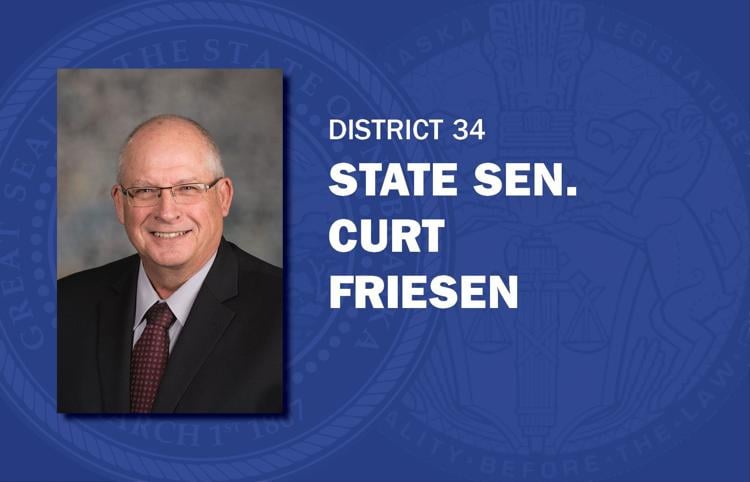 Dan Quick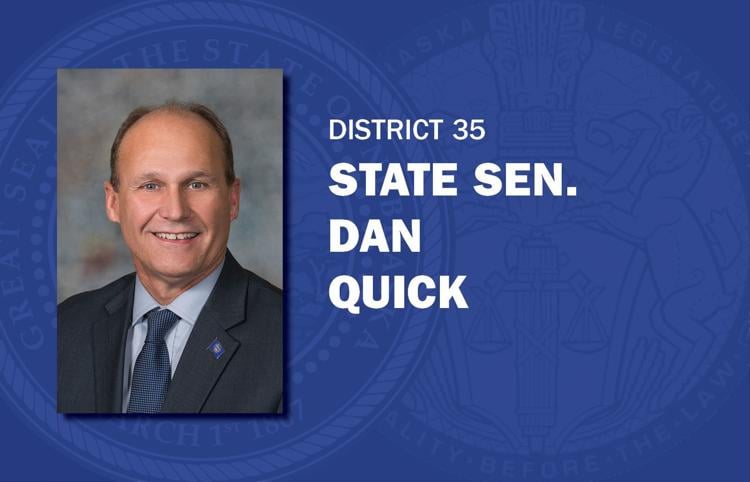 Matt Williams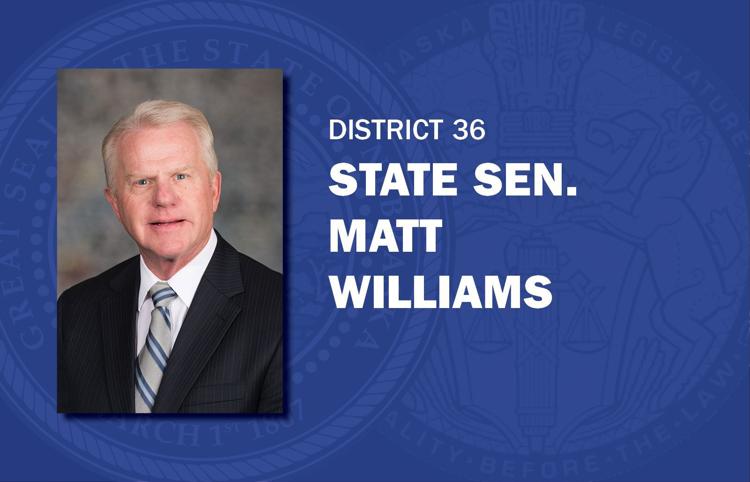 John Lowe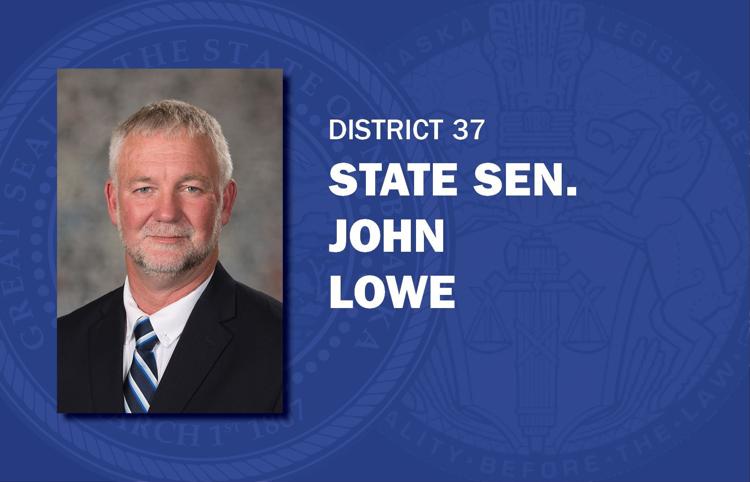 Dave Murman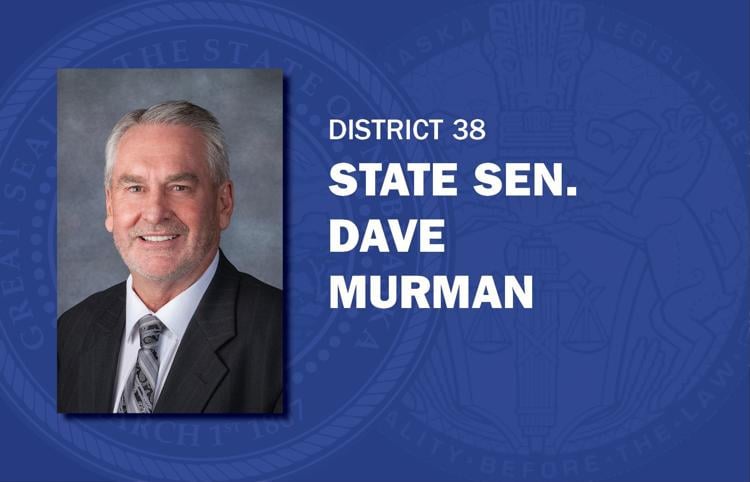 Lou Ann Linehan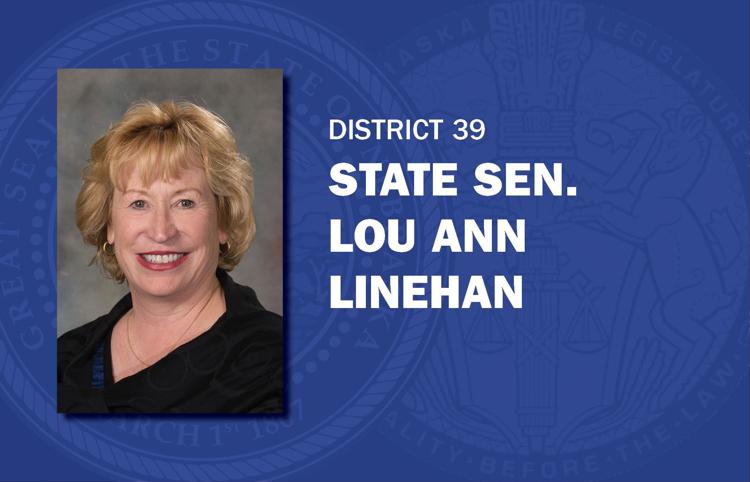 Tim Gragert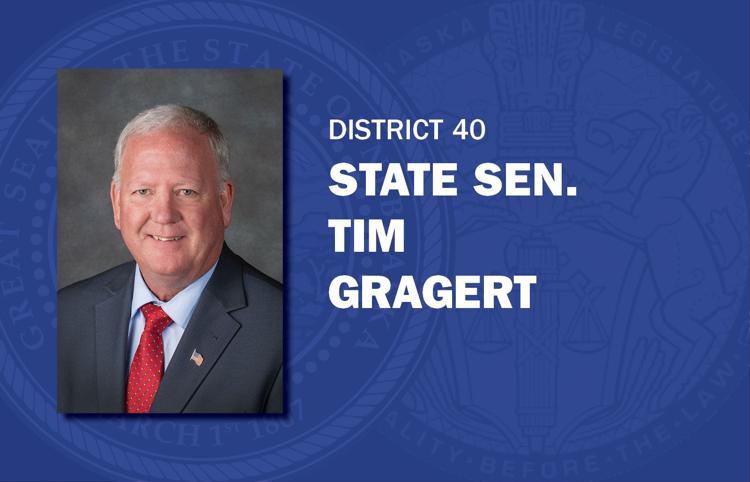 Tom Briese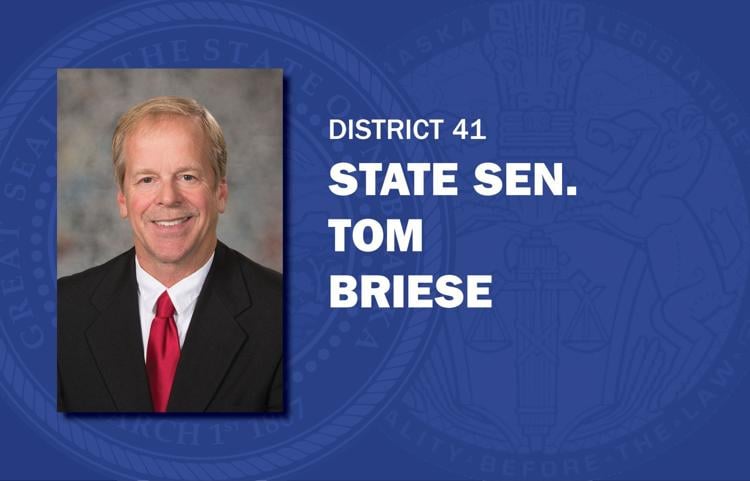 Mike Groene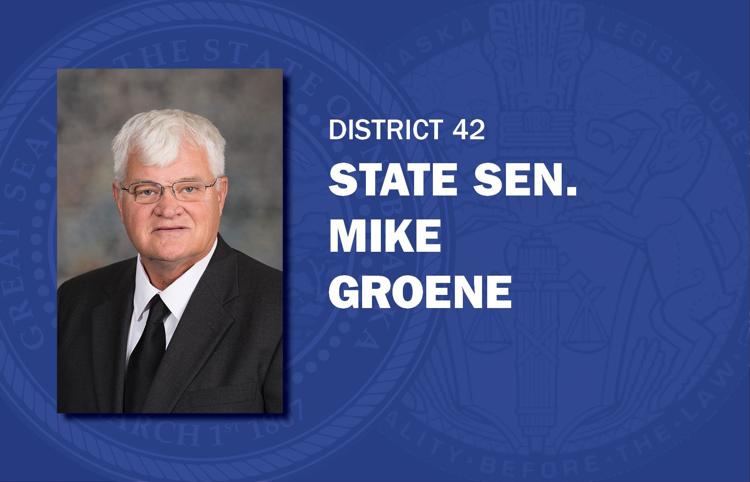 Tom Brewer
Dan Hughes
Sue Crawford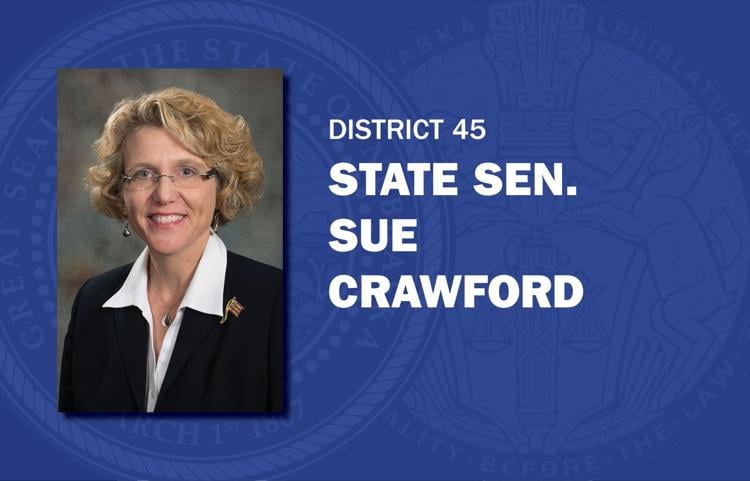 Adam Morfeld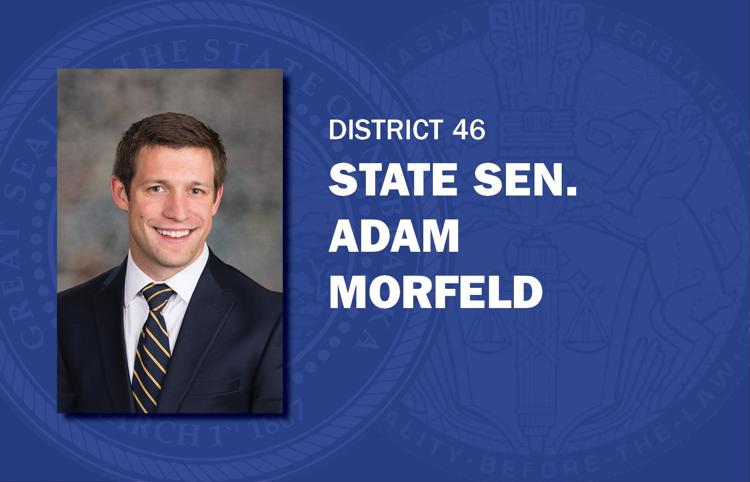 Steve Erdman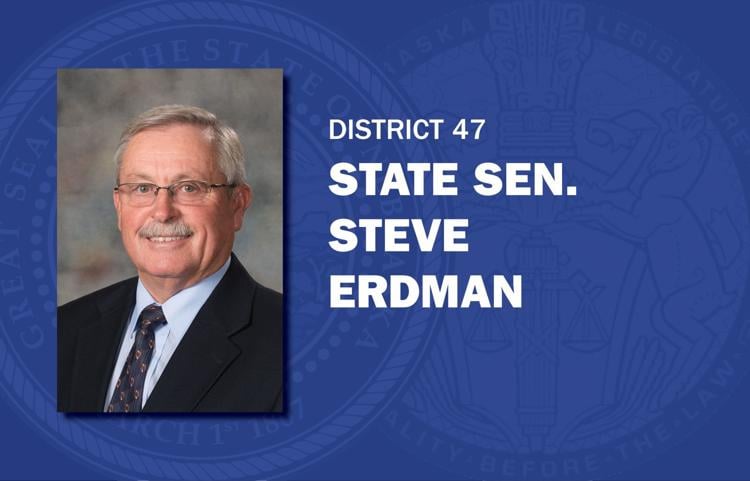 John Stinner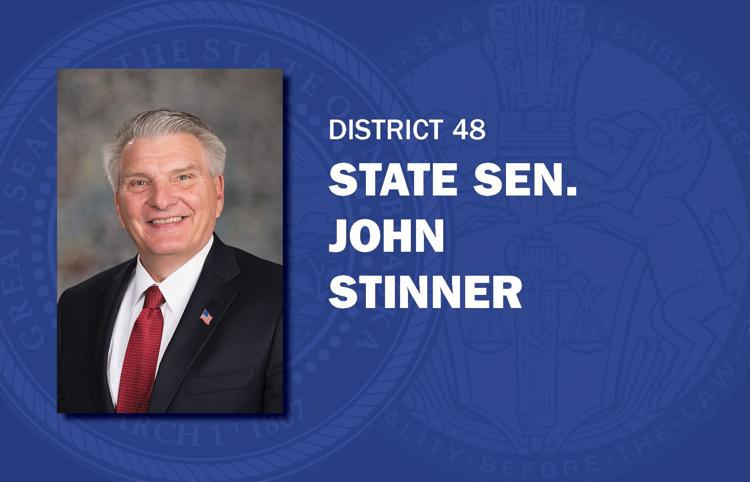 Andrew La Grone