The World-Herald's Washington Bureau rounds up news highlights from Capitol Hill and beyond.
Backers of a pending North American trade agreement are getting awfully antsy as the calendar pages keep turning.
"I'm very worried," Sen. Chuck Grassley, R-Iowa, told reporters last week. "Time is running out."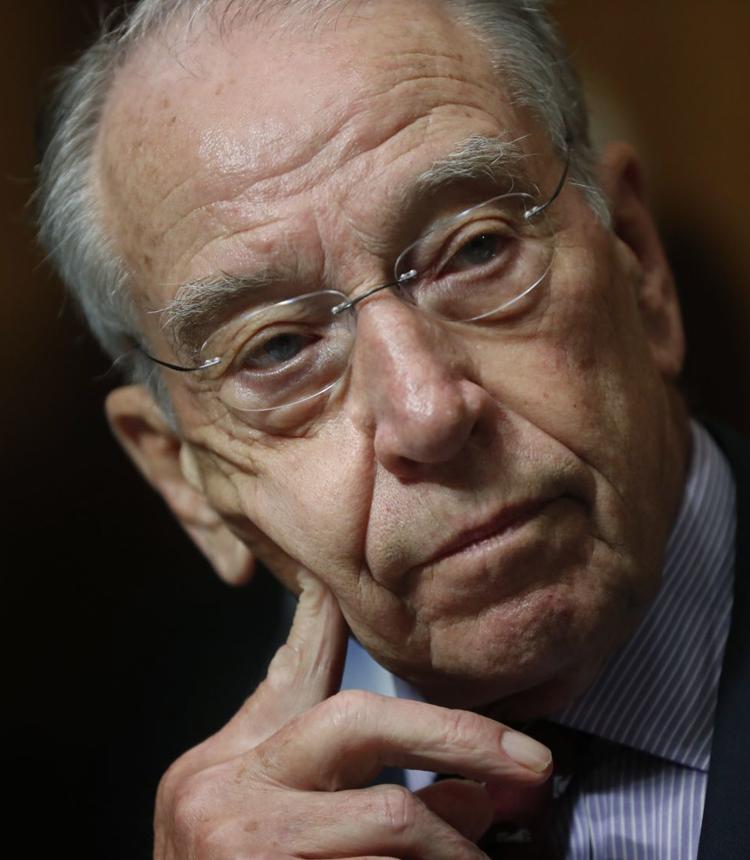 Grassley is chairman of the Senate Finance Committee, which is responsible for trade issues. However, any deals must first win approval from the House.
Grassley and other Republican lawmakers have been pressing the case for the U.S.-Mexico-Canada Agreement that would replace the North American Free Trade Agreement.
Negotiations have been going on for a long time between House Democrats and the Trump administration, Grassley said, and it's "time to fish or cut bait, as the old saying goes."
If the USMCA isn't ratified by the end of the year, election-year politics could derail it, Grassley said.
Meanwhile, Rep. Cindy Axne, D-Iowa, headed to the House floor to urge her colleagues to finalize the deal.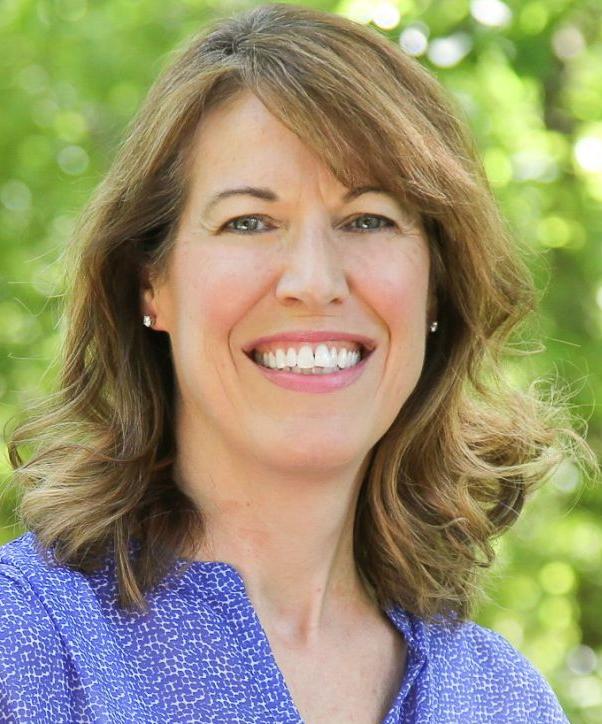 Axne said farmers have been put through enough with this year's bad weather, trade disruptions and federal policy moves that have undermined ethanol demand.
"I visit each of the 16 counties in my district every month, and whether it's touring manufacturers, visiting with farmers or stopping into small businesses, everywhere I go the message is loud and clear: Uncertainty is hurting our bottom line," Axne said. "Agriculture is the backbone of Iowa's economy. … Supporting farmers is neither a partisan or a political issue — it's simply the right thing to do."
Impeachment certainly dominated last week's headlines, as the top U.S. diplomat to Ukraine, William Taylor, testified behind closed doors. His opening statement, obtained by various news organizations, detailed efforts by President Donald Trump and associates to pressure Ukraine into investigating former Vice President Joe Biden.
Subsidized flights continue
The Department of Transportation renewed an Essential Air Service contract with SkyWest to provide support for three years to the airports in Scottsbluff and North Platte, according to a press release from Sen. Deb Fischer, R-Neb.
That federal EAS program subsidizes flights in and out of rural areas that would otherwise not be commercially viable.
Fischer noted that she'd written in support of the department's move, which she said will benefit those specific communities and Nebraska's economy overall.
"Nebraska's small airports connect our families and businesses to the rest of the world, and the EAS program is critical to maintaining air service in our rural areas," Fischer said.
Sign up for The World-Herald's afternoon updates
Receive a summary of the day's popular and trending stories from Omaha.com.
SHIELD Act approved
The House voted 227-181 to approve the Stopping Harmful Interference in Elections for a Lasting Democracy Act.
It's the latest piece of legislation related to election security the House has taken up. Like the others, it will likely fail to move through the Senate.
The bill would require campaigns to report election interference by foreign entities, apply existing campaign advertising rules to online ads and place other restrictions on political spending by foreign entities.
Democrats argued that voters will soon be casting 2020 ballots and the country needs more protection from foreign meddling.
But Republicans cited criticisms by the ACLU that the bill was written so broadly it would infringe on Americans' First Amendment rights.
Nebraska and Iowa House members split along party lines on the vote, with Democrats supporting the measure and Republicans opposing it.
Rep. Don Bacon, R-Neb., said in a press release that the legislation fails to define what "legitimate journalistic activities" are protected from the requirements in the bill.
"So, who will define 'legitimate journalistic activities'?" Bacon said. "The government?"
Meet the Nebraska state senators