The World-Herald's Washington Bureau rounds up news highlights from Capitol Hill and beyond.
Materials now at the Library of Congress will allow future generations to learn about the service and sacrifice of two fallen Midlands soldiers.
A roadside bomb west of Baghdad claimed the life of Army Sgt. Cory Mracek in 2004, while Army Capt. Robert Yllescas died in 2008 from wounds suffered in a bomb blast in Afghanistan.
Navy veteran Keith Sherman interviewed their families as part of his project Gold Star Dirt, a name that stems from his affinity for dirt bikes.
Sherman crisscrossed the country and collected stories from families of the fallen in each state before turning his work over to the library on Friday as part of its ongoing Veterans History Project.
Congress created that initiative in 2000 to collect, preserve and share firsthand accounts from America's war veterans. It was later adjusted to incorporate accounts of Gold Star families.
Sign up for World-Herald news alerts
Be the first to know when news happens. Get the latest breaking headlines sent straight to your inbox.
Yllescas is buried in Osceola, the hometown of his mother, Barb Yllescas Vorthmann. She now lives in Treynor, Iowa, and was tapped to represent the Hawkeye state in the project.
Vorthmann attended Friday's event, telling The World-Herald that Washington, D.C., was one of her son's favorite cities. She talked about bringing him to see the nation's capital when he was young and how his story will live on at the library.
"He'll be here forever and ever," she said.
Vorthmann was joined by Omahan Debbie Herold, who lost her son Adam in Iraq in 2007. The two women presented Sherman with a Quilt of Valor to thank him for his service and sacrifice.
"This quilt is meant to comfort you," Vorthmann told him. "It is a quilt from your family, friends and a grateful nation. It is to remind you that we care about you."
Mracek's family represents Nebraska in the Gold Star Dirt project.
His mother, Pat Mracek of Alliance, was in Washington on Friday but couldn't make it to the library function because she was participating in an honor flight.
"None of us want our heroes to be forgotten, and the best way to be remembered is to have a story where everyone can see it or read it or hear it," she said in a phone interview.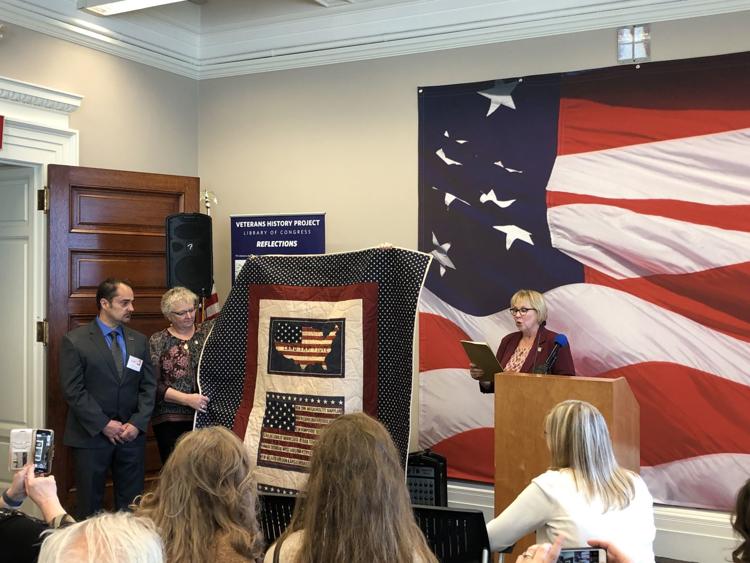 Impeachment inquiry moves forward
House Republicans from Nebraska and Iowa stood with Trump, saying they see nothing impeachment-worthy in his actions.
Democrats, meanwhile, accused GOP lawmakers of circling the wagons in an effort to cover up the truth and protect the president.
Rebuking Turkey
The House approved a measure recognizing the Armenian genocide and another one criticizing Turkey's offensive in northern Syria.
New StratCom boss
Farm country pain
A new report shows that farm bankruptcies are on the rise across parts of the Midwest. That includes Nebraska and Iowa, which saw sharp hikes in the number of farm bankruptcies.
Blame this year's nasty weather, the ongoing trade battles and uncertain ethanol policy.
That's a lotta drugs
Sen. Joni Ernst, R-Iowa, was on the Senate floor last week touting provisions she got into law to strengthen drug takeback efforts that secure unused prescription drugs.
More than 135,255 pounds of unused drugs have been collected in Iowa since 2010, Ernst said.
"As we continue in our fight, I feel hopeful and I feel determined," Ernst said. "Hopeful that we can help Americans rise above the chains of addiction. And determined all the more to keep making progress on behalf of families across this country."
Nebraska's state senators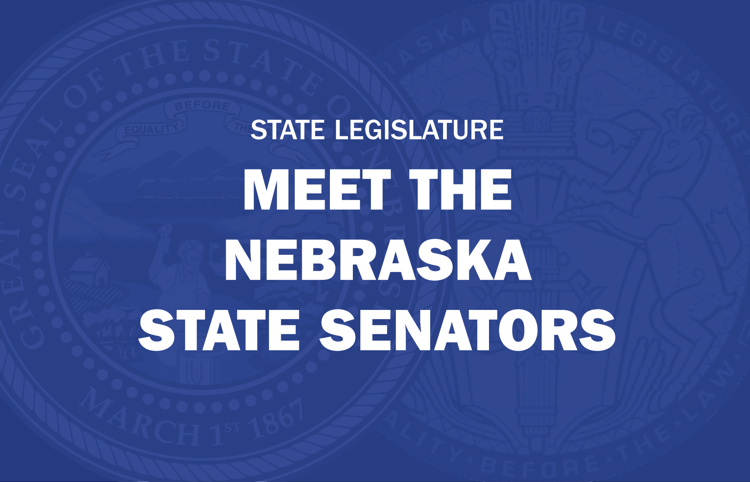 Julie Slama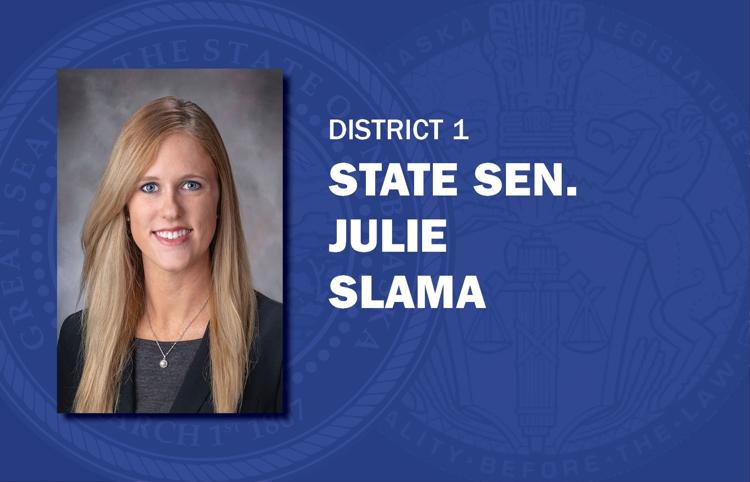 Robert Clements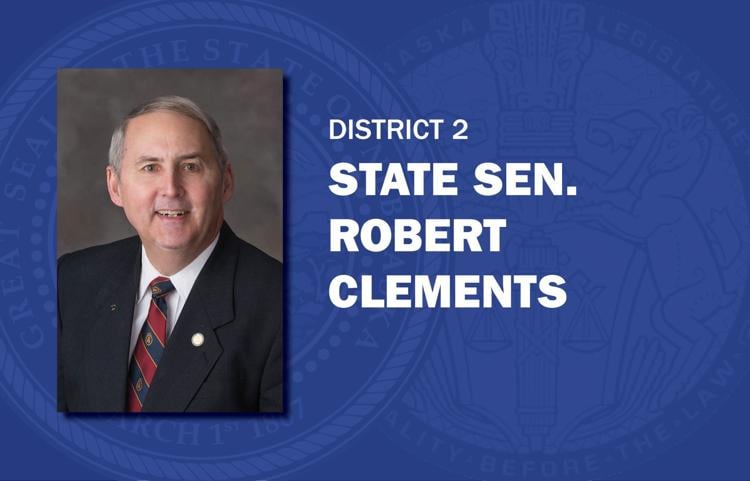 Carol Blood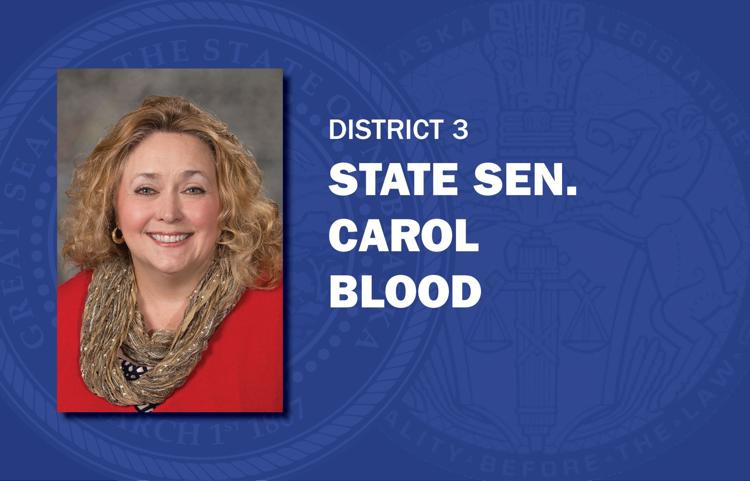 Robert Hilkemann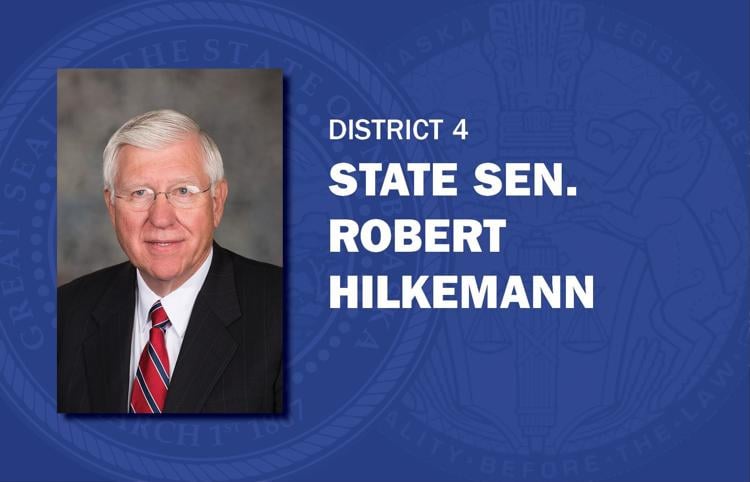 Mike McDonnell
Machaela Cavanaugh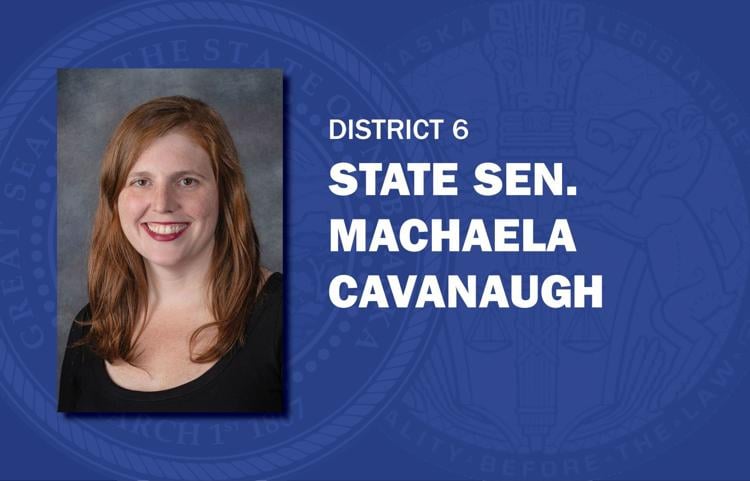 Tony Vargas
Megan Hunt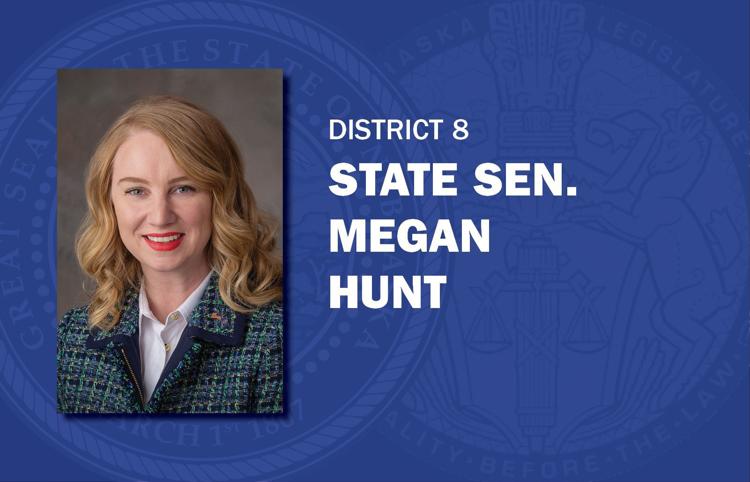 Sara Howard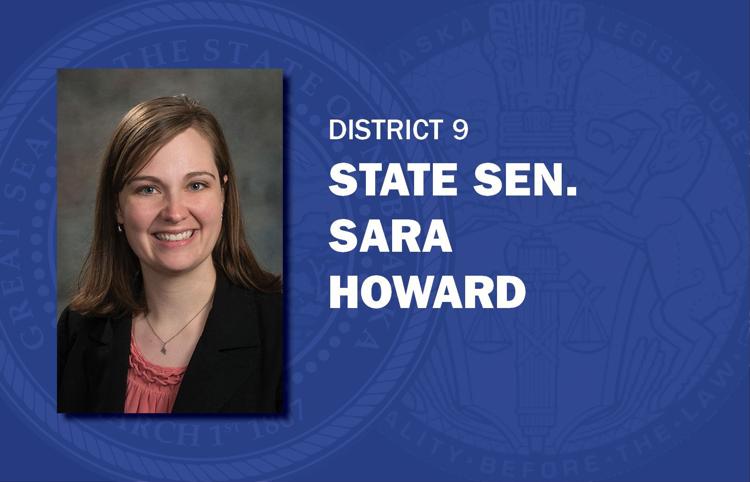 Wendy DeBoer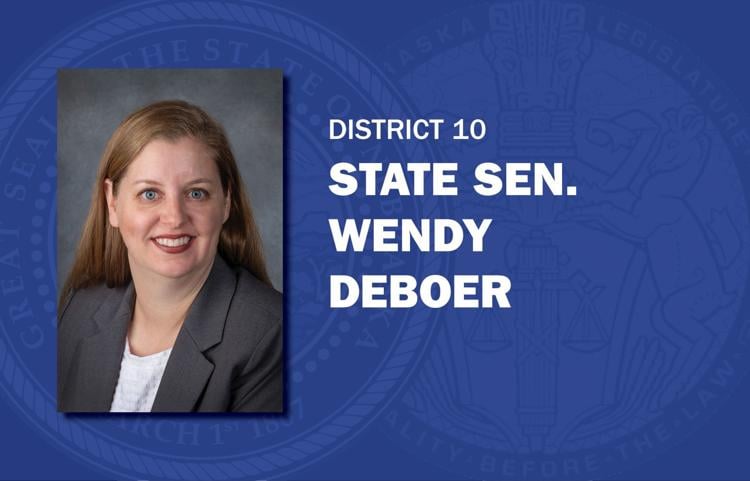 Ernie Chambers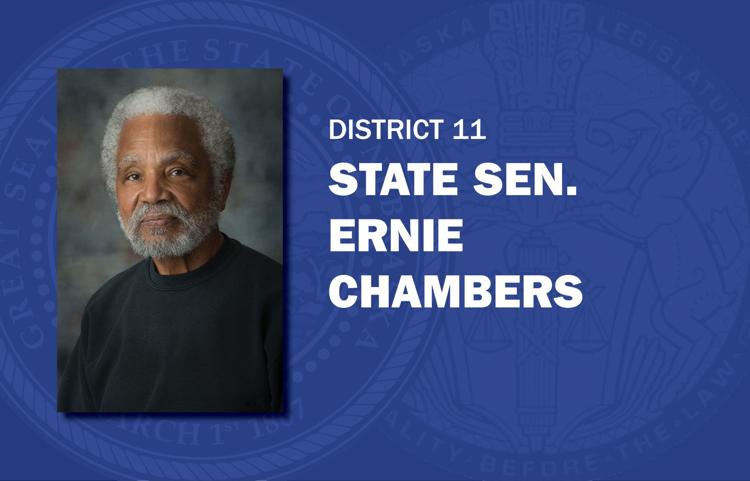 Steve Lathrop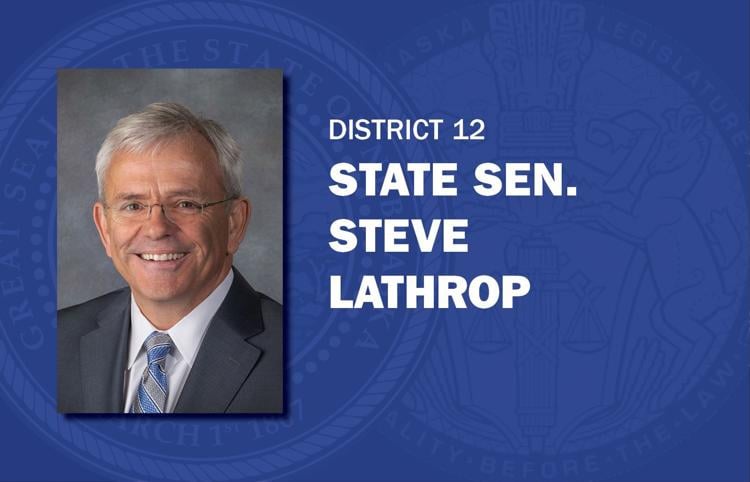 Justin Wayne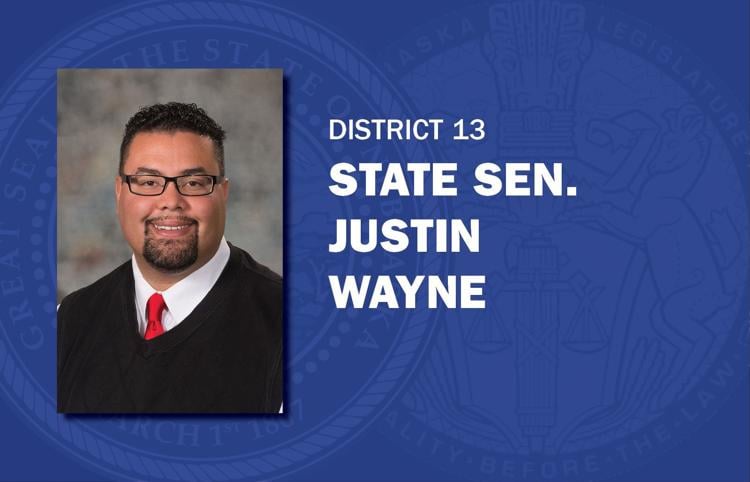 John Arch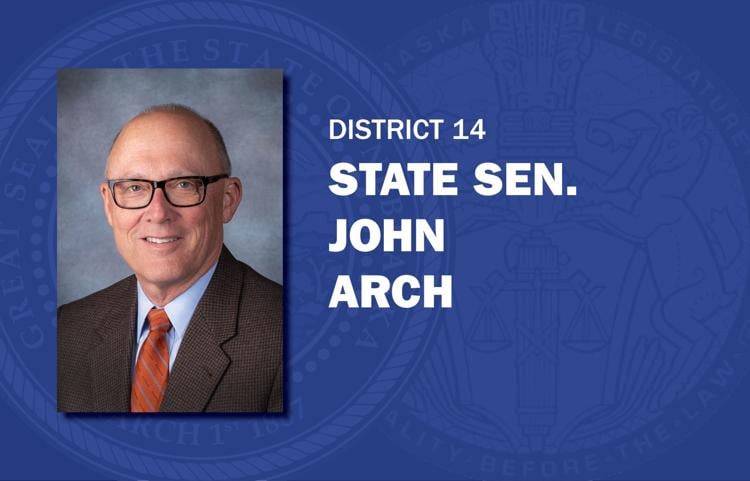 Lynne Walz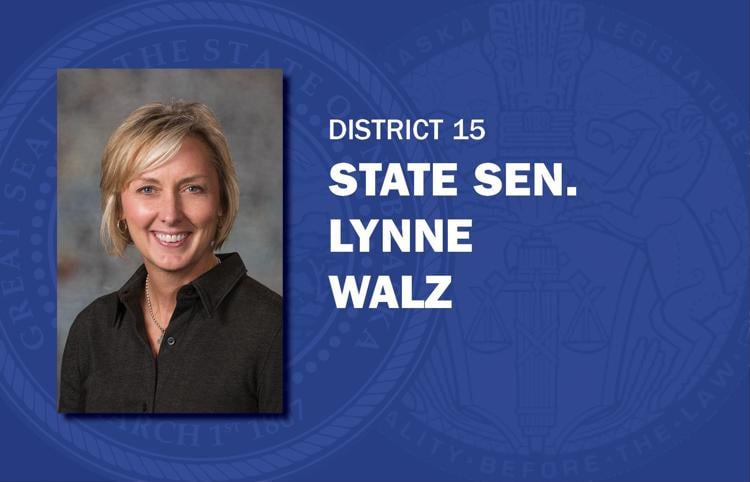 Ben Hansen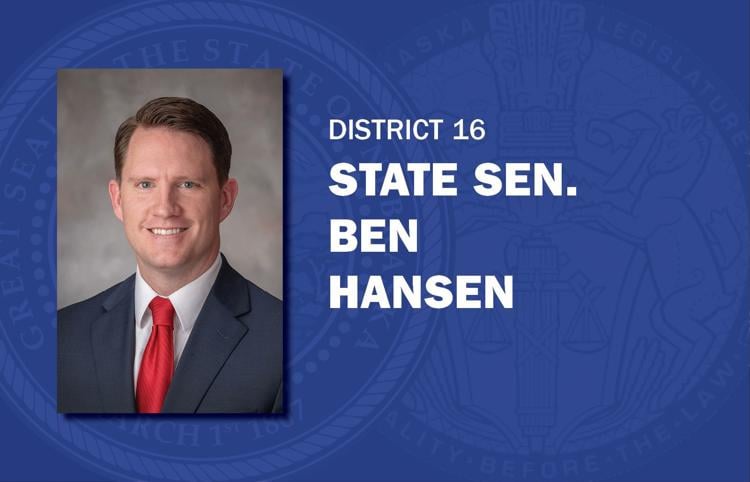 Joni Albrecht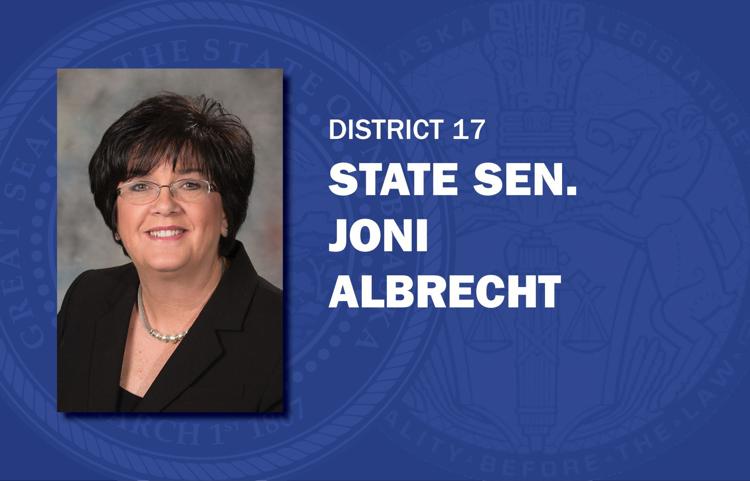 Brett Lindstrom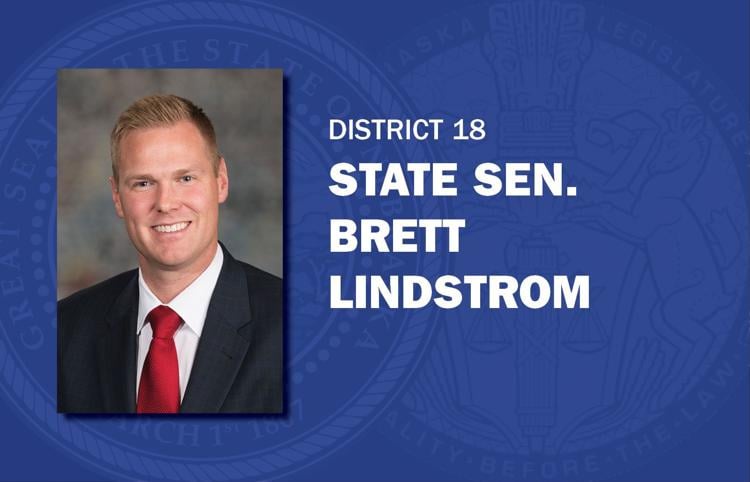 Jim Scheer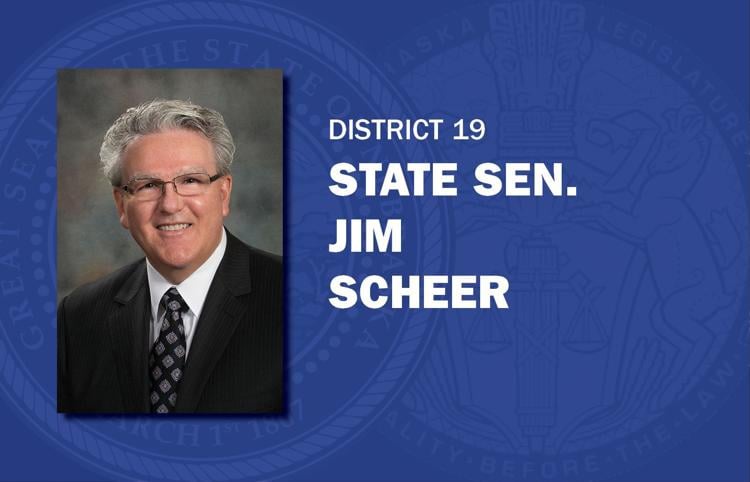 John McCollister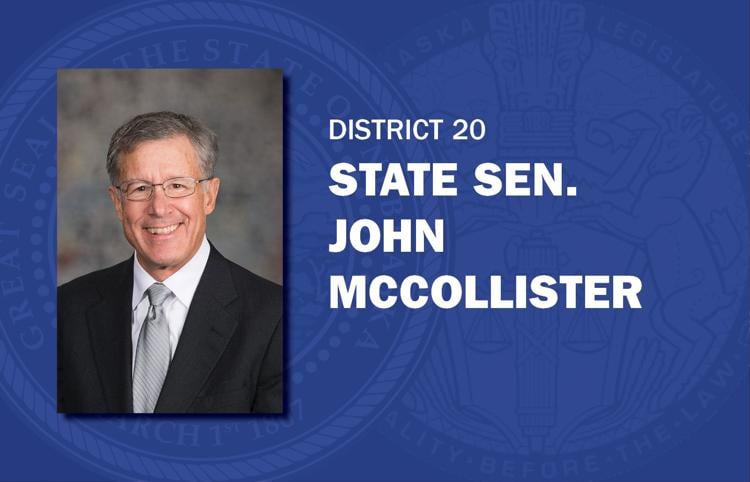 Mike Hilgers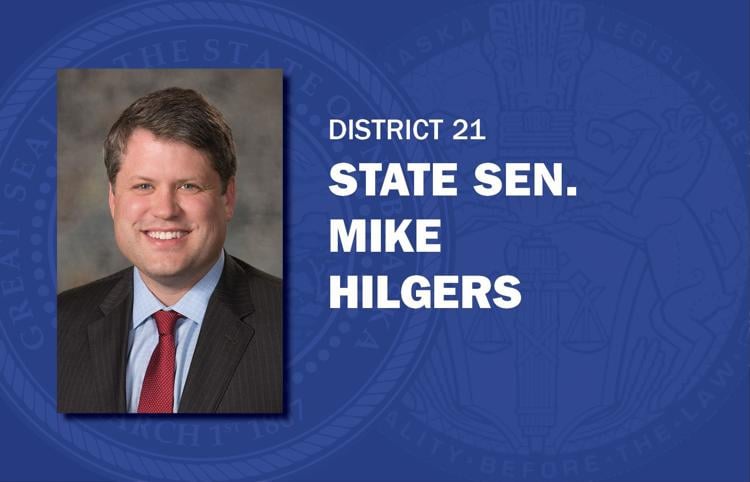 Mike Moser
Bruce Bostelman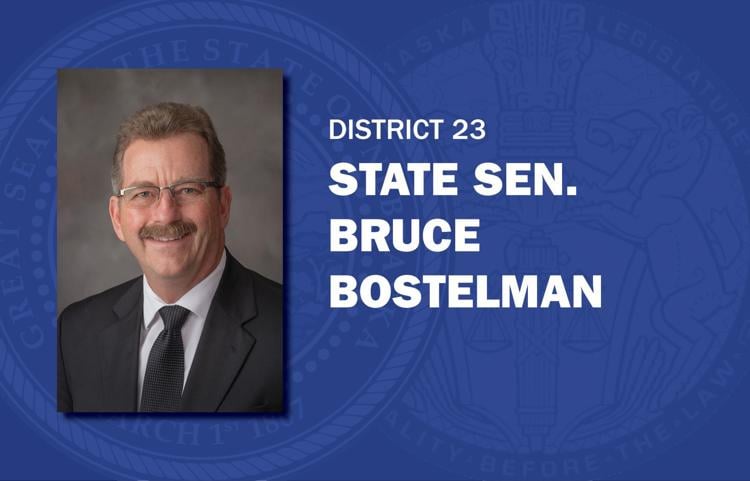 Mark Kolterman
Suzanne Geist
Matt Hansen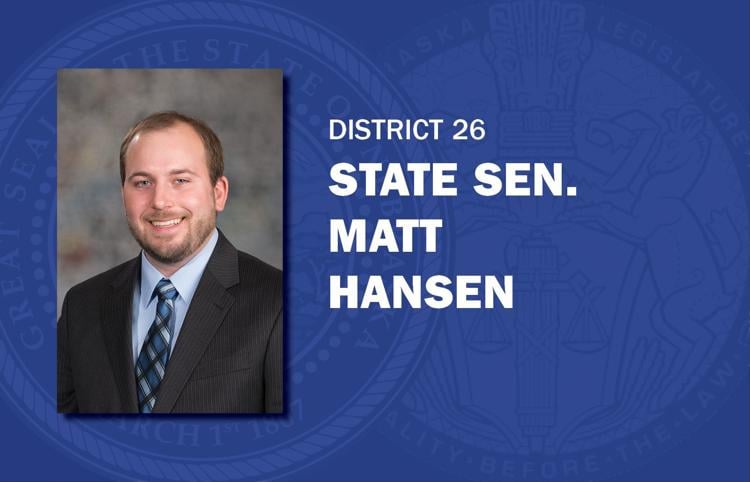 Anna Wishart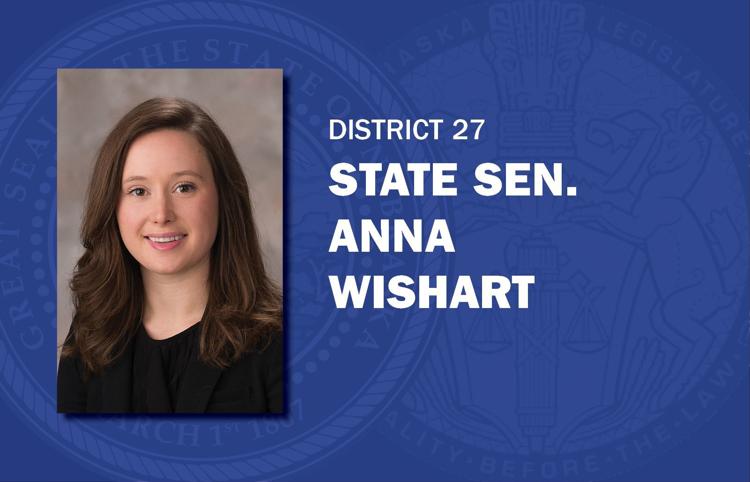 Patty Pansing Brooks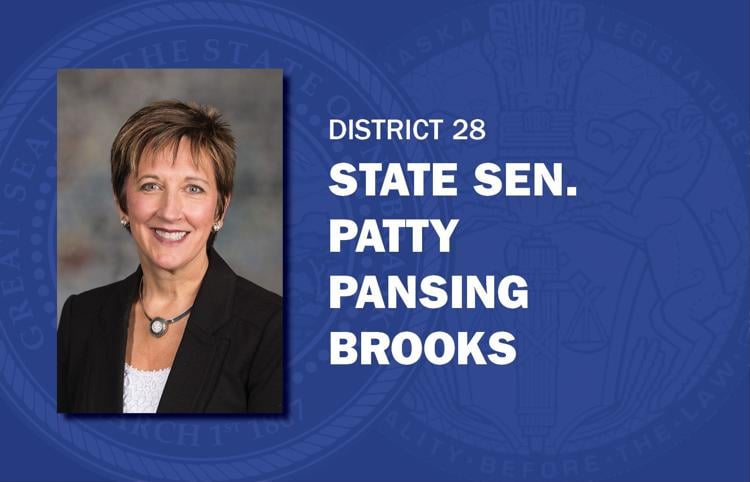 Kate Bolz
Myron Dorn
Rick Kolowski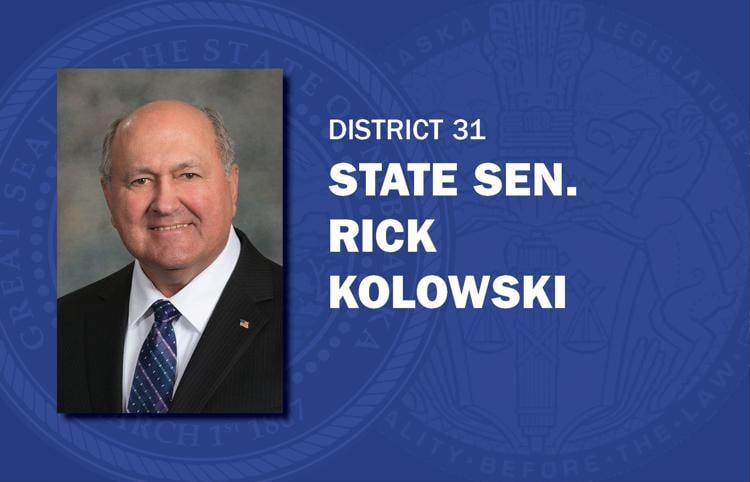 Tom Brandt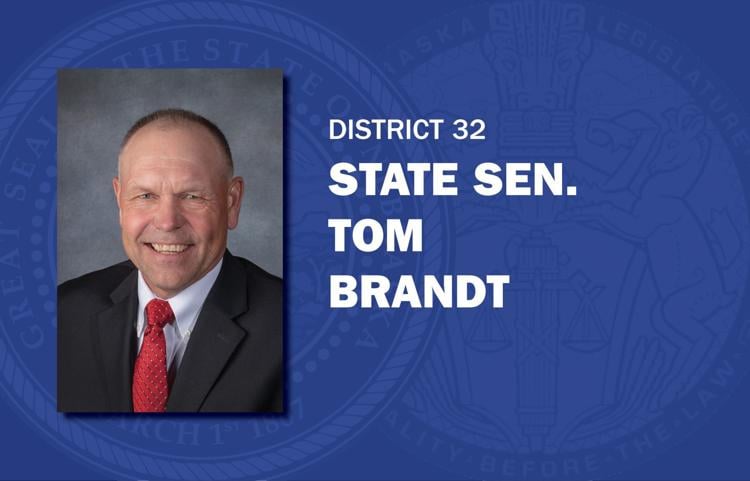 Steve Halloran
Curt Friesen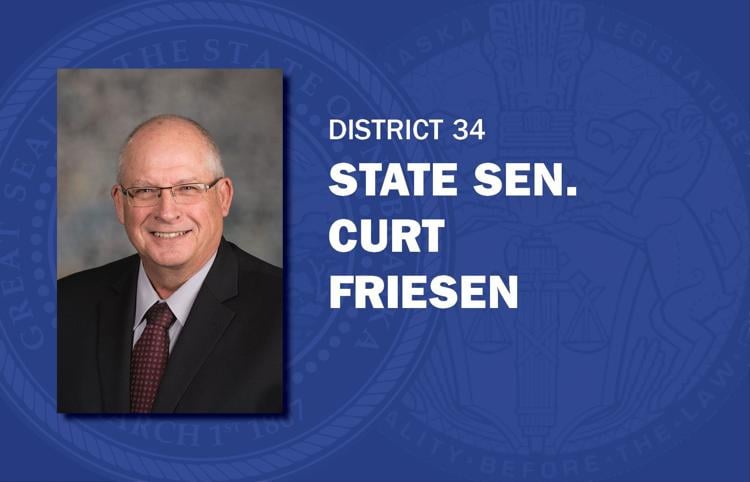 Dan Quick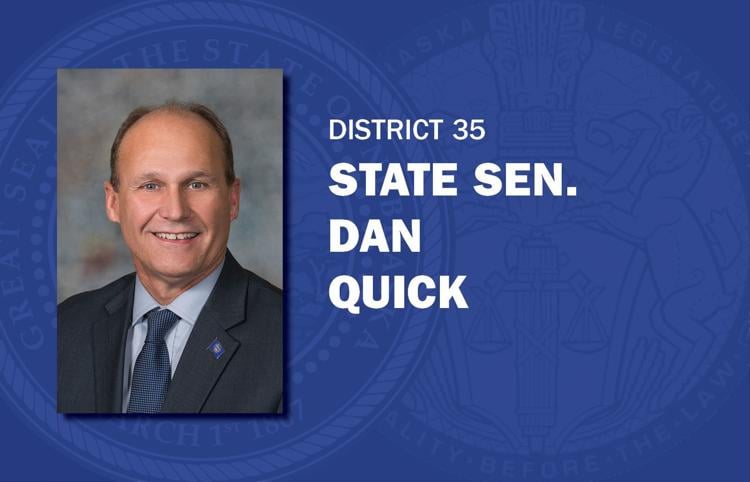 Matt Williams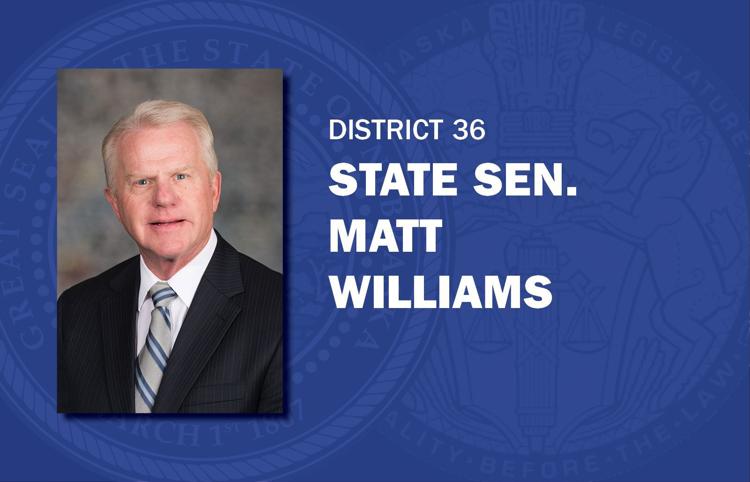 John Lowe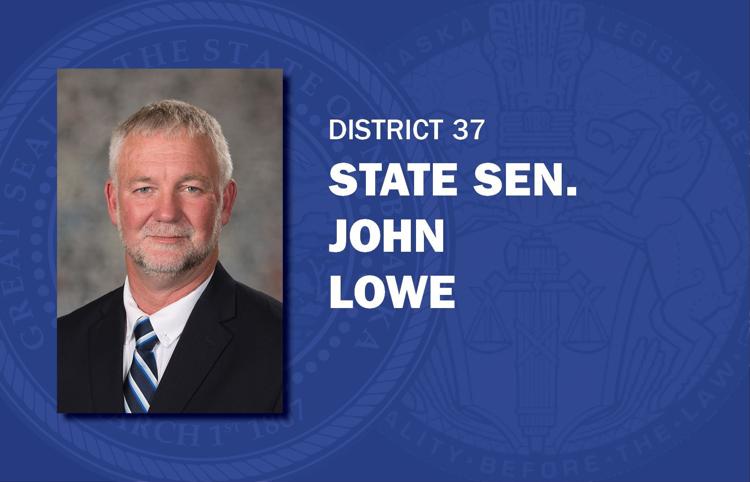 Dave Murman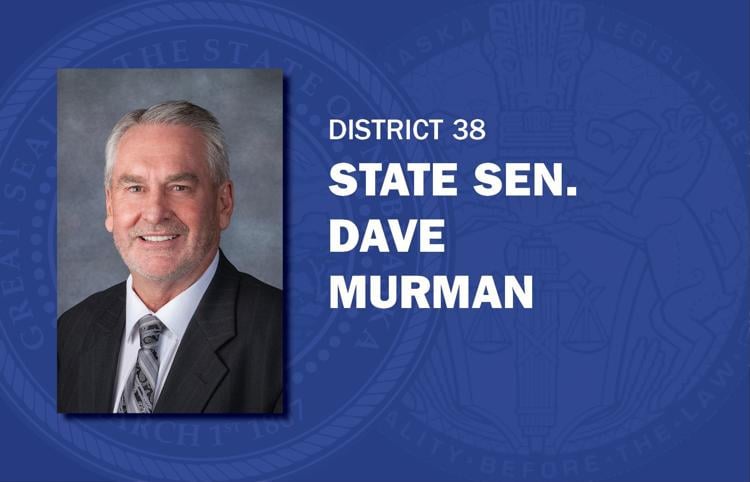 Lou Ann Linehan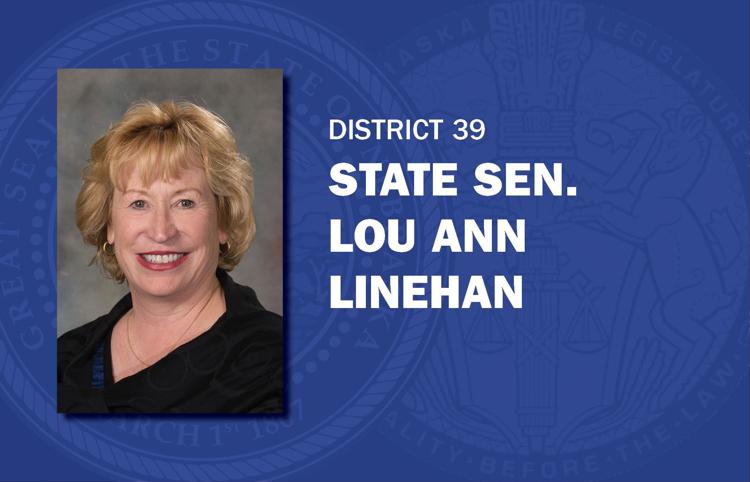 Tim Gragert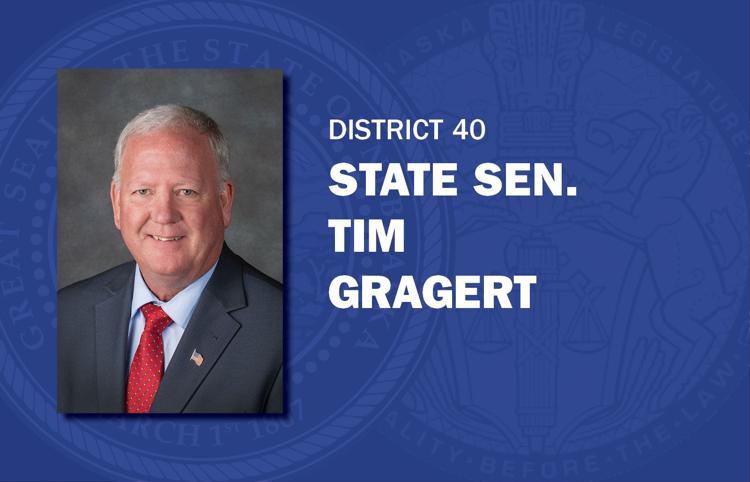 Tom Briese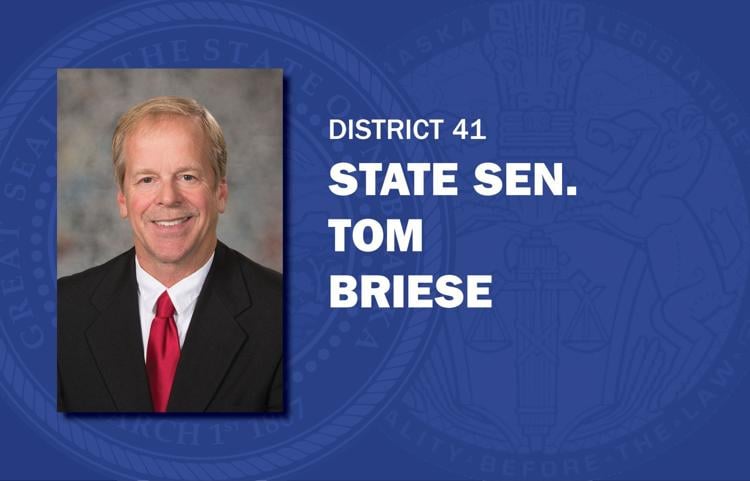 Mike Groene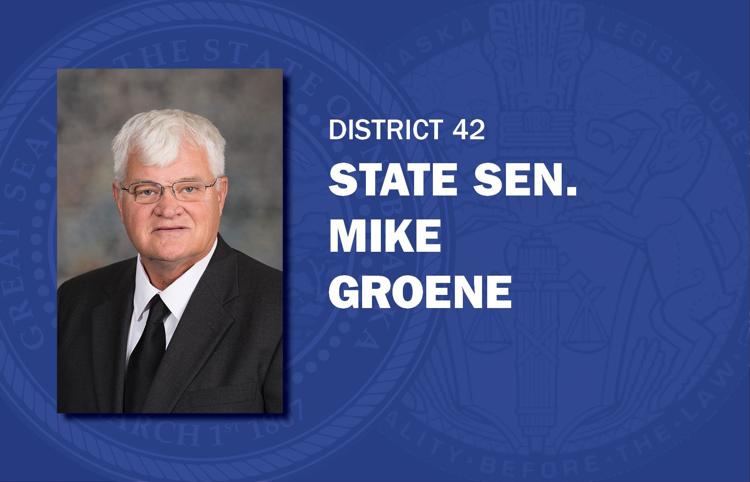 Tom Brewer
Dan Hughes
Sue Crawford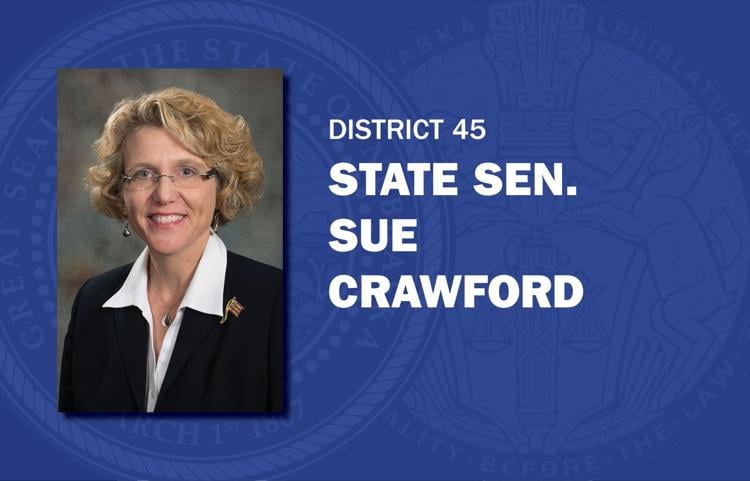 Adam Morfeld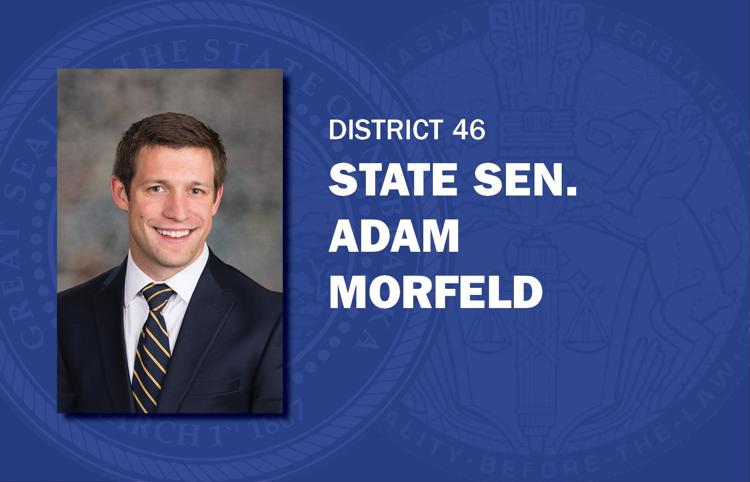 Steve Erdman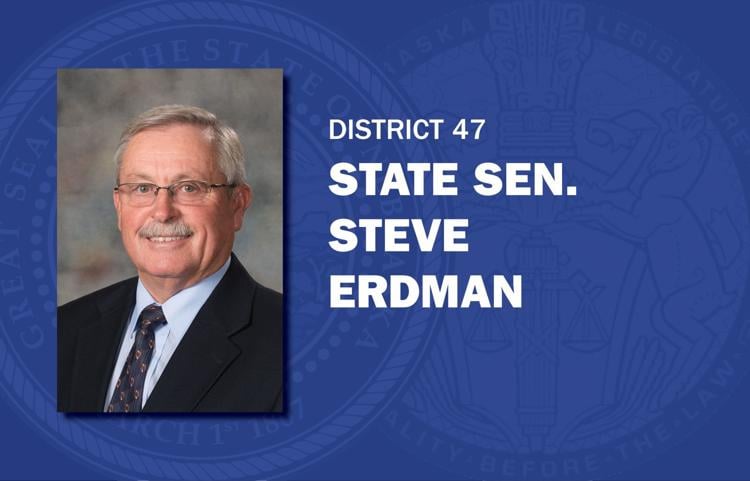 John Stinner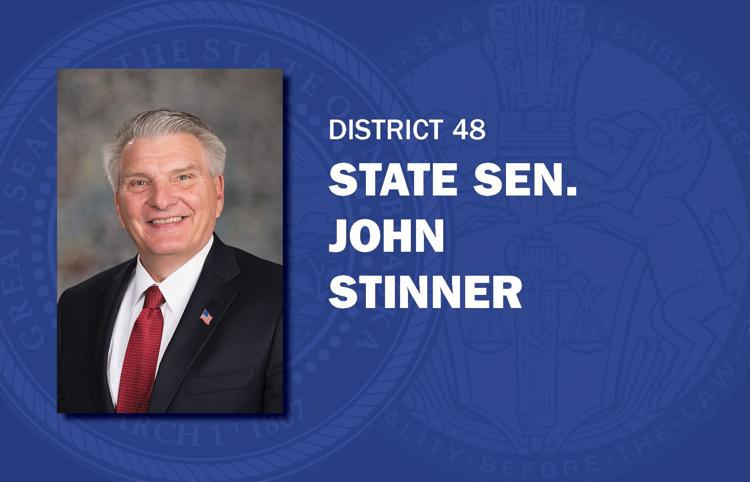 Andrew La Grone