WASHINGTON — The House on Friday approved a bill that would push government regulators to move faster in addressing toxic "forever chemicals."
The White House has objected to that legislation as overly burdensome for the federal agencies involved, but critics say those agencies have been dragging their feet in dealing with the problem.
At issue are polyfluoroalkyl substances, often referred to as PFAS, that are used in applications ranging from firefighting foam to non-stick cookware. Those persistent chemicals have contaminated water supplies across the country.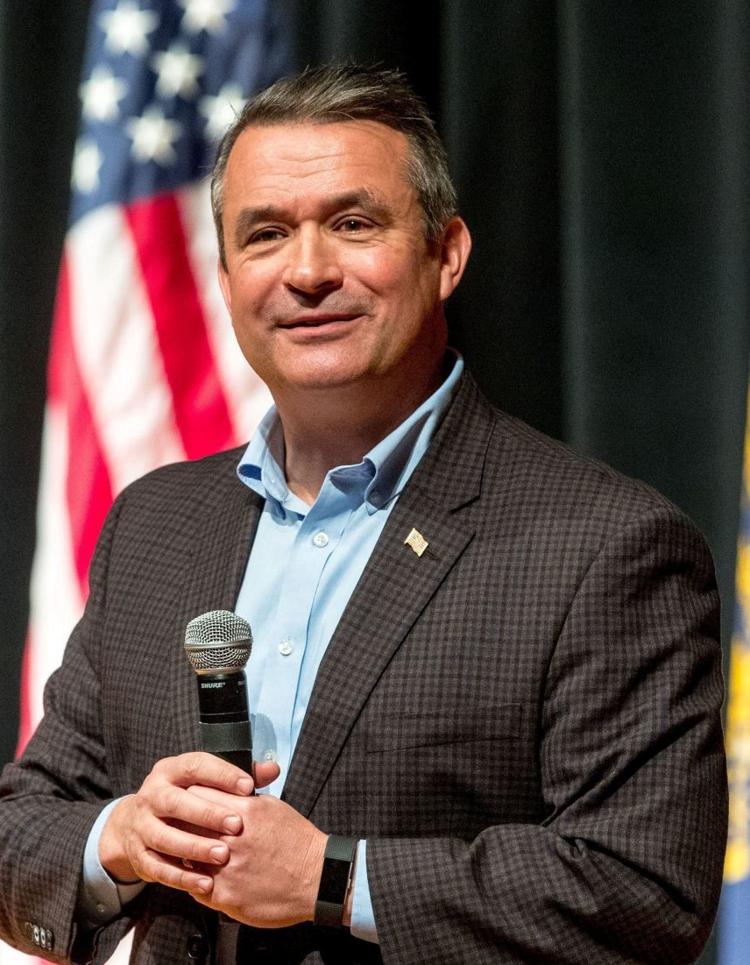 Rep. Don Bacon, R-Neb., voted against the bill but said that he agrees some legislation in the area is warranted and that he has no problem prodding the Environmental Protection Agency to action.
But the Omaha area congressman said the measure approved Friday represents an overcorrection because it's overly broad in the range of chemicals it would affect.
"I think this puts at risk good elements of PFAS," Bacon told The World-Herald. "If this was more targeted, I would've voted yes."
Rep. Jeff Fortenberry, R-Neb., meanwhile, was one of 24 Republicans who crossed the aisle to support the measure, which passed 247-159 and now heads to the Senate.
"Firefighters and many others are very concerned about this," Fortenberry said in a statement. "Polyfluoroalkyl substances (PFAS) are a hazardous group of chemicals. We just need to keep the process of finding a solution moving."
The vote capped an emotional week in the House dominated by debate over military action in the Middle East. The House approved a largely symbolic resolution aimed at checking President Donald Trump from pursuing his own war with Iran. Lawmakers from Nebraska and Iowa split along party lines on that vote.
Sign up for World-Herald news alerts
Be the first to know when news happens. Get the latest breaking headlines sent straight to your inbox.
Impeachment may delay trade deal
The House is expected to send articles of impeachment to the Senate soon, a move that will likely put off consideration of the U.S.-Mexico-Canada Agreement that was advanced by the Senate Finance Committee last week. House Speaker Nancy Pelosi, D-Calif., was holding onto the articles as she pressed Senate Republicans to commit to a fair trial.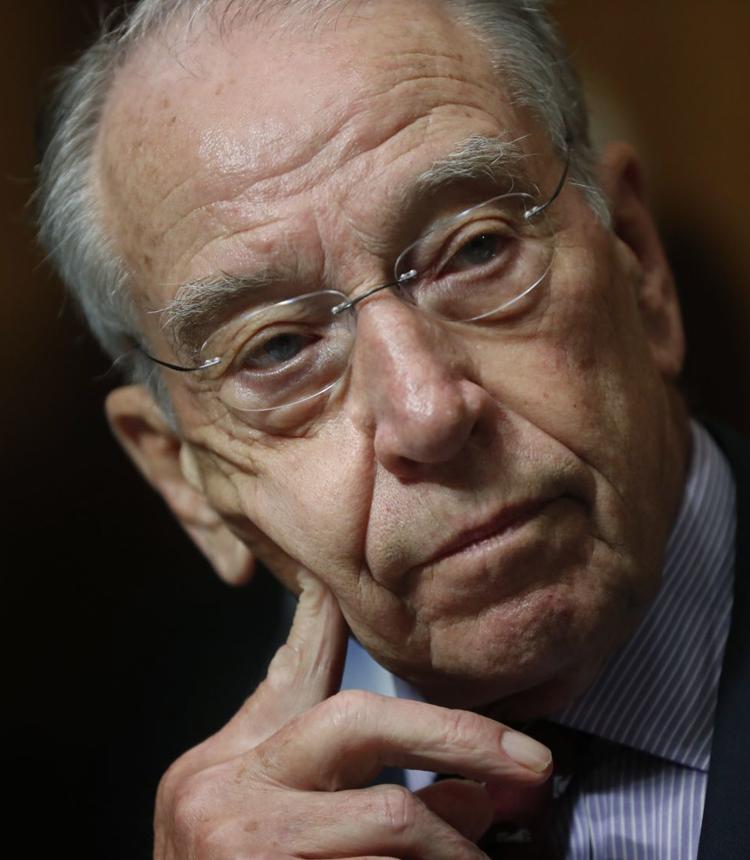 Sen. Chuck Grassley, R-Iowa, chairman of the committee, criticized Pelosi's approach in a statement.
"After House Democrats delayed passing the United States-Mexico-Canada Agreement for nearly a year, the speaker's indecision on impeachment will now keep the trade deal from being ratified for even longer," Grassley said. "Farmers, ranchers, manufacturers and all American workers will pay the price."
Rolling back regulations
The Trump administration unveiled a proposal to ease environmental requirements on major projects such as new highways and oil pipelines.
Environmental groups denounced the proposed changes to rules created under the National Environmental Policy Act.
Undercutting those rules would mean projects getting rubber-stamped regardless of their impact on public health and climate change, they say.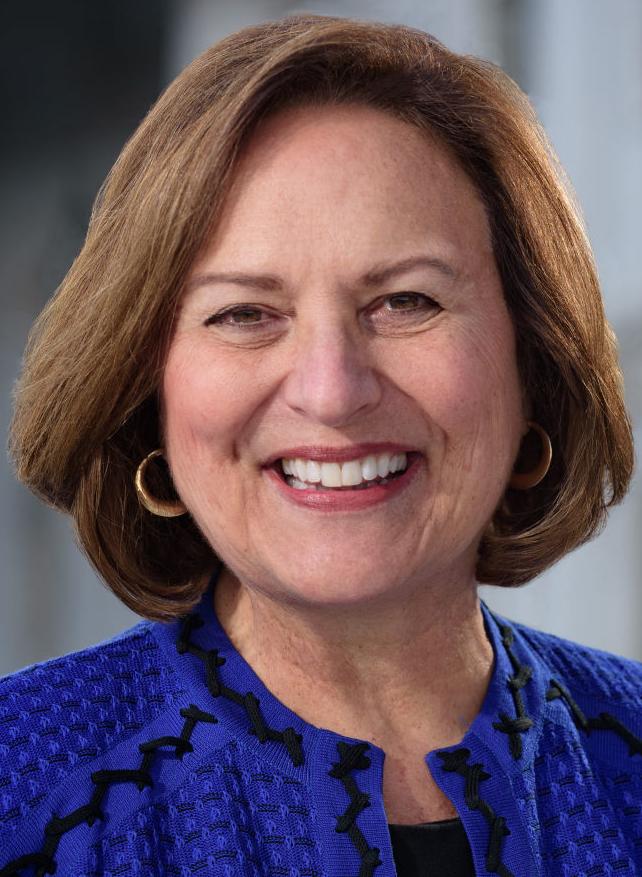 Sen. Deb Fischer, R-Neb., was among Capitol Hill Republicans who welcomed the proposal as an effort to expedite infrastructure improvements.
"More efficient and effective NEPA regulations will ensure better project decision-making without unnecessary burdens or delays on critical infrastructure projects," Fischer said.
Coast Guard sexual assaults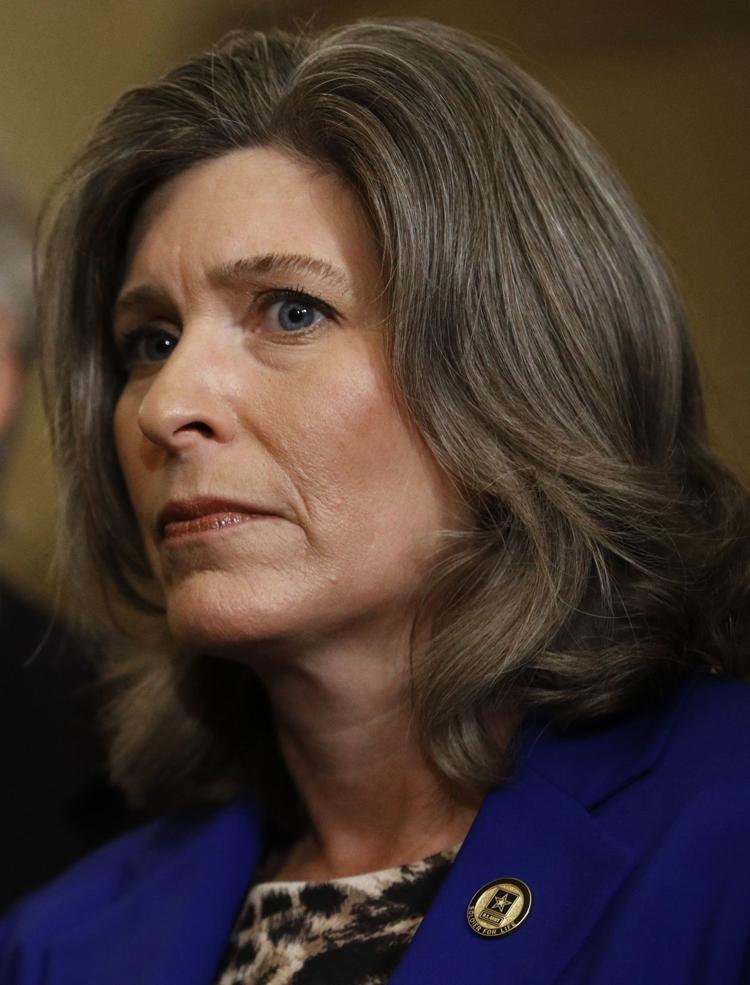 Sen. Joni Ernst, R-Iowa, joined with a fellow veteran, Sen. Tammy Duckworth, D-Ill., in introducing legislation to address sexual assault and harassment in the U.S. Coast Guard.
Their bill would create a committee of experts to recommend changes in policy and practices for the service and its academy.
"The recent reports of sexual misconduct and harassment at the Coast Guard and its academy are alarming and unacceptable," Ernst said in a statement. "We must do better for the Iowans, and all Americans, who choose to serve and protect our country."
Whoops — Epstein recording gone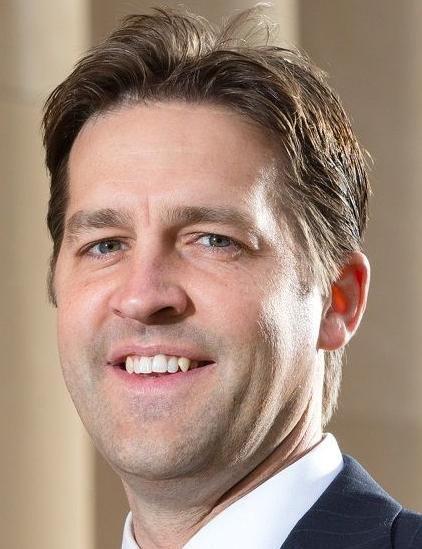 Sen. Ben Sasse, R-Neb., expressed frustration at news that technical errors resulted in the loss of video footage from outside Jeffrey Epstein's jail cell when he survived his first suicide attempt. Epstein, who was awaiting trial on sex trafficking charges, later hanged himself, according to officials.
Sasse, a member of the Senate Judiciary Committee, has pressed administration officials for answers as to how Epstein managed to kill himself while in custody.
"These clowns are making Barney Fife look like Sherlock Holmes," Sasse said in a statement. "This entire saga has been one failure after another. The video is gone, the Bureau of Prisons won't breathe a word, there's no final investigative report, and the American people deserve some pretty basic answers. The whole thing is a flagrant miscarriage of justice from start to finish."
---
Nebraska and Iowa's members of Congress