The World-Herald's Washington Bureau rounds up news highlights from Capitol Hill and beyond.
Congress had a short week to accommodate members traveling to the 75th anniversary of D-Day commemoration in France, a group that included several members of the Nebraska congressional delegation.
But before leaving town, Congress — finally — managed to pass the long-delayed disaster relief bill, and the president signed it. That means federal resources will be available to help the recovery efforts of flood-soaked communities in Nebraska and Iowa.
Omaha's Rep. Don Bacon was one of only seven House Republicans to support it.
GOP avoids tariff showdown
That agreement prompted the president to call off his threat of escalating tariffs on Mexico that were set to start this week.
By late last week, an intra-party confrontation appeared imminent, one that put Capitol Hill Republicans in a no-win situation.
On the one hand, combating illegal immigration has become such a core issue for their party's base that they would face a backlash for opposing the president's efforts to pressure Mexico to do more on that front.
Sign up for World-Herald news alerts
Be the first to know when news happens. Get the latest breaking headlines sent straight to your inbox.
"Iowans are breathing a sigh of relief: Mexico has stepped up to help us address the humanitarian crisis at our southern border, and we won't feel the pinch from new tariffs with one of our biggest trading partners," Sen. Joni Ernst, R-Iowa, said in a press release after the deal was announced Friday night.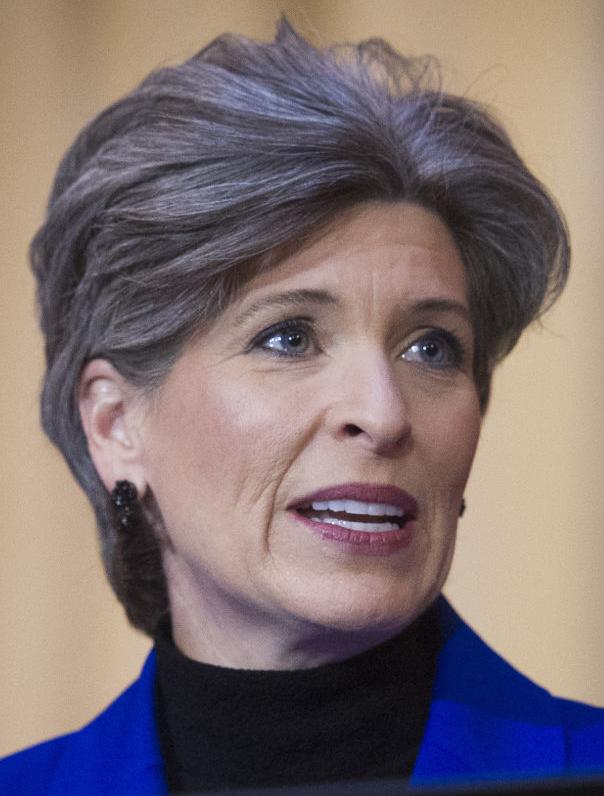 Ernst had been asked earlier in the week if she would support congressional action to shut down the Mexico tariffs. She said at that point that she just hoped it wouldn't come to that.
Many other Republicans were also treading lightly in public, even as they privately urged the president to back off his love of tariffs.
For his part, President Donald Trump has shrugged off the prospect of Congress ever cracking down on his use of tariffs and questioned whether members even understand the issue.
"And lot of people, senators included, they have no idea what they're talking about when it comes to tariffs," Trump said last week. "They have no — absolutely no idea."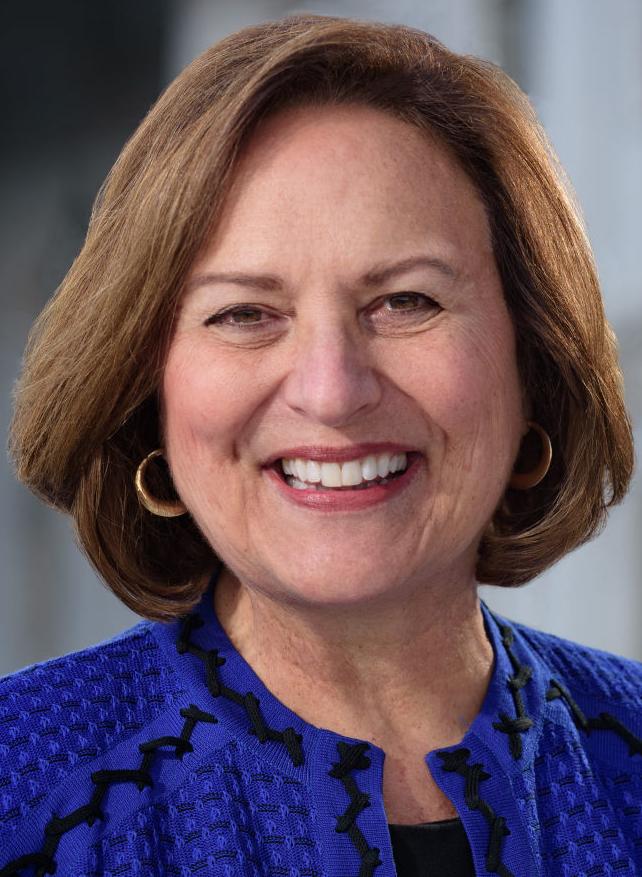 Ernst and Sen. Deb Fischer, R-Neb., joined female colleagues from both sides of the aisle to highlight the 100th anniversary of Congress passing the 19th Amendment, which gave women the right to vote.
During their floor speeches, Fischer spoke about the women who advocated for suffrage.
"It's because of them that we stand today in the hallowed chamber of the United States Senate with a record number of women serving in Congress and record numbers of women exercising their constitutional right to vote," Fischer said. "We will never forget the path that brought us here today, and the pioneers who fought for the right of millions of women to participate in the core function of our republic."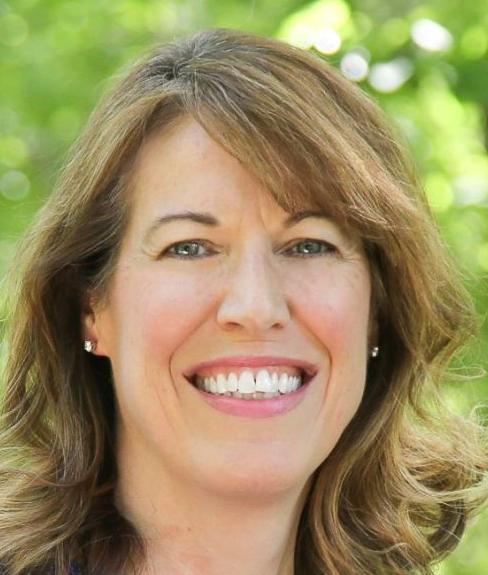 Rep. Cindy Axne, D-Iowa, introduced new ethics legislation last week that would stop the use of taxpayer dollars for first-class flights and would institute a lifetime lobbying ban on members.
Axne said that luxury travel by members is wasteful and that the lawmaker-to-lobbyist pipeline gives undue influence to special interests.
The bill also would prevent members of Congress from seeing a pay raise until they balance the federal budget.
"Until we get the dysfunction under control and our deficit under control and down to zero, then Congress people don't deserve a raise," Axne said.
There has been discussion about allowing a raise to take effect. Axne said if a raise is approved she would decline it.
But he's not the only one using the visit to solicit contributions.
The Axne campaign sent around a fundraising email noting Trump's upcoming visit and asking for support.
"Iowa is no longer Trump's political playground where he can do and say whatever he likes," the campaign told supporters. "In 2018 we showed him that he was wrong. We'll do it again in 2020."