The World-Herald's Washington Bureau rounds up news highlights from Capitol Hill and beyond.
It appears Nebraskans and Iowans will have to wait a little longer to see a new disaster relief package passed. The Senate approved the measure, but a lone GOP House member held it up after lawmakers had already left town for their weeklong Memorial Day break.
Beyond that, it's not clear how much will happen legislatively this session after President Donald Trump abruptly canceled an infrastructure meeting with top Democrats amid conflicts about continuing Capitol Hill investigations.
Honoring Standing Bear. Rep. Jeff Fortenberry, R-Neb., is mounting a fresh attempt to honor Chief Standing Bear with a national historic trail.
The legendary Ponca leader and his people were forcibly relocated from their homeland in Nebraska to Oklahoma in 1877. Standing Bear was later arrested attempting to bury his son back in their homeland.
His eloquent statements at trial resulted in the landmark ruling that American Indians were persons with constitutional rights.
Fortenberry spoke at a hearing last week touting his reintroduced legislation to study the feasibility of a trail in the chief's honor.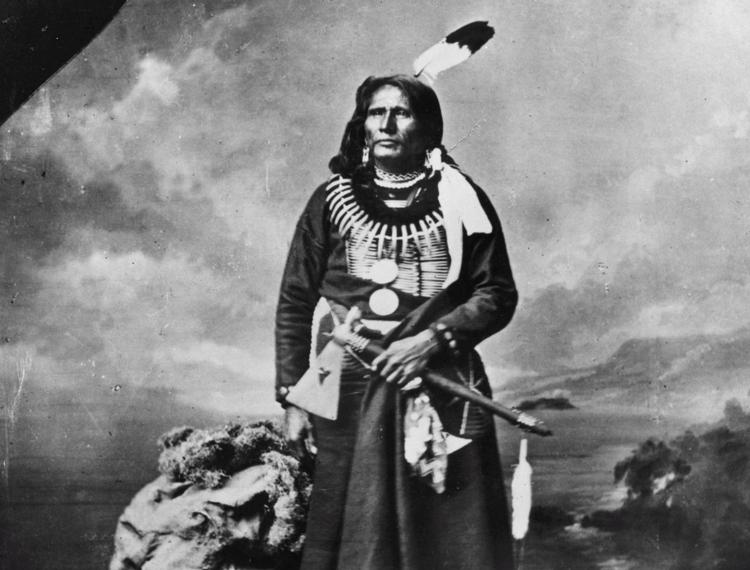 "We will set a marker for remembrance of this great civil rights leader, a reminder of the need for the protection of human dignity and a celebration of the possibilities brought about by one man's courage," Fortenberry said.
Fortenberry quoted Standing Bear in his original Ponca and also offered the English translation of "I am a man, God made us the same."
"He expressed the inherent dignity and rights of all people regardless of color or ethnicity," Fortenberry said.
The Lincoln lawmaker noted that Nebraska is sending a statue of Standing Bear to be installed in the U.S. Capitol.
What's in a name. Rep. Adrian Smith, R-Neb., spoke at the same hearing in favor of his proposal to rename the Homestead National Monument of America.
Smith talked of how the site honors those who claimed land under the Homestead Act and helped settle the country.
"The problem with referring to this site as a monument is that it is not a single static monument like a statue or obelisk or even a natural feature like Scotts Bluff National Monument at my hometown of Gering, Nebraska, but an extensive park celebrating these pioneers," Smith told his colleagues.
He noted that the site includes a heritage museum, tallgrass prairie, hiking trails, various farming demonstrations and more.
Most first-time visitors are confused by the name, he said. Under Smith's legislation, the site would be known as the Homestead National Historical Park.
Sign up for World-Herald news alerts
Be the first to know when news happens. Get the latest breaking headlines sent straight to your inbox.
Earmarks shot down. Senate Republicans decided last week not to revive the practice of earmarks, whereby lawmakers direct dollars to specific purposes.
Critics say earmarks foster corruption, pork barrel spending and misguided appropriations on pet projects.
Proponents say they represent Congress actually doing its constitutional duty to direct federal spending rather than leaving those decisions in the hands of unelected bureaucrats.
After various scandals and public scrutiny Congress opted to ditch the practice years ago, but there has been intermittent talk of bringing it back.
Sen. Ben Sasse, R-Neb., said last week that he had successfully argued to GOP colleagues against an earmark revival.
"The last thing taxpayers need is for the same politicians who racked up a $22 trillion national debt to go on an earmark binge," Sasse said in a press release. "It's pretty simple: Earmarks are a crummy way to govern and they have no business in Congress."
Running with Bacon. Rep. Don Bacon, R-Neb., led a 5K run on the National Mall last week with retired military leaders and fellow lawmakers.
The "Run With the General" event aimed to highlight the importance of physical fitness to national security.
Bacon has stressed the importance of improving the fitness of America's youths, many of whom can't qualify for military service because they are out of shape.
"My main message today was we've got to set the example," Bacon said. "We've got to start with ourselves and grow it out."
Nebraska's state senators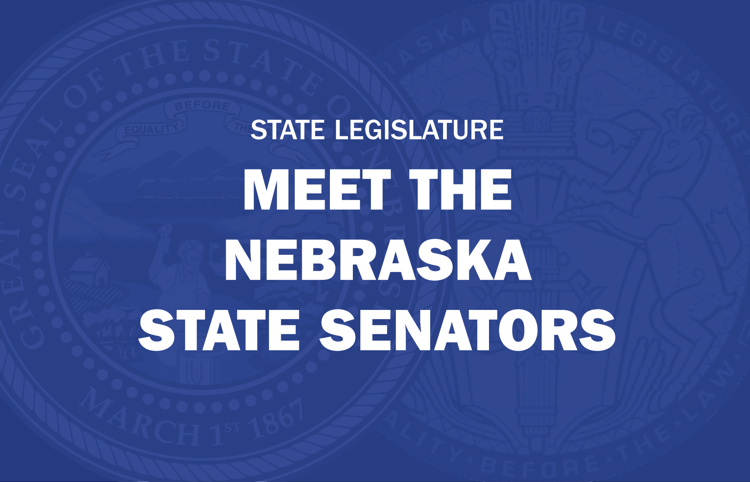 Julie Slama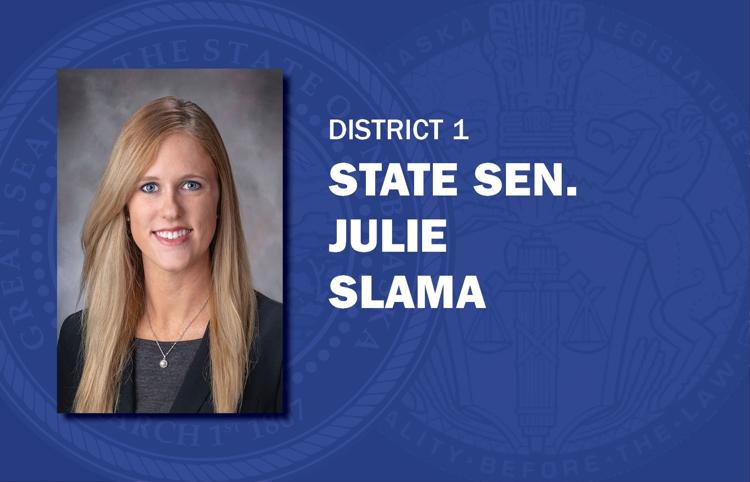 Robert Clements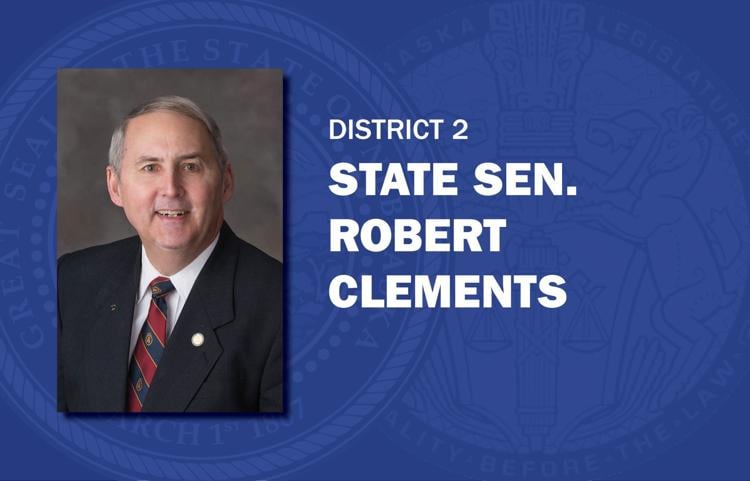 Carol Blood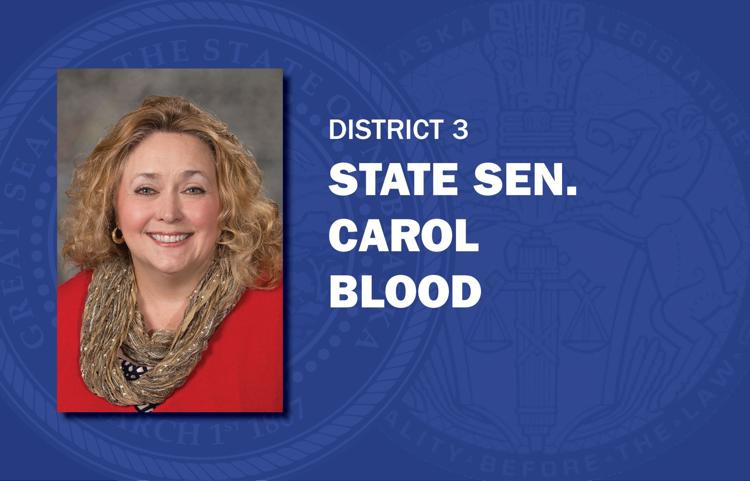 Robert Hilkemann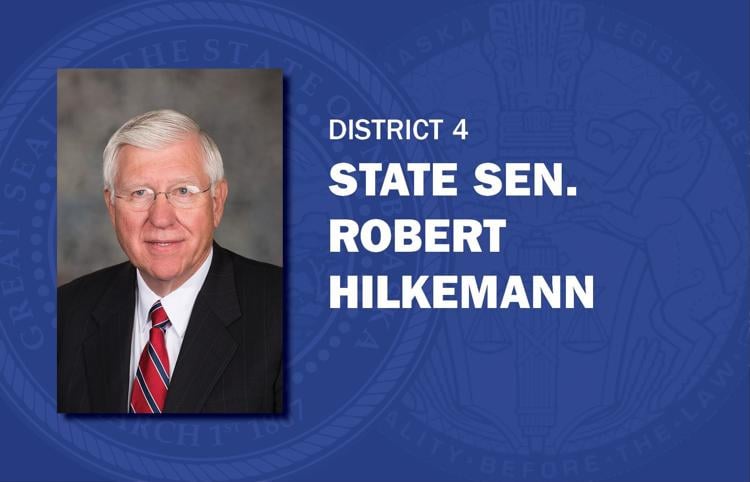 Mike McDonnell
Machaela Cavanaugh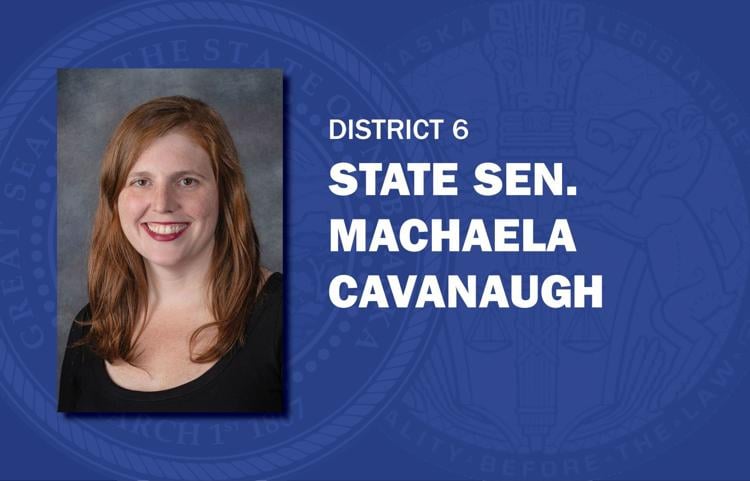 Tony Vargas
Megan Hunt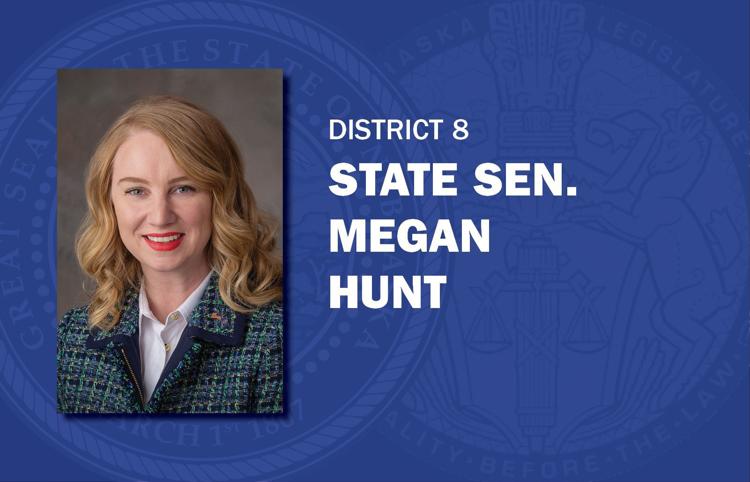 Sara Howard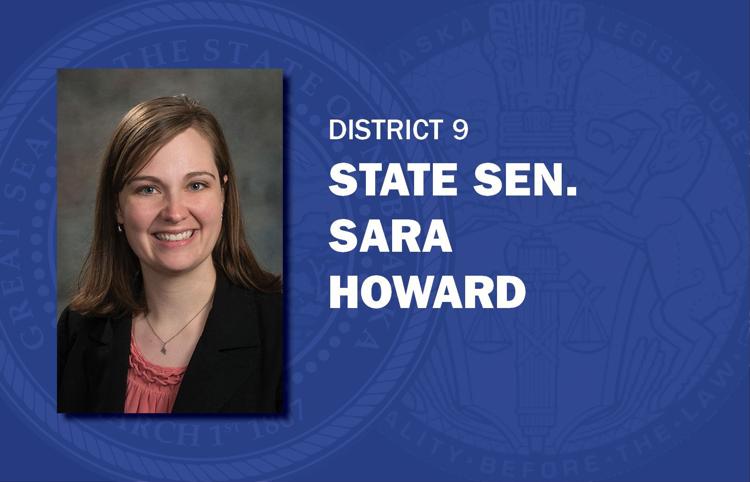 Wendy DeBoer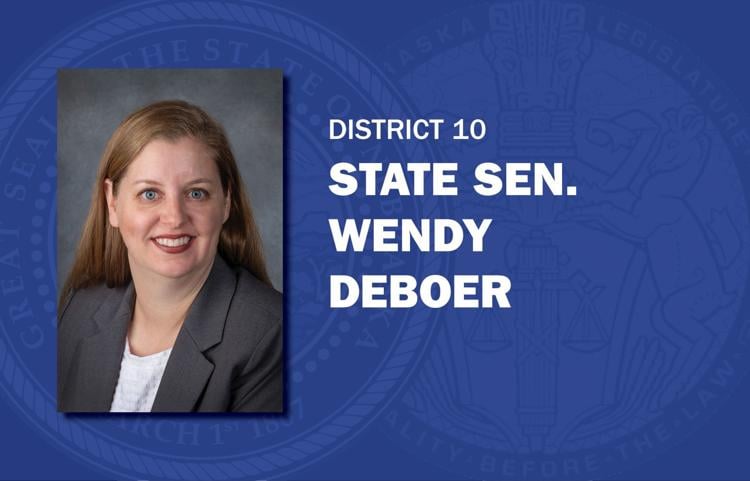 Ernie Chambers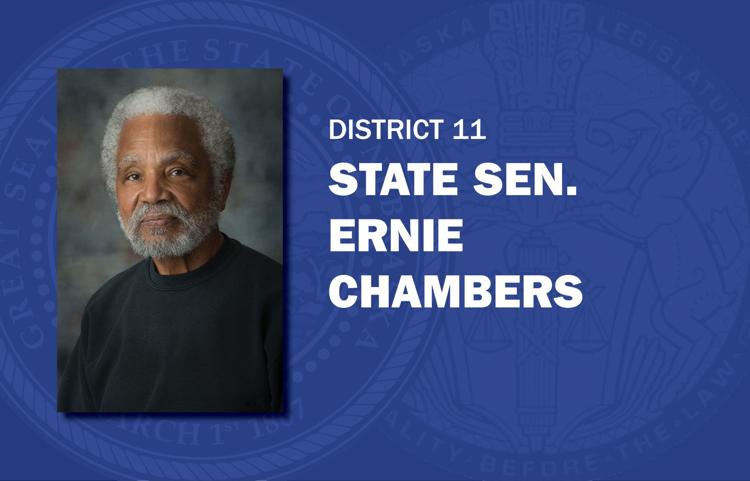 Steve Lathrop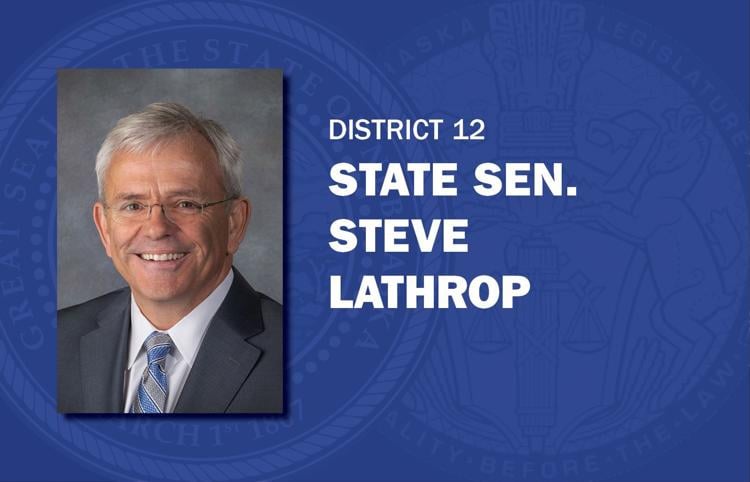 Justin Wayne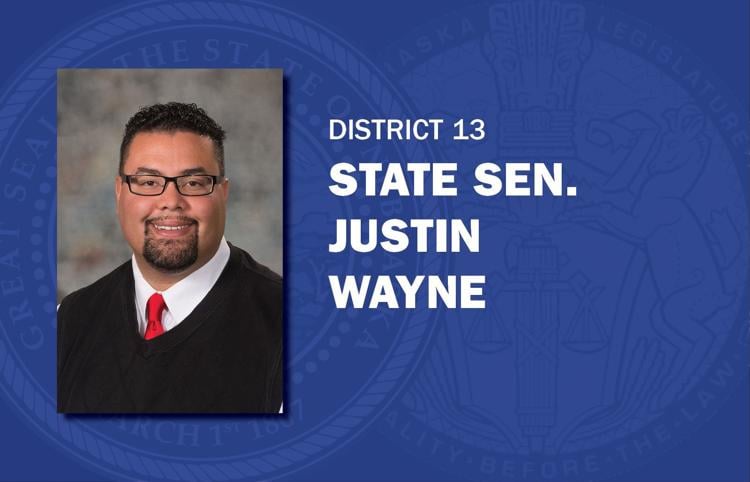 John Arch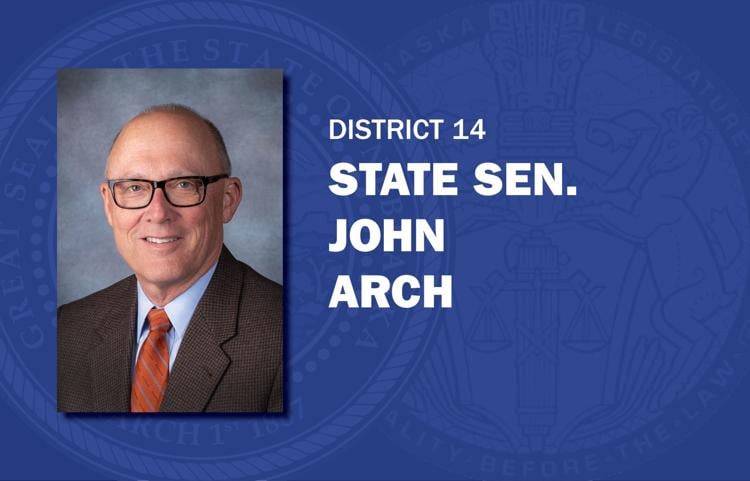 Lynne Walz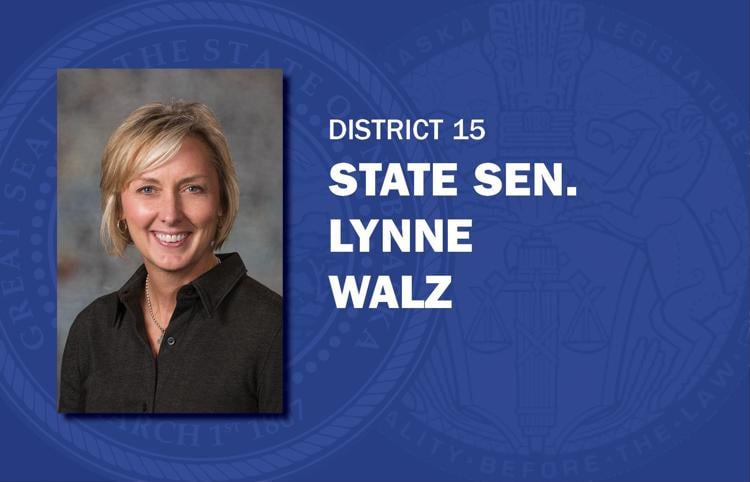 Ben Hansen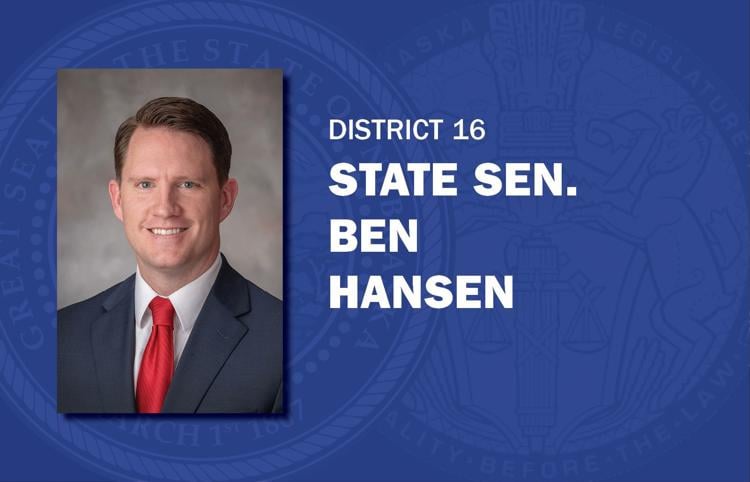 Joni Albrecht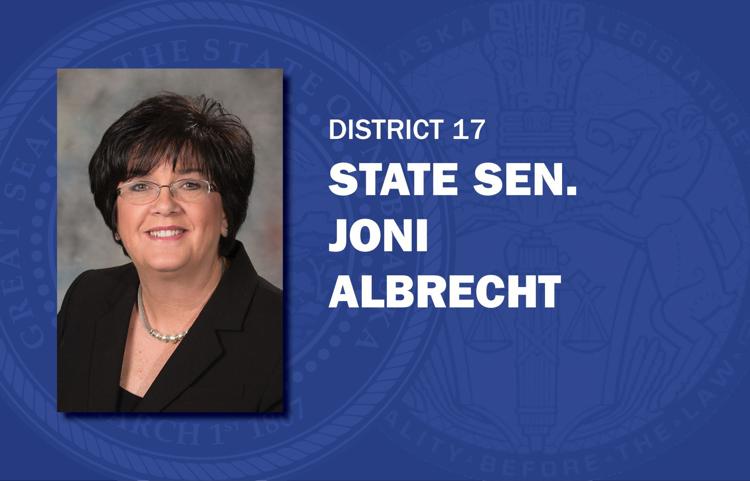 Brett Lindstrom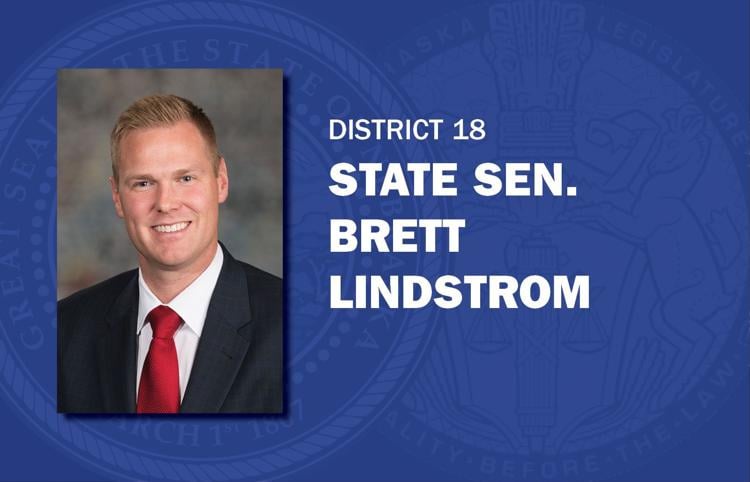 Jim Scheer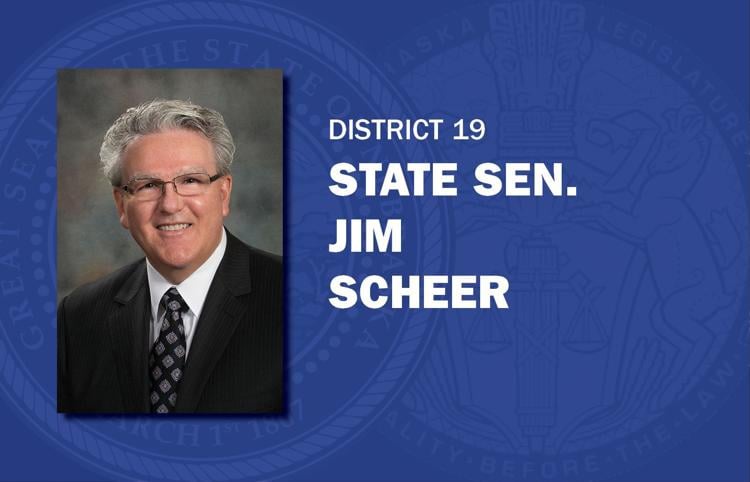 John McCollister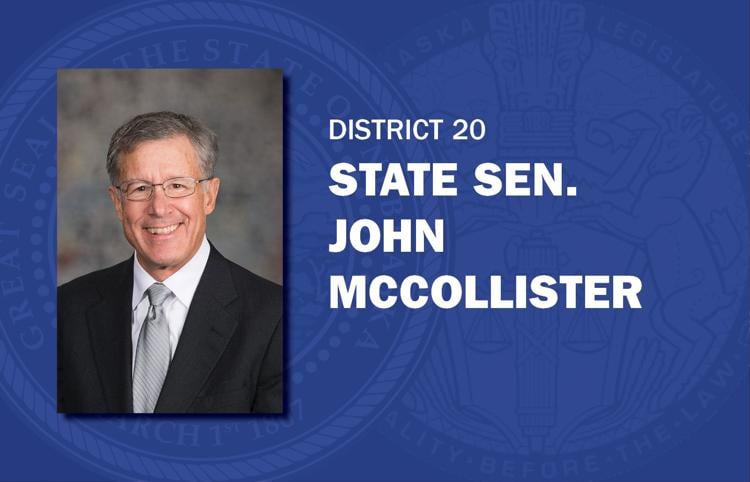 Mike Hilgers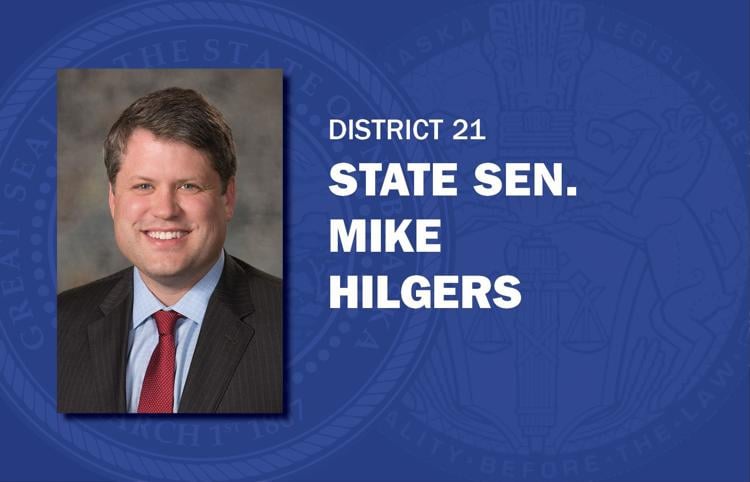 Mike Moser
Bruce Bostelman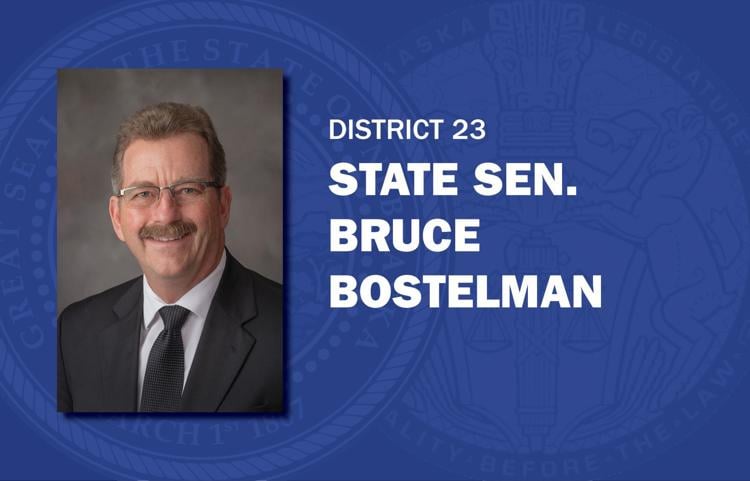 Mark Kolterman
Suzanne Geist
Matt Hansen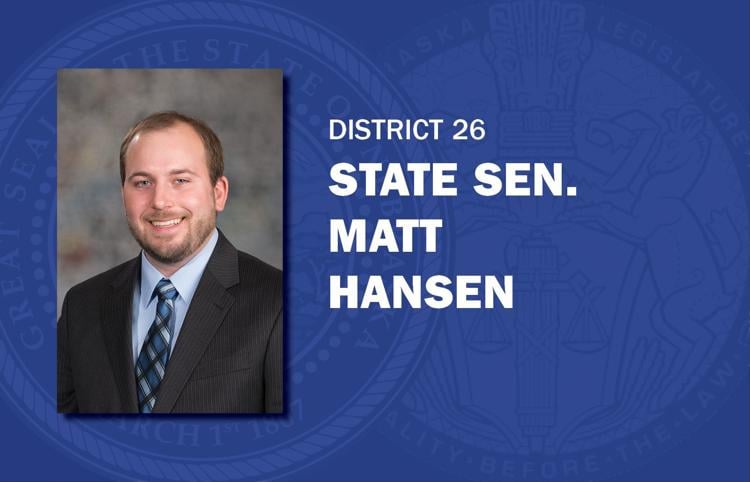 Anna Wishart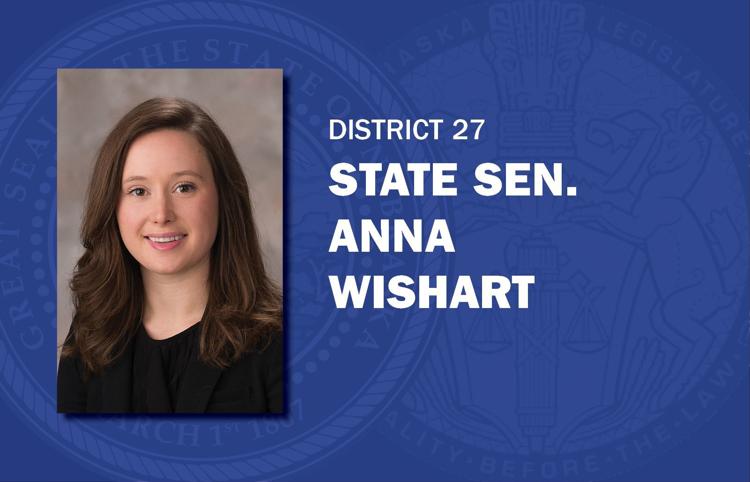 Patty Pansing Brooks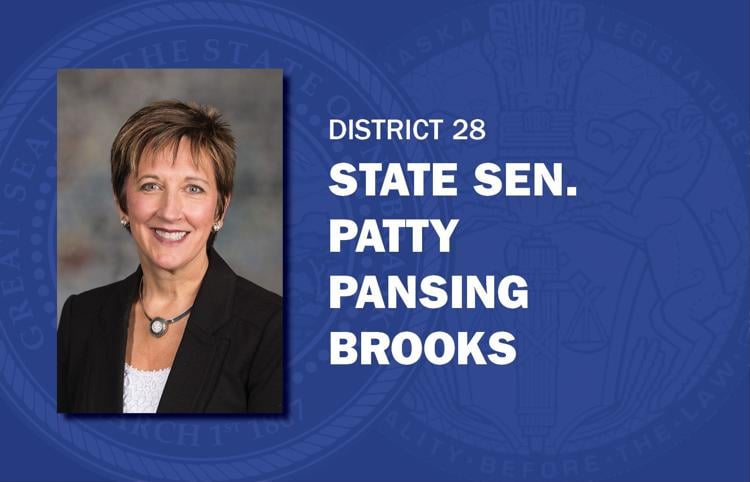 Kate Bolz
Myron Dorn
Rick Kolowski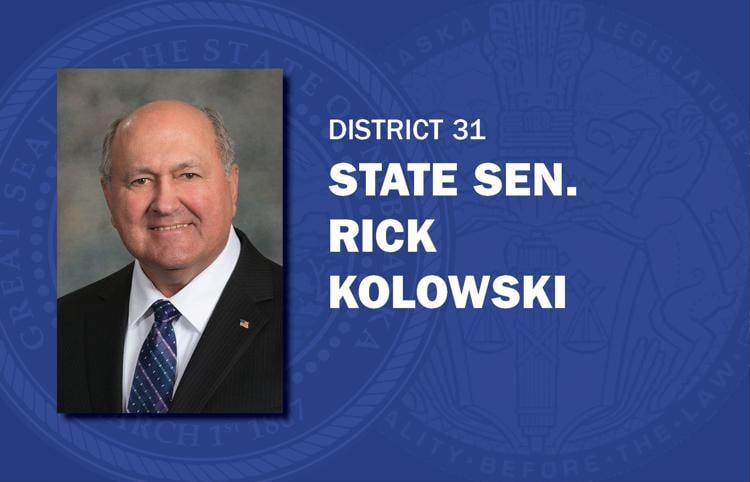 Tom Brandt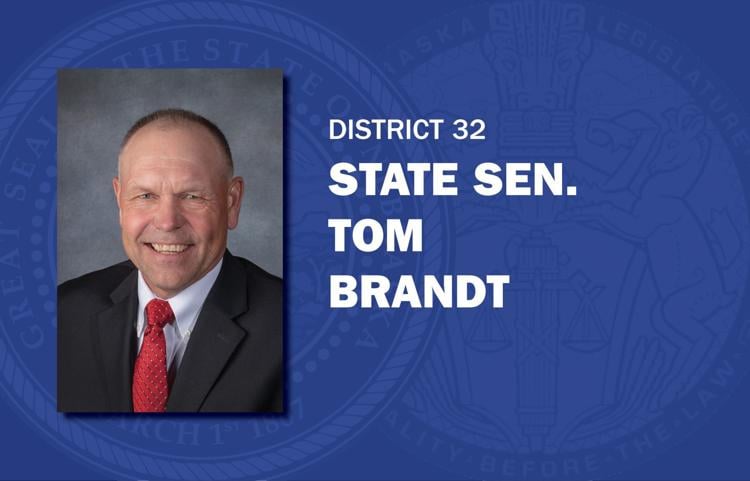 Steve Halloran
Curt Friesen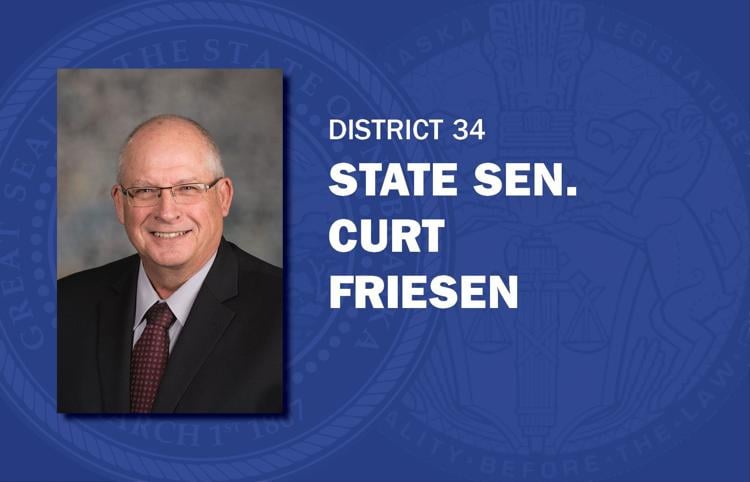 Dan Quick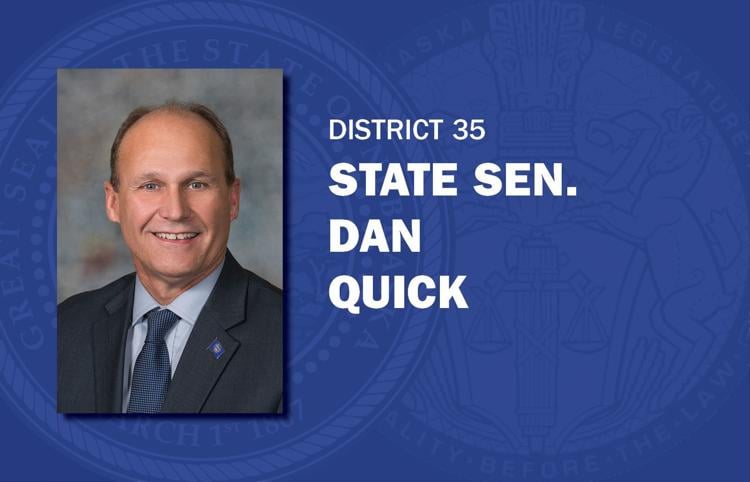 Matt Williams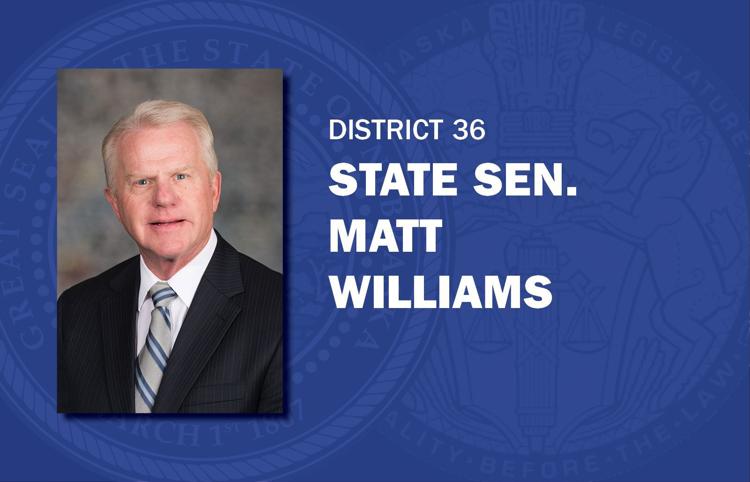 John Lowe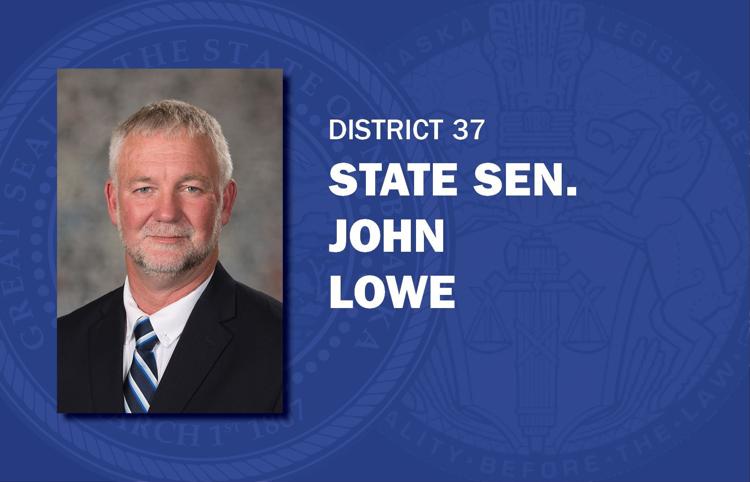 Dave Murman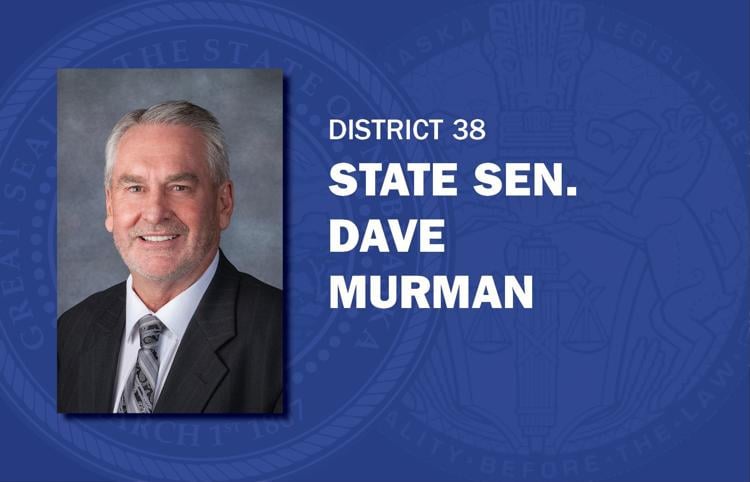 Lou Ann Linehan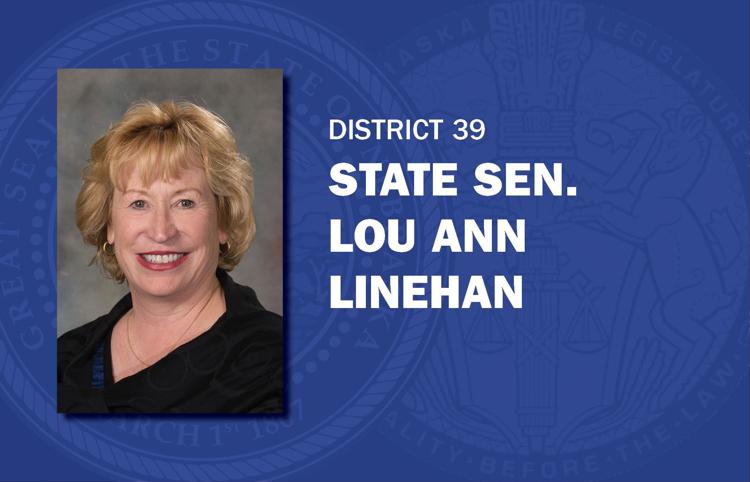 Tim Gragert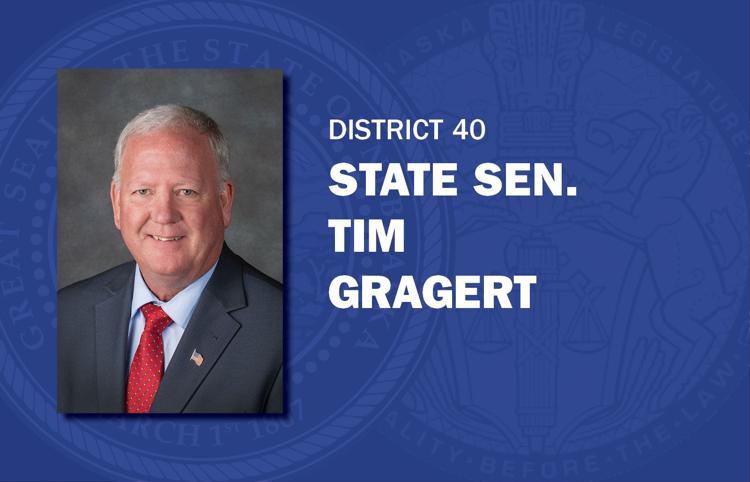 Tom Briese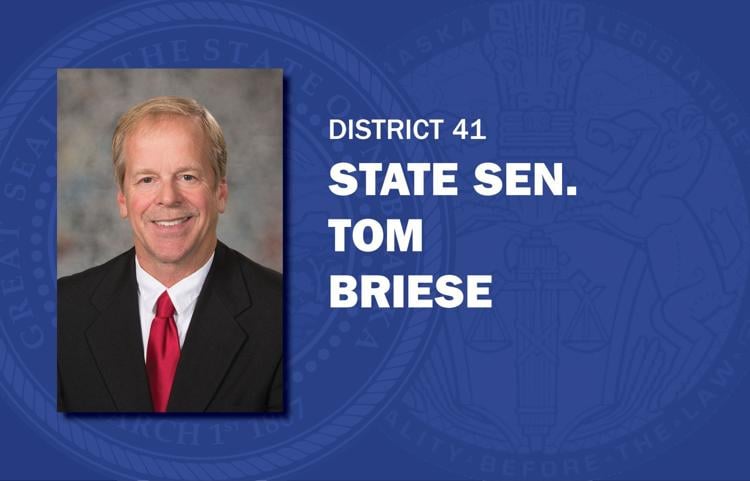 Mike Groene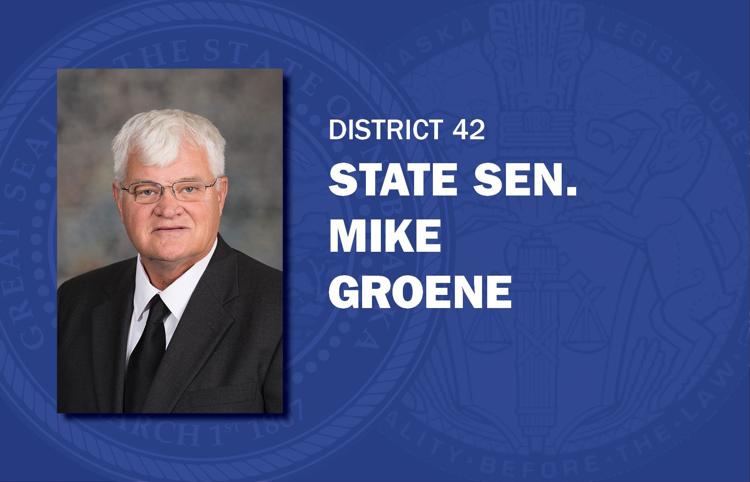 Tom Brewer
Dan Hughes
Sue Crawford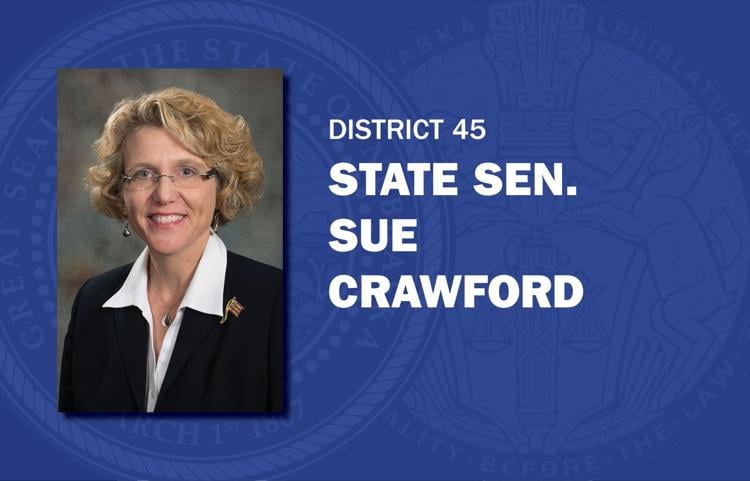 Adam Morfeld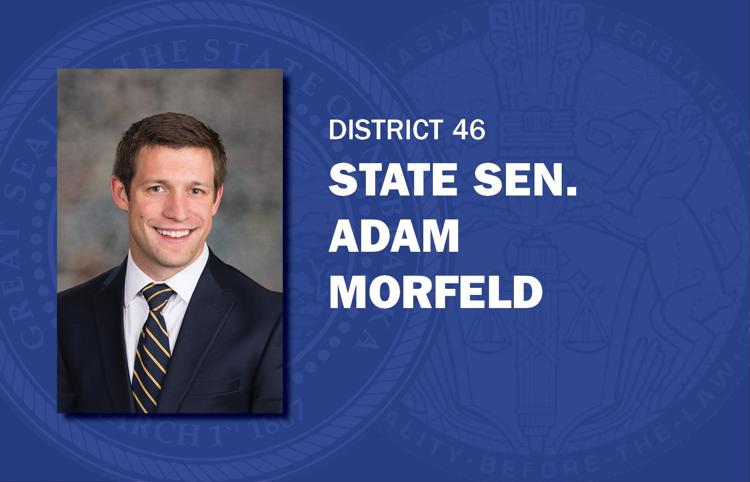 Steve Erdman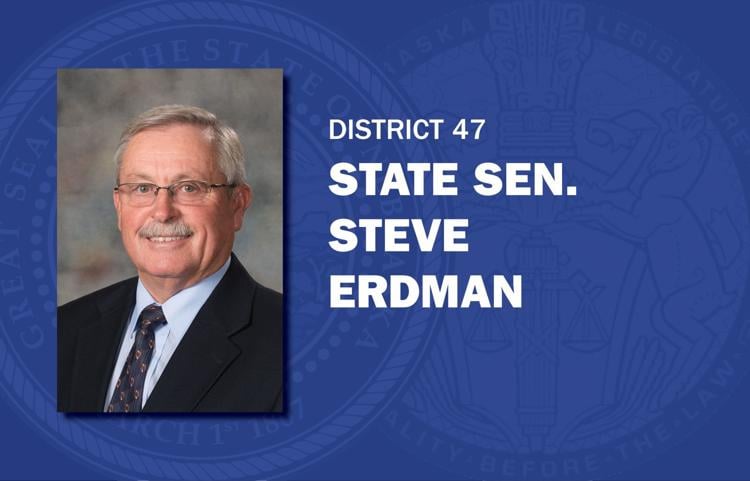 John Stinner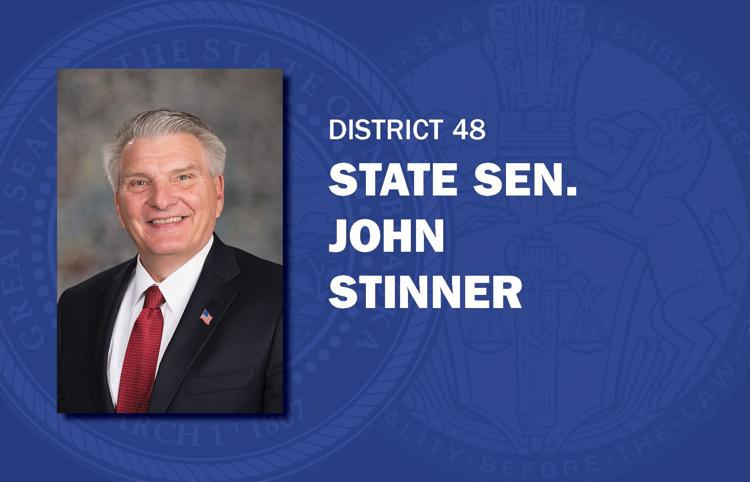 Andrew La Grone