LINCOLN — Two state senators, Carol Blood of Bellevue and Dan Quick of Grand Island, have announced their intention to seek reelection to their seats in the Nebraska Legislature .
Blood, a former Bellevue City Council member, was elected to the Legislature in 2016.
The 58-year-old registered Democrat in the officially nonpartisan Legislature said in a press release that she is seeking a second term so she can "continue to share the unique voices of the hard-working residents in District 3 and be sure their concerns are taken seriously."
Sign up for World-Herald news alerts
Be the first to know when news happens. Get the latest breaking headlines sent straight to your inbox.
Blood has focused on issues concerning military veterans and government transparency while in the Legislature.
Quick, a 61-year-old Democrat, said in a press release that he will work for "strong schools, creating jobs that pay well, and finding a more fair tax system for working families" if reelected.
He is a retired power plant worker who served as president of both local and state utility workers unions.
During the 2019 session, he won passage of laws that expanded access to early childhood education and raised the legal age to purchase vaping and tobacco products from 18 to 19.
Nebraska's state senators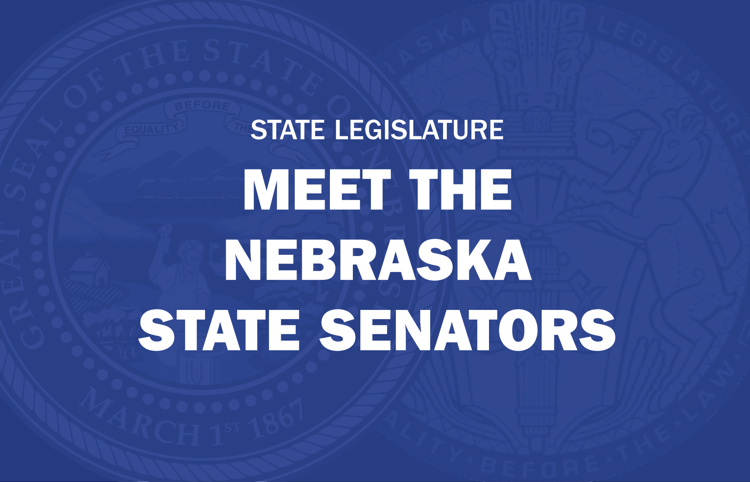 Julie Slama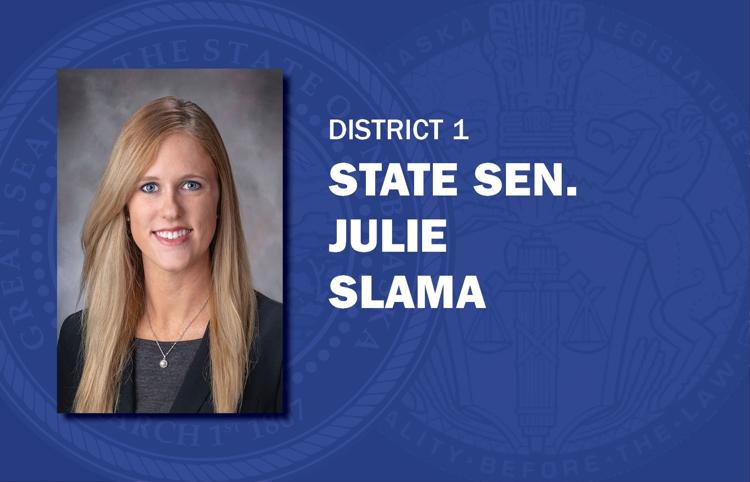 Robert Clements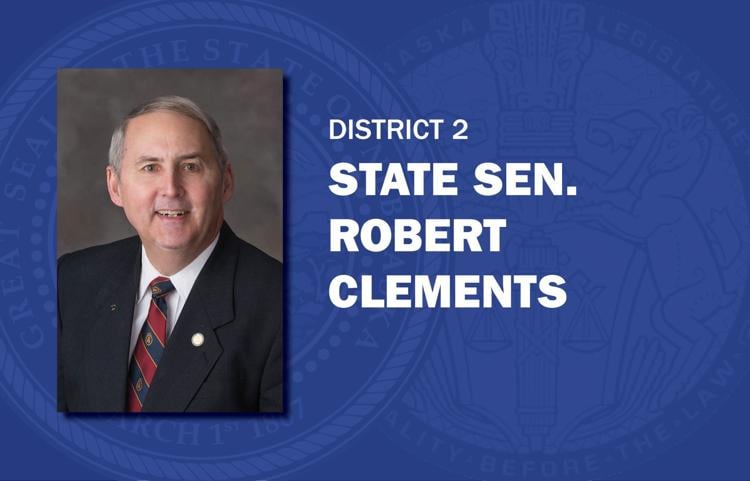 Carol Blood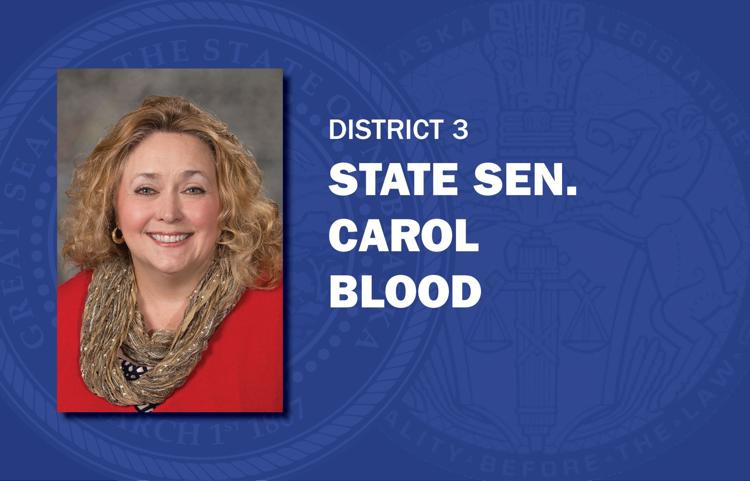 Robert Hilkemann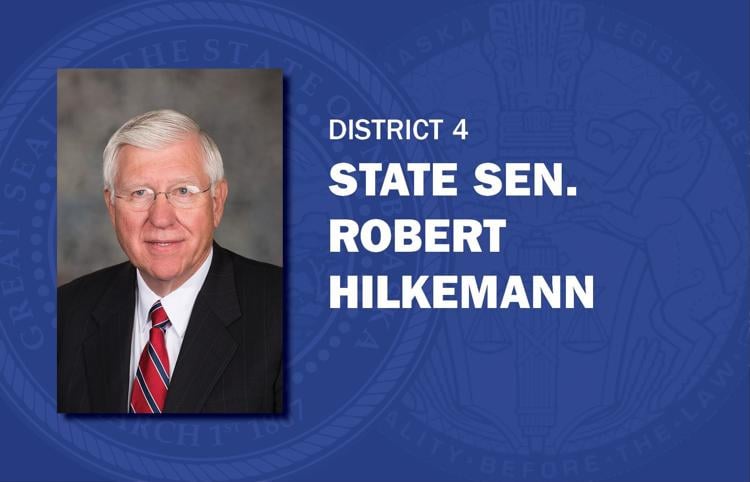 Mike McDonnell
Machaela Cavanaugh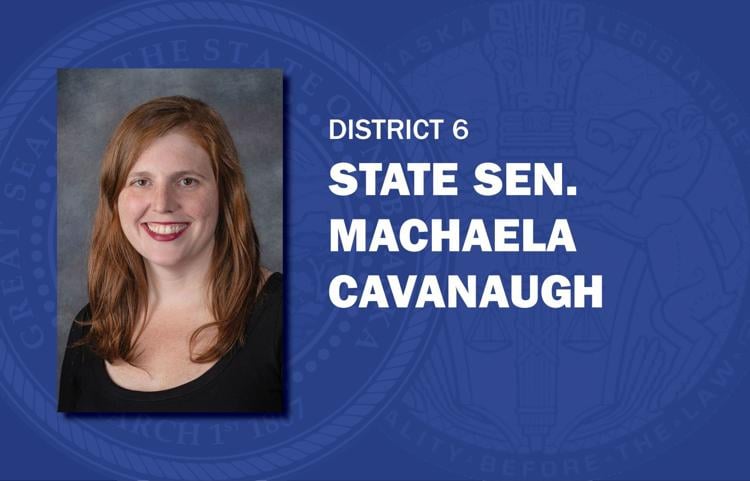 Tony Vargas
Megan Hunt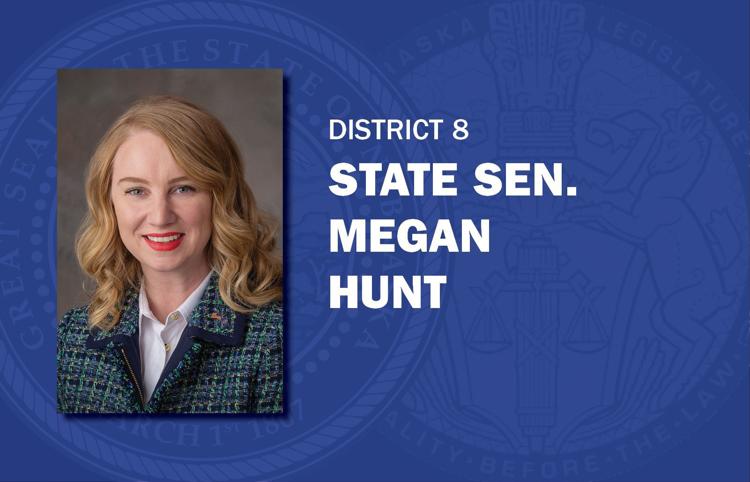 Sara Howard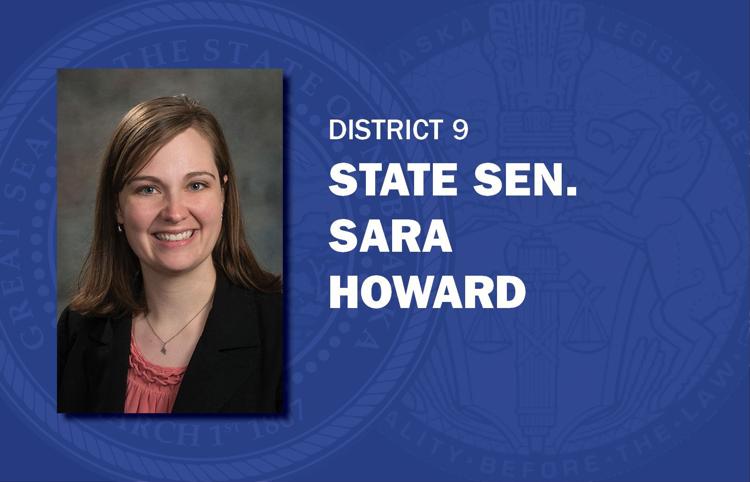 Wendy DeBoer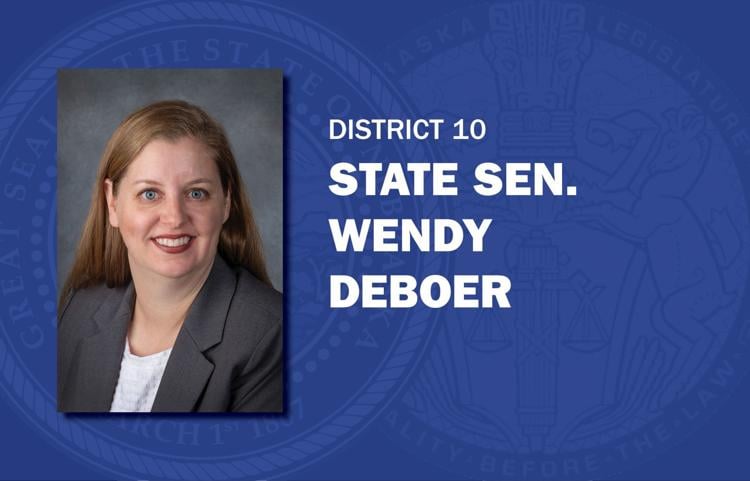 Ernie Chambers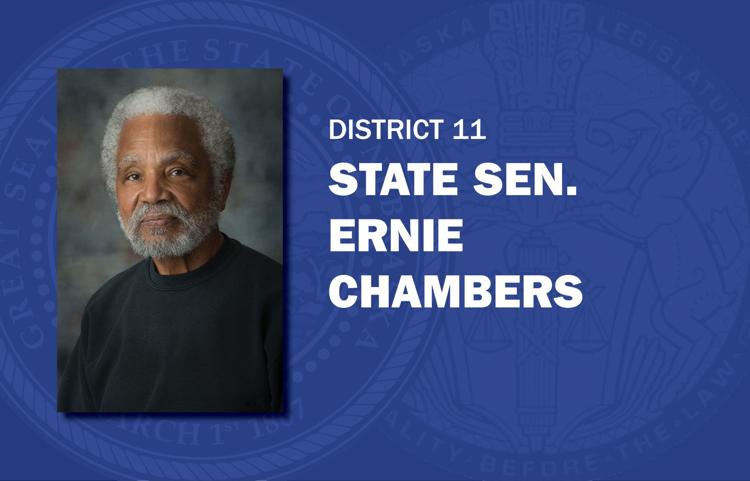 Steve Lathrop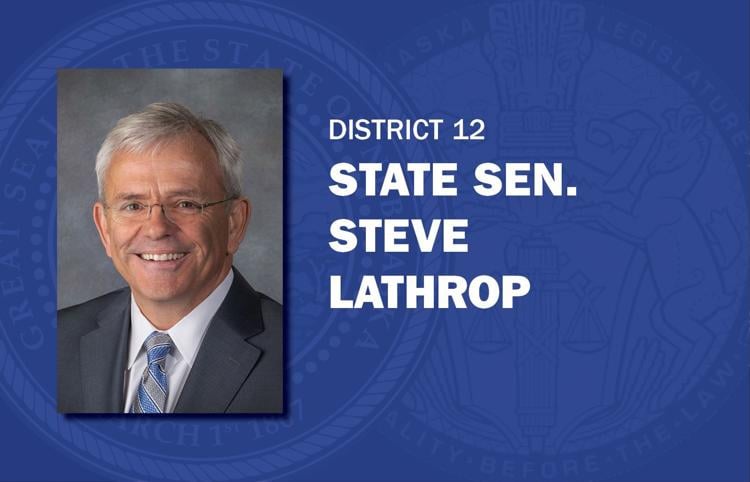 Justin Wayne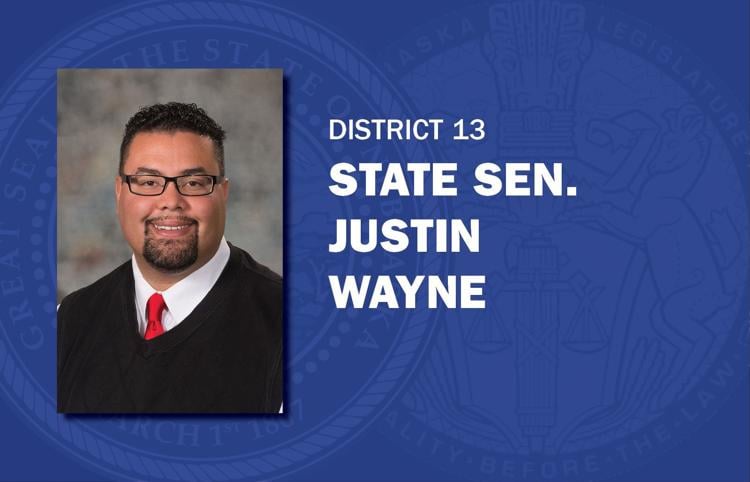 John Arch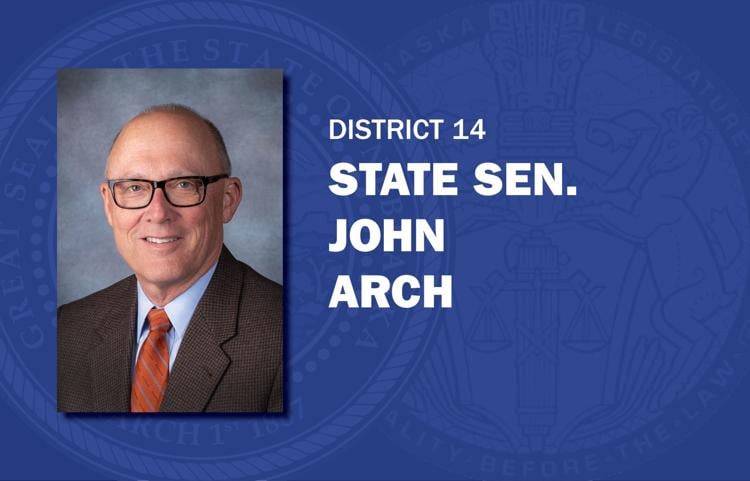 Lynne Walz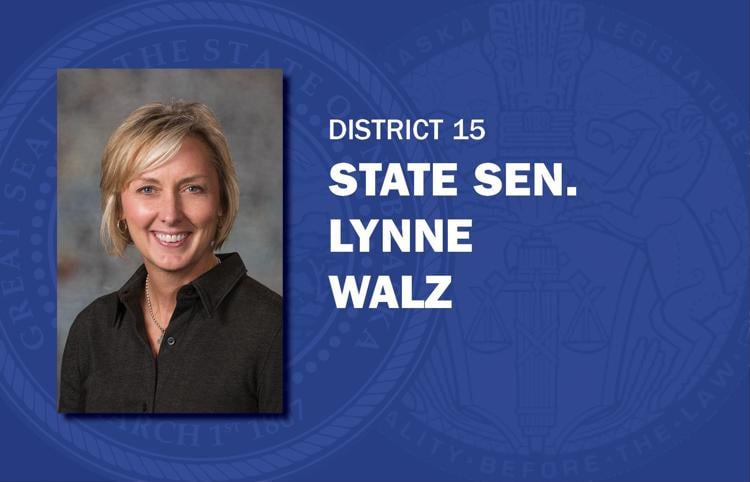 Ben Hansen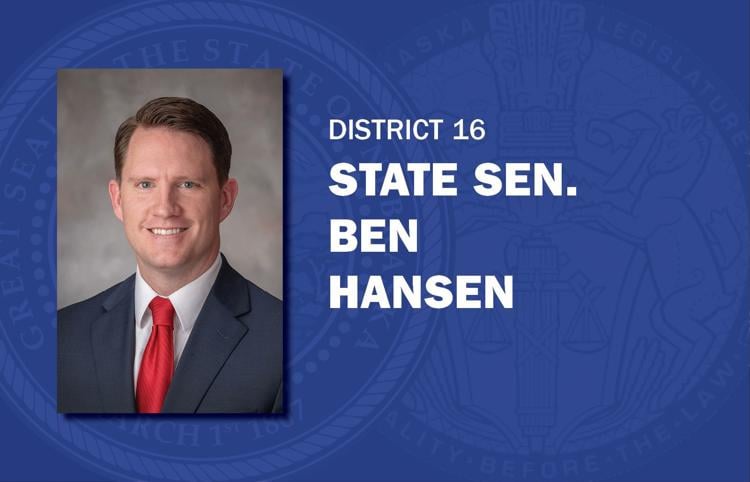 Joni Albrecht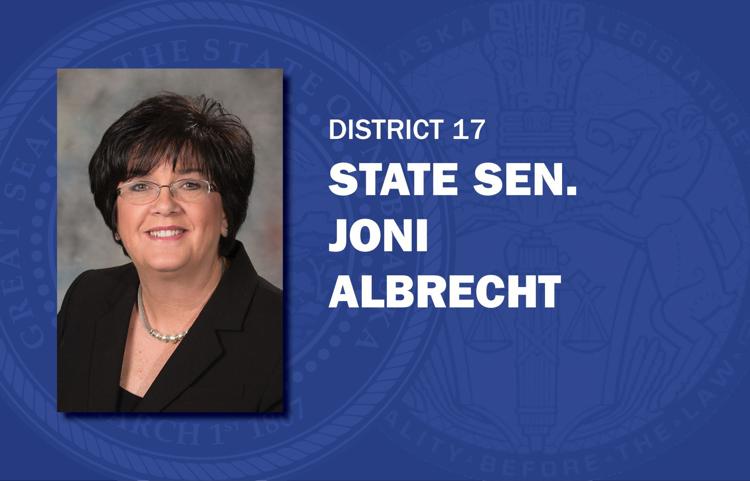 Brett Lindstrom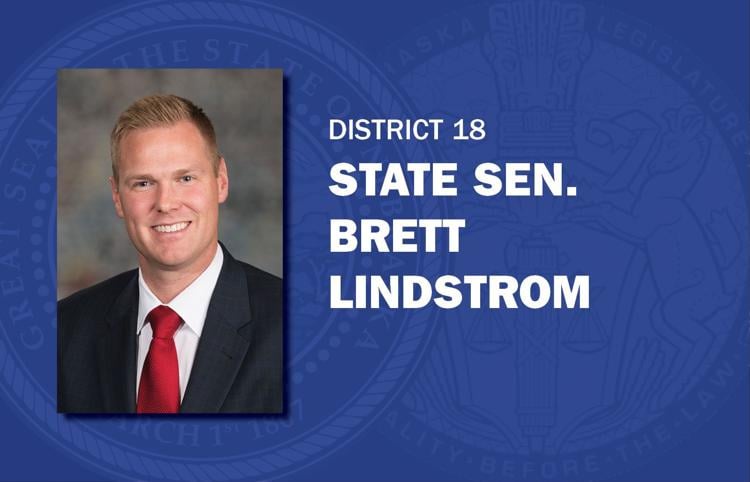 Jim Scheer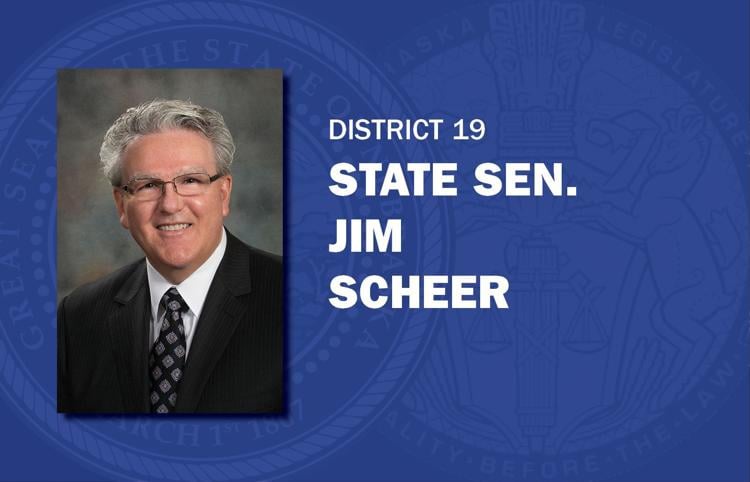 John McCollister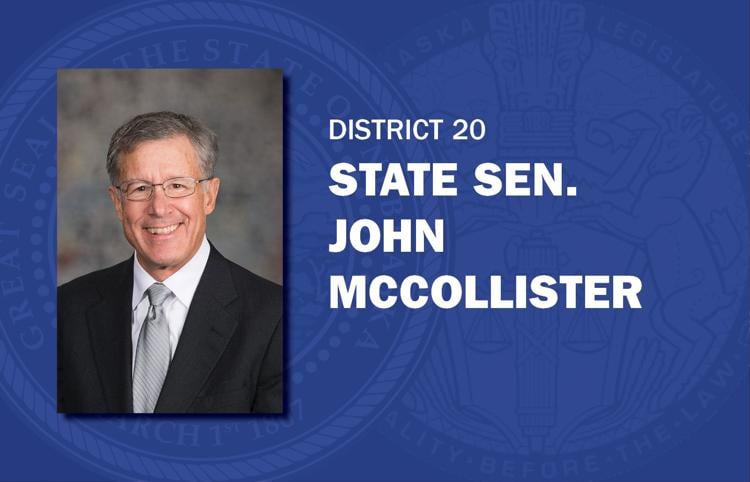 Mike Hilgers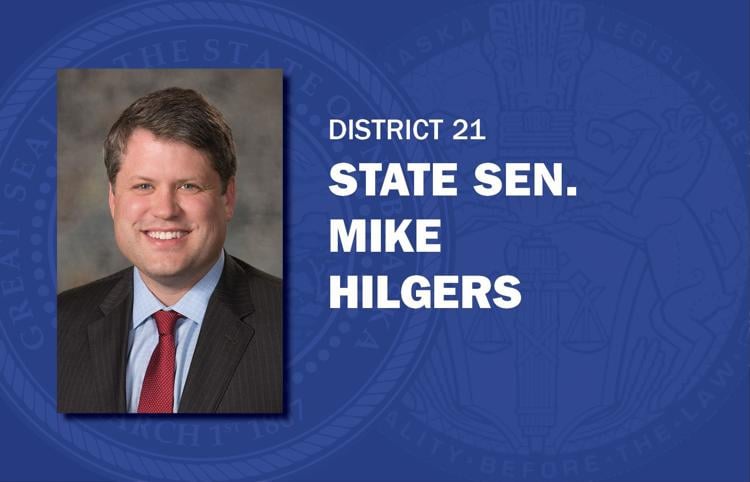 Mike Moser
Bruce Bostelman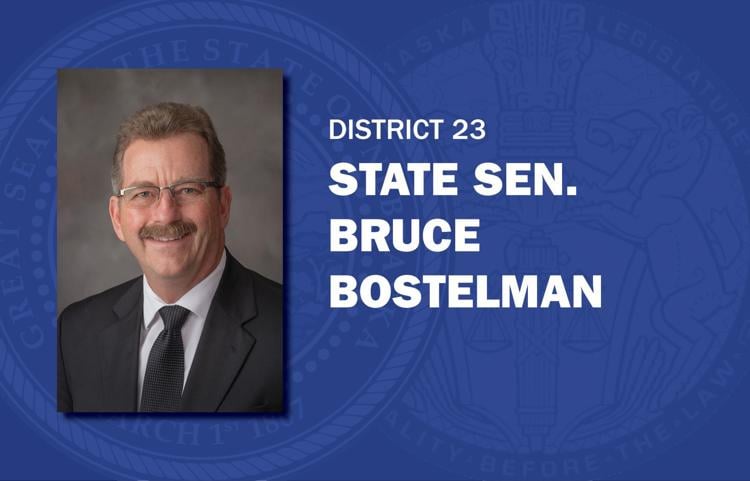 Mark Kolterman
Suzanne Geist
Matt Hansen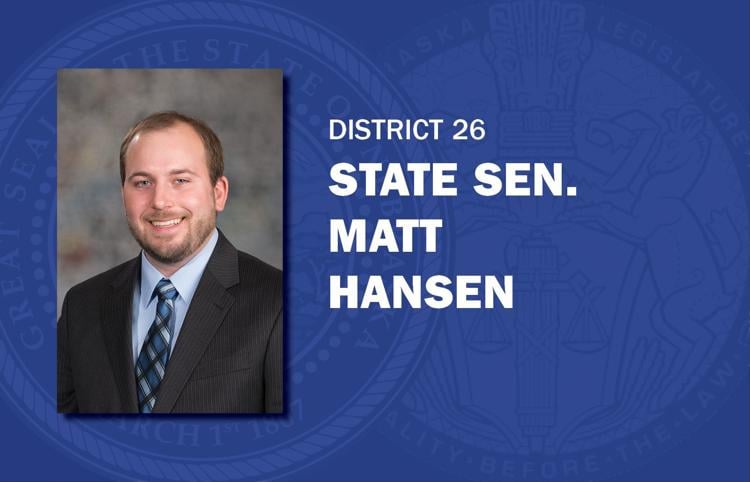 Anna Wishart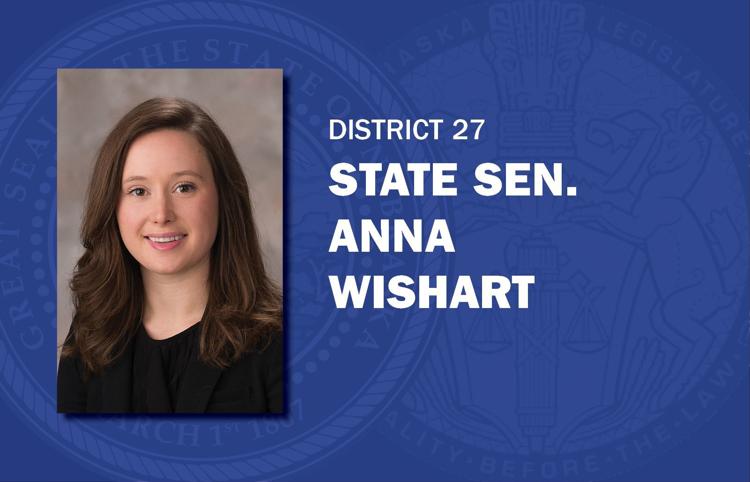 Patty Pansing Brooks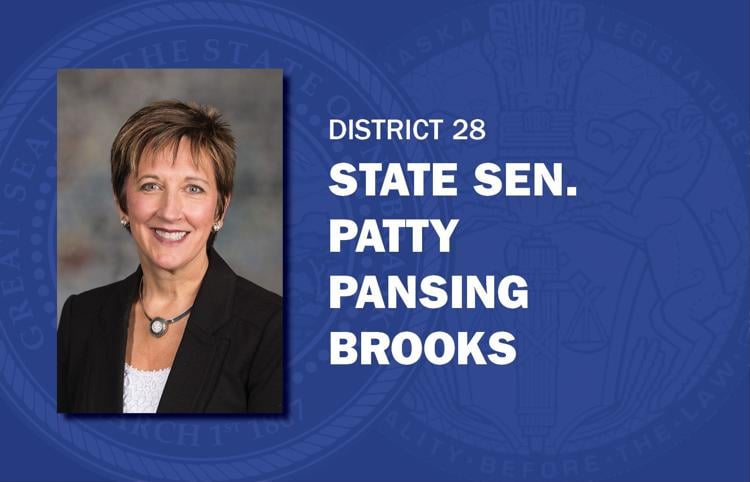 Kate Bolz
Myron Dorn
Rick Kolowski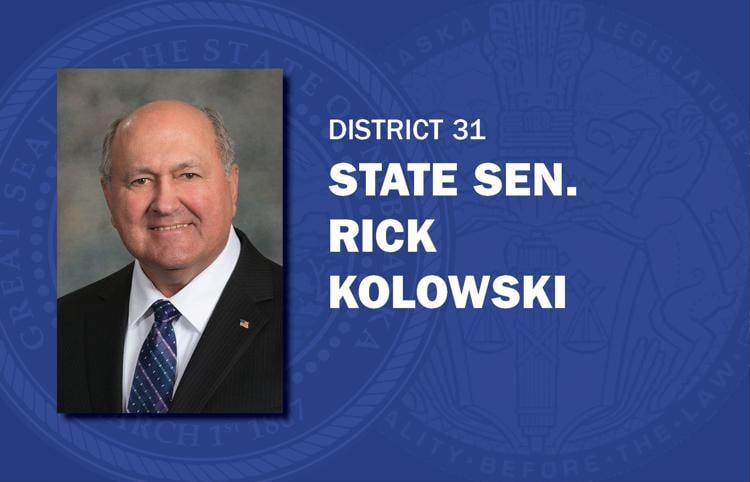 Tom Brandt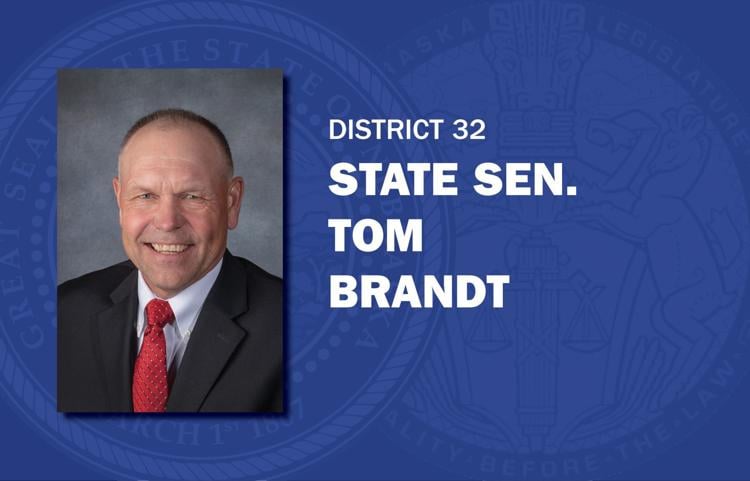 Steve Halloran
Curt Friesen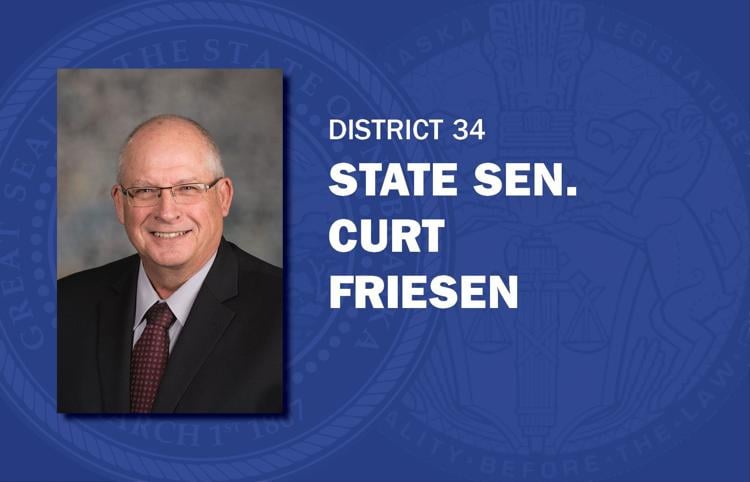 Dan Quick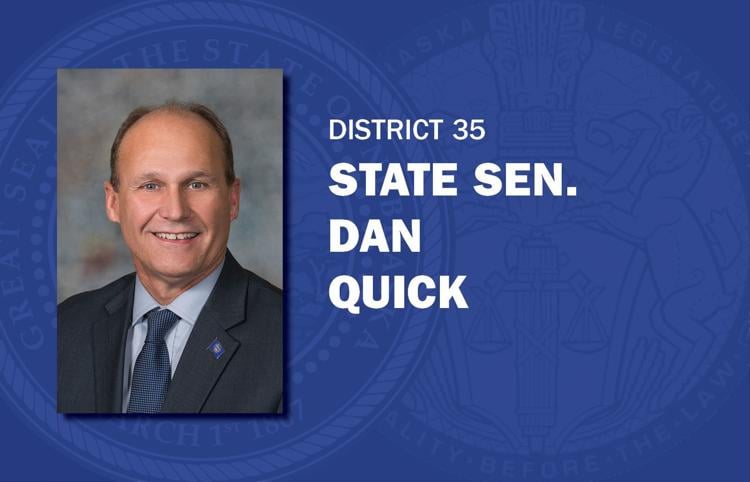 Matt Williams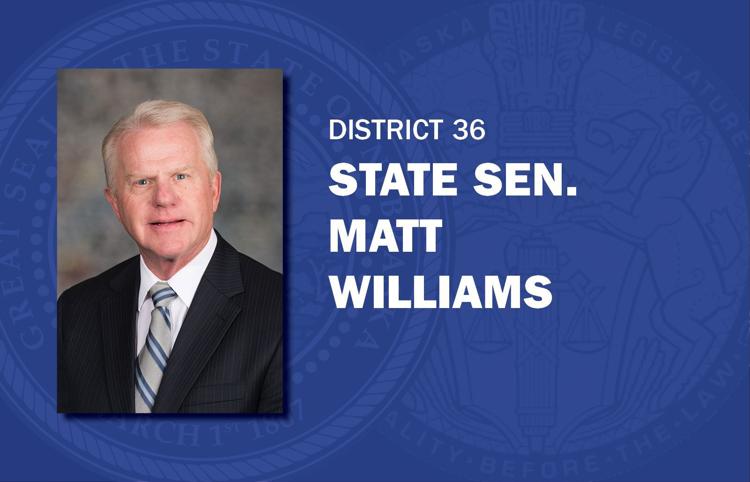 John Lowe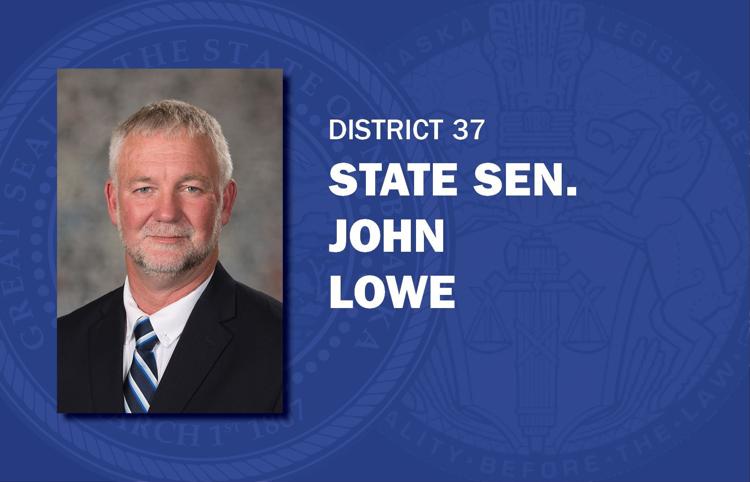 Dave Murman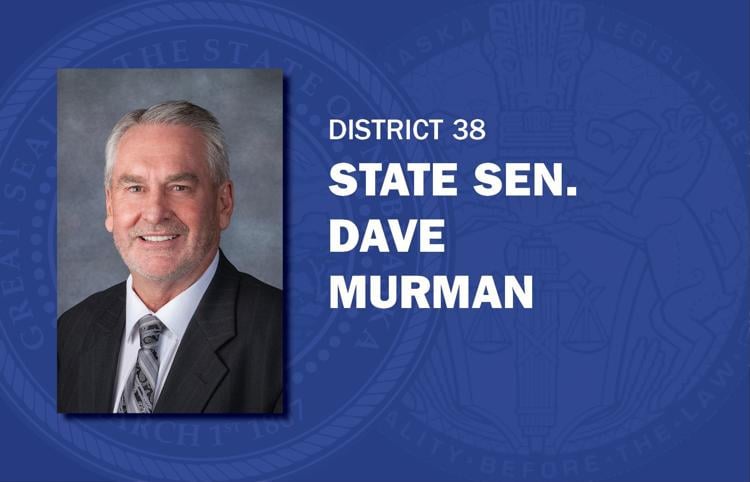 Lou Ann Linehan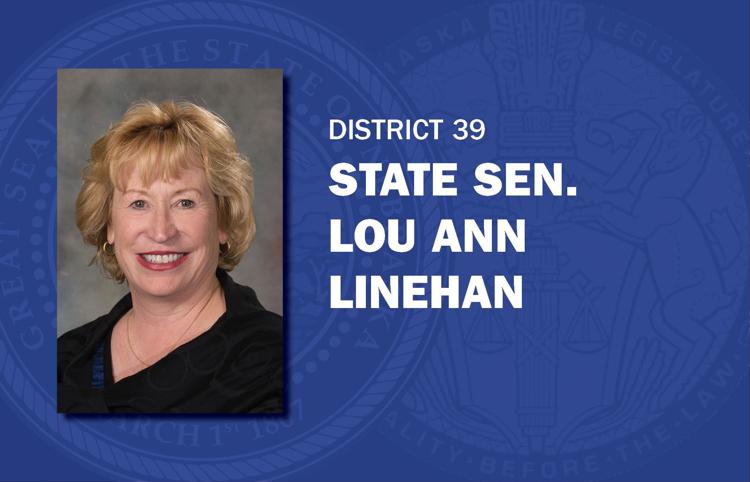 Tim Gragert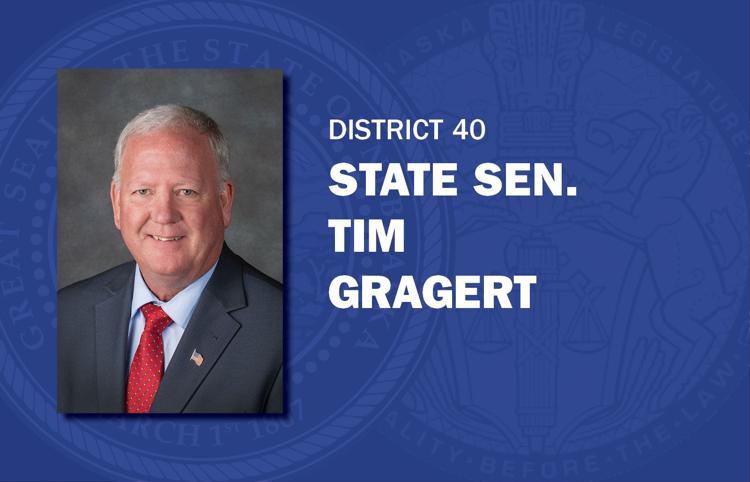 Tom Briese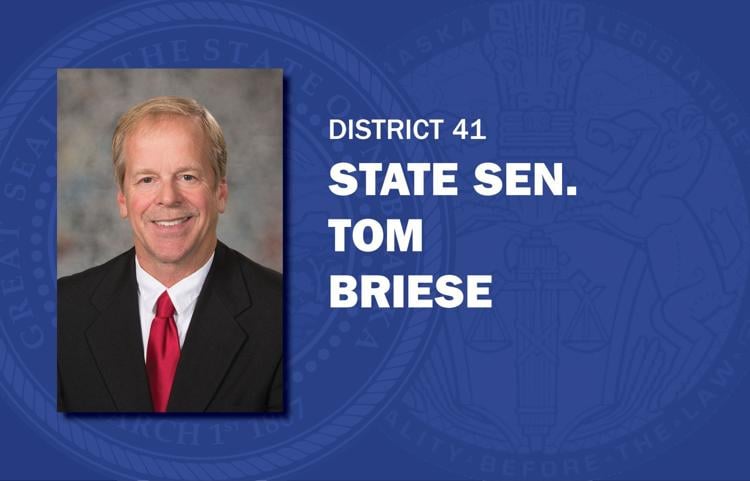 Mike Groene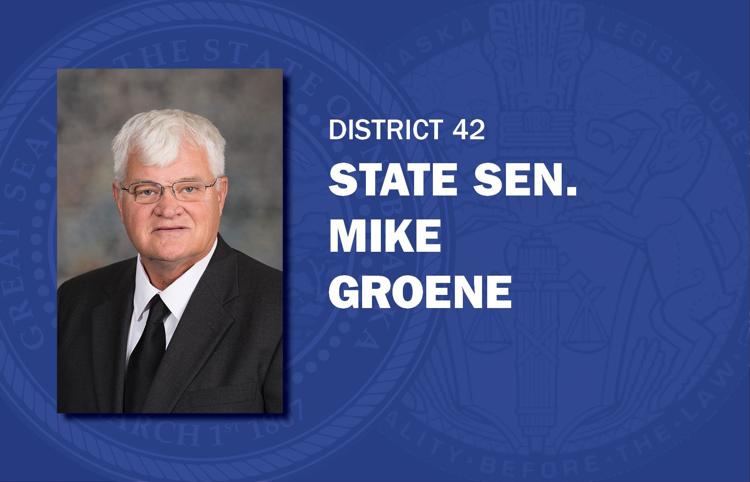 Tom Brewer
Dan Hughes
Sue Crawford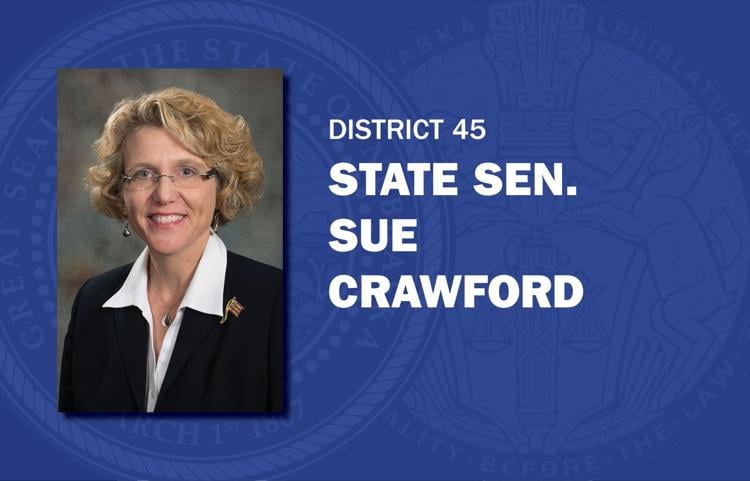 Adam Morfeld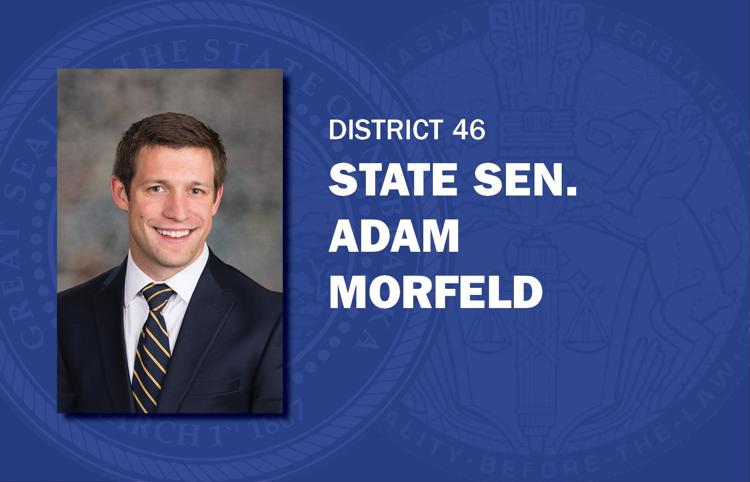 Steve Erdman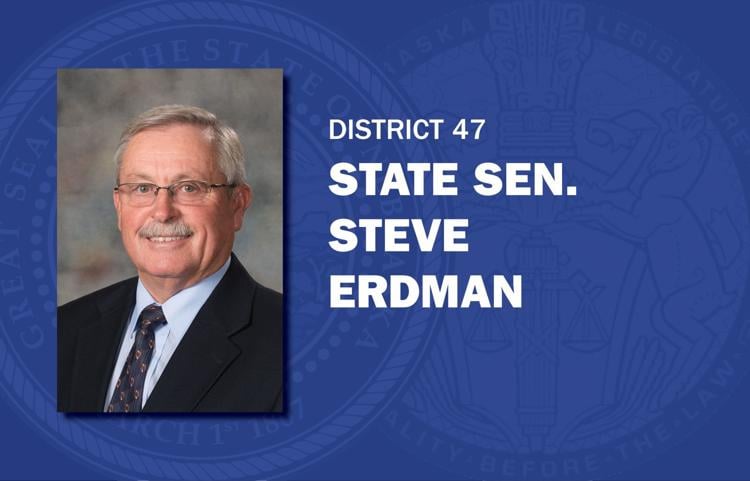 John Stinner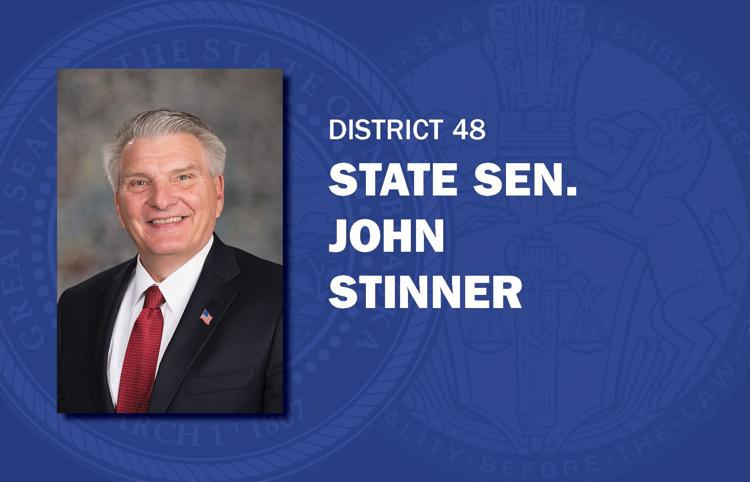 Andrew La Grone