2019 will be remembered as the year of the flood. That also was the case early in the decade, back in 2011 when Missouri River flooding was the story of the year.
Donald Trump was the story of the year in 2016. The president's policies and his actions also played a heavy influence in the 2018 top story — the immigration raid in O'Neill, Nebraska.
In 2013, serial killers Anthony Garcia and Nikko Jenkins both emerged into the public spotlight just weeks apart.
The Huskers? The University of Nebraska football team was kind of a big deal throughout the decade — for its futility. The biggest Husker news came off the field, when NU joined the Big Ten Conference in 2010 and when Scott Frost was hired in 2017, in the latest attempt to right the football program.
With the close of the decade, The World-Herald is reviewing the big news of the past 10 years. Here is a look back on the decade that was.
2010: Huskers move to the Big Ten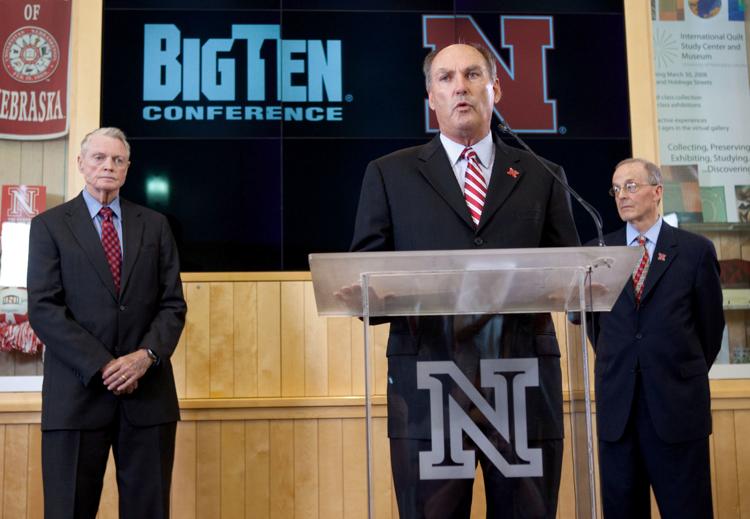 2011: Missouri River flooding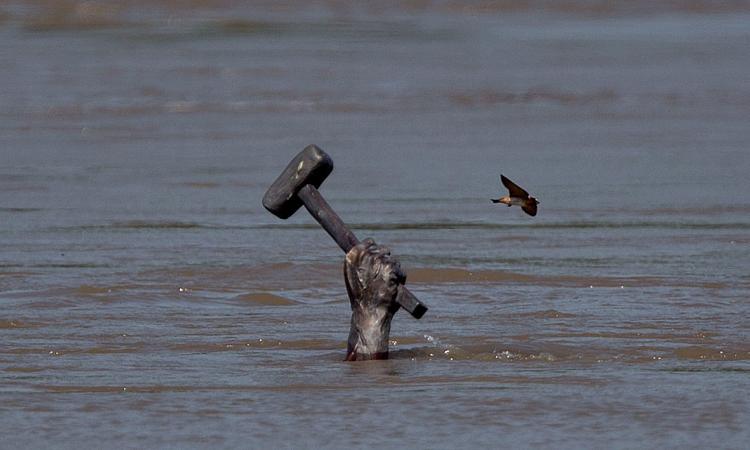 2012: Mark Evans hired as superintendent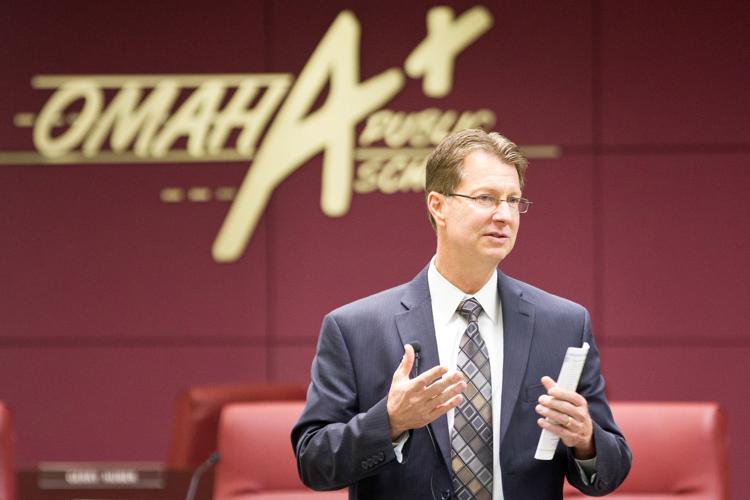 2013: Anthony Garcia and Nikko Jenkins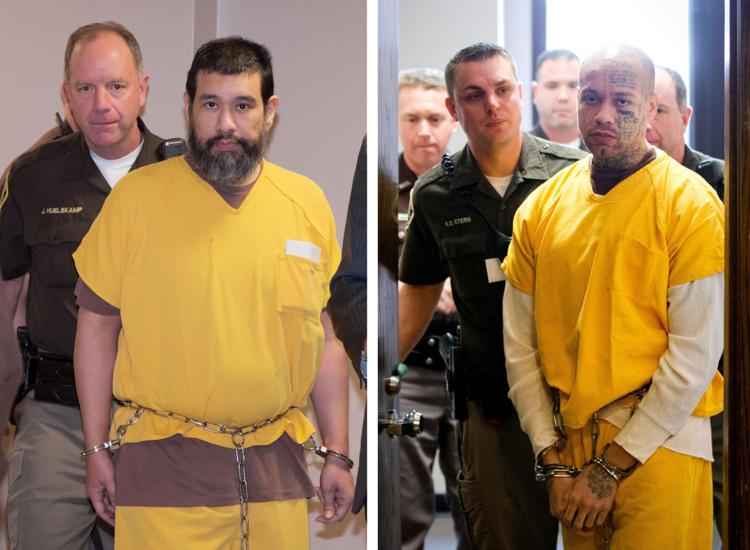 2014: Prison release scandal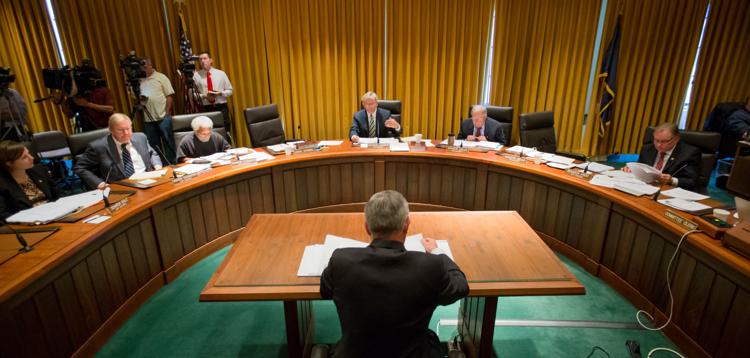 2015: Officer Kerrie Orozco is slain
2016: Donald Trump campaigns to presidency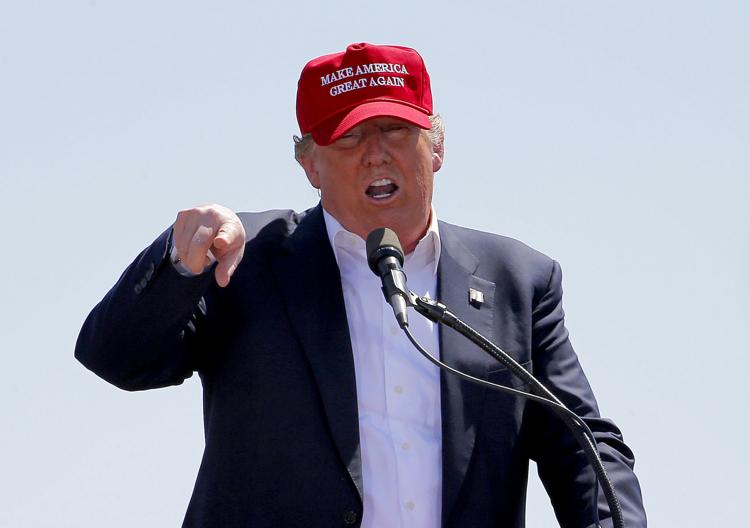 2017: Scott Frost comes home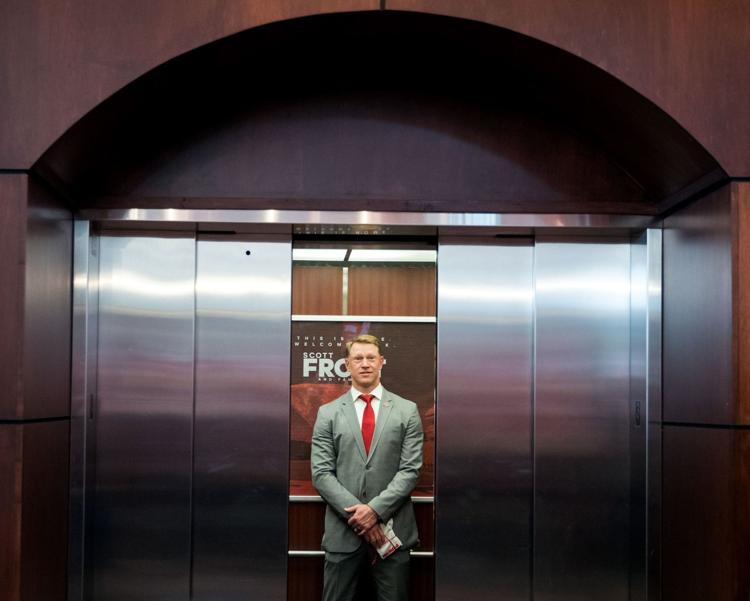 2018: Immigration officers raid O'Neill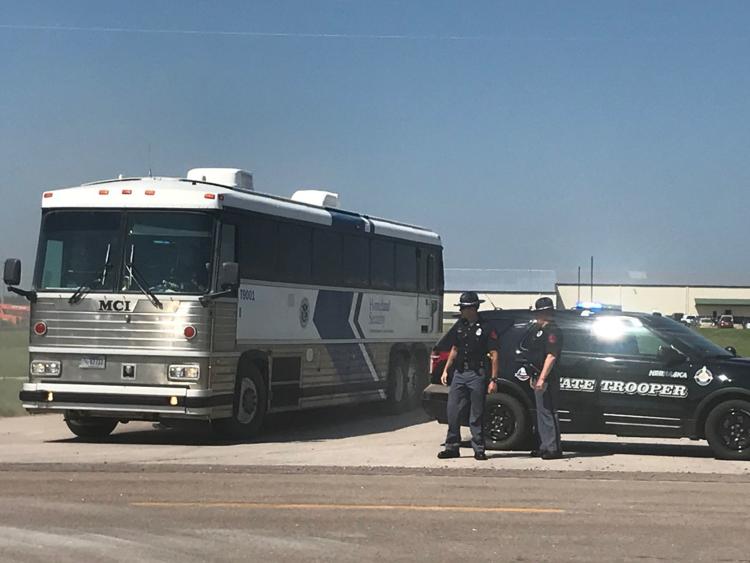 2019: Flooding decimates the region, again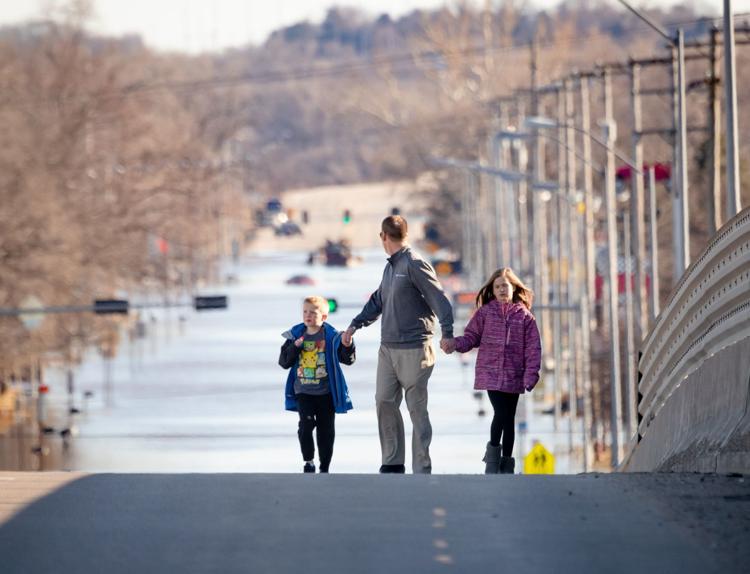 This report was compiled from World-Herald archives.