Helen and Rudy Sloup raised their six sons to appreciate honest work, honor their family and love their neighbors.
"We learned to work hard and take care of ourselves and take care of our family," Bob Sloup, the couple's eldest son, said Monday. "If someone else needs help, you give them a hand. That's just what good neighbors do."
Helen and Rudy Sloup, who were married for 63 years, died at home within 36 hours of each other. Heart illness took Helen, 81, on Thursday. Rudy, 84, followed on Saturday. A funeral Mass will be held at 10 a.m. Tuesday at St. Wenceslaus Catholic Church in Wahoo.
"When Mom died, Dad just couldn't bring himself to go in the bedroom because he didn't want to remember her that way," Bob Sloup said. "One day of not being with her was enough. He just didn't like it."
Helen and Rudy were 14 and 17, respectively, when they went on their first date. It was a wedding dance in Loma, Nebraska. Helen confided that Rudy "was a really good-looking man," their son said.
Helen graduated from Weston High School in 1955. The couple were married on June 11 of that year. Her husband was a 1952 graduate of Prague (Nebraska) High School.
Besides raising the six boys, Helen was a waitress and then worked at J.C. Penney. For the next 30 years, ending last fall, she split her time working at Wahoo Warehouse Surplus and Nebraska Bridal Outlet.
"People liked that Mom would just say exactly what she was thinking," Bob Sloup said. "If she was helping a bride, she might stop and say, 'That's not for you,' and grab a different dress."
In his early years, Rudy worked at the ordnance plant in Mead. For more than 40 years, he worked for Wahoo Oil. In retirement, he worked for Sid Dillon Chevrolet-Buick in Wahoo.
All the while, they kept close tabs on the kids and neighbors. Rudy was known for tuning up the vehicles of neighbors, especially those of elderly ladies.
"They both watched out for other people," their son said. "Mom would go inside to see how (a neighbor) was doing, and Dad would check to see what might need fixing up. When we were kids, we were expected to scoop our neighbors' (walks and driveways), but we were never allowed to take a dime."
The couple "always had each other's back" but were wise enough to know when they needed a little time apart, Bob Sloup said. His mother enjoyed trips to Las Vegas, and his father loved to fish and hunt.
"I was with Mom in Las Vegas once, and I asked if she wanted to call Dad," their son said. "She said, 'No, I need a break.' "
In addition to Bob Sloup, the Sloups' survivors include sons Rudy of Fort Gratiot, Michigan; Joe of Lincoln; Tom of Columbus; and Dan and Bil of Wahoo; 21 grandchildren; and 15 great-grandchildren.
1. Claire Wickenhauser, 94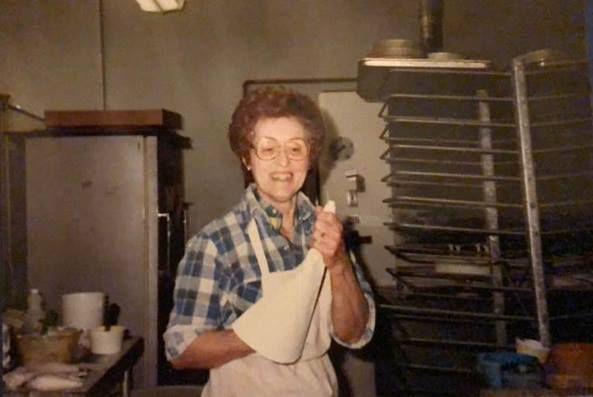 2. "Mean" Gene Okerlund, 76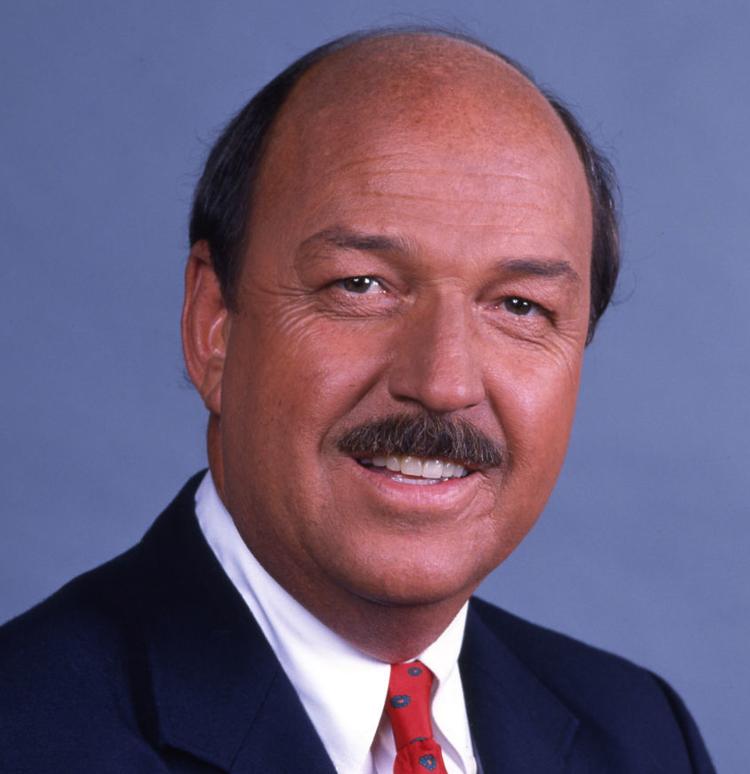 3. Dr. Michael Metz, 63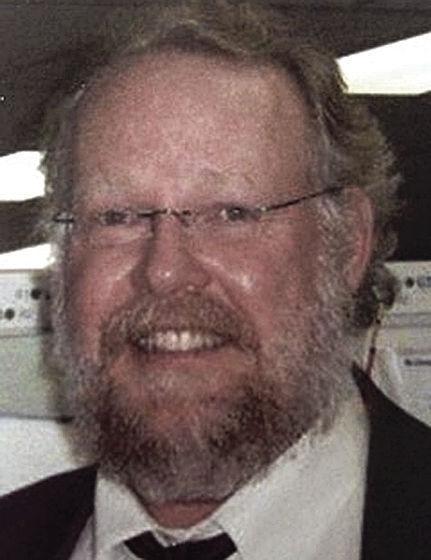 4. Tom Marfisi, 71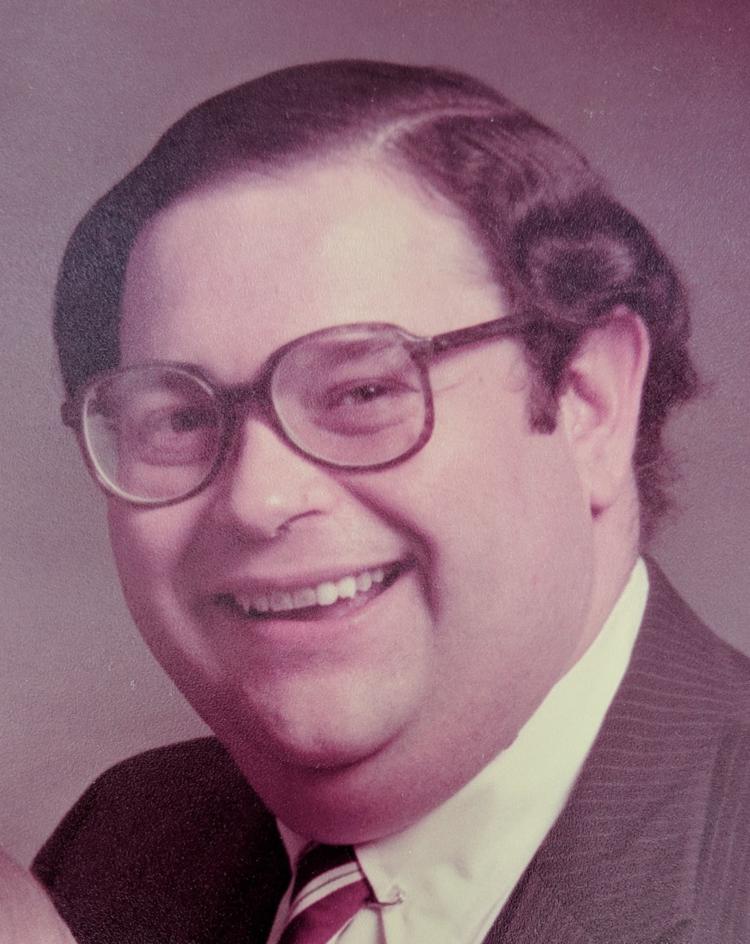 5. Lt. Gen. Leo Dulacki, 100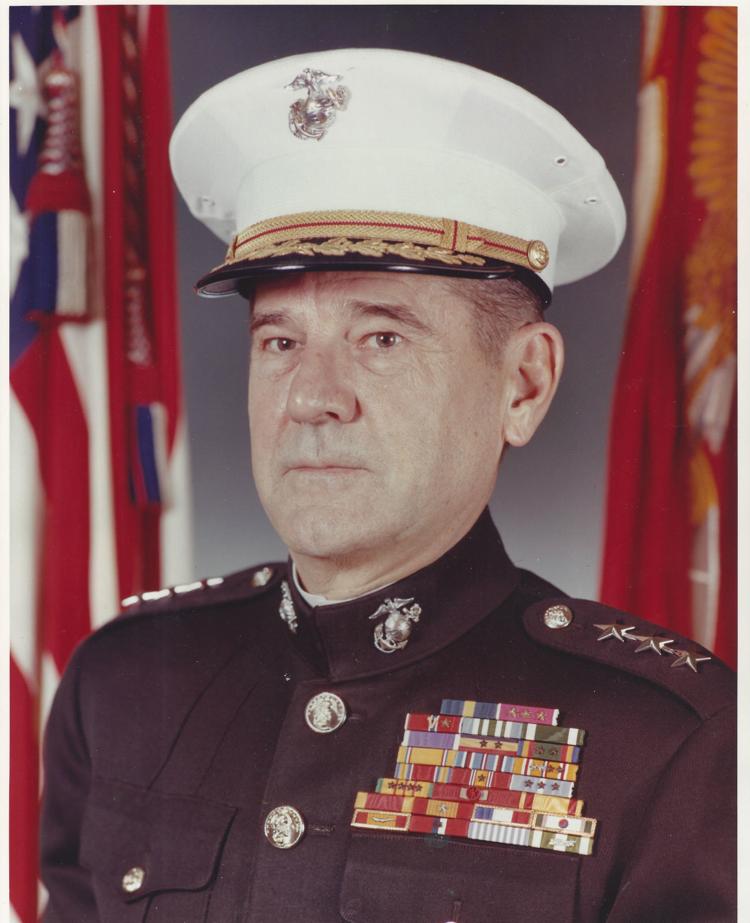 6. Bob Hoig, 86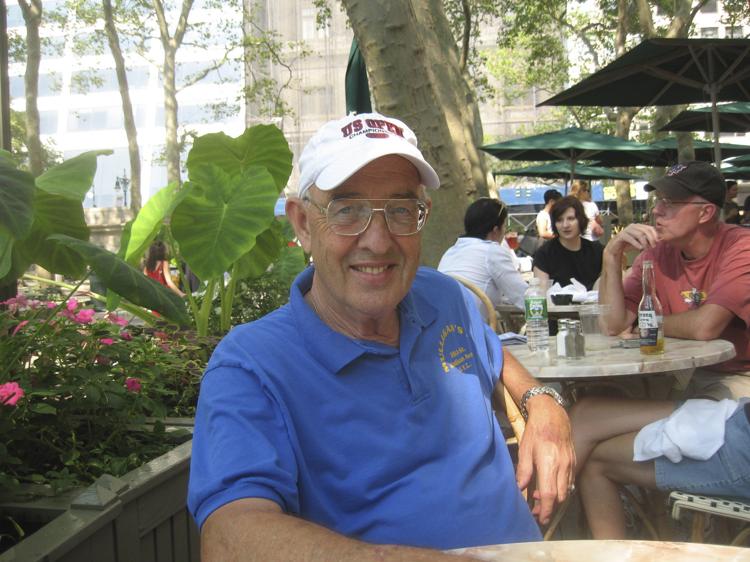 7. Helen "Hani" Kenefick, 93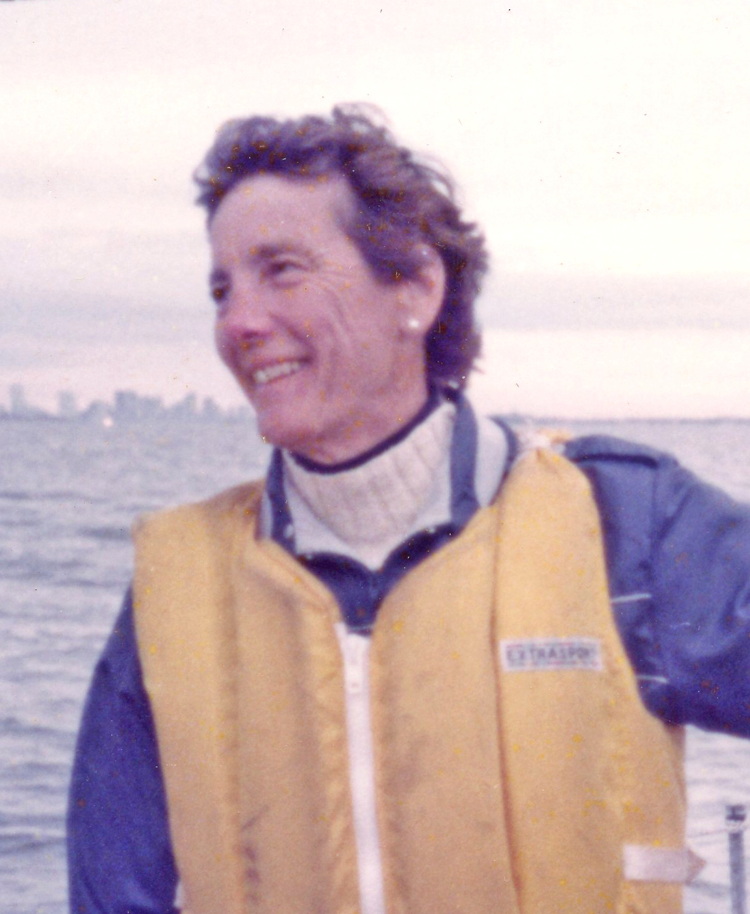 9. Maj. Gen. Edward Binder, 95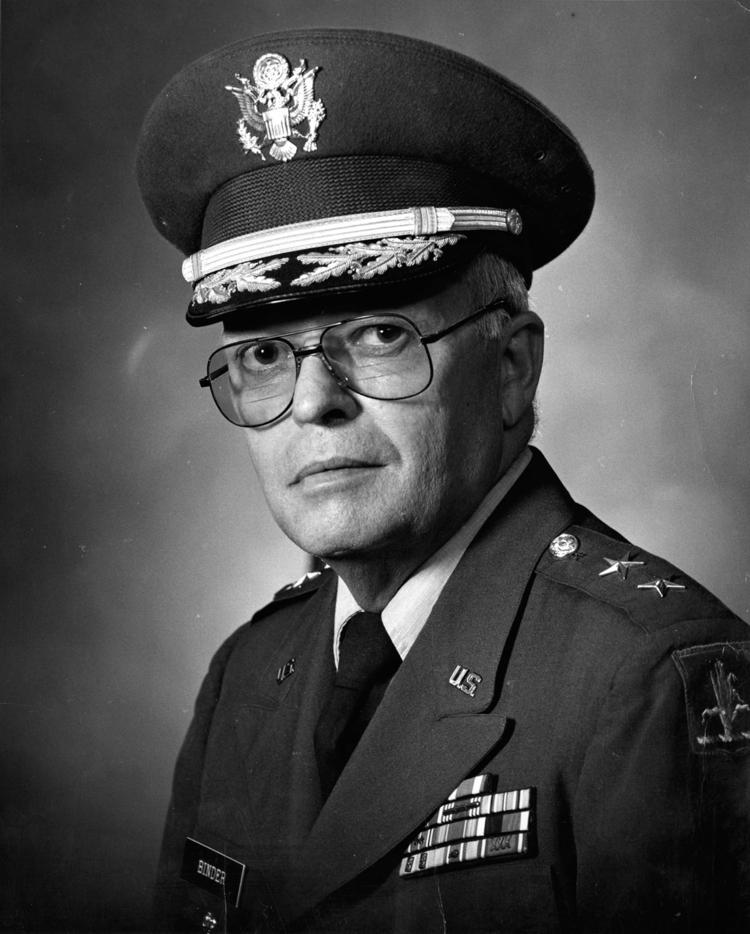 8. Del Weber, 86
Anne Boyle, 76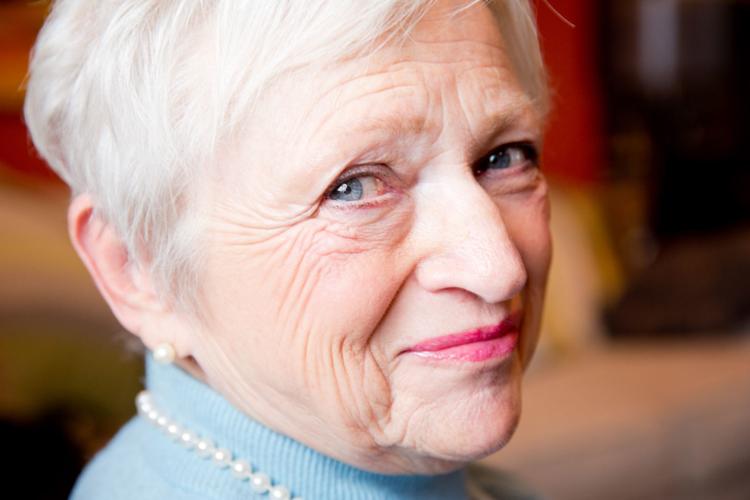 Harry A. Koch Jr., 89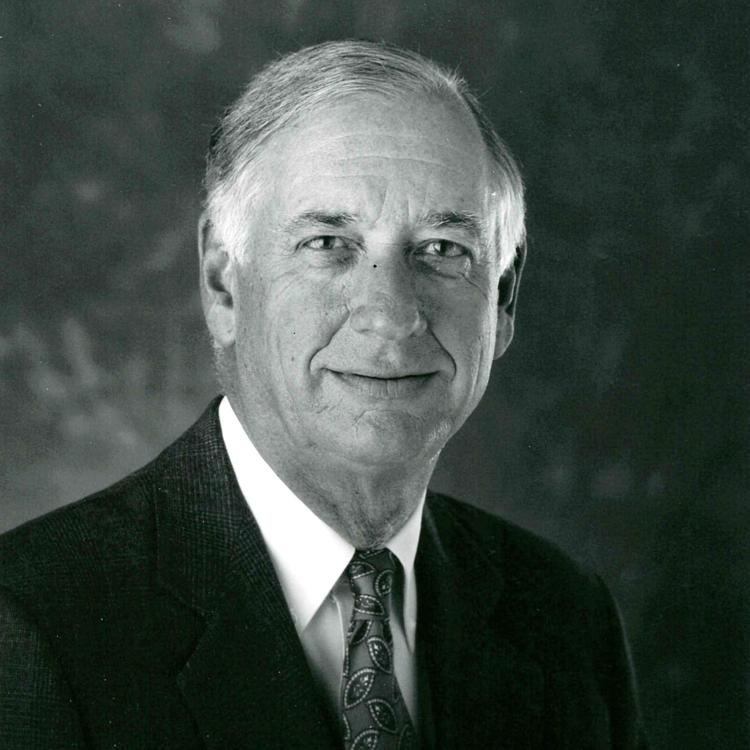 Dennis "Whitey" Mixan, 62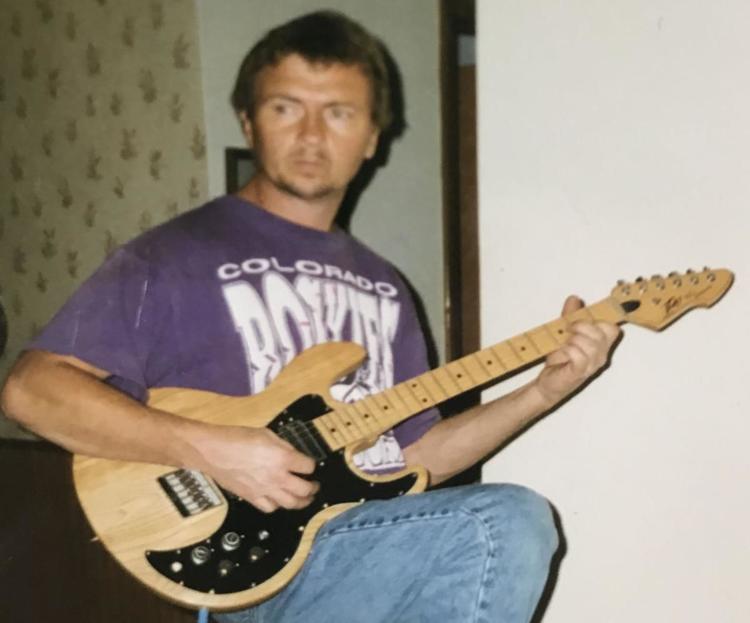 Lee Sapp, 90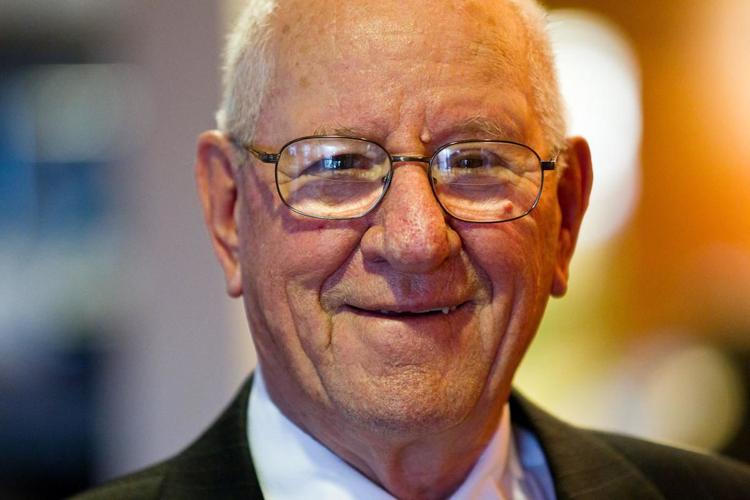 Gene Beran, 88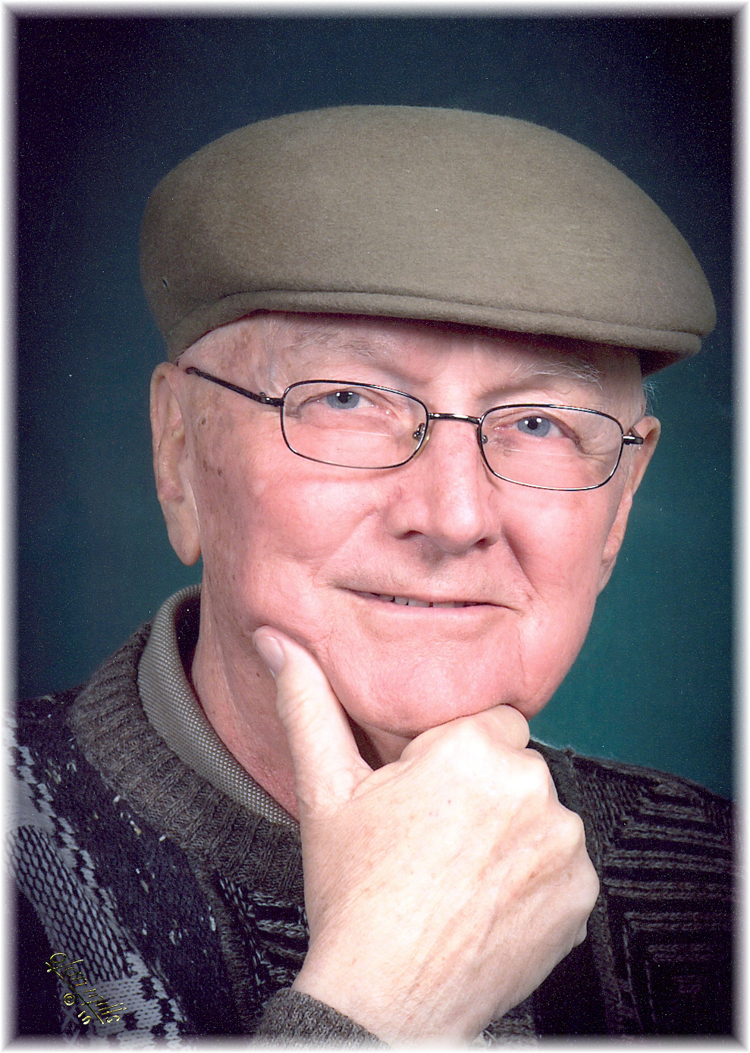 William "Bill" Sapp, 86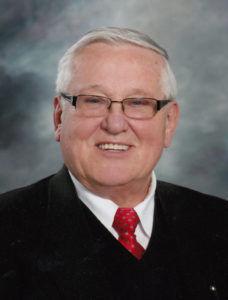 Cherrie Anderson, 69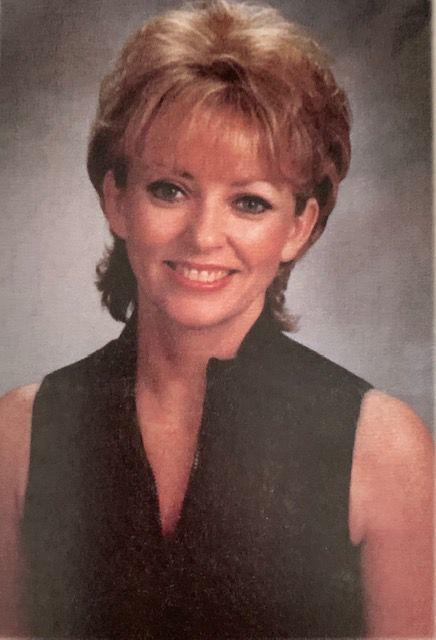 Yoshio Manuel Matsunami, 91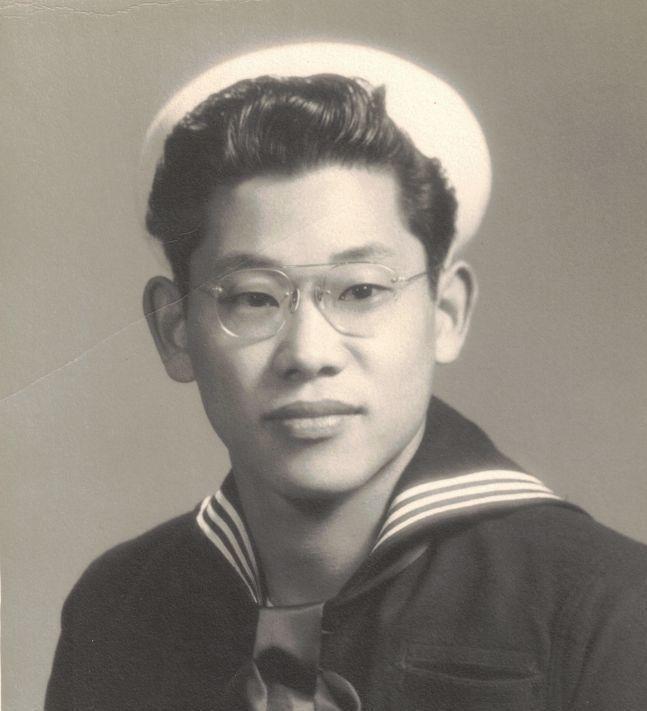 Frank Matthews, 97
David Deao, 64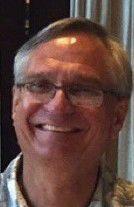 William "Bill" G. Campbell IV, 84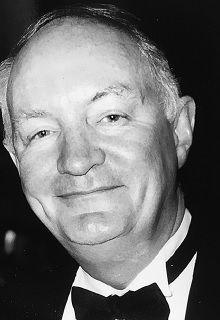 Thomas L. Kielty, 80
Richard "Rick'' Wenninghoff, 72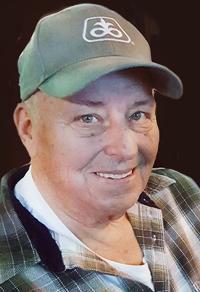 Raphael Walsh, 92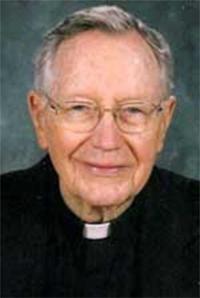 Cecilia Olivarez Huerta, 74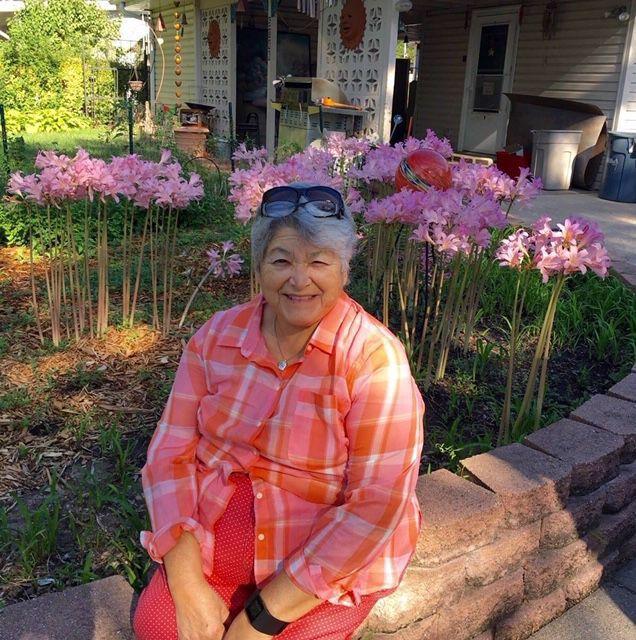 Frank Brown, 65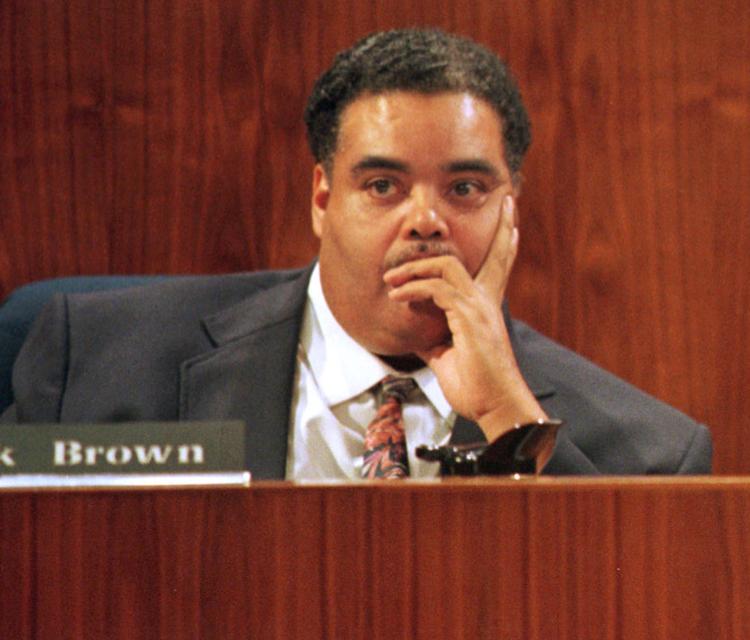 Fran Held, 95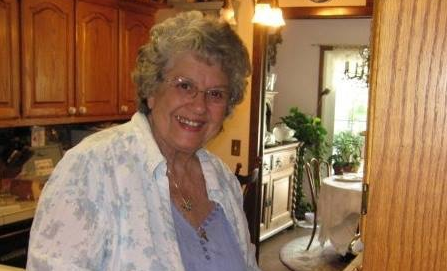 Jerry Smith, 51
Gene O. Morris, 80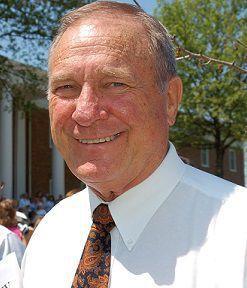 Jim Riley, 86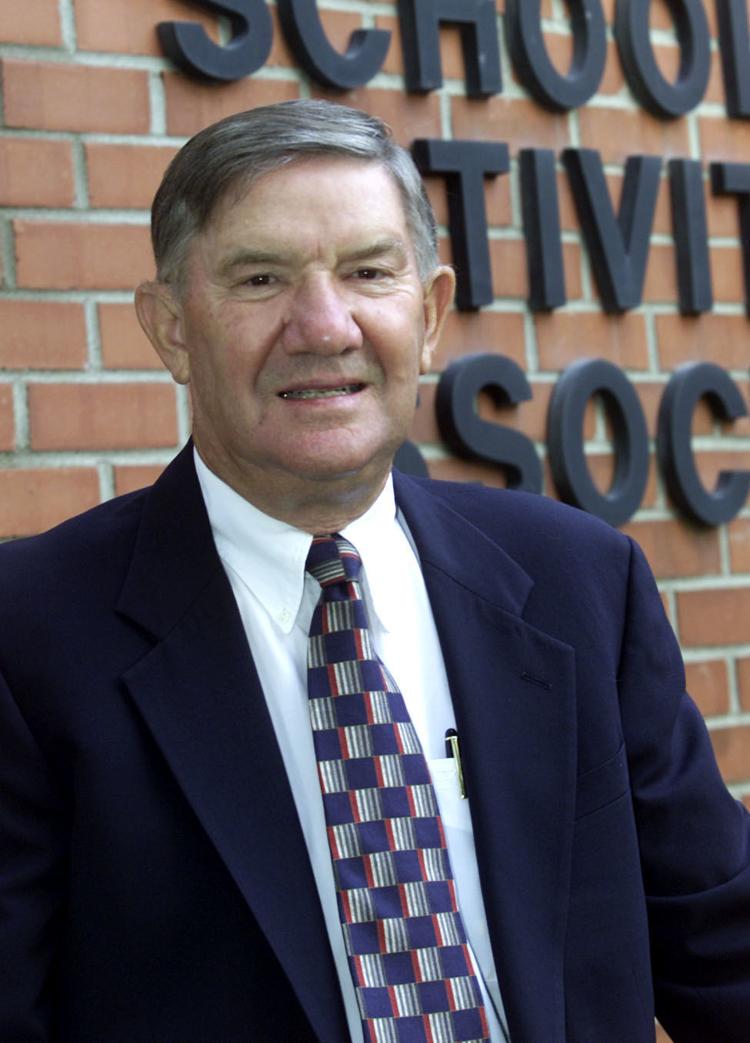 Darci Homan, 54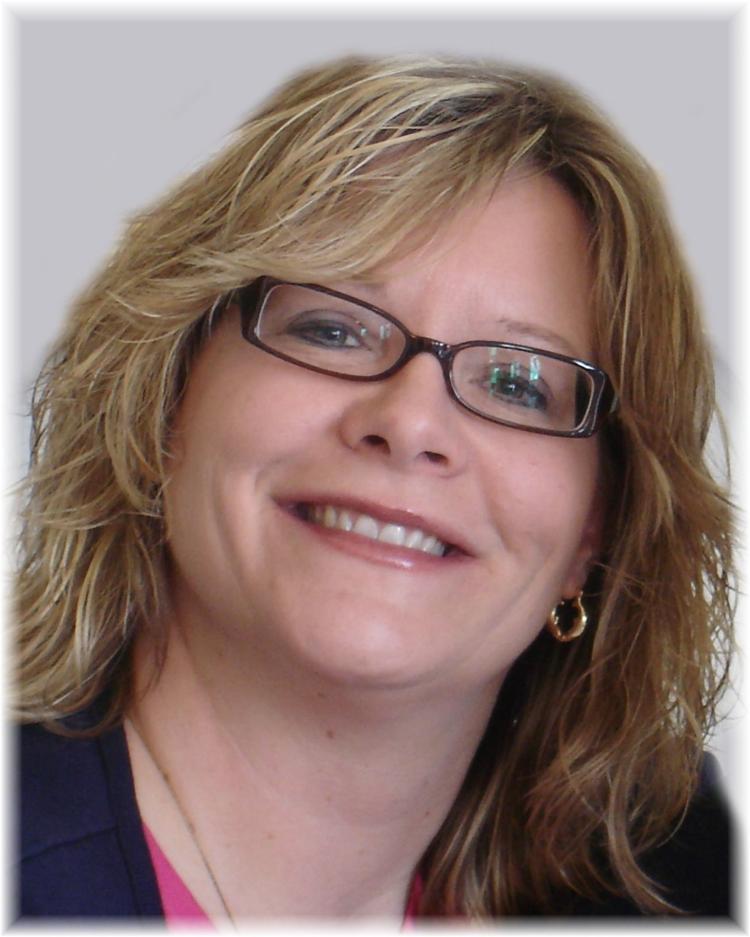 Doreen McNeil, 60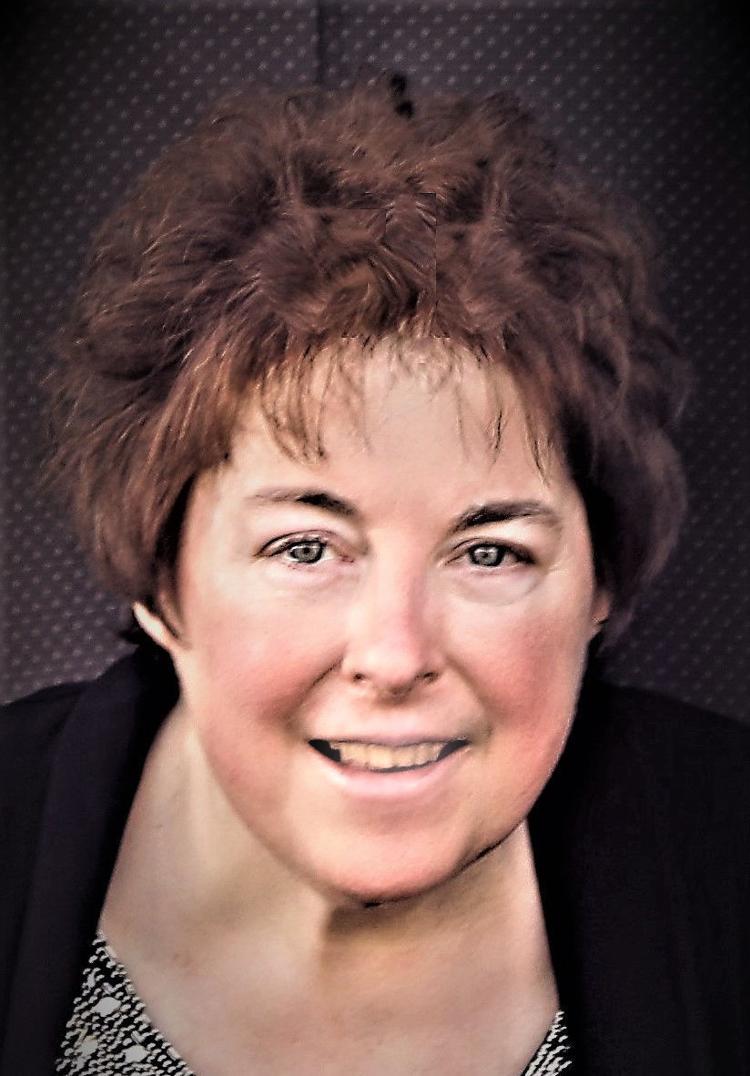 Macy Stevens, 20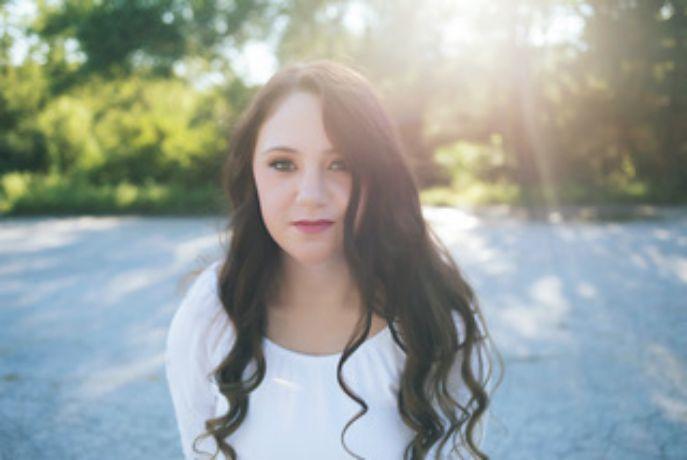 Tessa Perez, 11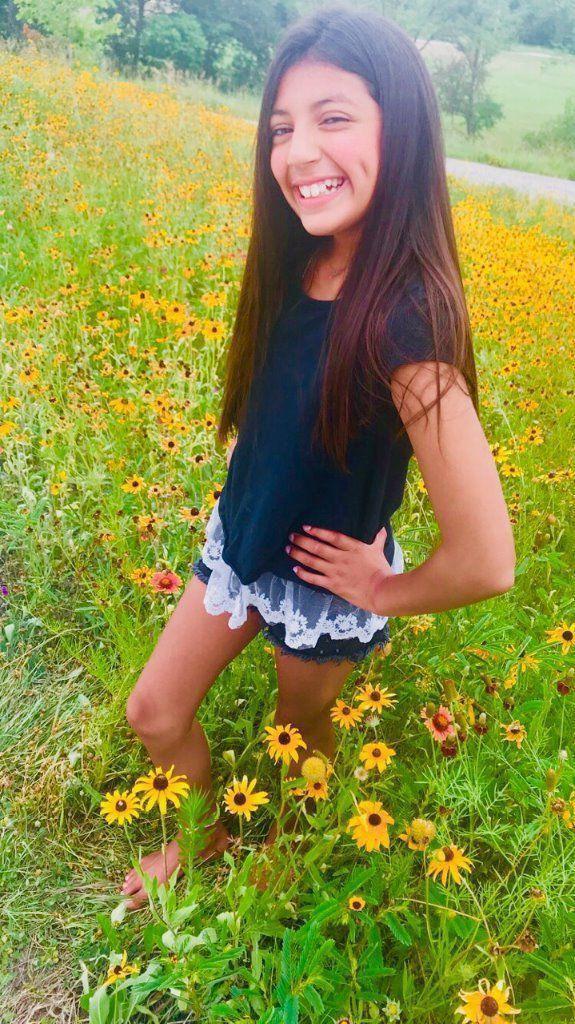 Mark Mercer, 75